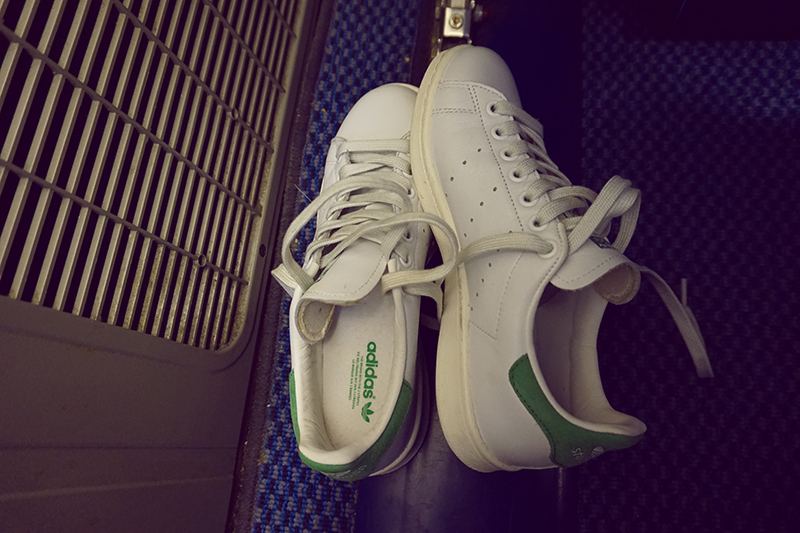 I started out the New Year in Barbados and I must say I am happy I took the plunge and got on the plane even though so many things happened last minute.
Leaving a frosty London behind, eight hours later and 4 hours behind London in time, I landed in sunny Grantley Adams International airport in Barbados and with a dying cell phone battery, made my way to my hotel on the west coast of the island, in an area called Holetown. By the time I checked in, charged my battery and went grocery shopping, the sun was already setting, so I decided to give in to the jet-lag and call it day by cooking dinner and going to bed early.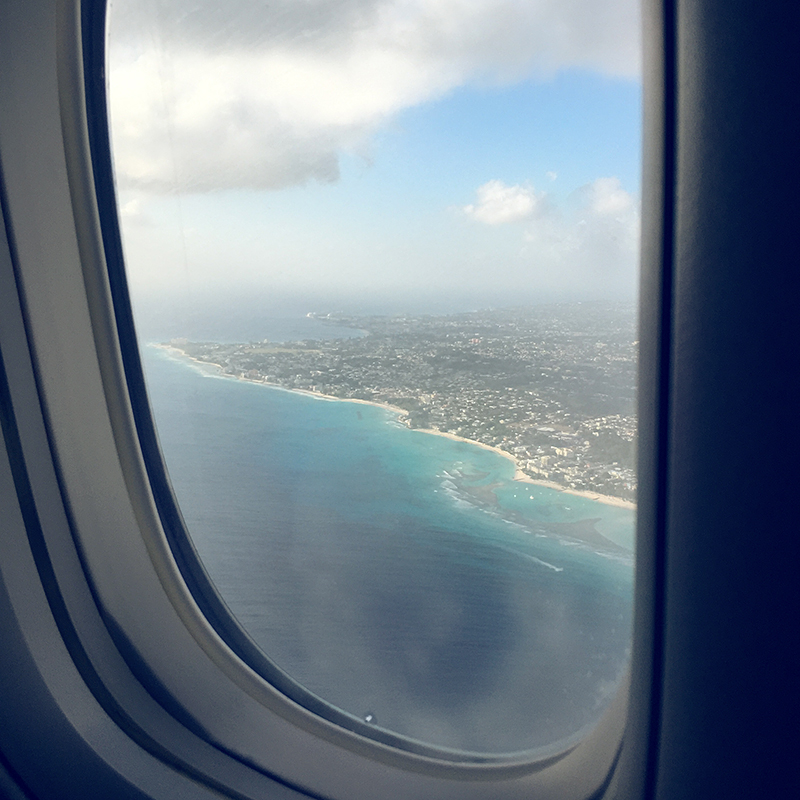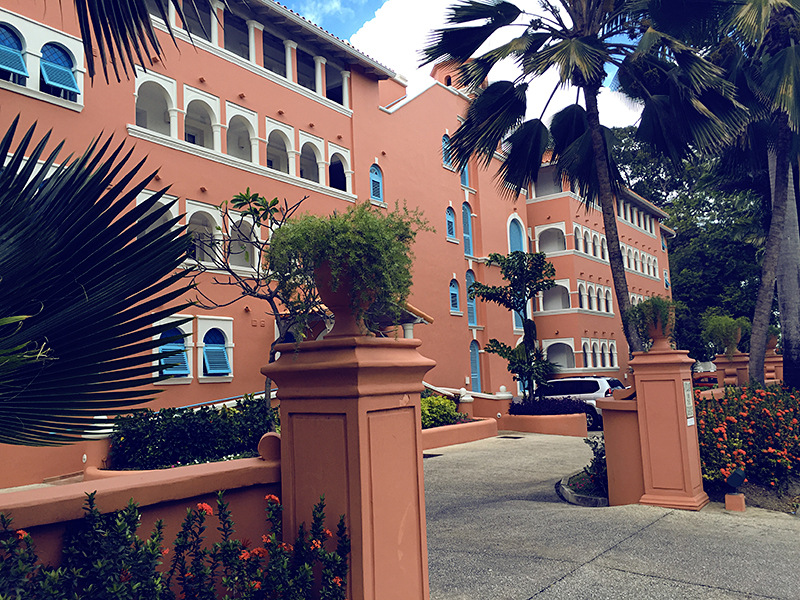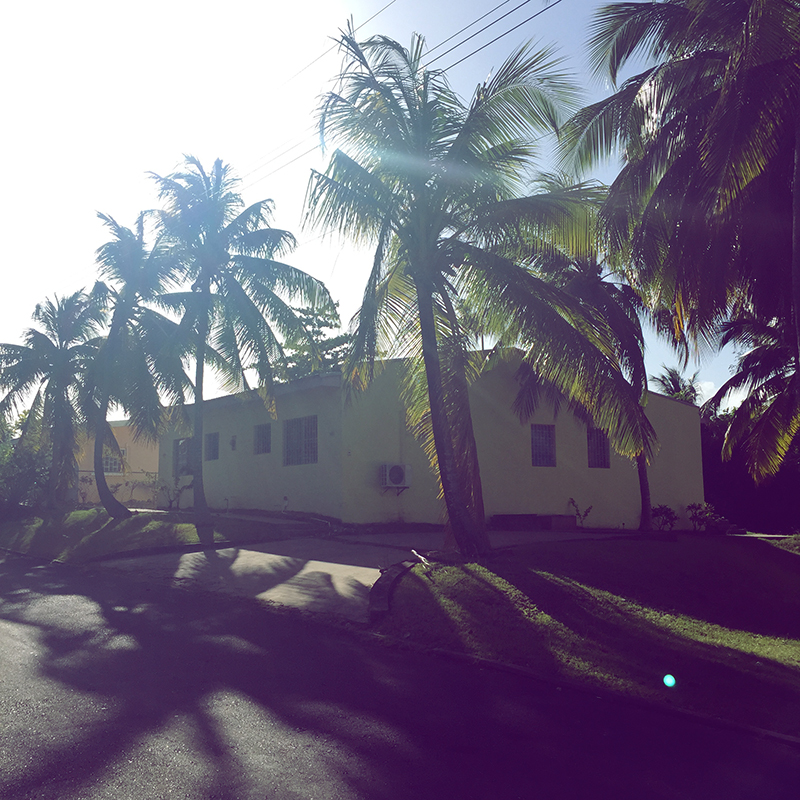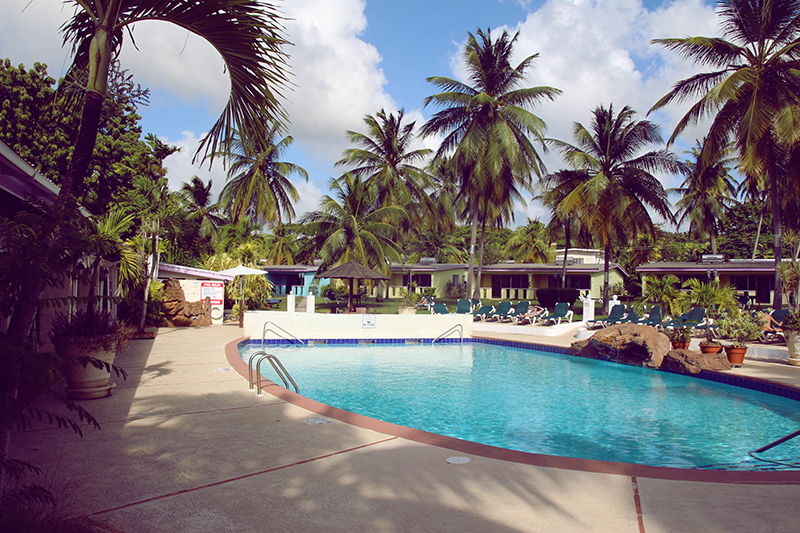 Having slept off the jet lag the following day, I woke up to the sound of foreign birds and bugs in the bushes and took a peek at my neighbours' homes. What a nice change to the construction works and pigeon grunting I've had to put up with this winter back in London. I set off to explore the coast line – in particular the beach at Sandy Lane, aka that spot Simon Cowell and his chest hair get papped on a regular basis by the Daily Mail. I pretty much spent the whole day at the beach, reading, swimming and eating.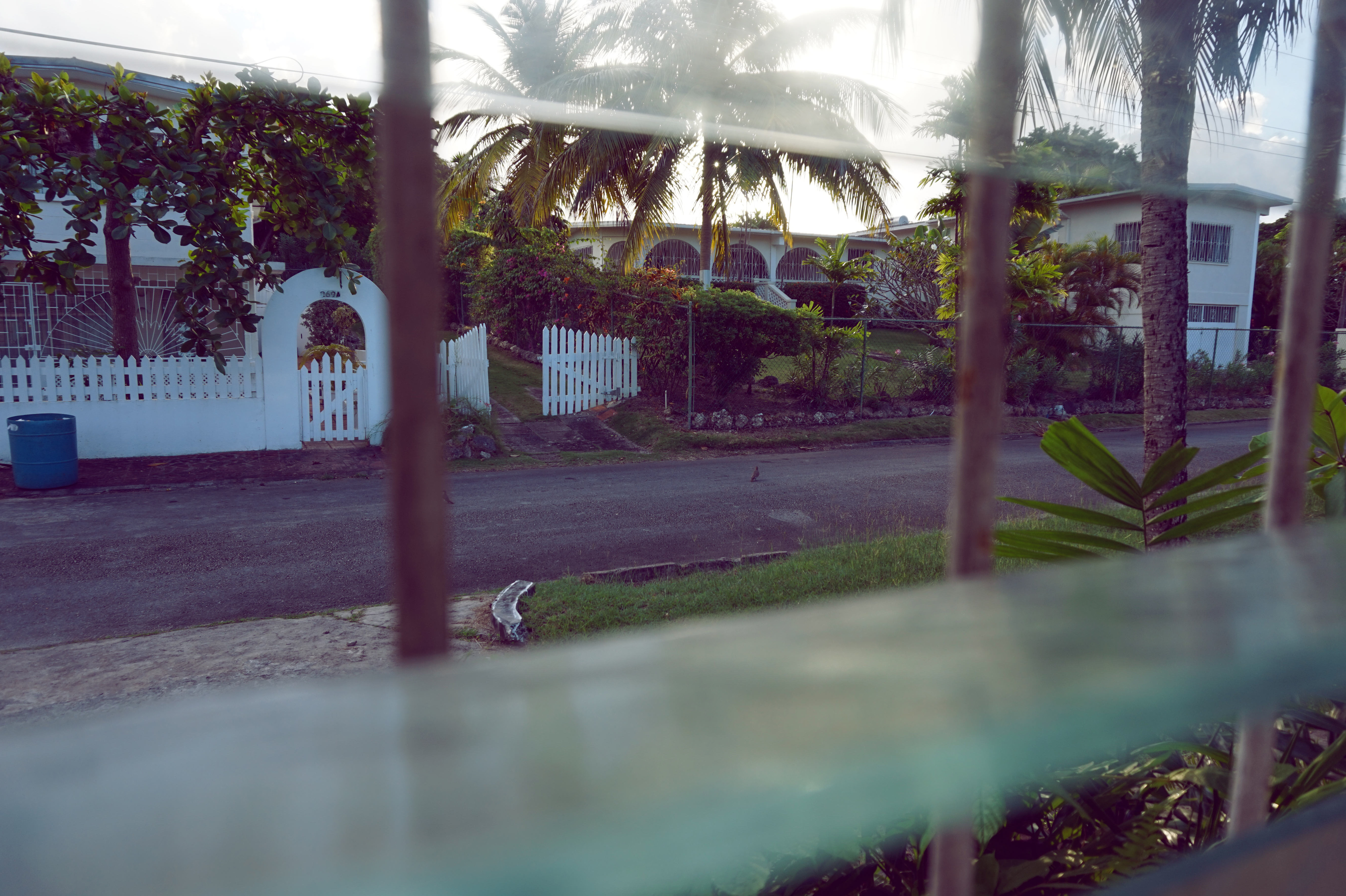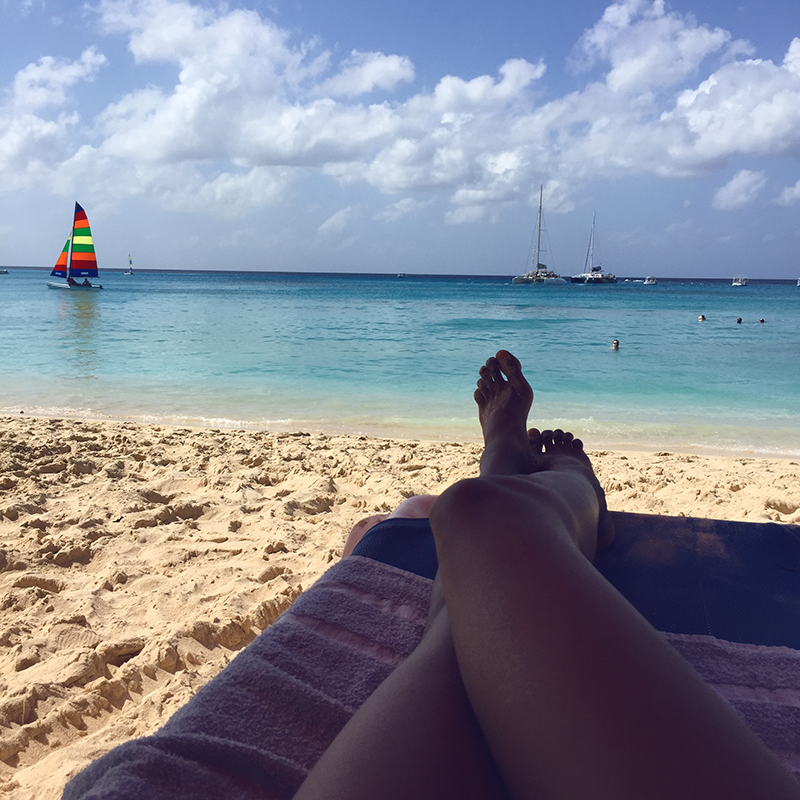 I woke up to a rainy, tropical New Years day but I must say I was so mesmerised by the large raindrops falling on the palm trees that it didn't even bother me. The rain only lasted a few minutes and within seconds the sun was out and the temperature was already rising. I took a trip to Bridgetown, the city centre, and even though shops were closed because it was January 1st, I walked around the nearly isolated town and harbour, enjoying streets empty of cars, people or vendors.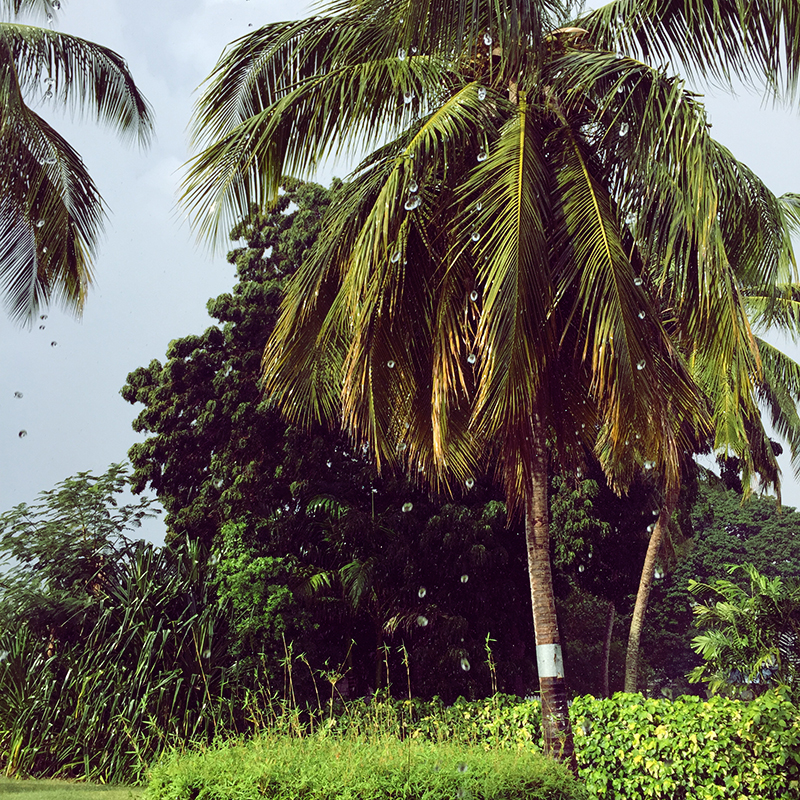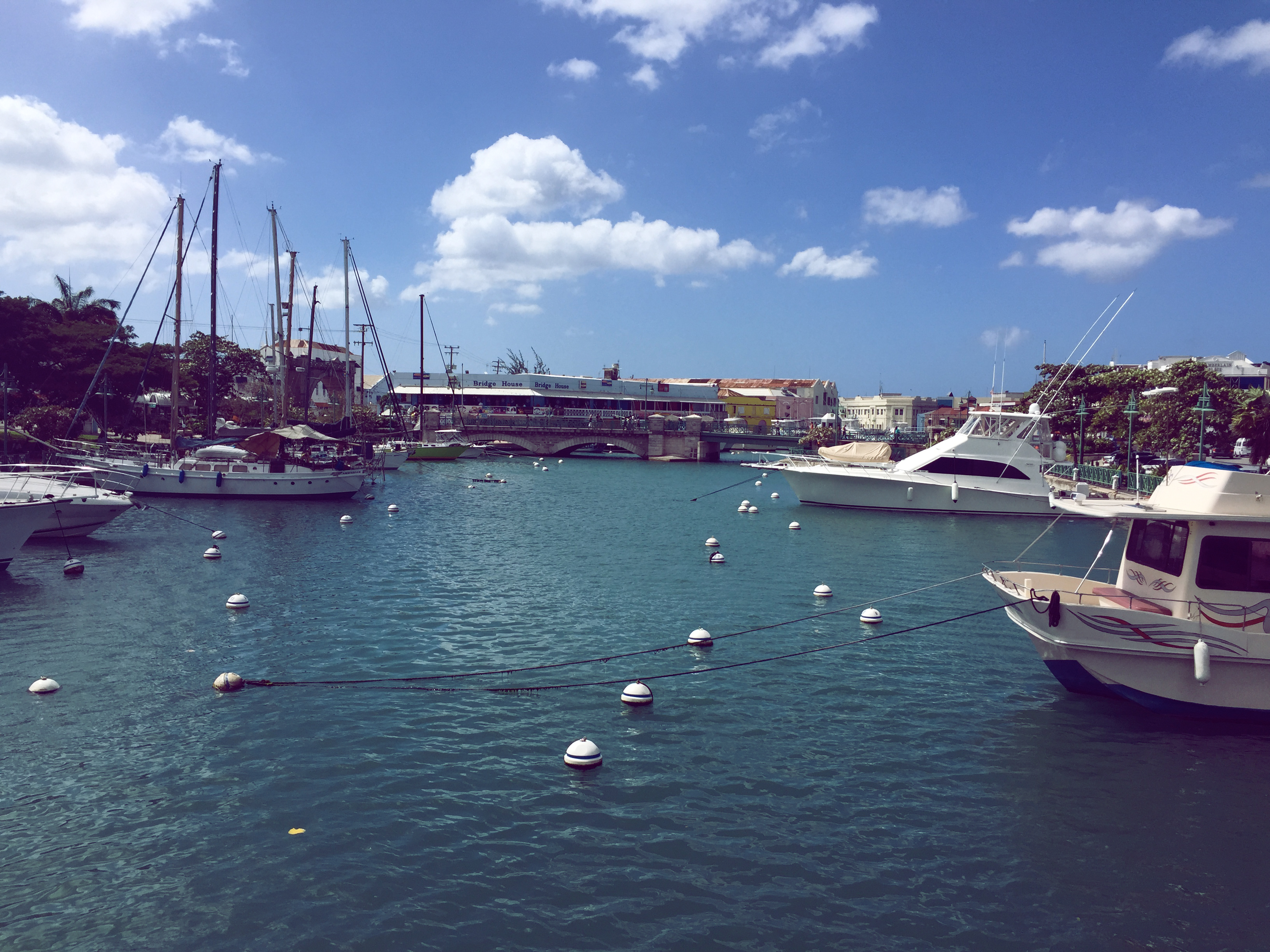 Thanks to social media, in particular Instagram, I met up with fellow photographer Shane Leacock who is from the island and is a budding photographer. He decided to be my tour guide for the rest of my stay and I must say it was really nice to have someone from Barbados give me a tour of their island and beaches. We went to Silver Sands beach on the south of the island, popular with surfers because of the strong winds that come in from the Atlantic ocean east of the island. Eventually, we drove back up along the west coast to calmer beaches in order to take a dip in the ocean without being swept away by the waves. Paynes Bay beach is small but is an ideal spot for quiet sunsets if you don't want too many people around.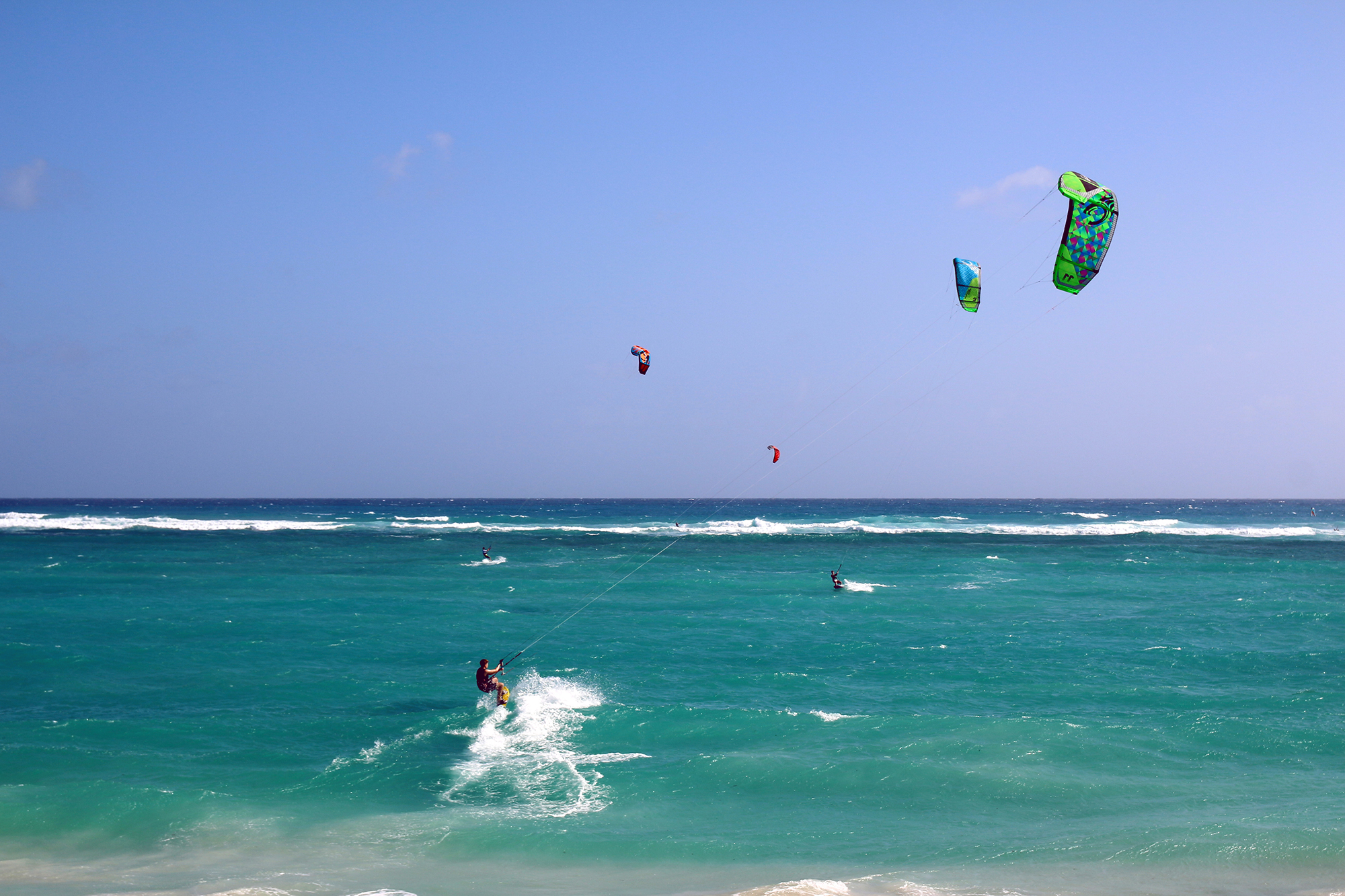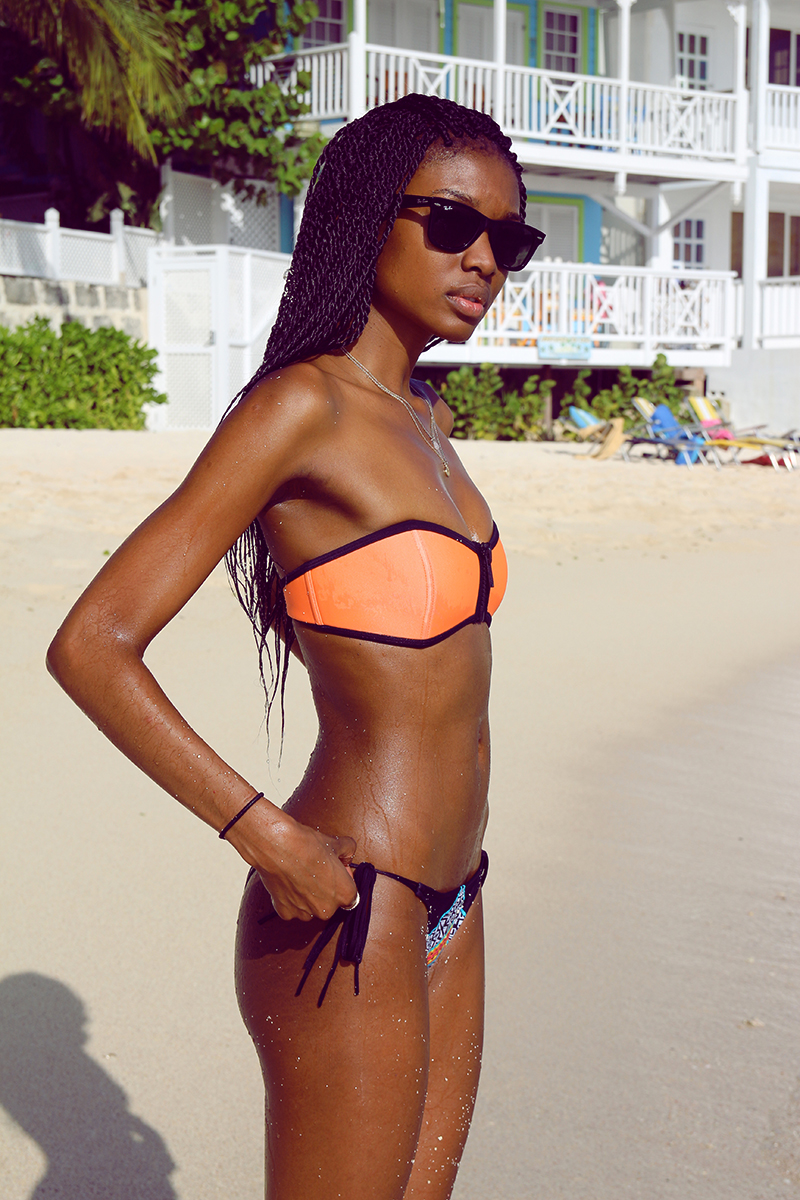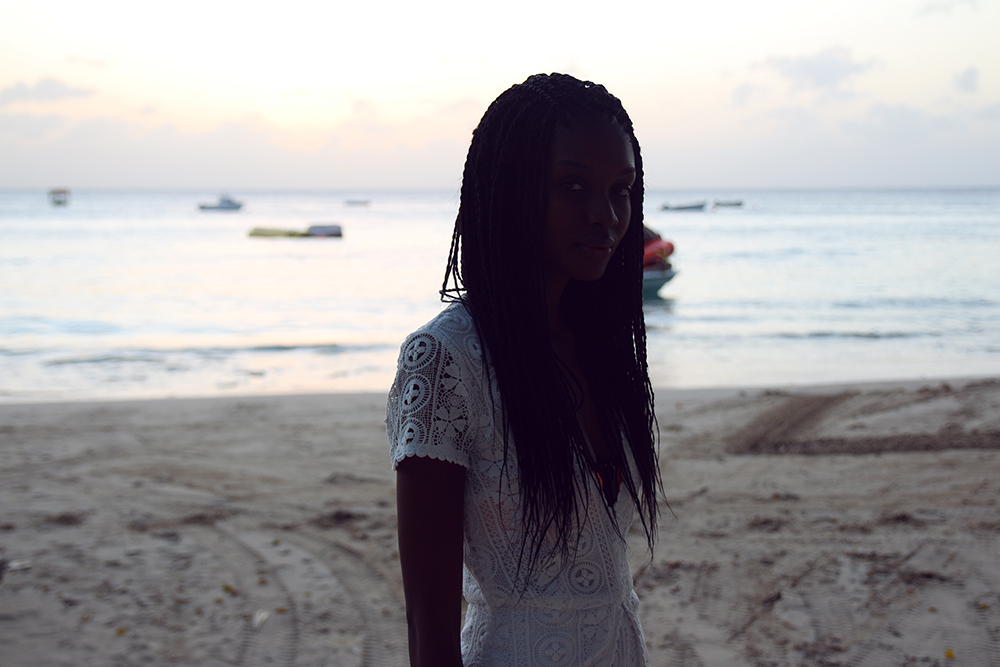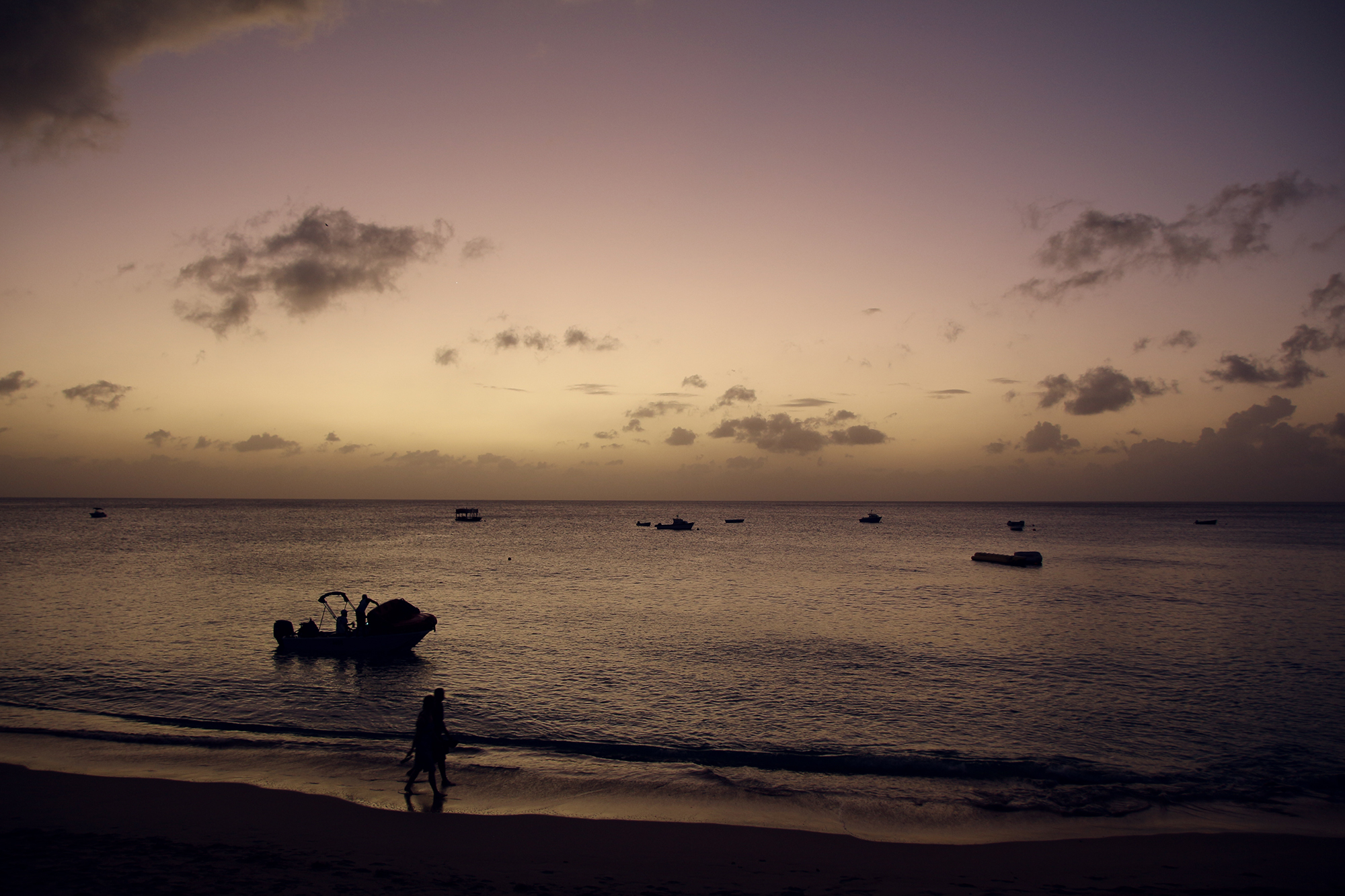 The following day while Shane had to work, I decided to travel to the east end of the island to see the infamous Bathsheba area known for its fishing community, gorgeous beaches and of course another surfer's paradise. Little did I know that getting to Bathsheba is quite the process and is a full day event, not something you do for an hour or two. Yes, Barbados is a small island but getting around by bus can be time consuming. I went up to Speightstown to connect to another bus, only to be told the bus to Bathsheba leaves every two hours ! My best bet was to bus all the way down to Bridgetown city centre, there were buses leave every hour. So I went to Bridgetown, and killed time before the 1pm bus. By 1:15pm there was no bus in sight and an announcement said there would be delays. With a journey that can last 1.5 hours one way, I decided at this point to just head back to one of the beaches on the west coast. Talk about spending almost 3 hours on public transport !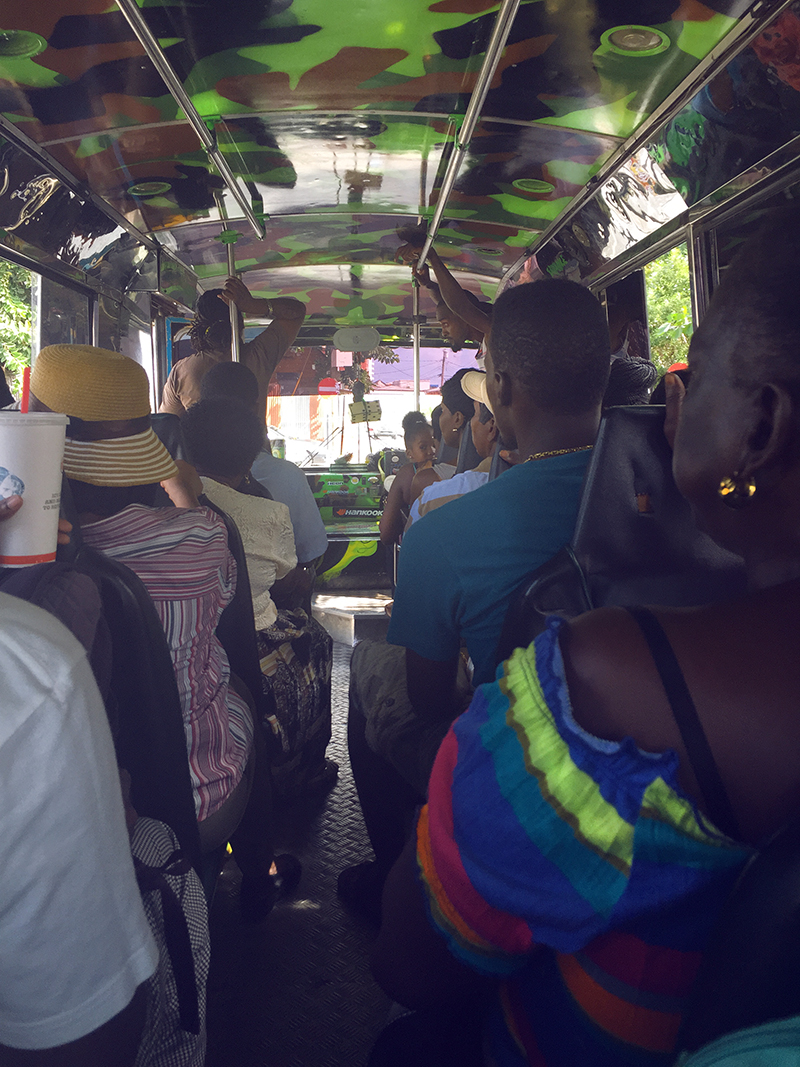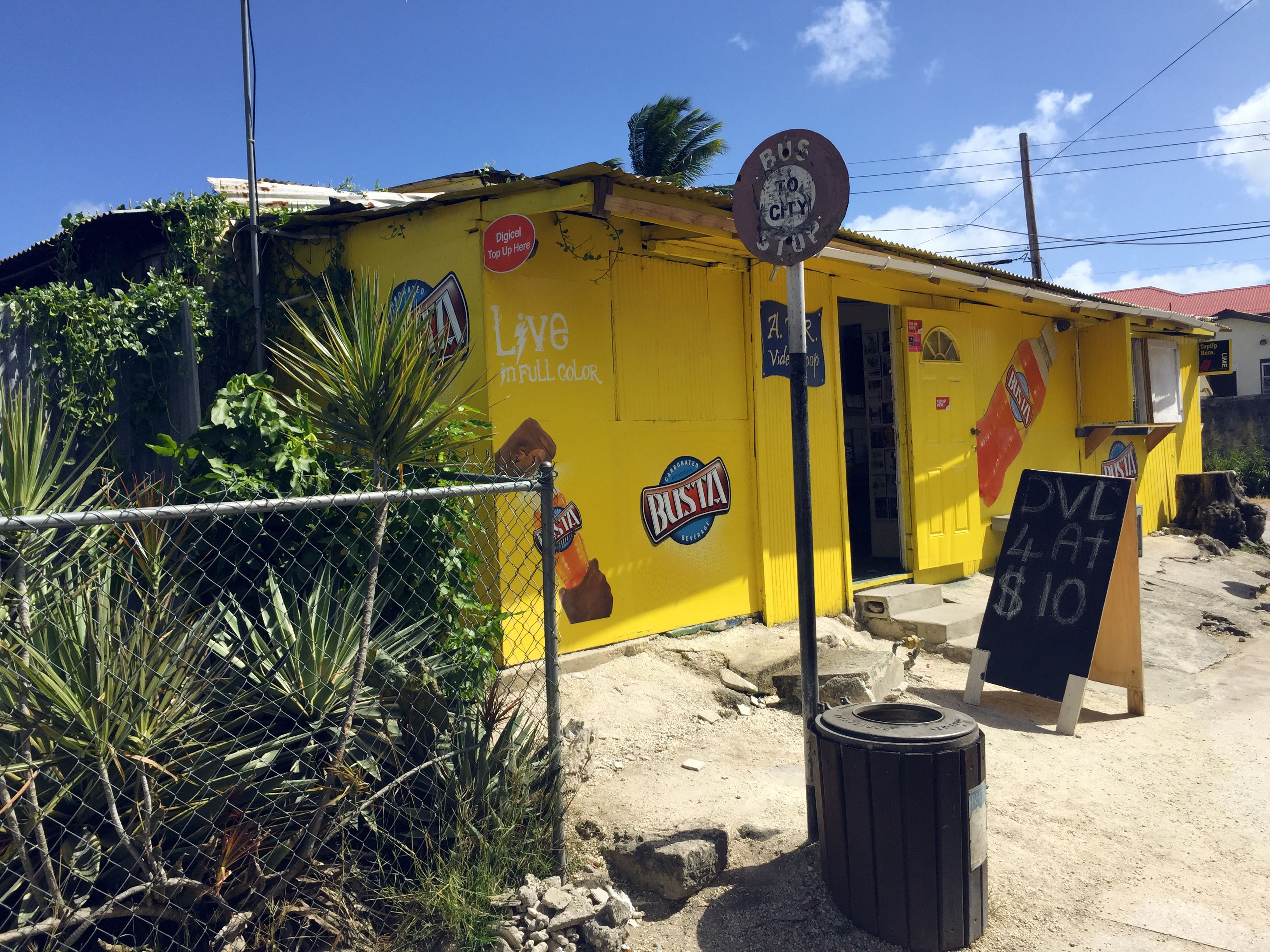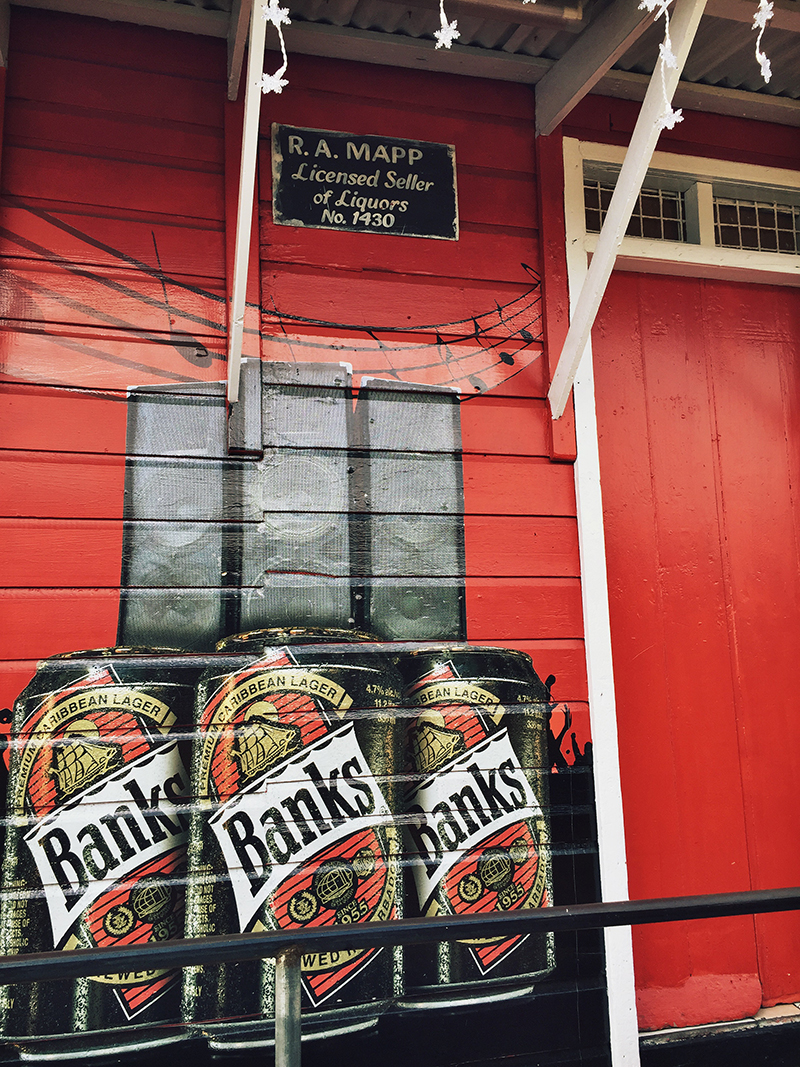 On the last day of my stay, I had hours to kill before my flight so Shane and I explored more parts of Barbados and we shot some street style photos. Shane also has a GoPro camera, so I suggested we try it out in the water. I am not much of an underwater person so you won't get any fancy mermaid photos of me. I tend to look like a stunned deer underwater, concentrating on what's in front of me and fighting the urge not to inhale salt water.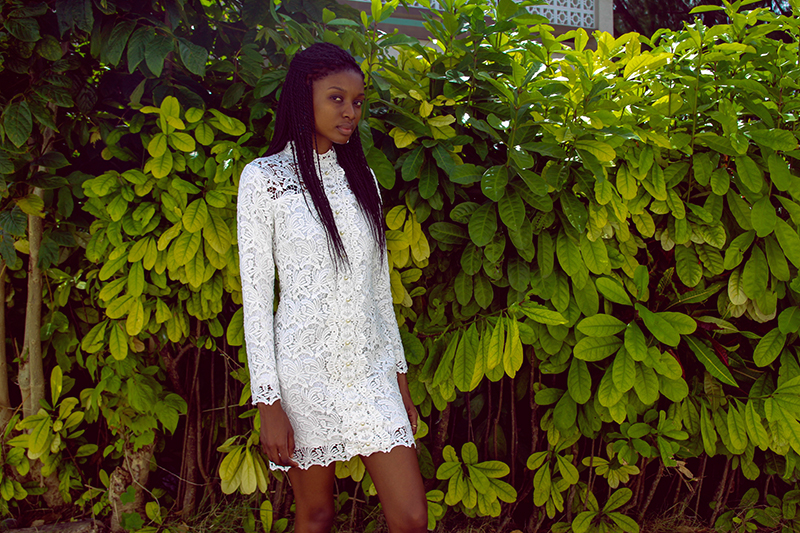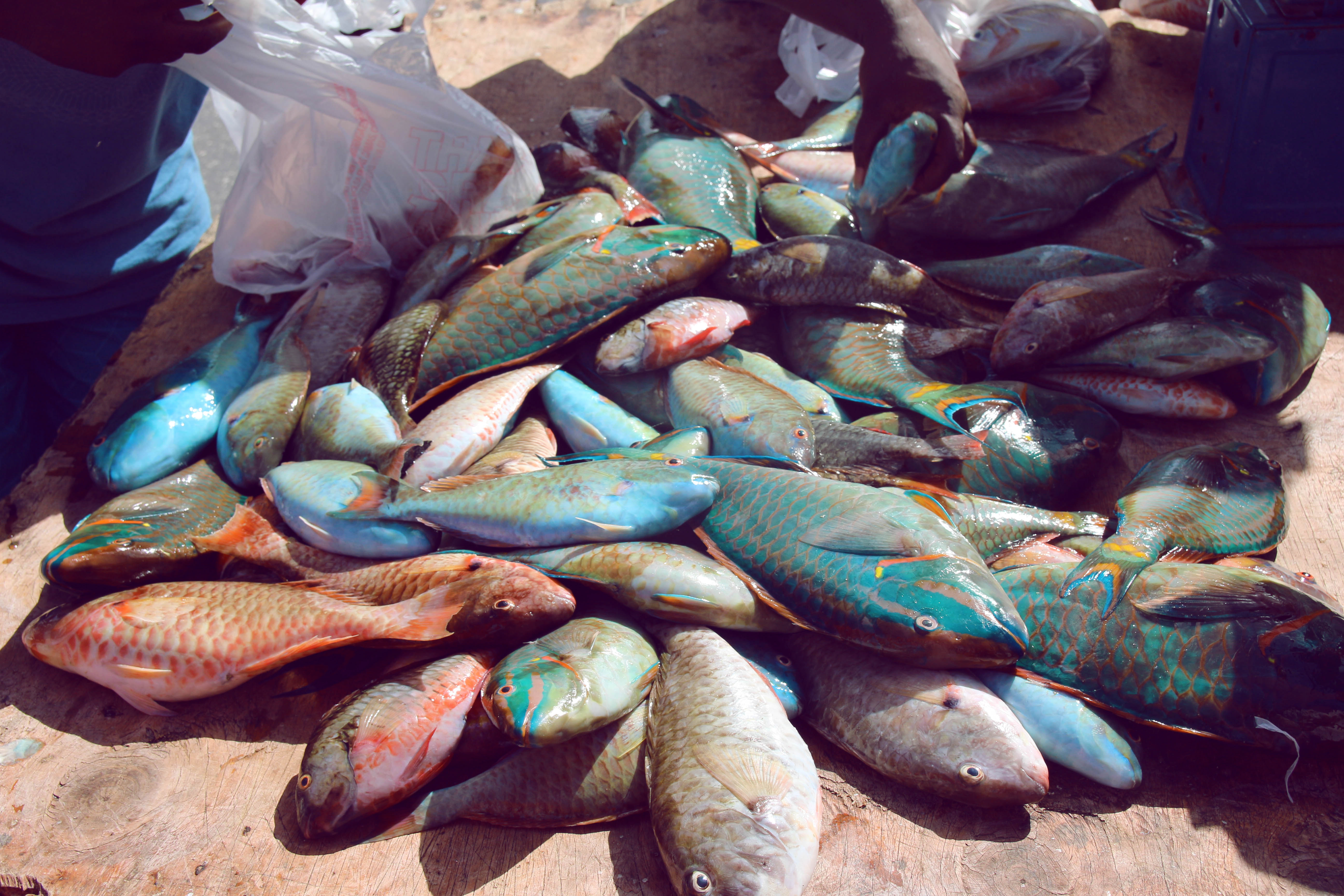 So here is my attempt at trying to look like a Sports Illustrated model. Who knew modelling in water would be difficult ? Candice Swanepoel makes it look so easy.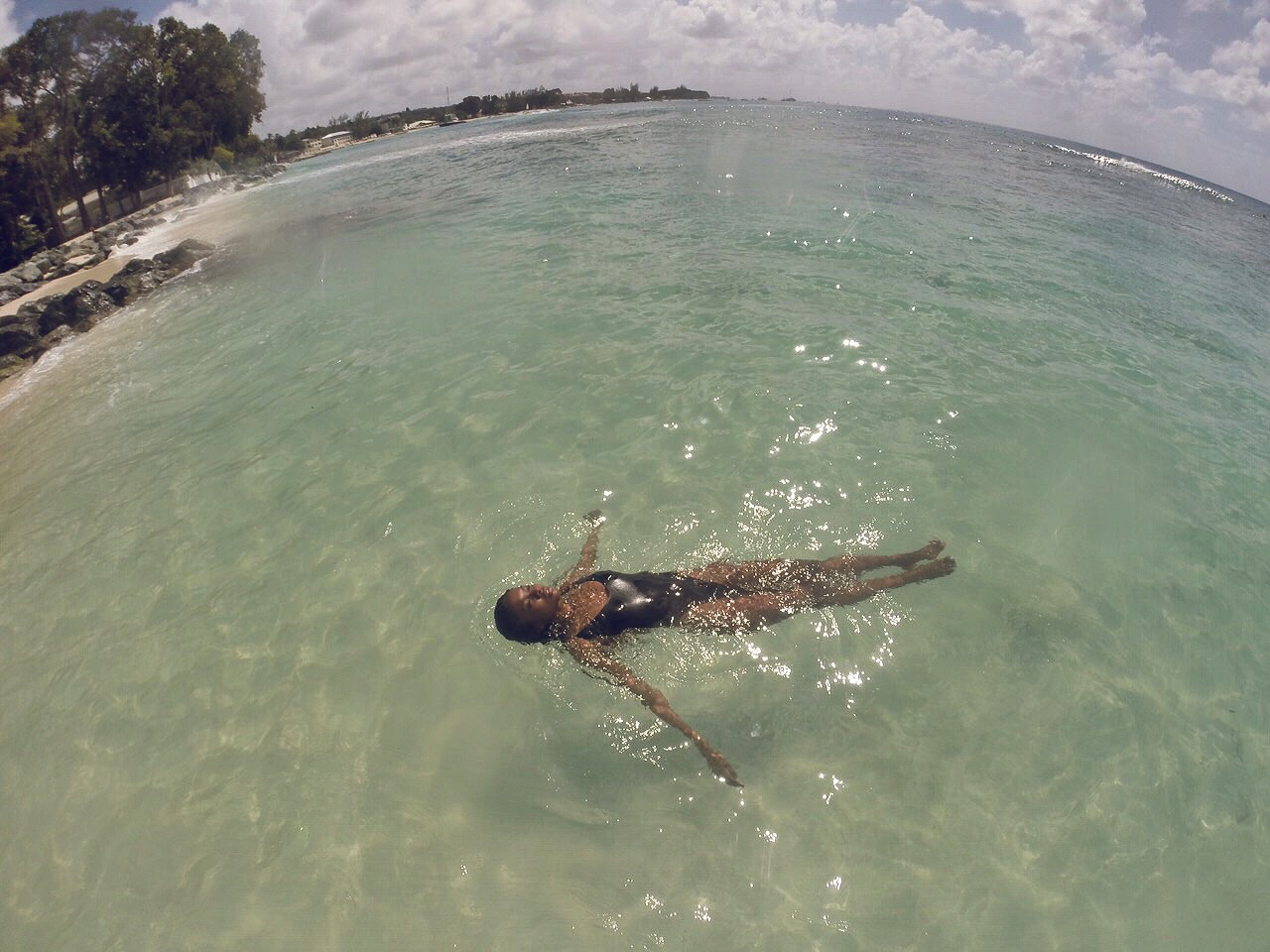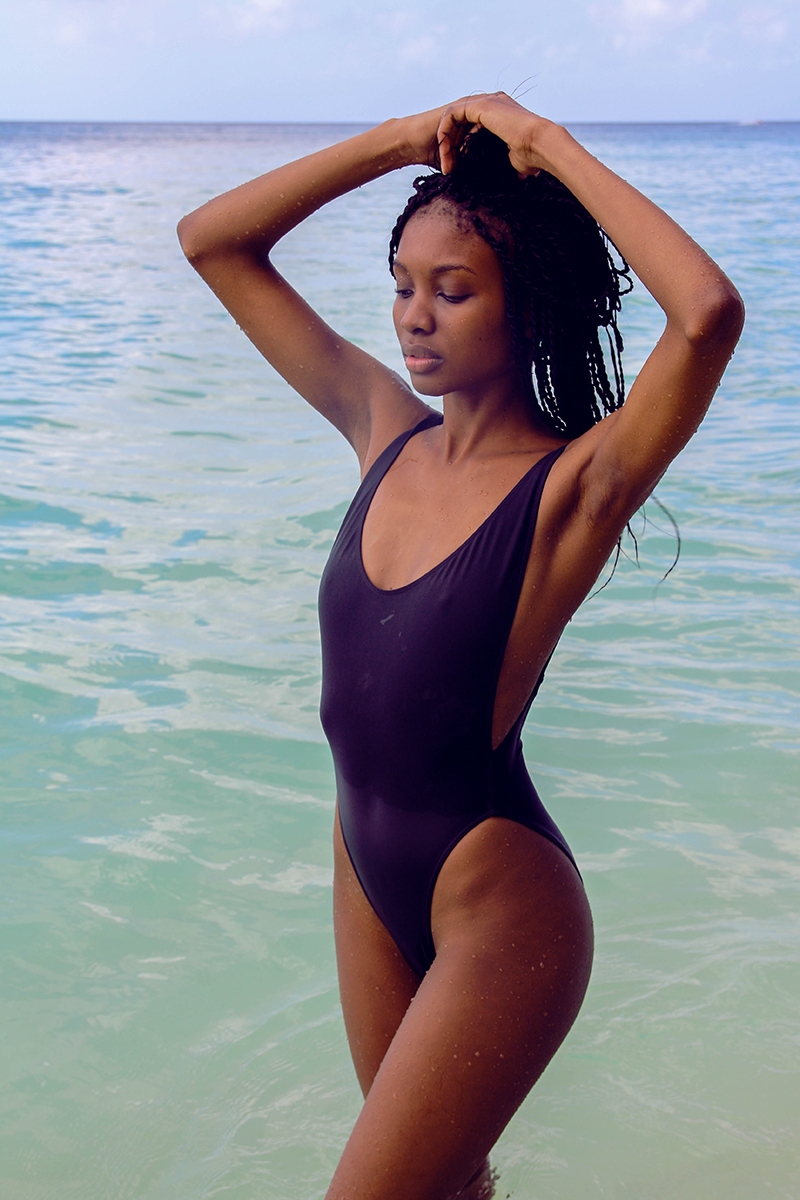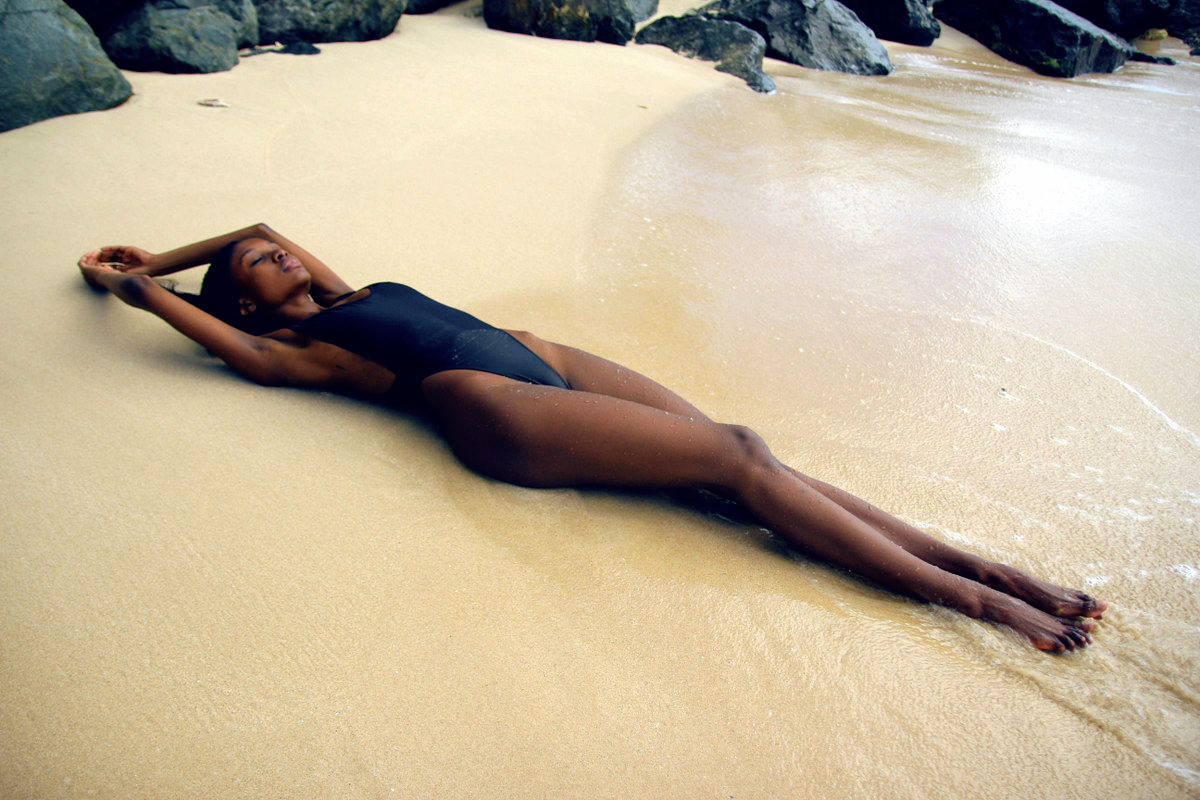 With all the posing out of the way and time ticking, we took one last walk on Sandy Lane beach in order for Shane to take more scenic photos for his site. If you ever go to Barbados, this is one area I would recommend you to stay in. Barbados all around is gorgeous. The people are kind, the weather is amazing and it is a safe place to travel solo. If I do come back, Bathsheba is first on my list !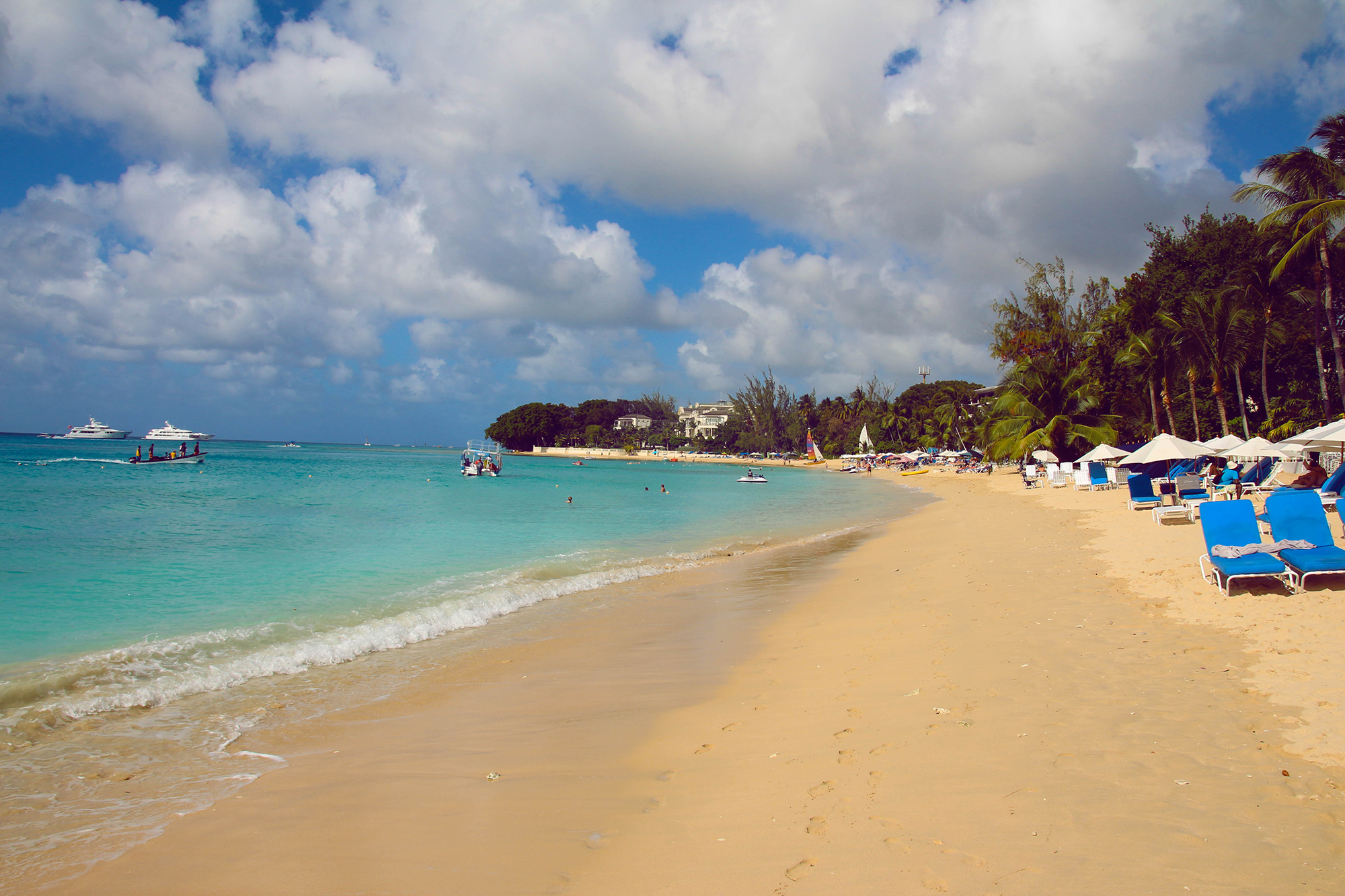 photos by me & Shane Leacock