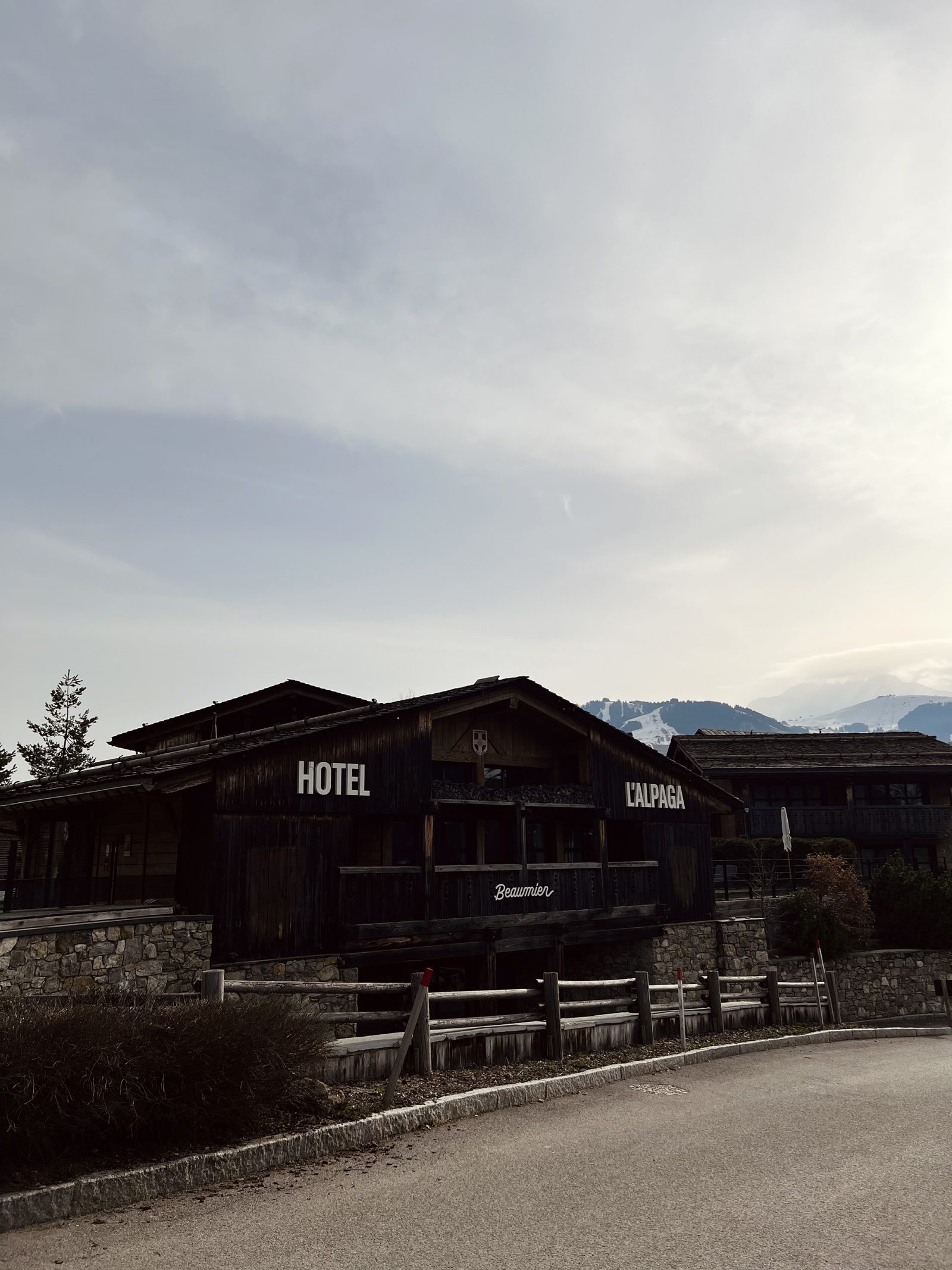 Last week, myself and a group of content creators had the pleasure of experiencing three ski properties owned by Beaumier Hotels. Having been refurbished and renovated in the previous year, the properties were back to hosting travellers, at full capacity. After landing at Geneva Airport, we then drove across the border, into France, to make our way to the first property – Hotel L'Alpaga in Megeve. Situated near Mont Blanc, it features 8 chalets, along with several other individual rooms, as well as spa amenities which are dotted around the property, outside of course, with scenic views.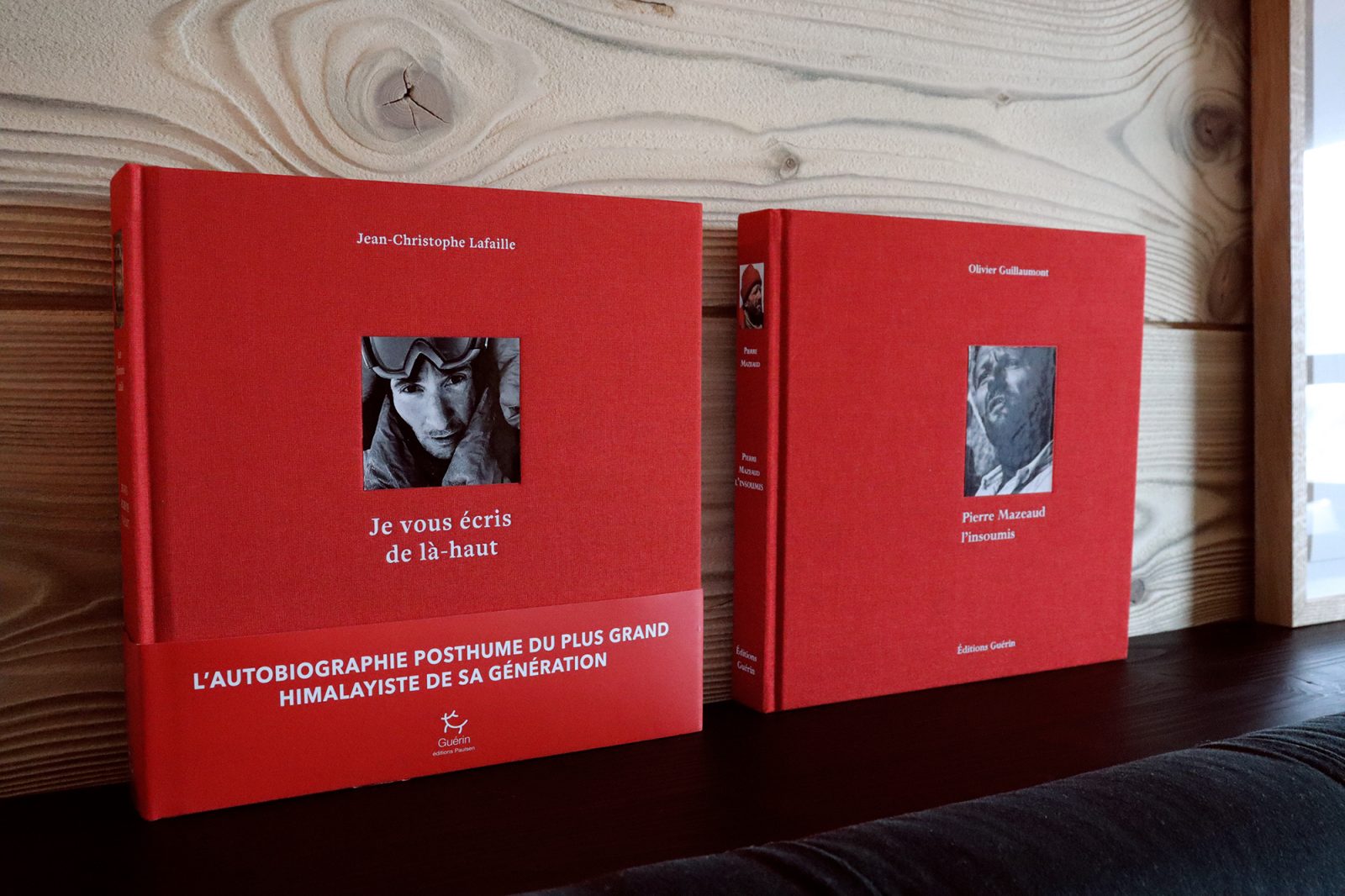 I stayed in one of the Classic Rooms that sleeps 2 Adults, which came with a gorgeous view of the mountains. Each room gets its own private balcony, which is perfect for when you want an outdoor breakfast with a view, but away from other guests. There is plenty of closet storage space for two people, which is something that comes in handy during a ski holiday. There is also a generous mini bar and a great food menu which you can enjoy in your room or at their restaurant.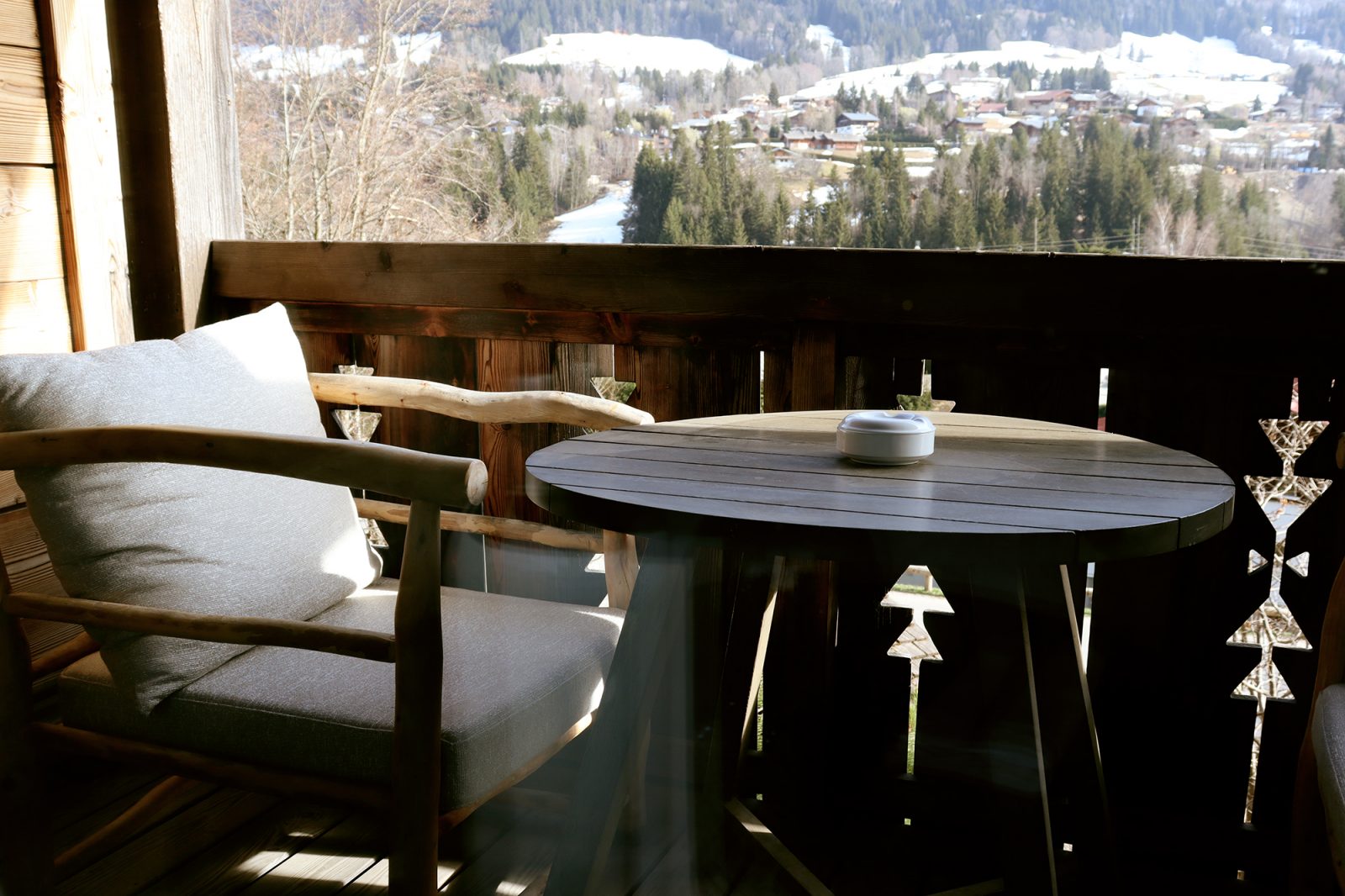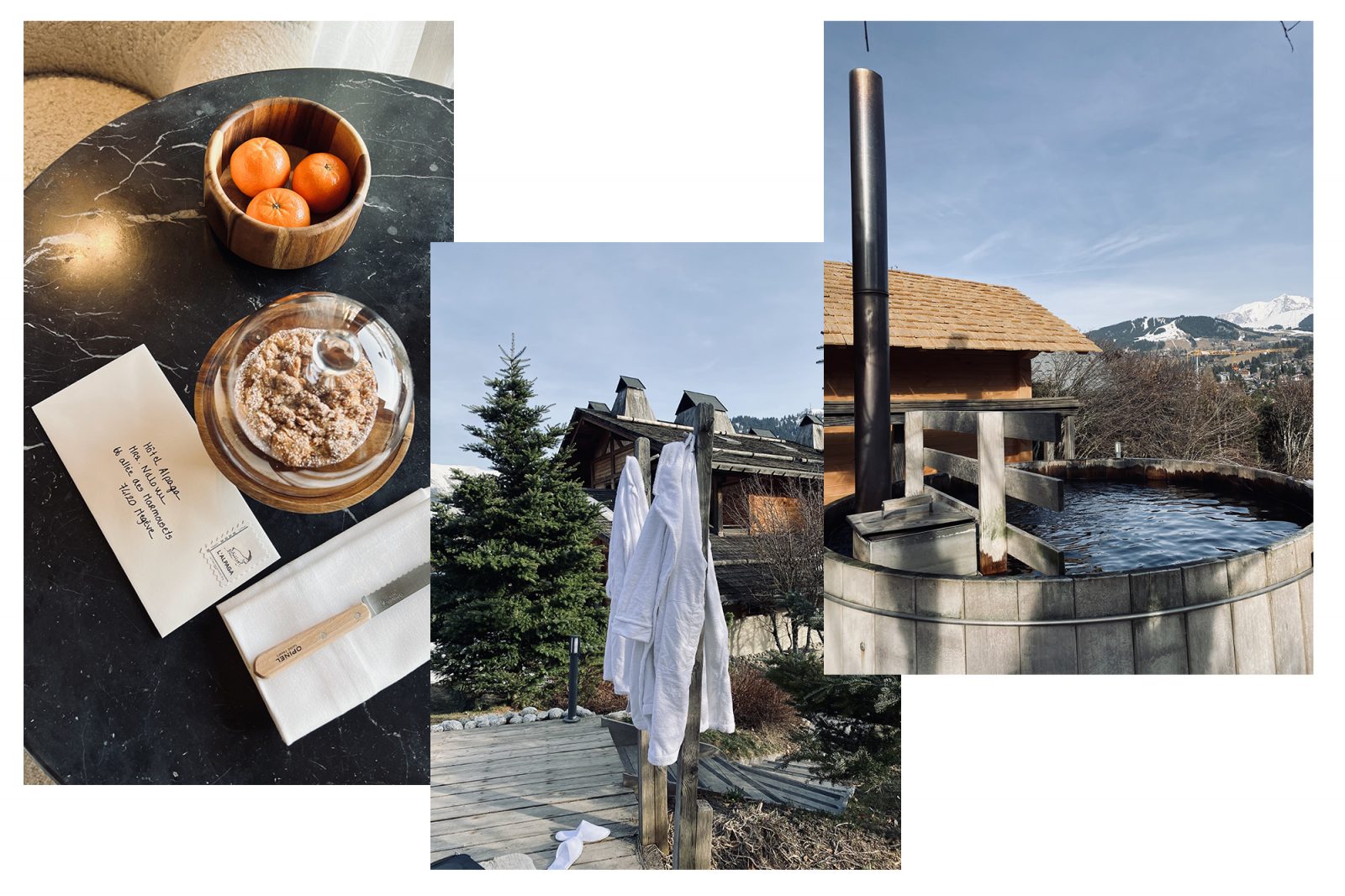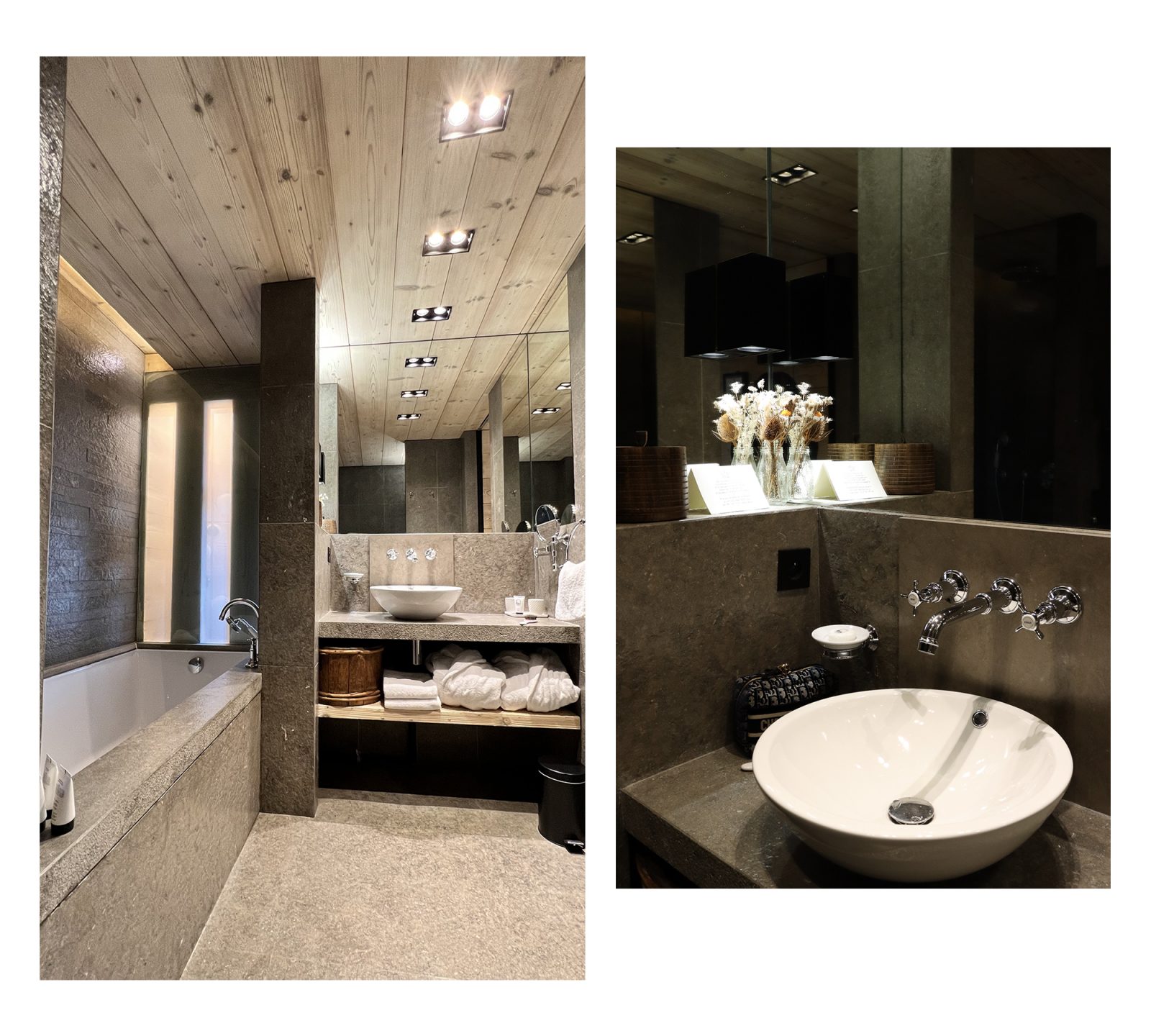 We were only at Hotel L'Alpaga for a night, before heading off to Val Thorens, but we had an evening filled with great entertainment from a live singer, some amazing cocktails and a dinner at their restaurant, Le Bistro de L'Alpaga. Breakfast, the next morning, was at La Table de L'Alpaga where they make one of the best soft boiled eggs with soldiers. There are ski slopes nearby, of course, but this is a hotel that works just well as a quick pit stop before taking on another location for a full-on ski holiday.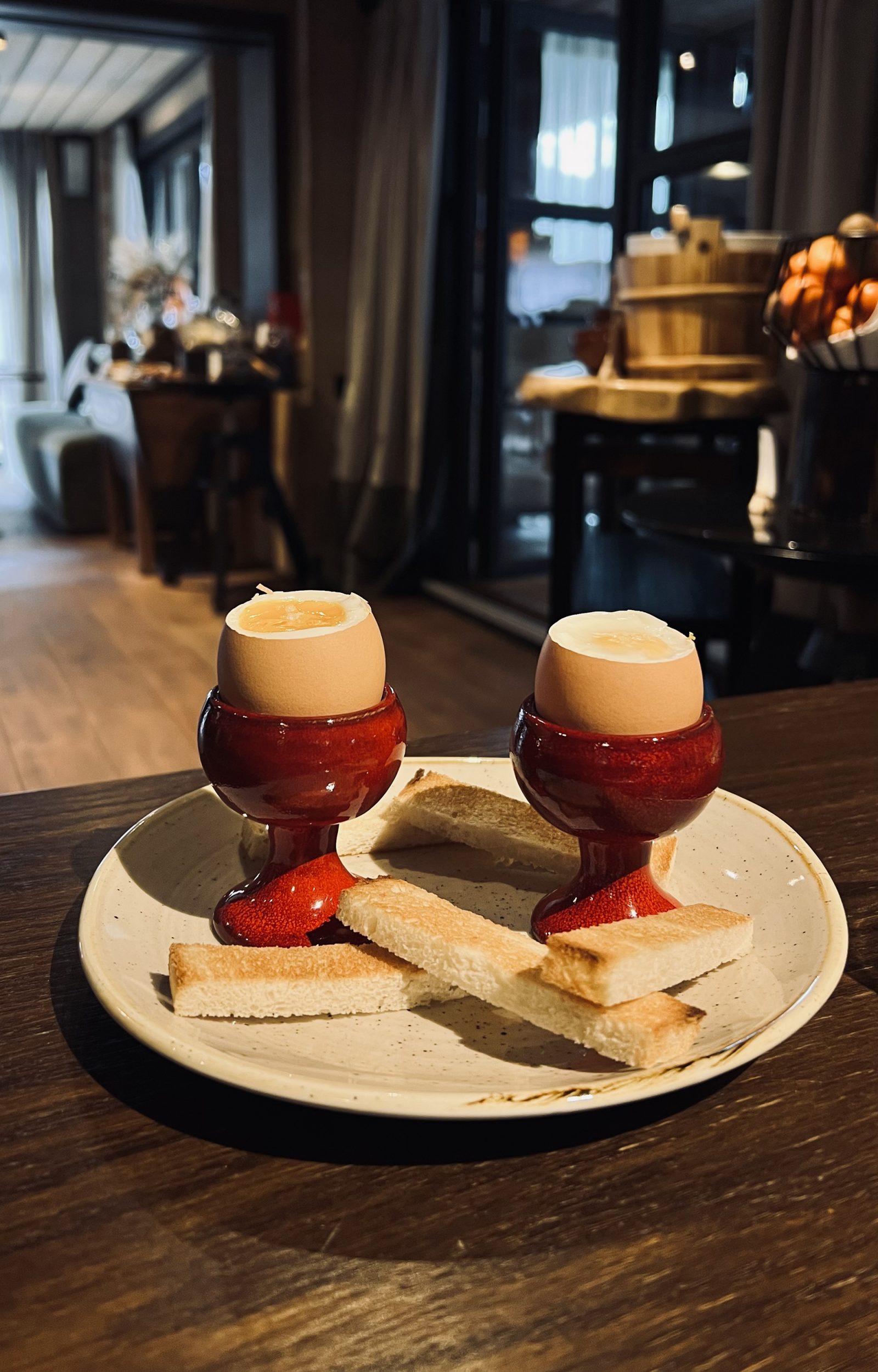 Le Fitz Roy
On our second and last part of the journey, we moved on to Val Thorens for skiing. Our group was split in two, with one side staying at Le Fitz Roy and the other, right next door, at Le Val Thorens. As I did not stay at the latter, I can only speak on my experience at Le Fitz Roy. We did have dinner and drinks at both locations and both are equally amazing Beaumier properties.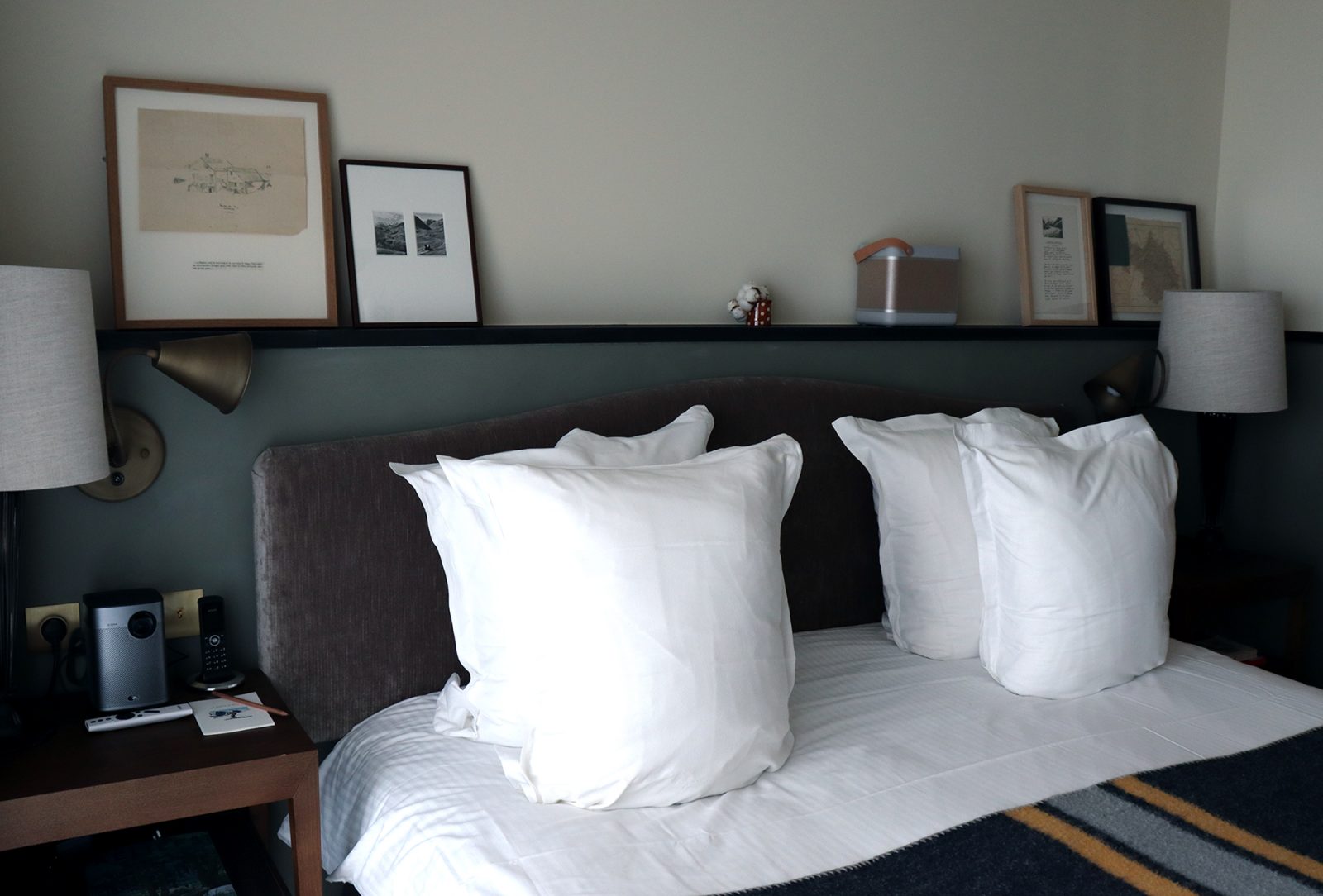 Compared to L'Alpaga, which is tucked away from any hustle and bustle, Le Fitz Roy is one of many hotels facing the ski slopes of Val Thorens, with restaurants and shops below. My room's balcony was two floors above the hotel's outdoor restaurant but double glazing helped to keep out any noise. There is also a division between the bedroom and living room area, which allows for further privacy in the bedroom, if there is someone else using other parts of the hotel room. Again, there was plenty of closet storage, a well-stocked mini bar, along with a beautiful green marble shower.