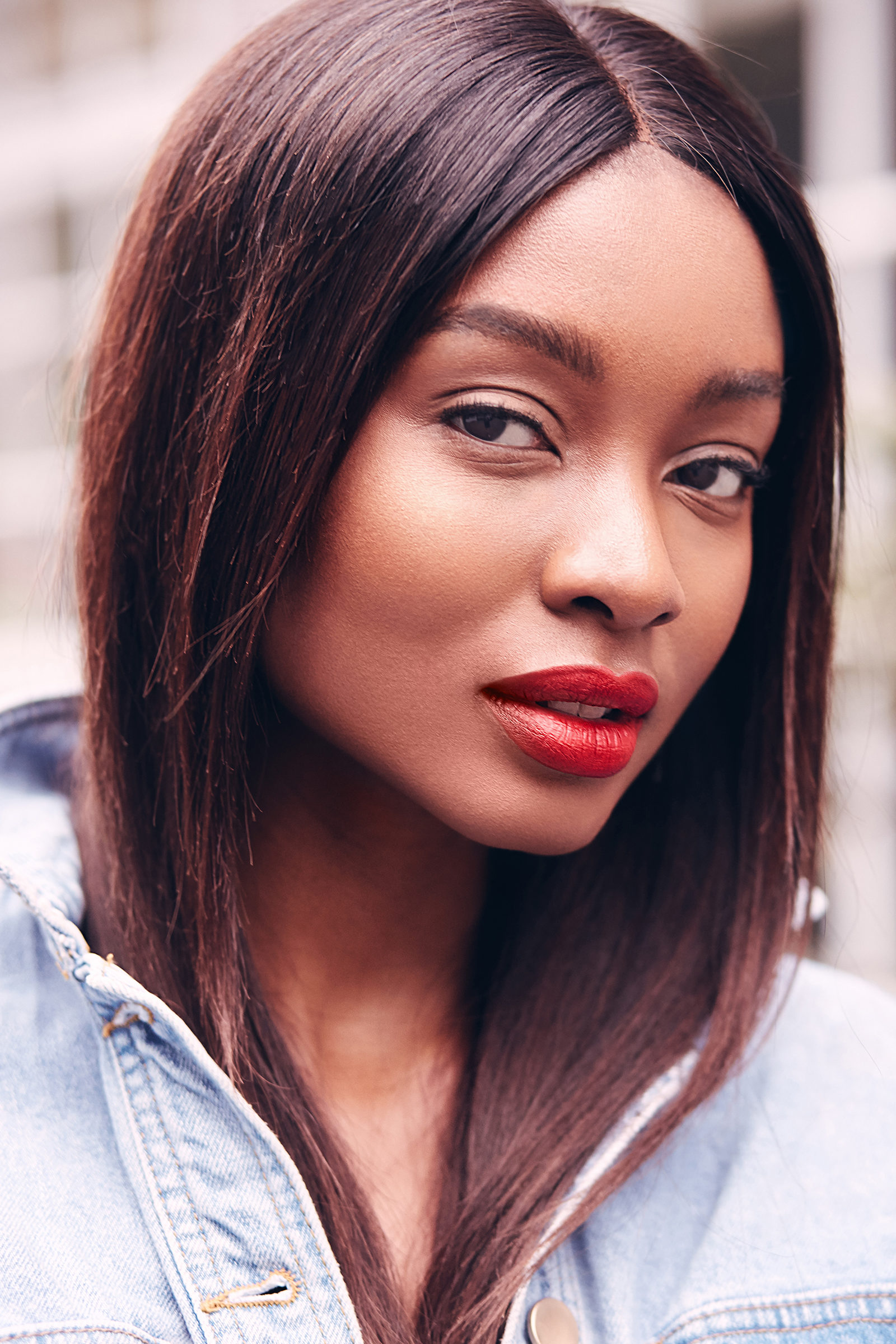 Happy Valentines day everyone ! Although I am not one to get all soppy and go on and on about love, I will say that I love the community that I have built over the years here on this blog. There is also the growing community of subscribers on my Youtube channel whose comments, input and advice I appreciate whenever I upload a video. I appreciate those of you who enjoy my beauty content as well, being no makeup guru myself, but nonetheless, thank you.
To show my gratitude – and love – I am giving away a Bisous Natasha Beauty Box to two lucky readers. The giveaway is open worldwide. This beauty box is something I thought of doing for Valentines day, focusing solely on lip products. As someone who loves doing lipstick videos, I wanted to give two of you the chance to win a box containing lipsticks.  These include Fenty Beauty, Hourglass, Laura Mercier and Clinique, to name a few. I also wanted to use this opportunity to encourage you to follow @bisousnatasha Instagram which will focus mainly on beauty content. I look forward to featuring people on this new Instagram and cover topics on beauty & skincare.
All you have to do to win the Bisous Natasha Beauty Box is the following:
Leave a comment below letting me know what you love about my content. This can be blog, Instagram or Youtube-related.
Leave your Instagram name as well in the comment so that I can contact you if you win.
The winner will be announced on Thursday 15 February via @bisousnatasha Instagram. Make sure you are following and check your DMs. Good Luck !