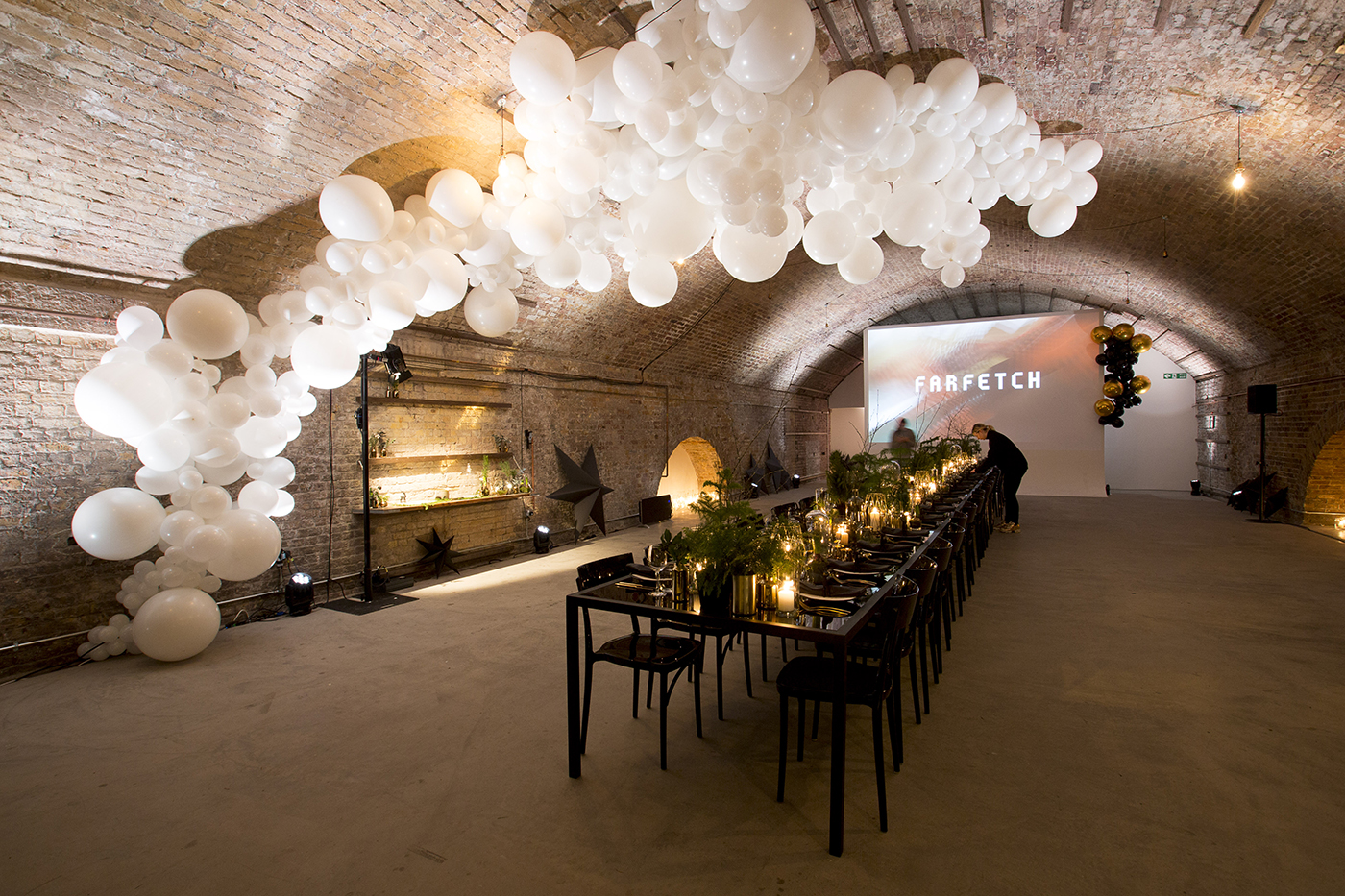 I am sure by now you would have already seen my Youtube video about my day out with Farfetch – if you haven't, watch it –  but I also wanted to share with you the dinner we had at the end of the day, to wrap up the day's events. Our location for the dinner was Motel Studios, a studio in the arches, under the train tracks, which doubles as a photographic studio and a place where you can host events.
As we had been in separate groups throughout the day, it was lovely to see new and familiar faces at the dinner and chat to more members of the FarFetch team about future events and projects. The decor was a mixture of black and gold with an array of candles not only on the table but along the sides. Typical of the fashion crowd, a lot of us wore black, grey and white, almost matching with the decor.
We wrapped up what was a celebration of The Shop At BlueBird's online store moving on to the Farfetch website, something which will definitely bring in more customers, especially those who cannot physically shop at their London locations. Take a look at their section on Farfetch and shop some of the best designer selections, my favourite being Isabel Marant !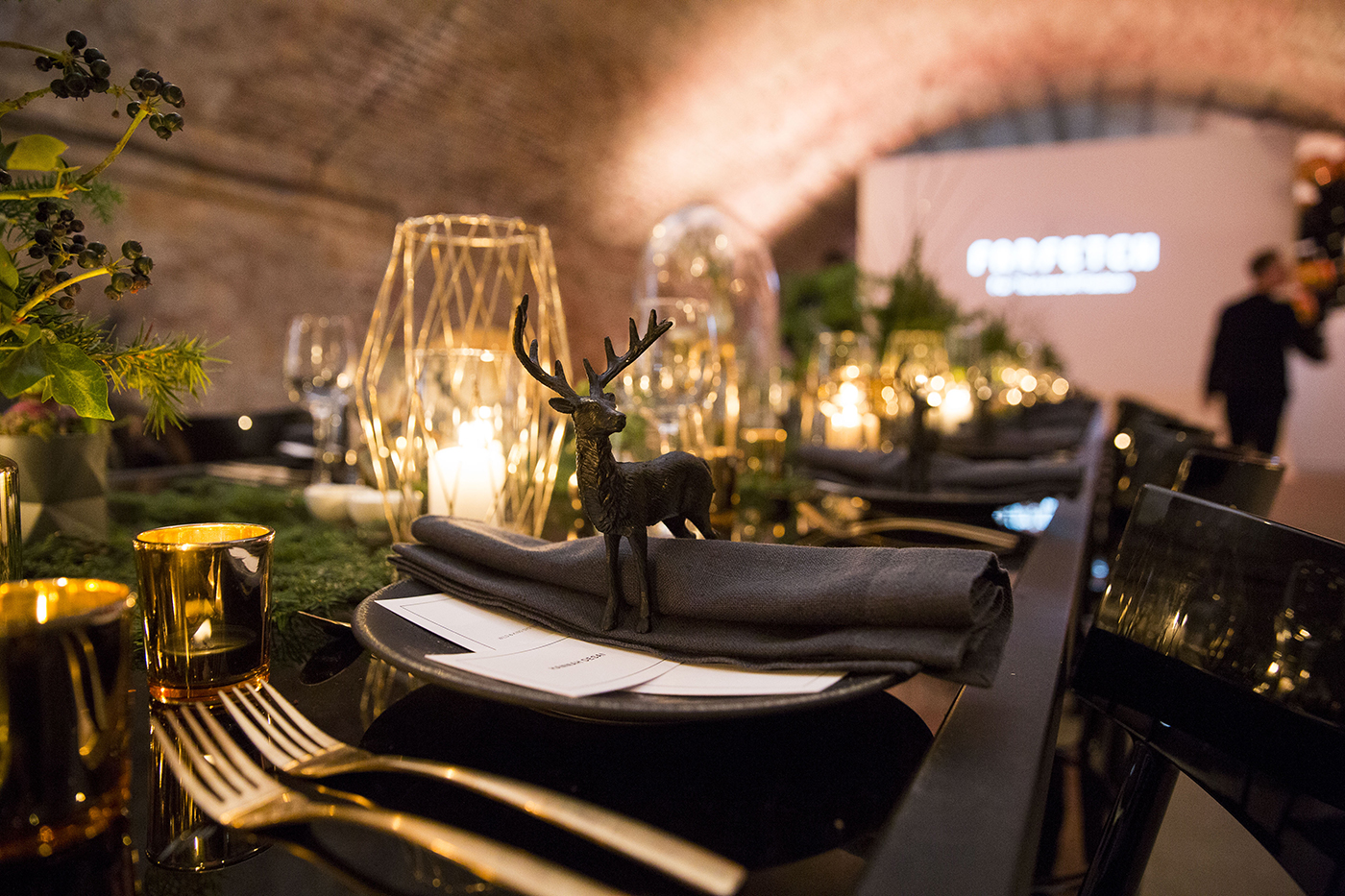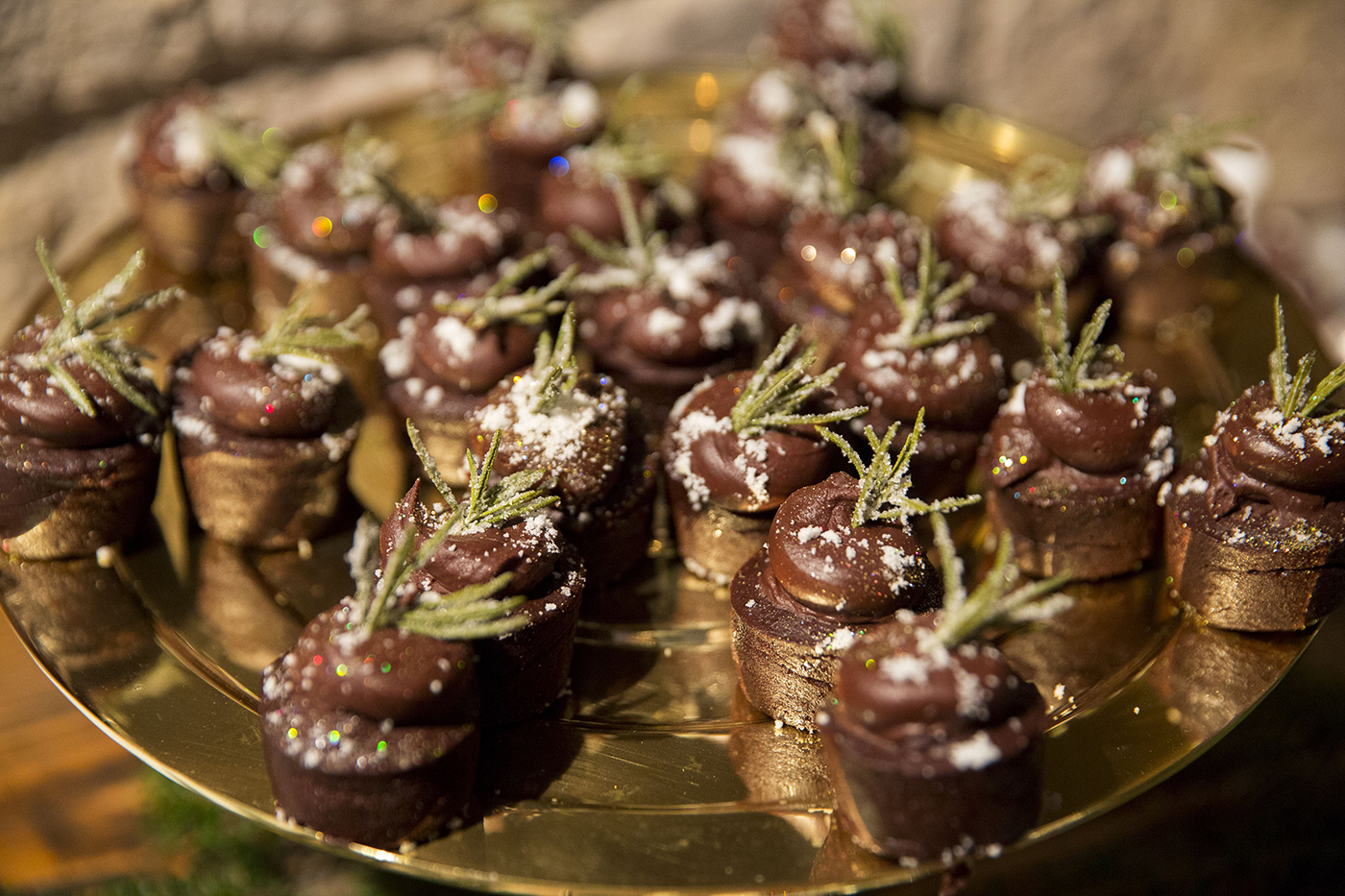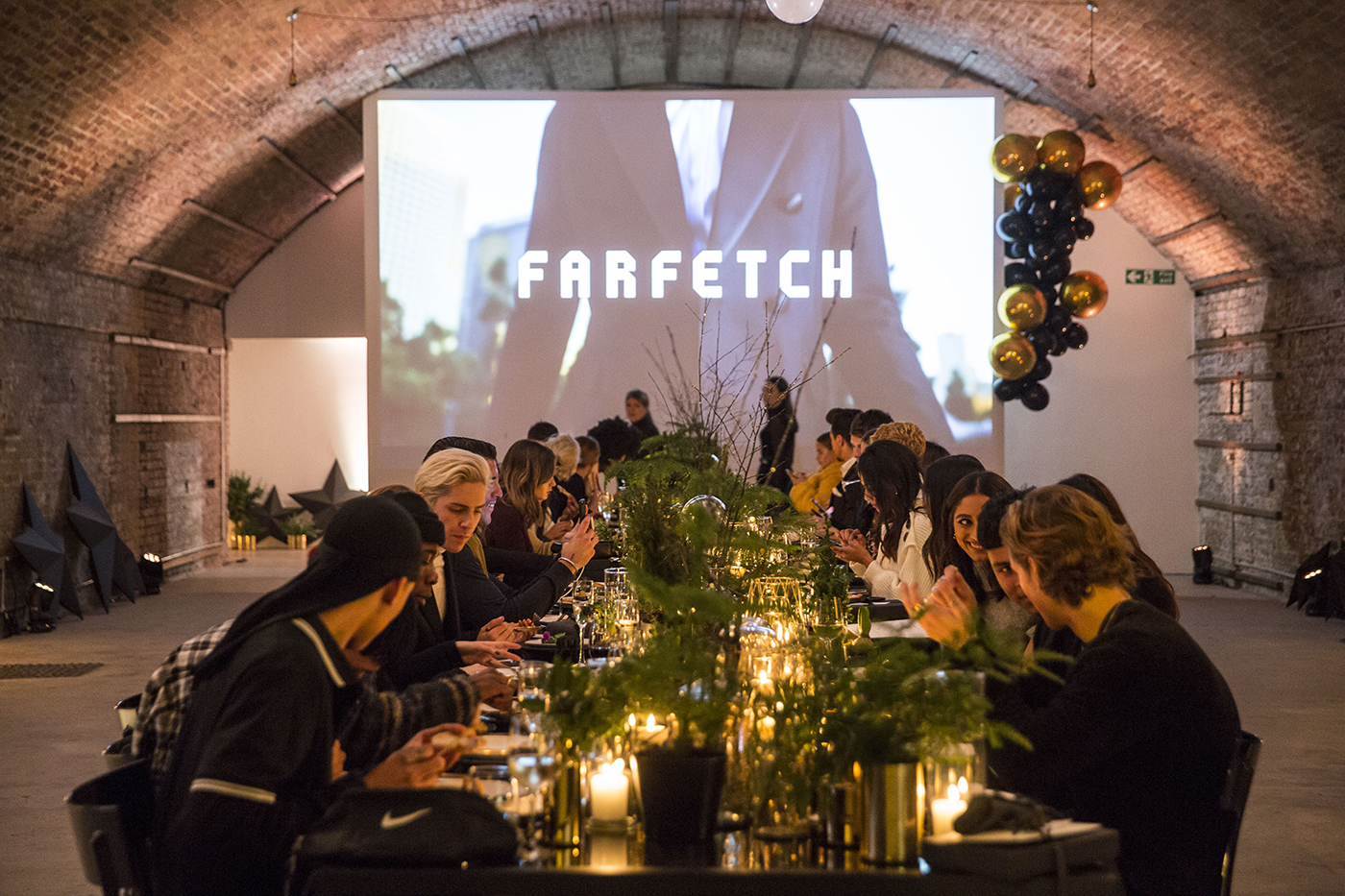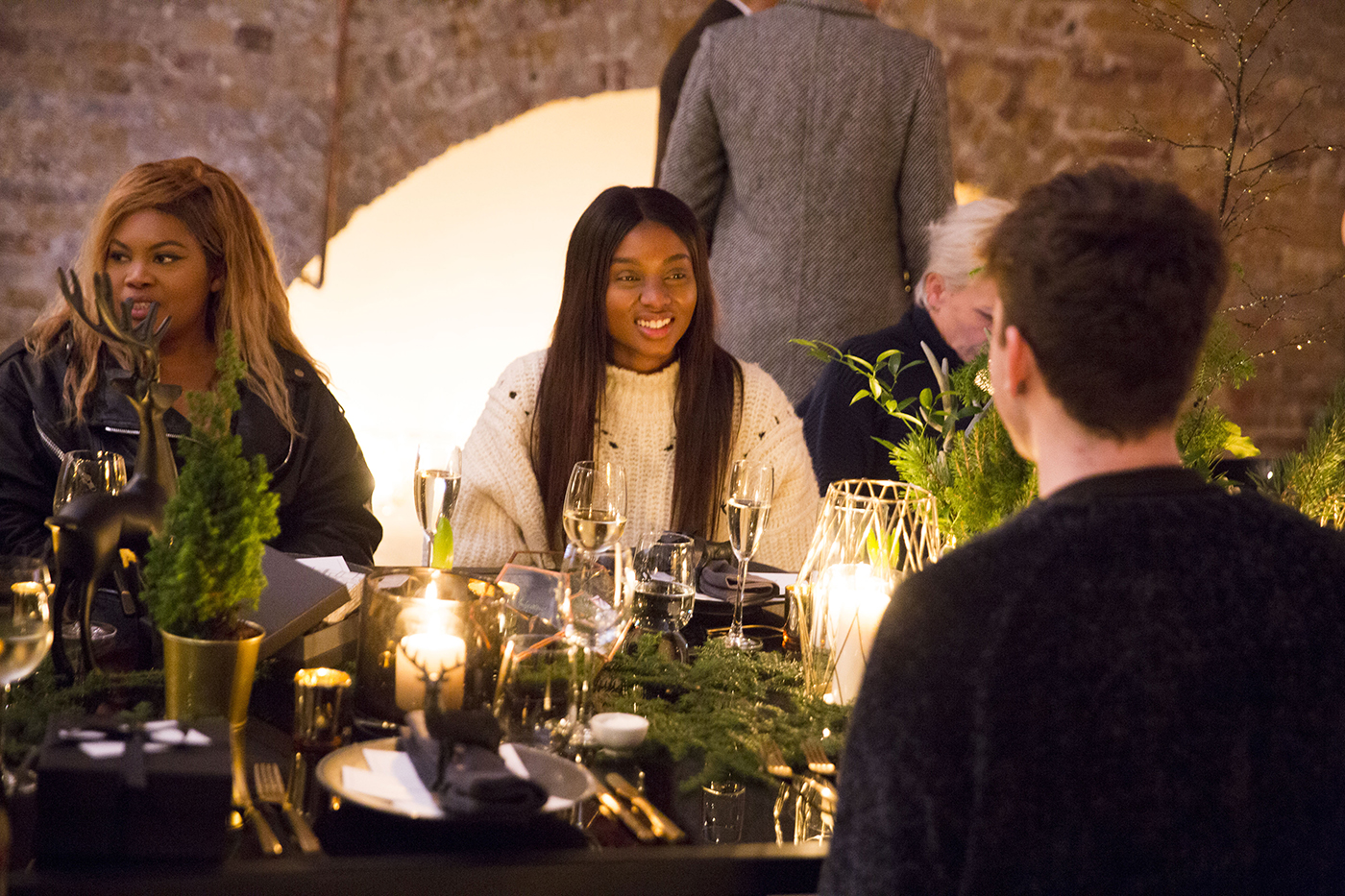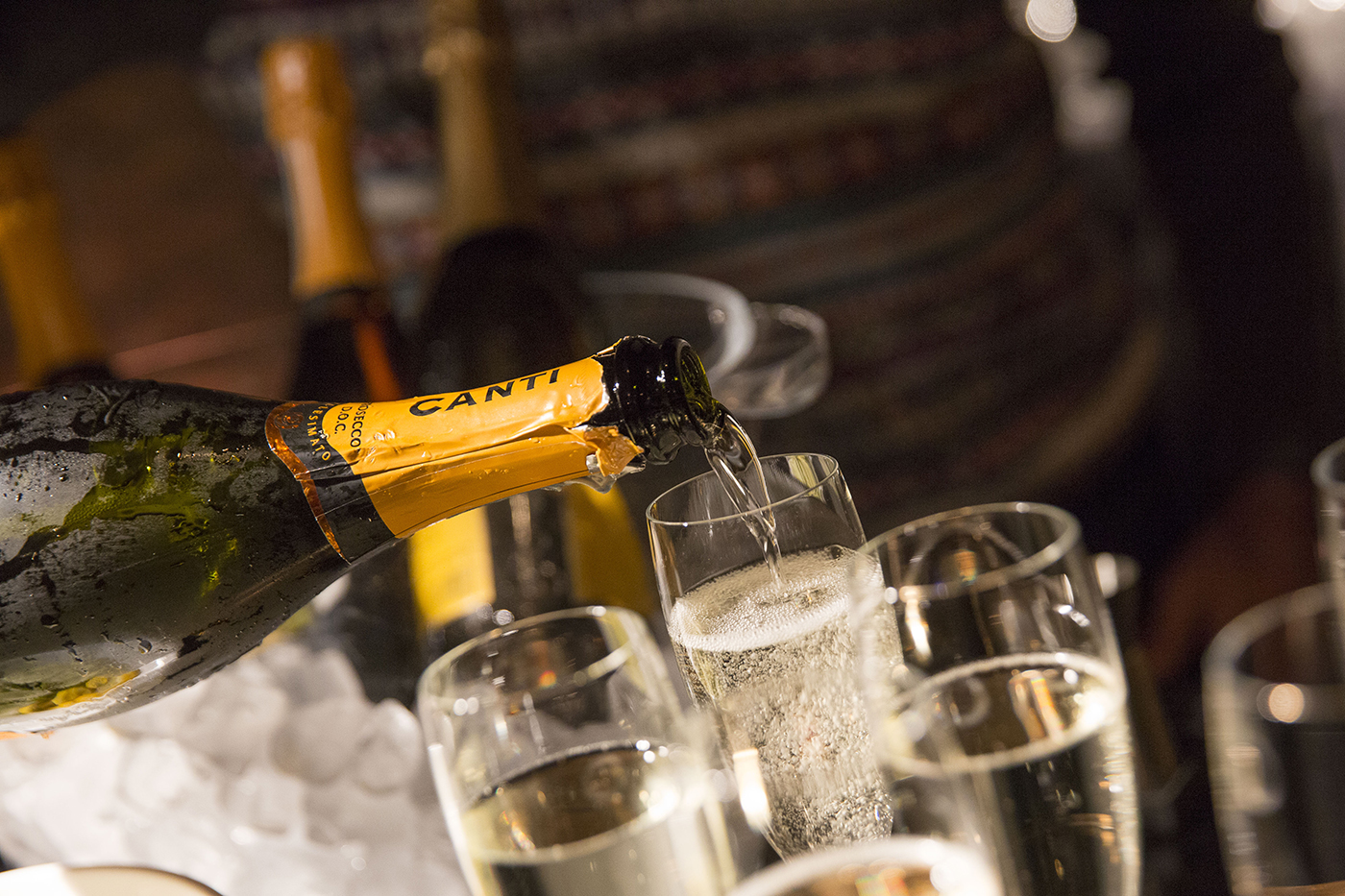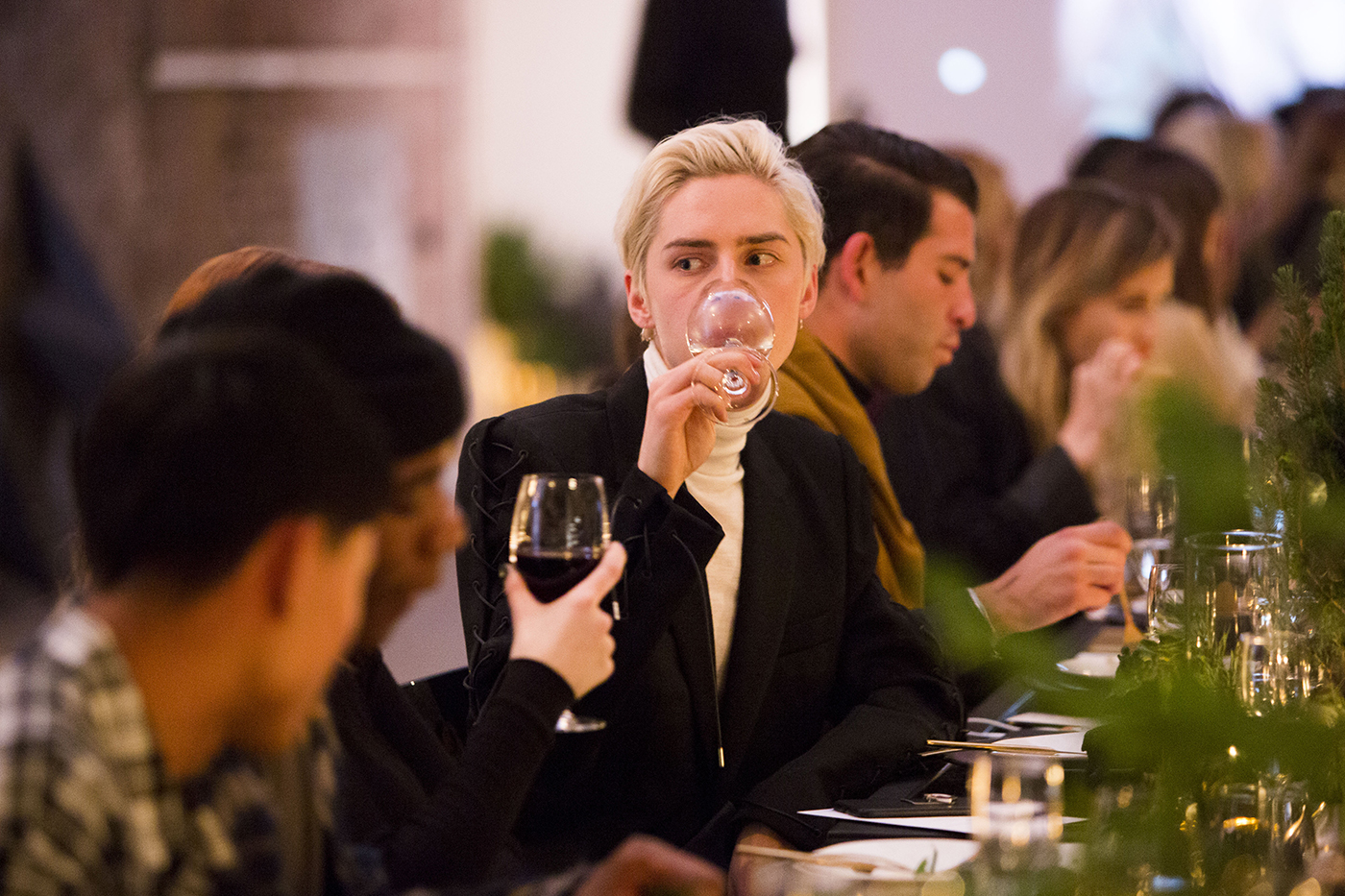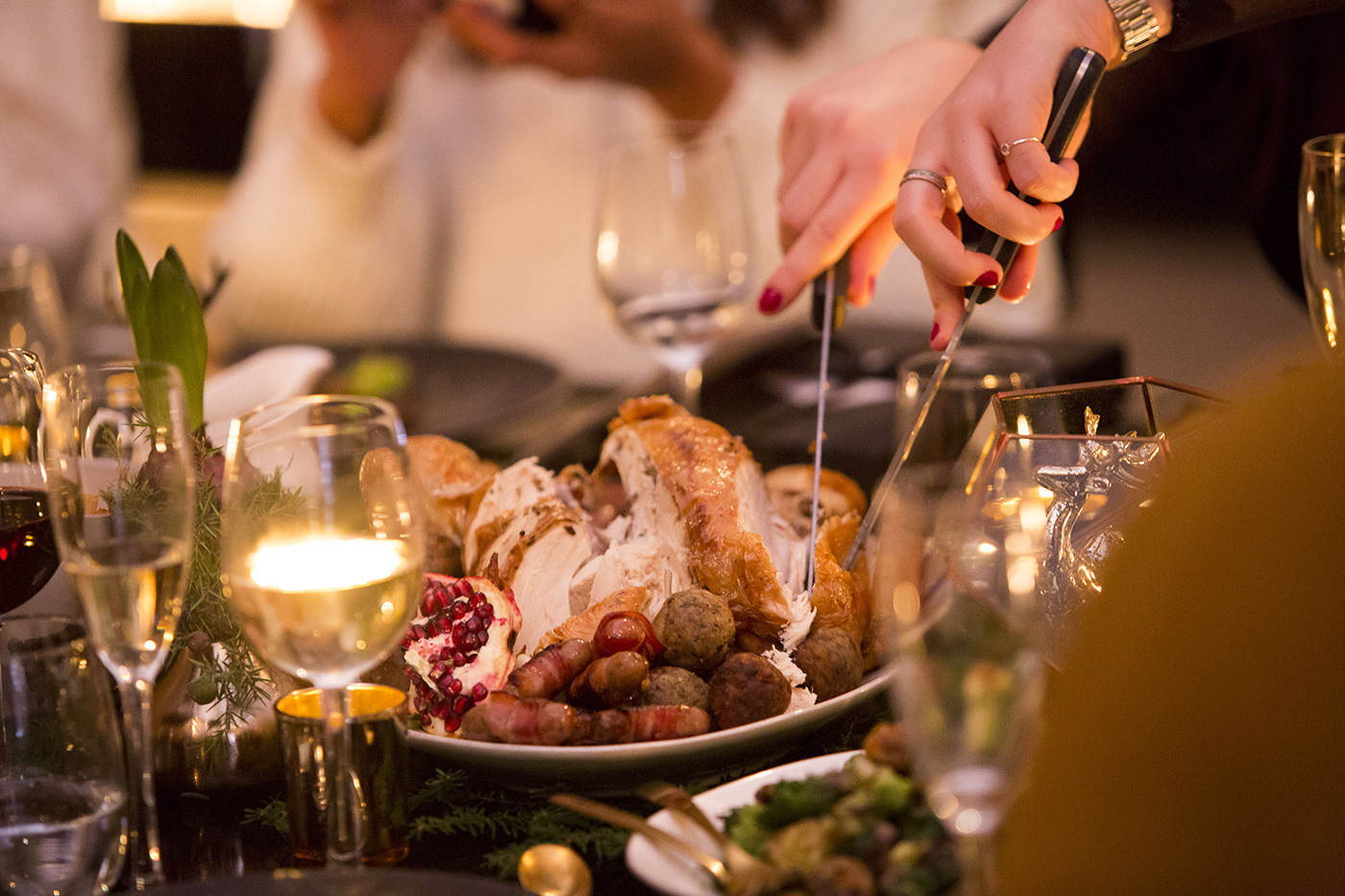 images: Nic Serpell-Rand