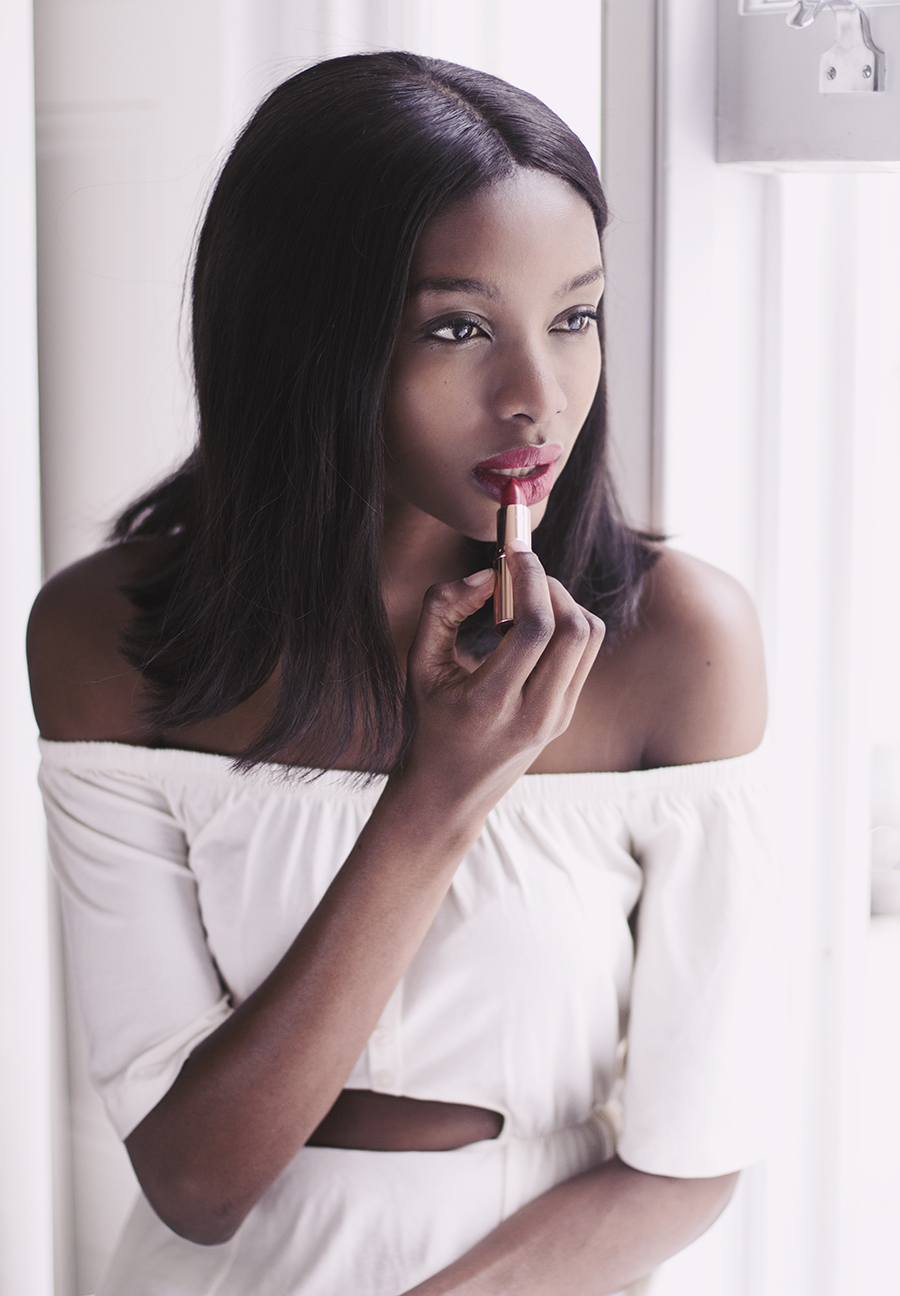 Bisous, bisous ! You guys know that bisous means kisses in French, right ? I sure hope so. Because I am about to show you three of my favourite Charlotte Tilbury lipsticks that will leave you wanting to plant a kiss (or two) on someone.
I can't remember when I first came across Charlotte Tilbury makeup but I do remember when I was sent to model their launch in Fenwick on Bond Street. Boy was I excited to meet Charlotte in the flesh, luckily, on more than one occasion. Having missed out on shooting their campaign for foundations for darker skin tones due to a trip abroad, I thought I would take the time to at least show you guys three of the lipsticks I use.
Remember Very Victoria ? Well, say hello to So Marilyn, a beautiful red lipstick that I lined with the Savage Rose lipliner. I'm so happy to find red lipsticks from other brands, for a change, and seeing as my MAC reds are coming to an end, this one shall carry me through into the winter.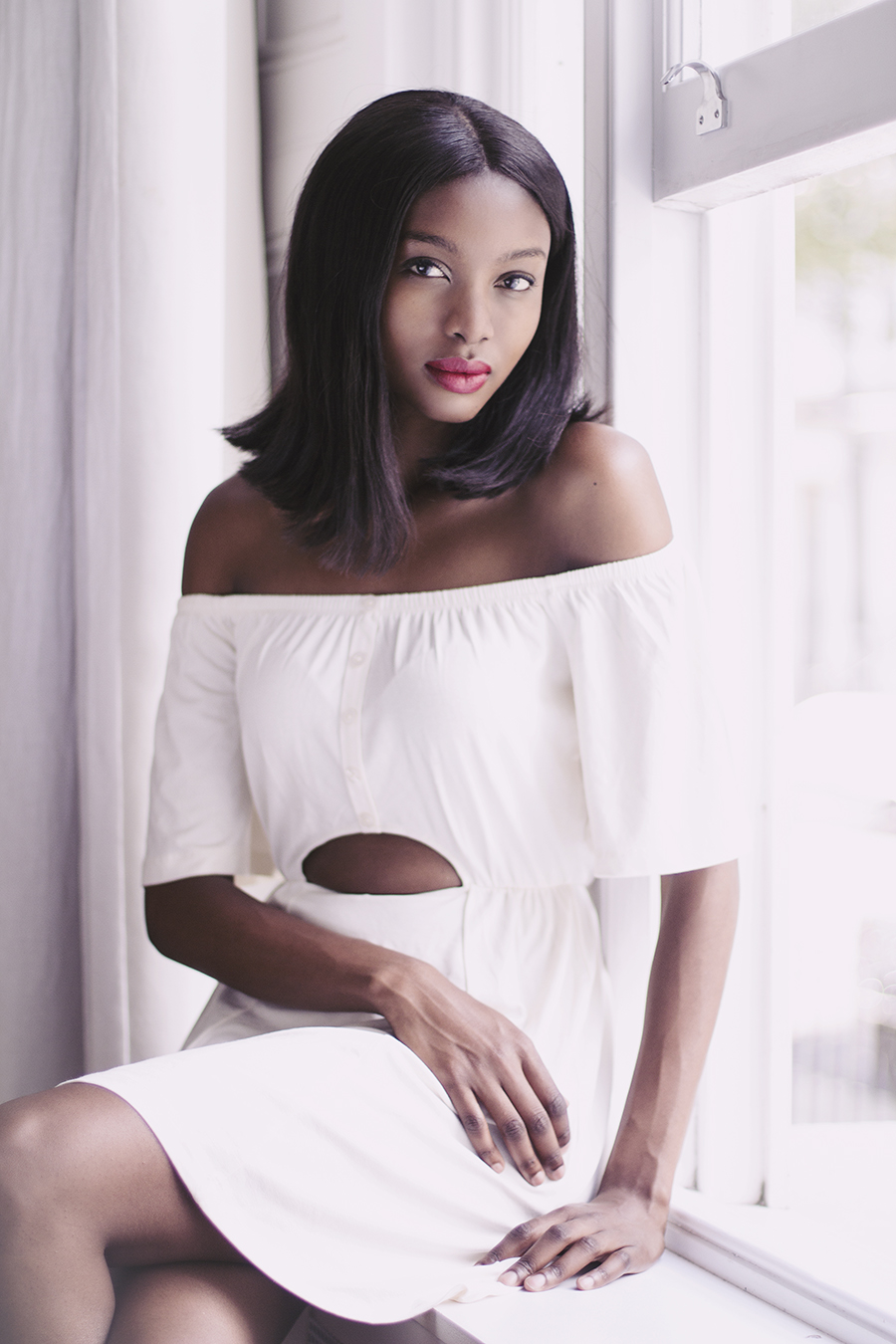 My second lip colour is Birkin Brown. Now, if you, like me, have seen girls rocking brown matte lipstick colours and wondered what shade to get, I would highly recommend this one. I know some of you have a different skin tone to mine but this feels like one of those universal browns which compliment a variety of skin tones. I used Foxy Brown lip liner but it's up to you how brown you want your lips to look. Add a berry liner underneath and see what happens !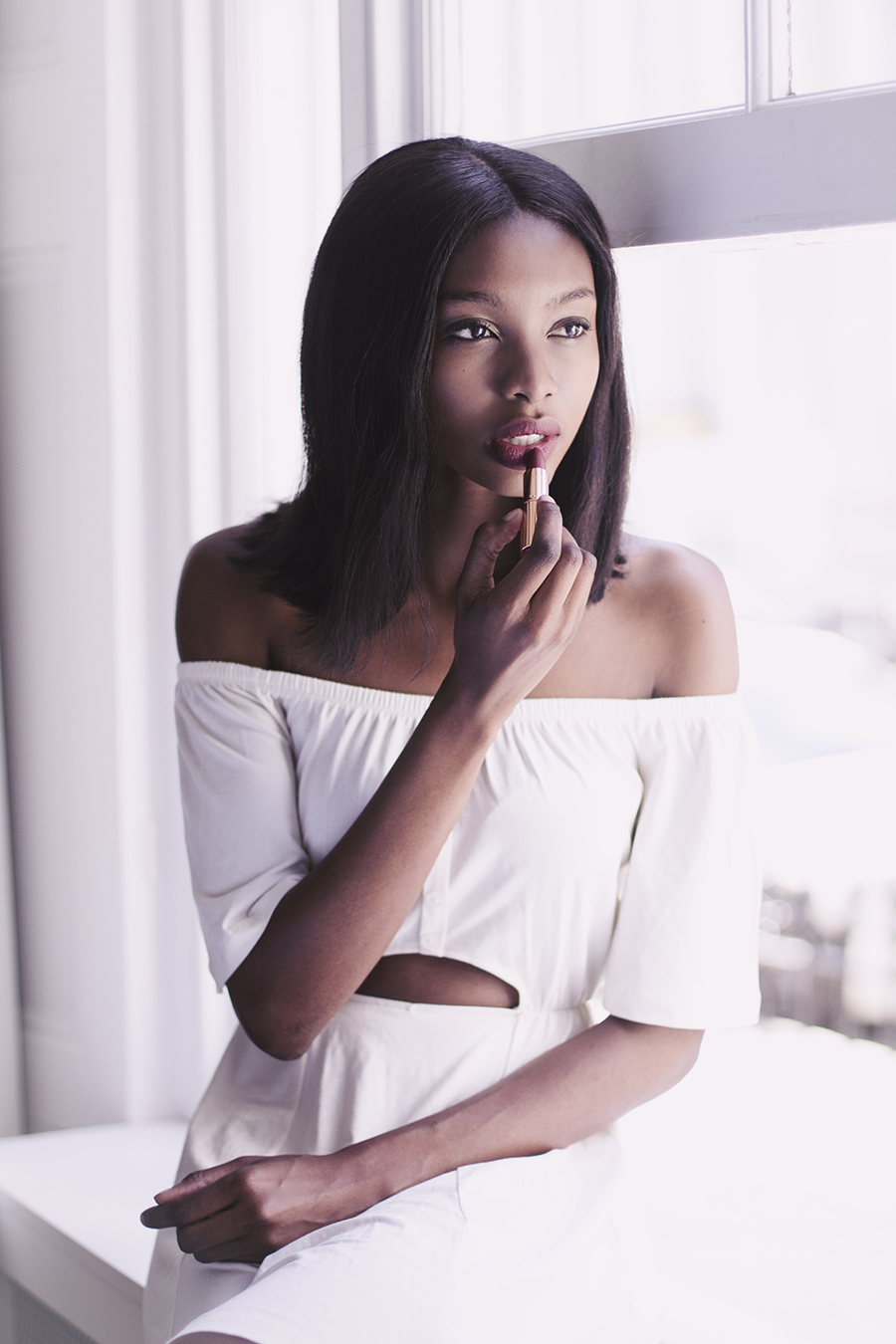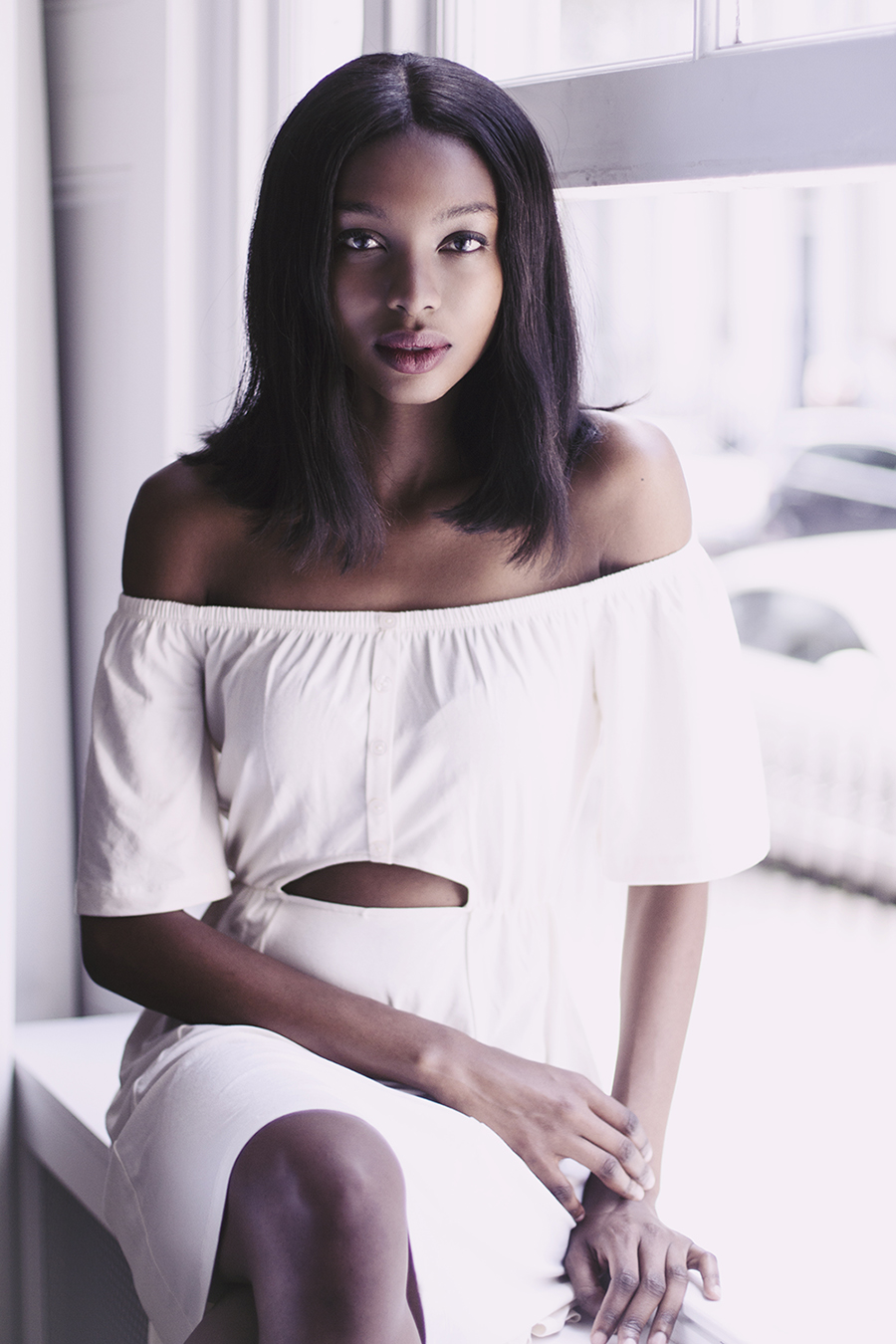 The third lip colour in this trio is Love Liberty, which is a deeper red than So Marilyn. I like to wear it with Berry Naughty lip liner to give it a more burgundy, darker look to it. I am all for this kind of red in the summer as well, especially if bright reds are not your favourite. What are your thoughts?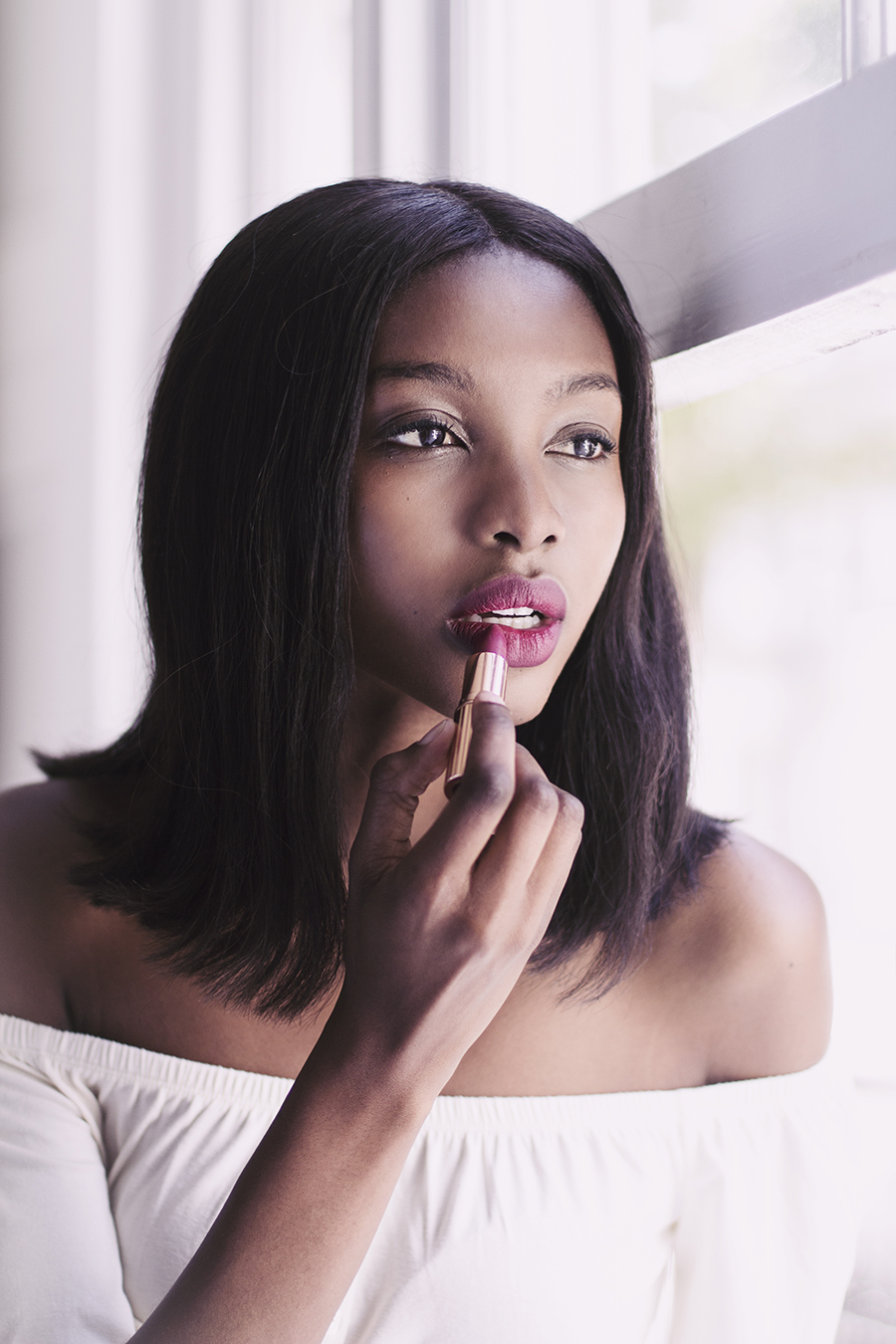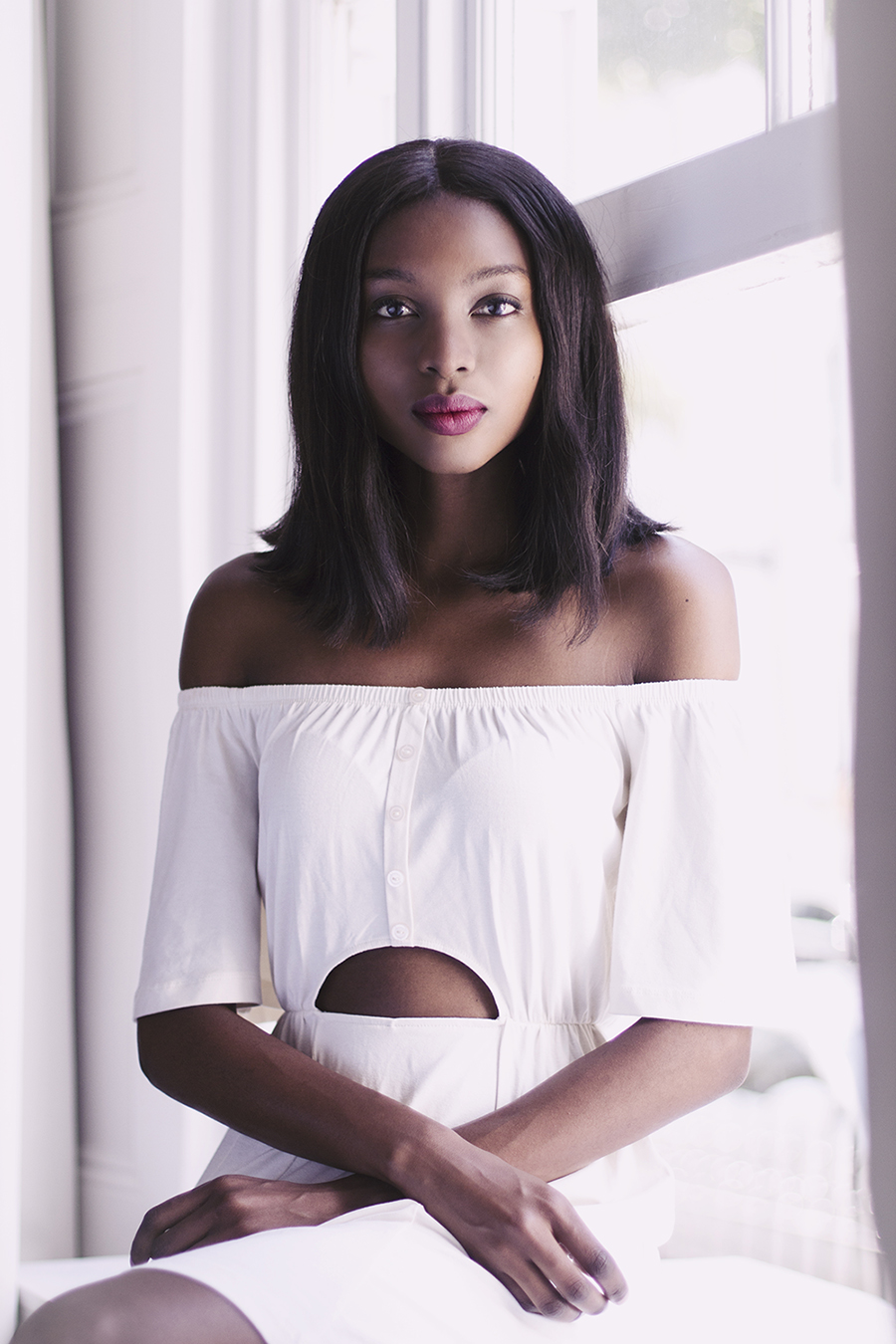 photos by Anna Sandul
Asos gypsy dress / Charlotte Tilbury lipsticks