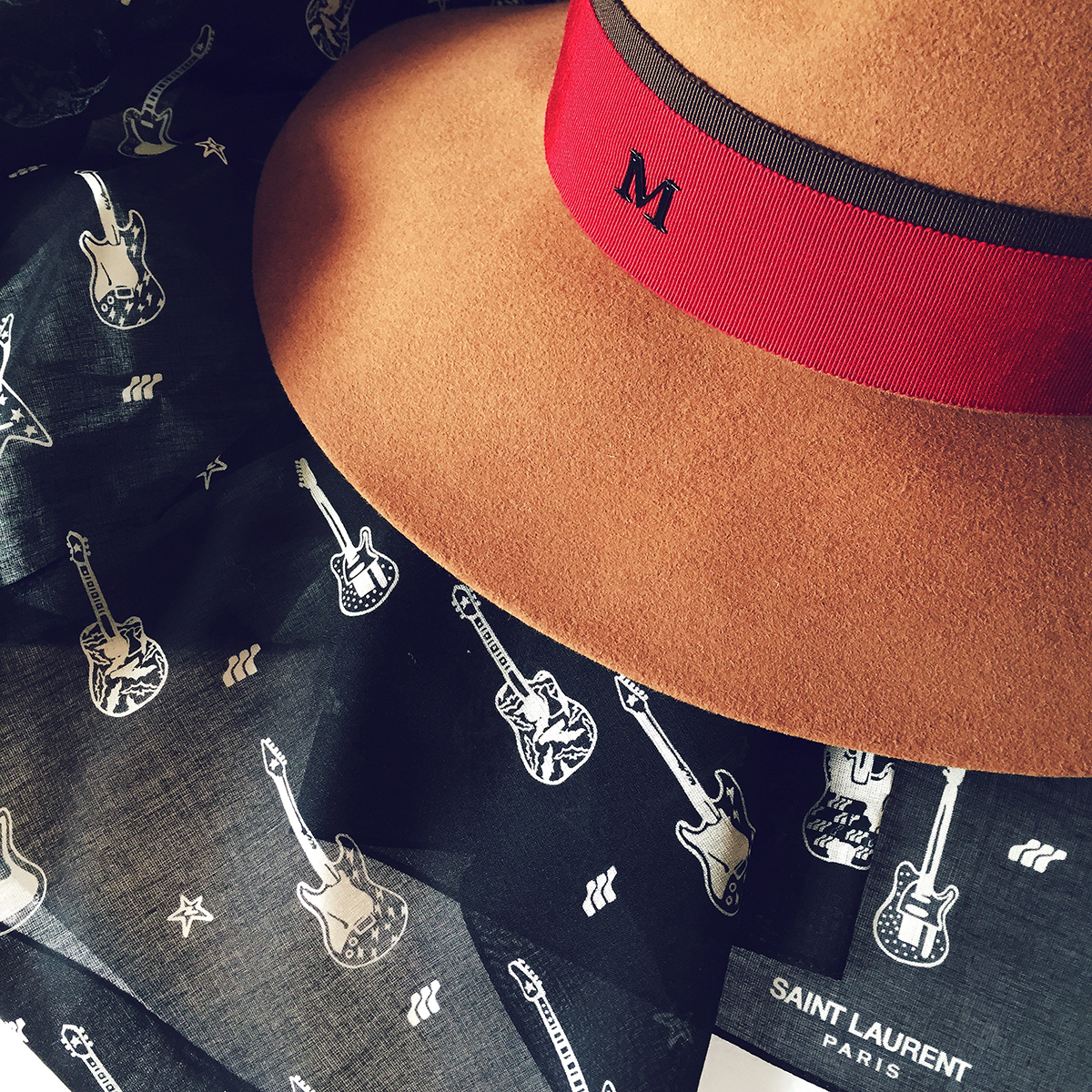 As promised, after my short hiatus in the lovely Greek island of Kea, I am collaborating with Luisa via Roma on a giveaway. If you remember from my previous blog post, I introduced you to the Italian-based online luxury shopping website where I acquired a lovely Saint Laurent scarf and Maison Michel hat.
Now you too can have the opportunity to shop at luisaviaroma.com by winning an online shopping voucher worth £200 (approx. $300 USD). In order to enter, simply do the following:
1. Follow Luisa via Roma on Instagram @luisaviaroma
2. Sign up to their newsletter on luisaviaroma.com
3. Repost the giveaway image above on Instagram using #NatashaforLVR
Once you have entered, let me know below so we can send you an email if you are the winner. The competition is open worldwide and closes on Wednesday 12 August at noon BST. Good luck !
Here are some amazing items you could buy if you win !