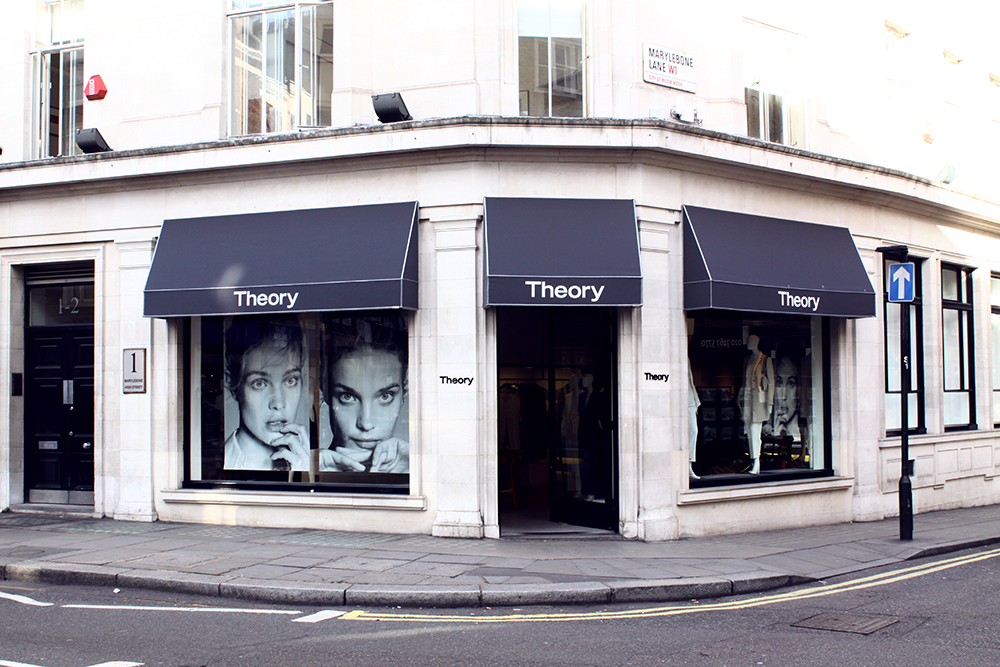 Thank God it's Friday, even though my work week is not yet over. As I write this, I am preparing a shoot for tomorrow morning at a lovely hotel in central London because there is nothing I love more than giving you inspirational content. Yes, even my weekends are dedicated to you guys. Earlier today, I was in east London for the launch of Pharrell Williams collaboration with Adidas for the SuperColor range of sneakers. I got a turquoise pair which, if you follow me on Instagram, you will have already seen !
But my heart is in west London and the better half of today was spent in Marylebone, window shopping, buying food and snap chatting (add me: natashandlovu). I took my new Missguided heels for a spin which, in hind site, doing so on a busy Friday is not the best idea. I really am sticking to my goal of wearing heels that aren't black, so yeah, had to give them a go.
*Also, congratulations to Elena Georgioux for winning the Spring Beauty Giveaway *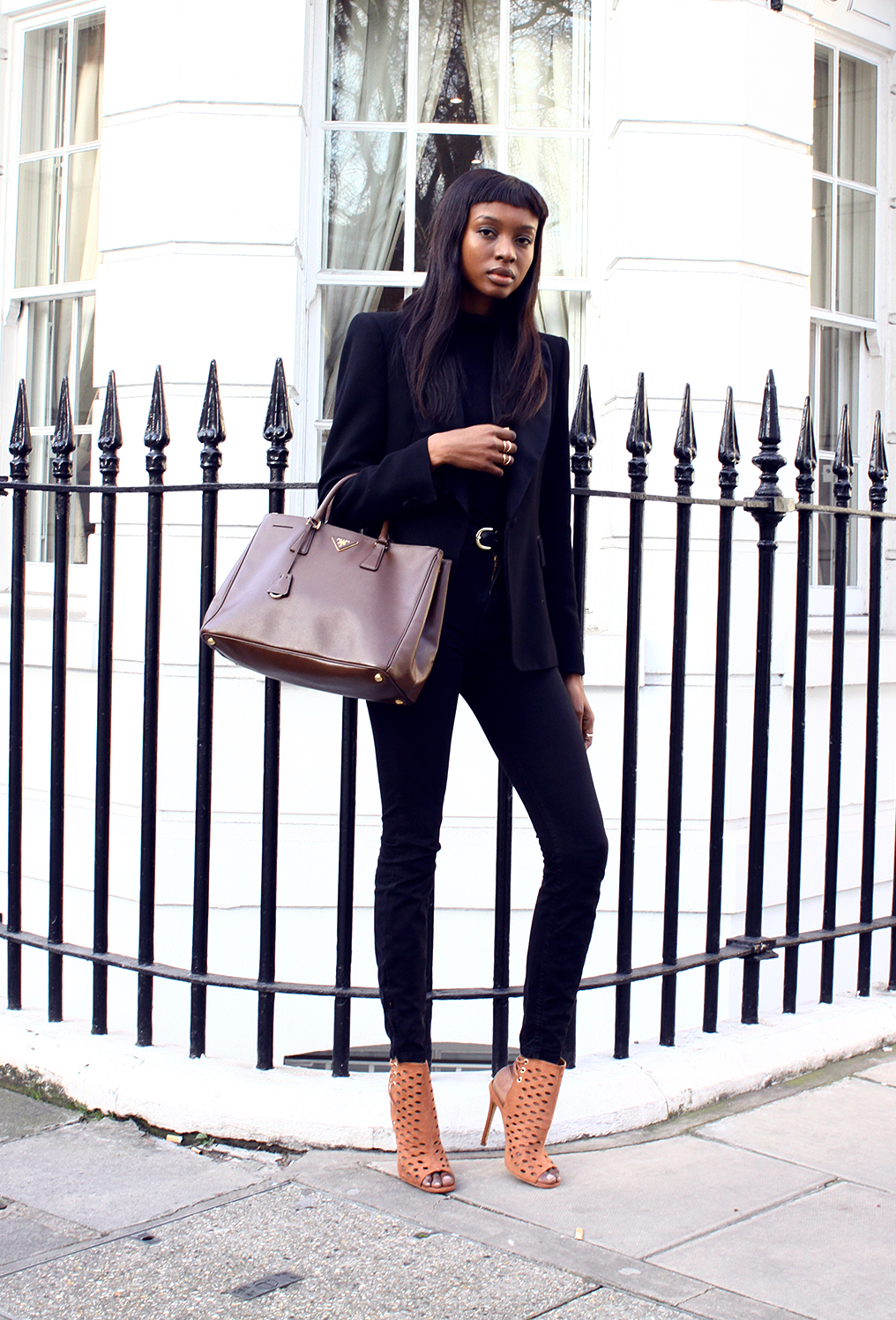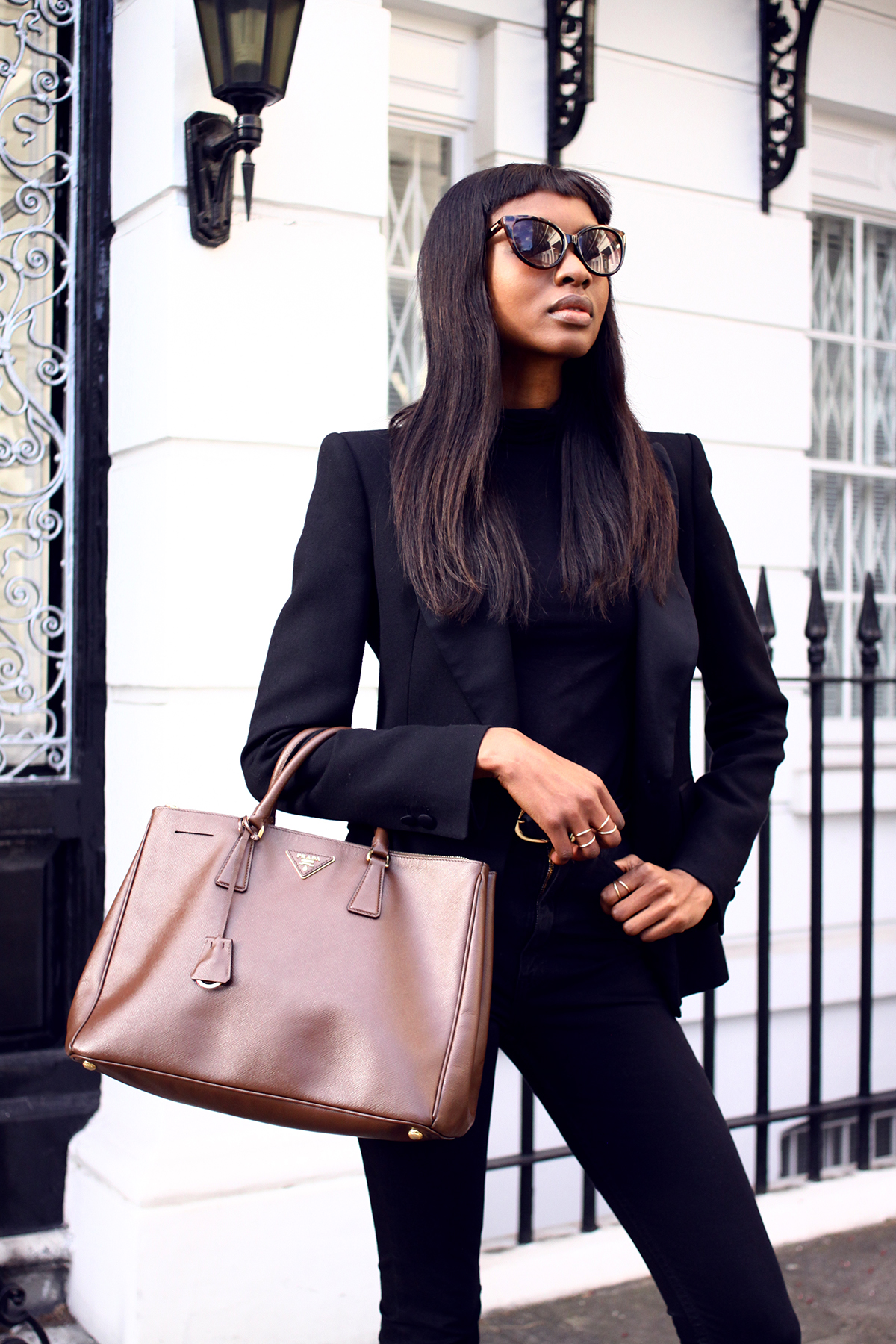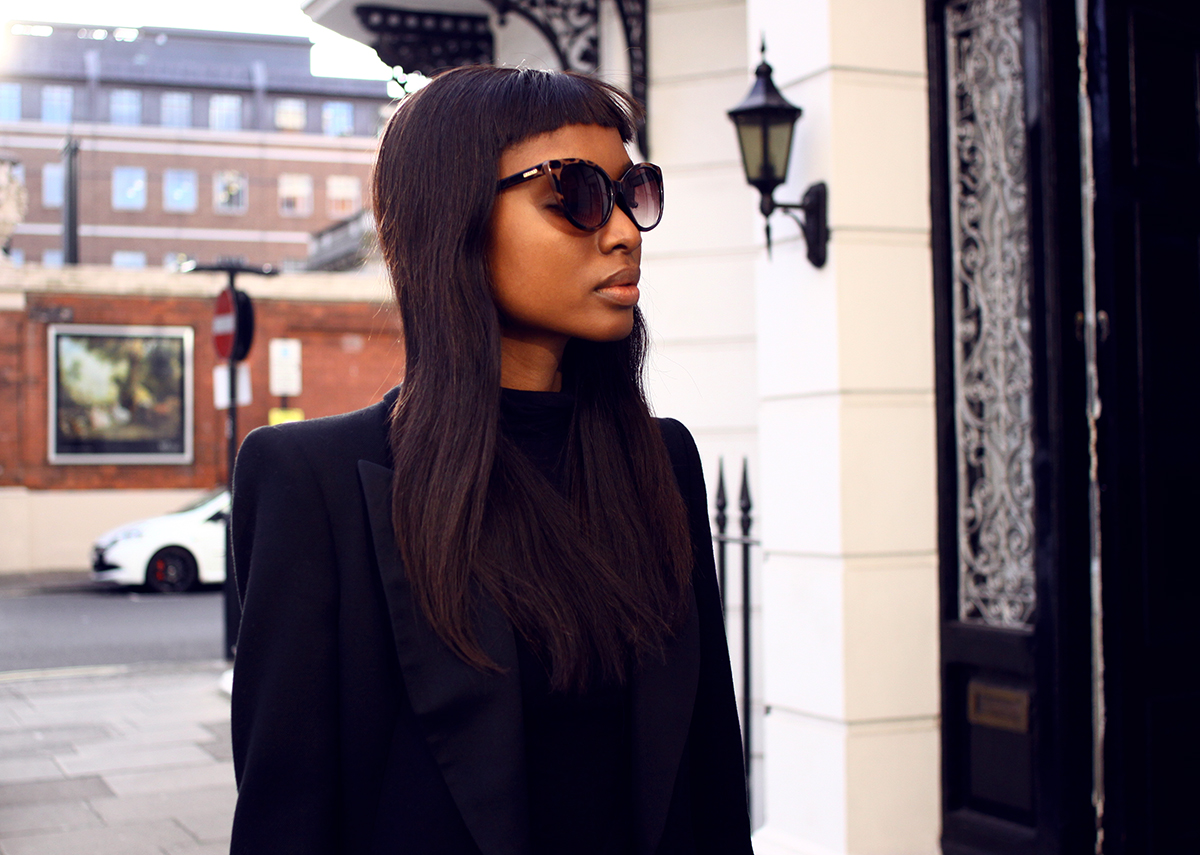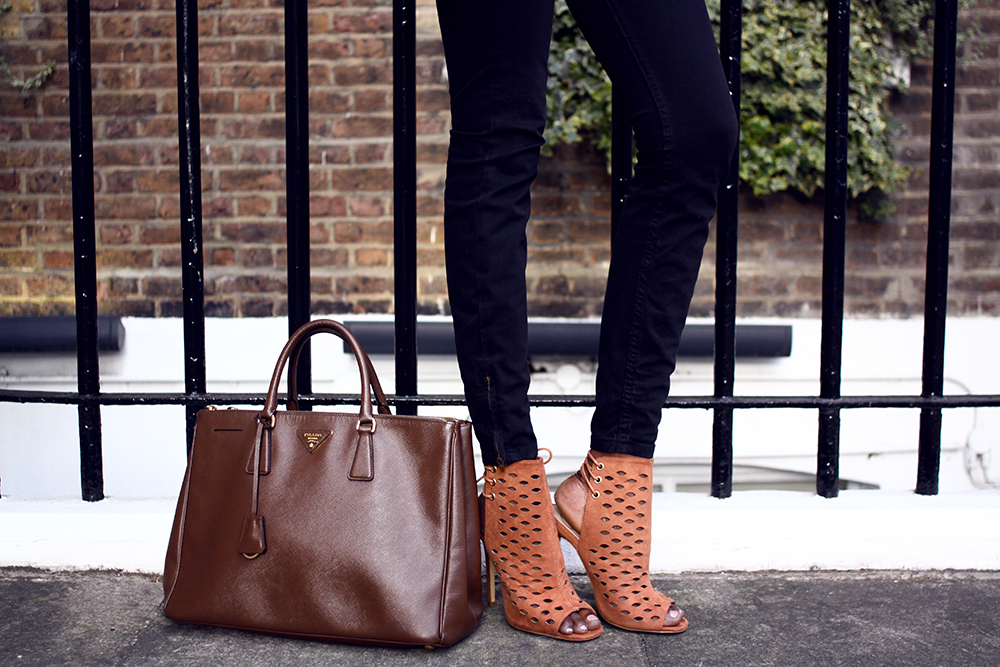 photos by Toni Tran
Mink Pink sunglasses. Zara jacket. Asos turtleneck. American Apparel jeans.