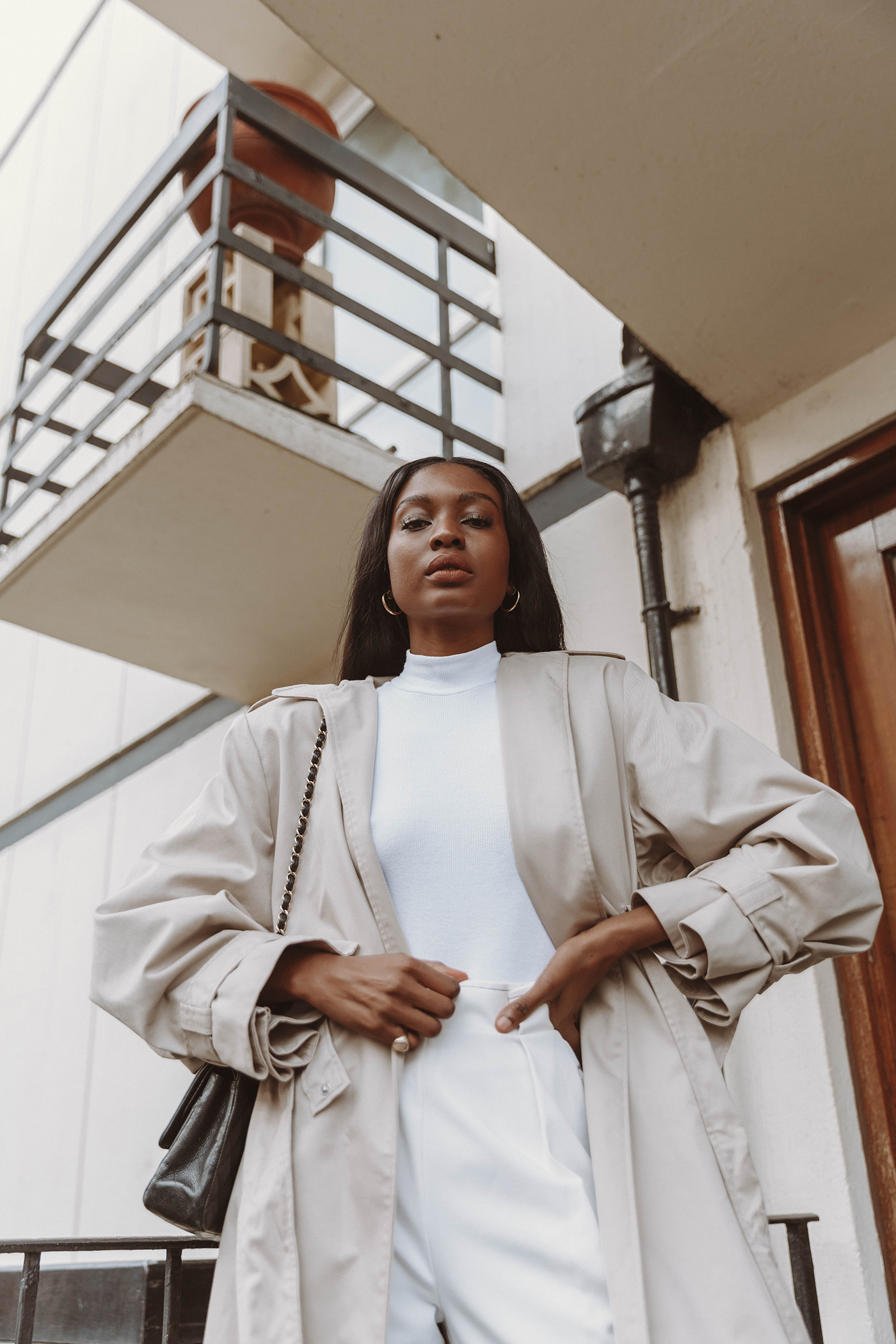 It has been less than a month into the new year and one important goal on my 2019 vision board has come true. It is something that has been a culmination of years of hard work and staying on the right track, in regards to my career. There have been a fair share of ups and downs, with most of 2018 being the hardest part of the journey. But I've ticked that important bit off my checklist and I am ready to move on to bigger and better things !
Three years ago, I talked about my love for vintage clothing and opened a store on Asos Marketplace which did relatively well, though for a short period of time. It was called Zenzele , meaning 'do it yourself', in my native language of Ndebele. I would source denim, leather and satin pieces from warehouses, clean them in the washing machine, replace old buttons, then sell the items online. About two years ago, I decided to rename my idea Vintage Assembly, set up a URL for it and an Instagram account. For the time being, it is a mood board of things I like but I am pushing myself to turn it into a brand.
I don't know the first thing about starting a brand and I have done my fair share of research online but I am also figuring out who to talk to and where to go. I'm starting this newish project, all while keeping this blog and Instagram going. Let's not forget my Youtube channel, which I have neglected for a month now. It's a lot of work for one person but I hope that I find a person or people who genuinely want to get shit done and contribute to making it successful.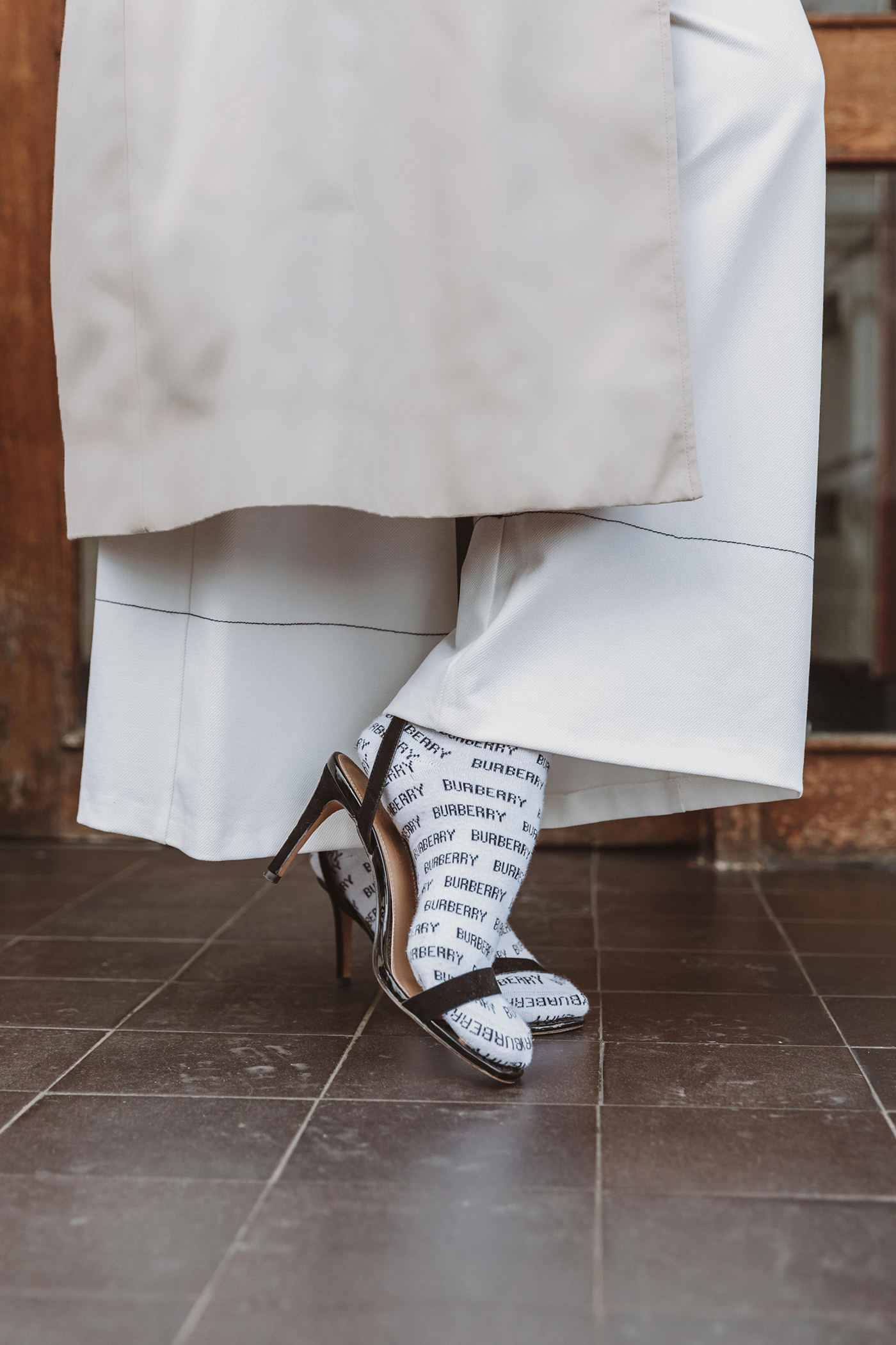 SHOP THE LOOK
Honestly, my ideas are still a bit all over the place but I am taking it one day at a time, jotting down notes and doing my research. I want to create something of my own that has longevity. I love blogging and doing fashion & beauty content but I have to think of where I will be 10 years from now and what I want to wake up doing everyday. Will Instagram still be a thing ? Will my current audience care to watch me get ready for the day ? Probably not. So it's time I do something that I can look back on 10 years from now and be glad I started. So there, I have put it out into the universe. I want to do this thing called Vintage Assembly and do it well. Wish me luck !