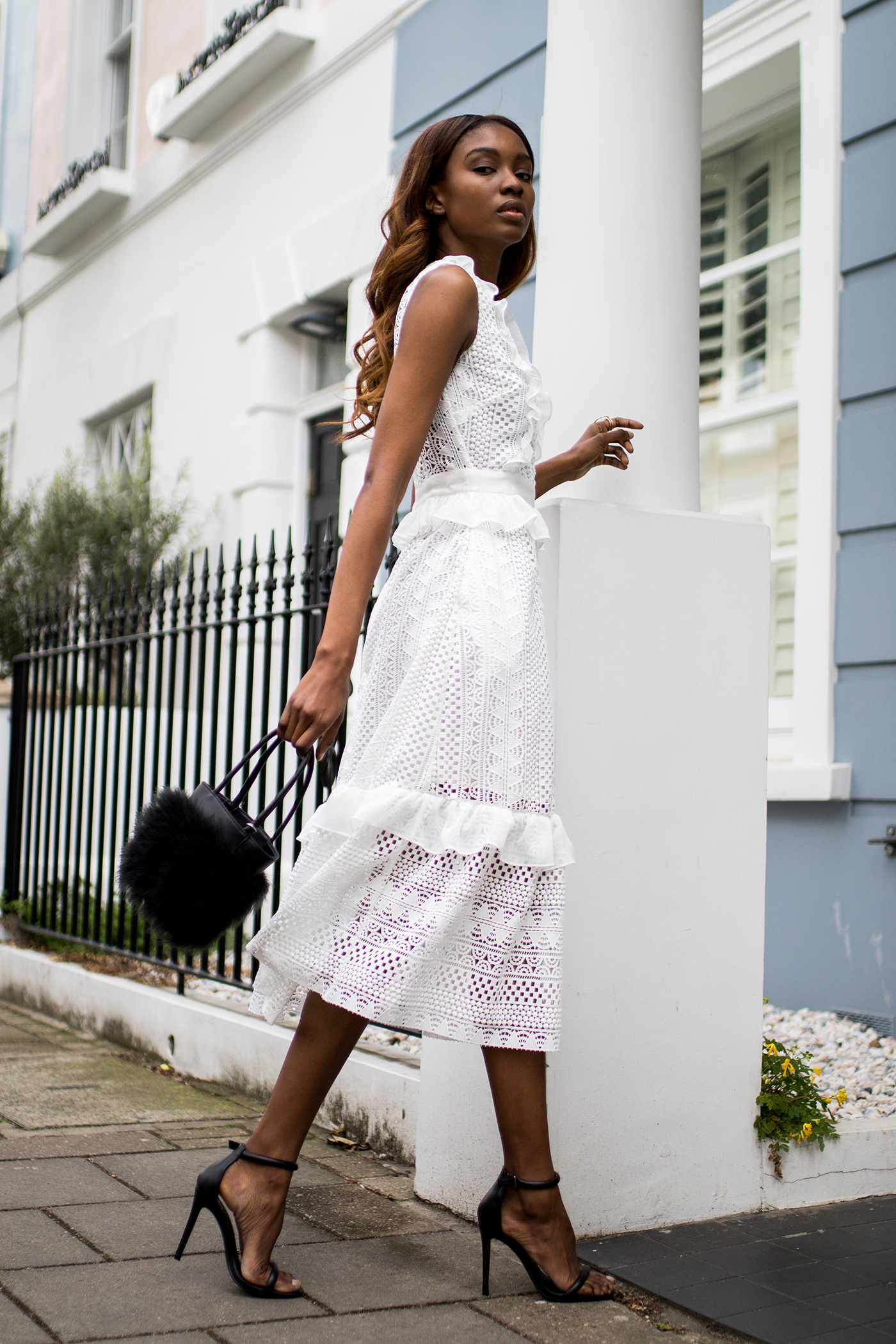 So you have already RSVPed to one or several events and now comes the tricky part of putting together an outfit that is appropriate for the occasion. Whether you can afford designer dresses from an online boutique or tend to shop on the high street, you still want to make sure your dress for that wedding or evening event is appropriate. The last thing you want to do is resort to wearing the same old little black dress again and again. It is, after all, summer and a time for wearing bright colours and prints.
I love wearing white in the summer months and although I may not wear this dress to a wedding – unless the dress code doesn't abide by the old rule of "never wear white to a wedding" – it is still perfect for a garden party, the polo or even the Wimbledon finals. The nice thing about wearing white is the choice of accessories you can add to your look. Naturally, I gravitate towards black, to keep things simple. At the same time, you can opt for colourful accessories and shoes if you do not want a monochromatic look for the event in question.
The pattern and details are key when you opt for a white dress. You don't want to look too plain or business-like so make sure to go for lace details or cut out patterns which reveal certain parts of your body. The amazing thing about this dress that I am wearing is the cut-out lace and the frills, which make even standing in front of a white pillar not so bad. Once you start blending in with the white walls, then you might want to reconsider the dress. It does come in a navy blue option if you love the design but feel like the colour does not complement you. What is also great about it is the fact that the length is just long enough to cover my knees but does not go all the way down to my ankles, getting in the way of my heels. If you are going to wear an expensive pair of heels, they better be on display !
If you are going to invest in a really nice dress, particularly from luxury designer brands, make sure you can wear it more than once. Winter wear may be worth forking out hundreds of pounds on but there also has to be a key summer piece that is equally as valuable as, say, your winter coat.  In this case, a functional, well made and comfortable designer dress is what you need. You want to be able to style it up or down in several ways or pick a design that you know is a classic and has longevity in its wear. Women's fashion has a tendency to evolve in what feels like every three to six months but make sure you pick something that will see you through several seasons and several occasions, be that a wedding or a dinner party.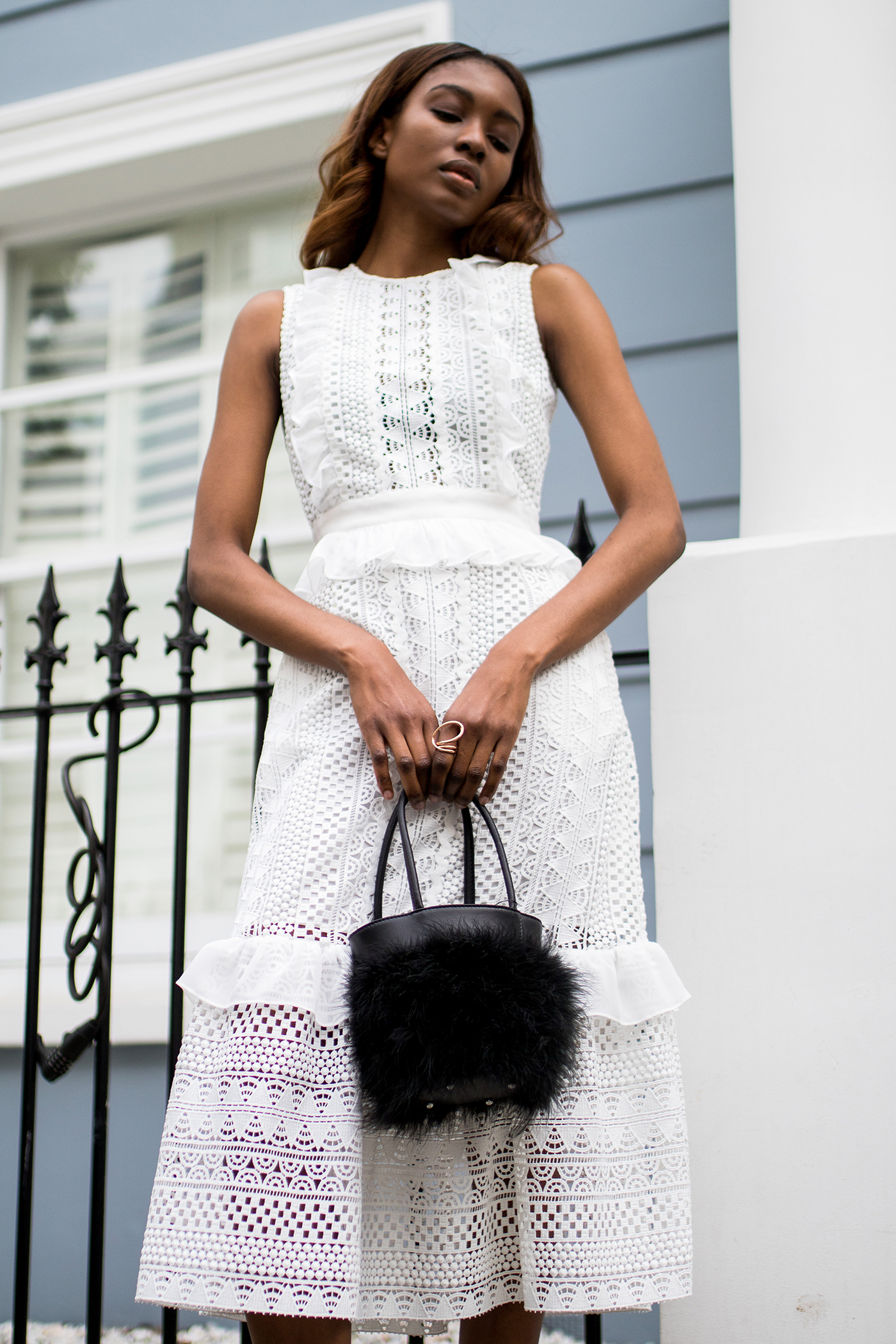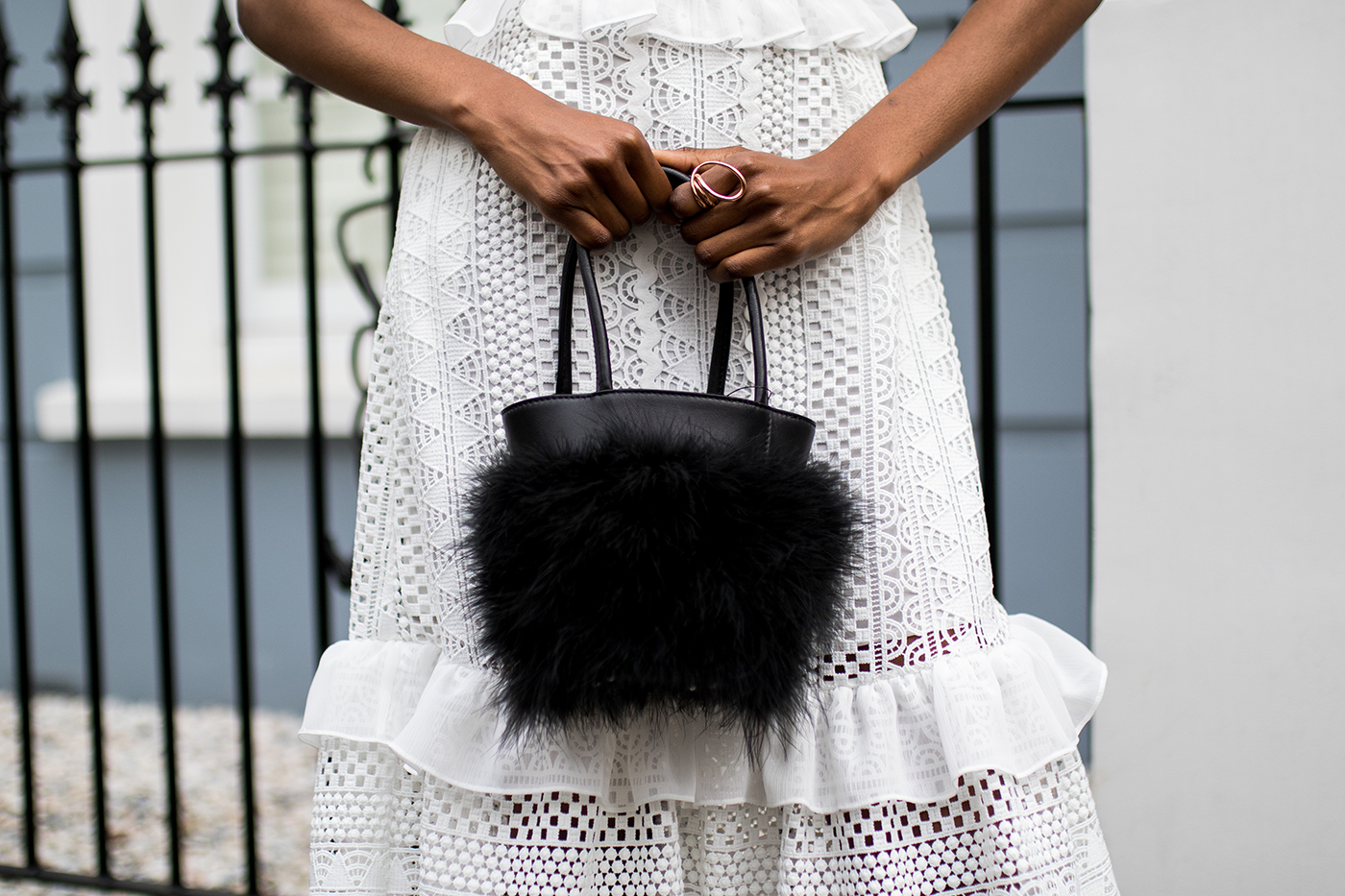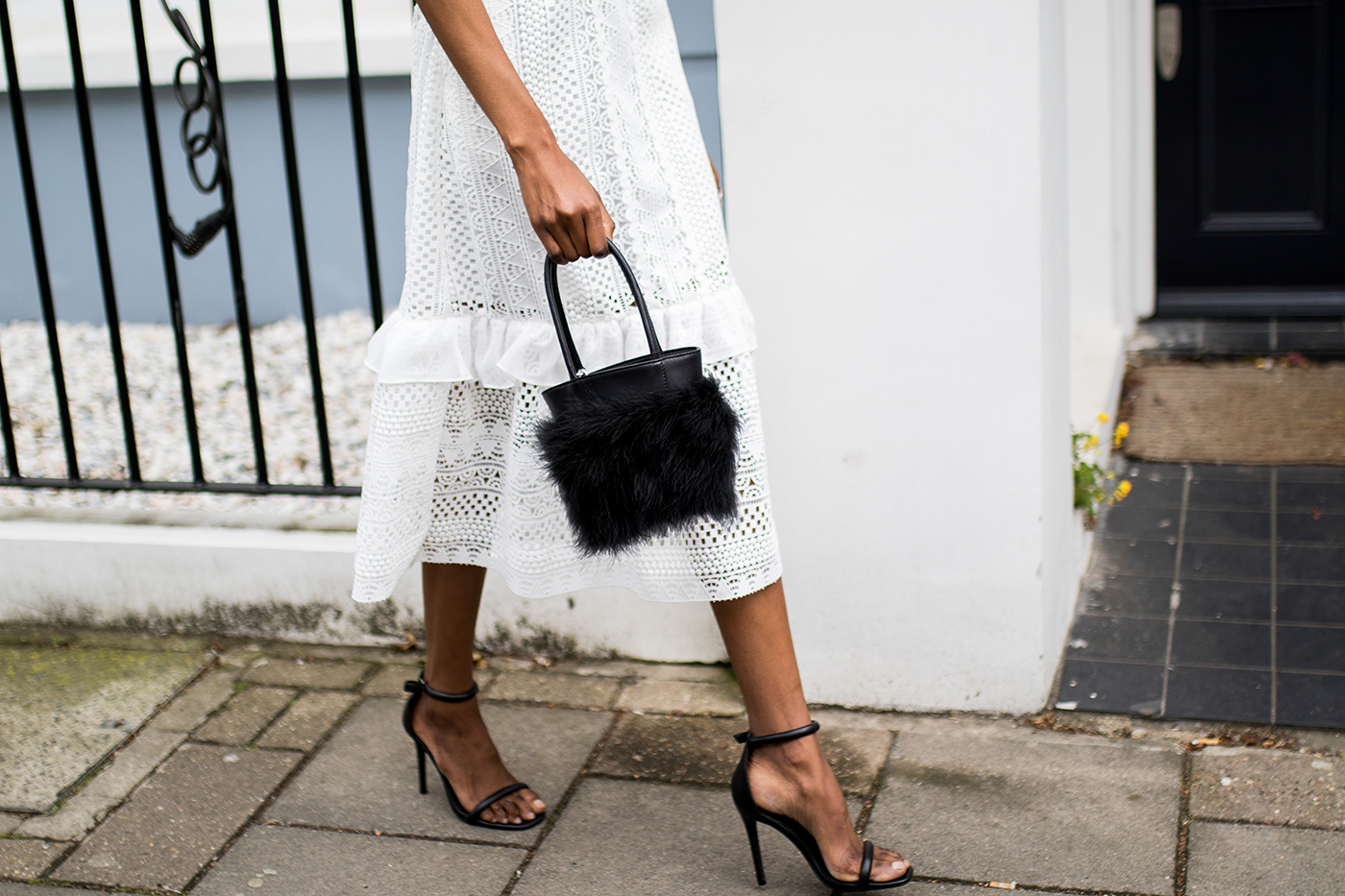 Perseverance London Dress / Alexander Wang Bucket Bag / Charlotte Chesnais Ring
SHOP THE LOOK
*this post is in collaboration with Avenue32