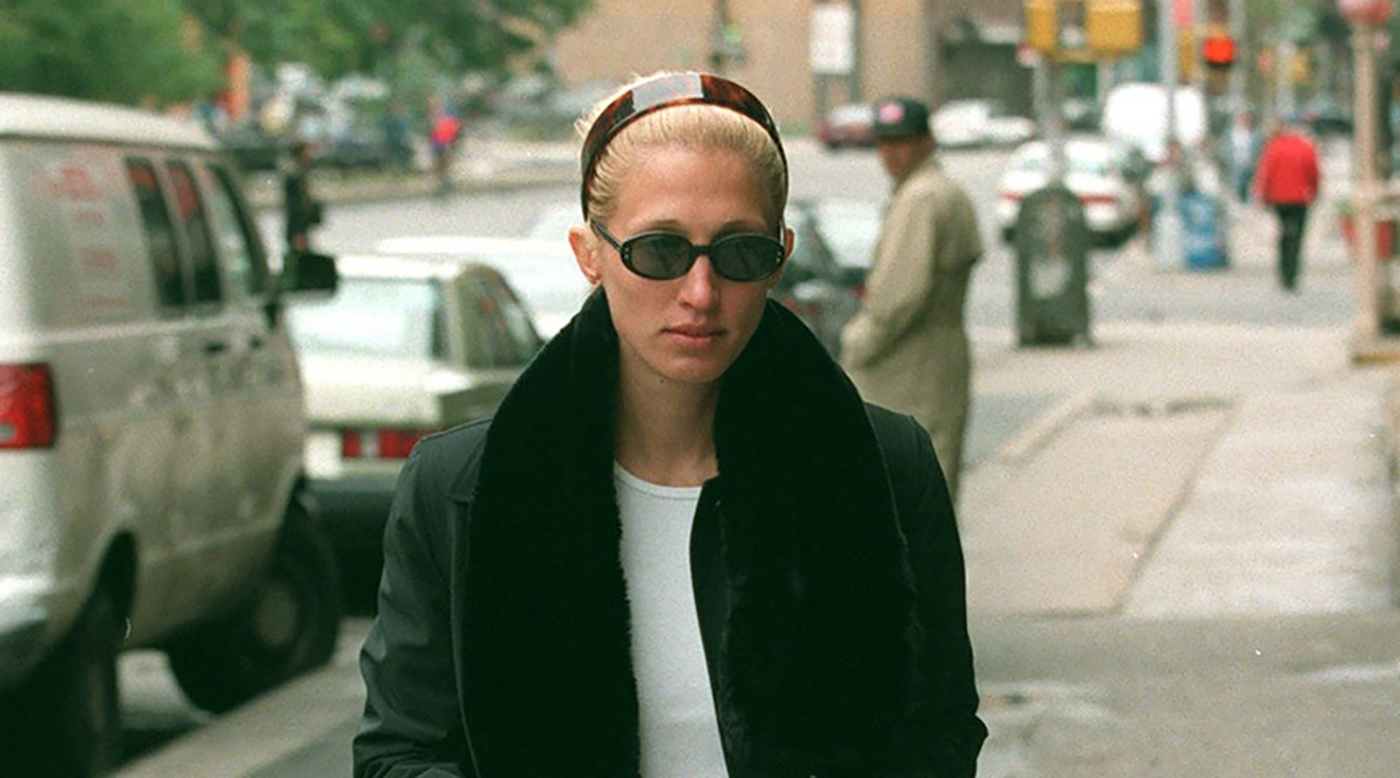 Today's Sunday shop is inspired by one of my style icons – Carolyn Bessette Kennedy. If you don't know who she is, Google her, but for now, I want to jump straight into her style. She worked at Calvin Klein and is still, nowadays, considered the queen of minimal chic. I love 90s fashion, especially Calvin Klein at that time, for its simplicity and Carolyn epitomised that. From head to toe, her dress sense was on point. In this shopping segment, I just want to focus on her sunglasses and shoes from two images that I sourced online. The round sunglasses really suited her face shape and if you are someone who can pull that shape of, then here are some favorites, mainly black and tortoise shell colors.
SUNGLASSES
Carolyn Bessette Kennedy's denim is something I won't focus on here but, rather, her choice in heels. A lot of the footwear you see when you google her tends to be flats, low heels and the occasional boot which itself is also not that high. If you've already noticed, there is a 90s-inspired sandal trend going on and that is on point with Carolyn's style. I'm personally happy that this trend is here for the summer because I cannot, for the life of me, spend more than 30 minutes in high heels or stilettos. I'm not the tallest of the bunch but, at 5'8″, I also don't want to stand way taller than my friends when we go out. So this trend is a win for me. Below are some sandals that would go well with a pair of cropped jeans like the ones Carolyn is wearing.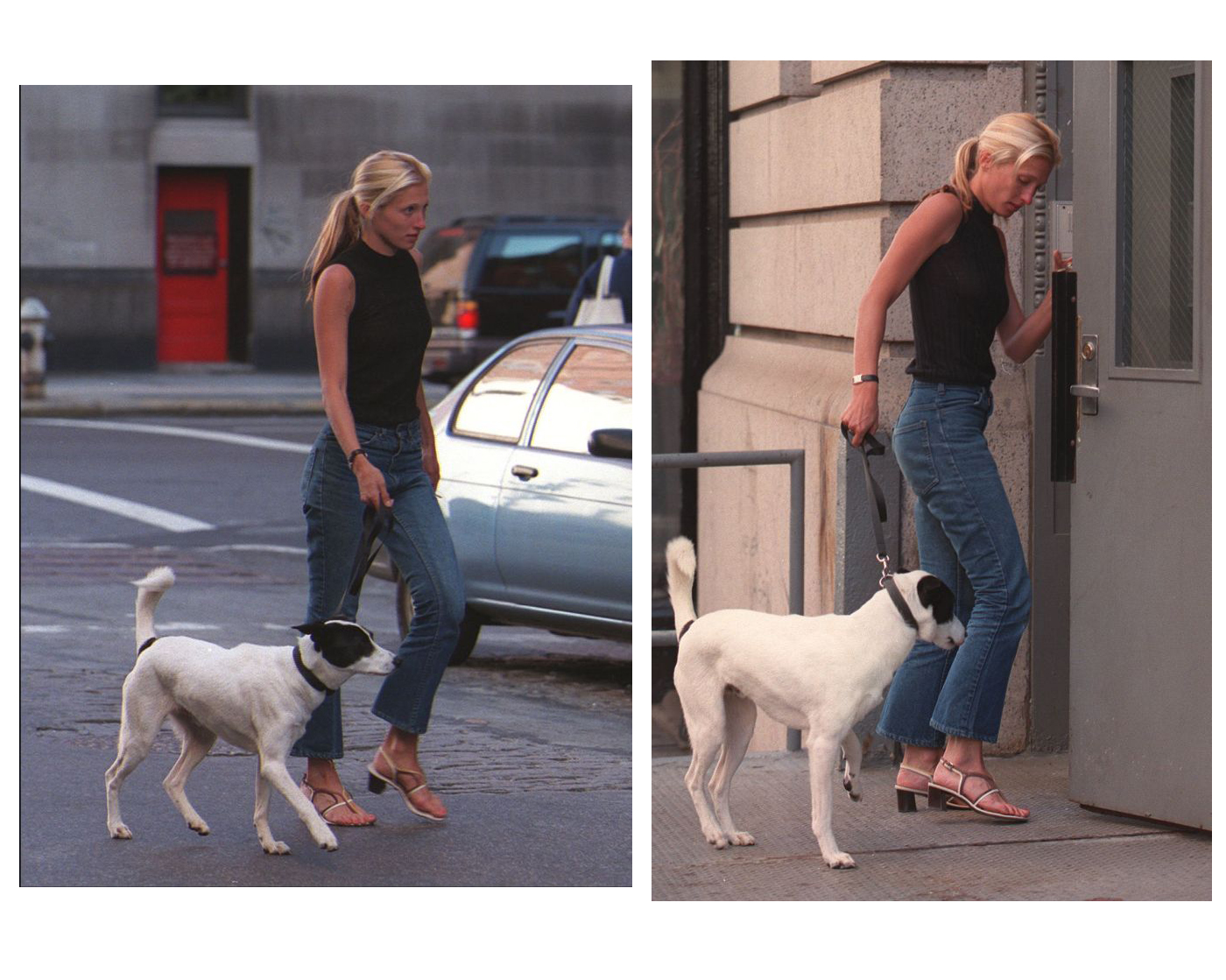 SANDALS
I will be adding more celebrity-inspired Shop The Look content from now on, not just my own looks. I am always inspired by a variety of people and I hope this series of the blog will also give you ideas outside of what I normally buy or how I style myself. If you are still interested in Carolyn Bessette Kennedy's style, let me know, as I would be happy to do more content inspired by her style.