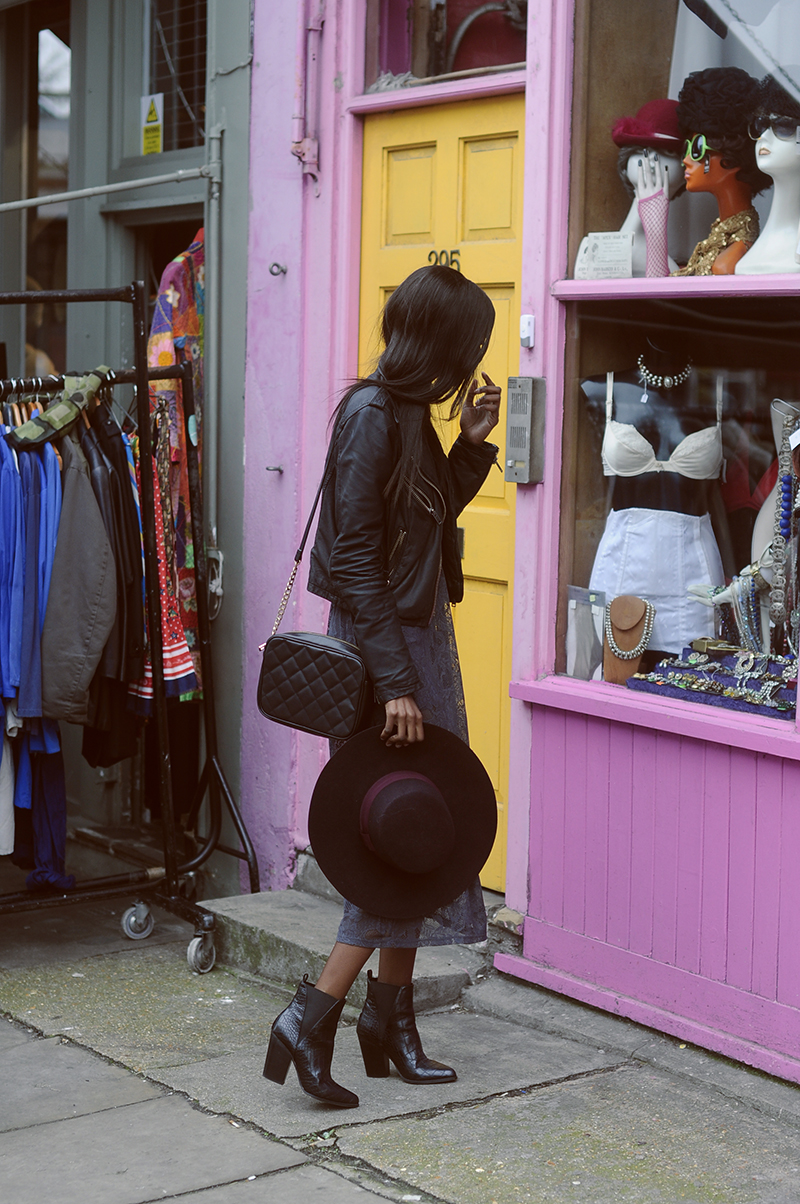 I love vintage items as much as I love a designer piece, so living near Portobello Market is a dream come true for me. Yes, on weekends it can be a nightmare with all the tourists but those quiet moments when the streets are empty are the best time for me to go and have a browse. Earlier on, I mentioned that I am opening a store on Asos Marketplace where you can shop new, vintage and customised items. I am excited to say new merchandise will be available to shop online by the end of this week. It will be mostly denim to start, and hopefully more of a variety in the future. I spent the whole of this weekend editing and uploading photos and can't wait to make the store live. Stay tuned for a blog post this week introducing my vintage finds !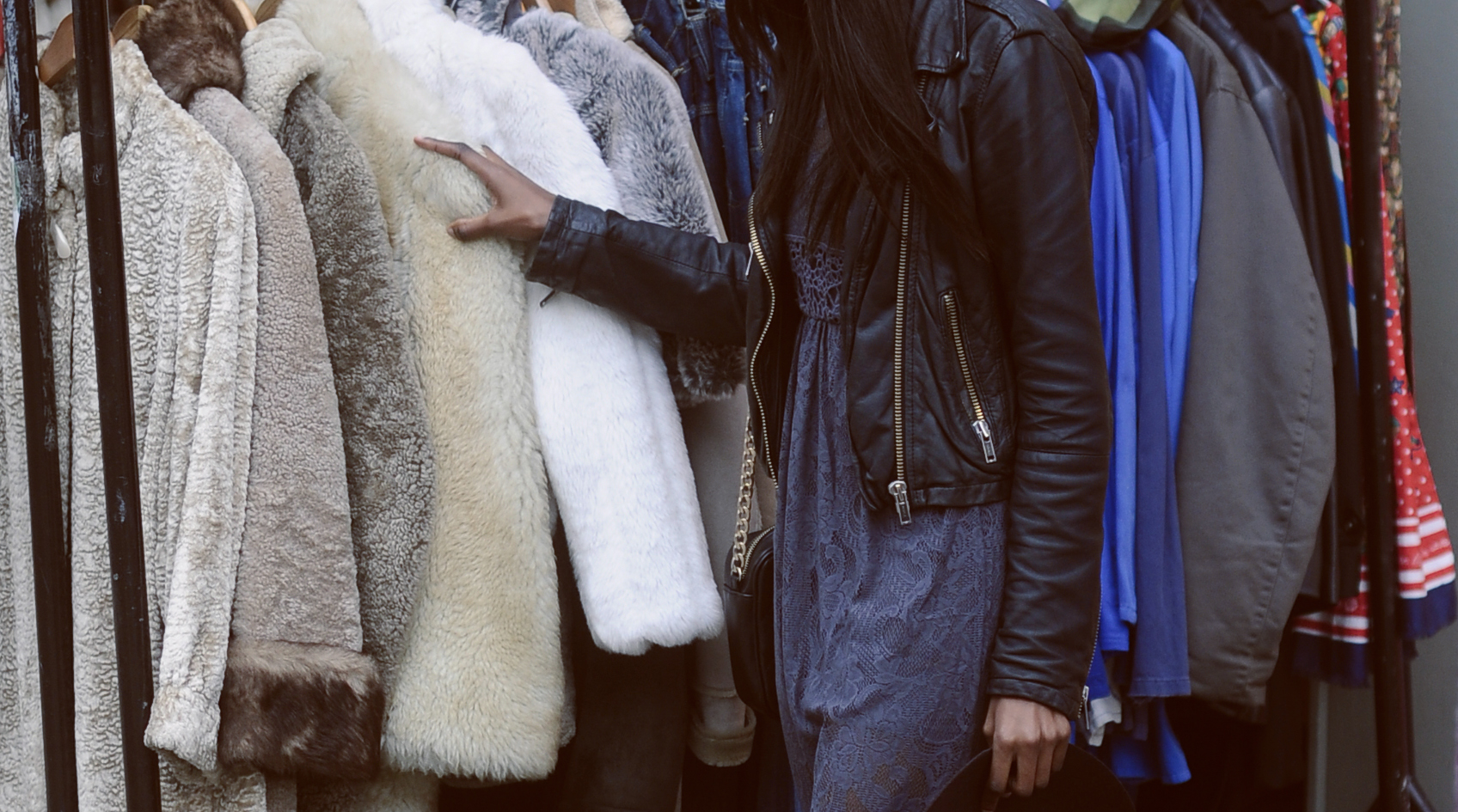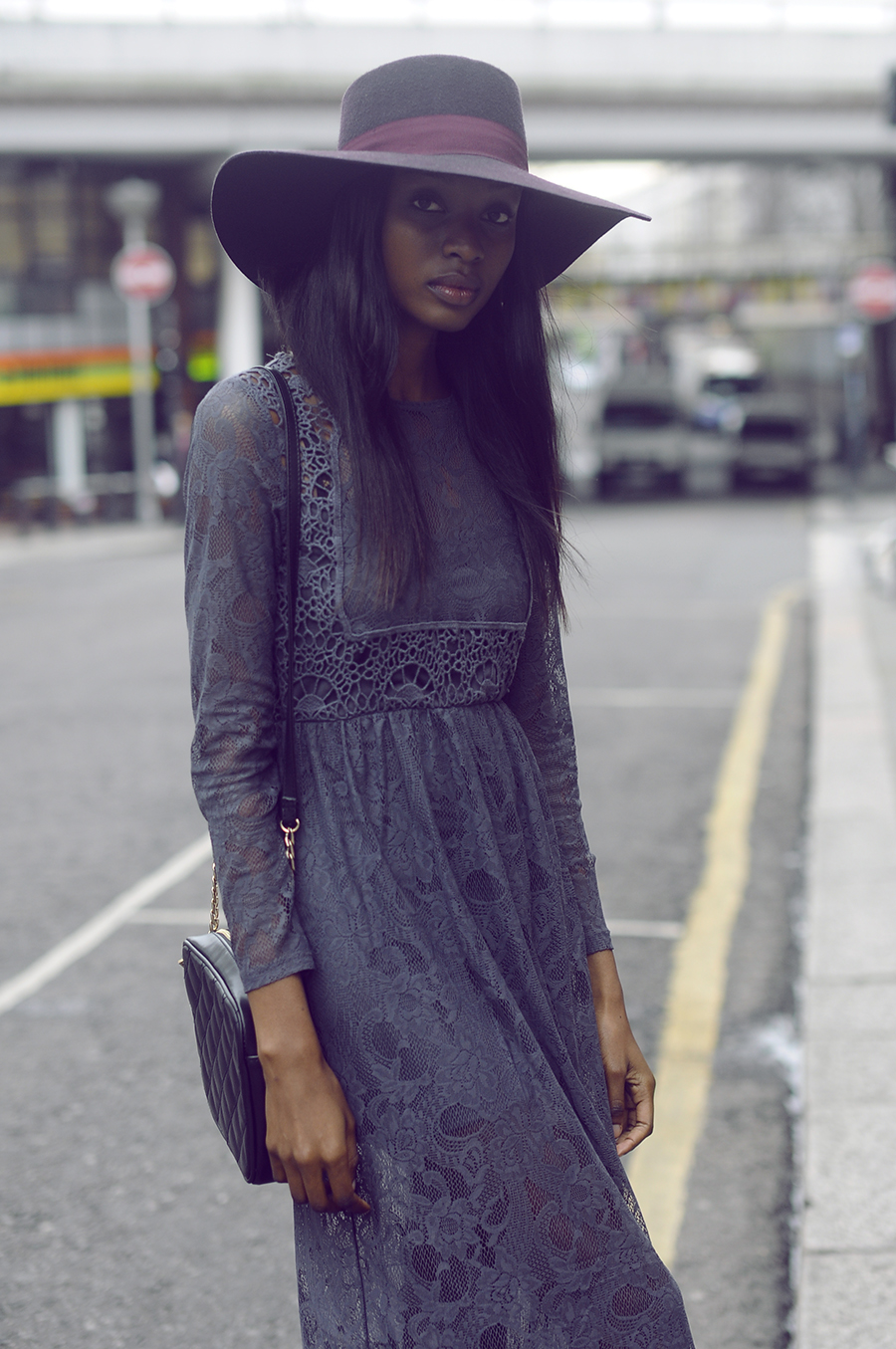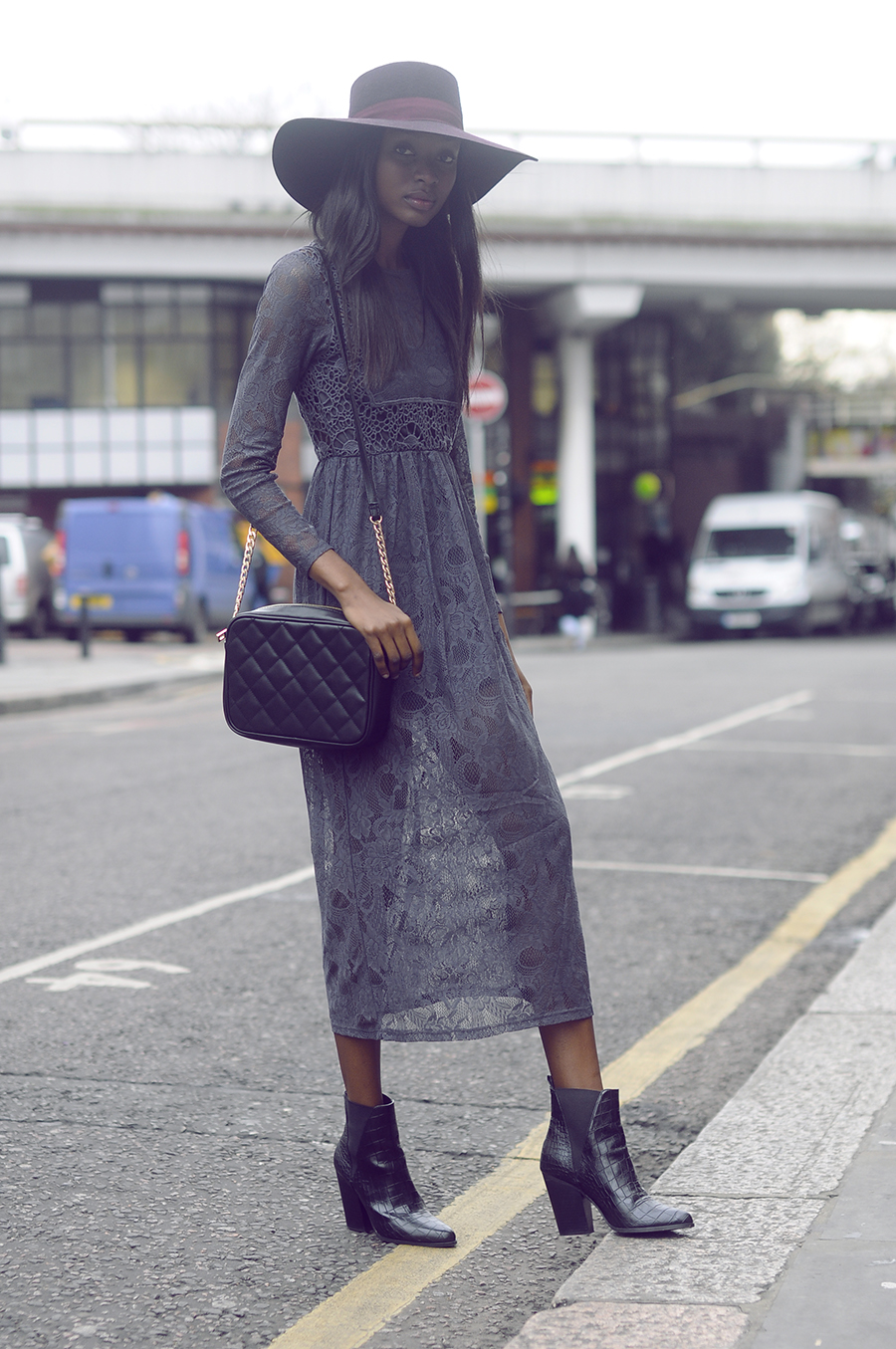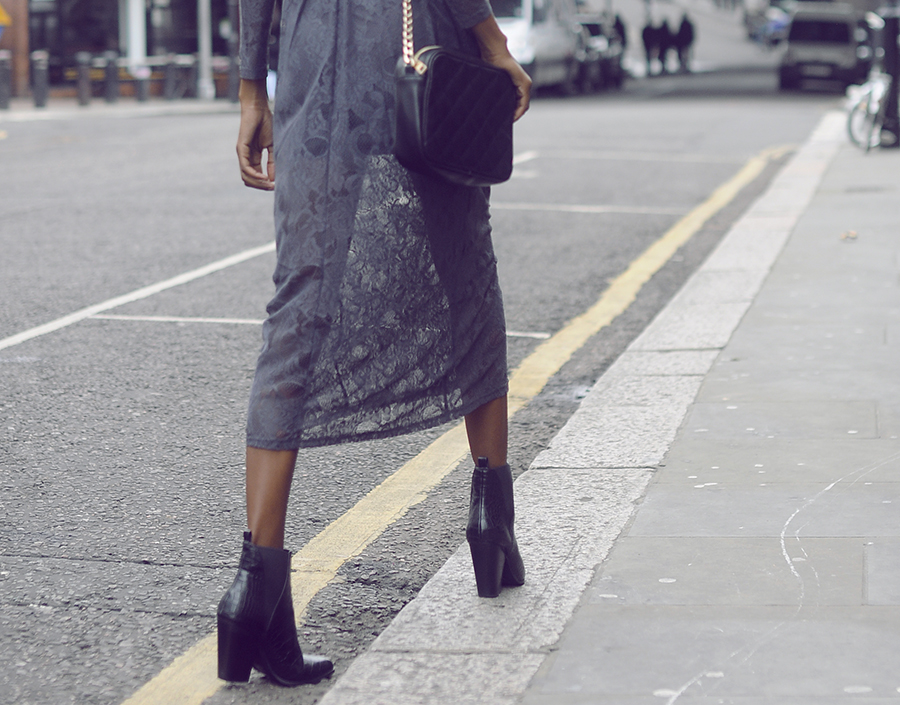 photos by Alberto Bringas
H&M hat. Topshop jacket. H&M dress. Asos boots & bag.