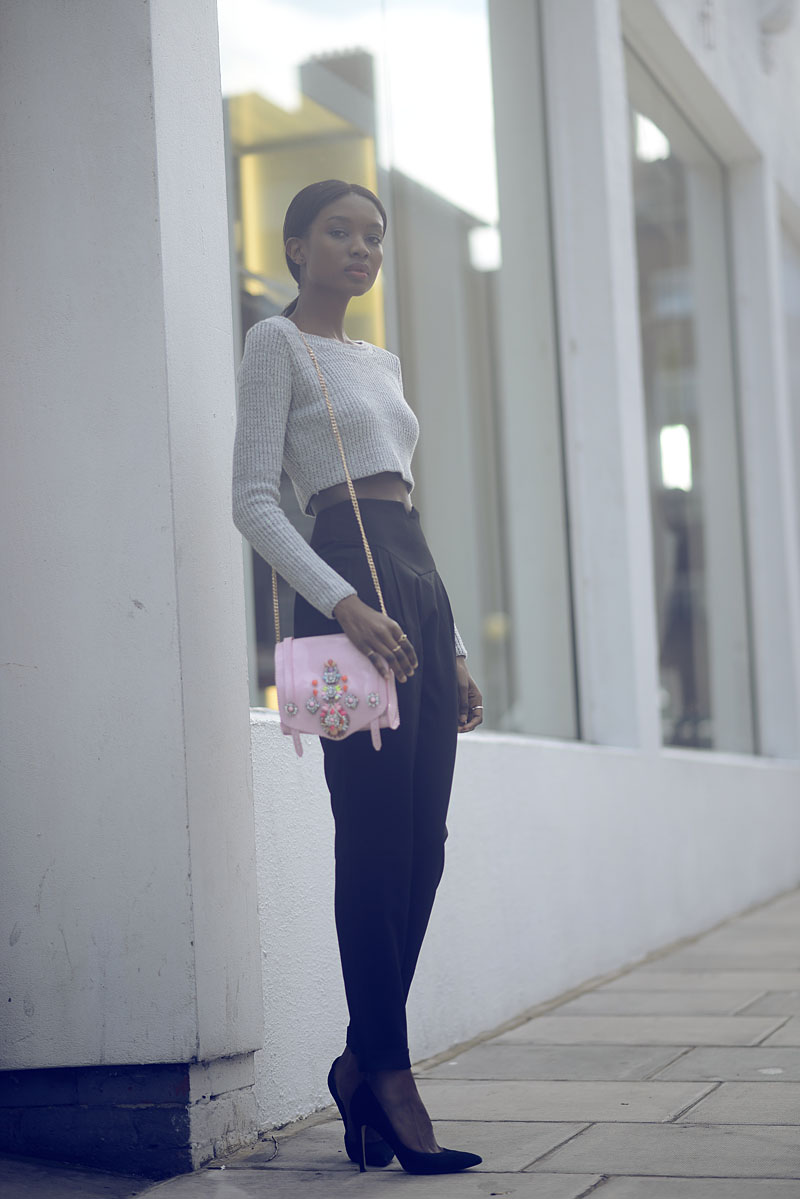 I have lived in Notting Hill for a little over a year now and there are still so many spots that I have not been to; restaurants in particular. If you are familiar with the area, you will recognise the Joseph store behind me at the bottom of Westbourne Grove. This area is my spot for weekend brunches or the occasional mid-week work spot for blogging. So, this leads me to a question I have wanted to ask you guys for a while. Would you be interested in me doing blog posts about places I eat at ? Kind of like a food post, but still keeping fashion in mind.
I bought a new camera – a Sony a5000 for this purpose, as well as for vlogging on my Youtube channel. On Youtube, you will hear me talk and see how my outfits look in motion. So stay tuned to see this look below in 3D !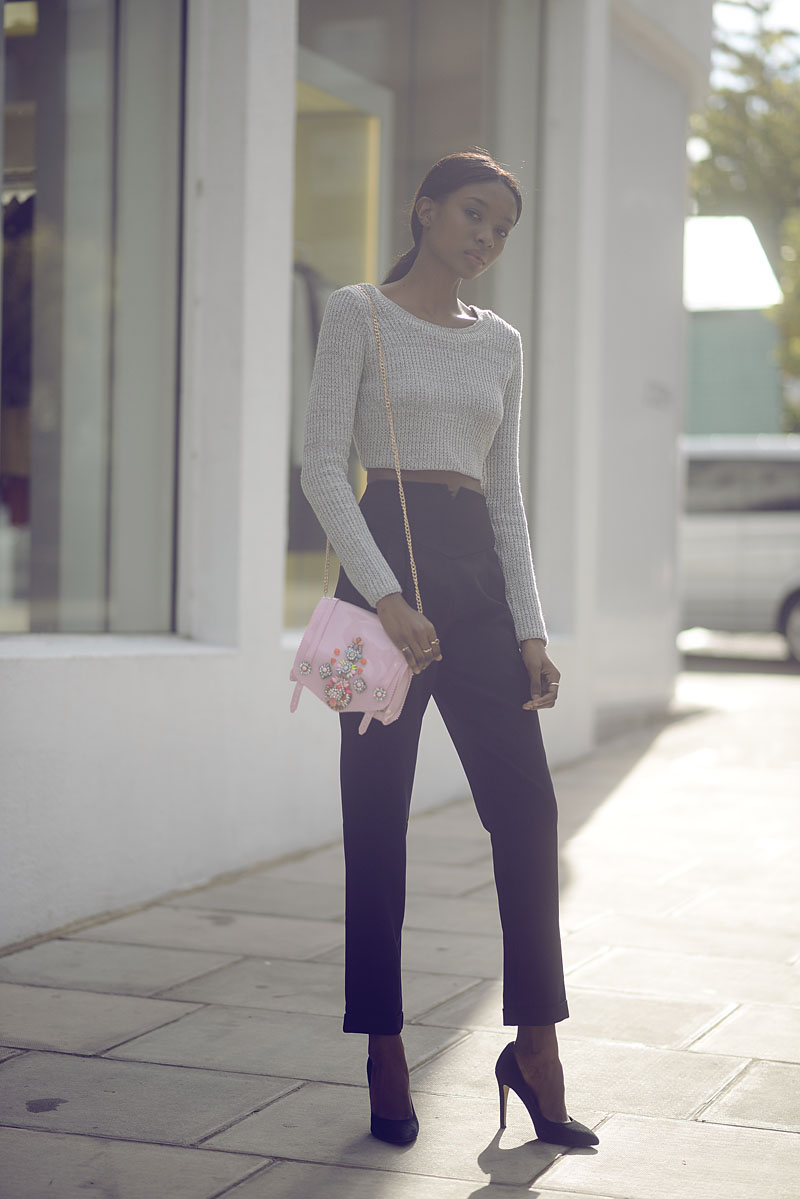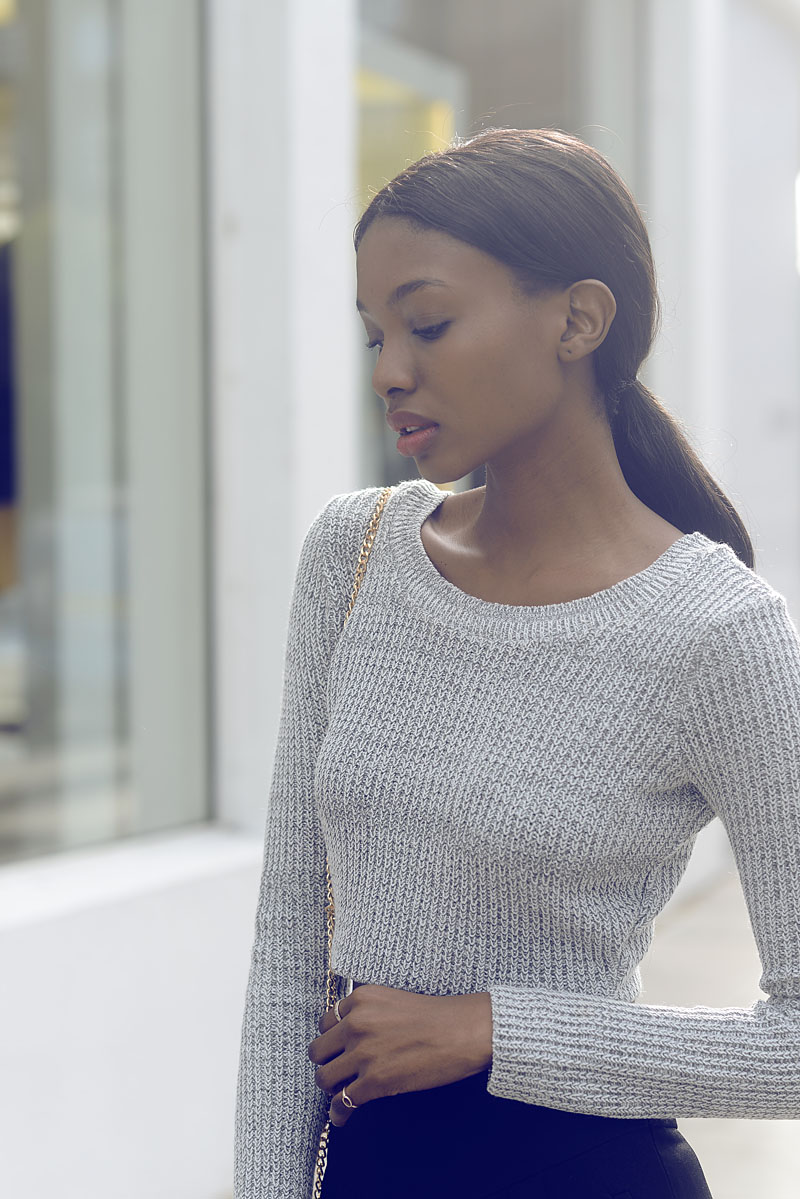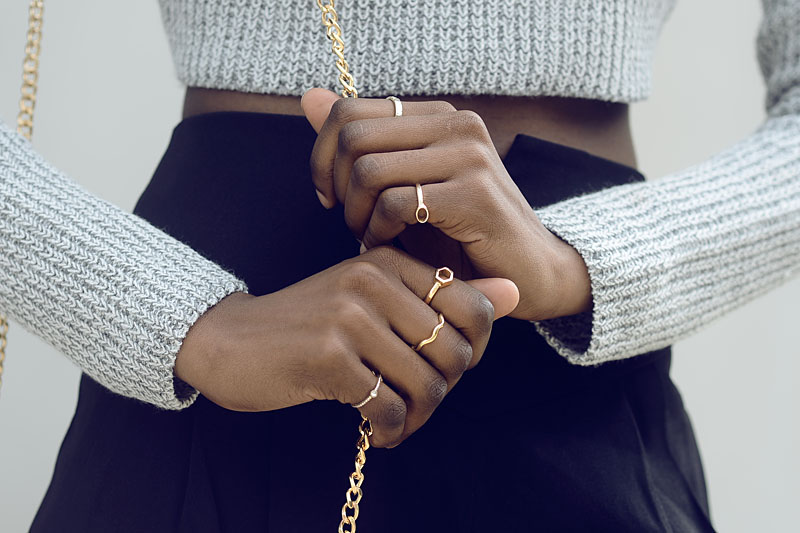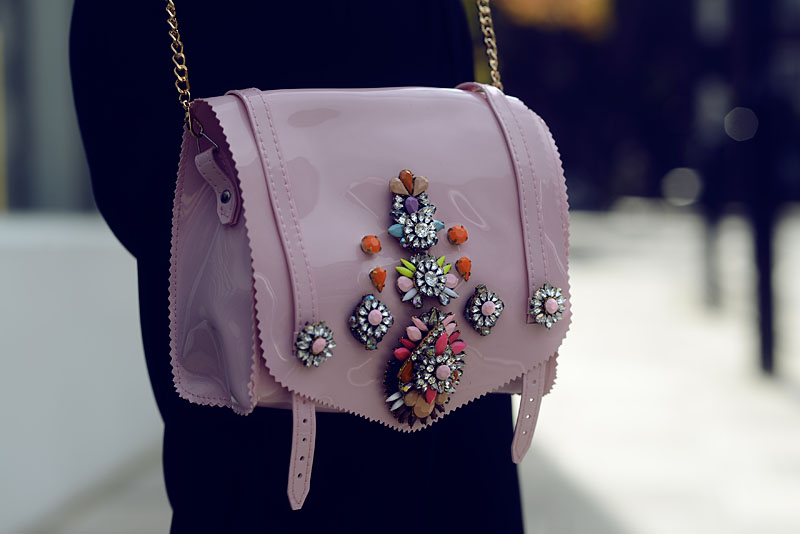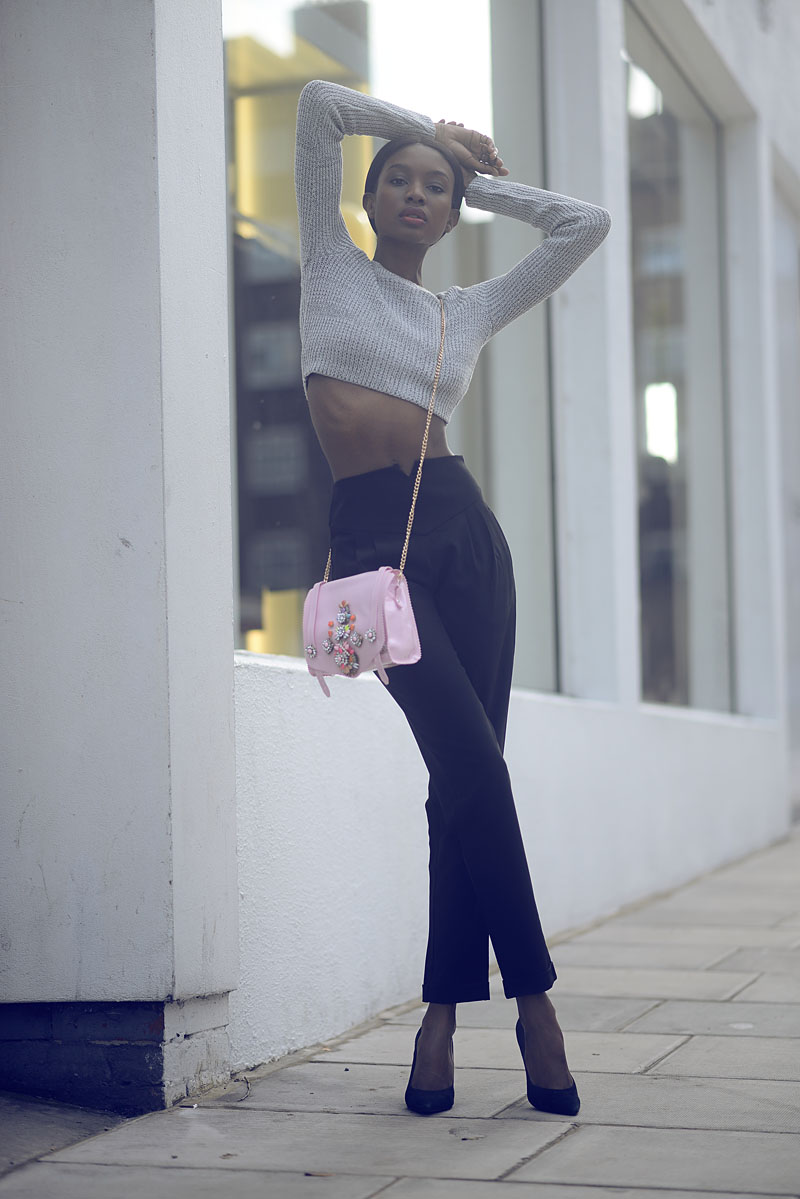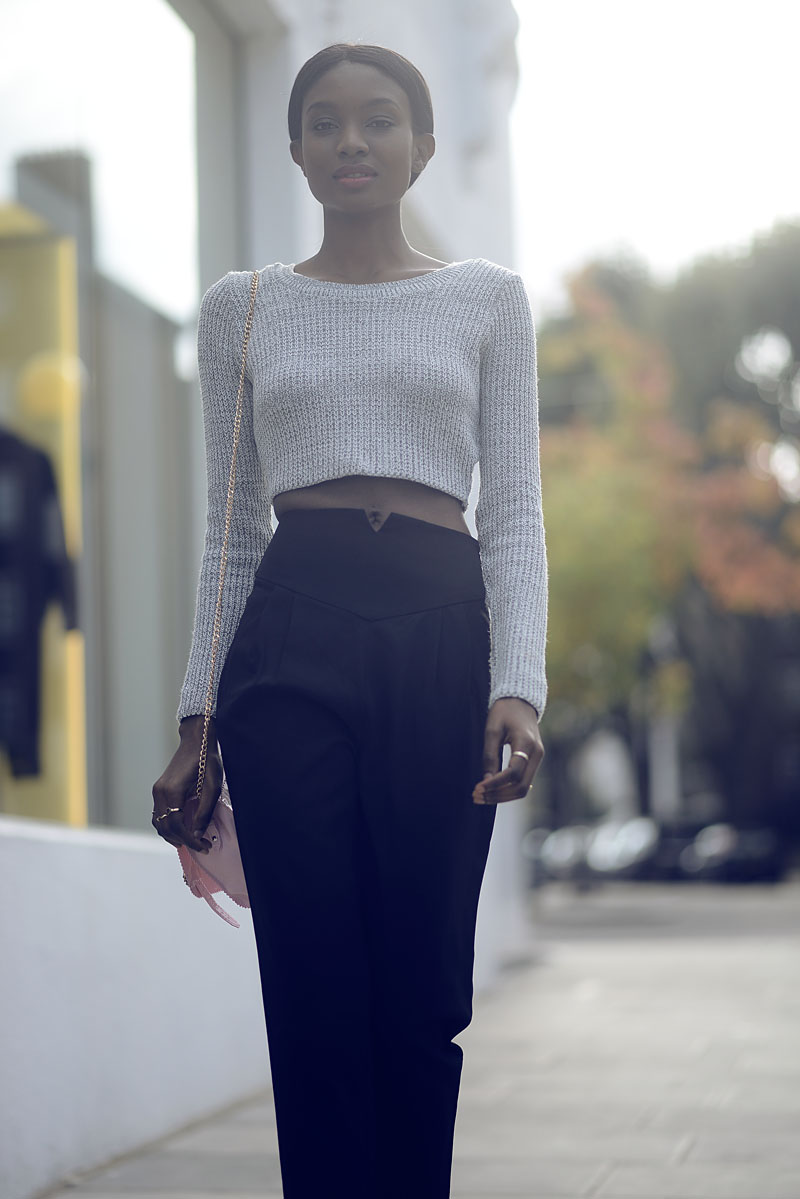 photos – Alberto Bringas
Missguided knit top & trousers. SuperTrash heels. Topshop rings.