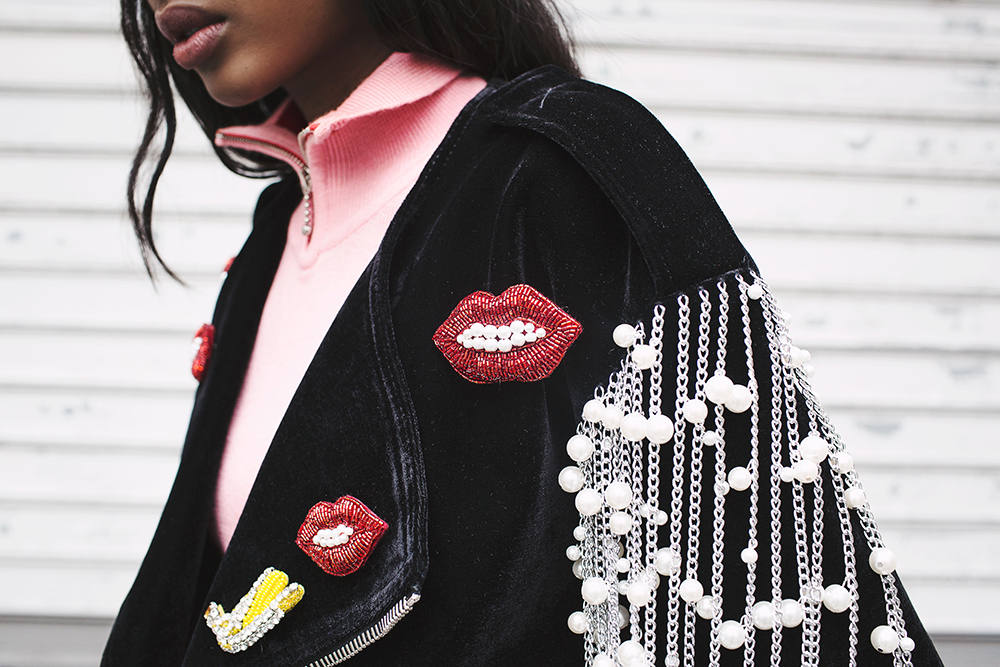 Almost two months ago, during Paris Fashion Week, I was introduced to a collective of mainly Ukrainian fashion designers, many of whom are well-established in their native countries. Two of my favourite were Bessarion, originally from Tbilisi, Georgia and now based in Russia and Marianna Senchina from Ukraine who is now based in Milan. Many of them can be found on Not Just a Label – a great site for discovering contemporary fashion.
What I loved about Marianna Sechina's designs were the playfulness of them. Pearls, red lips and bows are a big theme for her AW16 collection. Wearing her beret, in the most Parisian of settings, it couldn't get any better. Of course, the flared trousers made this look even more fun and youthful.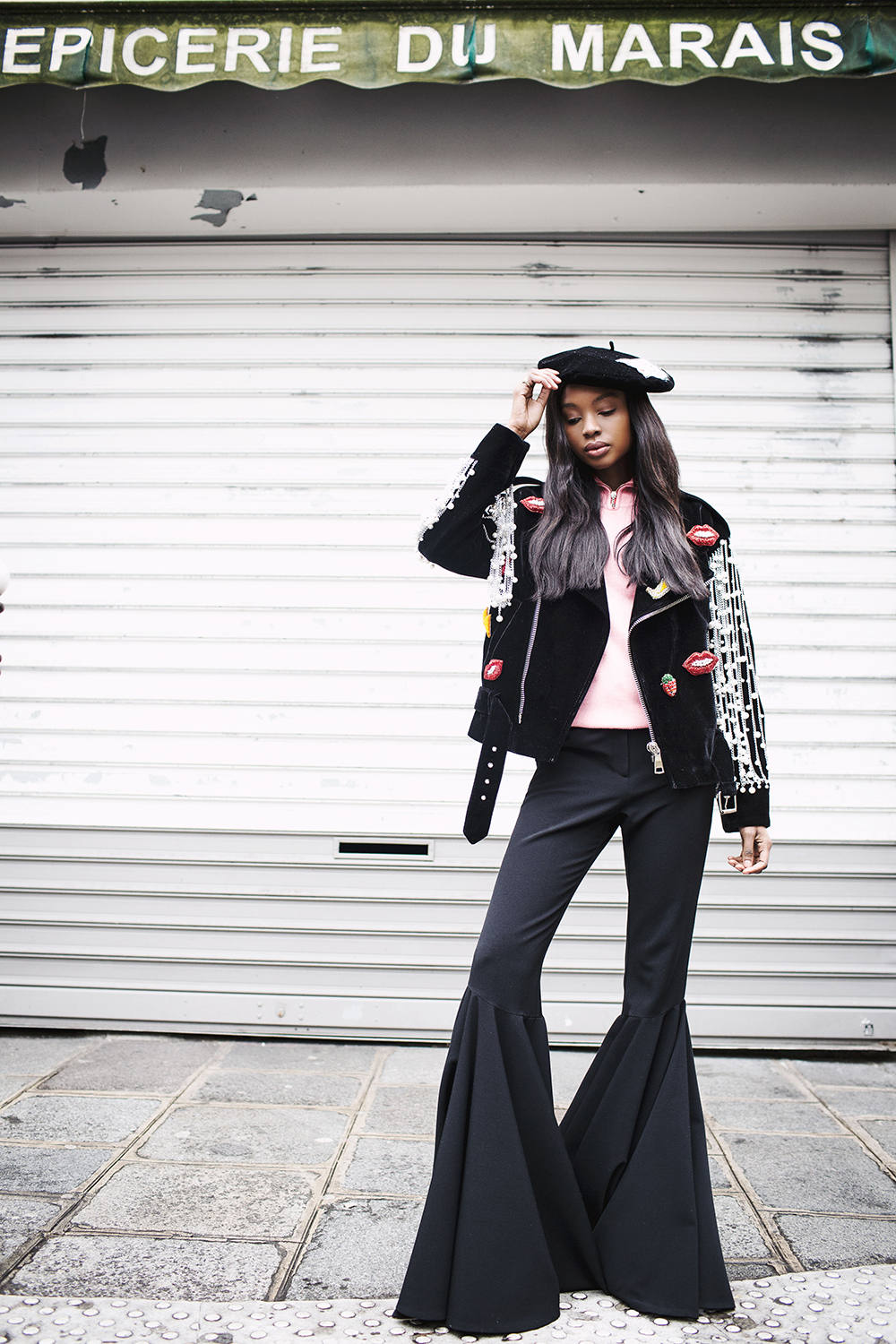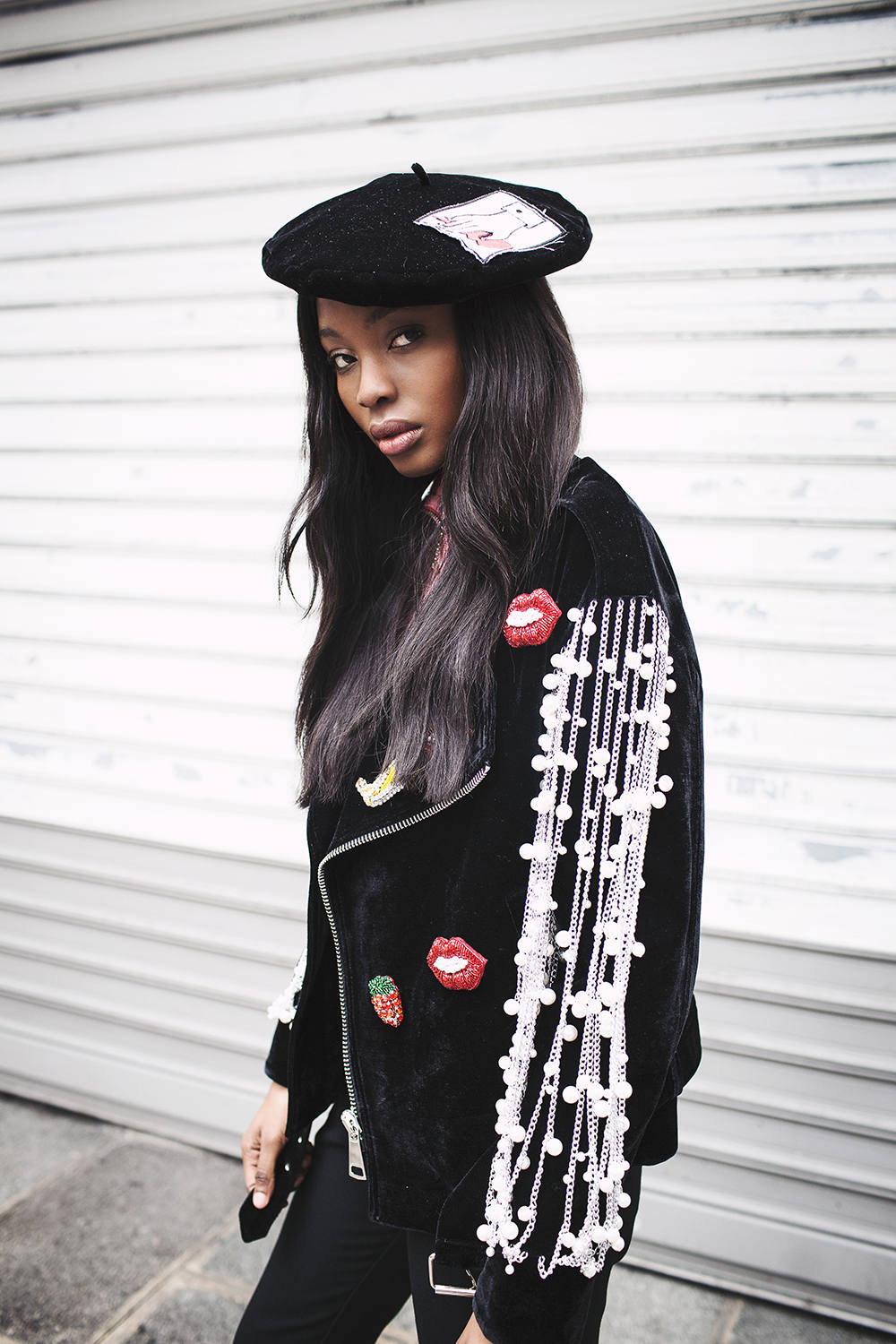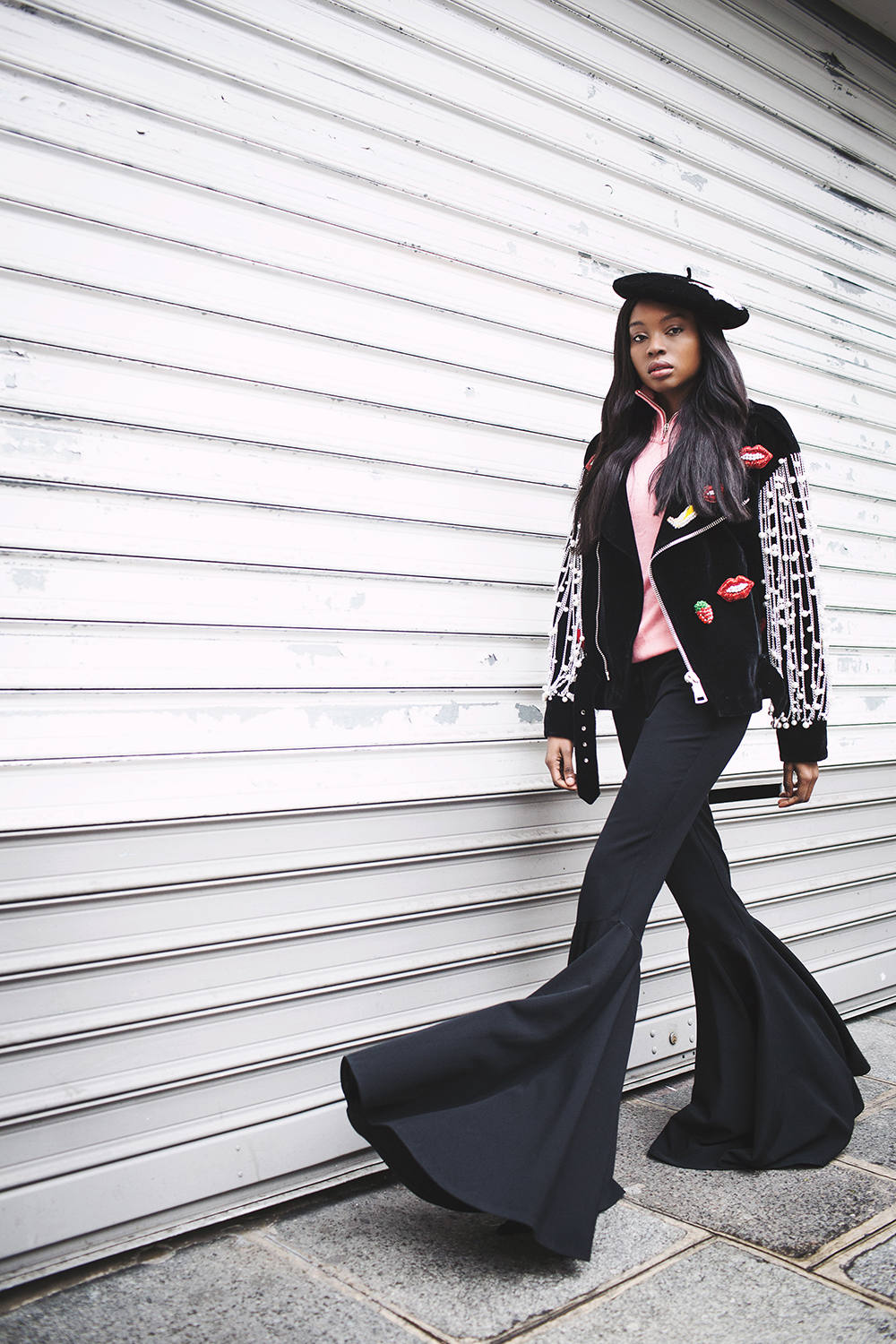 Bessarion, on the other hand, has a more grown-up approach to his AW16 collection. It's as if he took basics and exaggerated them a bit, like the way he has done with this bow blouse that has really long sleeves. You could never tell that this look was shot when it was drizzling, can you? As cold as I was, getting the movement of this blouse was my number one priority.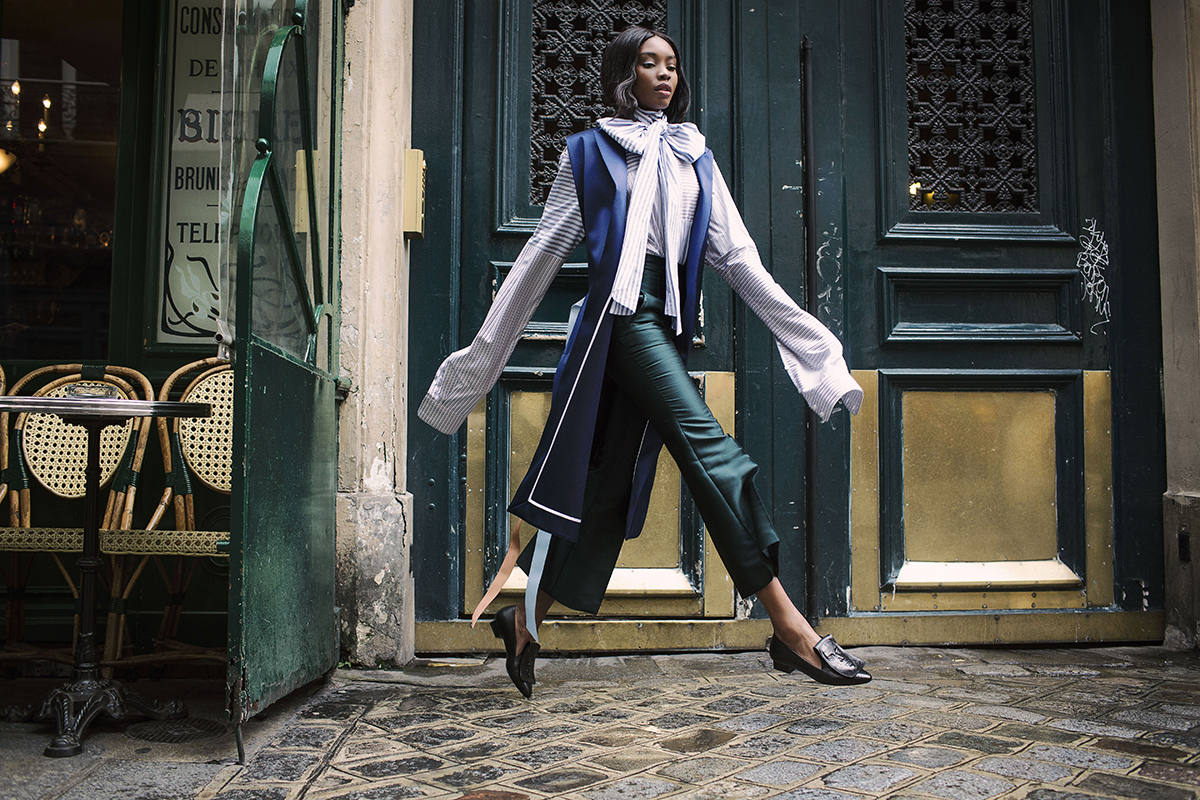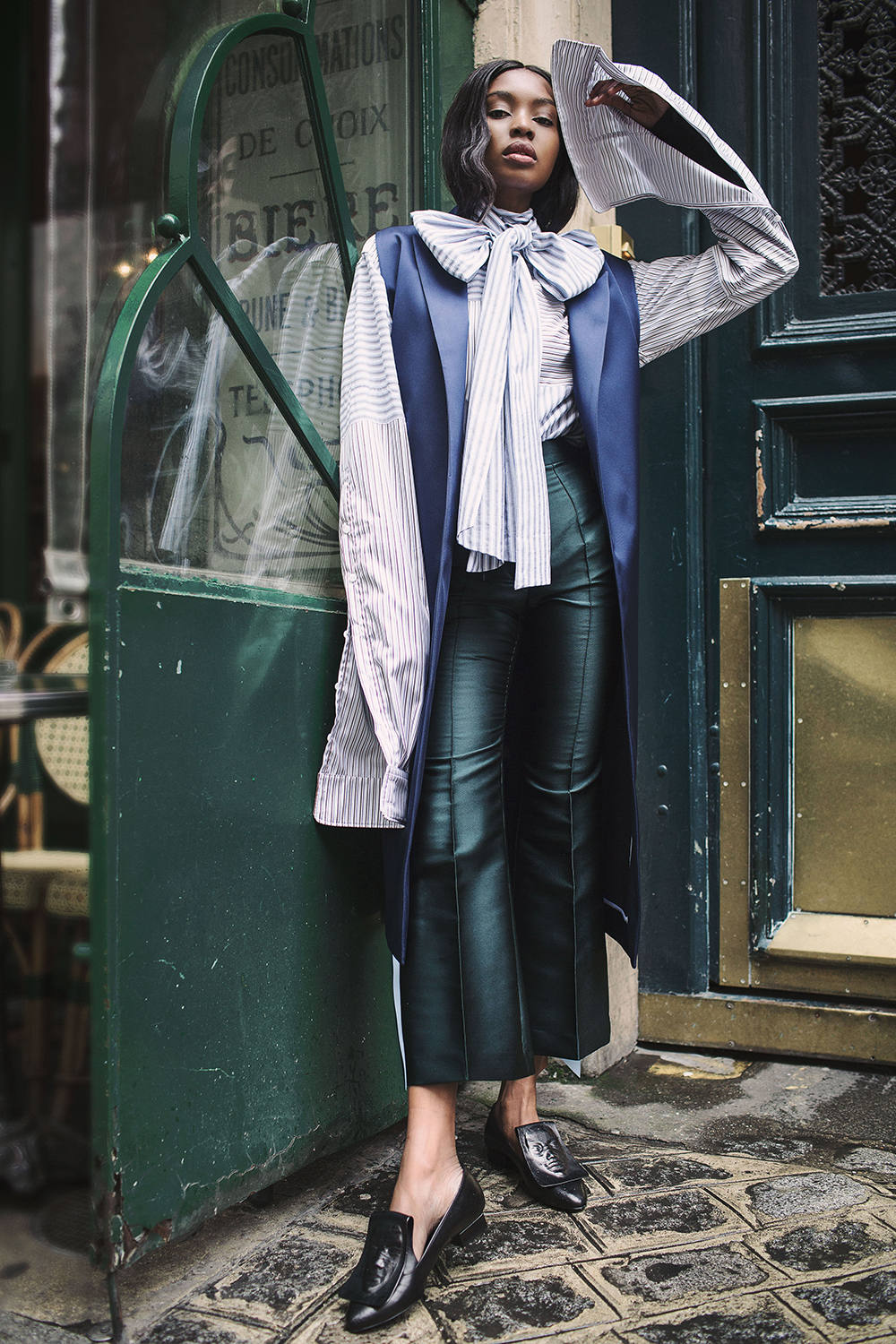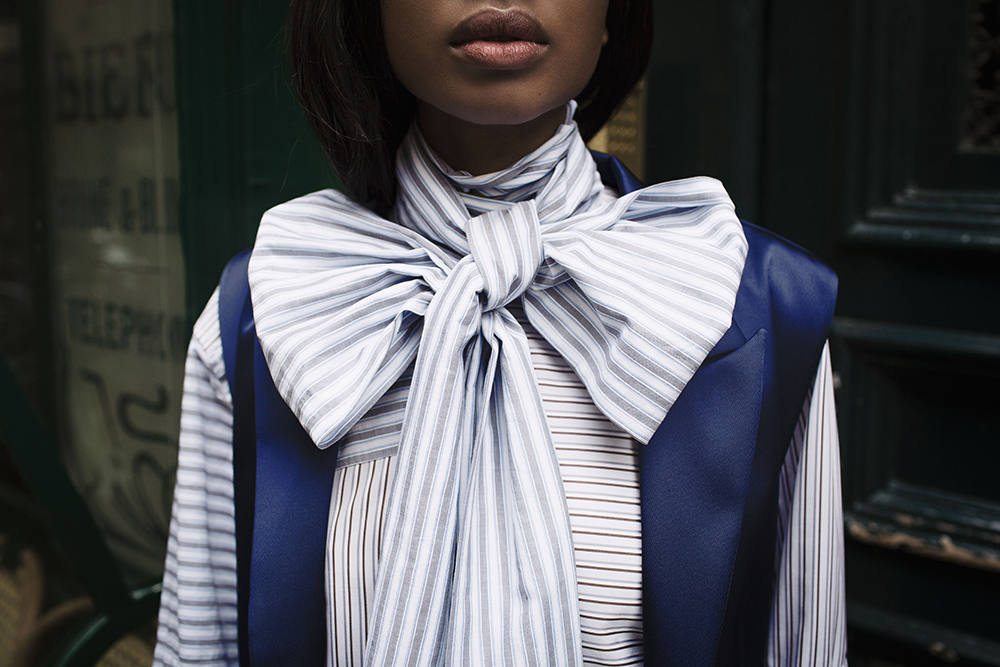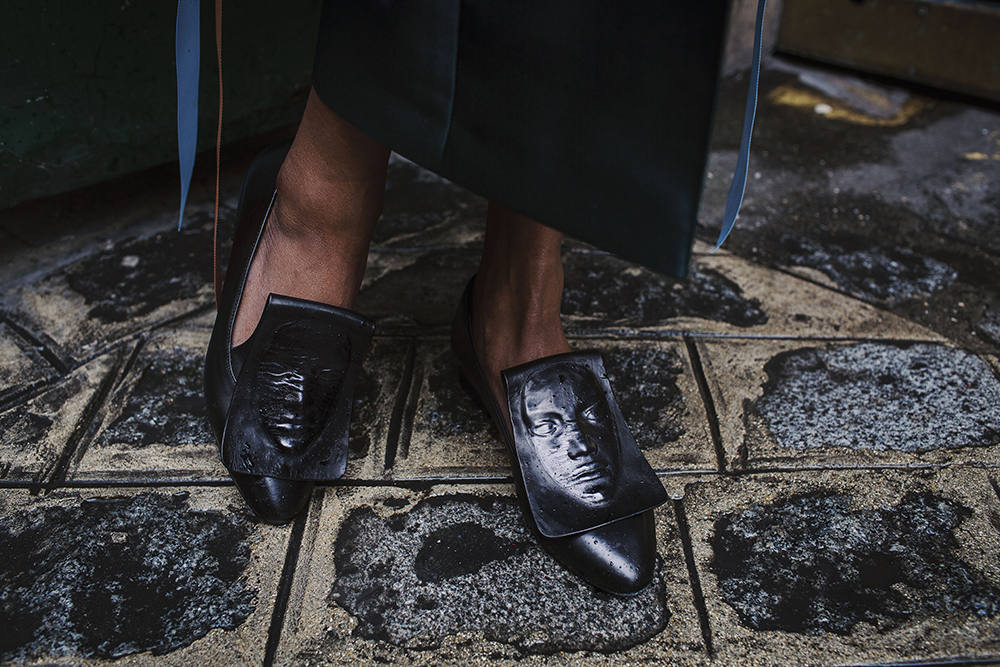 Here is another favourite look of mine by Bessarion – very classy and wearable.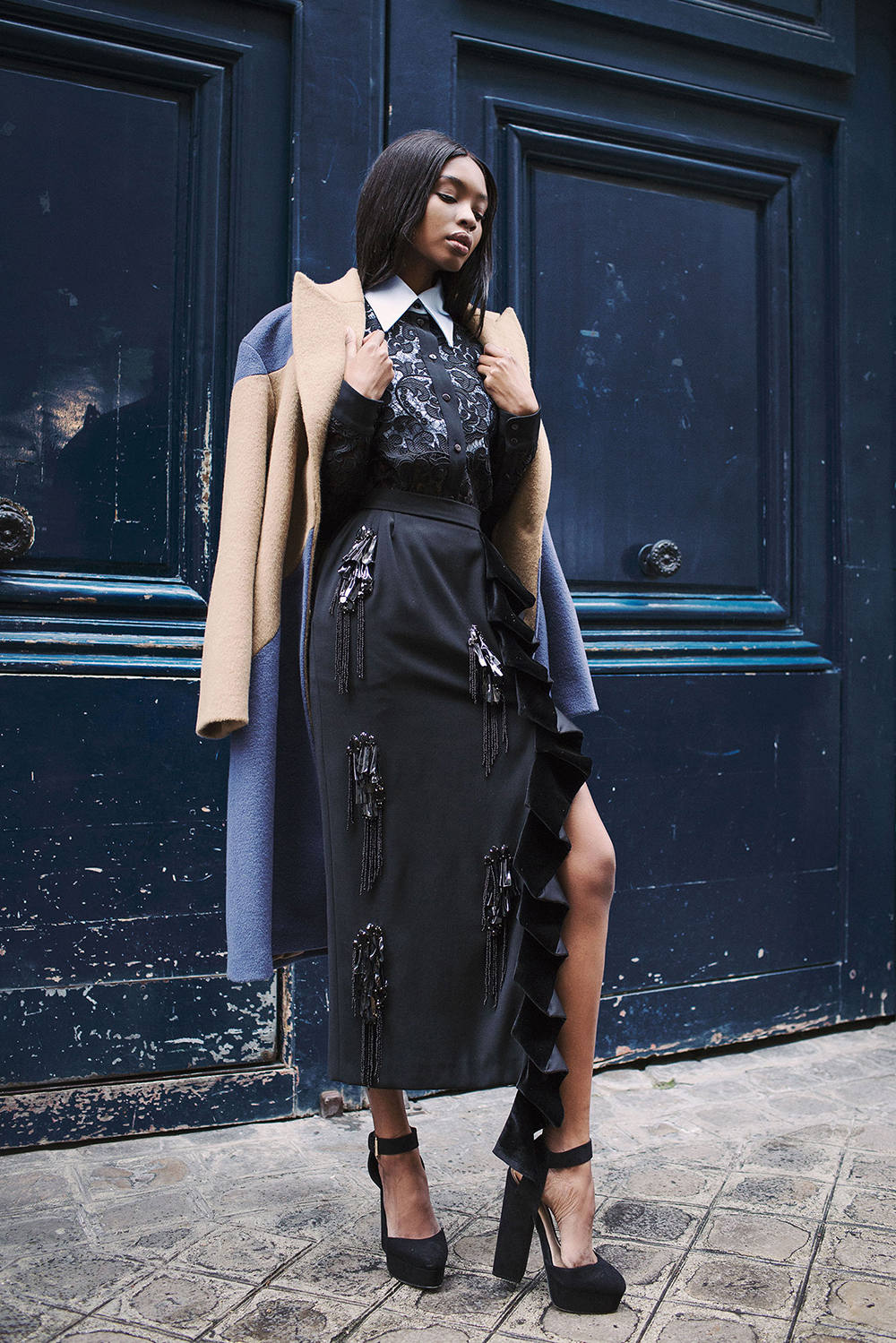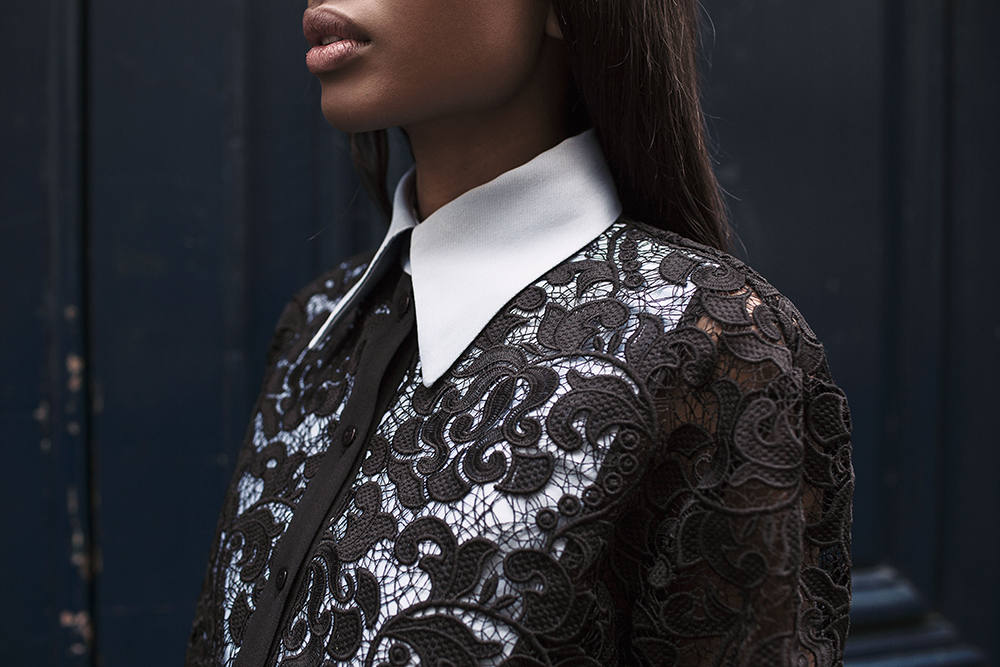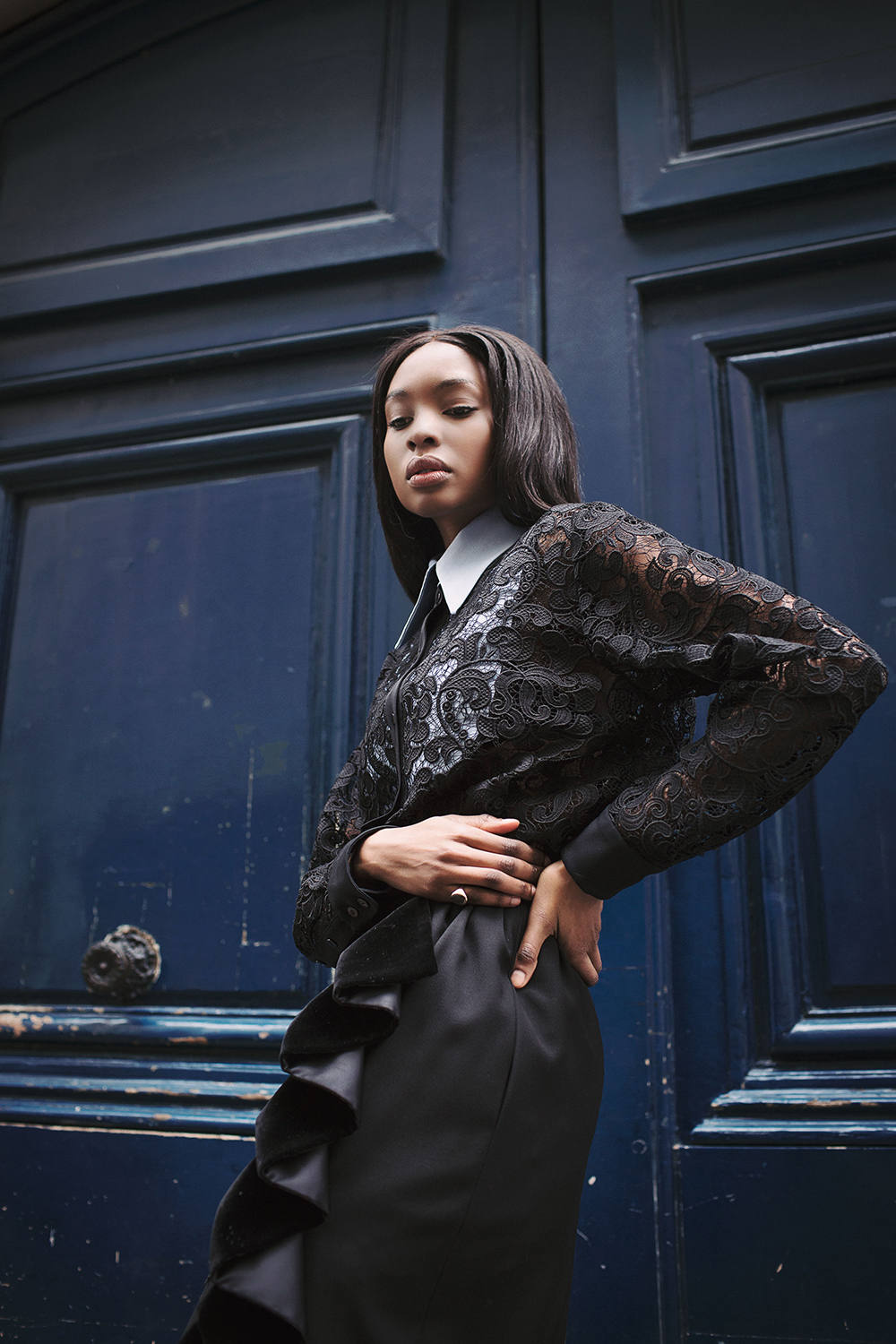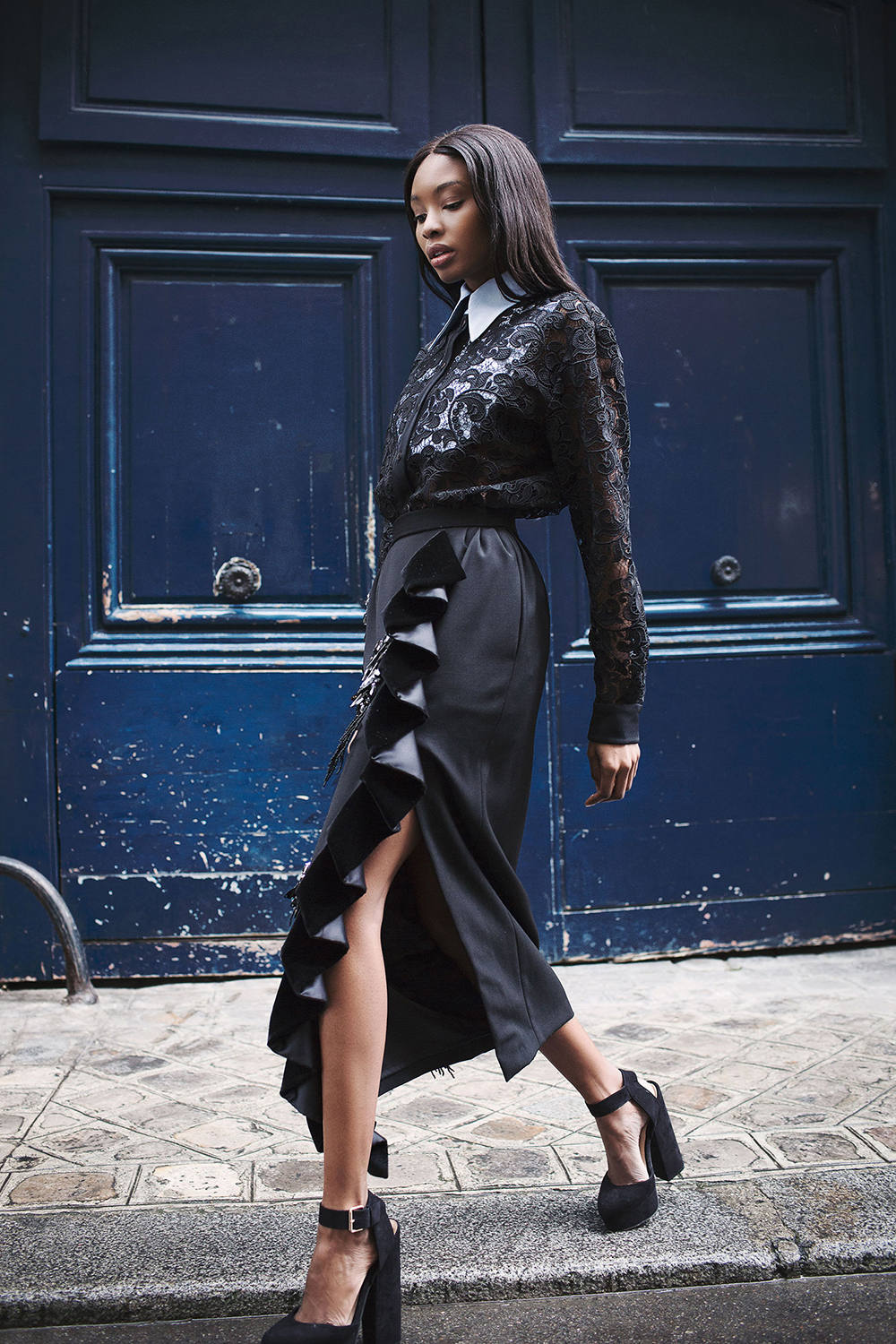 photos by Anna Sandul
SHOP SIMILAR ITEMS BELOW