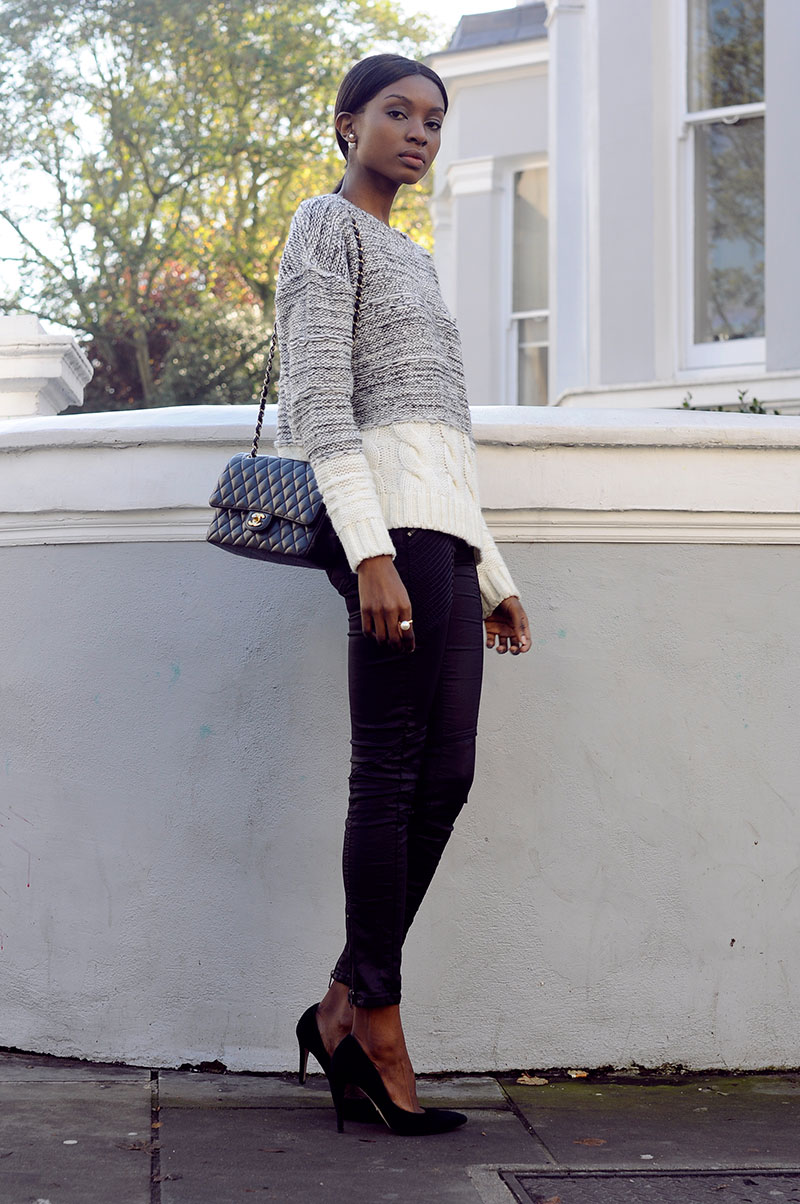 There are two things I am binging on at the moment : Grey's Anatomy and this Olive cable jumper. I have been doing a marathon of outfits that revolve around this jumper, ninety percent of which consist of wearing mostly black and then having this grey-and-white combo be my "touch of colour". It's winter, after all, so expect a lot of black, white and greys from me – maybe some burgundy here and there.
I've also been wearing a new lip colour from Charlotte Tilbury called Very Victoria. You see me with red lips in at least fifty percent of my outfit posts, so hopefully this time around I will cut down on the reds and start wearing more nudes.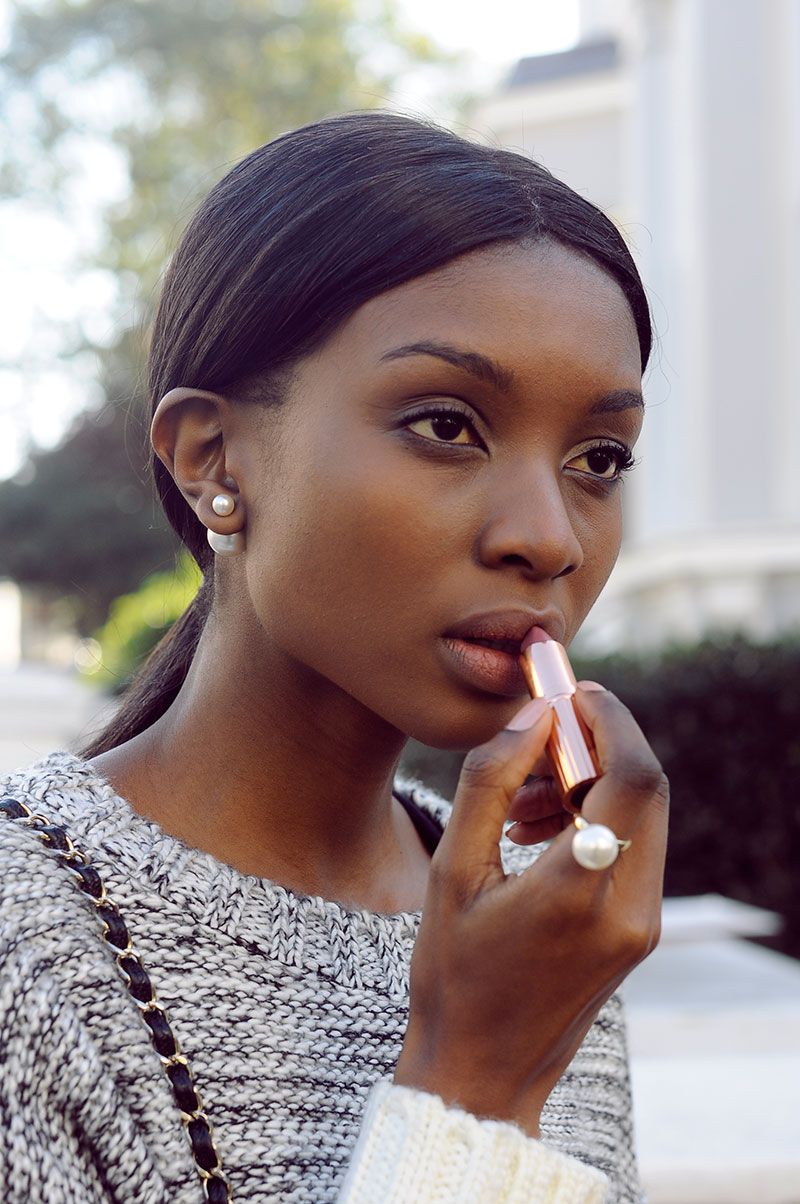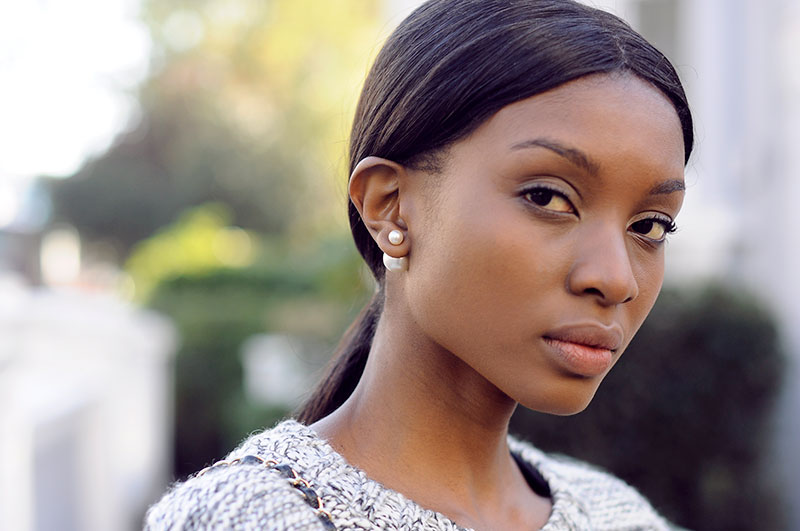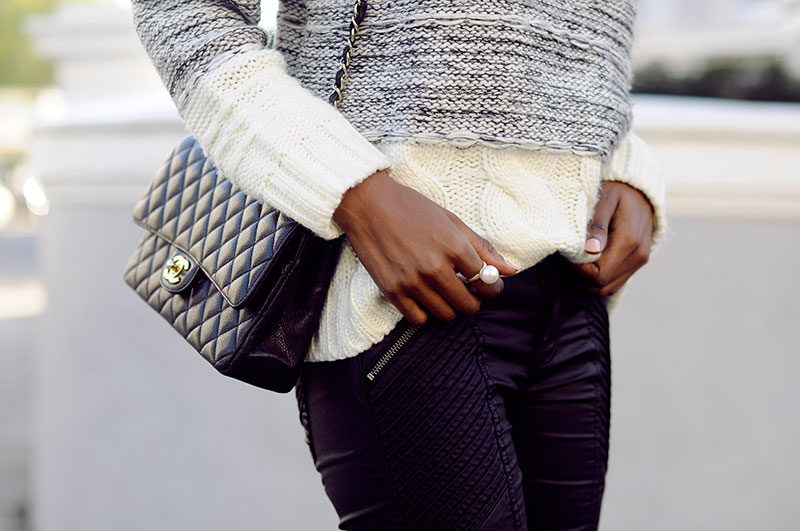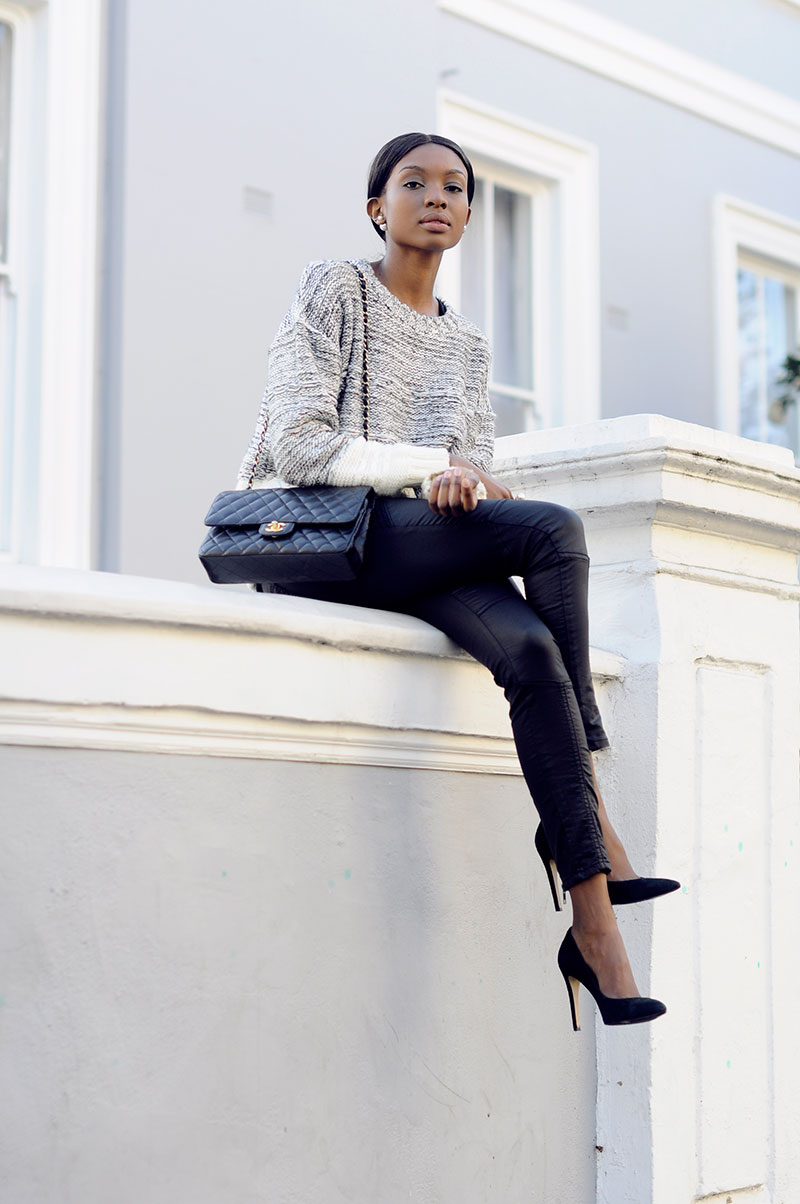 photos – Alberto Bringas
Olive Clothing jumper (c/o). SuperTrash pants & shoes. Chanel bag.