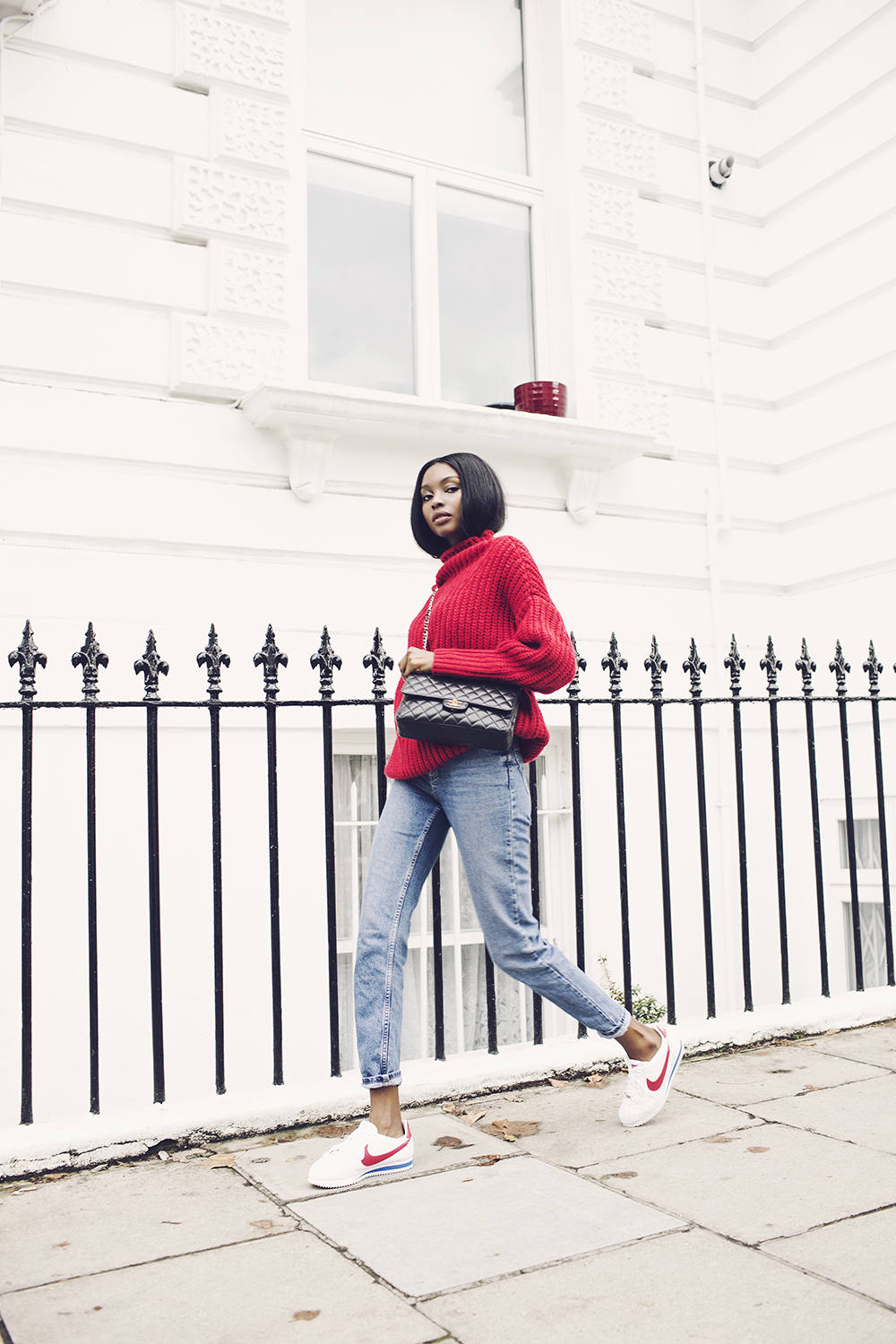 I remember my first pair of Nike Cortez sneakers back when I was in 8th or 9th grade. It was that awkward transition of leaving behind middle school and making my way up the social slash power structure that was high school. Yeah, my Forrest Gump classics were cool but sneakers weren't going to make me prom queen one day.
Fast-forward 2015 and sneakers are becoming a staple in my closet and something every Tom, Dick and Harry covets. I know 99% of my outfits involve heels but why not give you some style tips in a more practical, comfortable but still stylish shoe?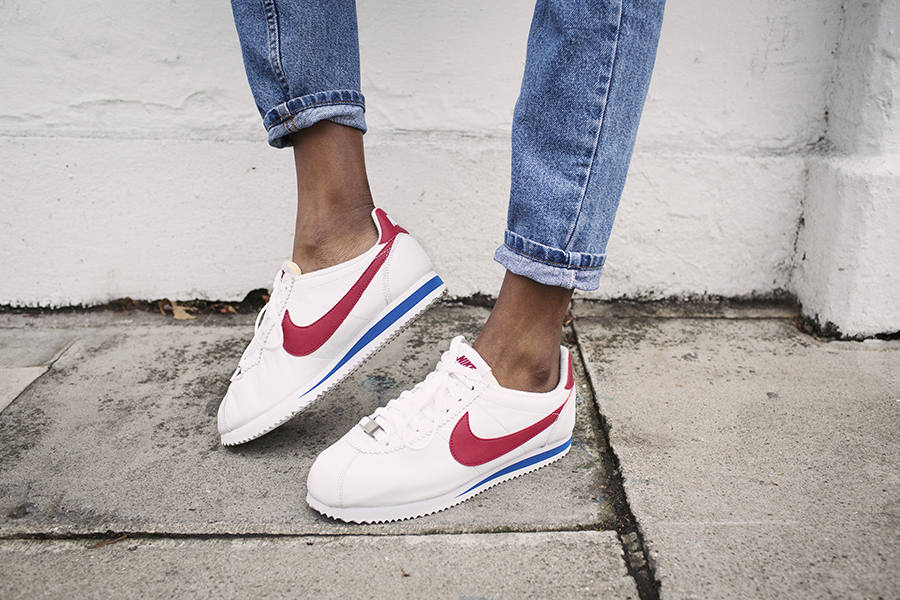 If head-to-toe black is the motto you live by, then the Classic Cortez in black below come highly recommended.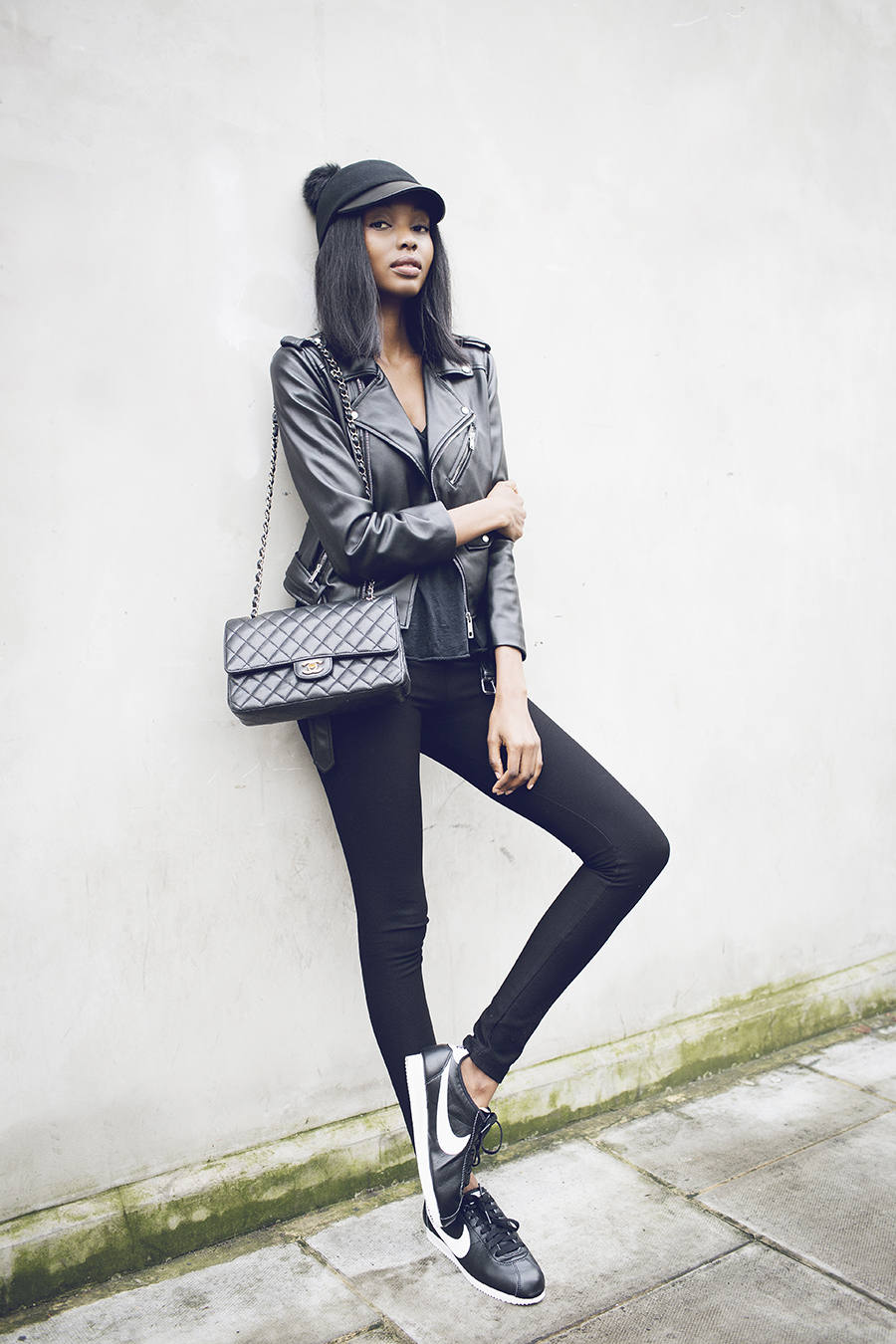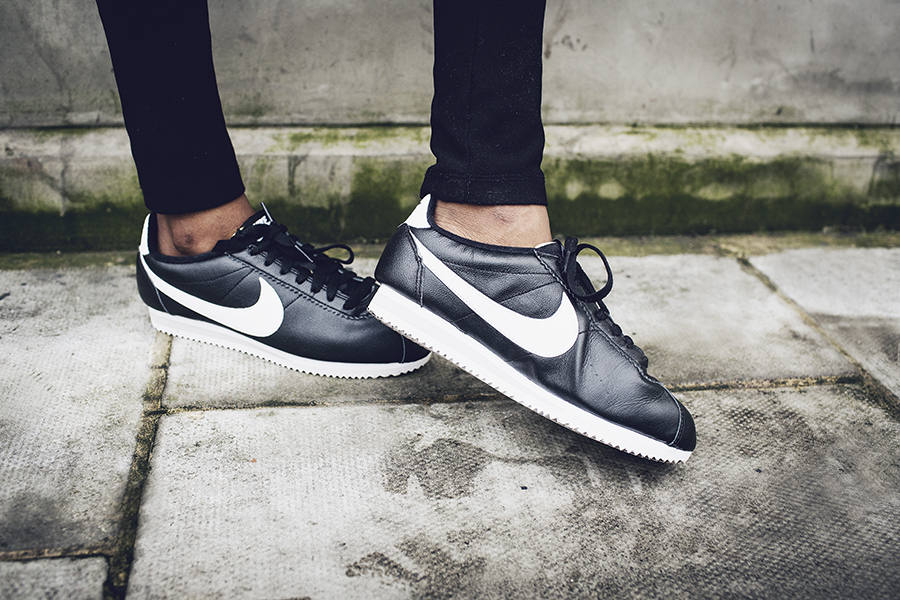 Winter whites, or in my case, double denim goes well with the white version.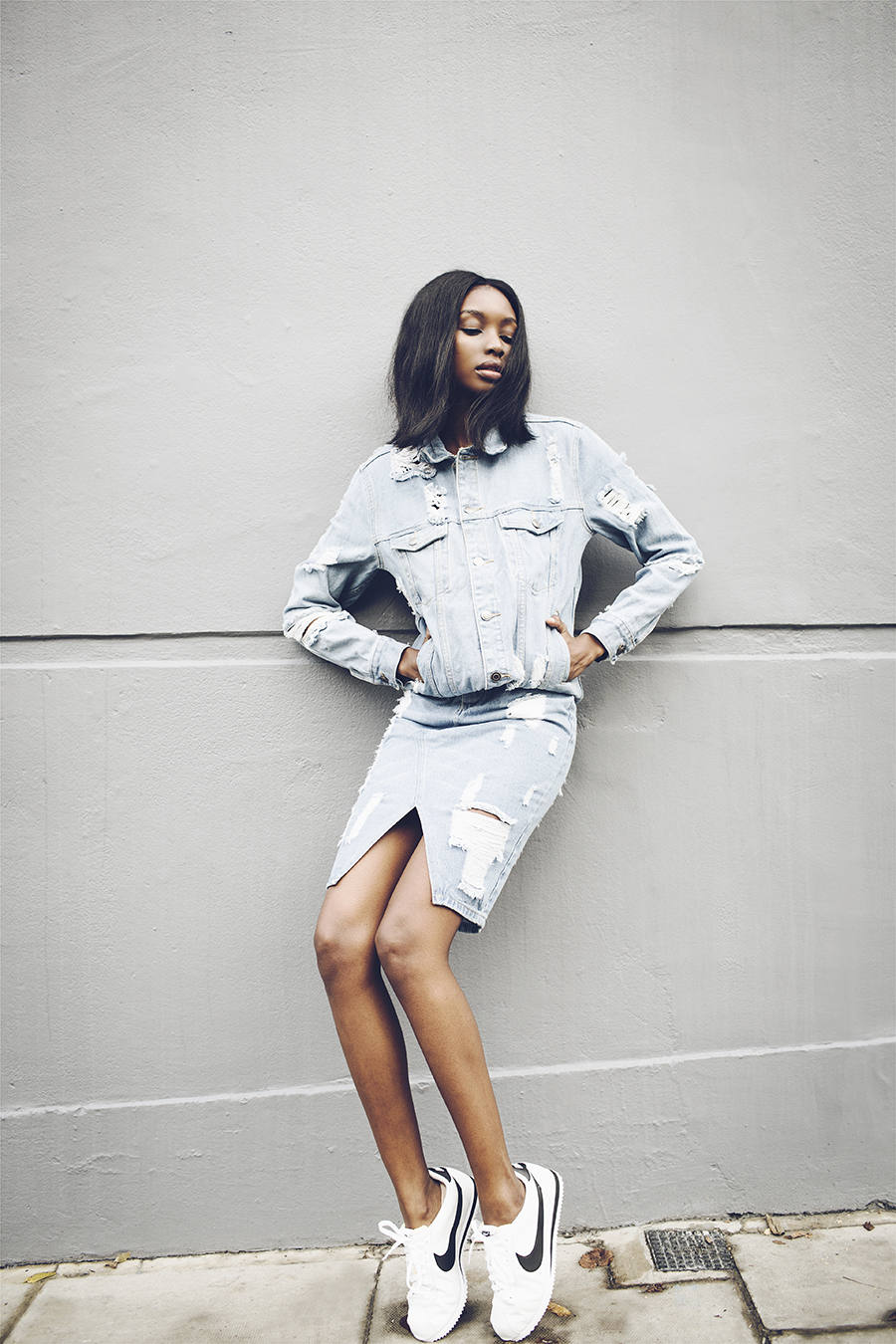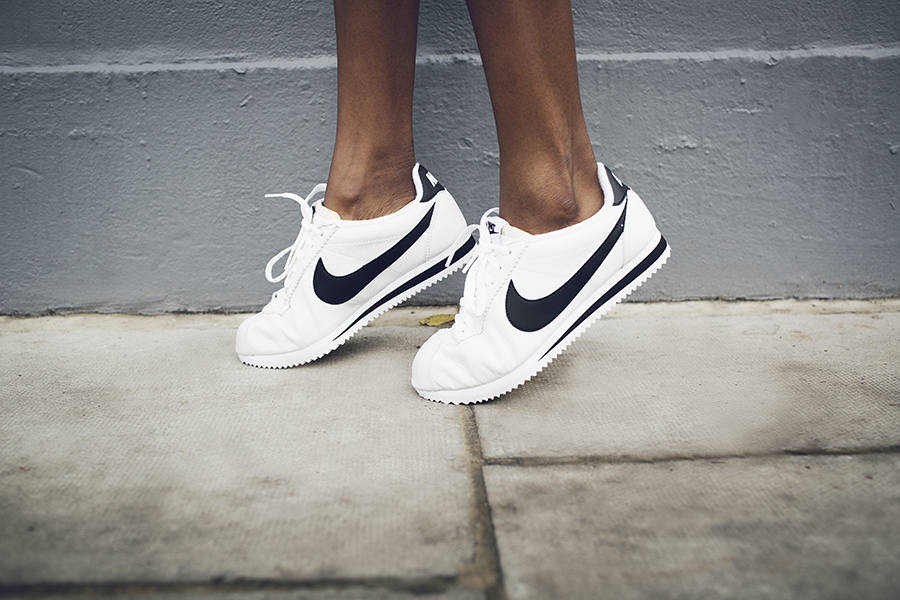 Now ladies, we all by now that dresses and sneakers go well together during fashion week so why not do the same for a casual date to the park or museum in the metallic version ? These have to be your favourite, right?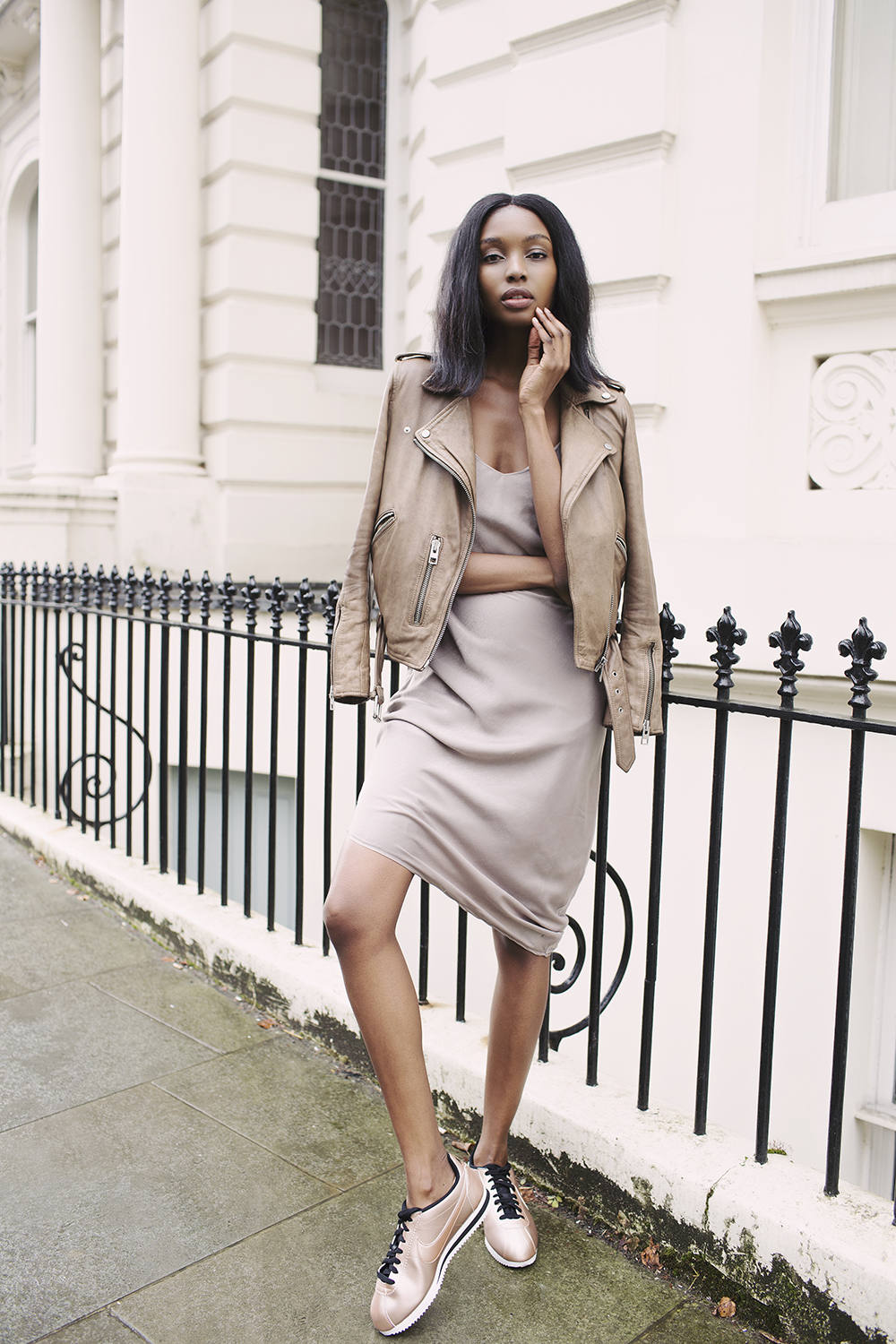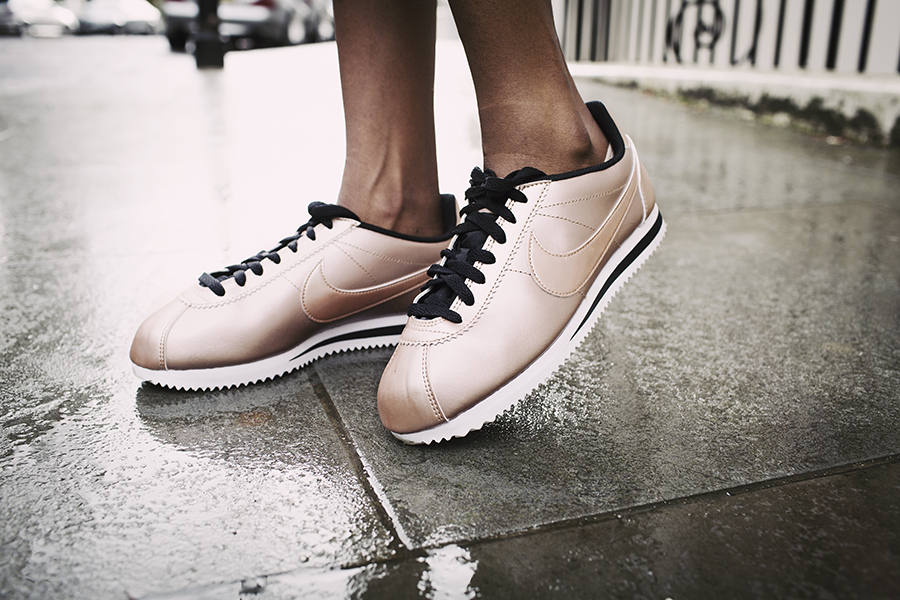 photos by Anna Sandul
* shoes courtesy of Nike Sportswear *