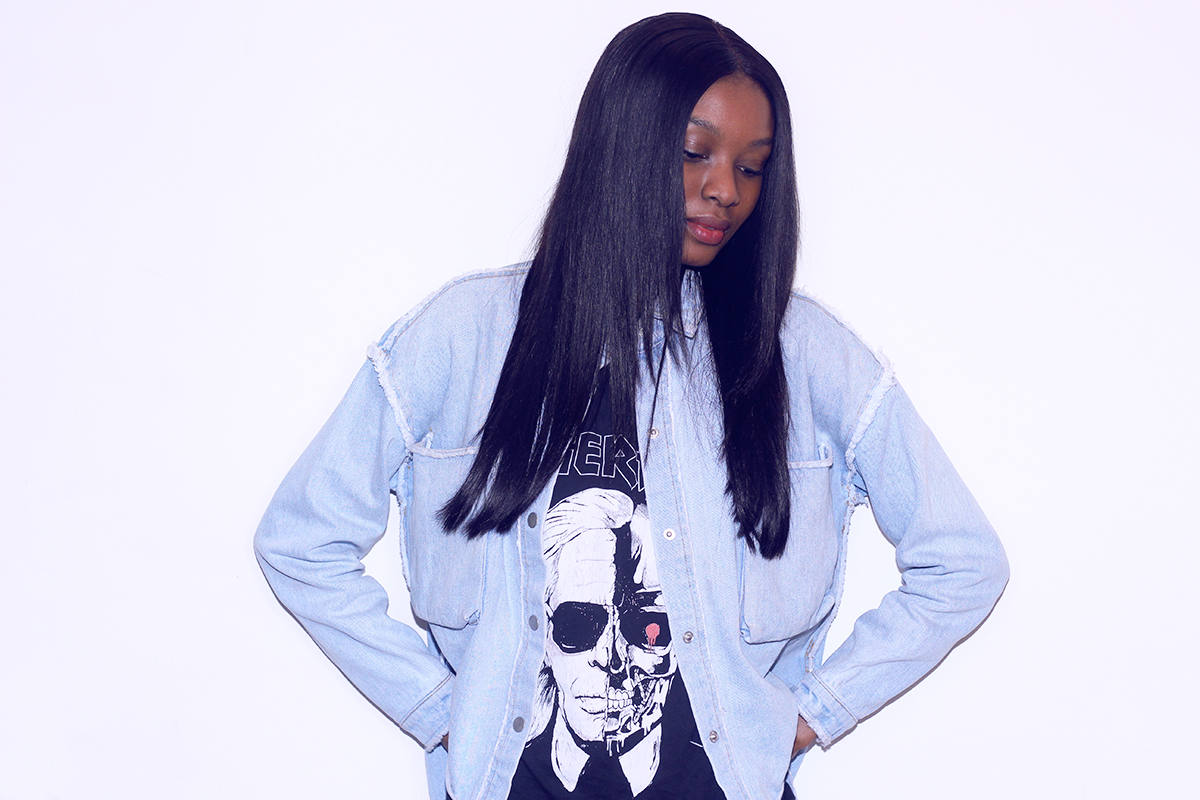 When the new year begins, we all dedicate (or at least promise) to dedicate our time to being productive, having a clean work space and adding some new bits to our closets that we scored during the sales. I personally cleaned out a lot of things and organised my room in a way that will be conducive to me working from home a lot.
Don't mistake this post for "Lifestyle of the Rich & Famous". There won't be a Mariah Carey bubble bath moment. It's just me against a wall and tid bits of my room, my wardrobe and some makeup products that I am currently obsessed with. First up is my work desk, hardly Vogue-worthy but it gets the job done.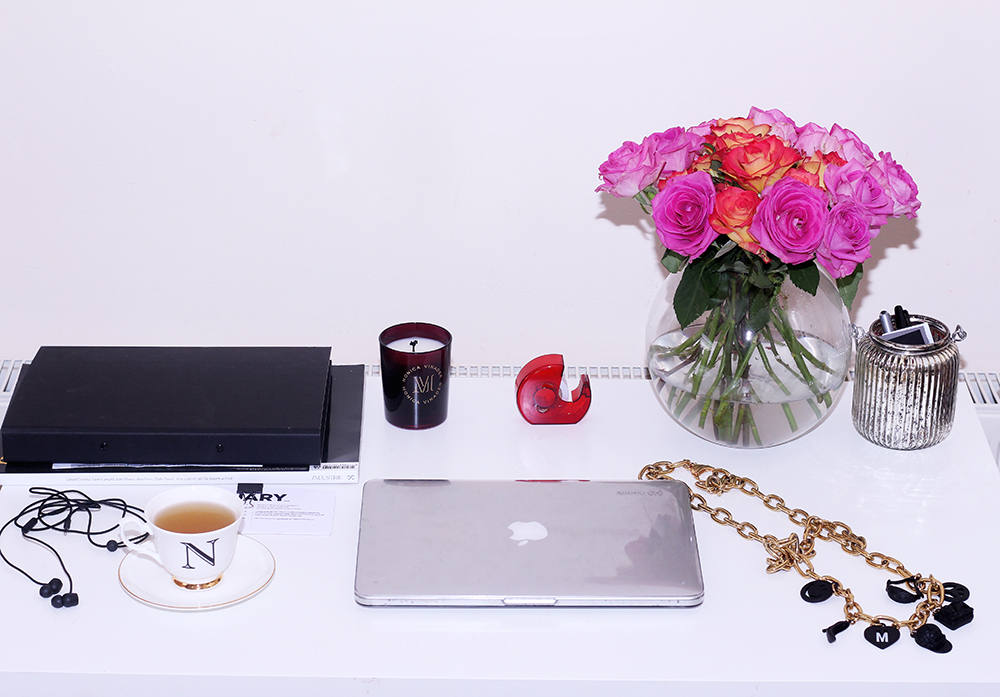 I have a corner to the right of my work desk where all my black boots, Porter magazines and vintage items are somewhat neatly stacked. And oh, the white Nike Cortez in their glass enclosure which will only see the light of day some place where rain and mud don't co-exist – like, not England.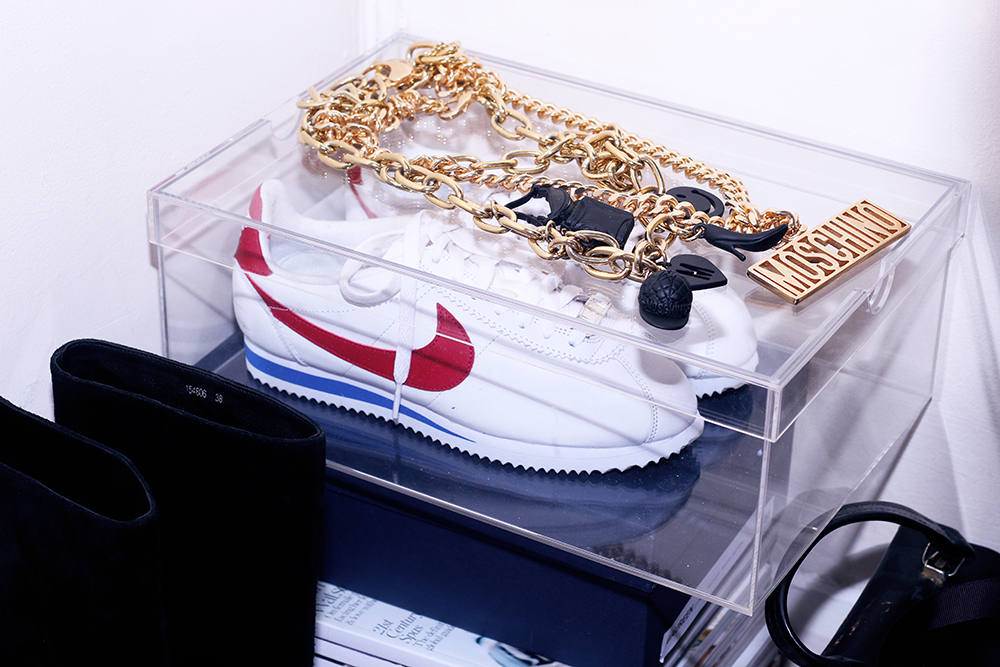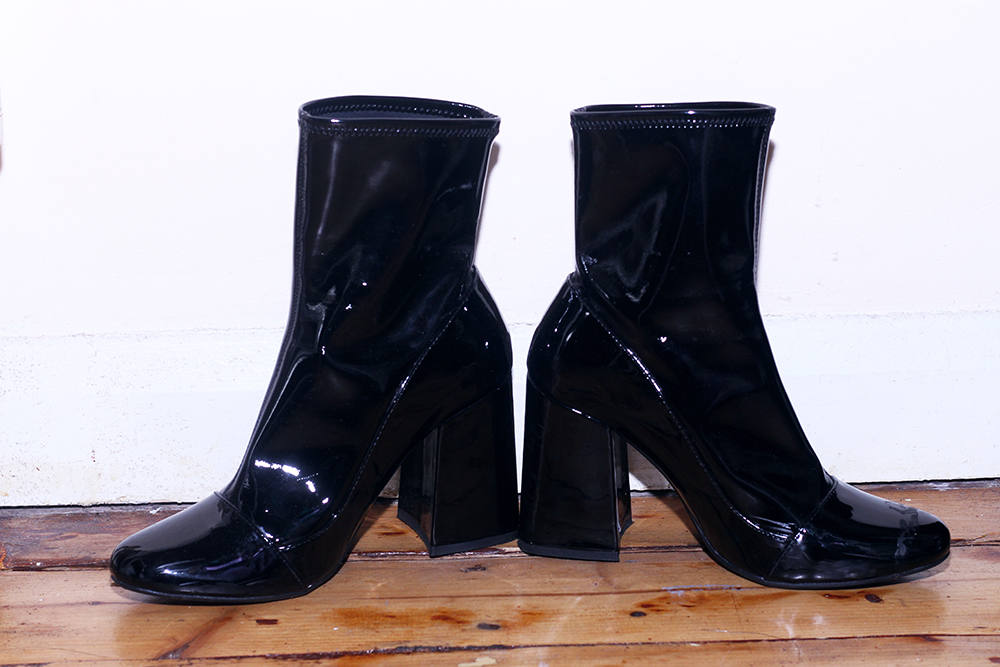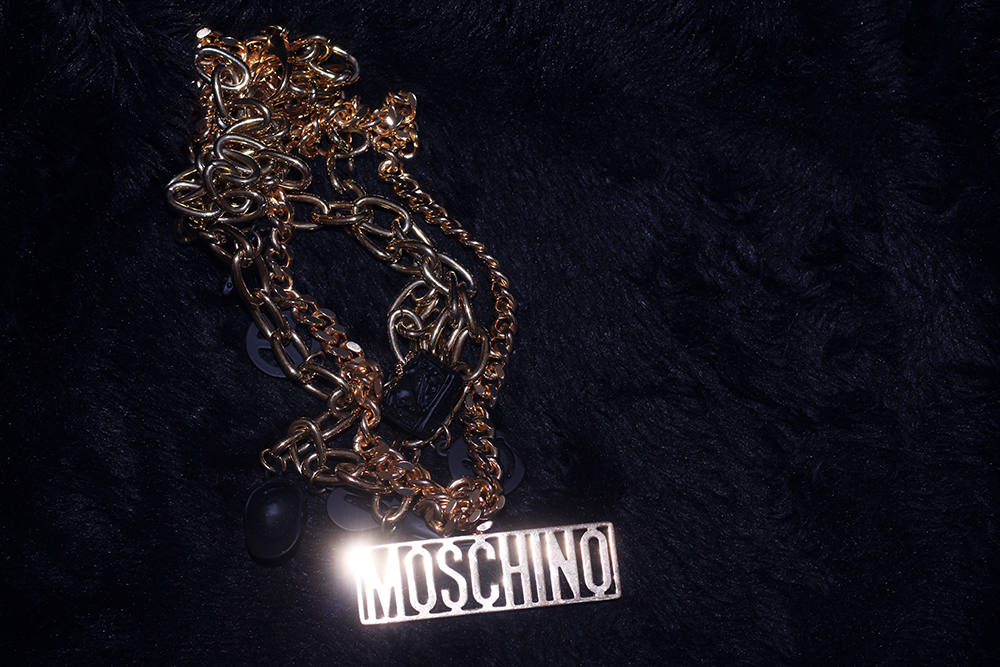 If I showed you my entire closet, we'd be here all day. You already know from my blog what you would stumble upon in my wardrobe, so, instead, let me show you some new and vintage pieces which are my current faves.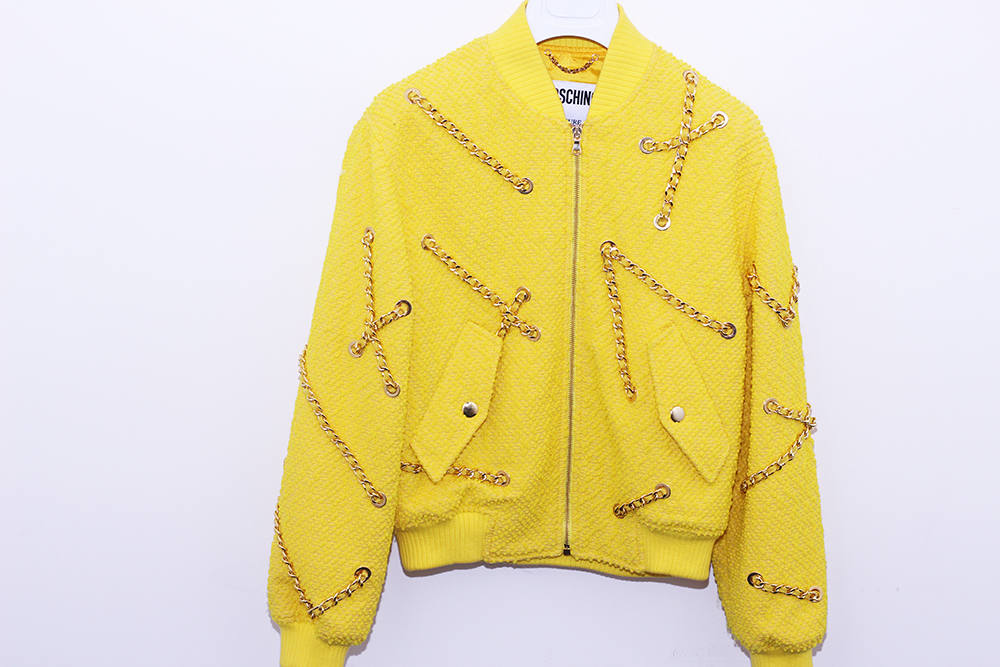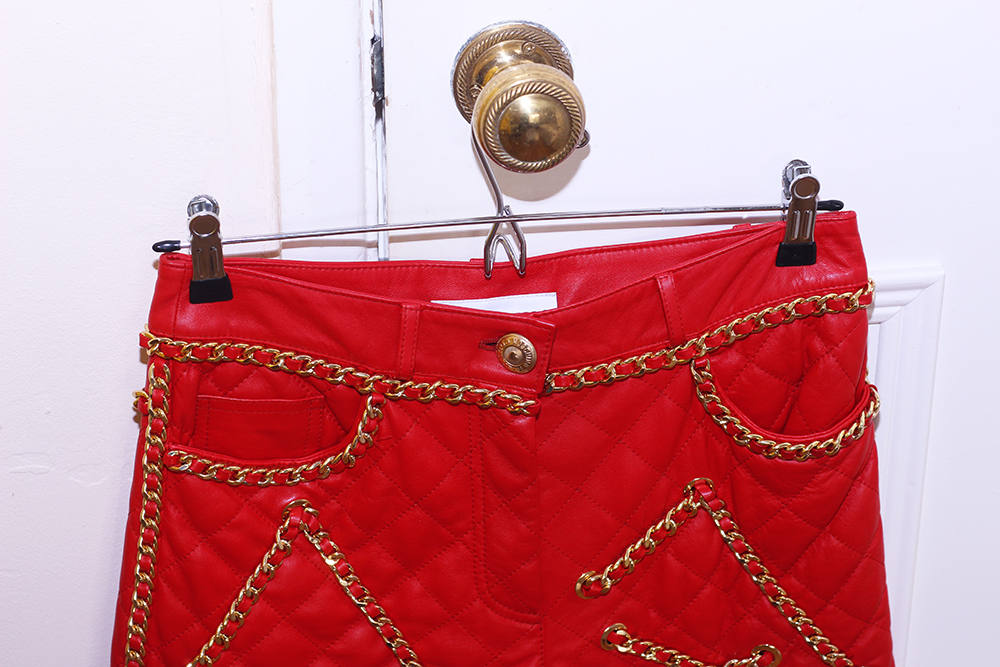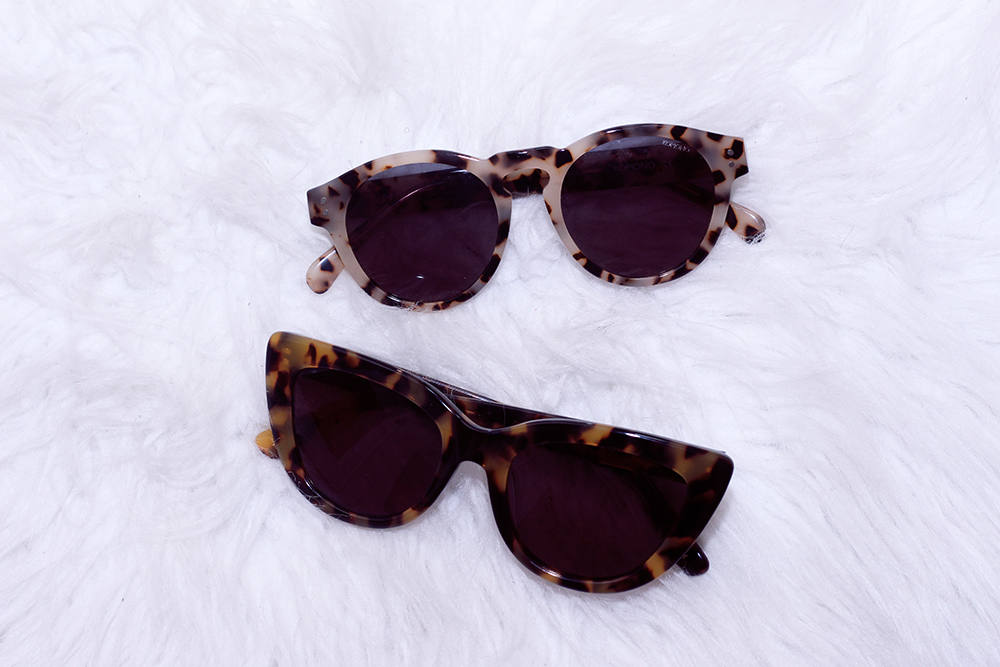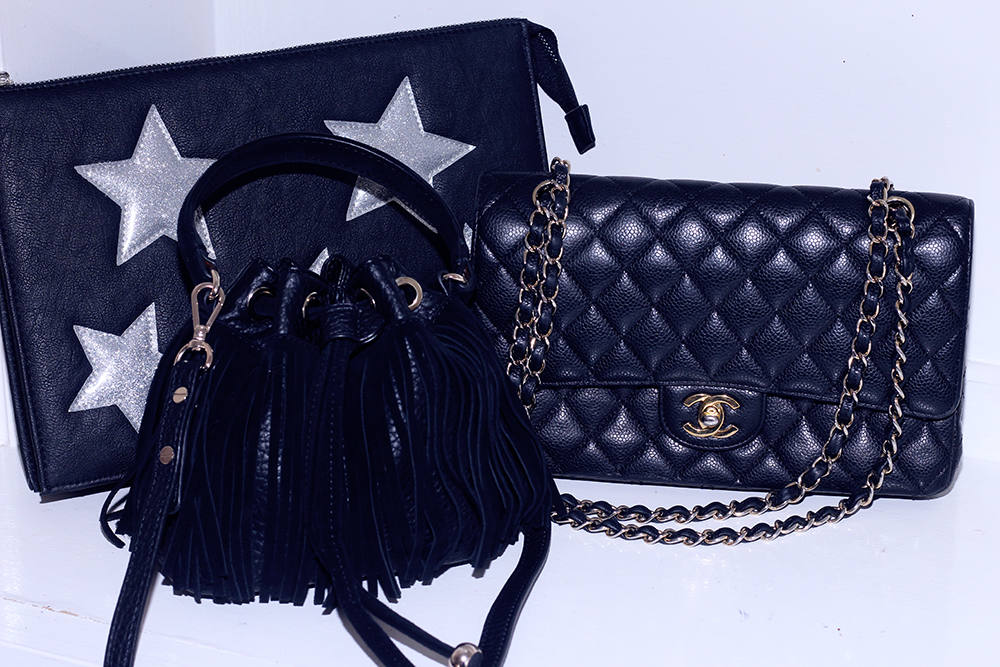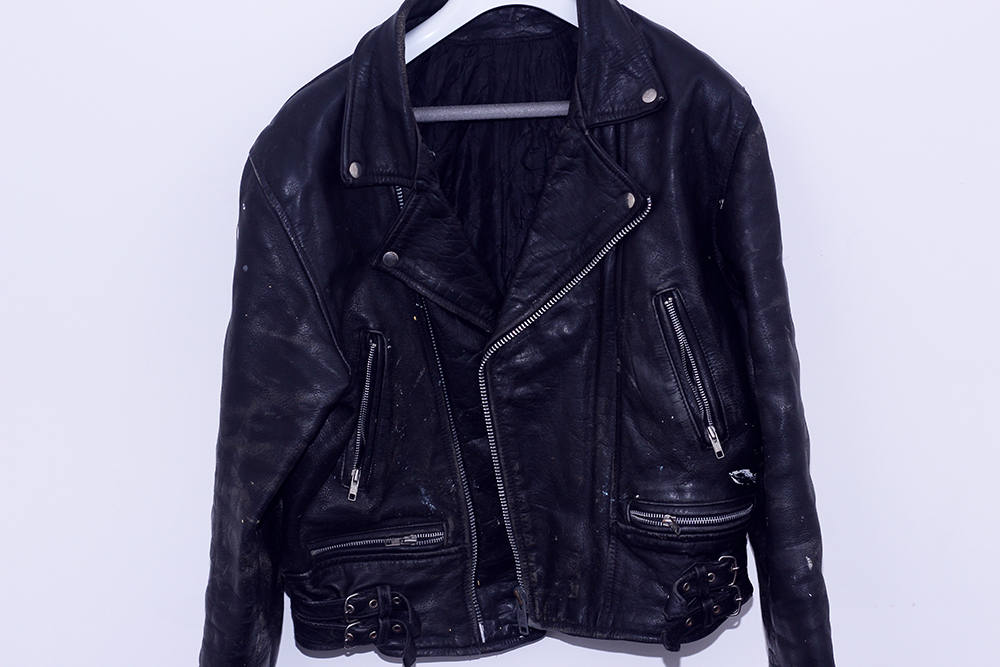 Oh look, more shoes ! Can a girl have enough mules and sneakers in her life?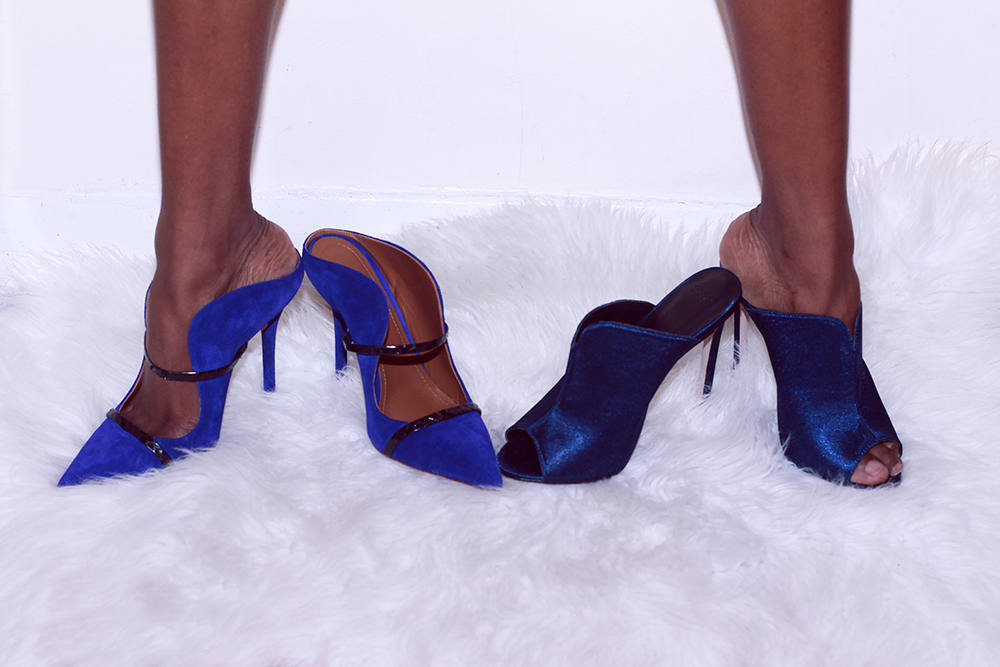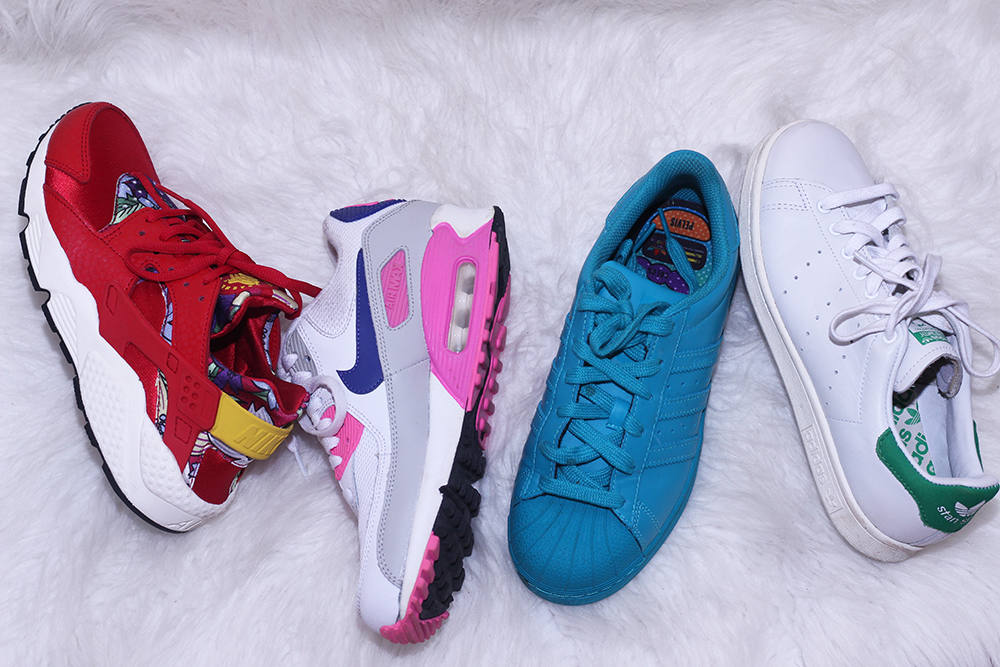 And let's finish off this mini tour with my makeup bag, shall we ? There's not much to my skincare and makeup routine, let me tell you. I can't Kontour like Kim Kardashian, so I make do with my trusted Lancome foundation, some mascasra and one of my favourite Charlotte Tilbury lipsticks. Voila !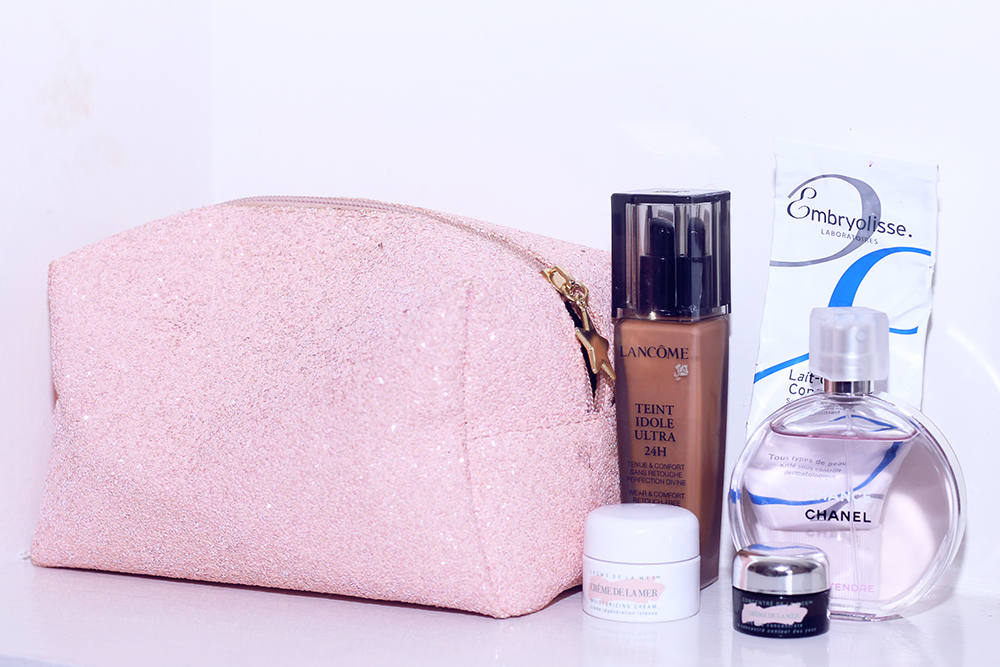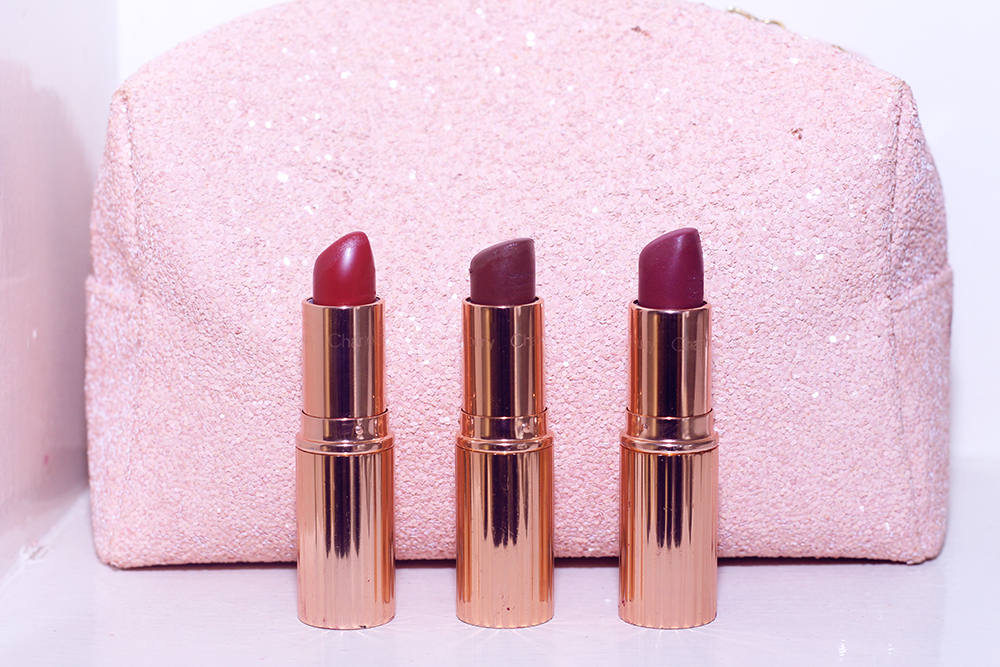 Scroll through the images below to shop some of the items in my closet !