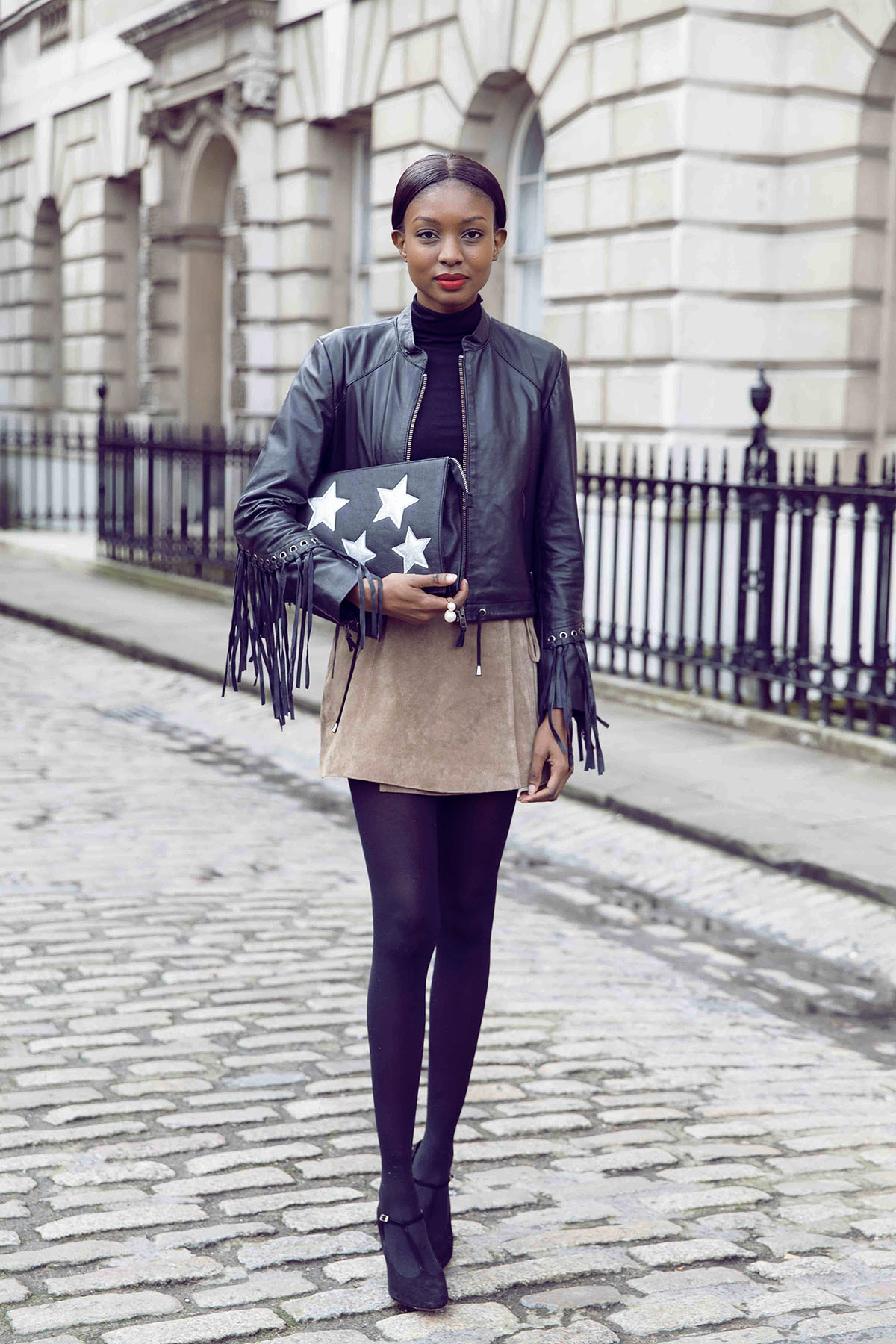 Saturday mornings don't get as exciting as those that land on fashion week. Not that the weekend feels anything like its normal self but yesterday was jam-packed with shows which were all at Somerset House (thank God). The less running around ordering a car, the better. I started off at Orla Kiely's presentation, set in what was a library filled with cutely dressed secretaries slash receptionists slash school girls. Take your pick – either way they were totes adorbes !  Speaking of school girls, their rivals may as well have been the girls the night before at the Le Kilt presentation, with their cute Scottish bonnet hats. The rest of the day consisted of Sibling's punk rock girls with fiery hair, Holly Fulton's classy girls (one of them in a green coat screaming my name) and Lucas Nascimento's gorgeous array of chocolate browns, greens and oranges.
What did I rock up in ? Another one of my 70s ensembles topped off with the best fringed biker jacket of all time ! As in Kanye should have told other fringe jackets to just go home. Kidding. Sort of.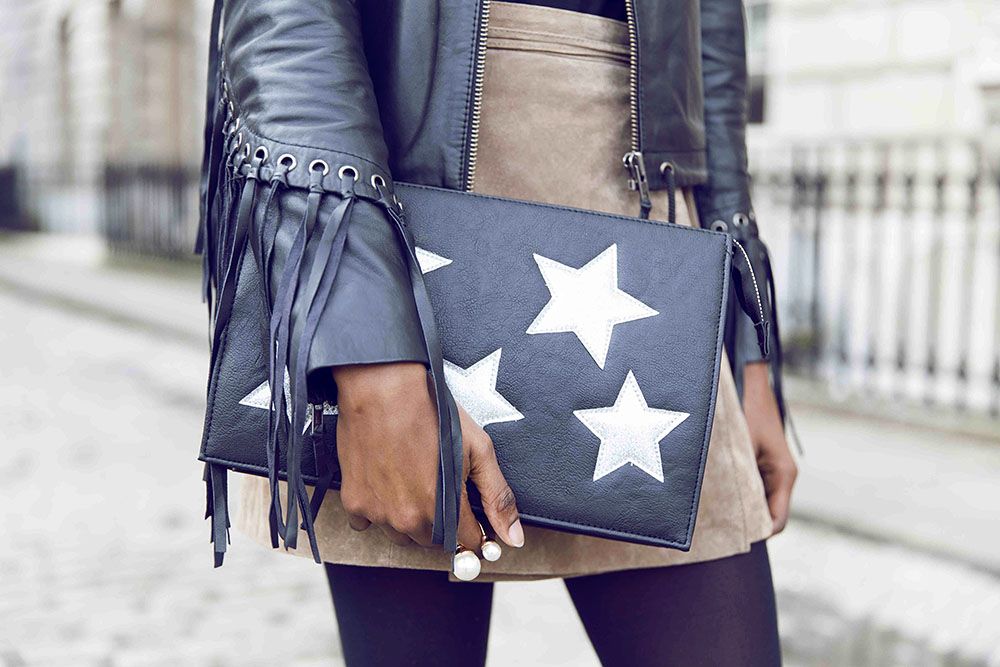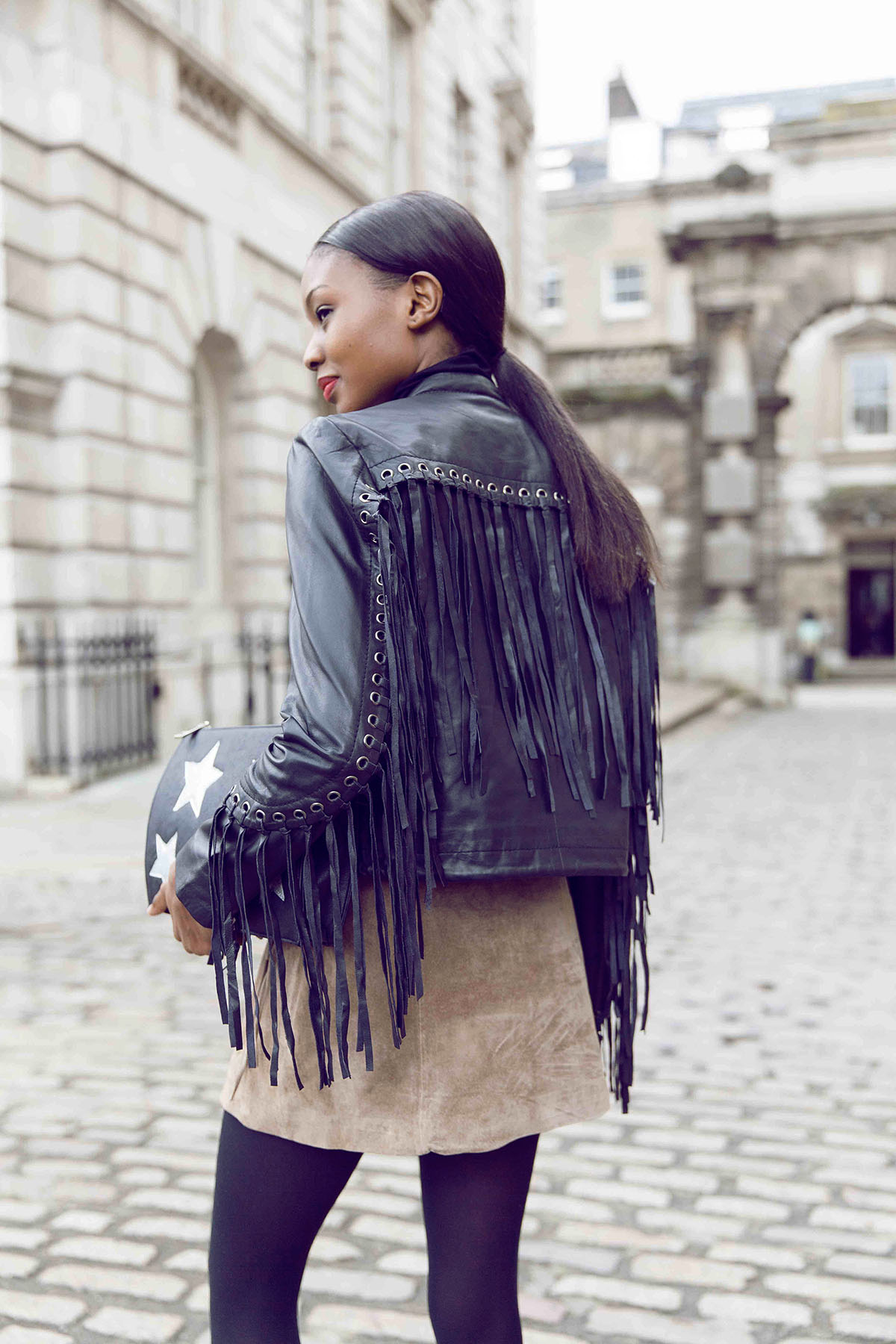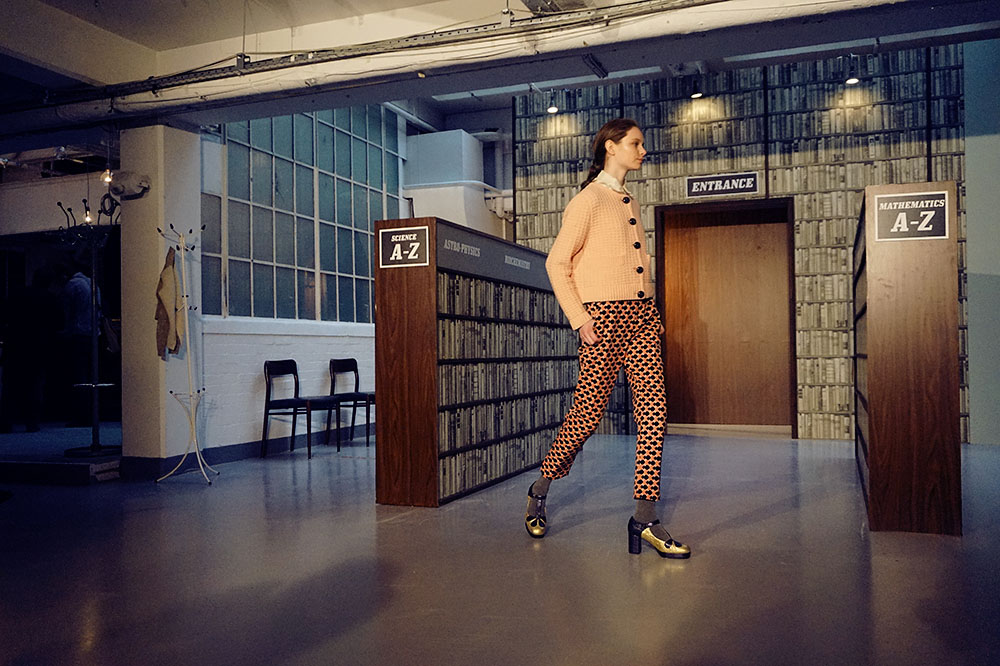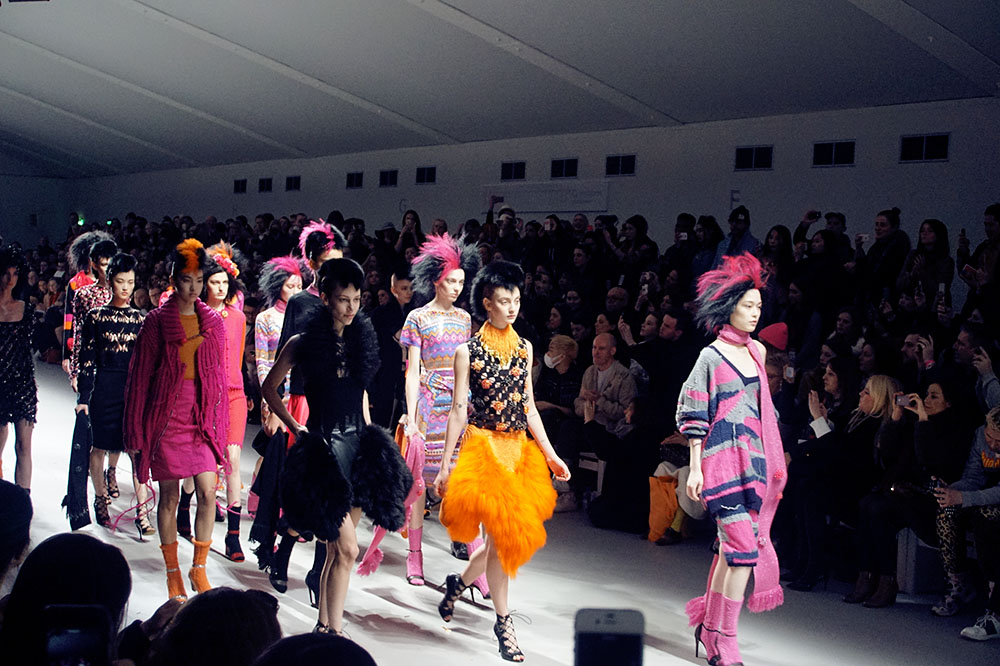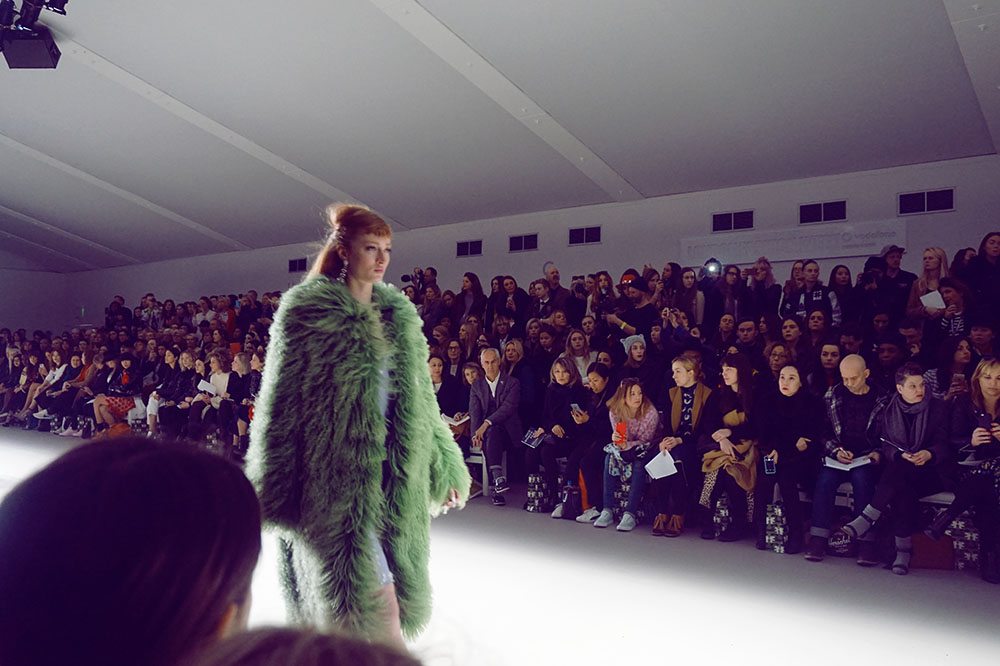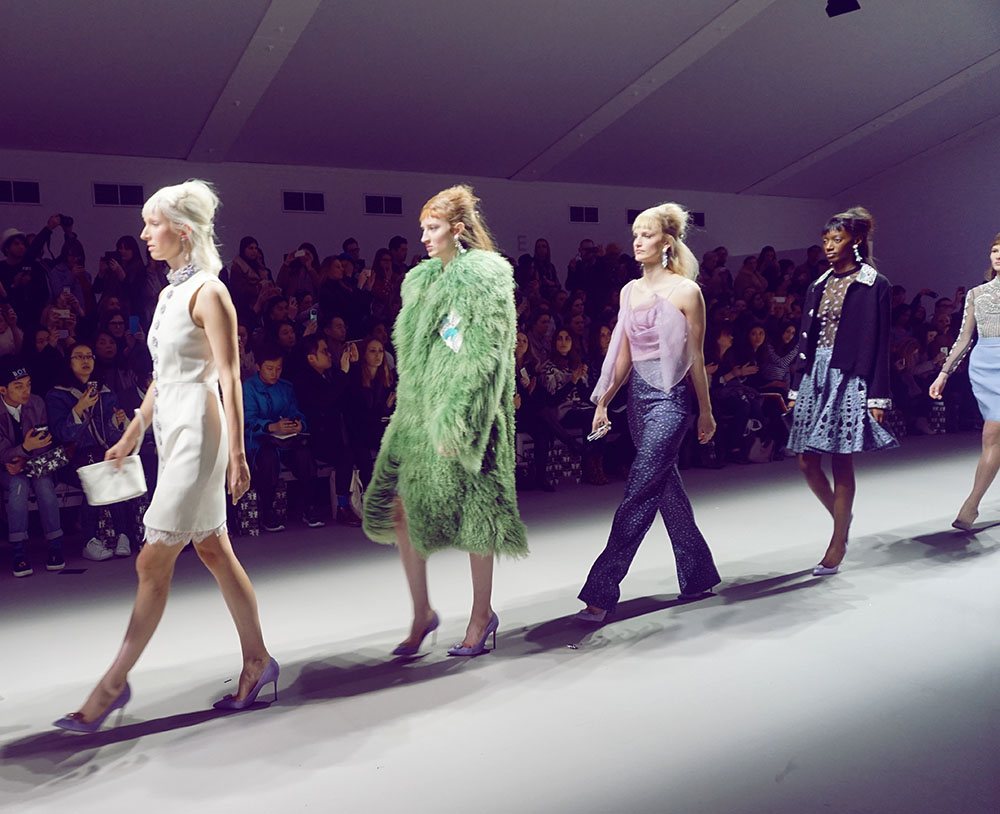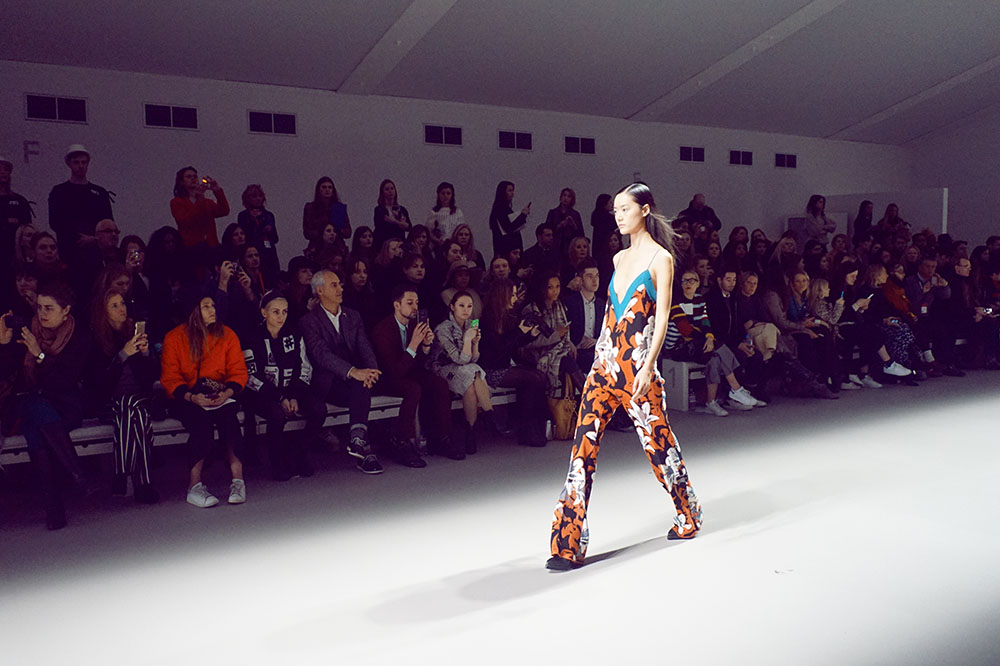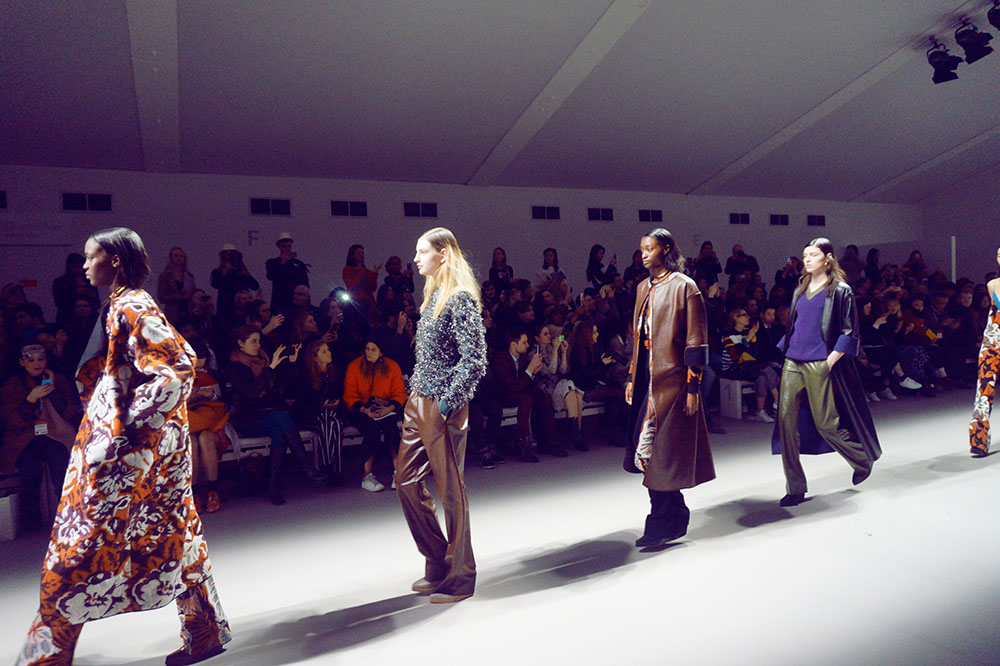 outfit photos by Miles Drury
Asos jacket / turtleneck / suede skirt. Dune shoes. Asos bag.