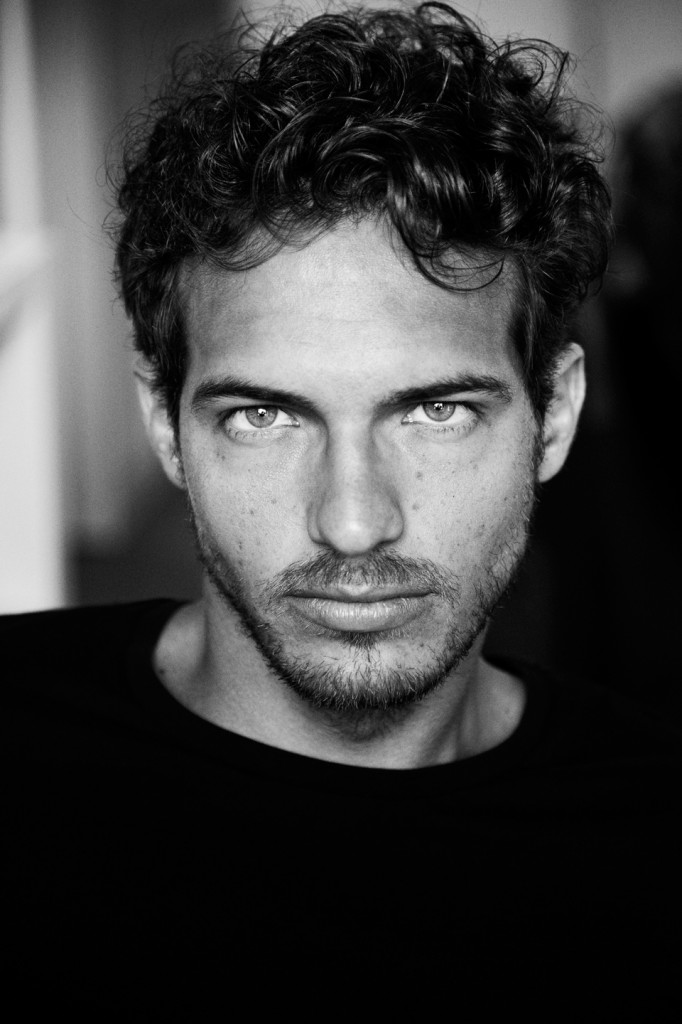 Boy oh boy have I got a crush on these two. One of them, Pharrell Williams, the world already knows and has danced to his tune "Happy" but my first subject is Riccardo Pozzoli. If you know The Blonde Salad, you know this Italian Stallion was her ride-or-die … um photographer ? I think it's fair to say Italy produces some fine looking men and stylish ones too. So, this post is dedicated to these two men's style. If you have a man, pay attention, if you don't, well here's to an awesome desktop background to drool over at night.
* Click on the items for details  *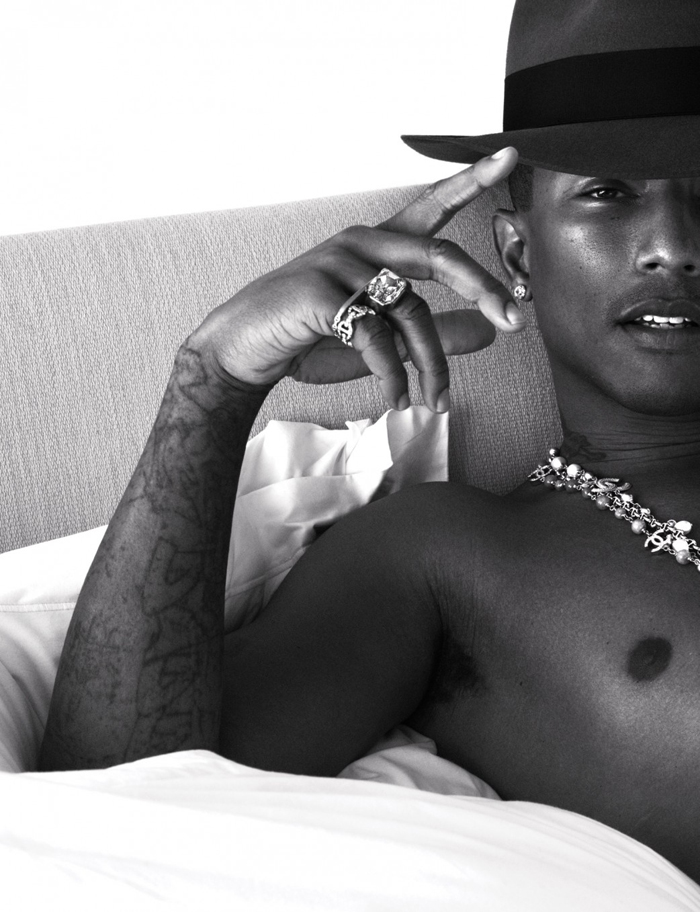 I don't know what fountain of youth Pharrell drinks from but I want some of that ! And I'm not talking about the fountain (ahem). I've always loved Pharell's sense of style and I'll admit, that Vivienne Westwood slash Canadian mountie looking hat he's been wearing lately has grown on me. I guess he is a kid at heart, which is a quality I think we should all have and it's probably why his style reminds me of guys I went to high school with.
* Click on items for details *
Riccardo Pozzoli. Image from theblondesalad.com / Pharell Williams. Image from W magazine March 2014.