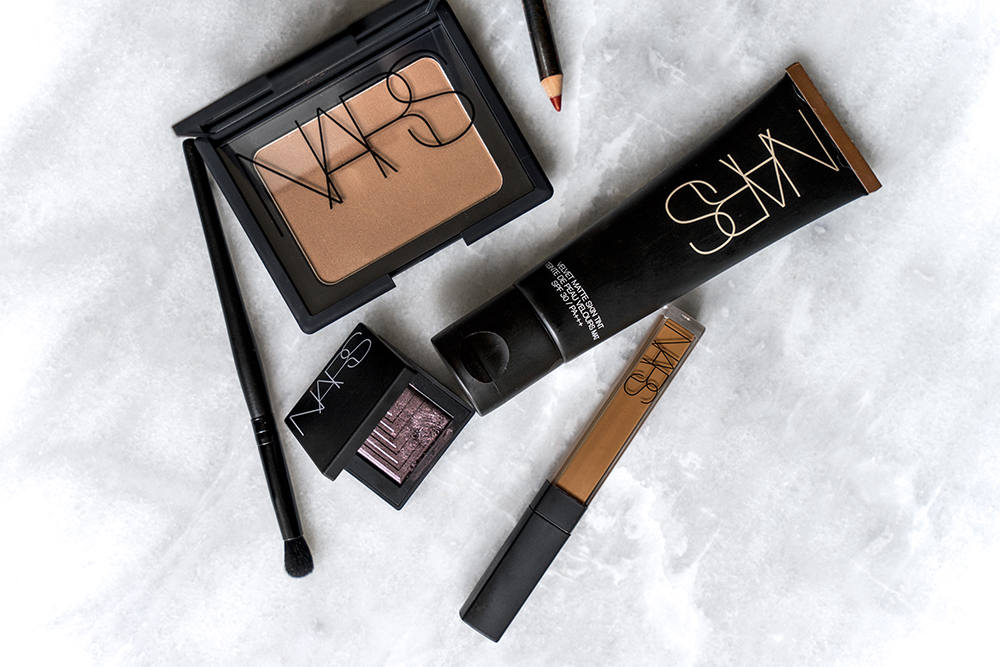 We are officially in Spring and I can already feel my skin going through a seasonal change which, around this time of year, means applying less product as the weather gets warmer. I've swapped the heavy moisturisers for lighters ones and the same goes for my foundations.
If you've been keeping up with my hashtag #BisousNatashaBeauty on Instagram, you will have noticed I started using the NARS Velvet Matte Skint Tint recently. The shade I use is Polynesia.What I love about it is how light it feels on my skin but, at the same time, it is a long-lasting product which practically acts as an all-in-one foundation and concealer.
If you follow me on Snapchat (natashandlovu) you would have seen my special technique of blending the Cafe and Amande creamy concealers together under my eyes but I am sure I'm not the only person who does that. When you have darker skin, there tends to be a lot of mixing of colours to get the right shade for you. That being said, this NARS Velvet Matte Skin Tint really is a great product to have and it is so convenient to carry around with you. To finish off this look, I applied the Dual Intensity Eyeshadow in the colour "Subra", applied the Jungle Red lip liner on my lips and finished off with the "Casino" Bronzing Powder.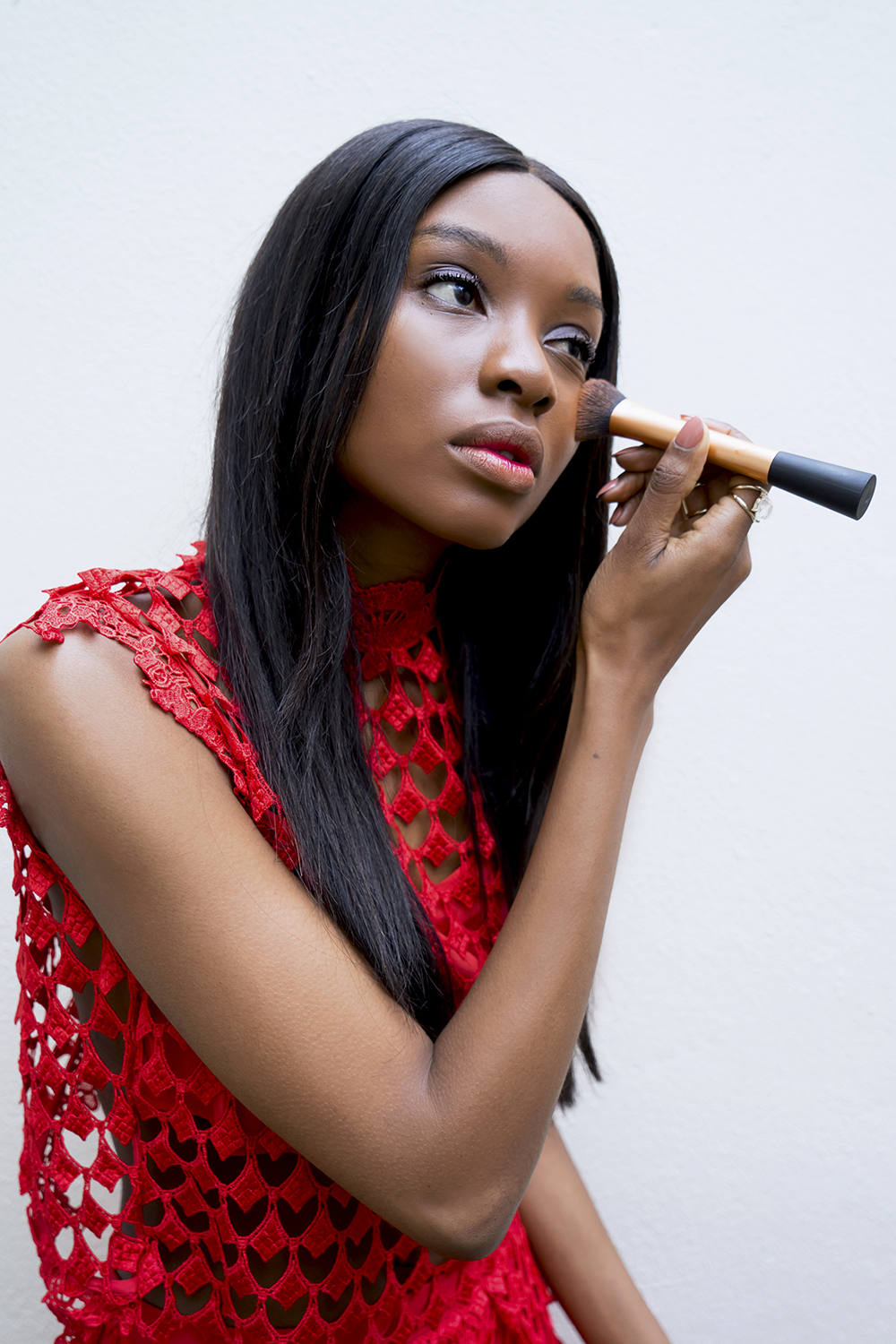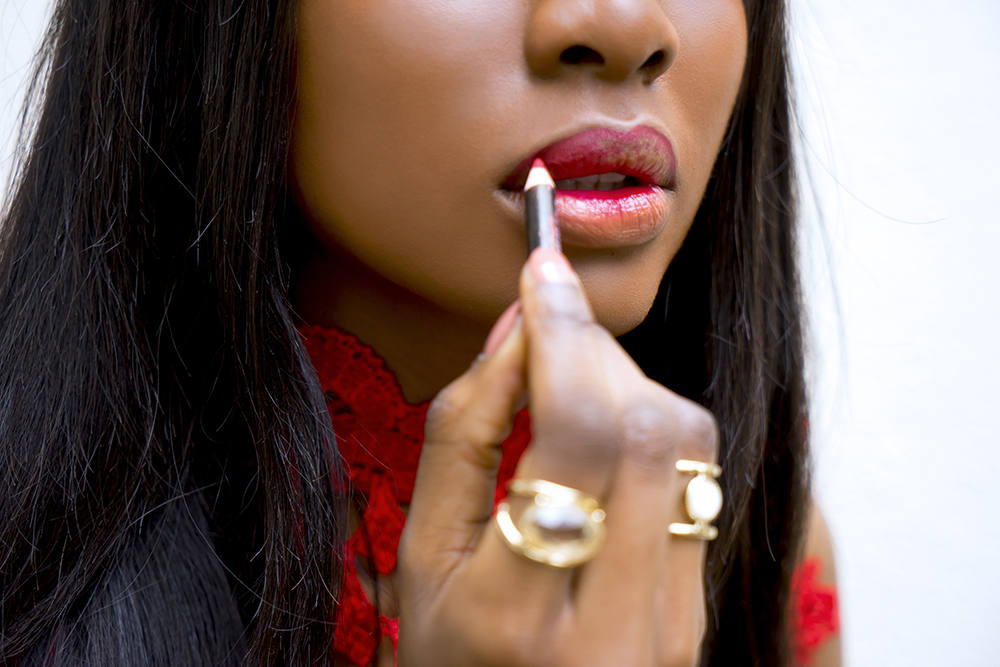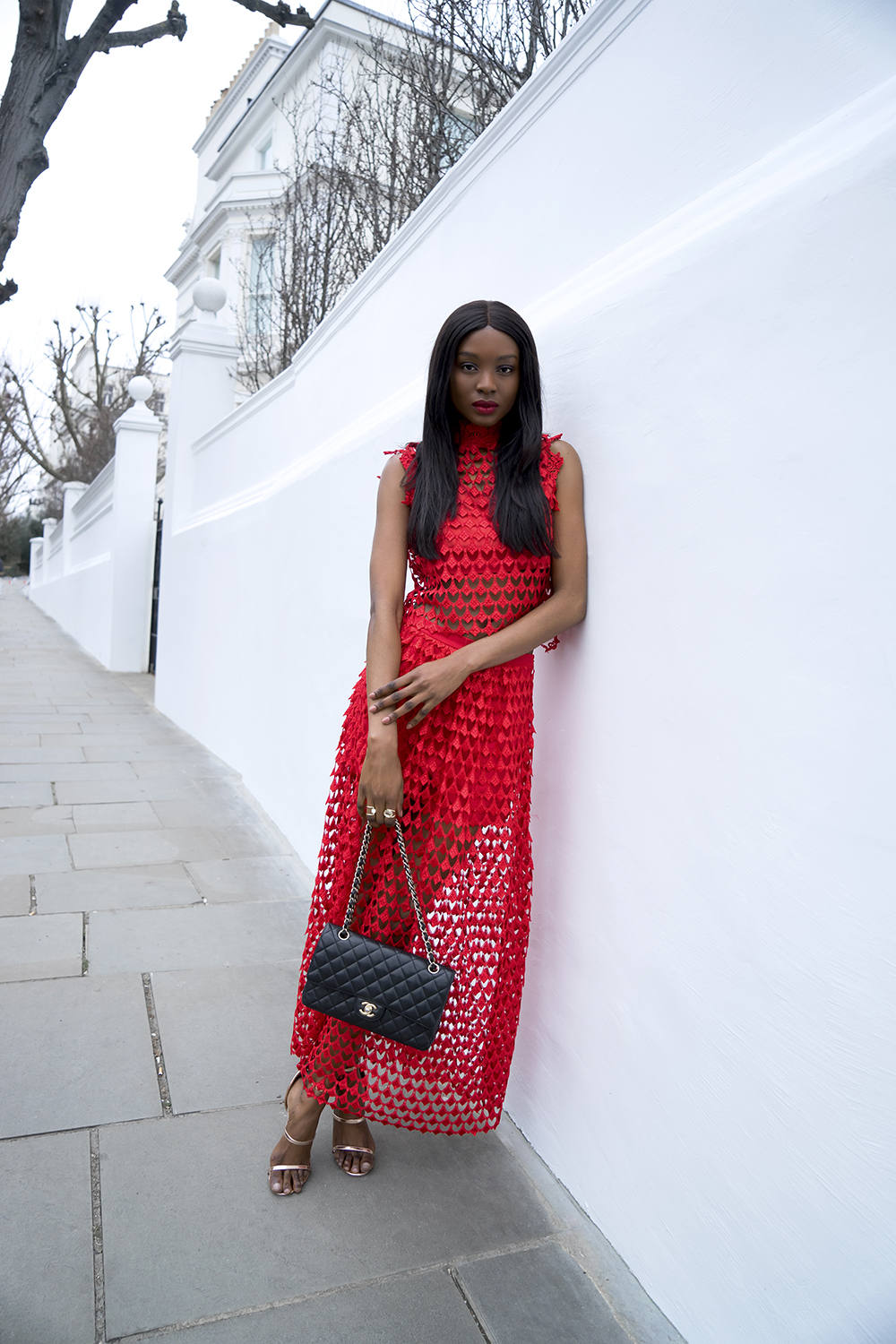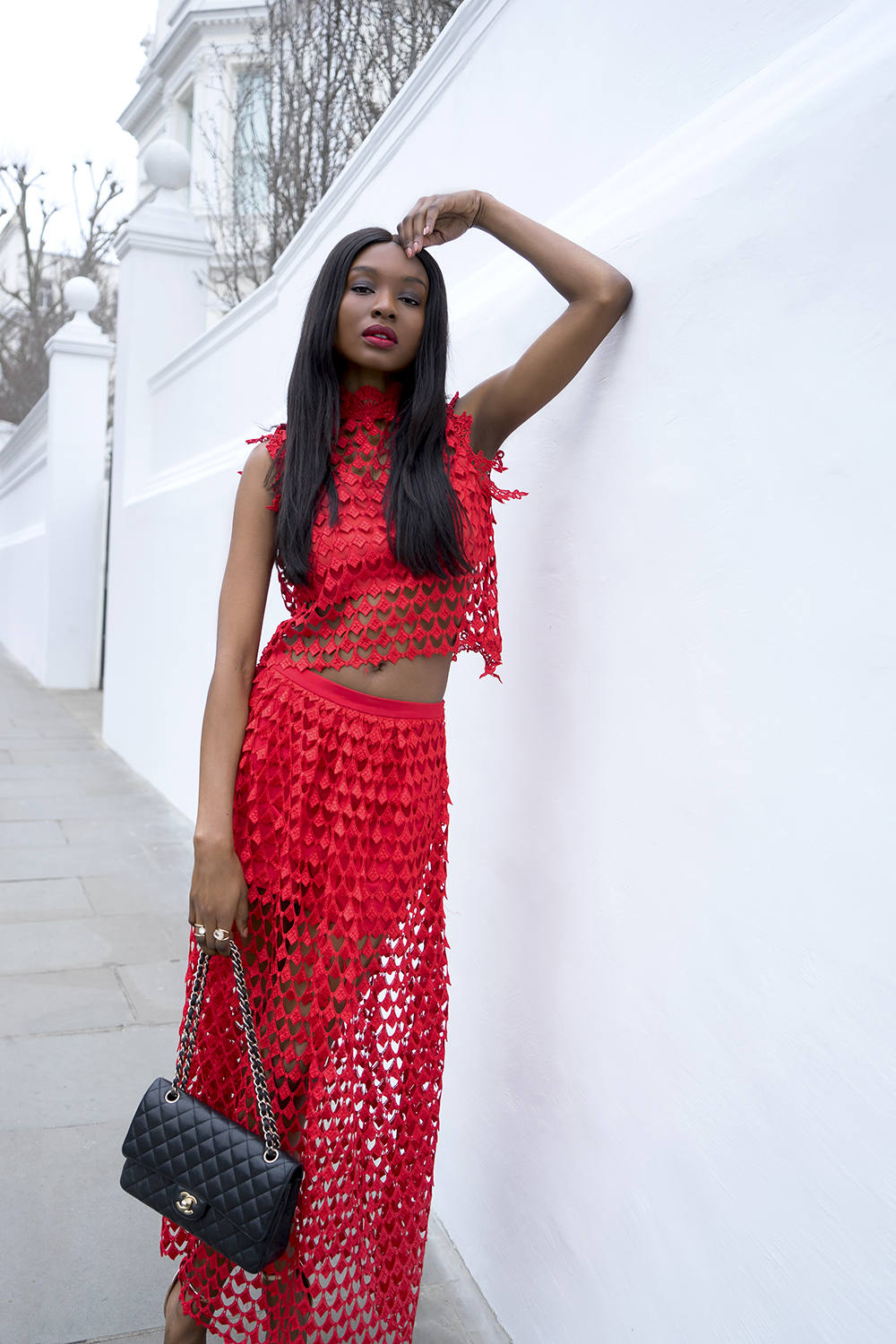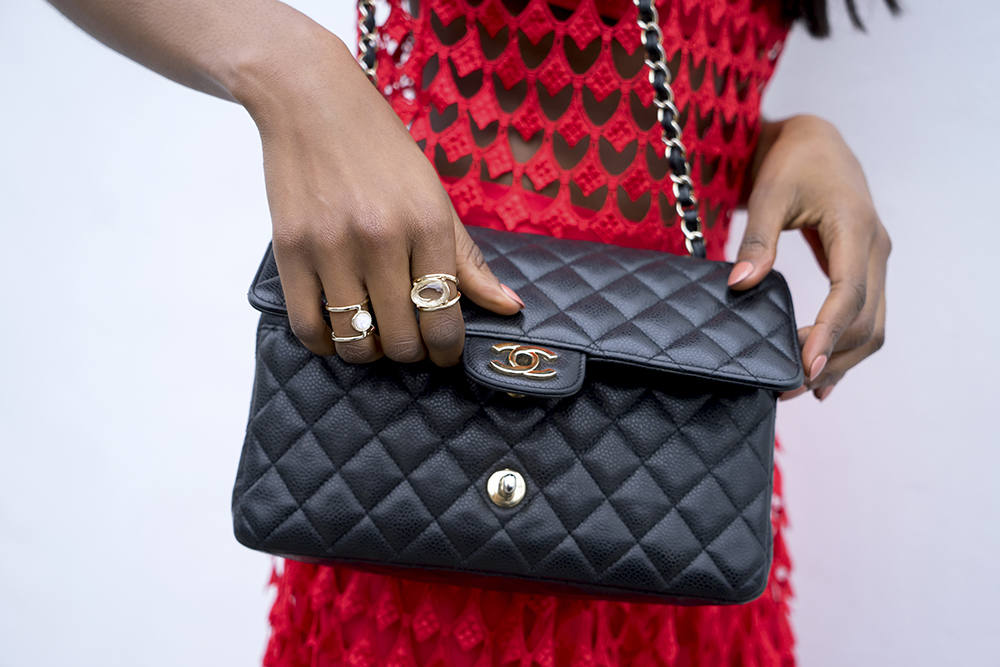 photos: Rebecca Botin
NARS Velvet Matte Skin Tint / Asilio top & skirt / Missguided heels/ Chanel bag / H&M rings