Santa Baby, just slip a sable under the tree, for me. Been an awful good girl. Santa Baby, so hurry down the chimney tonight !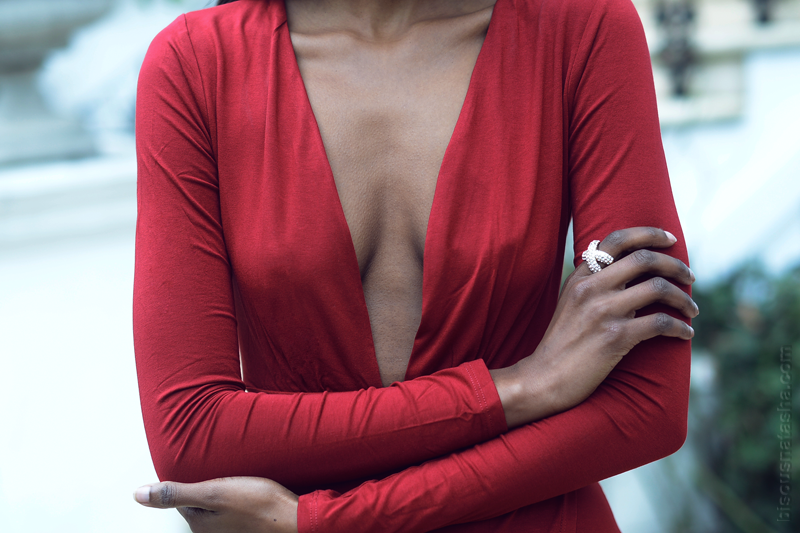 For the girls (if any guys are reading this) here are a few things women can't live without. From the 6-inch stiletto to the undies and makeup, most (if not all) girls should love this selection !
For the guys, here are some items I picked that cater to everyone from a brother, boyfriend (or husband) as well as dad and grandpa.