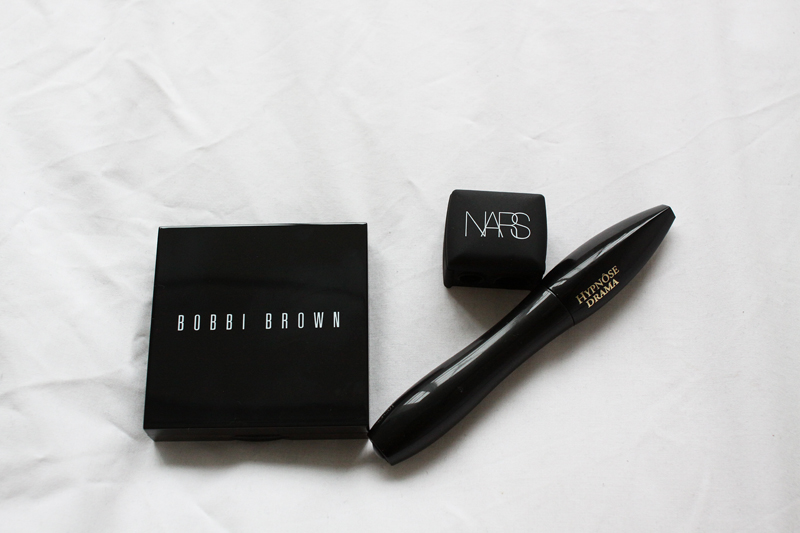 I recently ran out of my usual skincare and haircare products and decided to take advantage of trying out new brands.
When it comes to makeup, I stick with what I know and explore more products within the same brand. I added Sheer Finish Pressed Powder to my Bobbi Brown collection because lately, I have been looking a bit shiny in my pictures when I go out, and I wanted something to combat that. I also got some mascara from Lancome and a sharperner for my Nars lip pencil.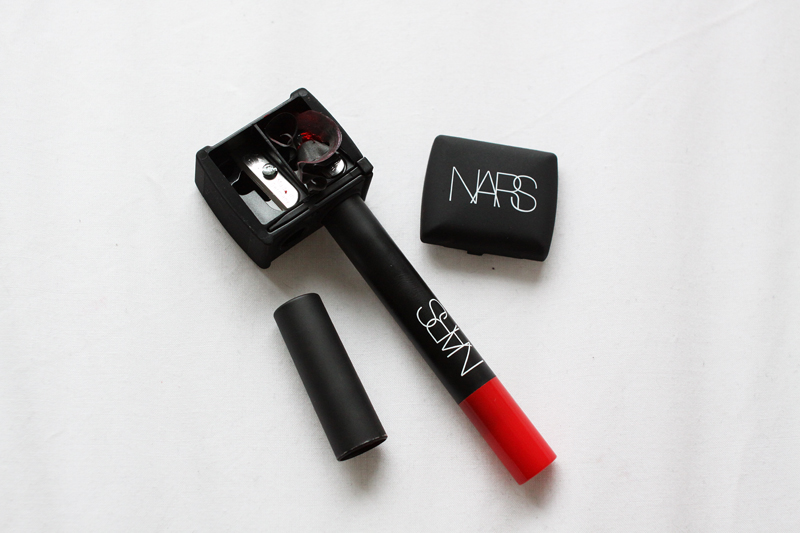 I have been using Nuxe skincare products and their moisturizer is fantastic for my skin. I am, however, now trying out Caudalie's face cleanser and face mask.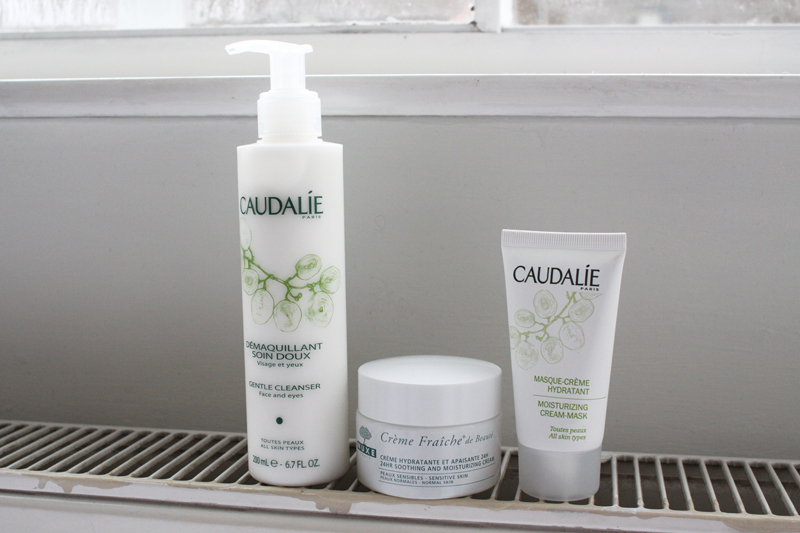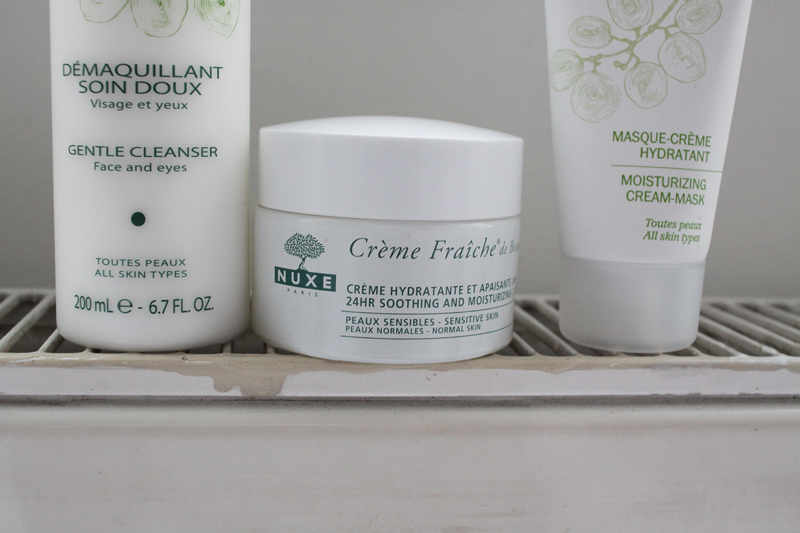 When it comes to hair, I experiment with different products, so right now I am using Phillip Kingsley haircare, which I purchased from John Lewis, and some Aussie heat protection spray for when I blow dry my hair.
Do any of you have suggestions on some amazing products to try out ? Let me know !
bisous,
Natasha