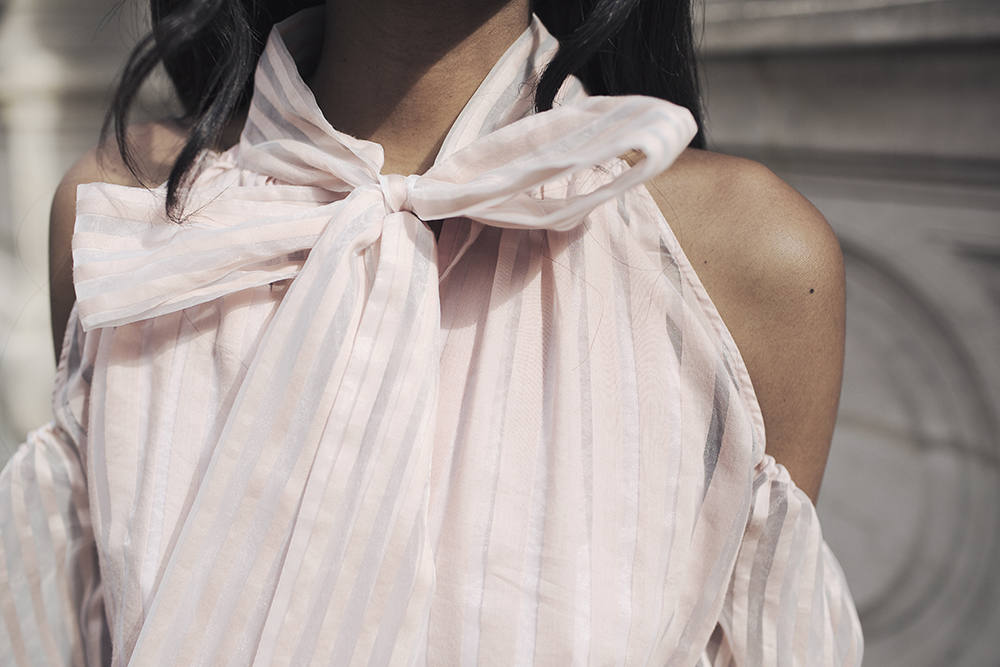 You ever experience life's equivalent of writer's block? That point you reach when you know you can be creating something but you are just stuck without an idea and nothing is coming out of you and life (and everyone in it) looks like they are speeding past you? I've been going through that the last two weeks, to be exact. Here I am posting these photos from my trip to Paris back in March, wearing an Anna October dress, but struggling to keep the momentum going.
I find this time of the year to be an awkward transition into long summer days that are usually spent away from one's laptop or phone (minus the occasional Instagram check-in) which is a good thing but for a content creator like myself, it can feel like I am not being productive. This blog is essentially my life and livelihood and the last thing I want is to hit pause because if I blink, I will miss "something".
It was strange looking at my Instagram and seeing that I hadn't posted in 3 days ! Yes, for someone who posts three times a day, it was a bit of a shock to the system. I was still online, interacting with other people but I was sitting there thinking 'why can't I contribute something today?'. But you know what, in life, sometimes, you need to take a step back and just observe and learn from others instead of always doing things for the sake of it, to the point where you become a robot or slave to social media. That being said, I am glad next week is looking super productive because I honestly hate not giving you fresh new content.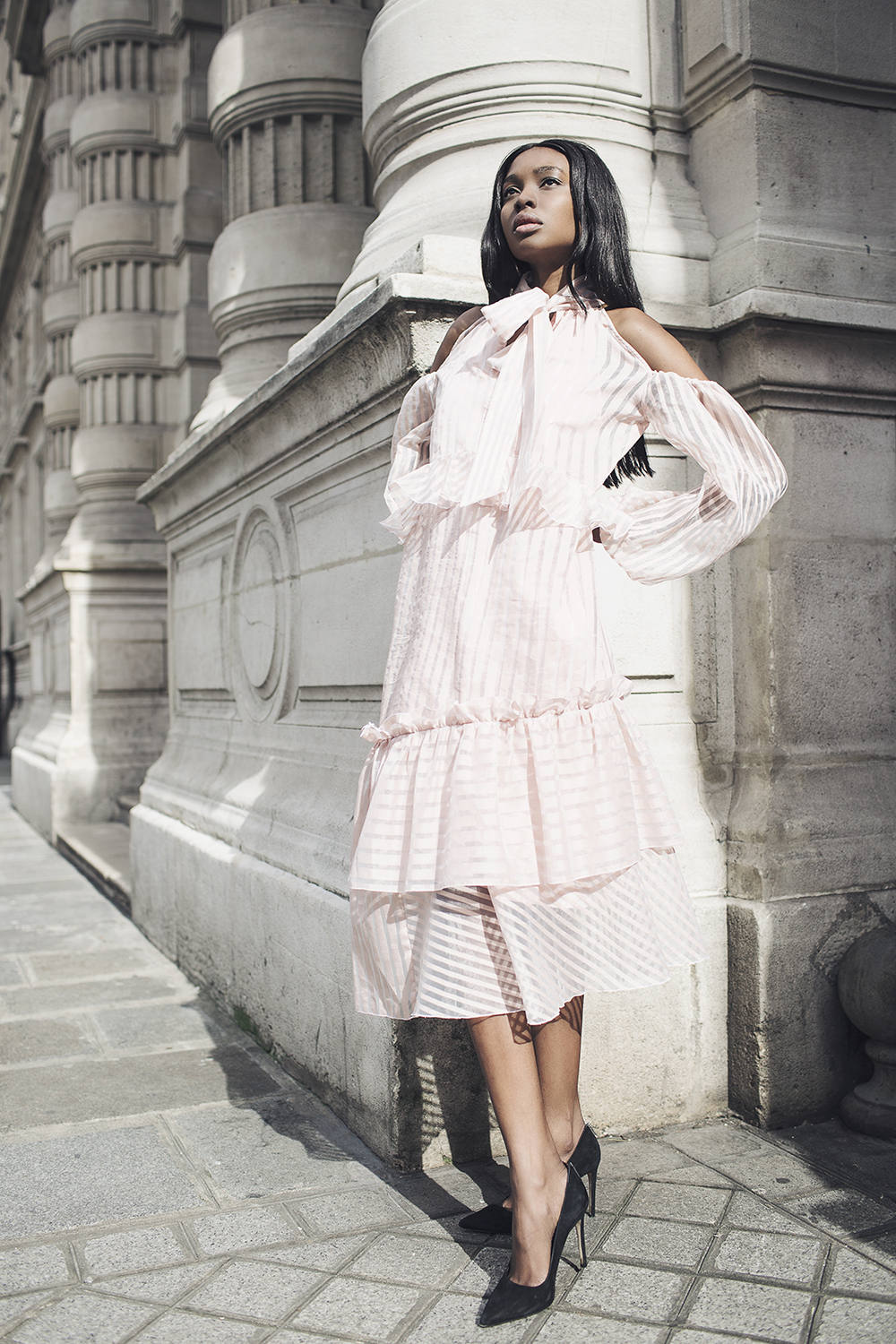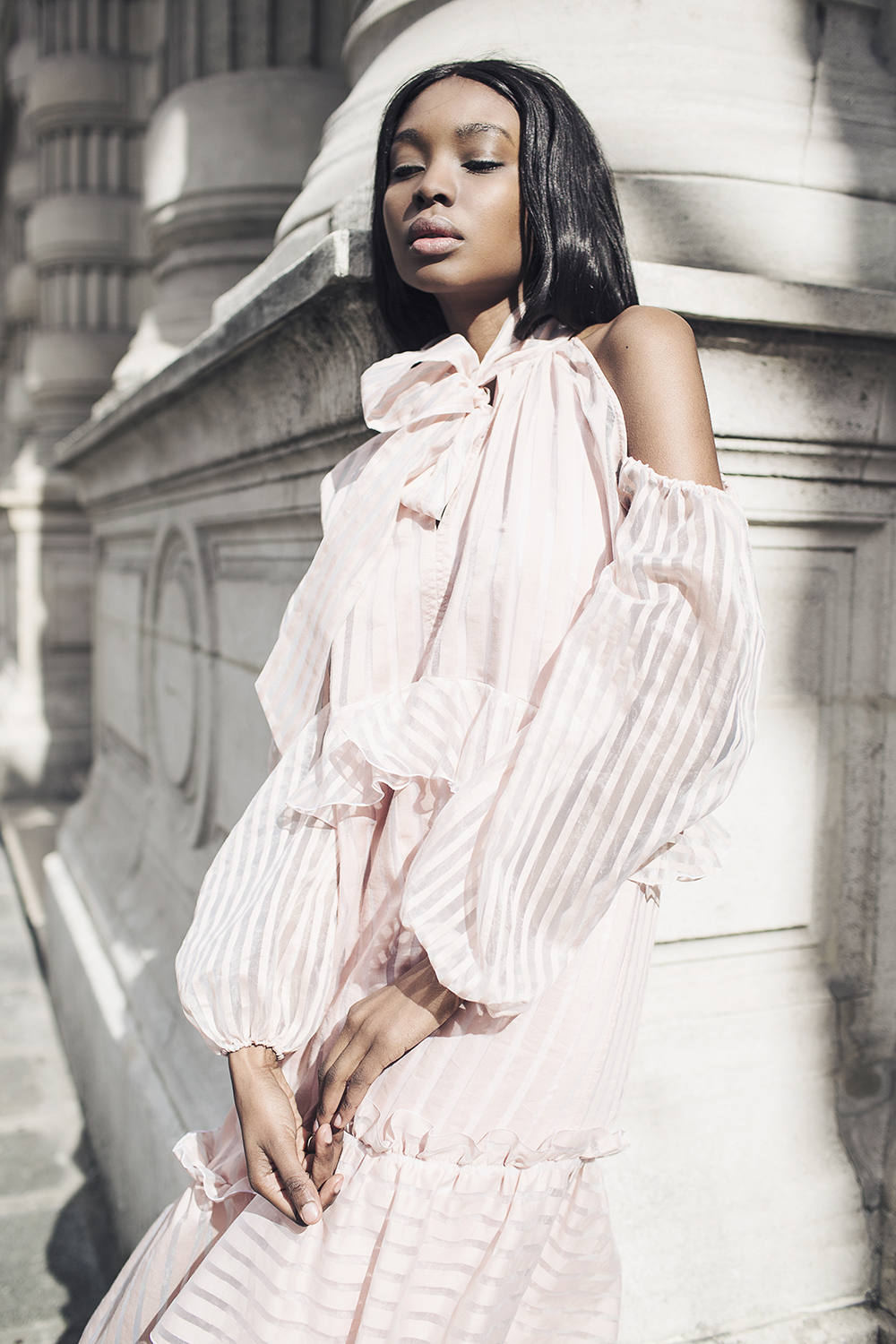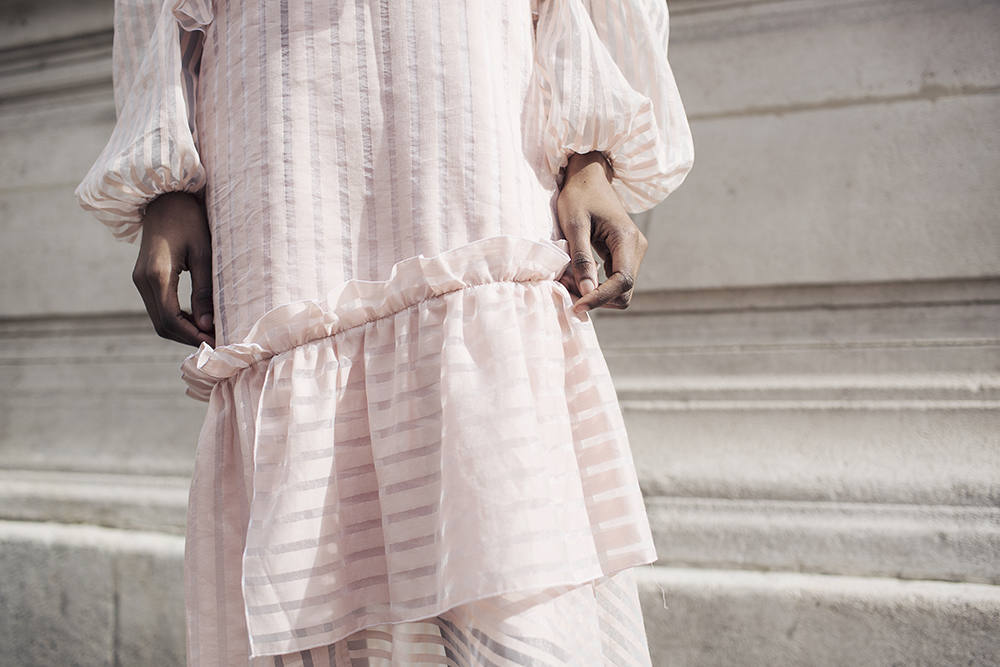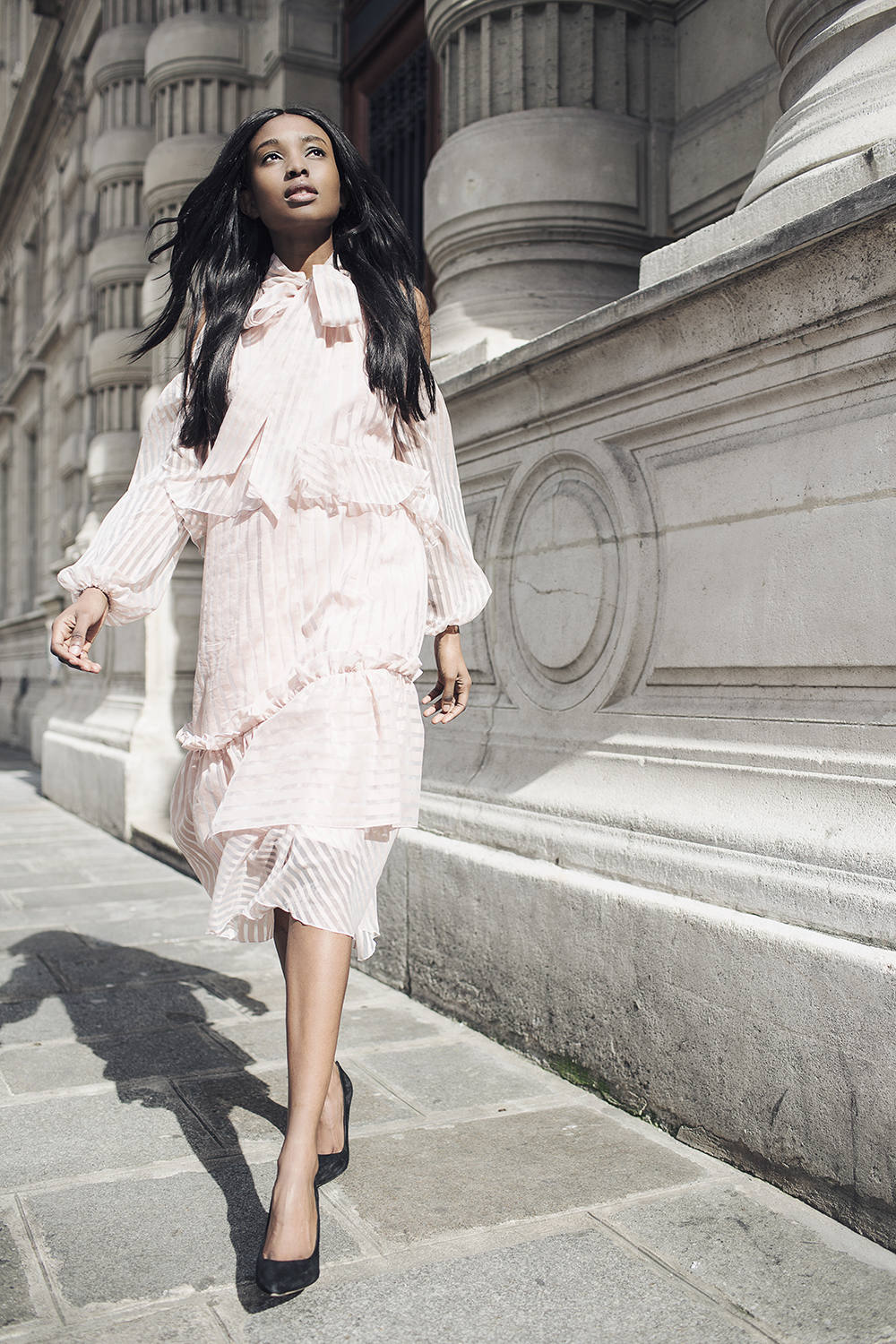 Anna October dress / J.Lindeberg shoes (similar)
photos: Anna Sandul