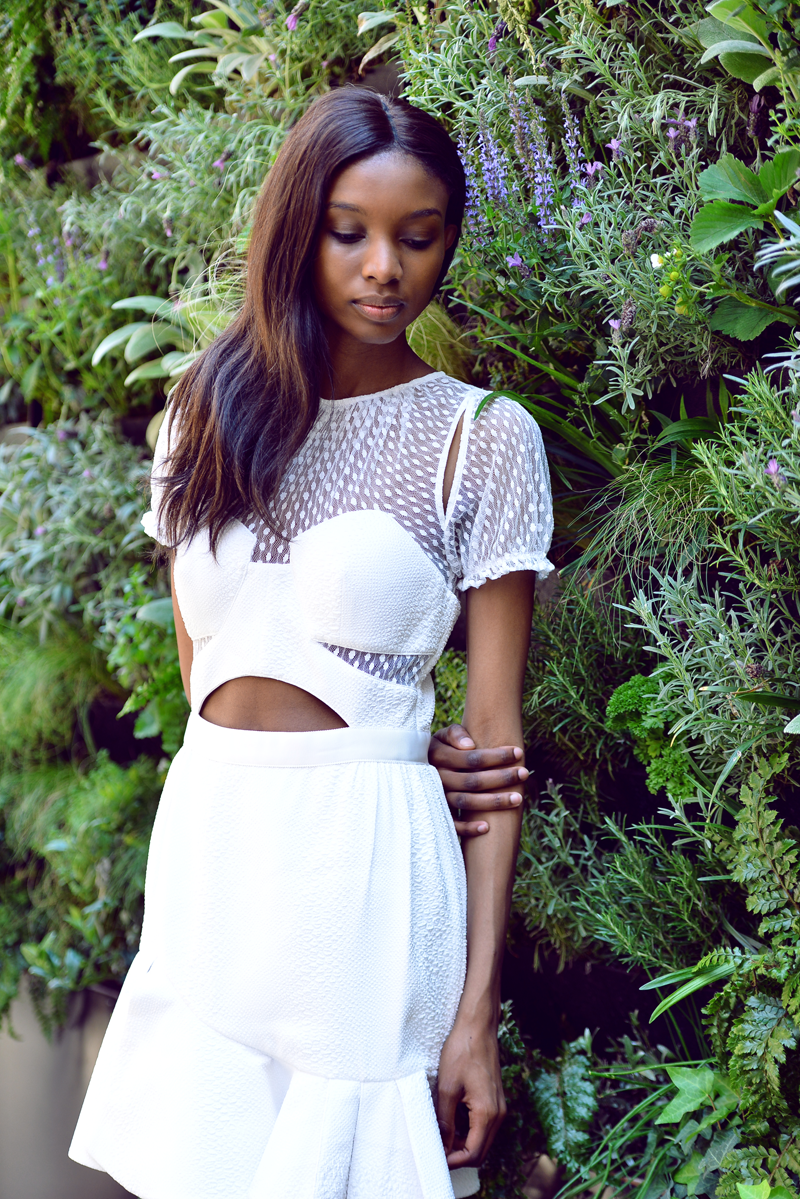 I actually didn't come to Sloane Square for Tiffany's because, let's face it, where have I been travelling to these days that warrants diamond earrings or a massive ring ? I came to Chelsea for the flowers. Yep, the Chelsea Flower Show begins tomorrow and a lot of stores are getting in on the whole decorating the store window with flowers vibe. I personally have a not-so-great relationship with pollen, so I will not be going to the actual exhibition itself, which is a shame because this Self-Portrait dress would have looked mighty fine in that botanical bacchanal. But you guys should really check out the Kate Spade store. Wow ! Well done to whoever decorated it.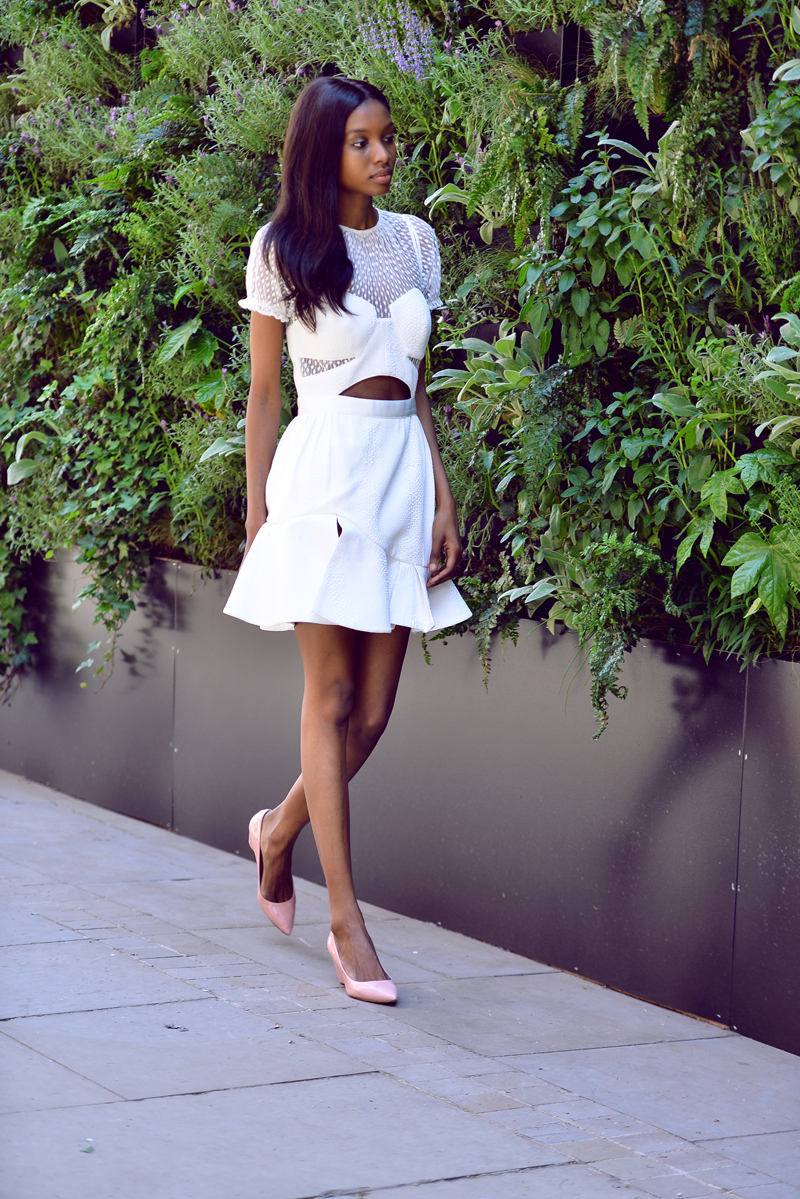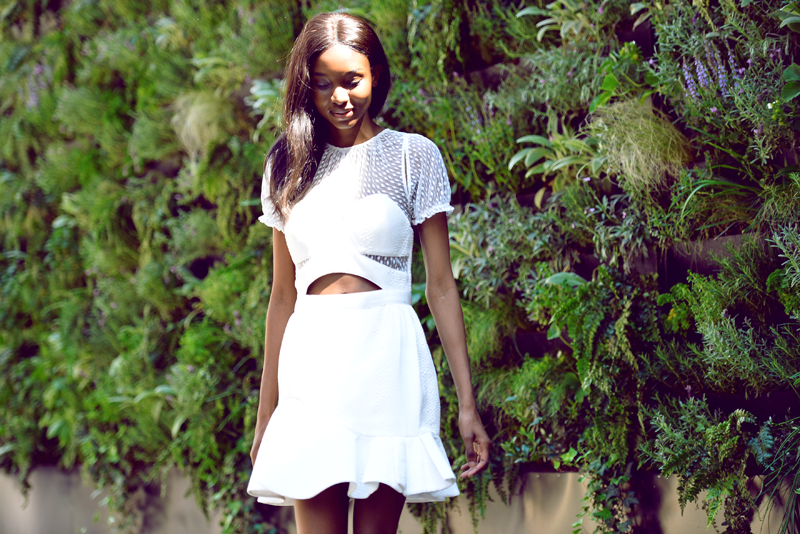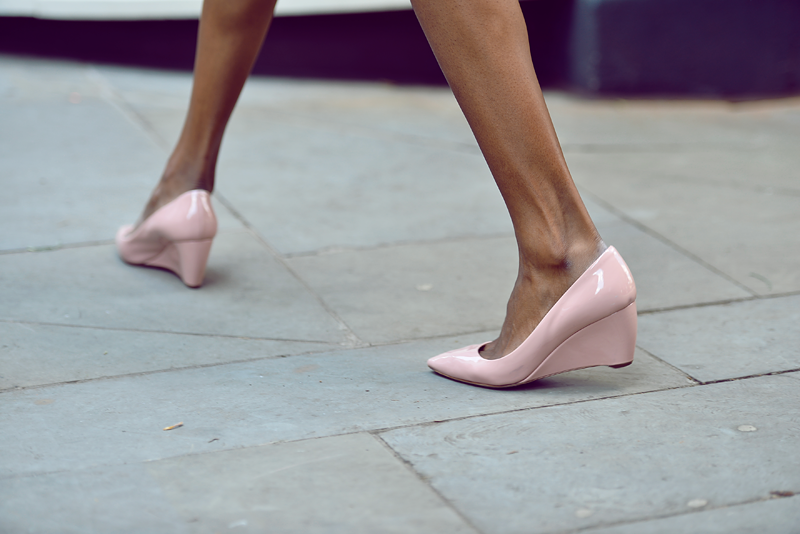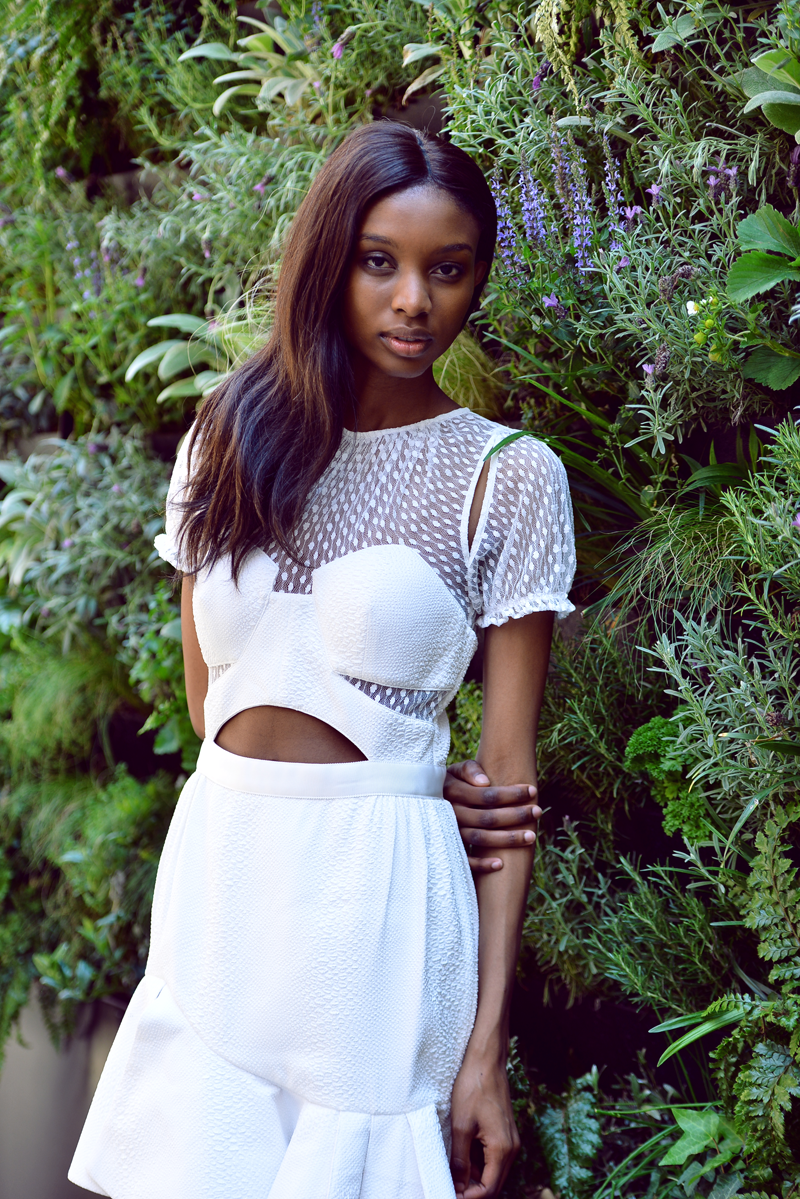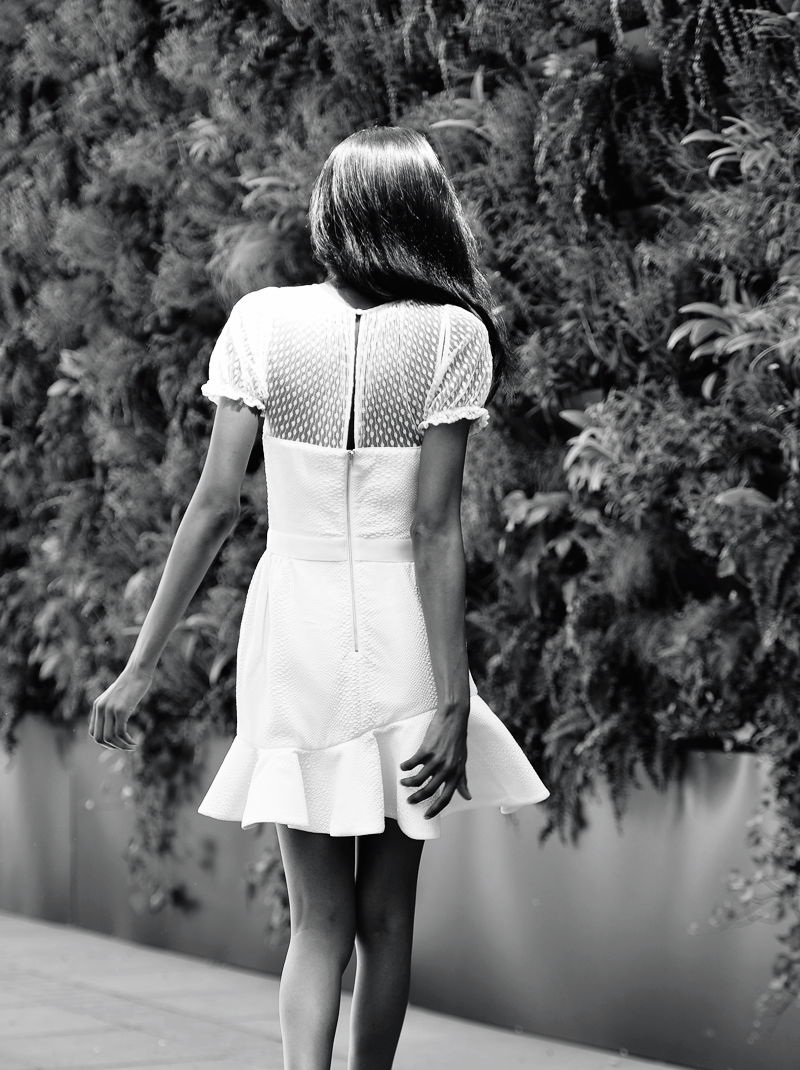 photos by David Nyanzi
And congratulations to Milana Gusavac for winning the NARS Giveaway  ! Thanks to those of you who entered !