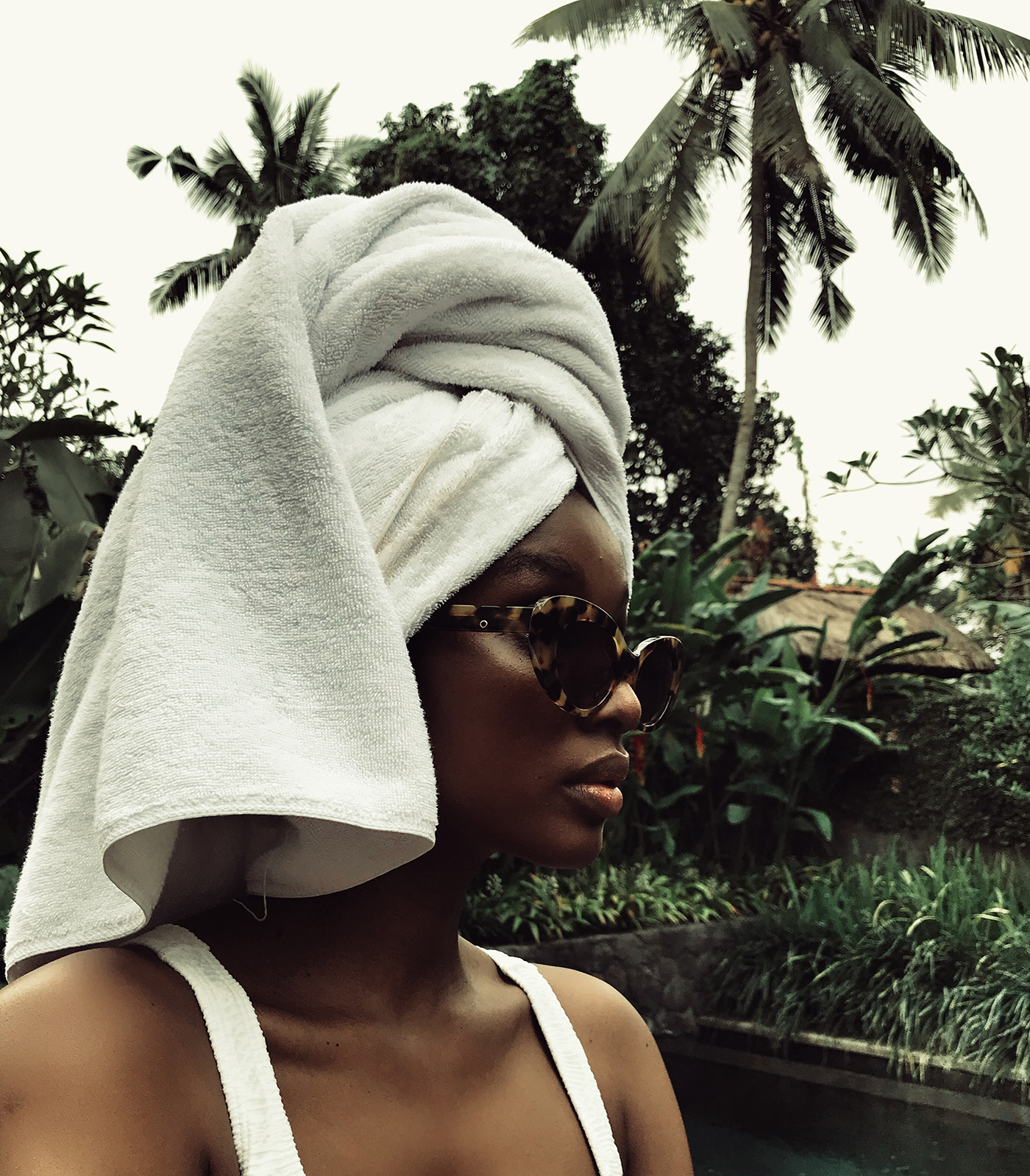 My first time in Bali was a fun and eye-opening experience which I got to share with one of my friends who had been there before two years ago. Unlike most trips where I tend to stay in one hotel the entire time, I got to experience four different hotels, thanks to Asoni Haus Travel Club (@ahtravelclub) and the itinerary they set up for us. We did a variety of activities, ate amazing food and, overall, were taken care of by amazing Balinese people. I thought I would give those of you interested in travelling to Bali a quick guide on all the places we stayed at and where we ate, relaxed and sight-seed. Also, what is a travel guide if it does not involve a bit of fashion as well ?
The first hotel we stayed at was The Slow Canggu where we spent 2 nights. It is a fashionable hotel with an art gallery and the vibe it has is one similar to the Ace Hotel groups, if you are familiar with the New York and London branches. There you will find a young, well-traveled, international crowd which stays up late, especially on Fridays, thanks to the DJ booth set up near the bar. The street on which the hotel is located has an array of clothing stores, spas, trendy bars & restaurants, amongst them Moana, where we had dinner on our first night. Their breakfast is amazing and if you are a coffee addict like myself, you will not be dissapointed. Don't, however, expect a pool on the premise, unless you book The Pool Suite. The beach is only a five minute walk down the end of the road if you are looking to dip your toes into the Indian Ocean. The decor of the rooms consists of natural earth tones, along with bamboo furniture and plants with tons of space for two people sharing.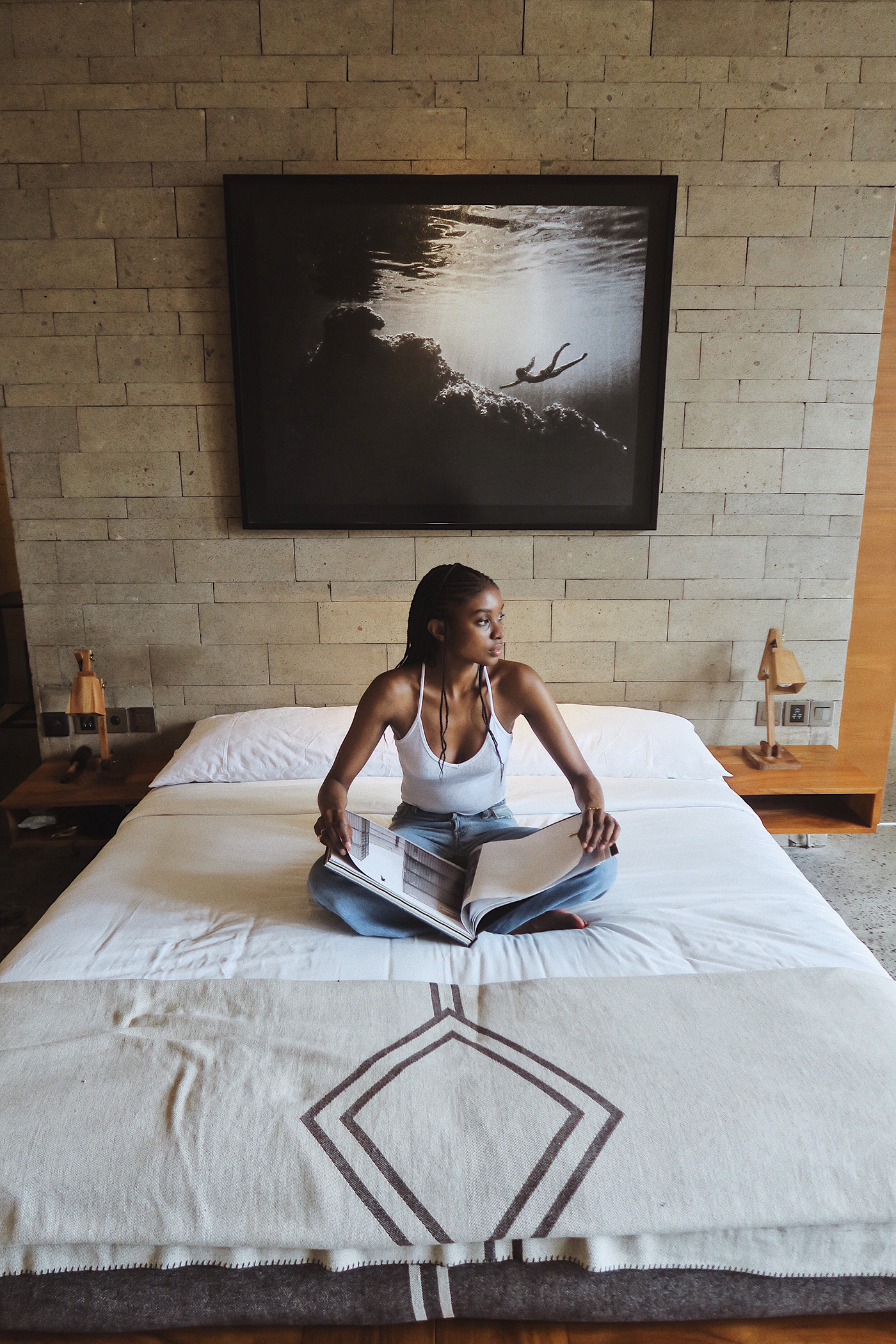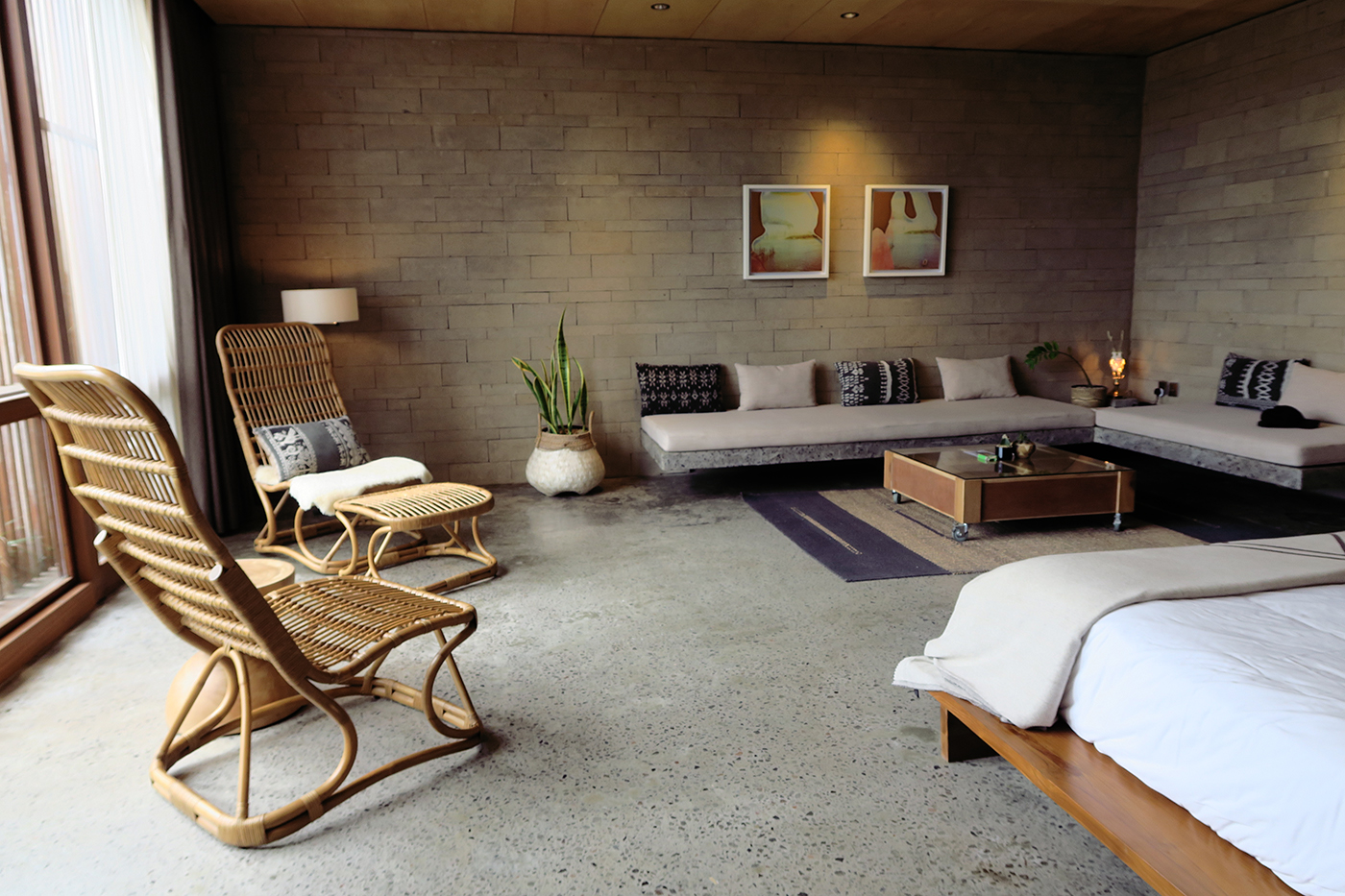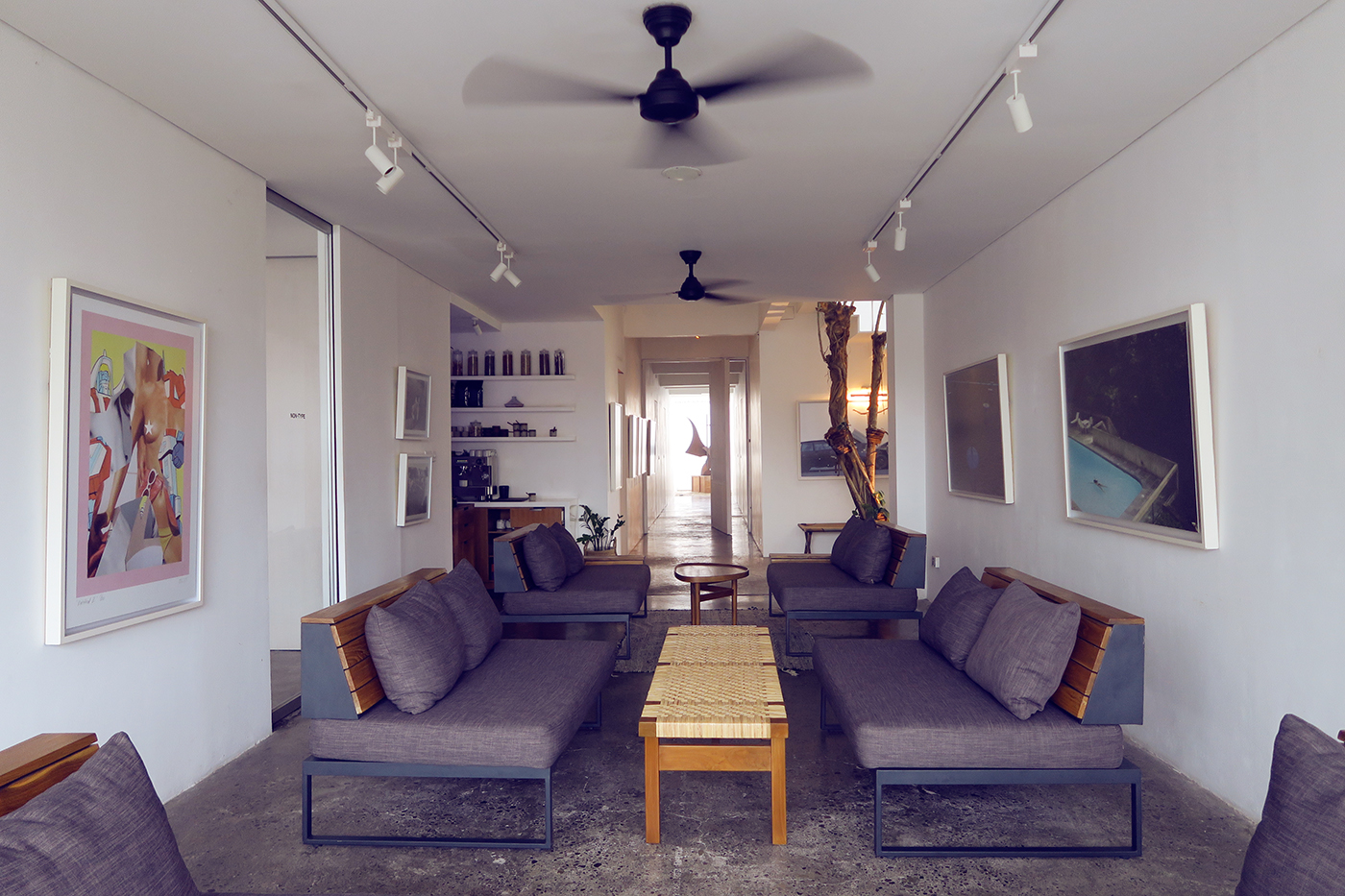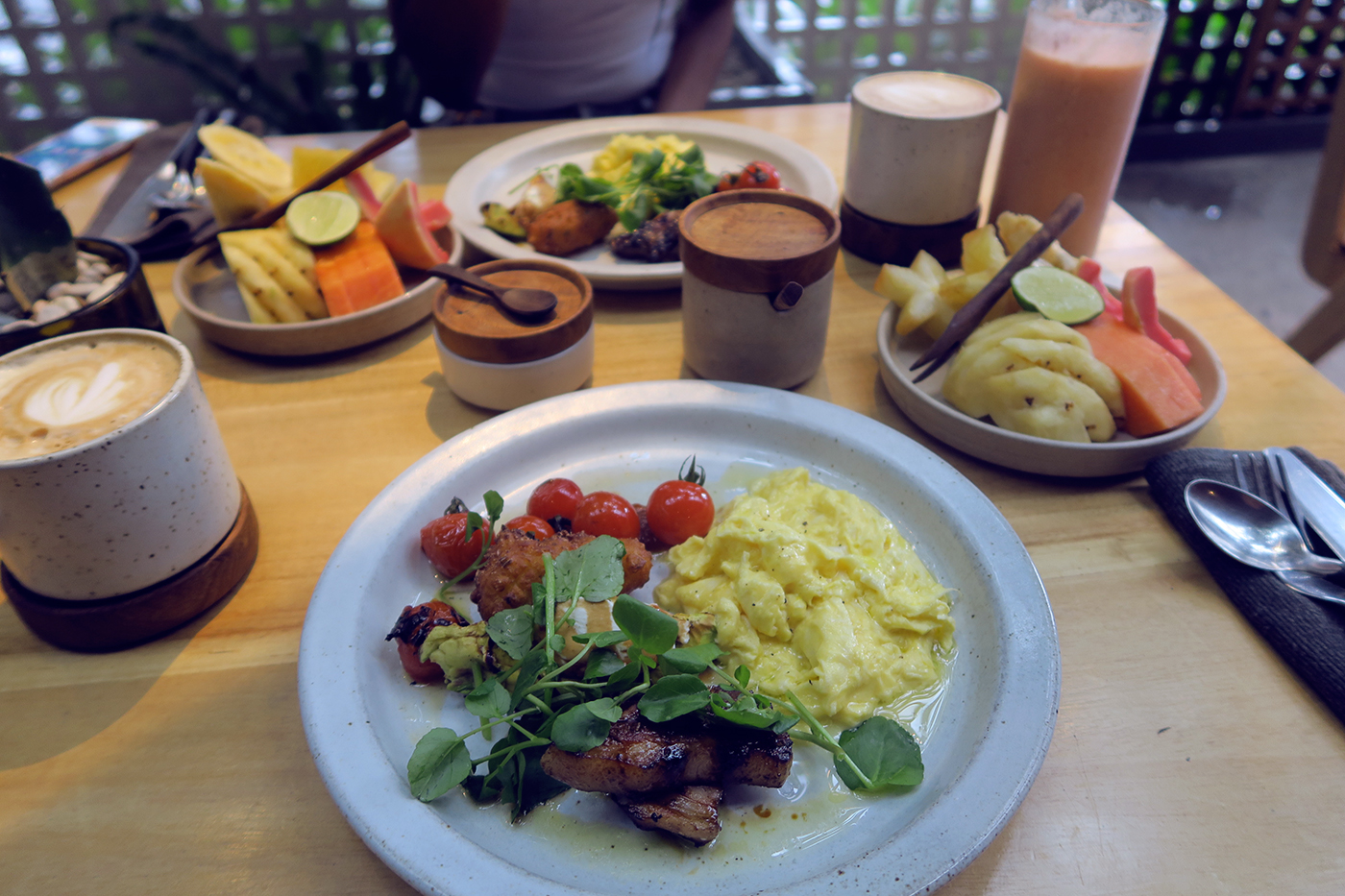 Next on our stop was Kayumanis Ubud Private Villa & Spa, located in the Ubud area of Bali, famous for its lush, green rice fields. If there is one word I would use to describe this villa (besides beautiful) is romantic. You want to stay here with a partner, not a friend, sibling or parent. You can if you want to but as soon as you arrive, like we did, you will know this place was made for couples. Having our own private deluxe villa, with complimentary afternoon tea, a butler and a shuttle to take us around the Ubud area was the best hotel experience out of all during this trip. The outdoor shower and bathtub were a winner for me and one of the decor elements that made this place stand out. Their Spa is amazing and we had a relaxing full body massage on one of the evenings surrounded by nature. The food was great, the staff went above and beyond to help us and overall, Kayumanis villas was amazing. If you want to avoid the crowds and stay somewhere quiet and remote but luxurious, then this is the place to stay at.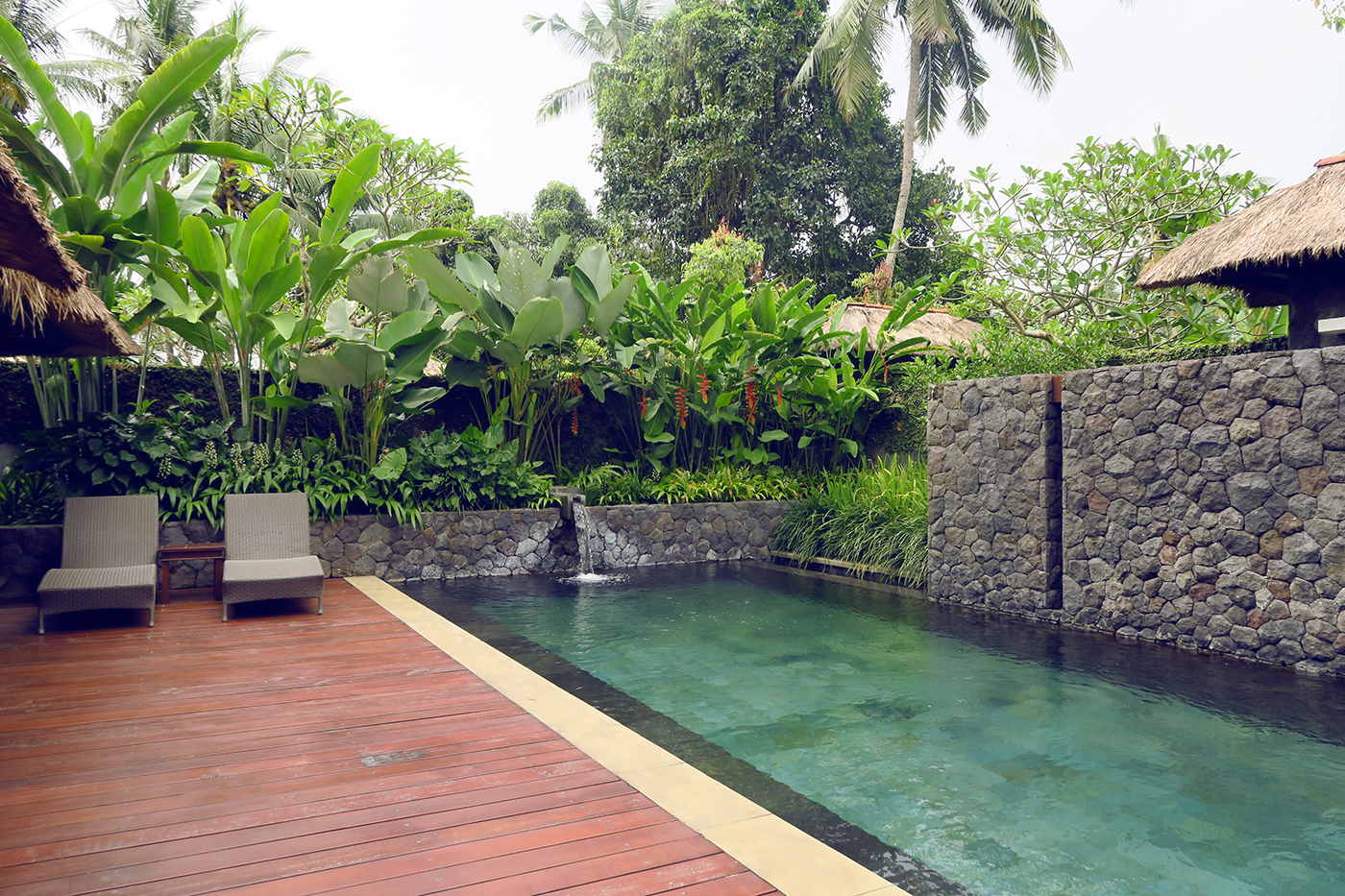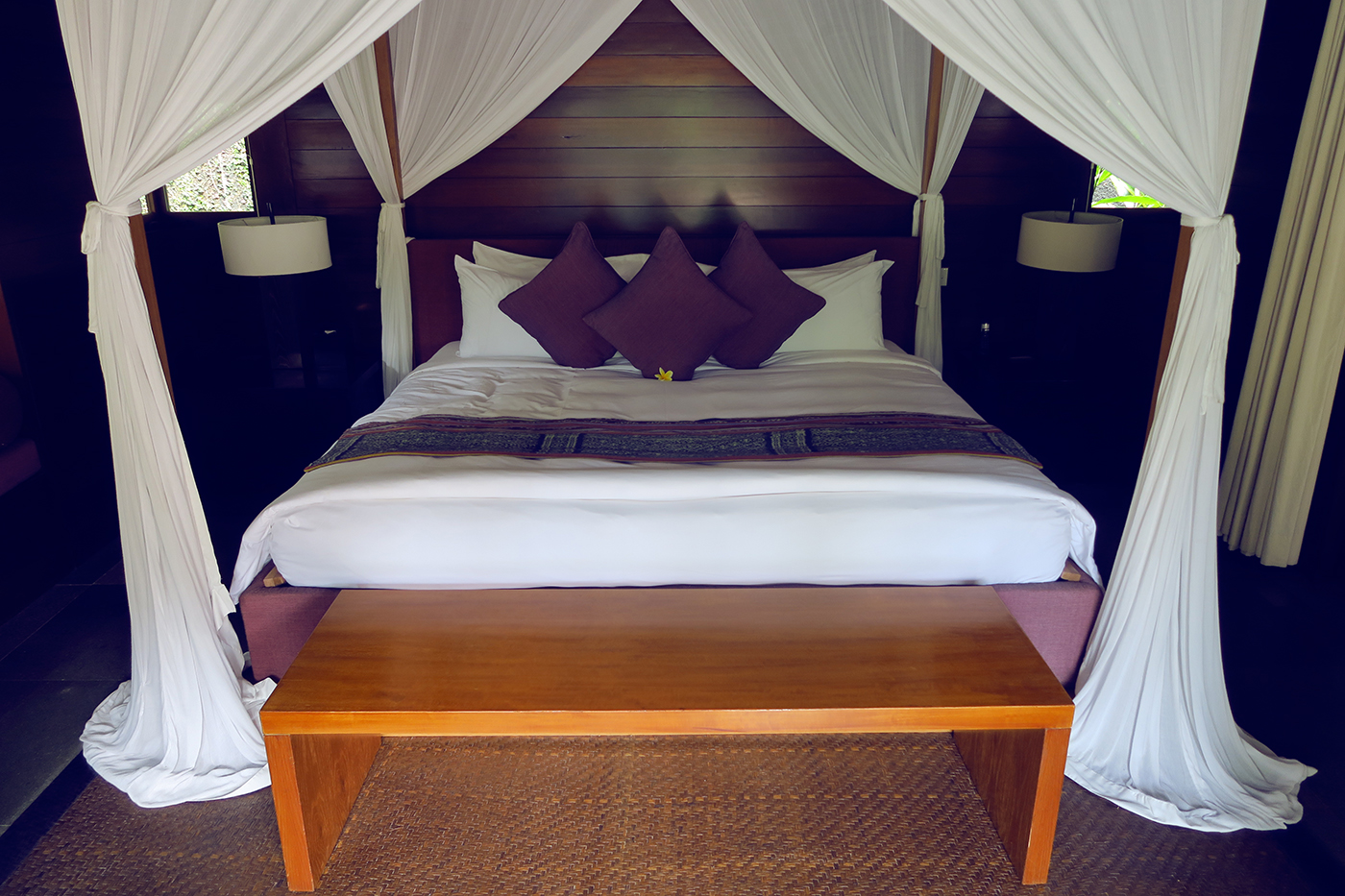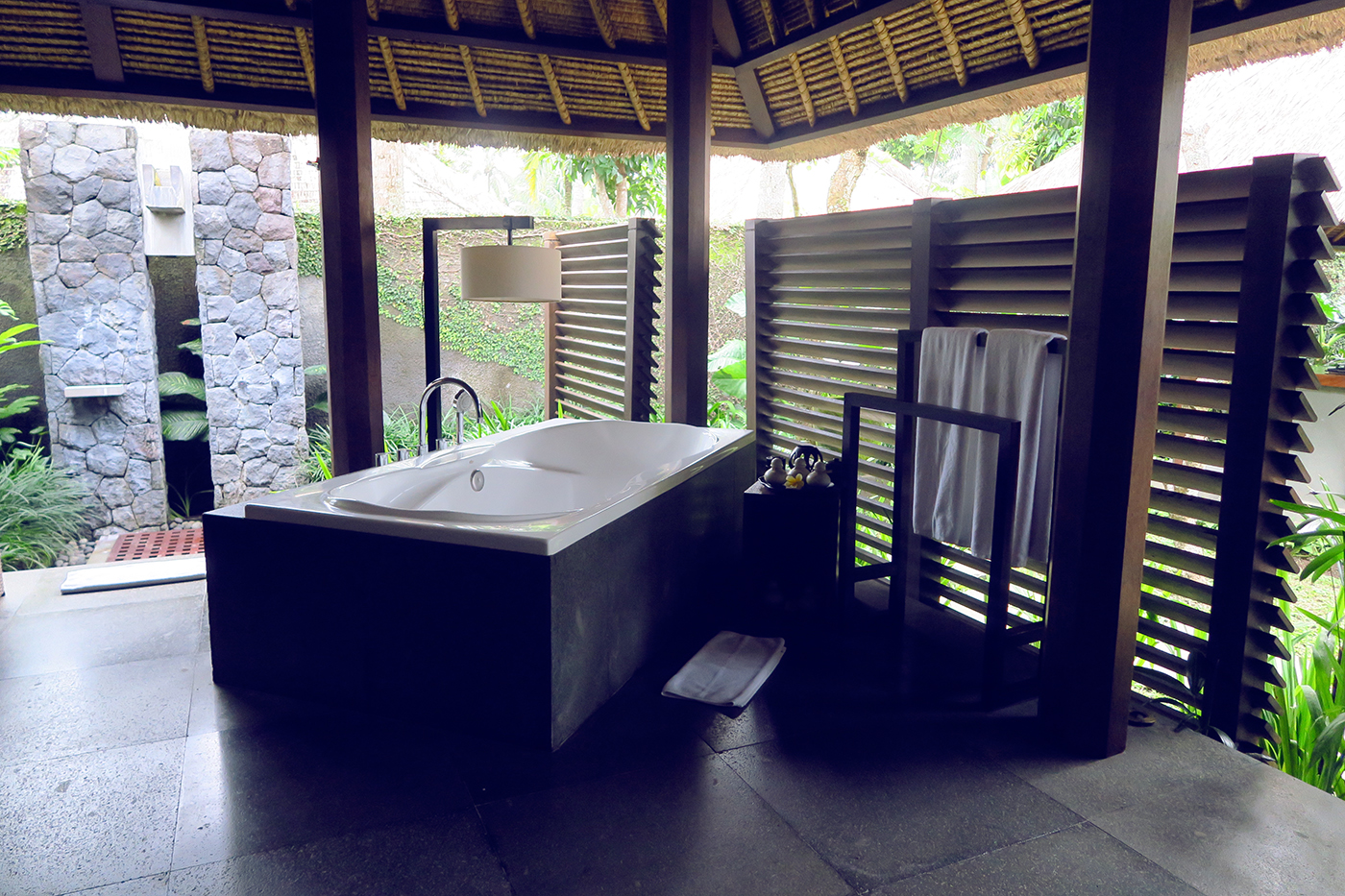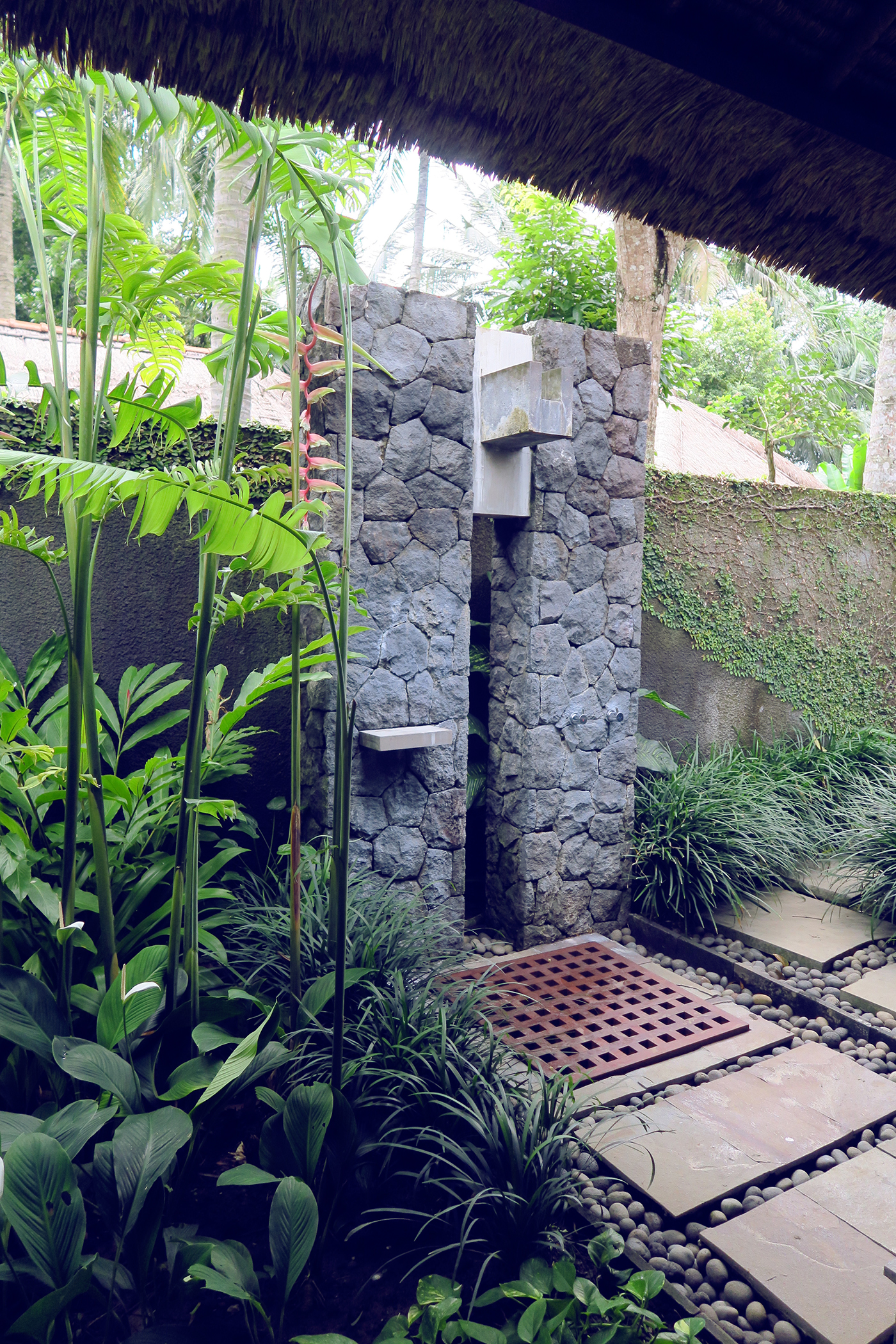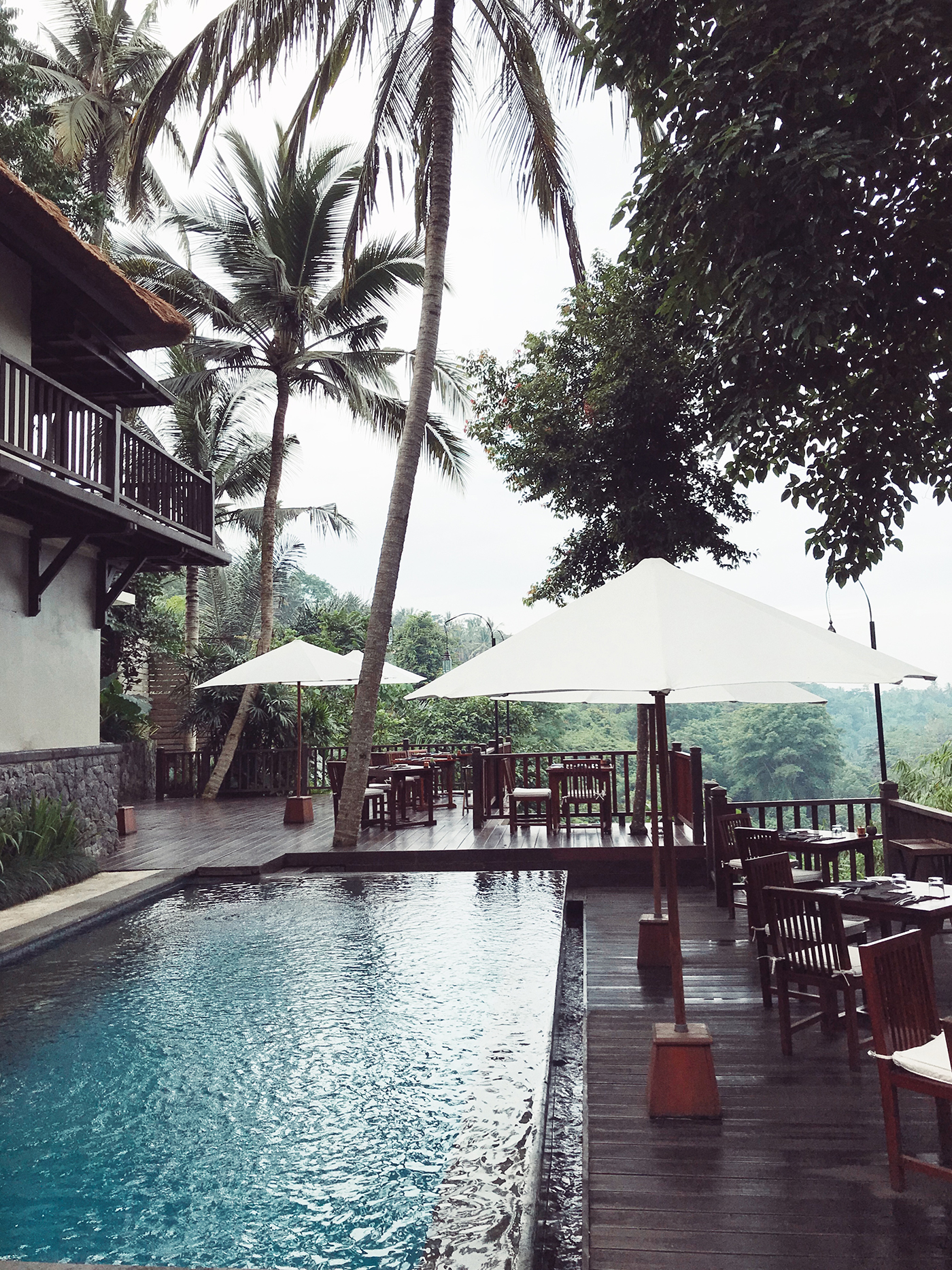 Third on the list was New Earth Haven Villa which was also located in the Ubud area. Unlike our previous hotel, Kayumanis, this place had a more relaxed vibe to it. If you are more of a free spirit, love to be closer to nature and don't mind the occasional gecko or tiny frog leaping into your accommodation, then this is the place for you. Along with their vegan/ vegetarian restaurant Akasha Bali, the one night we spent at New Earth Haven was an interesting experience for two women used to more modern and luxurious hotel settings. New Earth Haven, on the other hand, felt more like glamping ( glamorous camping for those of you who don't know the term) . Their bio-architecture eco domes made out of bamboo work well with their surroundings and the concept of the place is about living and eating as natural as possible, which is something some, not all, people will find to their liking.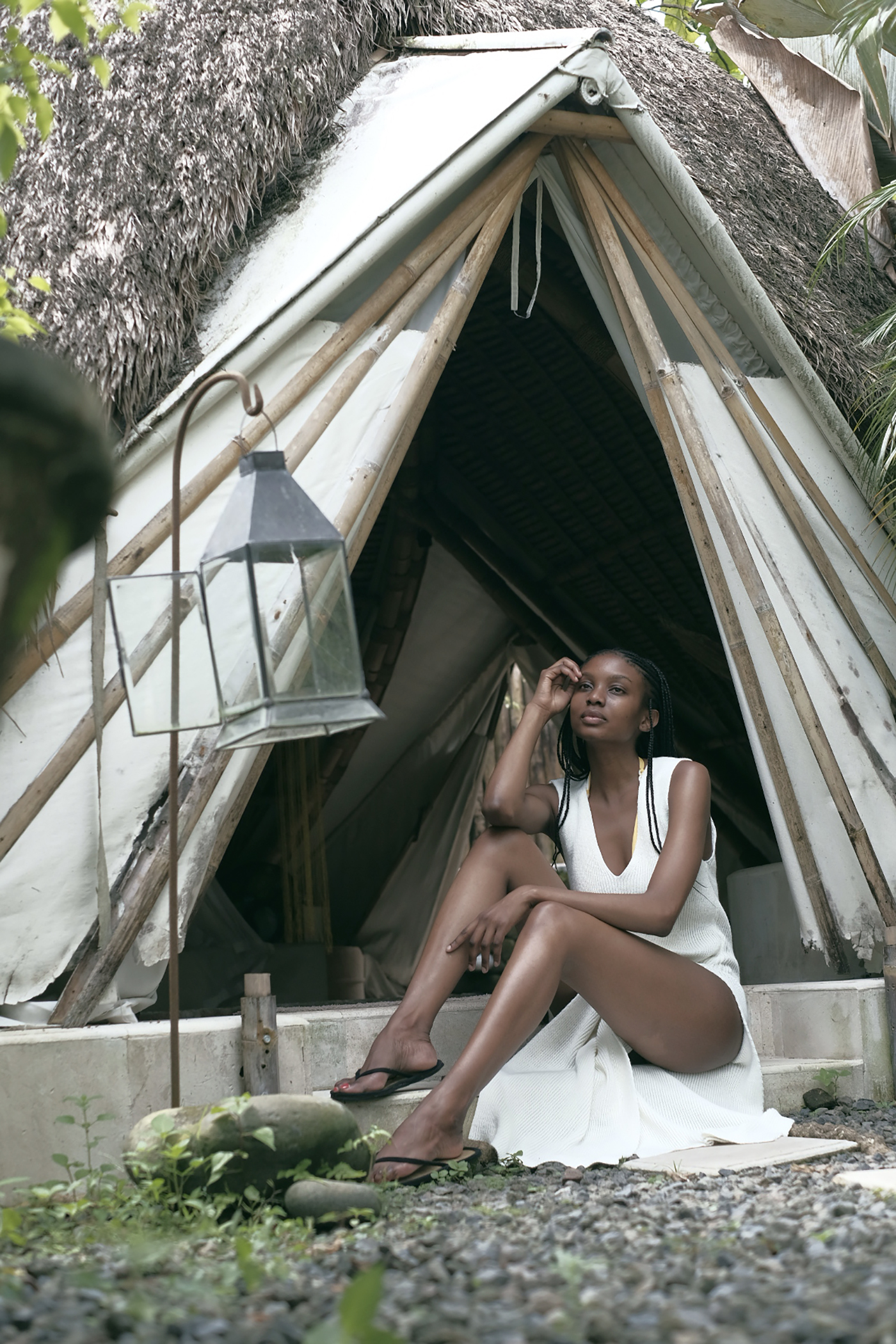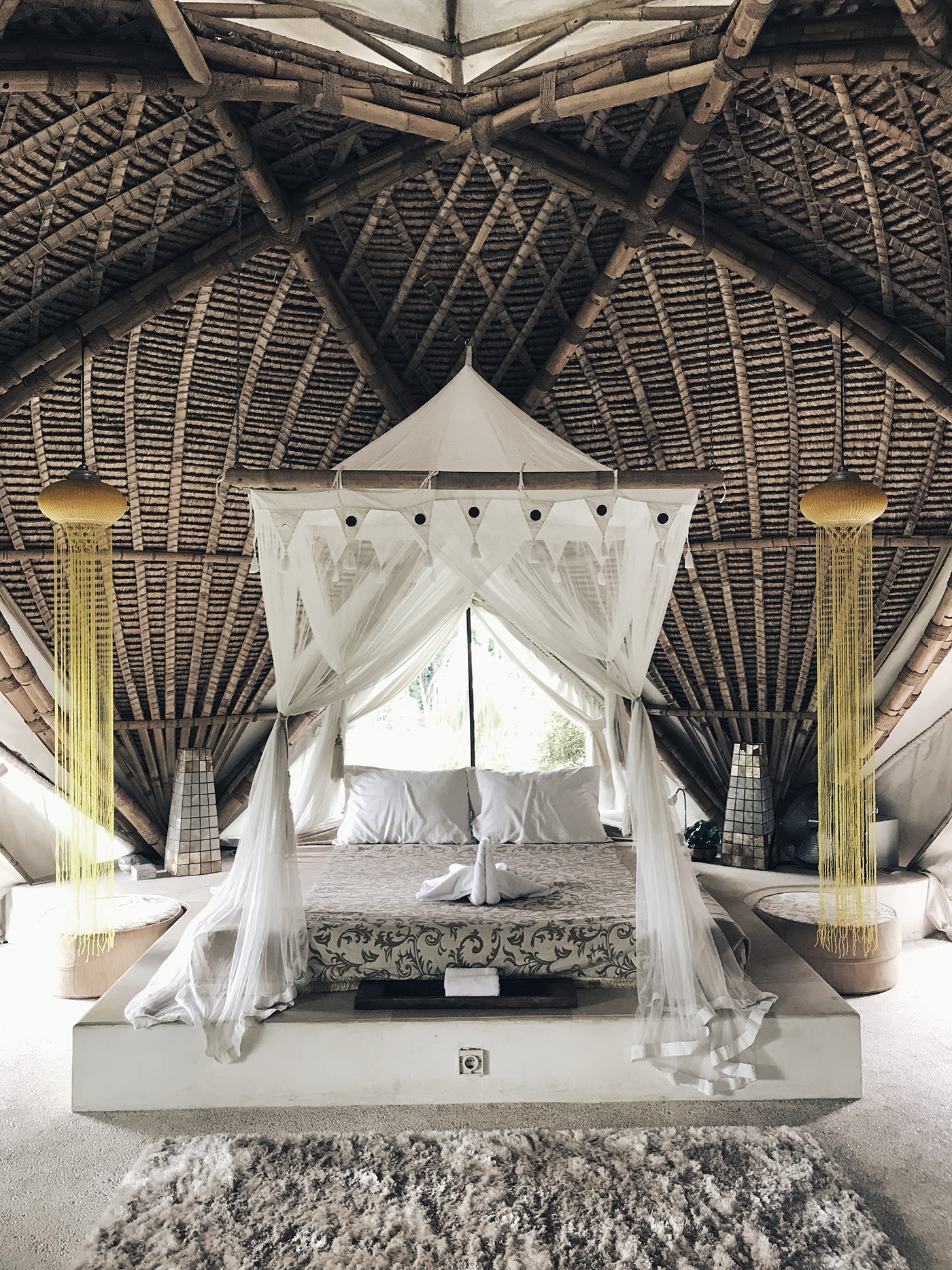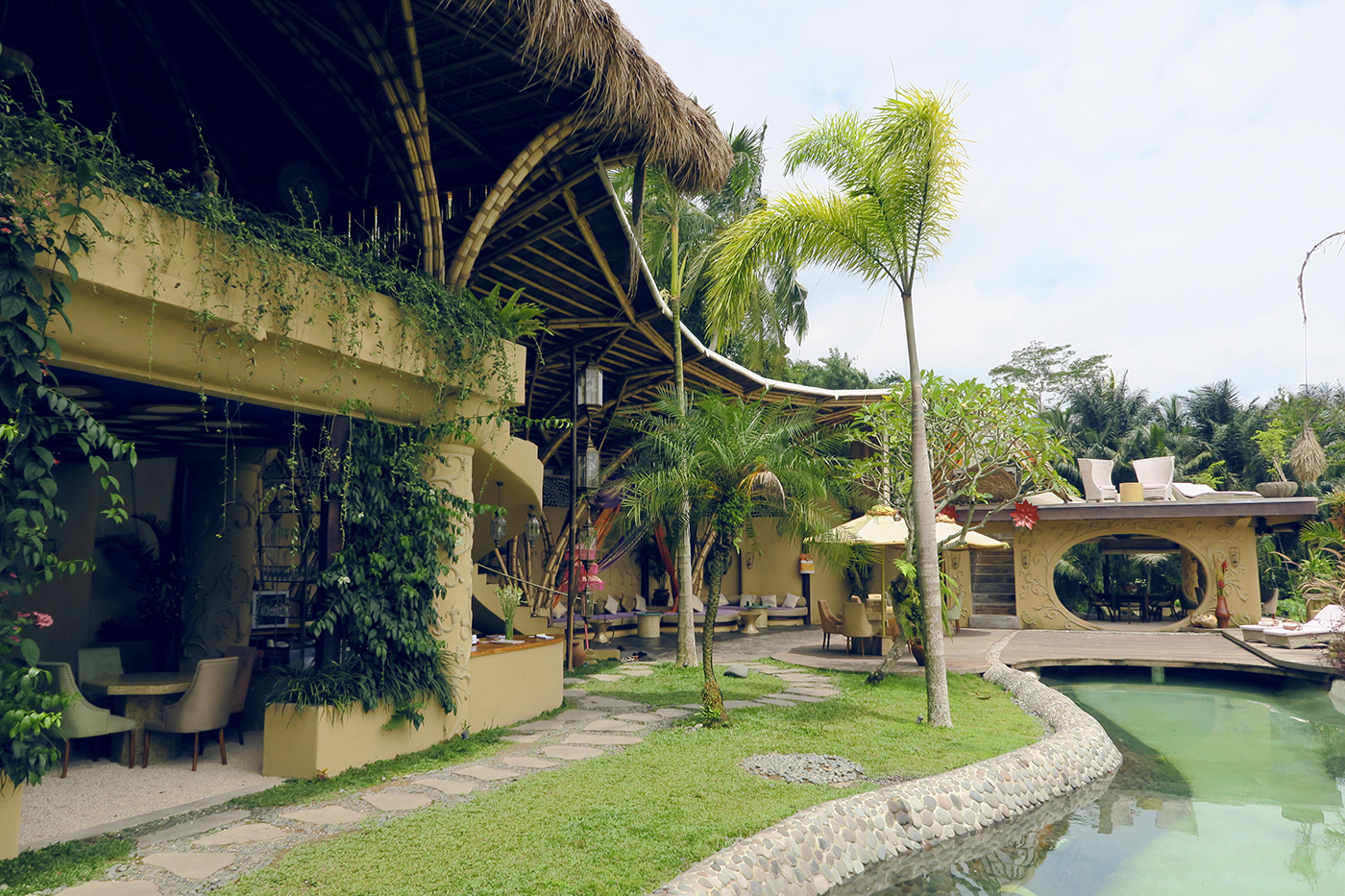 Our last hotel was at Plataran Ubud Hotel & Spa also located in the Ubud area, although much closer to Ubud market and its surrounding restaurants and shops. The set up of Plataran is such that the facade on the main road is the reception and a lounge area but to get to the rooms and pool itself, you take a golf cart or a short walk further down towards the back, to a part of the hotel that feels like you are in a jungle. The views from our room and the breakfast area of the pool and fields were stunning. The hotel offers not only spa activities but a cooking class, which we took, that teaches you how to make traditional Indonesian dishes. The hotel chef takes you to the market, early in the morning, to pick out the ingredients which will be used to cook your lunch. If the cooking and eating takes it toll on you, you can always take it easy at their pool, like we did, right up until we had to leave to go to the airport.