I have been focusing on a personal project this week, hence the lack of blog posts. Don't get me wrong, I love blogging, and I feel guilty for not doing an outfit post but I have a good excuse. What is that, you may ask ? Well, if you follow me on Twitter, you would know that I recently went back to selling clothes online – via Asos Marketplace. I used to do this two years ago and took pleasure in making money out of my DIY projects, then life happened and I focused on other things.
But over the summer, when I was visiting family, I attended an event hosted by my aunt who is a business woman. They had a speaker talking about how as a woman, you need to have Multiple Sources of Income (MSI). You can't rely on your nine to five job and think it will always be there. What if, one day, you get laid off ? Do any of us ever think of how else we can make money for ourselves ? Yes, I model and yes I earn a bit of money from blogging but there are still ways that I can use my skills in order to secure a future for myself – to have savings !
So I opened a boutique on Asos Marketplace called Zenzele which in Ndebele means "do it yourself". I have been selling off old clothes that I used to own and now I am investing that money back into hand-picked, customised vintage pieces such as the ones behind me on the rail. I also used to make jewellery, so I am back at making earrings, bracelets, body chains, you name it. This is only the beginning and who knows which direction this may lead me but it makes me happy and I hope people out there like what I am creating.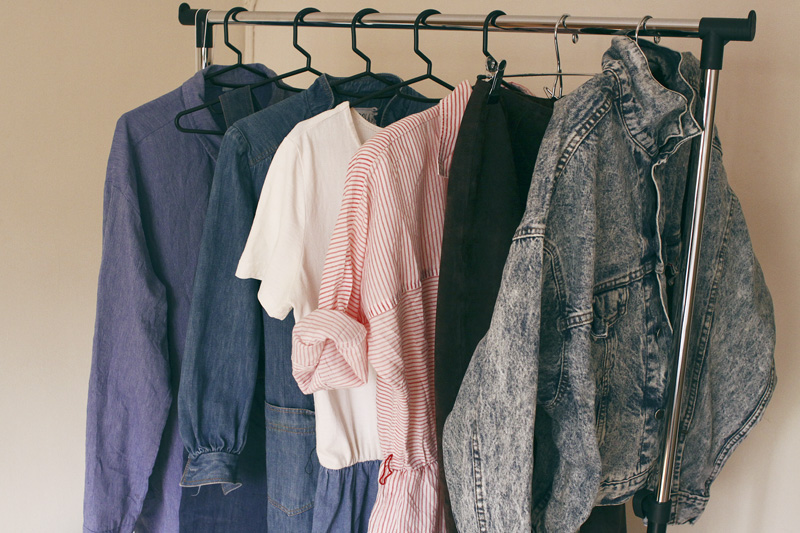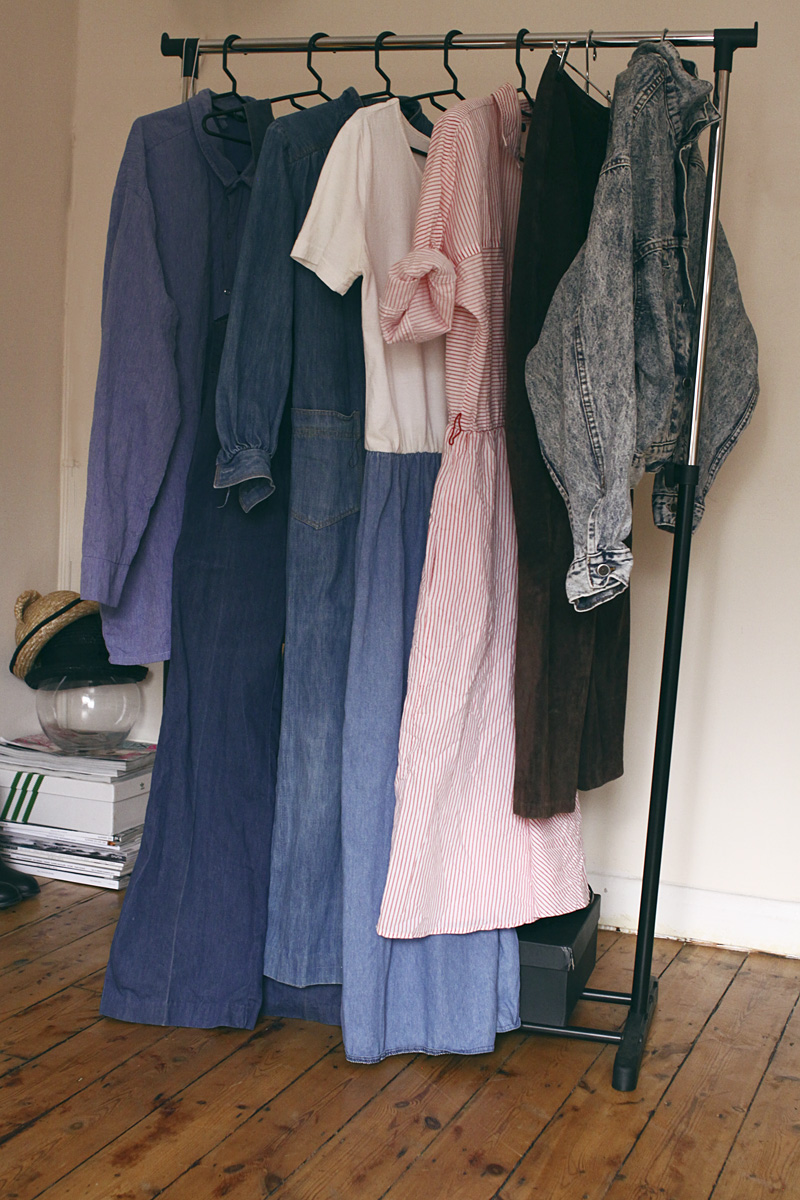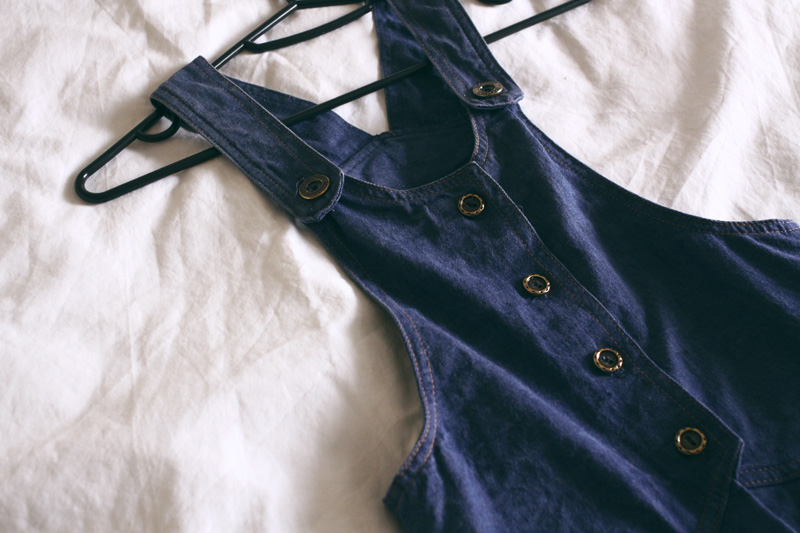 H&M denim top and skirt available here