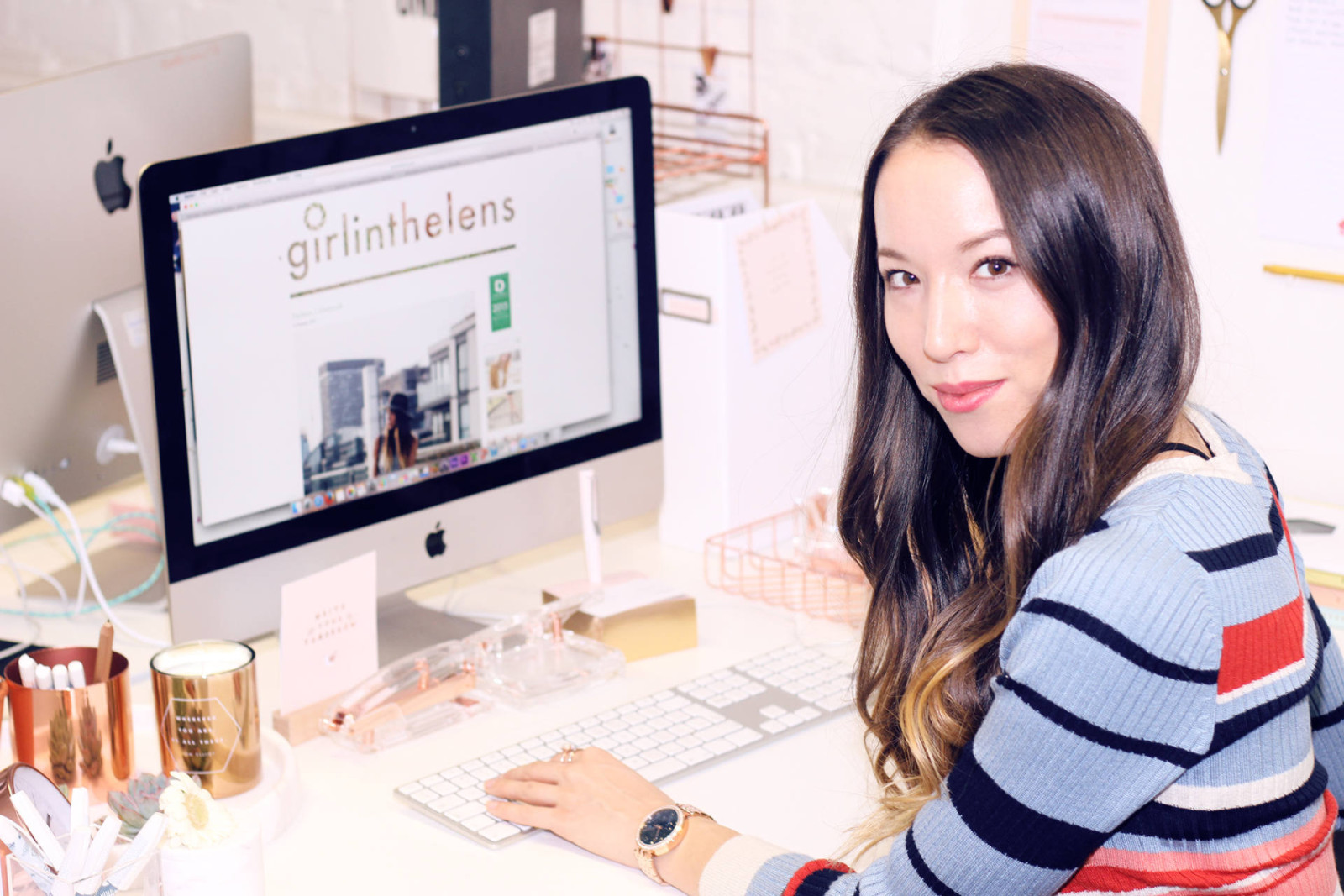 It's not everyday I meet someone who shares my name, so when I first met Natasha Ngan I had a feeling we would get along like a house on fire. After all, anyone who shares my name is already top on my list of favourite people !
We hadn't seen each other since before Christmas, so when I spotted her in a cool striped jumper and mini skirt at the blogger apartment, during London Fashion Week, I had to sit down with her and catch up. For those of you who need a quick intro, Natasha is a blogger, young adult author and yoga teacher who resides in St. Albans. Half Chinese and Half English, Natasha grew up between the UK and Malaysia, an experience she says kept her grounded in both cultures and has shaped everything she does.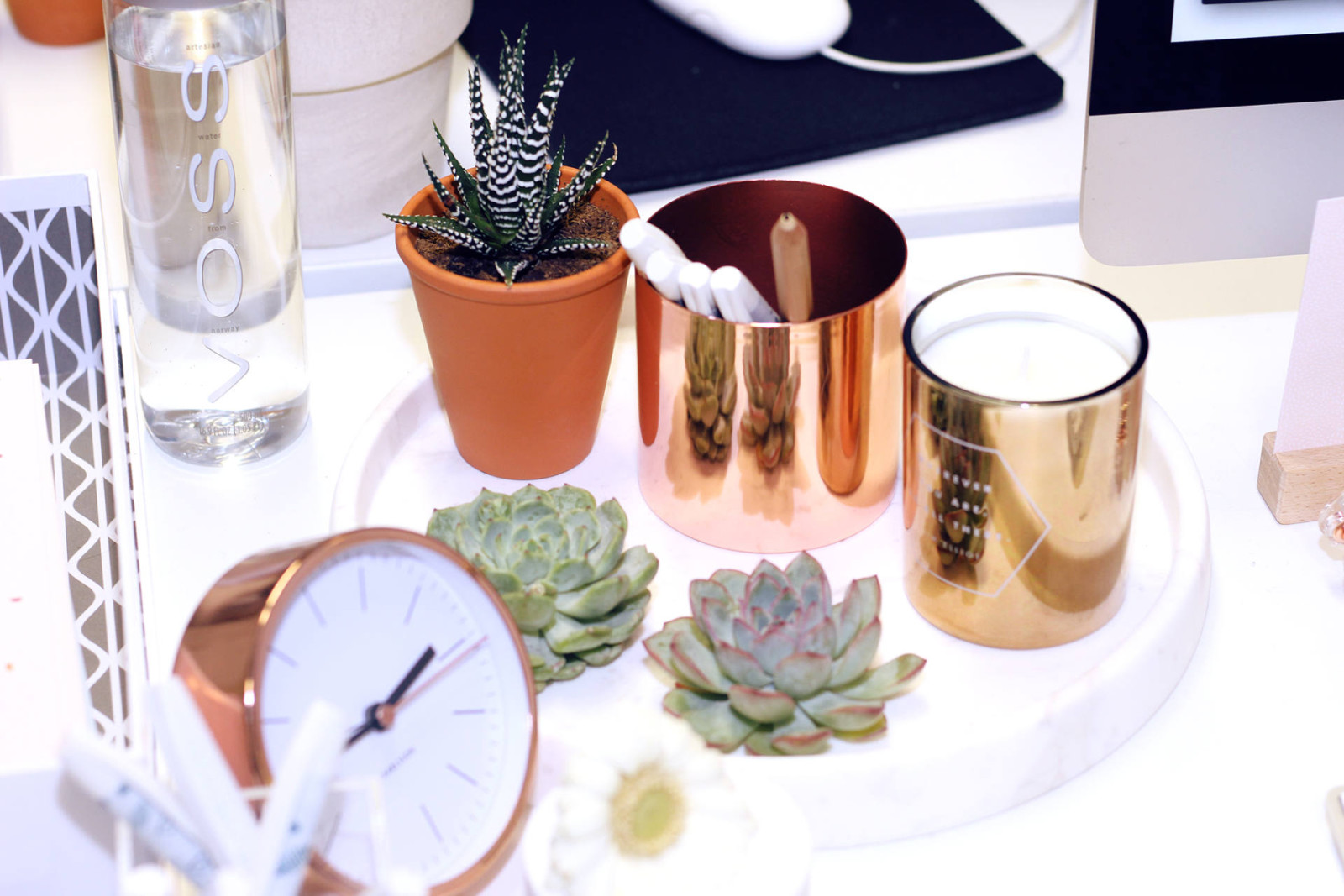 You run a blog called Girl in the Lens. What inspired you to start blogging ? 
When I graduated from university, I went straight into working for a social media agency in London. I didn't have much of an online presence, but working for my clients on their social accounts gave me an insight into blogging and sparked a passion for it. While I was there I set up Girl in the Lens with my boyfriend Callum, who does all our photography. It was a fun creative project for the two of us to work on together – we never thought it would evolve into a job !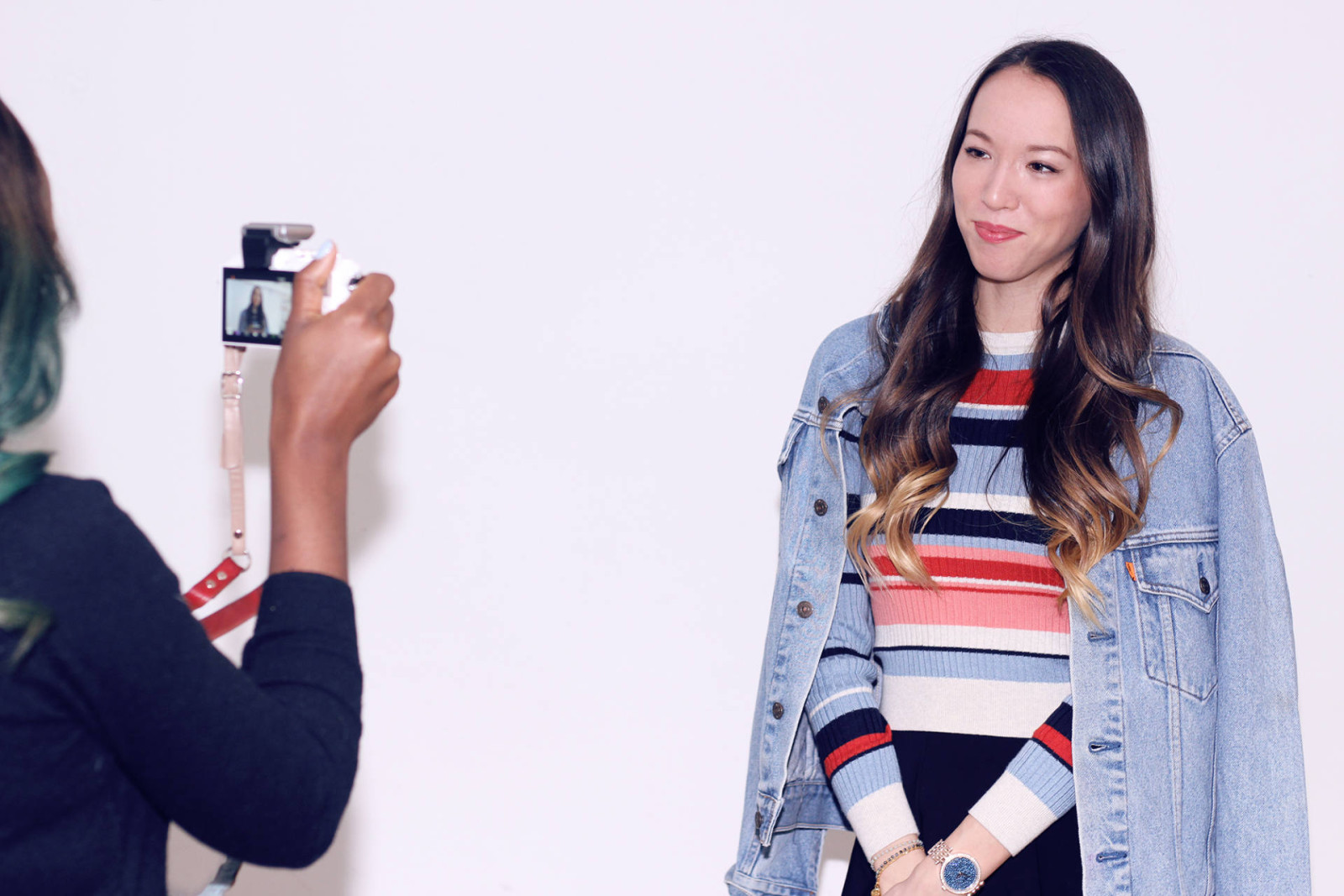 I know you are a young adult author. Can you tell me about how you got into writing, the genre you write and what you have written so far ? Is there any work in progress? 
I've always been a writer. It's just one of those things that I was born loving. I have other passions, but writing is the one thing I do every day, the one thing I'll always make time for. I mainly write sci-fi and fantasy novels for teens – The Elites is my first book, and The Memory Keepers came out last year. I've always loved the fantasy genre as it's just so imaginative. My head is always in some made-up world or other! My most recent book is an oriental-inspired lesbian love story. I'm just working on editing it now and hopefully it'll find a home with a publisher soon.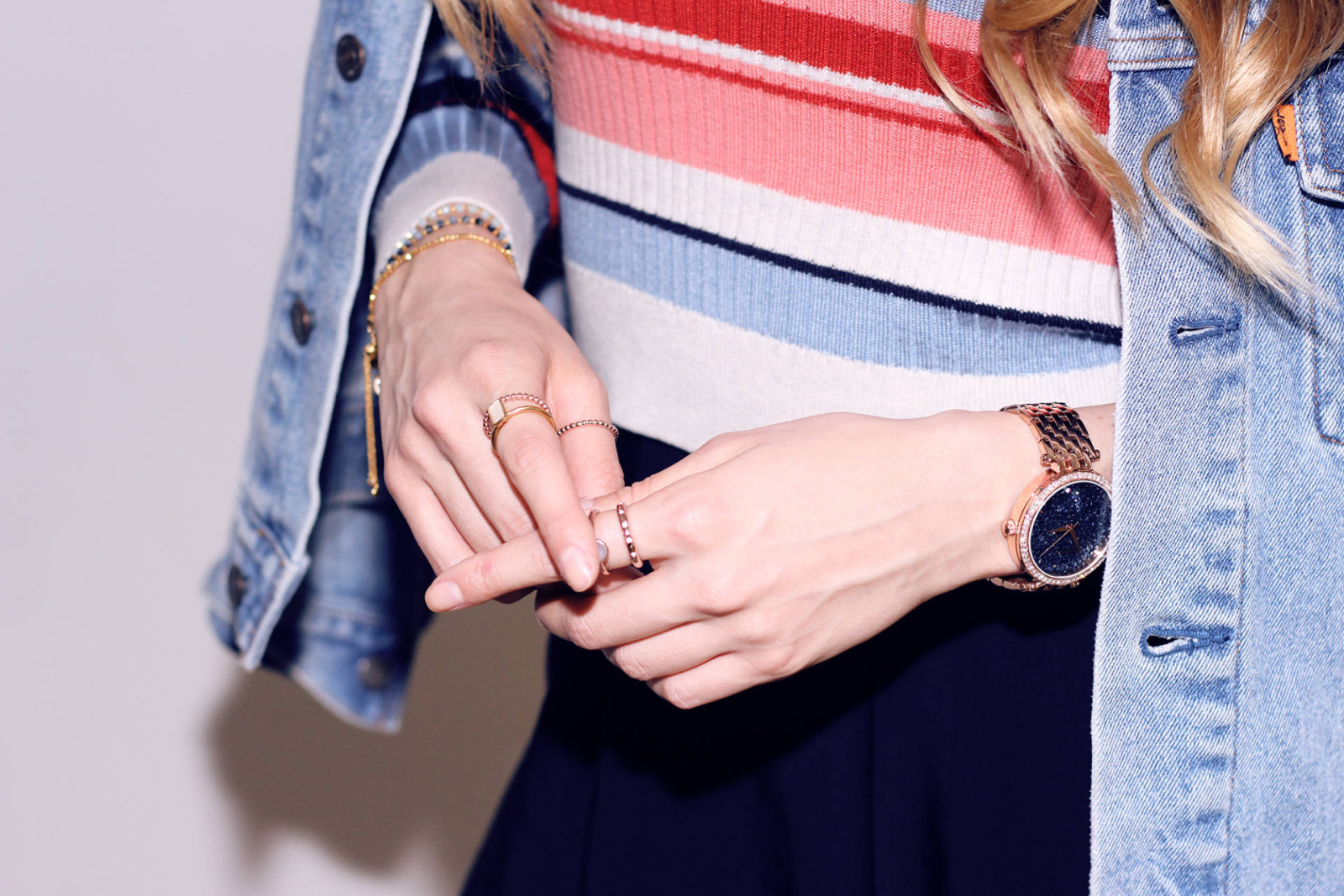 Who are your top three favourite designers or brands ? 
I love Helmut Lang for leathers and cool every day staples, Isabel Marant when I'm feeling more boho (and their shoes ! ) and Chloe for knitwear and accessories. But because of my bank balance, most of my wardrobe is made up of high-street brands with just a few designer treats.  
Where would you recommend going shopping for someone who hasn't been to London before?  
Carnaby Street is always a fun place to shop and has some great upper-end high street stores, like The Kooples. Oxford Street, just for the experience (though go on a weekday and wear comfortable shoes). Soho for browsing and independent gems. I have to admit though that I prefer shopping online. It's just a lot less stress !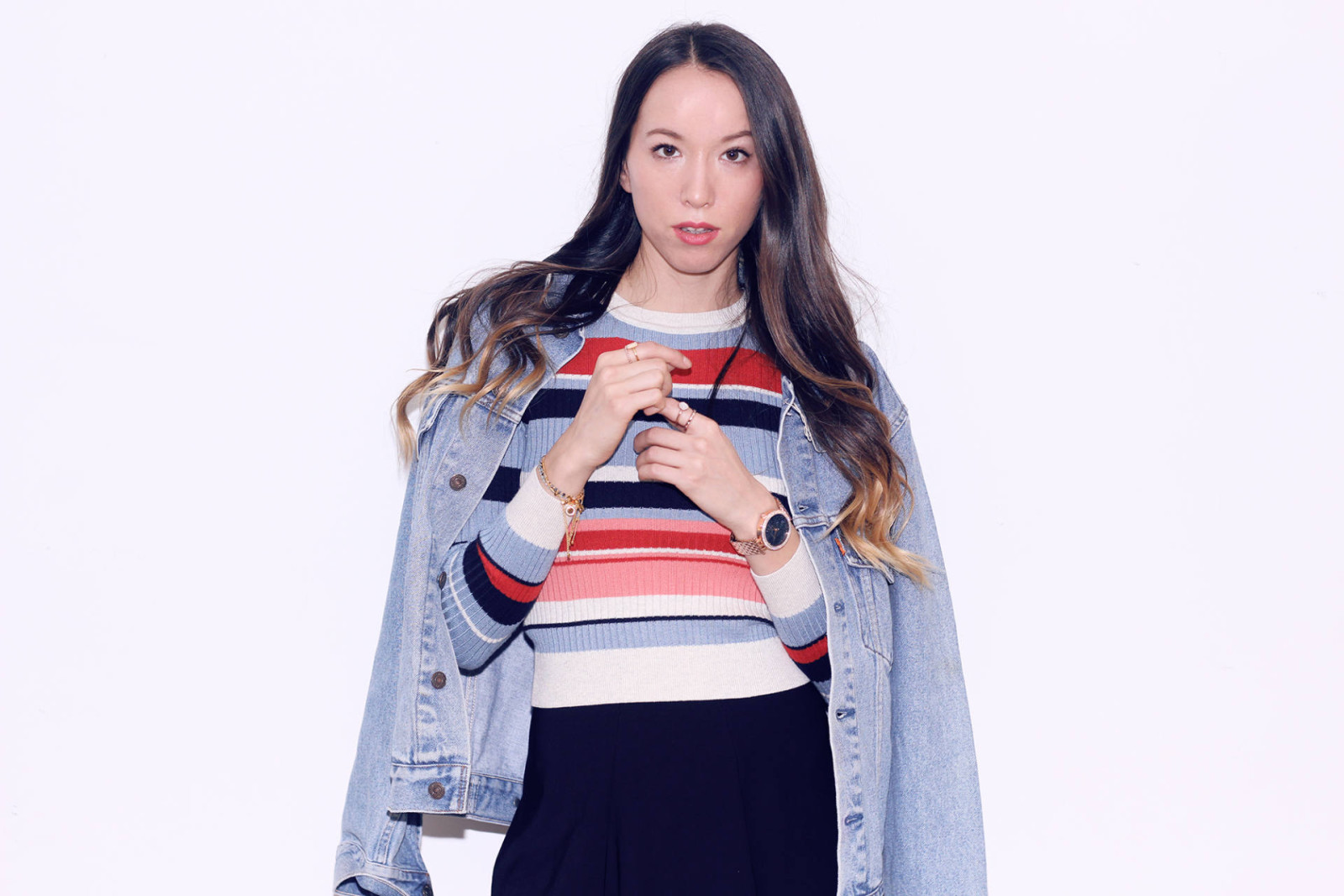 Are there any skin care and hair care products which work wonders for you that other people should try? 
I love Jurlique, an Australian organic skin-care brand. If you have sensitive skin like me their calendula range is perfect. I'm actually very lazy when it comes to haircare, but I do love L'Occitane's shampoos and conditioners.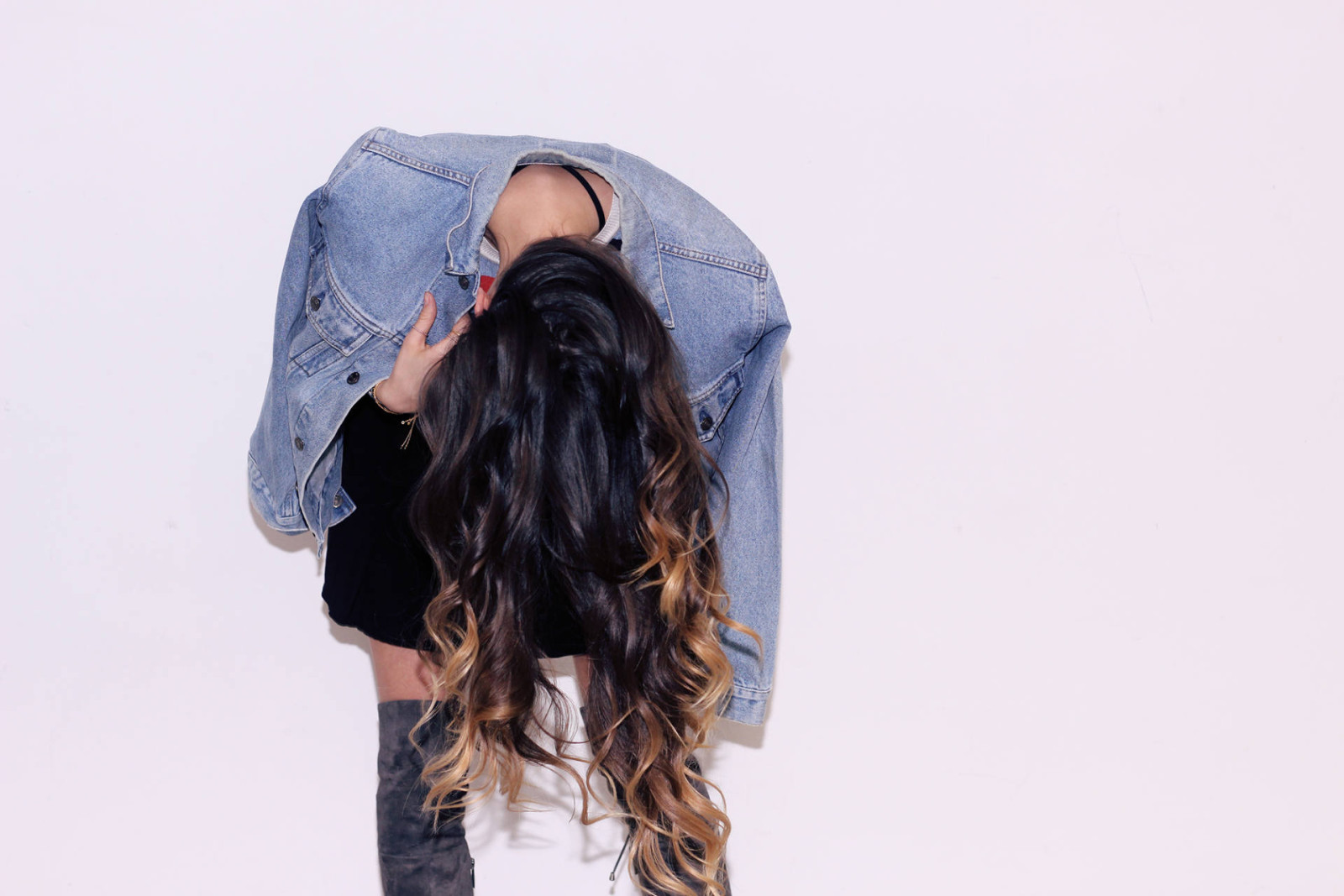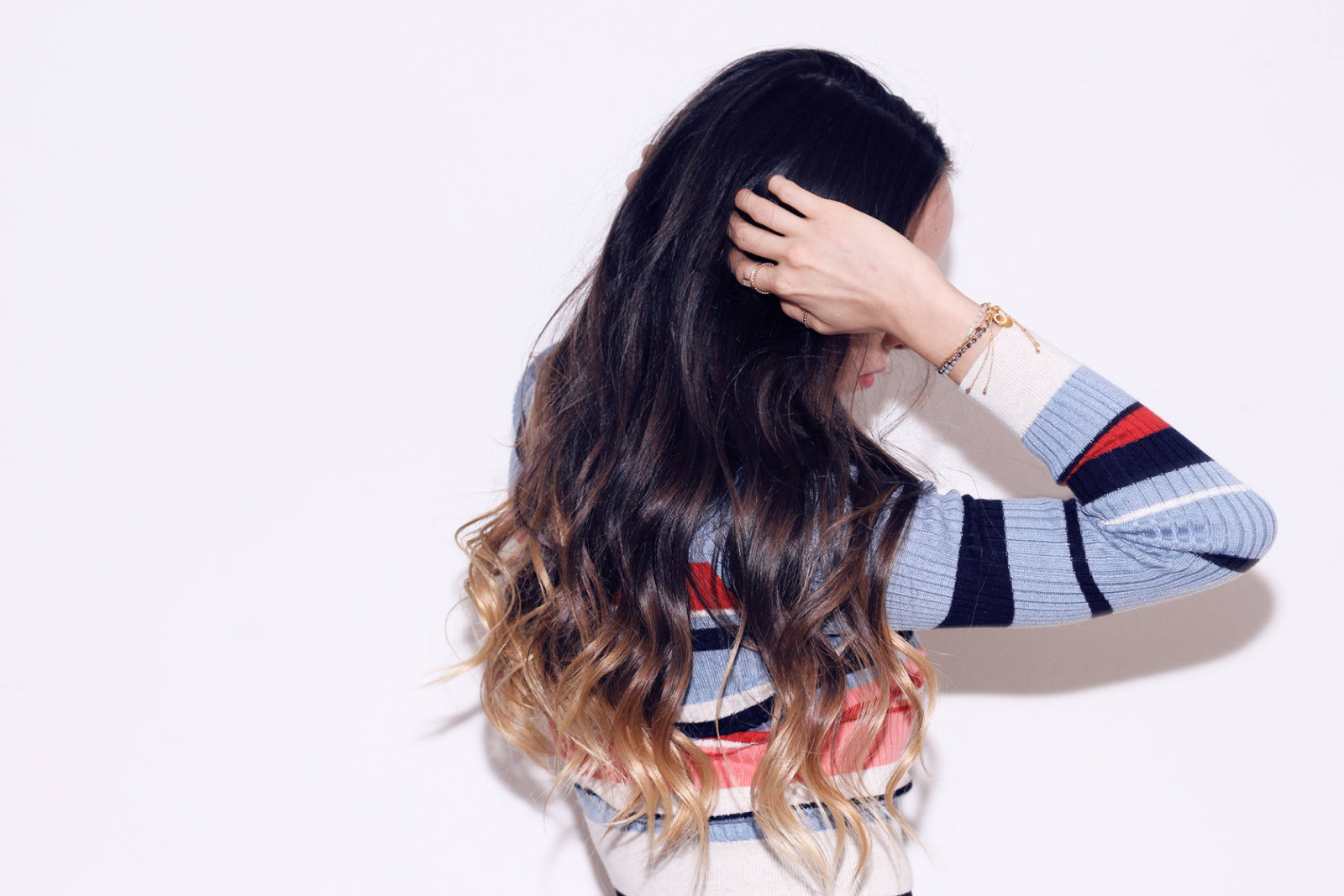 You have been training to be a yoga instructor. Do you ever incorporate any of the rising yoga / fitness brands into your lifestyle or do you think it's an unnecessary excess when it comes to practicing yoga? 
I think you can enjoy the fashion aspects of yoga clothes without it compromising your yogic ethics. I do yoga for the way it makes me feel, body and mind. If I can at the same time feel good in what I'm wearing, what's the harm in that? But it's definitely not a necessity. As soon as I'm lost in the yoga moment, all I'm focused on is movement and letting go of all the thoughts and judgement I've brought to the mat.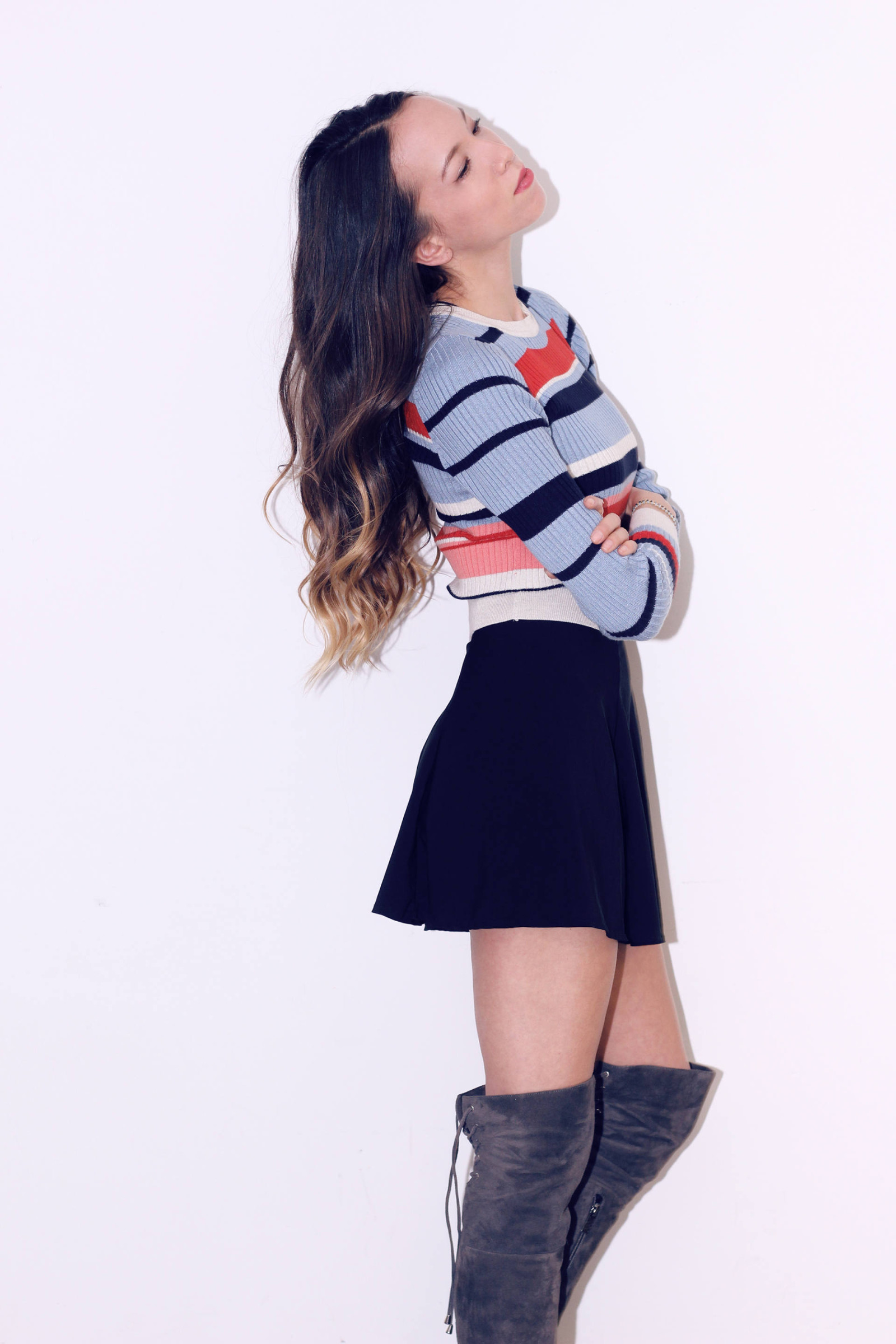 What three books (fashion, fiction, etc ) do you recommend reading ? 
The Book Thief is a staggering read – it completely broke me! If you've seen the film, still give it a read, as it's just so rich in character and emotion and wonderful writing. Letters of Note is a coffee table essential, and such a good example of how blogs-book can work. For a beautiful, heart-wrenching read check out Letters to D by Andre Gorz. It's very short but full of love – a great gift for someone you care about.
What is your plan for this year in terms of either your blog, your book, your yoga or personal life? 
We have a new blog design I can't wait to reveal, but we're taking our time getting it right. Really I just want to focus on editing my new book, building my yoga teaching experience and keeping up my daily practice, and finding a better balance between work and rest. I'm so lucky I get to do what I love day in day out, but being self-employed makes it so easy to overwork, and I always put a lot of pressure on myself. Each new year I come up with a word to shape my actions and intentions around instead of resolutions. Last year's was focus, which I definitely did in all aspects of my life. This year it's going to be balance.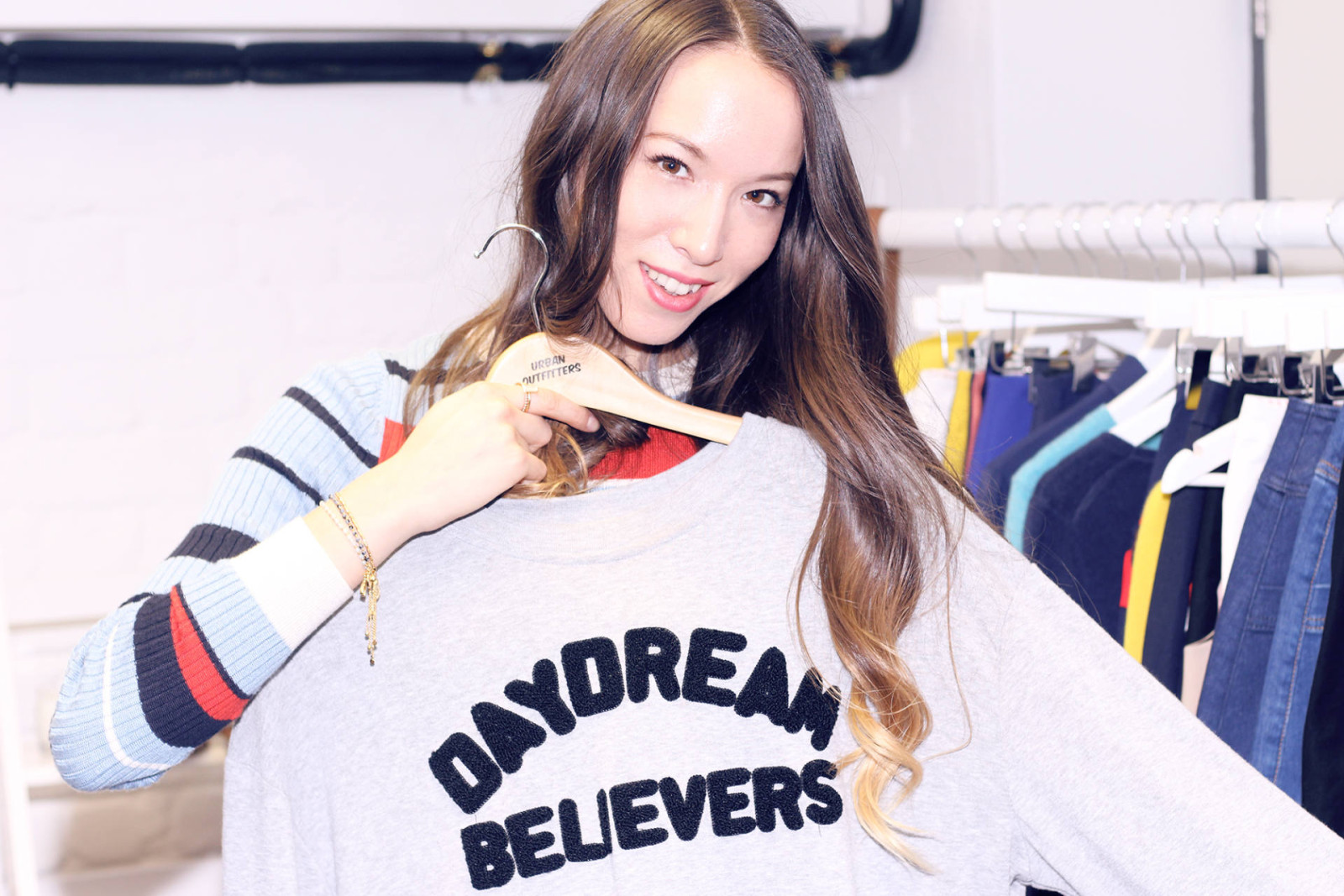 To discover more about Natasha, read her blog – girlinthelens.com or follow her Instagram – @girlinthelens
photos by Natasha Ndlovu