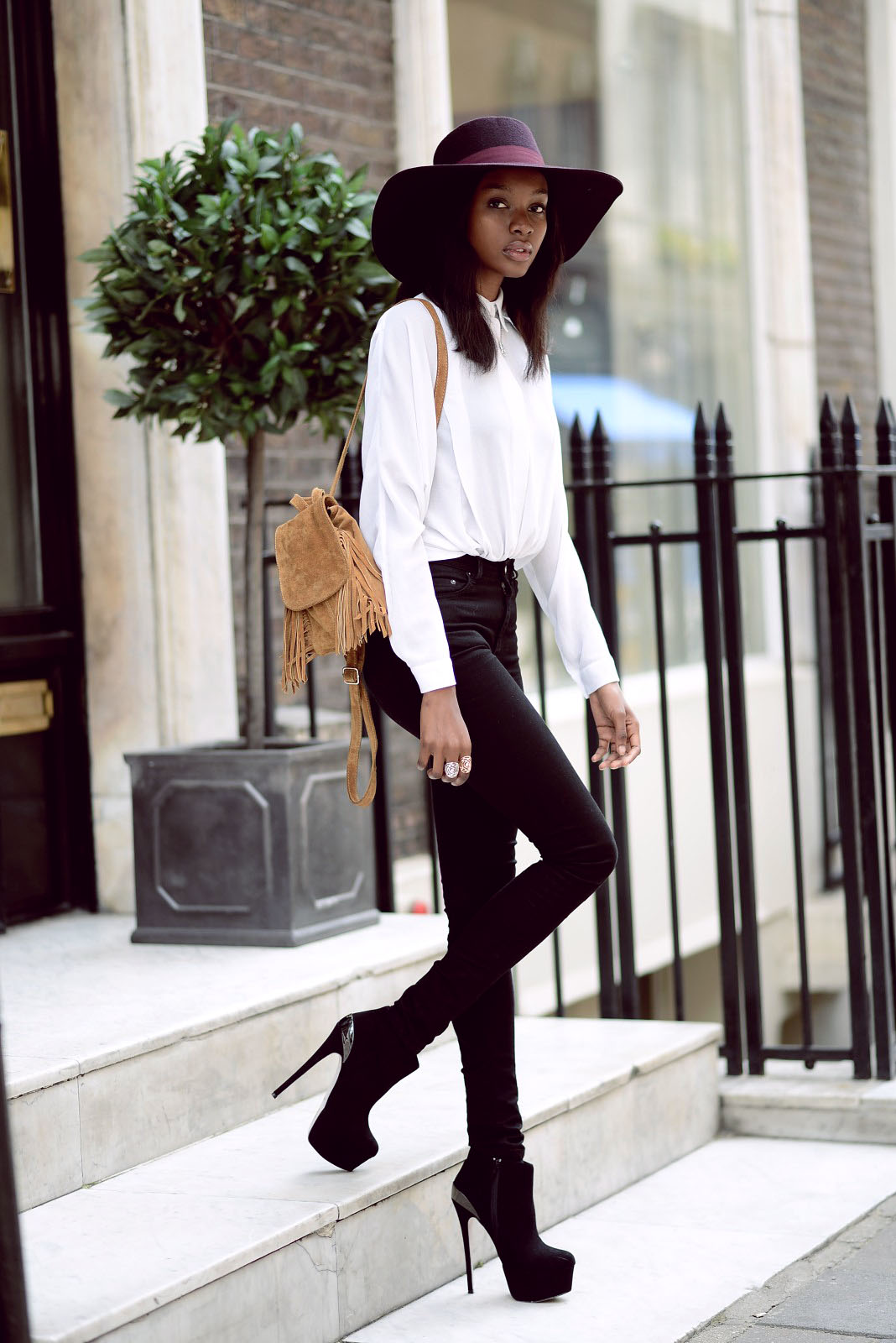 I am so happy to finally share with you this wonderful collaboration that Alberto and I shot for Boodles jewellery in the beginning of August. I'm a big fan of jewellery and as the saying goes, "diamonds are a girl's best friend" ! 
Boodles have launched their Maze Collection of 18ct Rose and White gold pieces, some of which we had the pleasure of shooting not too far from their flagship store on Bond Street. Their new collection "re-creates the accurate and organised lines of a maze pictured from above; creating a minimalistic design that accentuates the lustre of the gold and diamonds that are framed within …"
My interpretation of the Maze collection is of finding oneself in the maze that is the city of London. Even after living in London for a few years, there are little corners that I never knew existed until I took a different turn from my regular path and encountered something new. London's streets have hidden gems – mews that are dead ends which force you to take the next road around the corner, only to show you something new.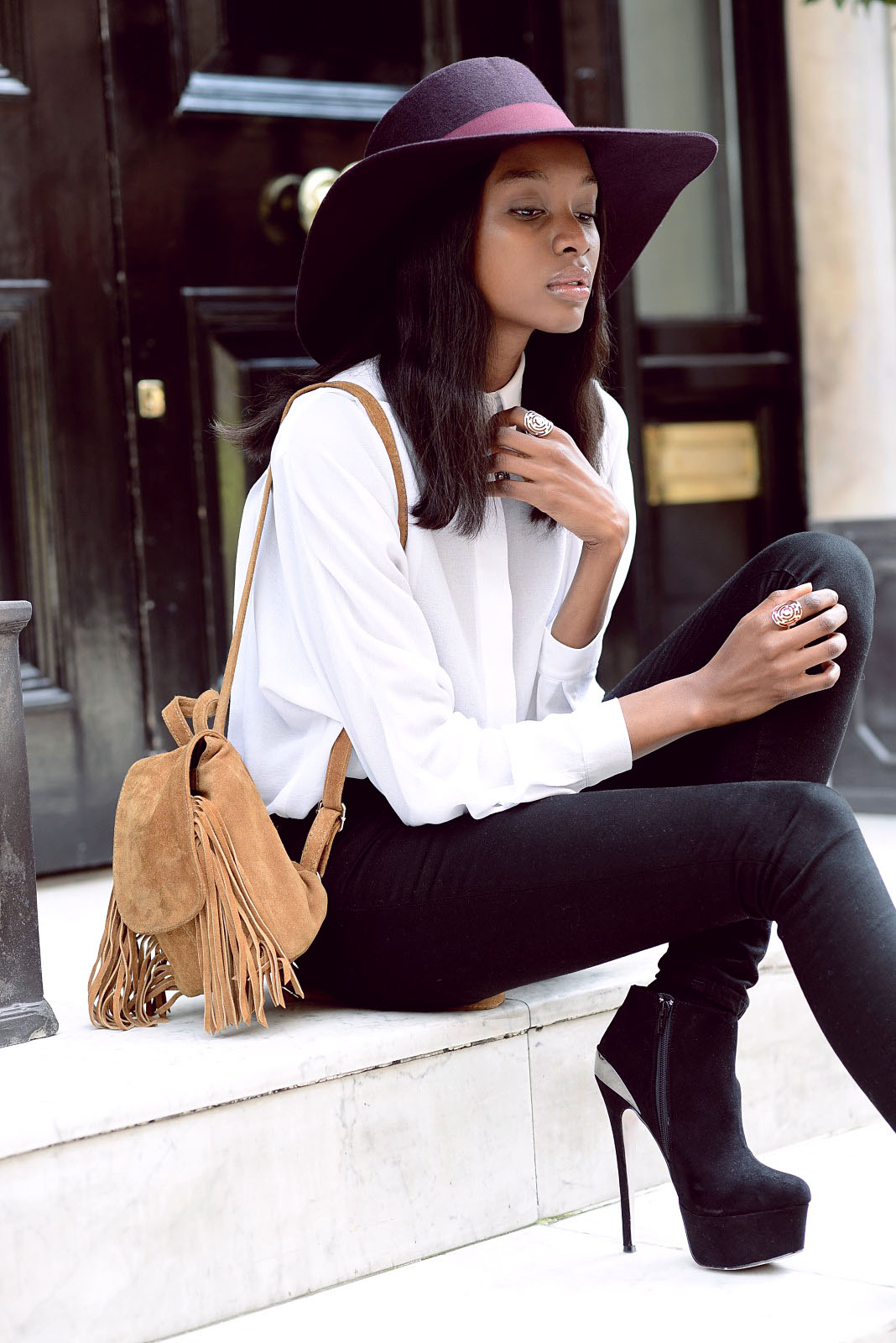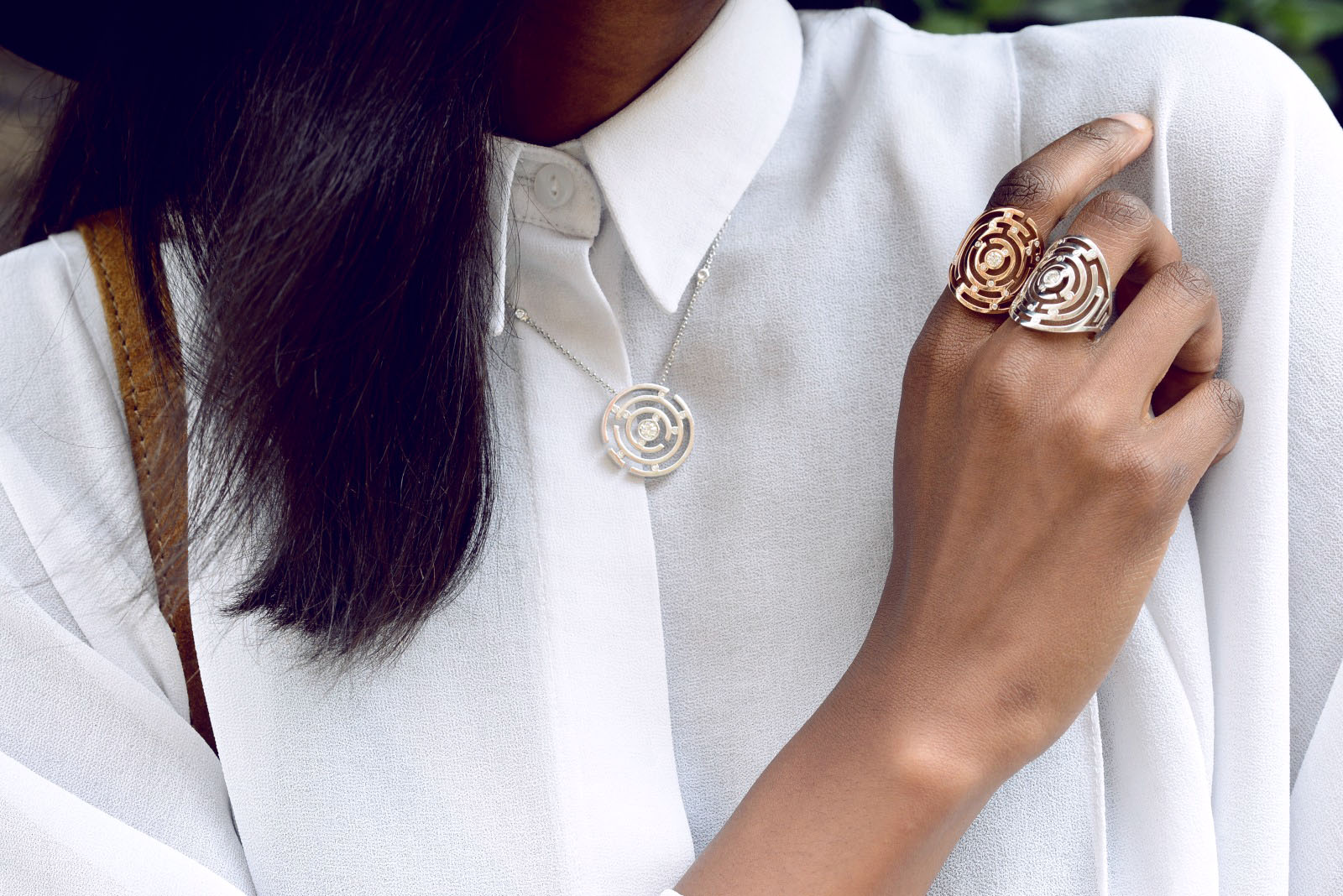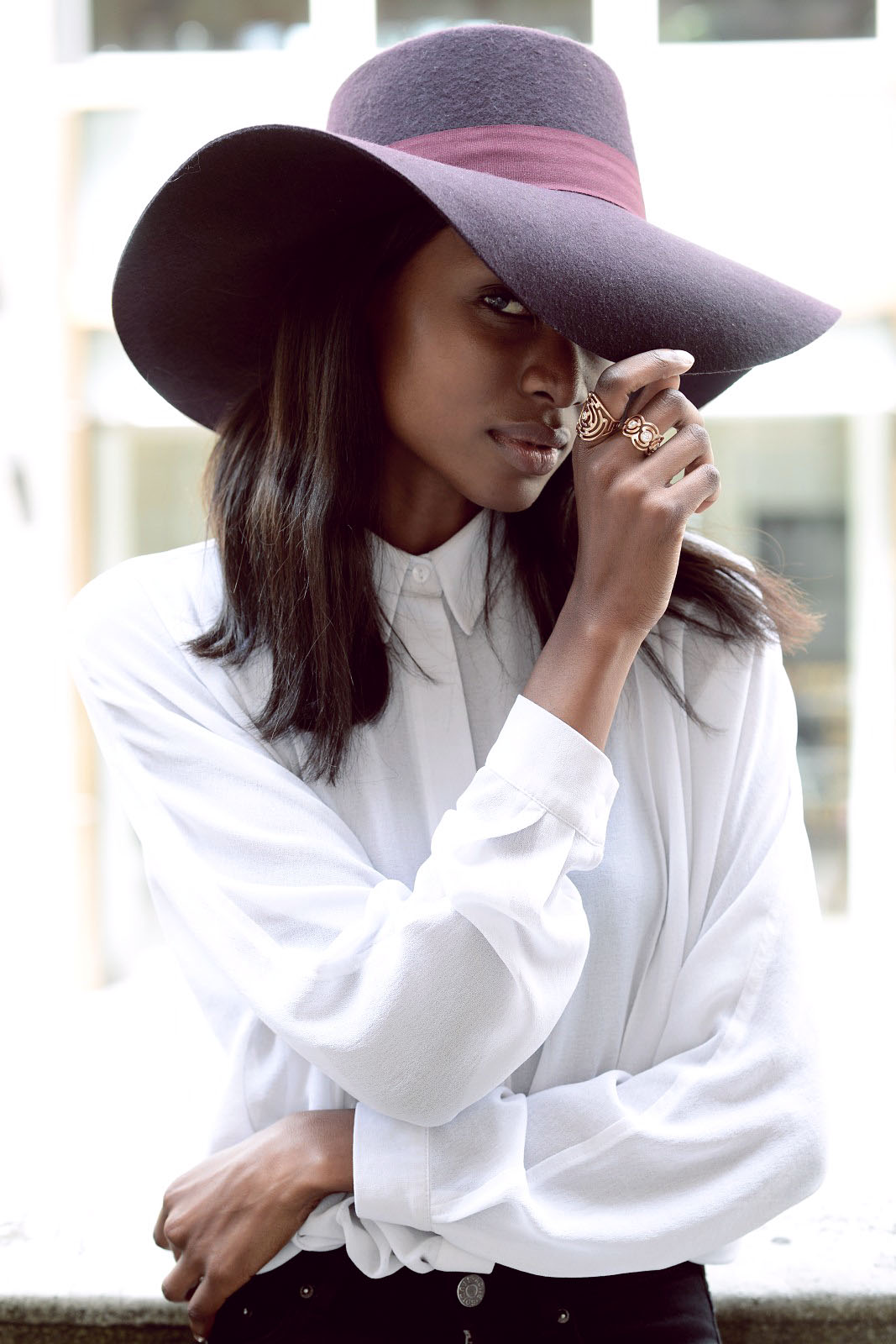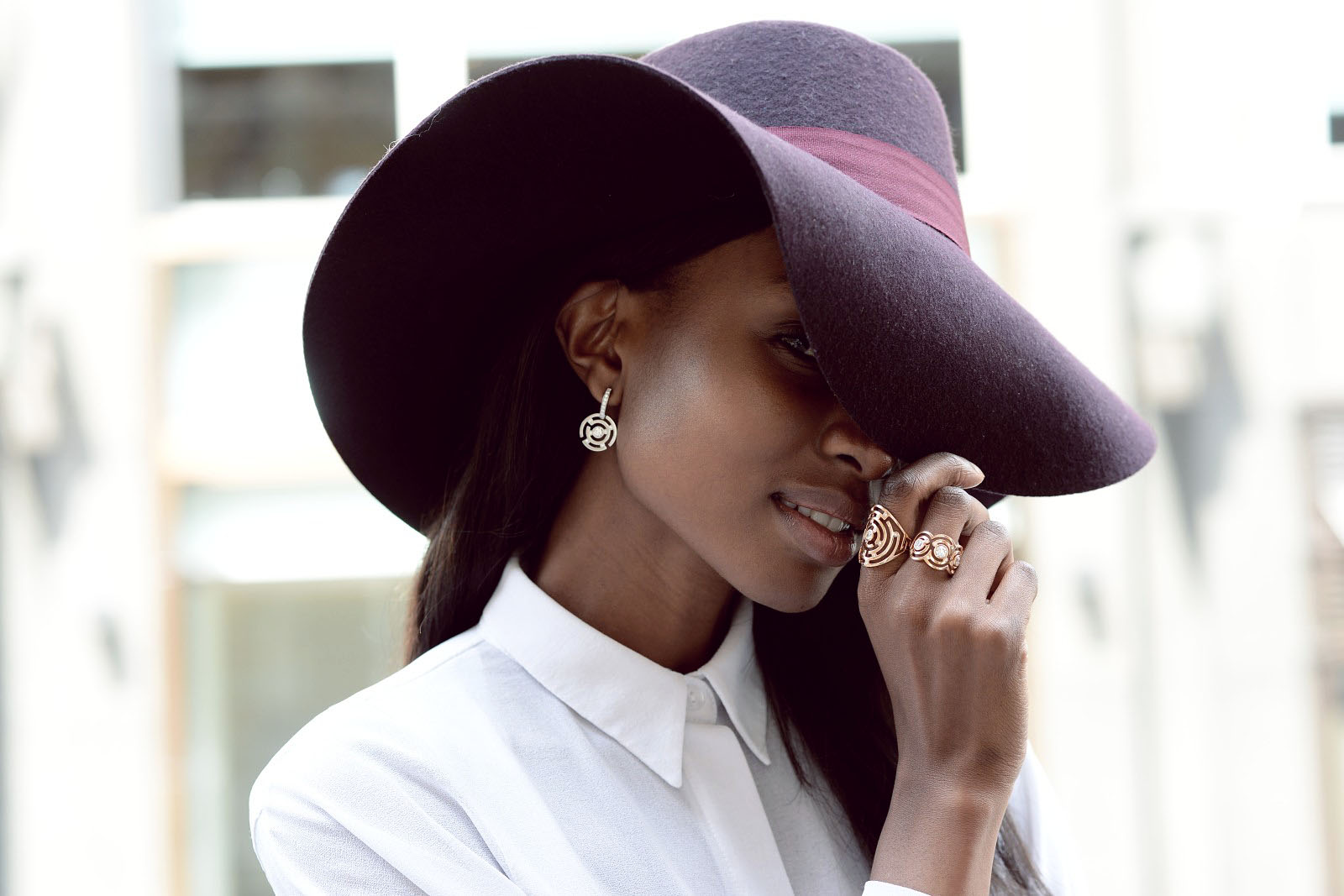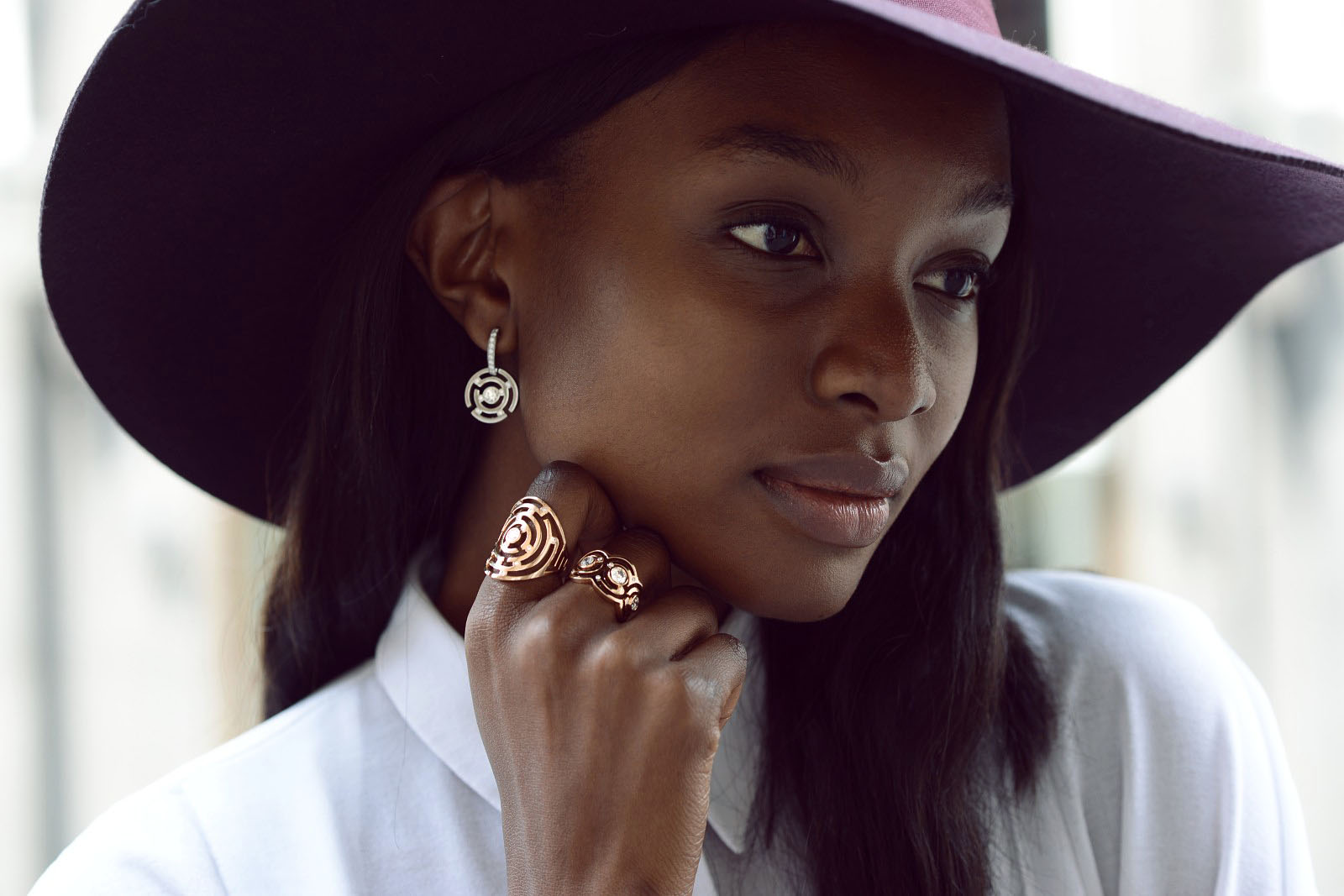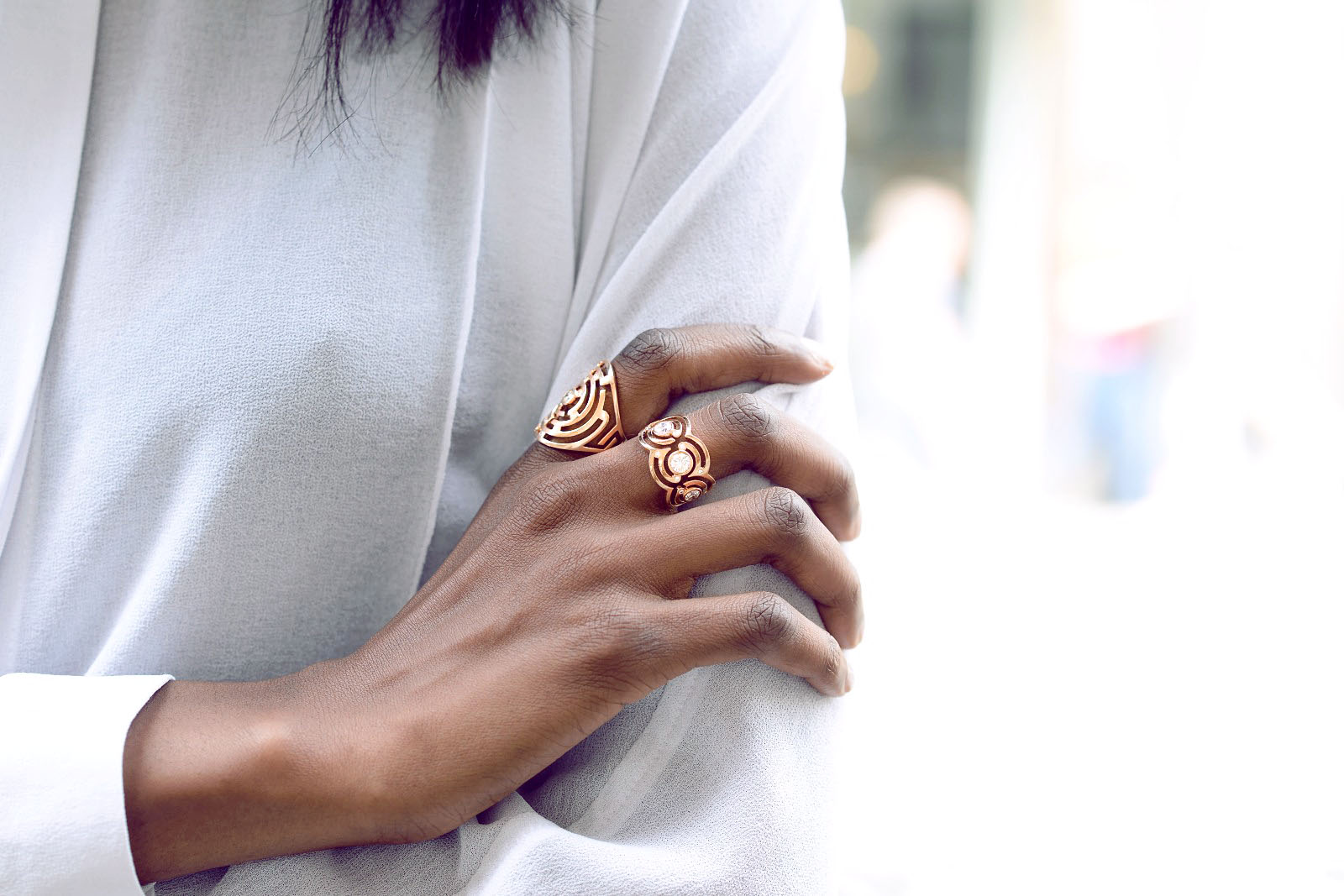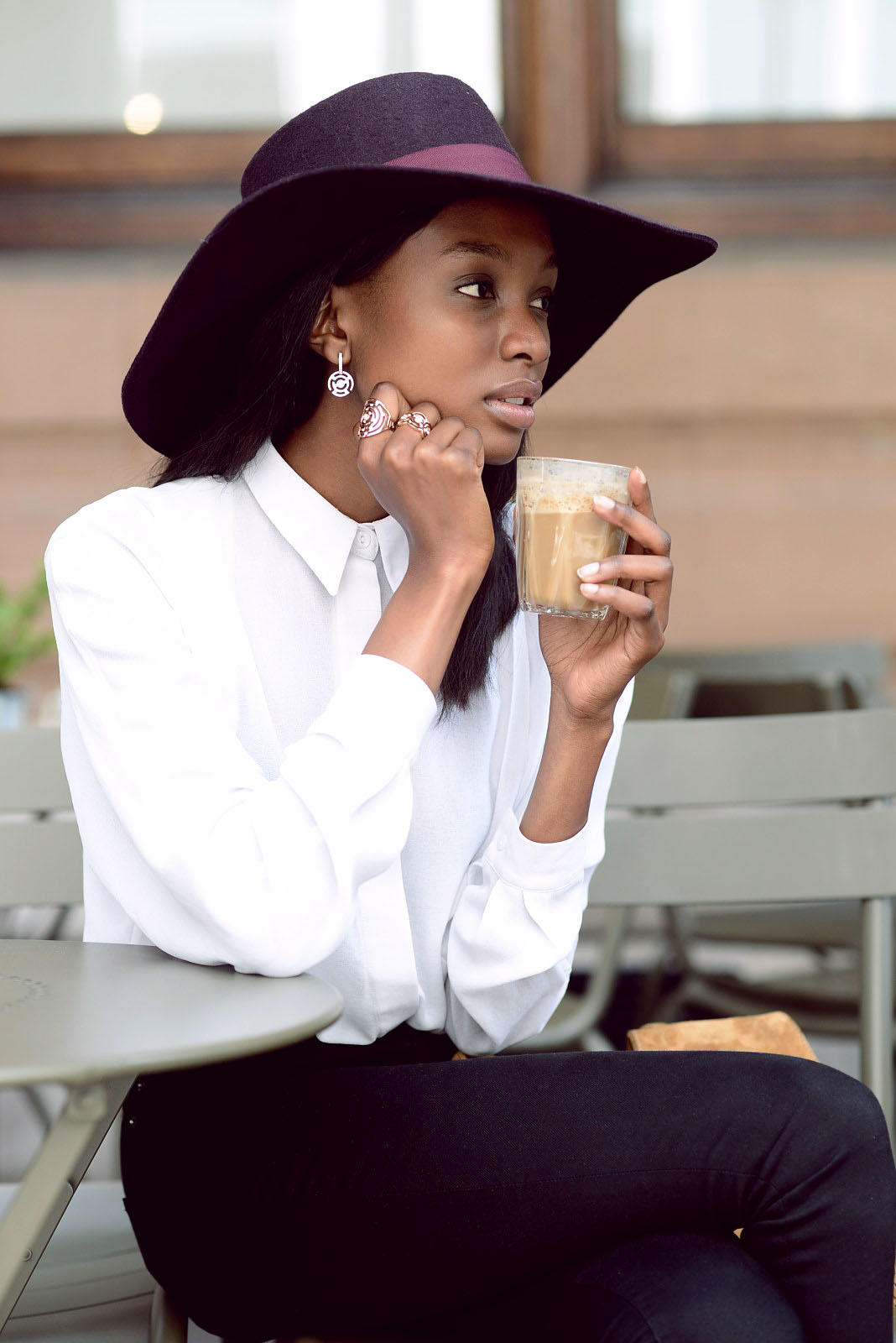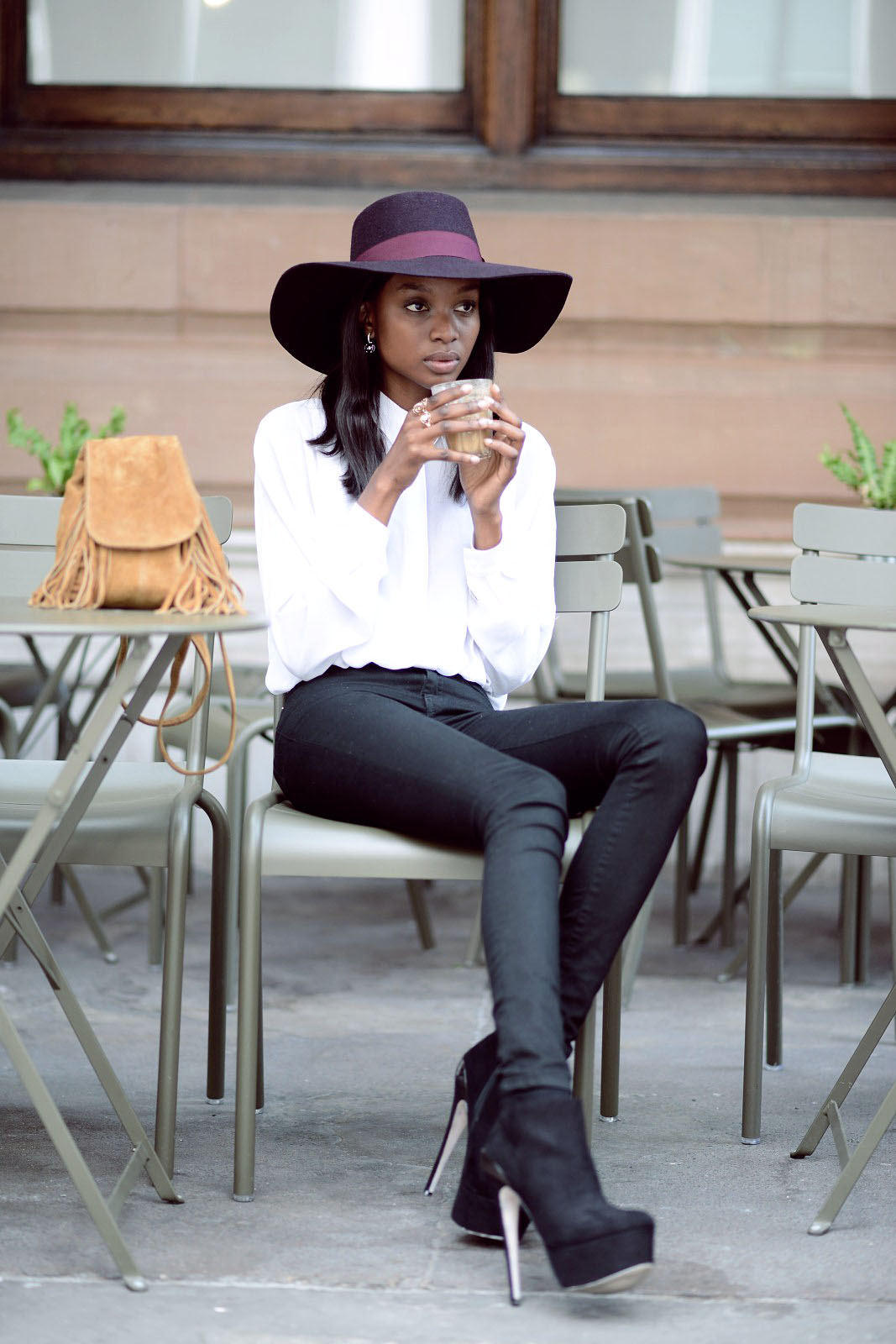 photos : Alberto Bringas
Boodles jewellery. H&M hat (similar). Asos blouse.
American Apparel jeans. Kurt Geiger boots (similar). Asos bag (similar).