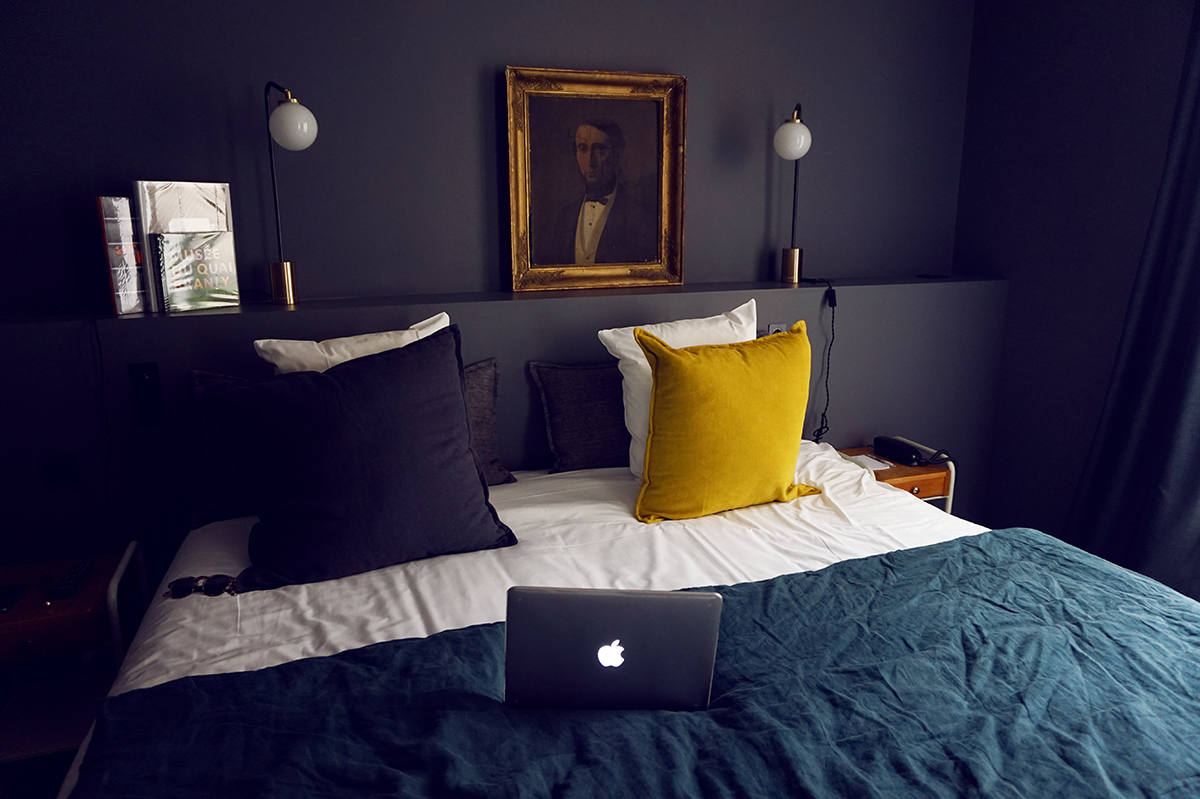 Continuing on from my week-long trip in Paris that I took recently, I wanted to share with you another hotel I had the opportunity to stay in – the C.O.Q Hotel. An acronym of "Community of Quality", the hotel, located near Place d'Italie metro station definitely lives up to the standard.  My room, number 42, located on the fourth floor, overlooked a courtyard shared with what I assume was an apartment block, which was a first for me, and felt it slightly dampened the atmosphere when one had to stare at hanging laundry from almost all three corners of the courtyard and not in a cute postcard kind of manner. So word of advice, if you book this hotel, ask for a room which faces the street. Courtyard aside, the room's interior were a lovely mix of dark walls, wooden furniture and a splash of mustard from the pillows and gold from the lamps dotted around the room.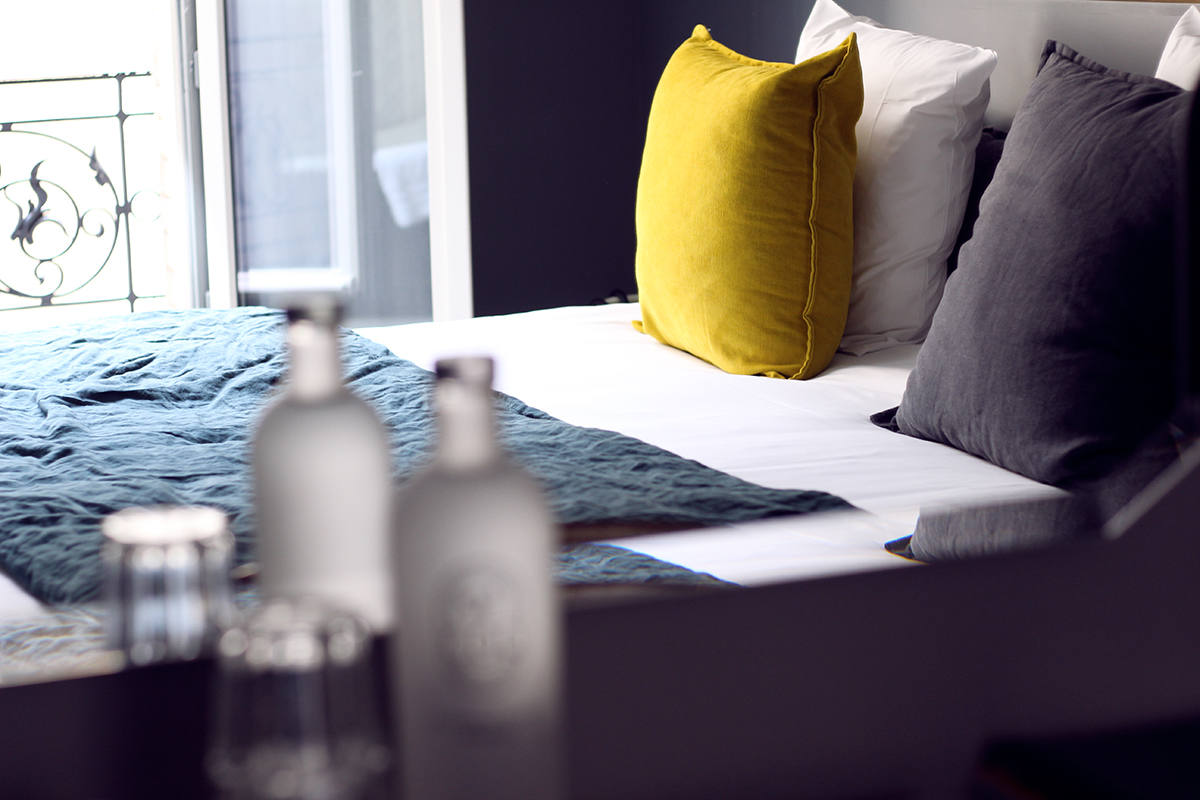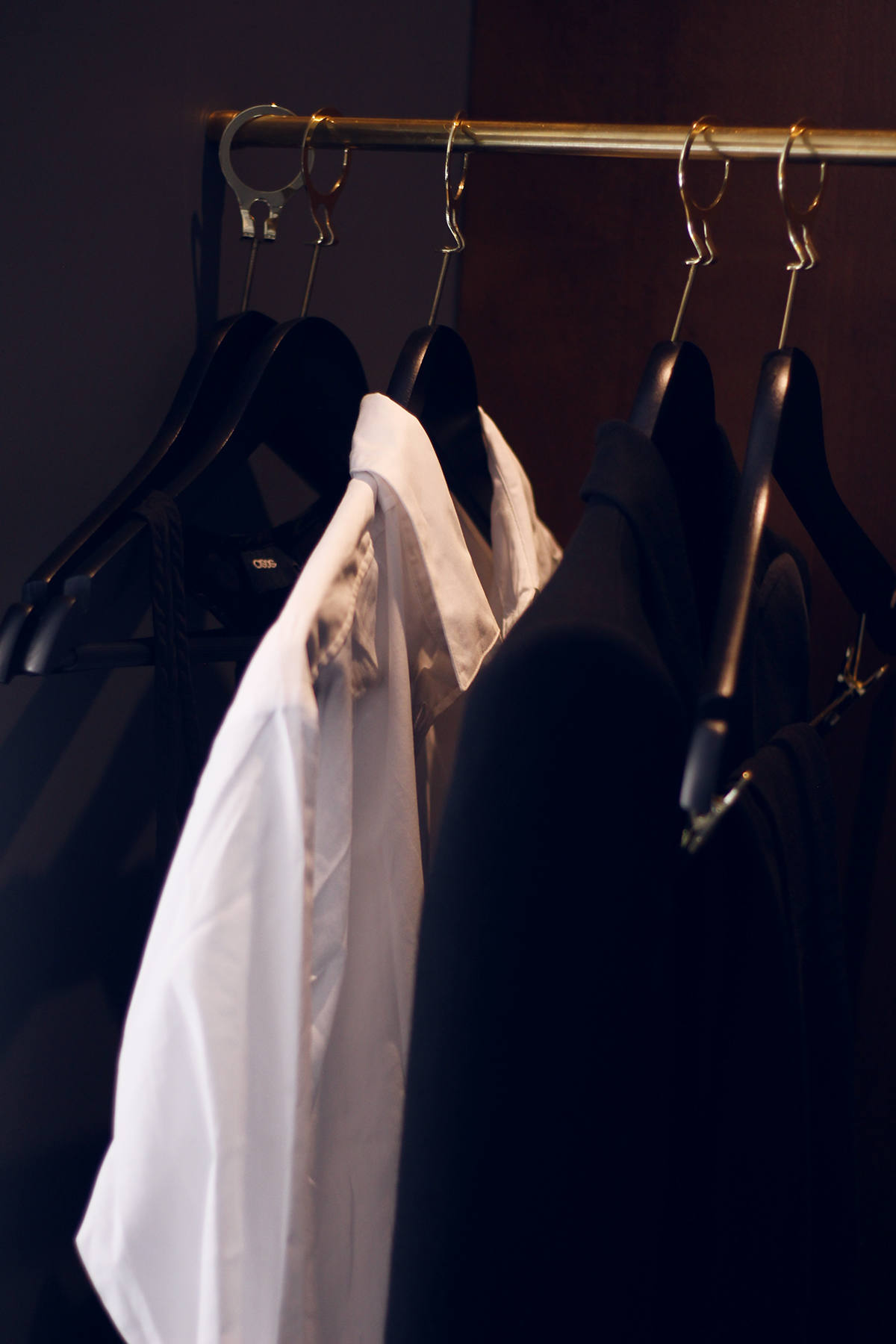 Remember the stand-alone tub at Le Pigalle ? I guess you could say I have been striking it lucky with bath tubs in Paris hotels. So you can imagine my pleasant surprise when I walked into the bath room and encountered this ! Naturally, I made sure to take a bubble bath that evening.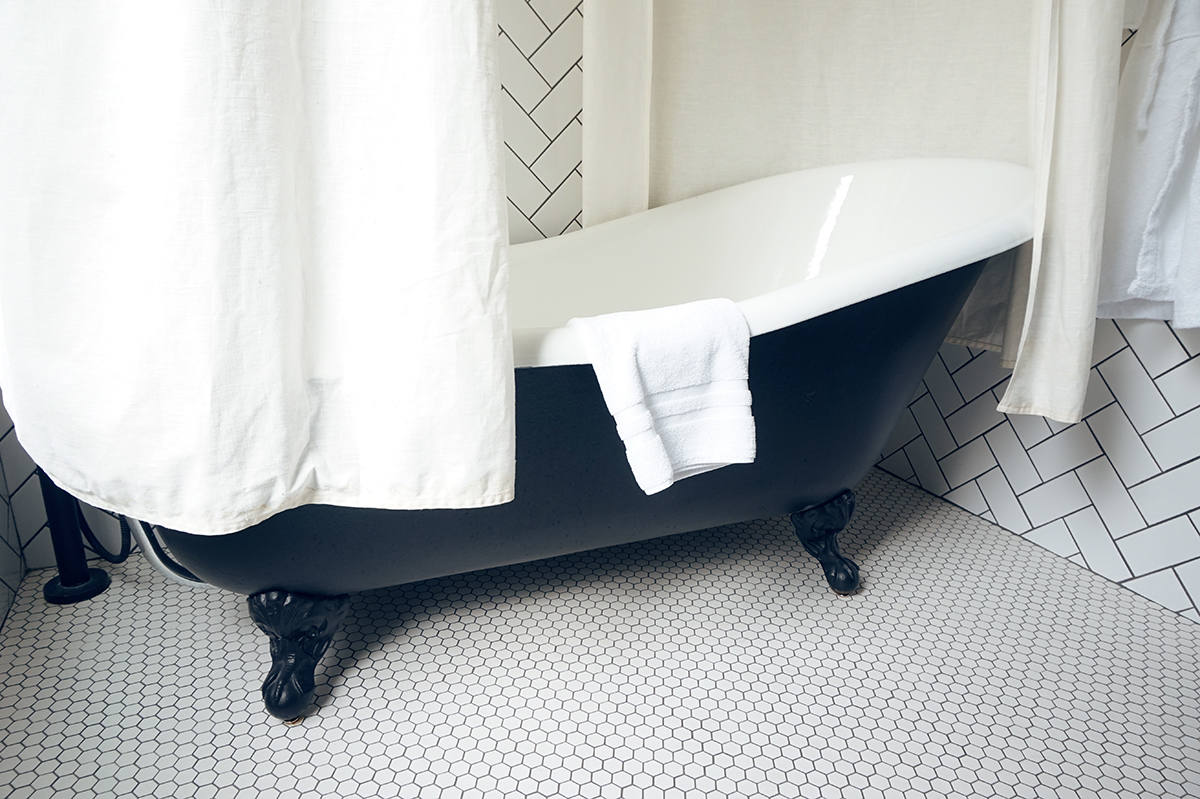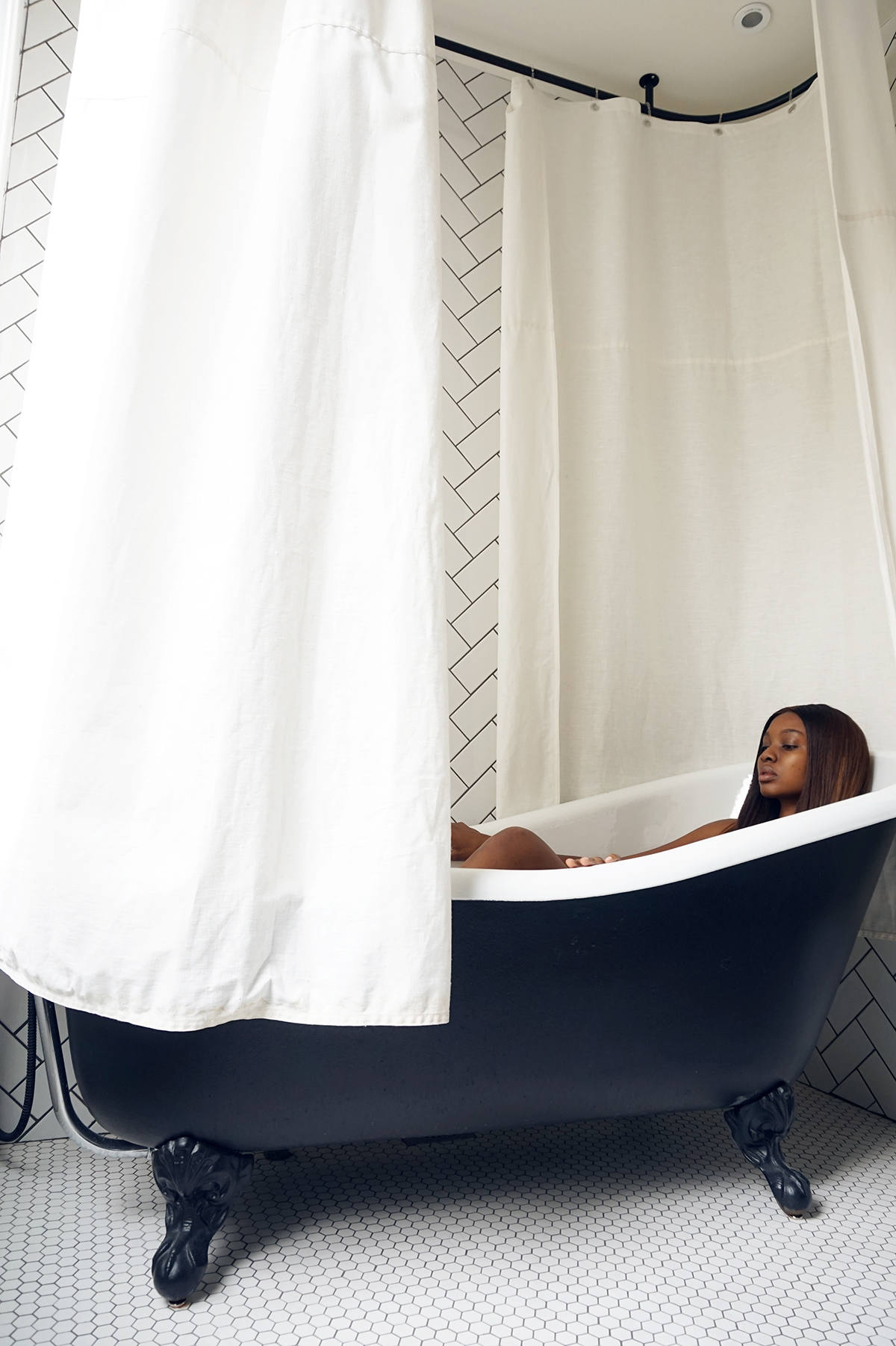 The sink area and whole bathroom, in general, are well-lit and perfect when you want to apply makeup or in my case, attempt to film a makeup video for Youtube.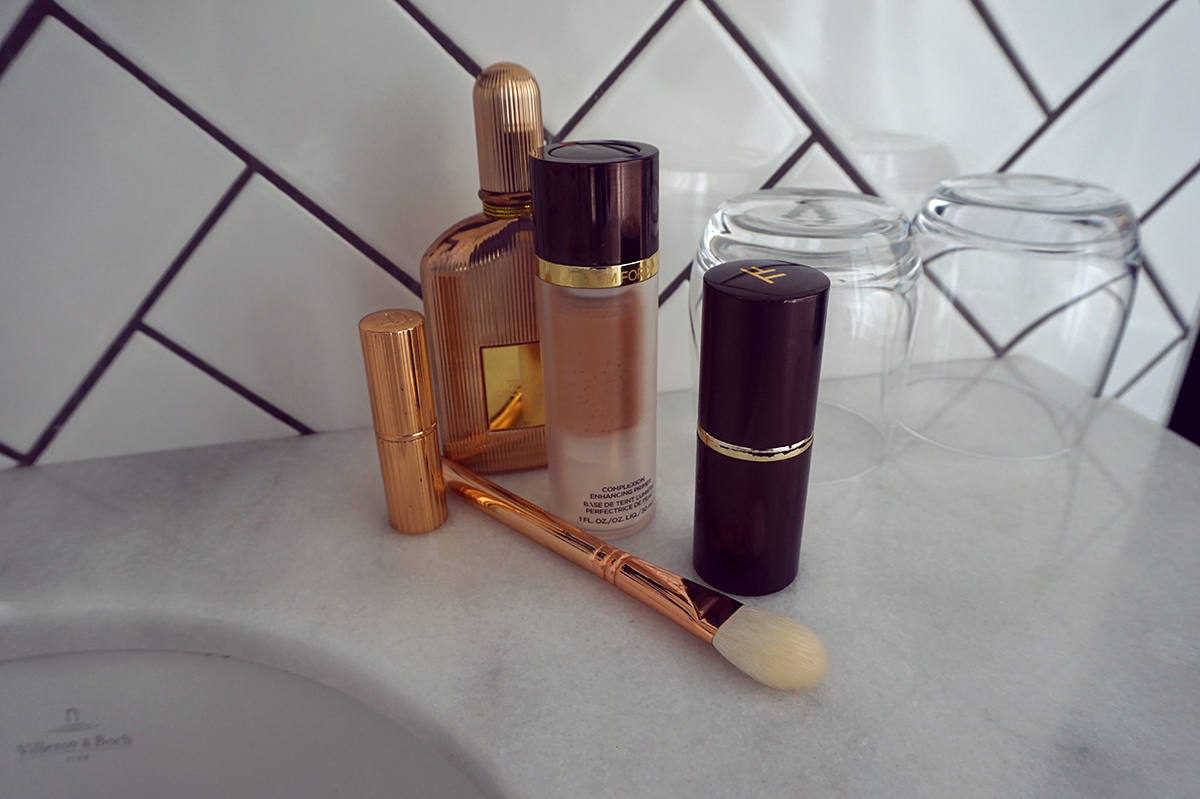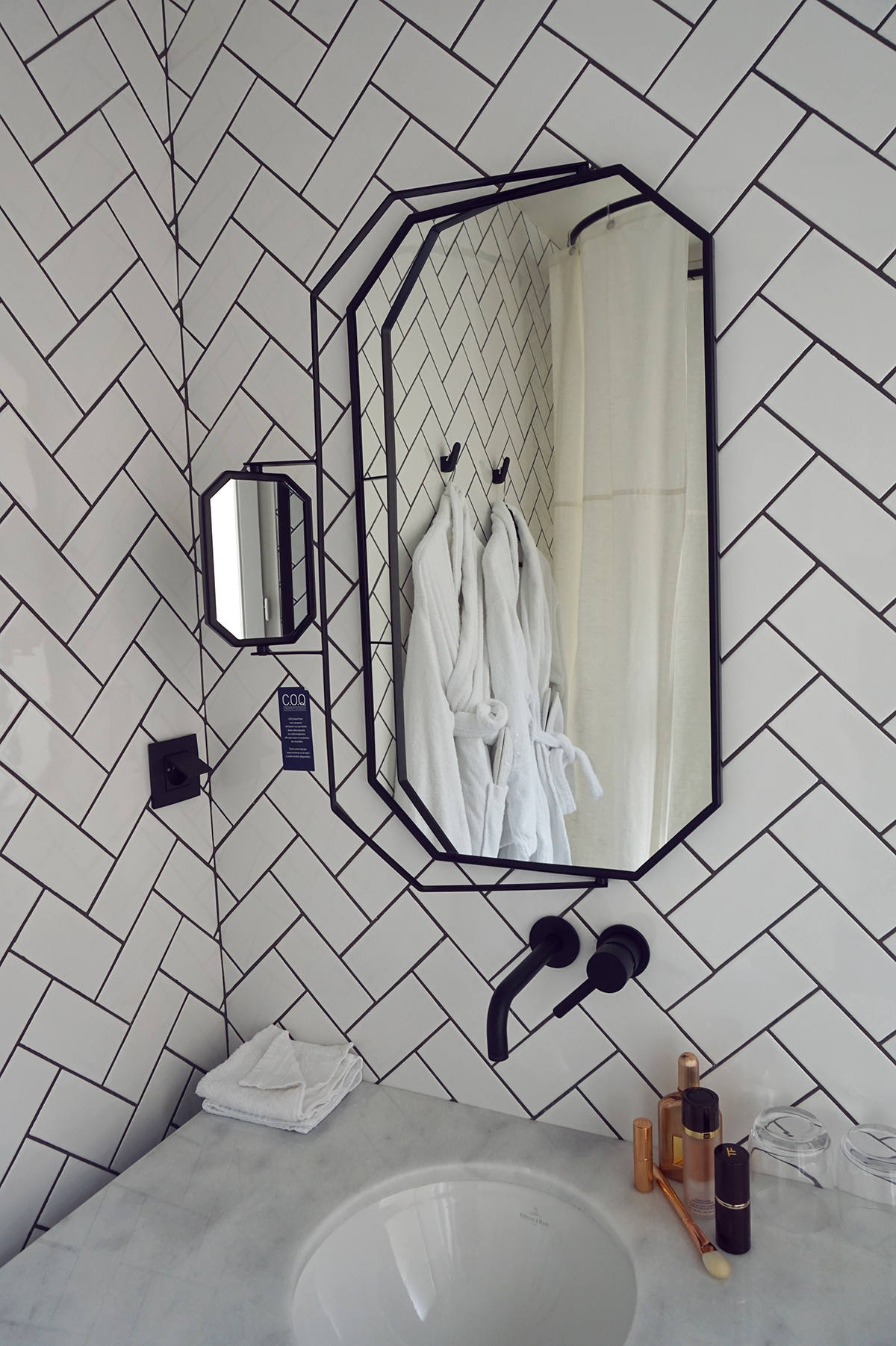 Having only stayed one night at COQ hotel (which involved staying out late and missing my morning train back to London) I did not take in the rest of what it had to offer in terms of their downstairs area or their breakfast, unfortunately.  Aside from a little incident with the cleaning staff which involved them opening my room (twice) because I did not have the Do Not Disturb sign out (which I couldn't find) the hotel staff are friendly and tend to leave you alone and let you go about your business.
For Bookings Visit:
C.O.Q Hotel Paris
15 rue Edouard Manet – F75013 Paris
Phone +33 1 45 86 35 99