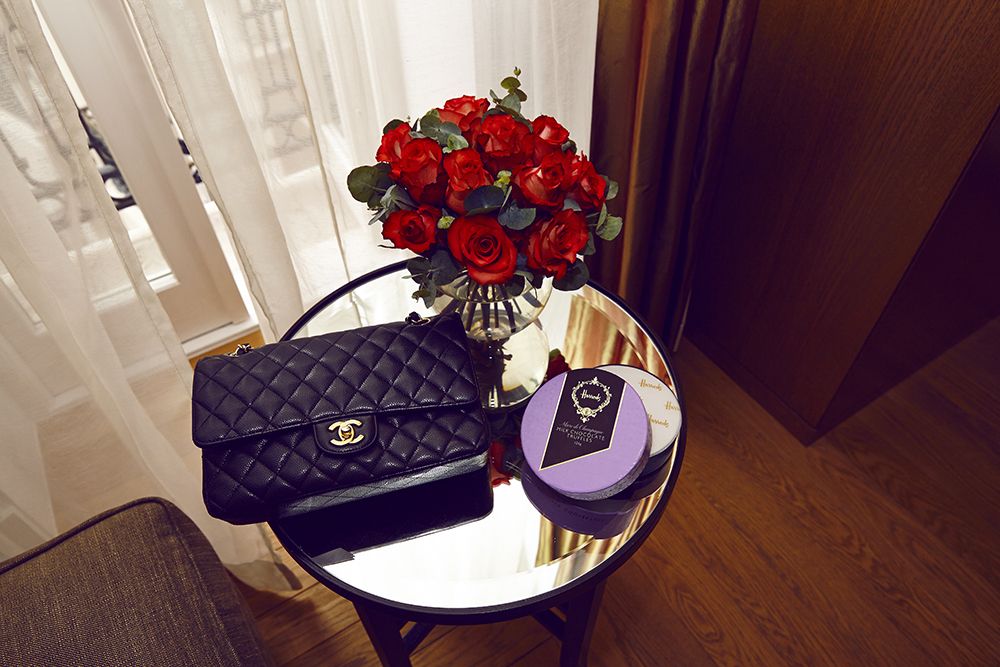 Girl time. How often do you do that with your friends ? When was the last time you and one or more of your friends hung out, shared stories about boys and swapped clothes ? It feels like something I did back in high school and now my work life has taken over. But last Saturday I had a chance to meet up with Emma Miller at The Corinthia Hotel London for a chat over tea, invading her closet and talking about one job that we have in common – blogging.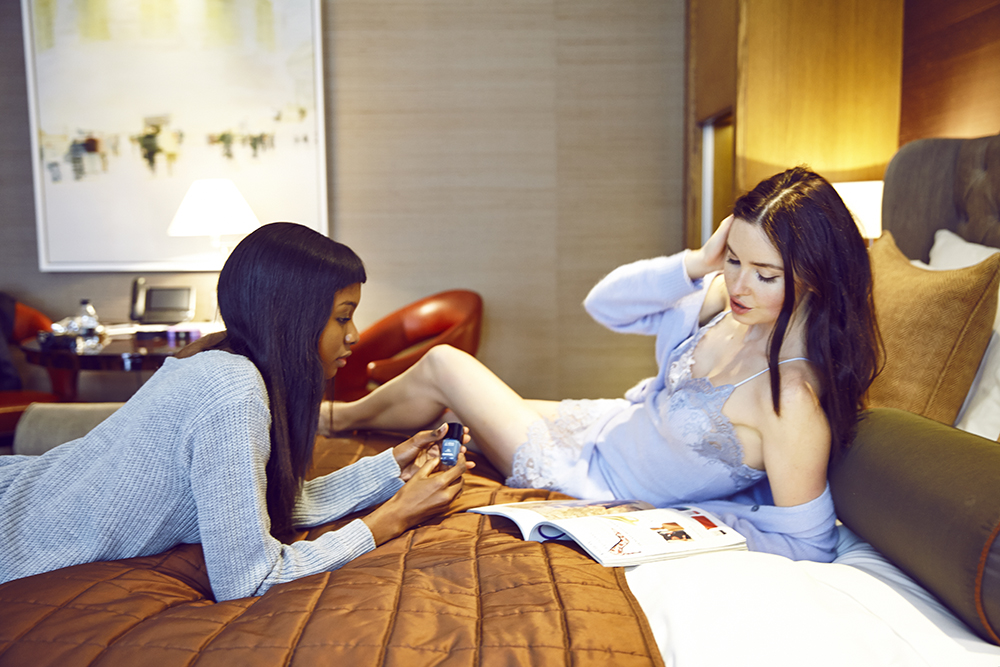 Lounging around on a cozy bed, painting our nails and reading magazines was one thing, but dressing up and exploring the hotel was even better. Like any blogger slash model will tell you, deciding what to wear is a time-consuming event, due to the fact that you end up having to capture your wardrobe crisis on Instagram and Snapchat before heading out.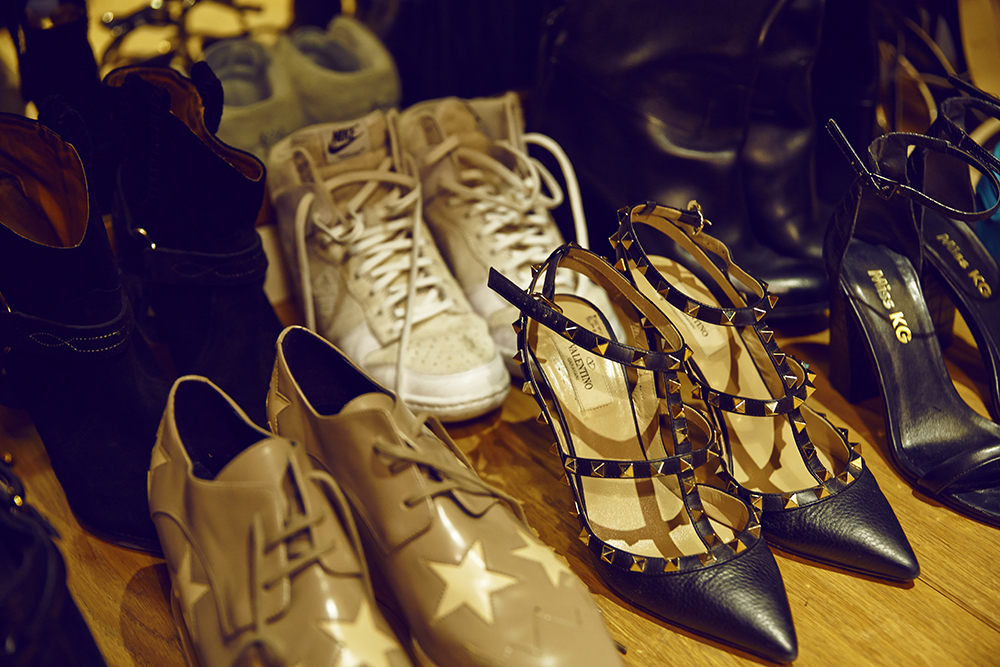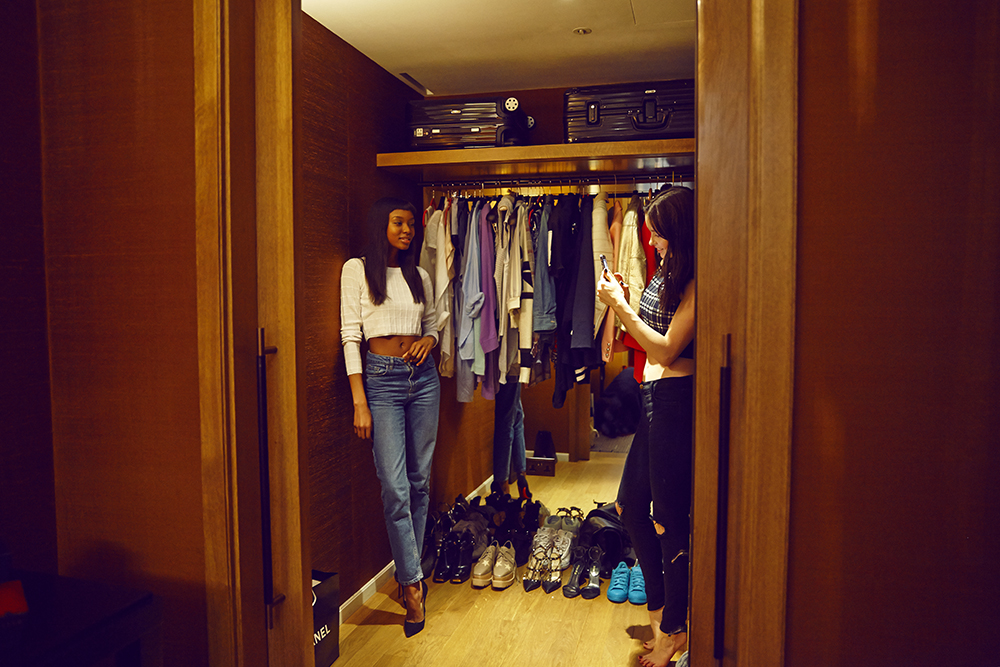 One of my favourite parts of the hotel was the courtyard with its gorgeous botanical bar counter. You might mistake it for a flower shop but in our case we thought it would be perfect for selling Chanel handbags to guests !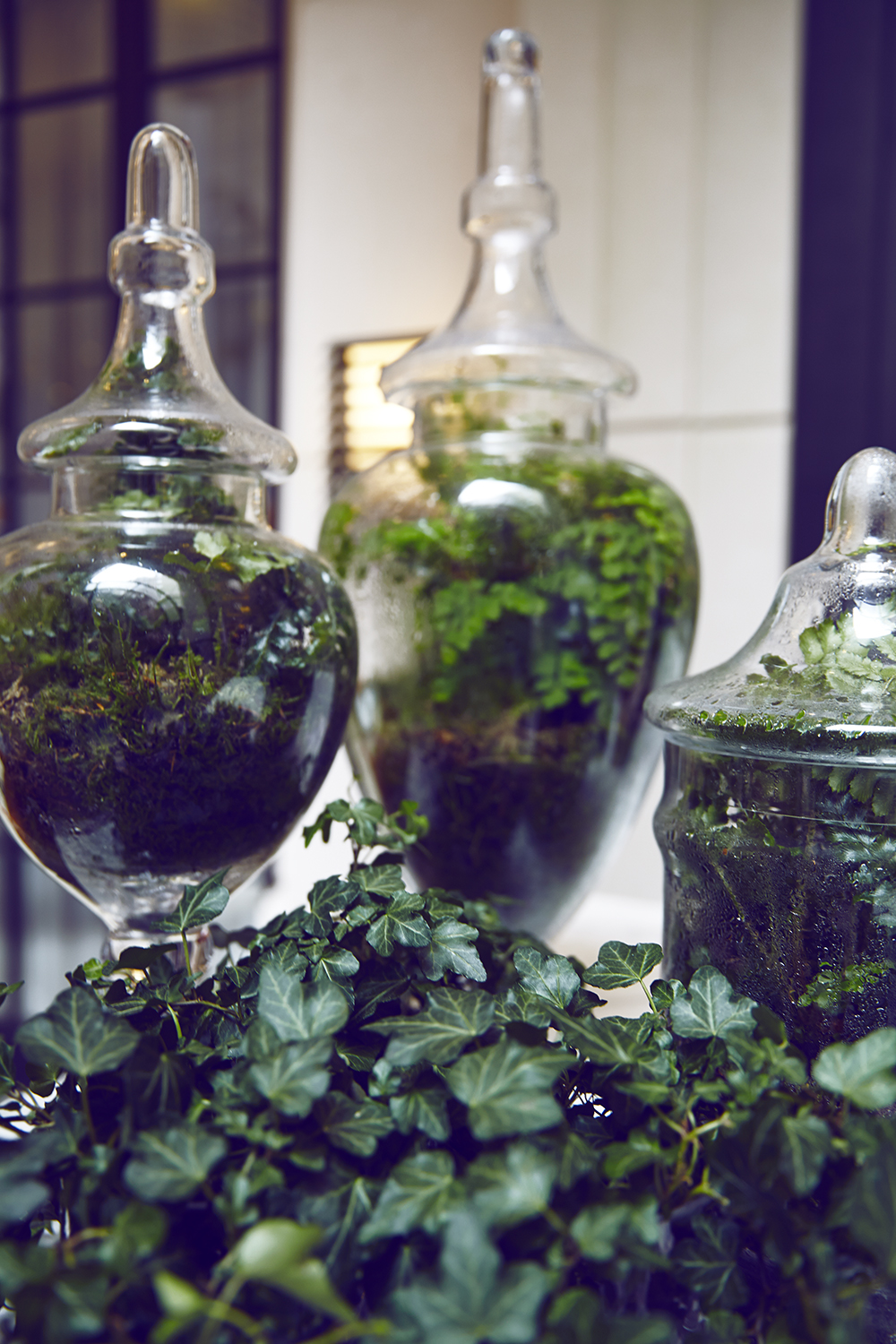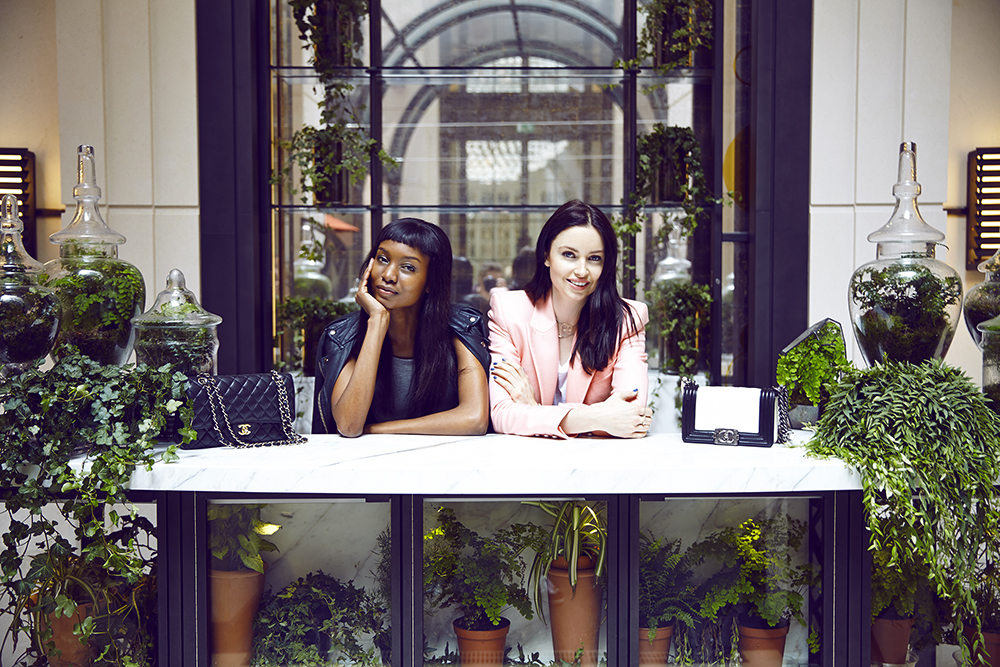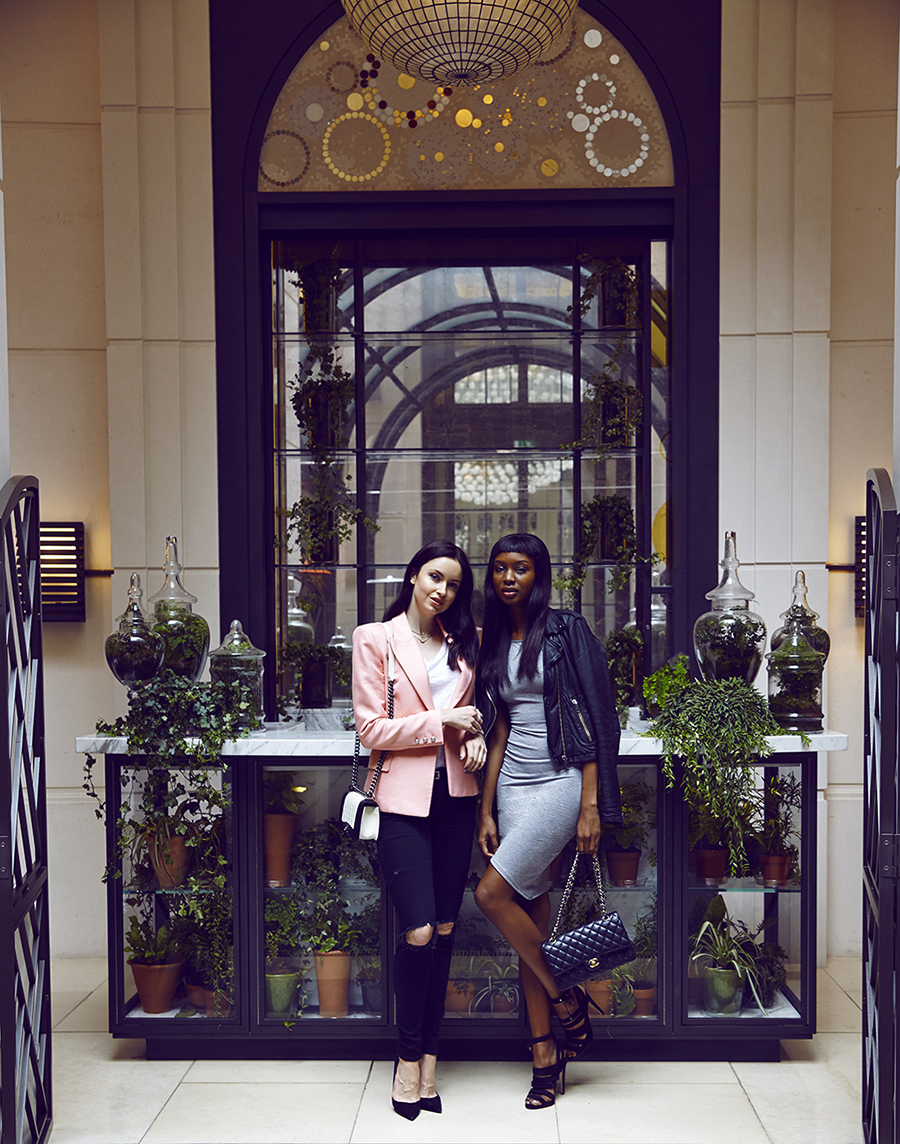 Seeing as it's Spring (well, when London is not covered in rain), I thought for a place like this a simple outfit like my asymmetric grey dress , leather jacket and strappy heels would be perfect for having drinks with the girls in the courtyard.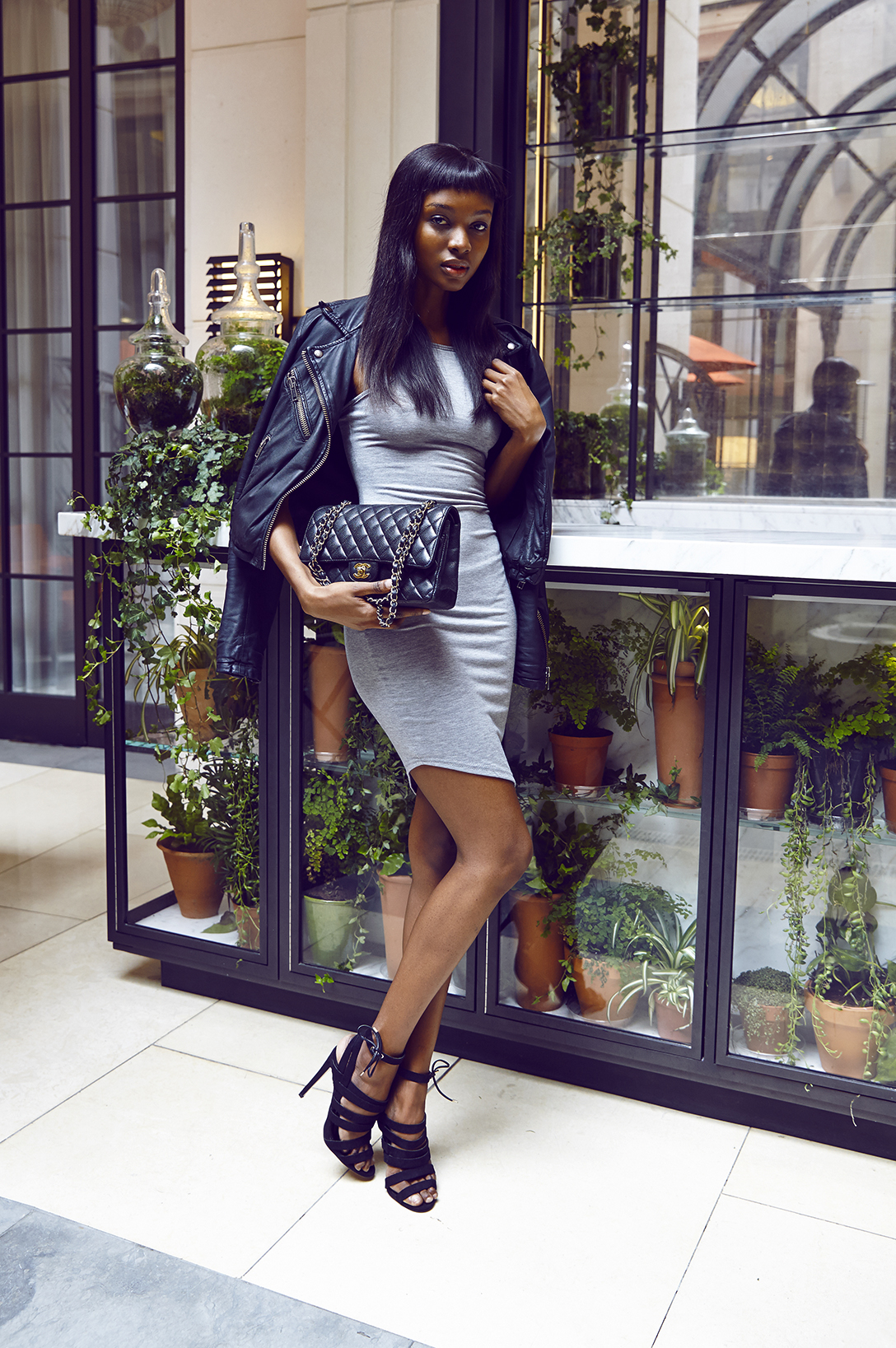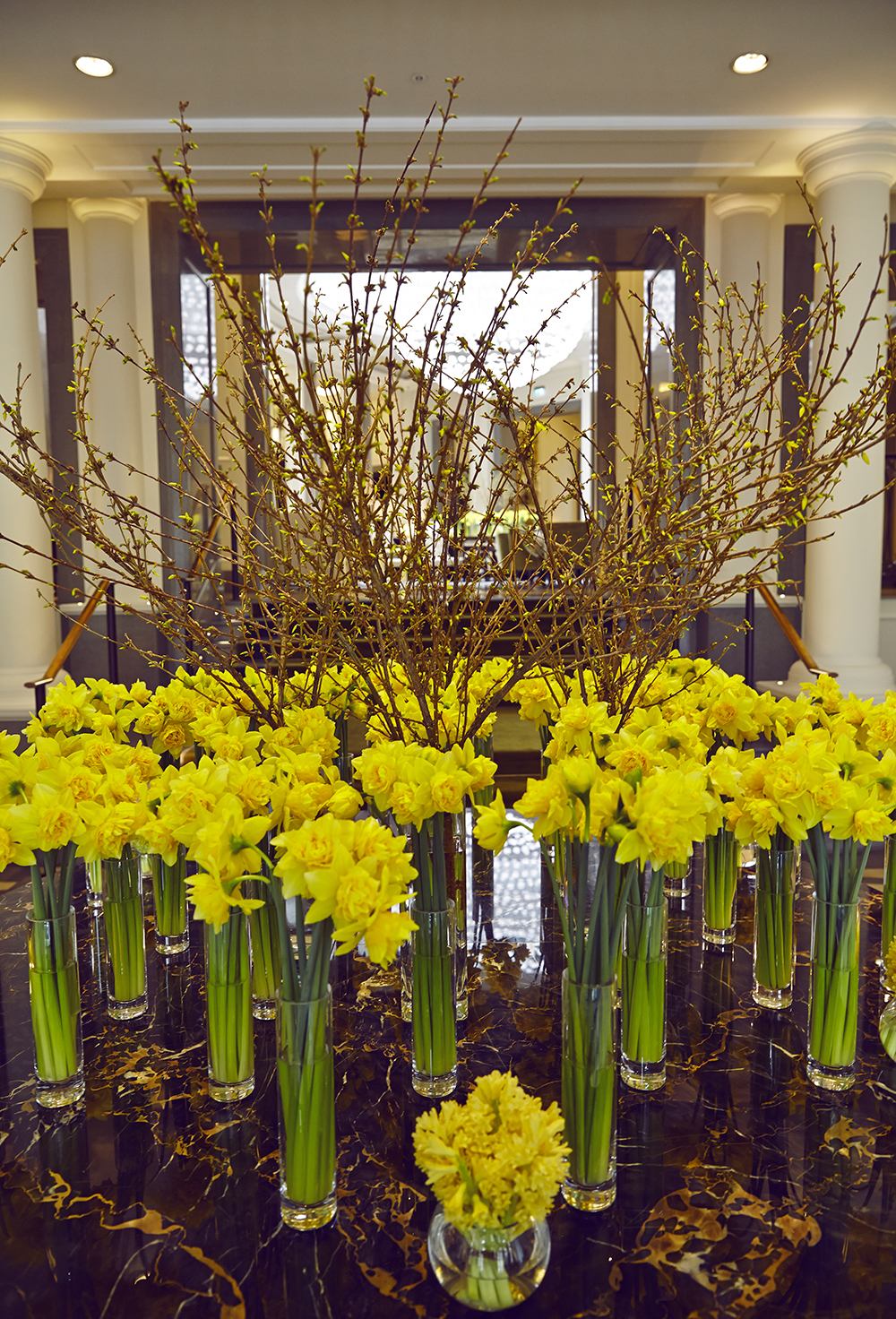 Having gone back up to our room, we decided to switch outfits to something a bit more glamourous. It was, after all, Saturday. So what does one wear out on a Saturday? A little black dress, of course !
What more can I say ? When you are in a city as beautiful as London, in a hotel as gorgeous as The Corinthia, your outfit has to be equally amazing. I think I need to do more of these pampering sessions with my friends, at least once a month, don't you think ?  Time to book that spa appointment then!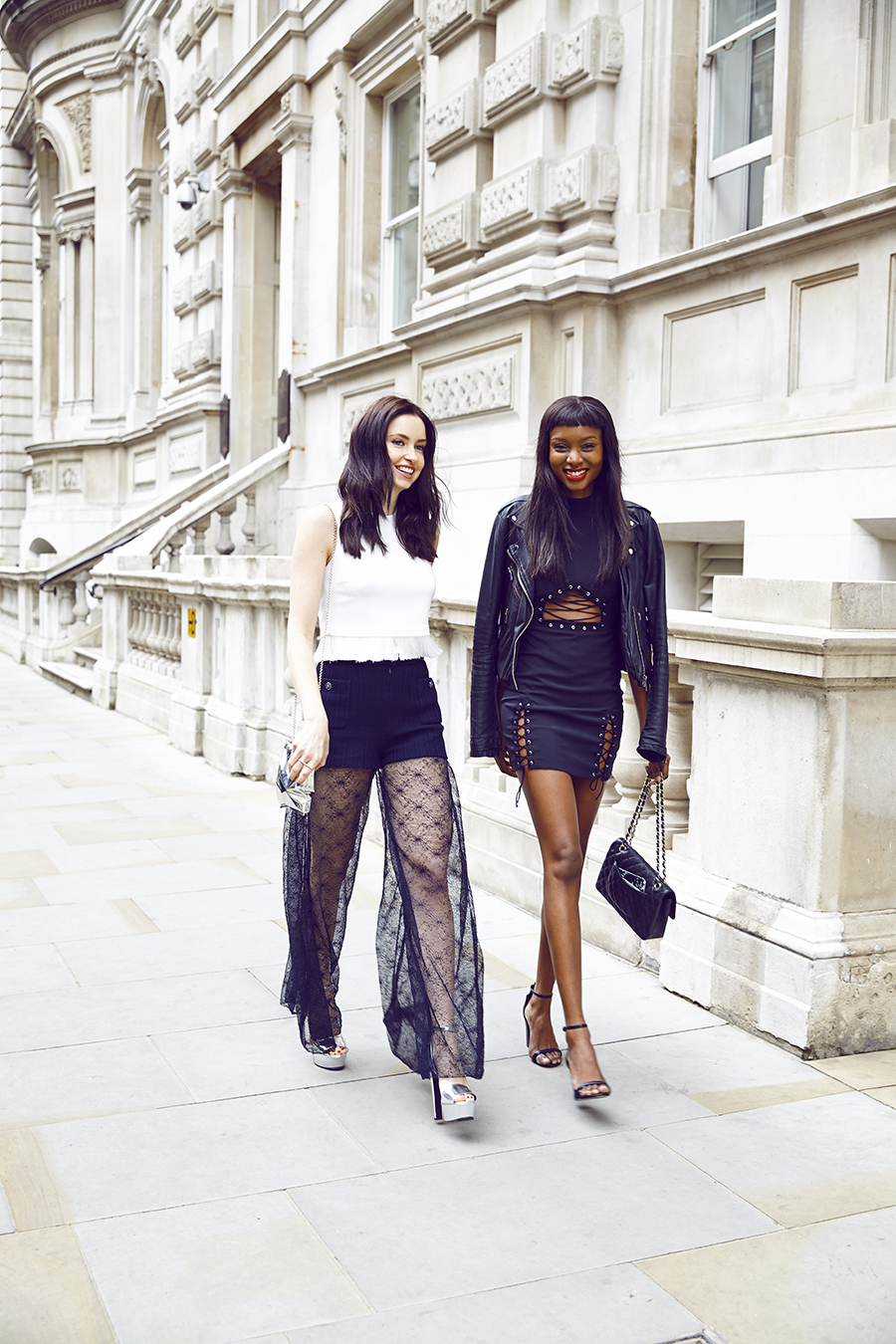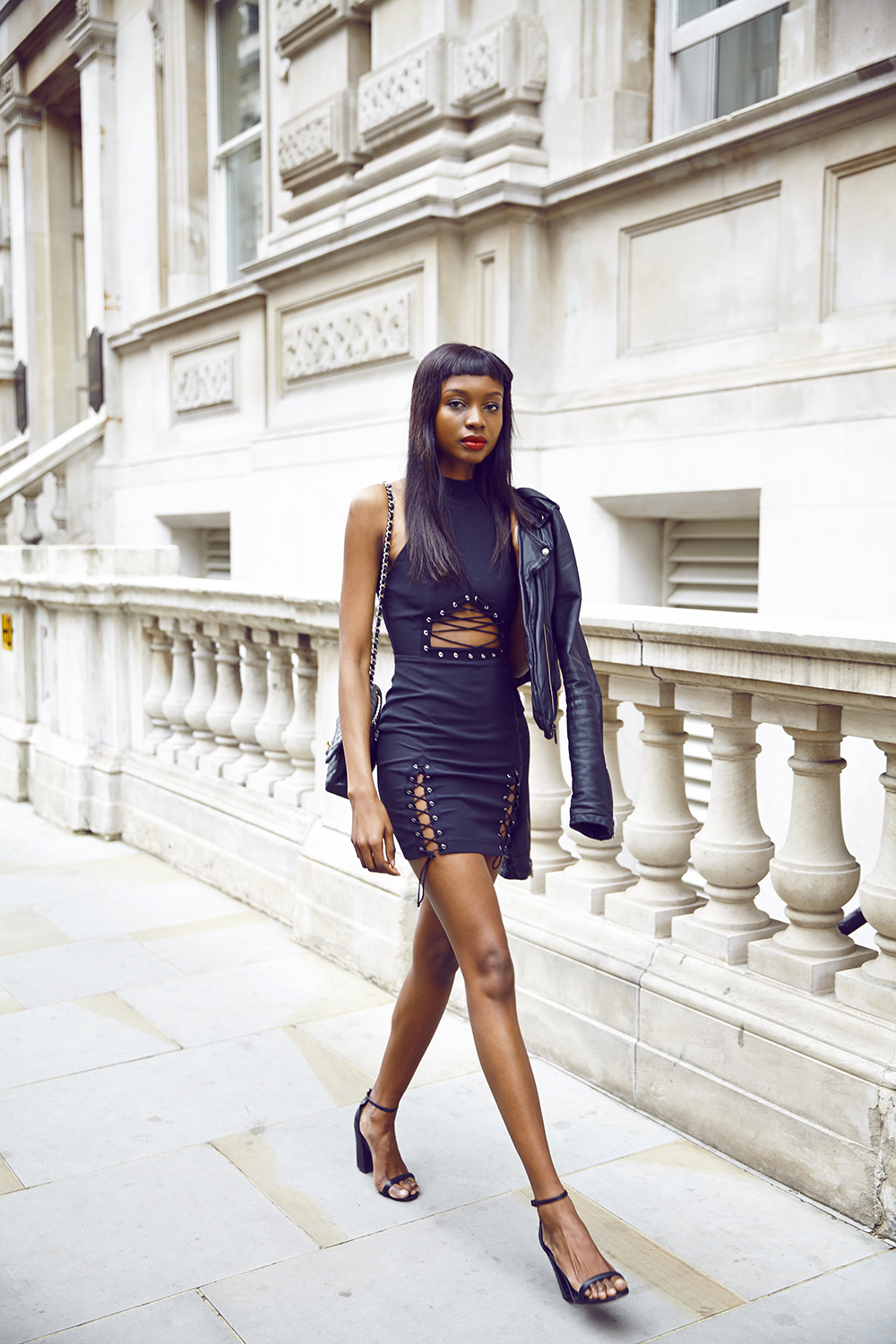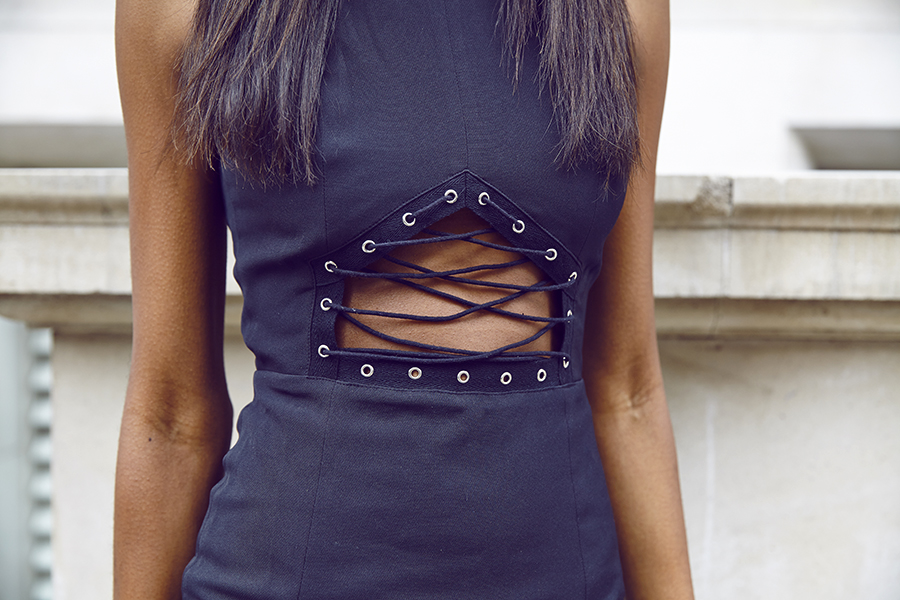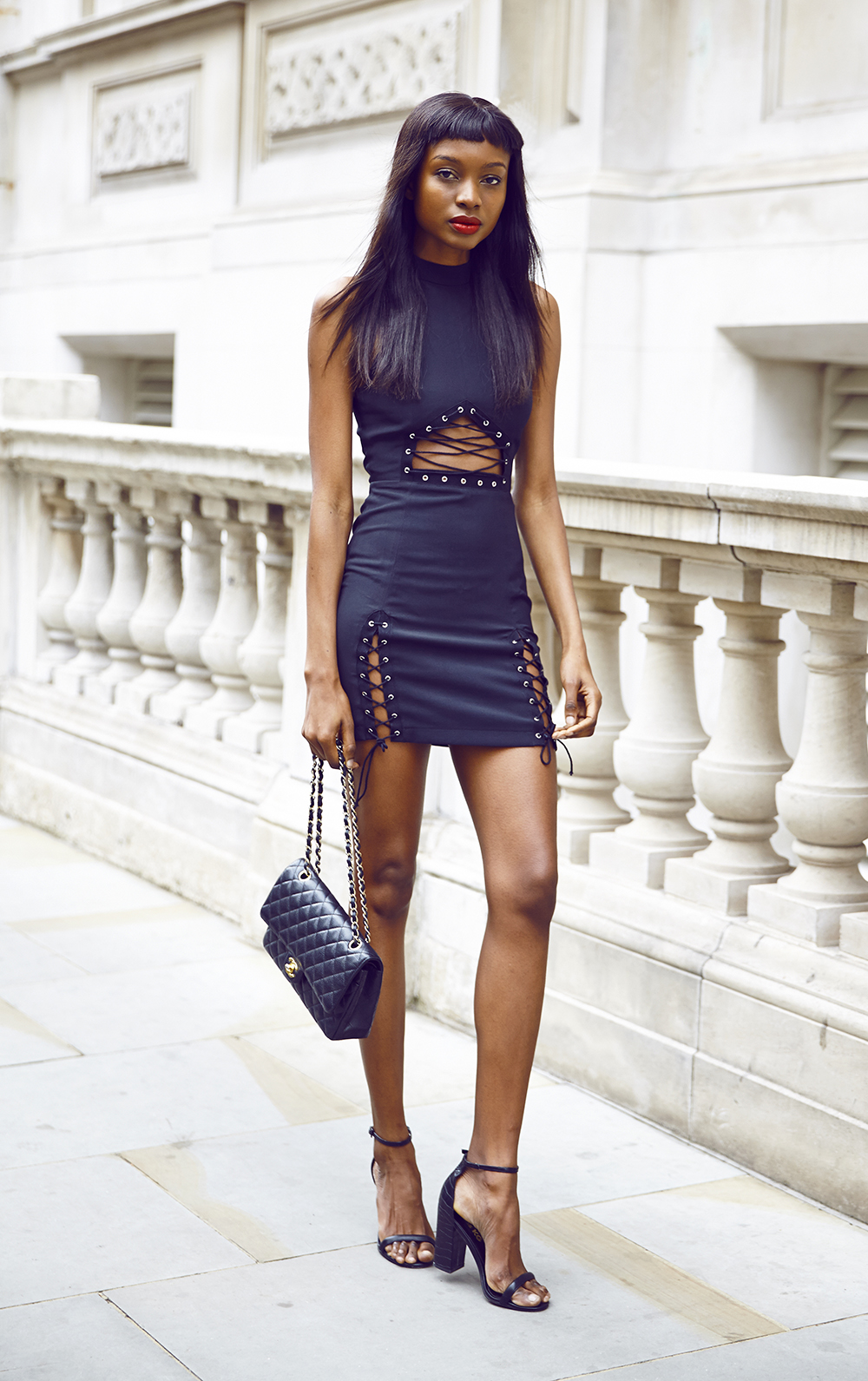 photos by Miles Drury
No Big Deal dress. Miss KG heels (similar). Chanel bag. Topshop jacket.