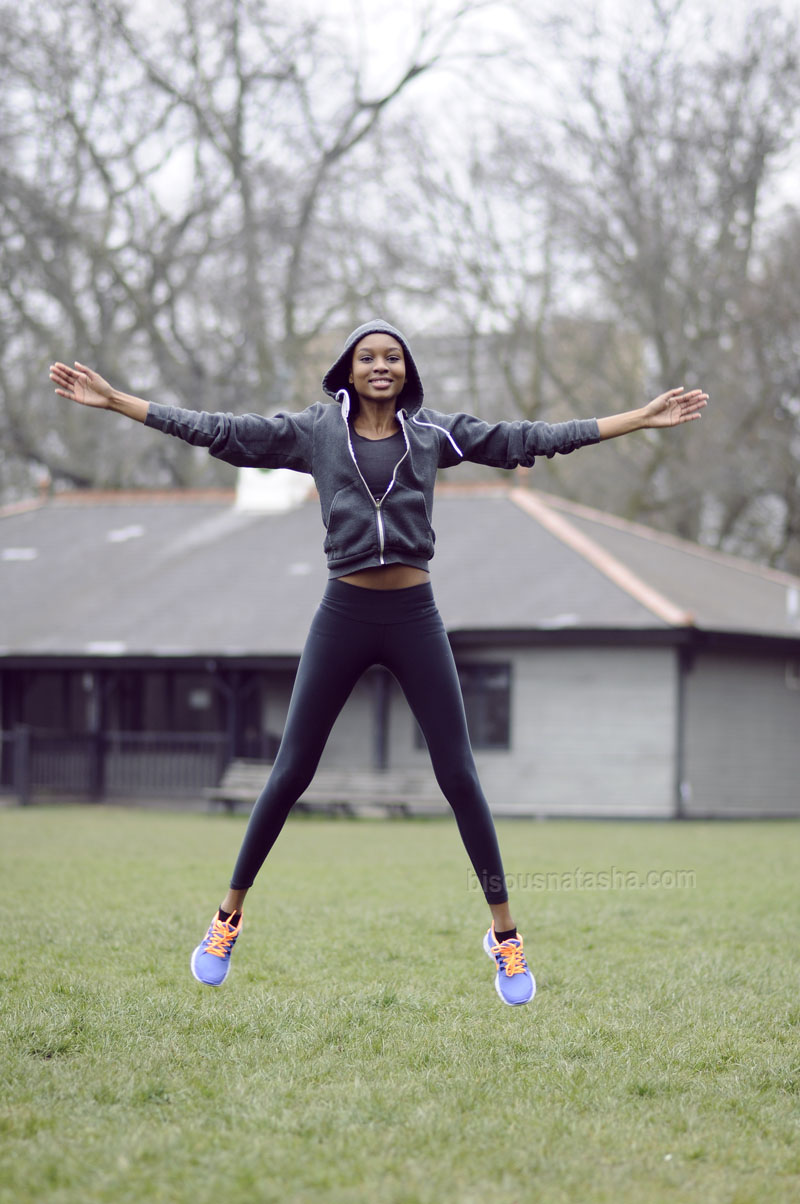 Exercise gear is still fashionble, right ? At least the footwear is, in my opinion. I thought I would find an excuse to show off my
Nike Free 5.0
, but actually this is also a great opportunity to share with you my plan to get my body bikini ready.
I run most of the time, but lately I have realised the importance of strength-training and toning one's body. I have also started a healthy eating plan, which I am 'testing out' before sharing it with you. Every one of us has a different body shape and are different in size, so it is important to set your own goals in eating and exercising healthily.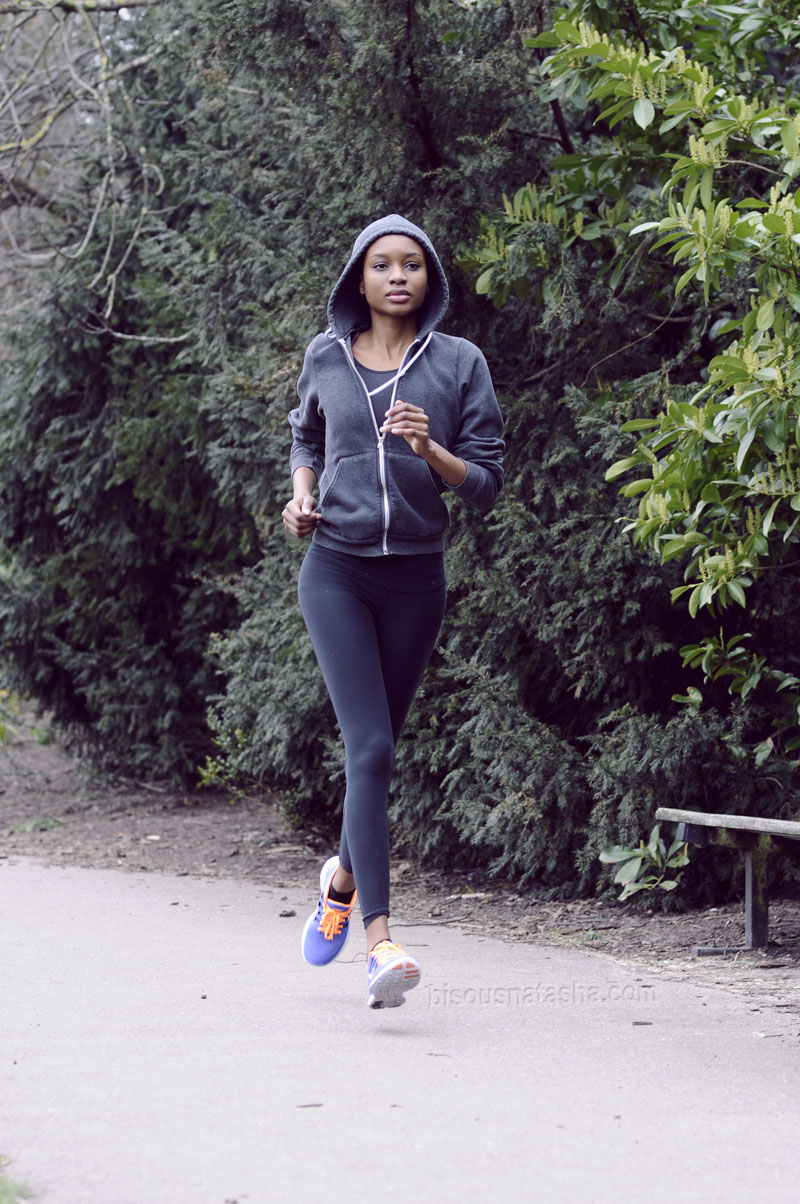 Since I am not keen on joining the gym, I bought myself a yoga exercise mat, which I use to do lunges and other exercises that target my abs, butt, etc. I have been looking at instruction videos on Youtube as guidance.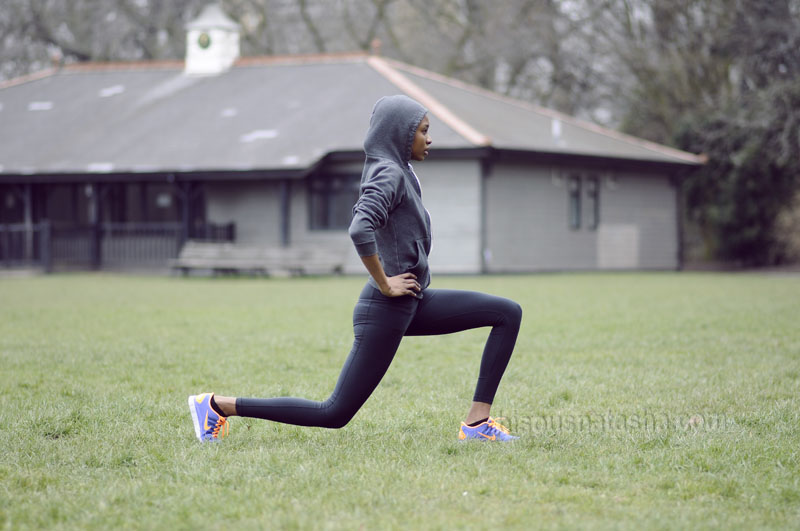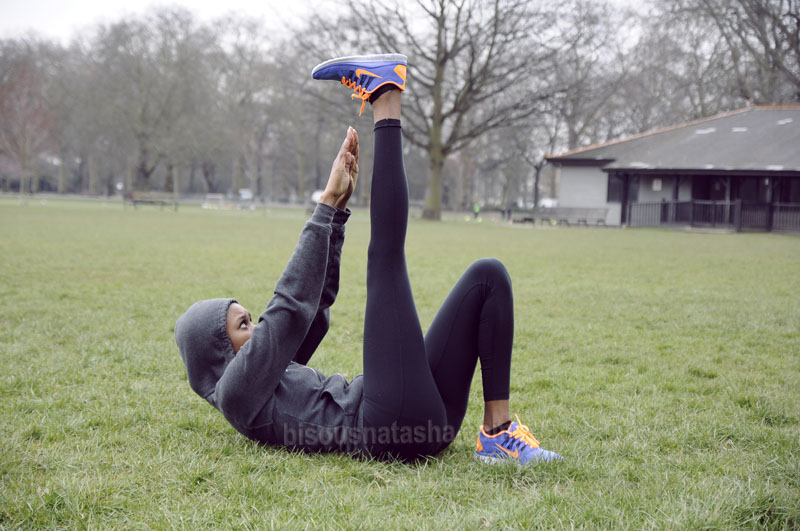 What's most important is to have fun when you exercise. I mean, just look at my kick-ass work out moves !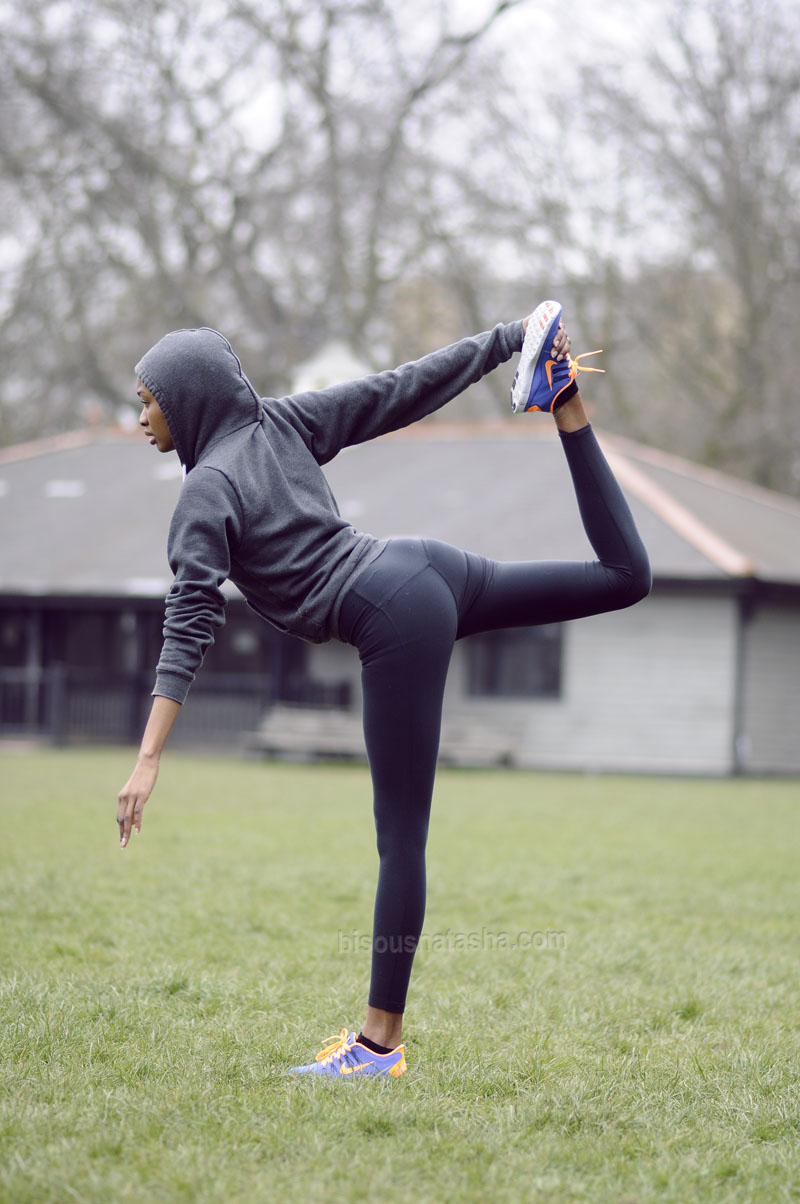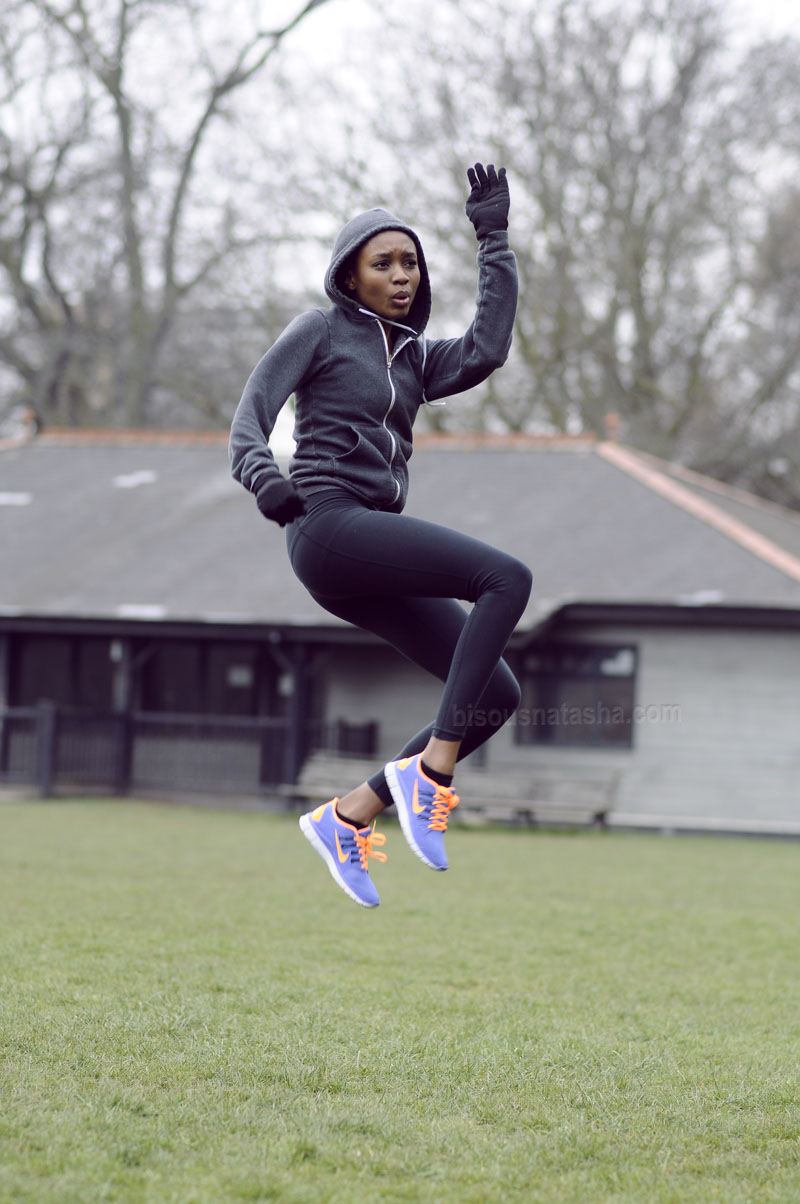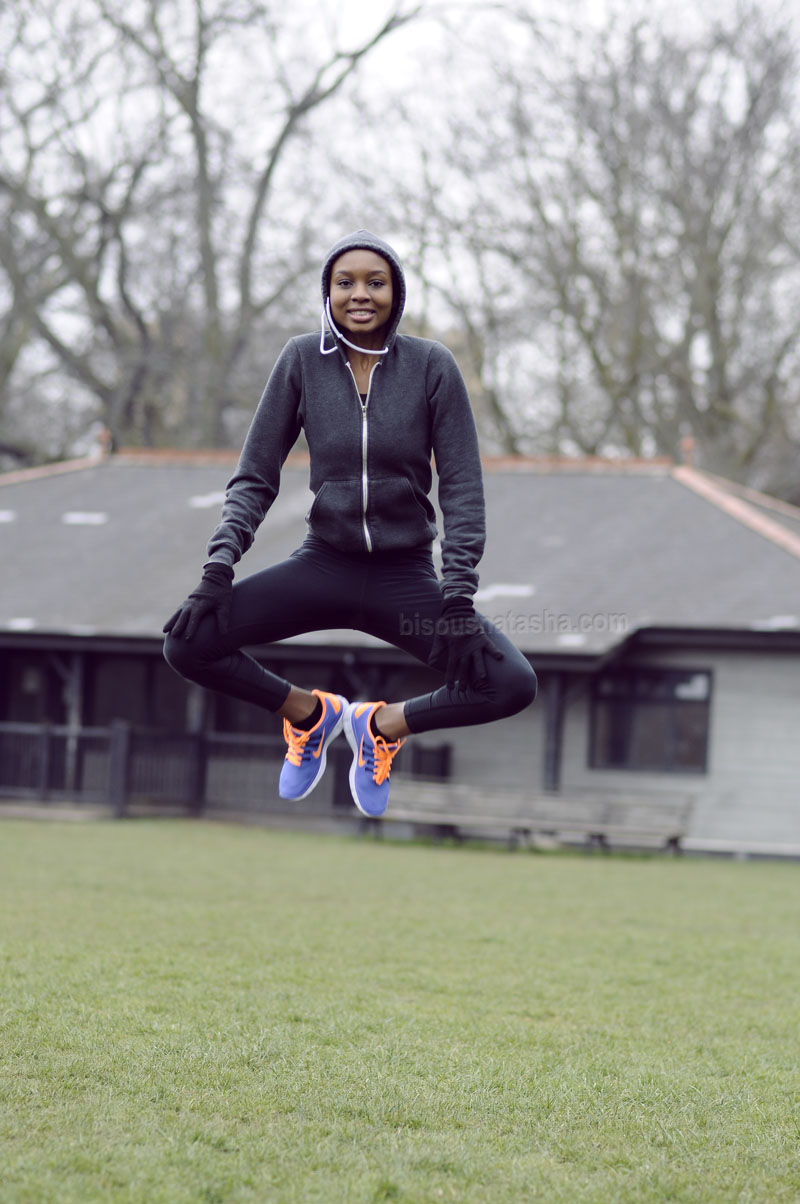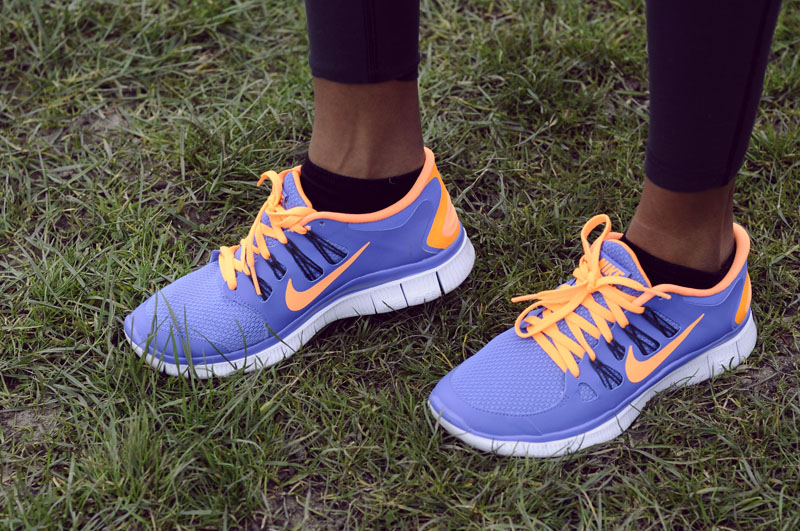 I have pinned some recipes, exercises and motivational images on my new 
Fitness First Pin Board
. Check it out and let me know your pinterest names below.
American Apparel hoodie. Nike pants, sneakers & tshirt
bisous,
Natasha