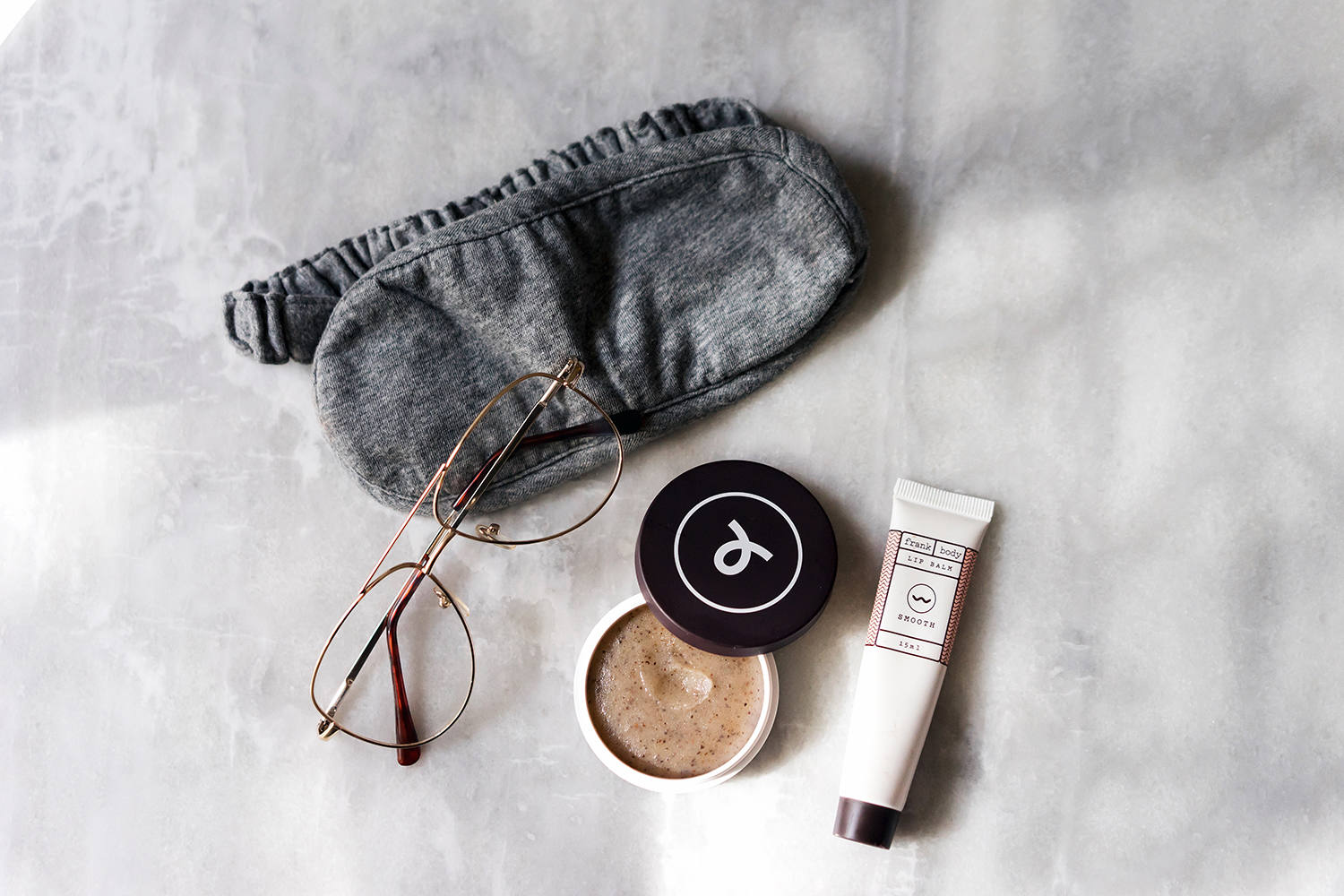 Winter is coming … at some point, but it's coming. I can already start to see the weather's effect on my skin, particularly my lips. I love my lips. They are amazing when a gorgeous red lip colour is on them, not so much when they are dry and chapped. That's where Frank Body's lip scrub and lip balm duo come to the rescue. Remember I started using their products back in August ? Well, not only did their coffee based scrubs do the trick for my face and body but even my lips are getting a little TLC with their tasty scrub and thick, hydrating balm. When is the best time to use them, you ask? For me, ideally, it's night time and this is my routine:
Remove all makeup and lipstick by washing your face
Gently rub the lip scrub on your lips with your finger for a couple of seconds
Let it sit on your lips for a bit so it does its magic. Maybe reply to an email or two while waiting
Gently wipe off or wash off the lip scrub
Slather on a nice, thick layer of the lip balm before you hop into bed
The following morning, you'll wake up to a gorgeous pair of kissable lips !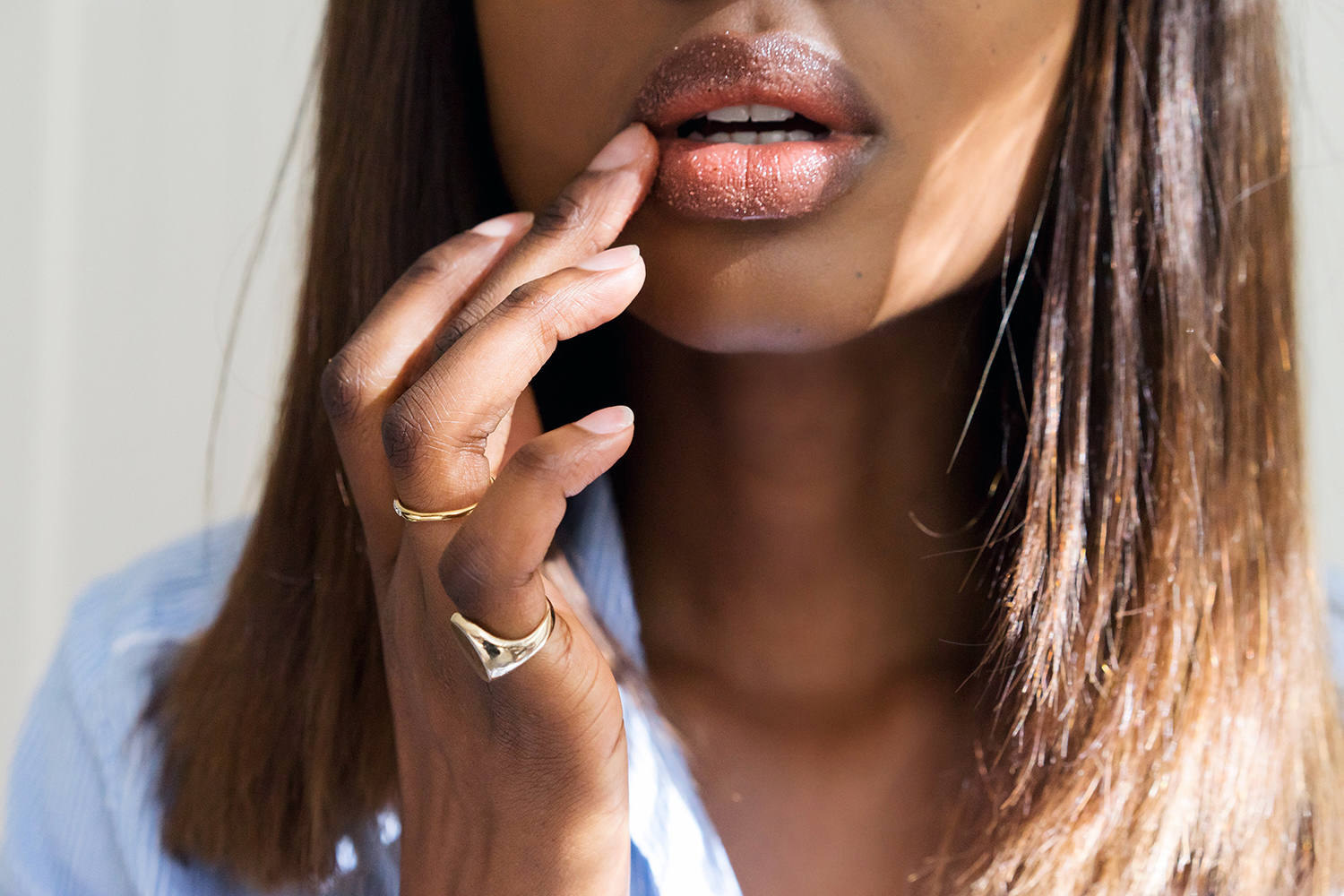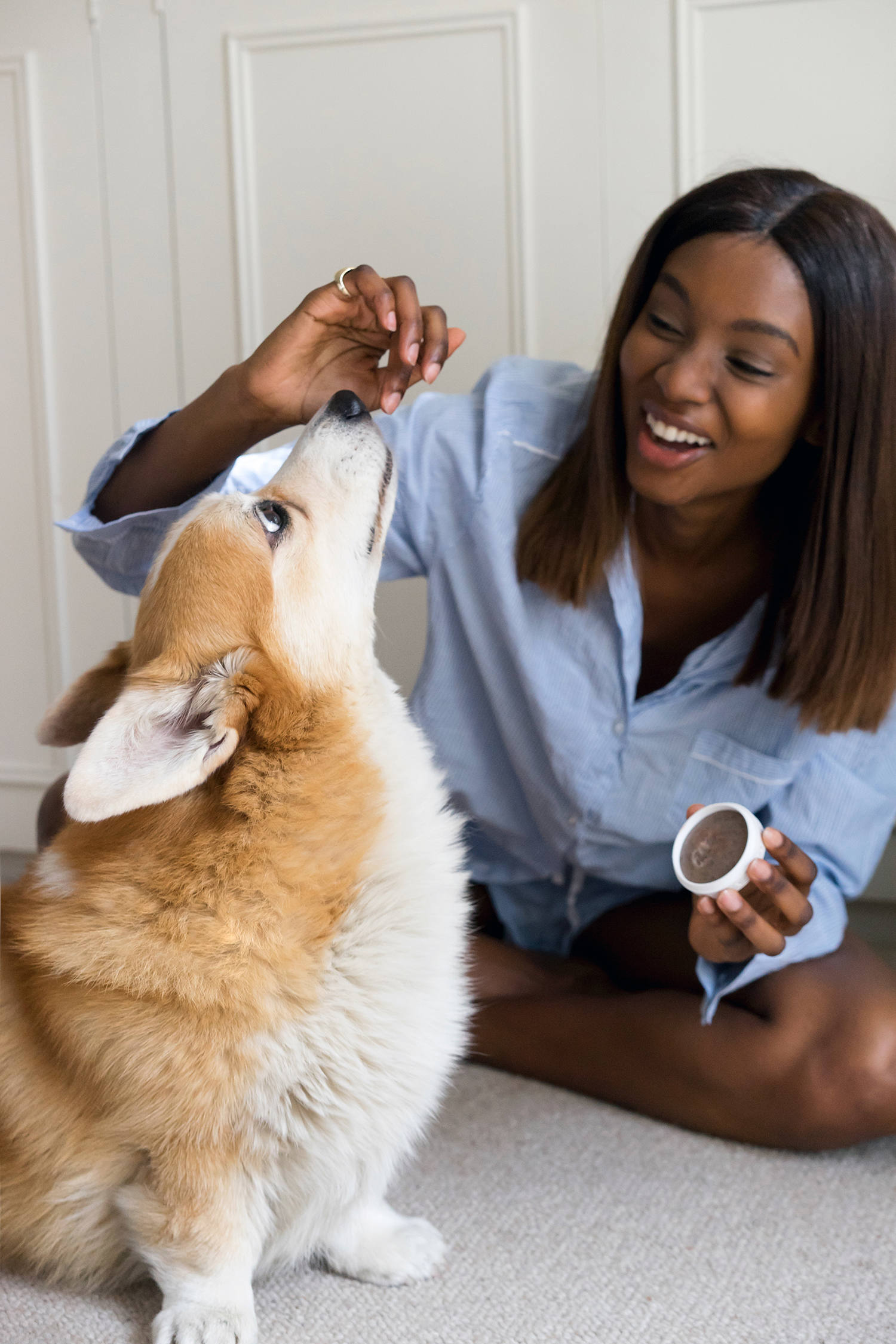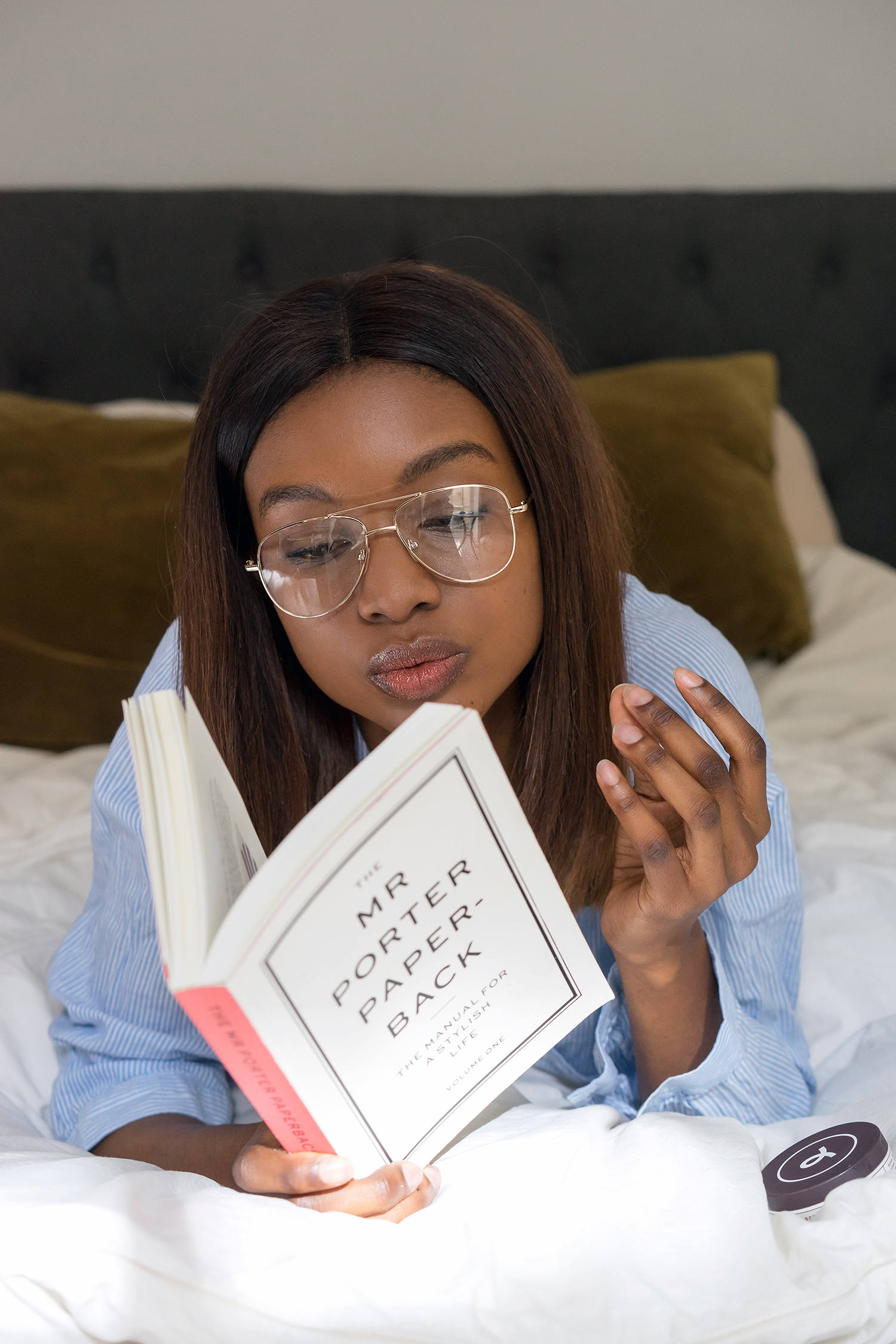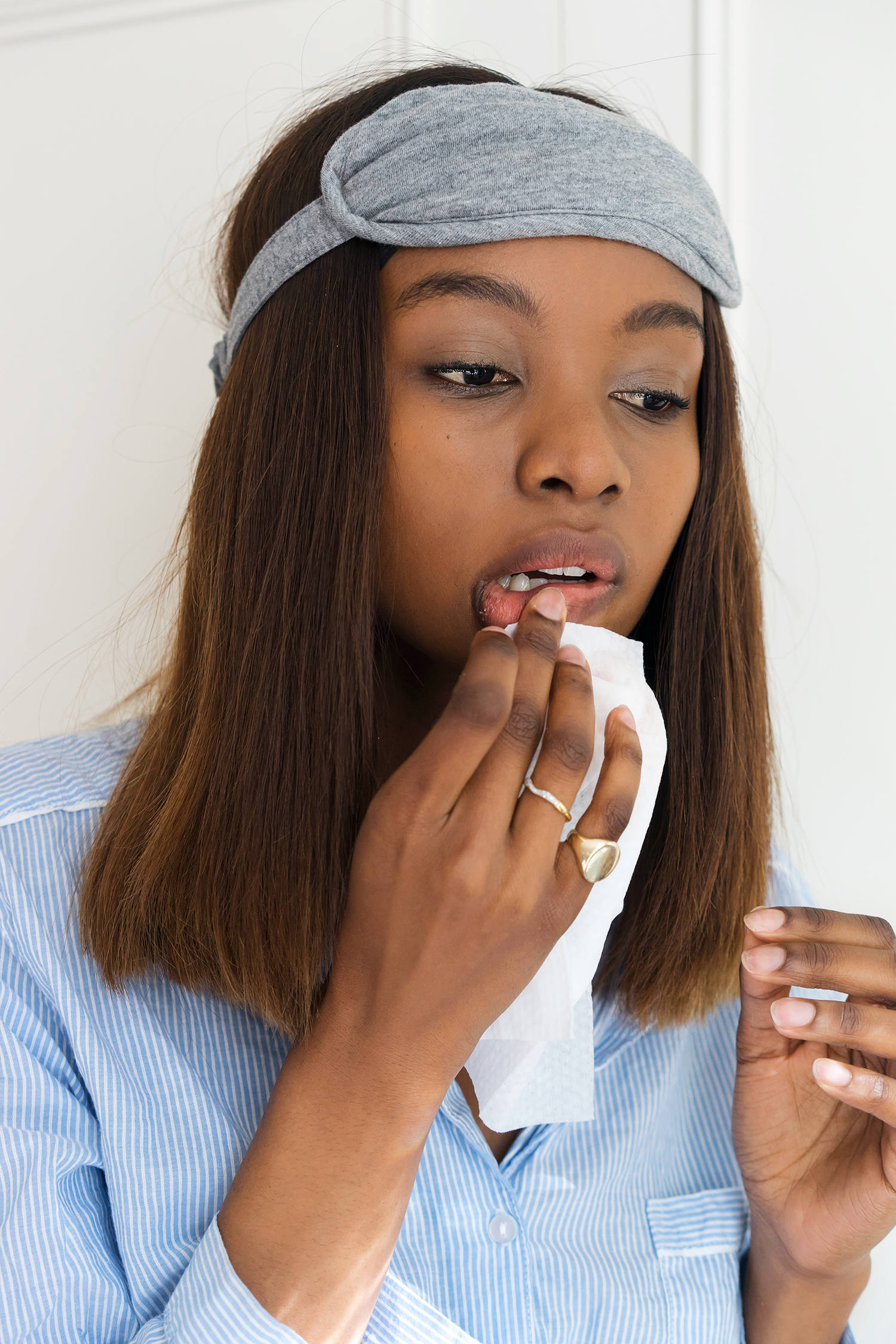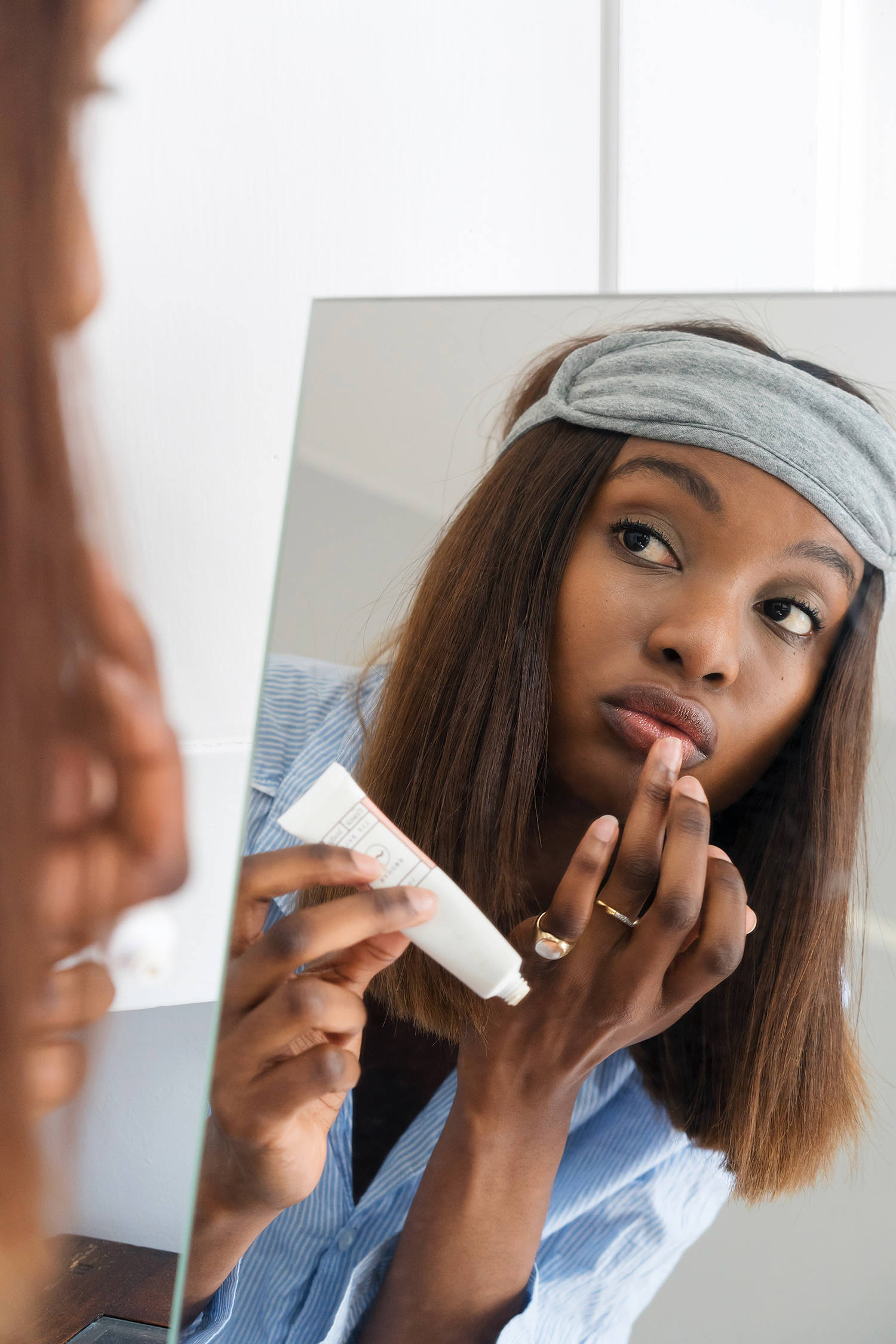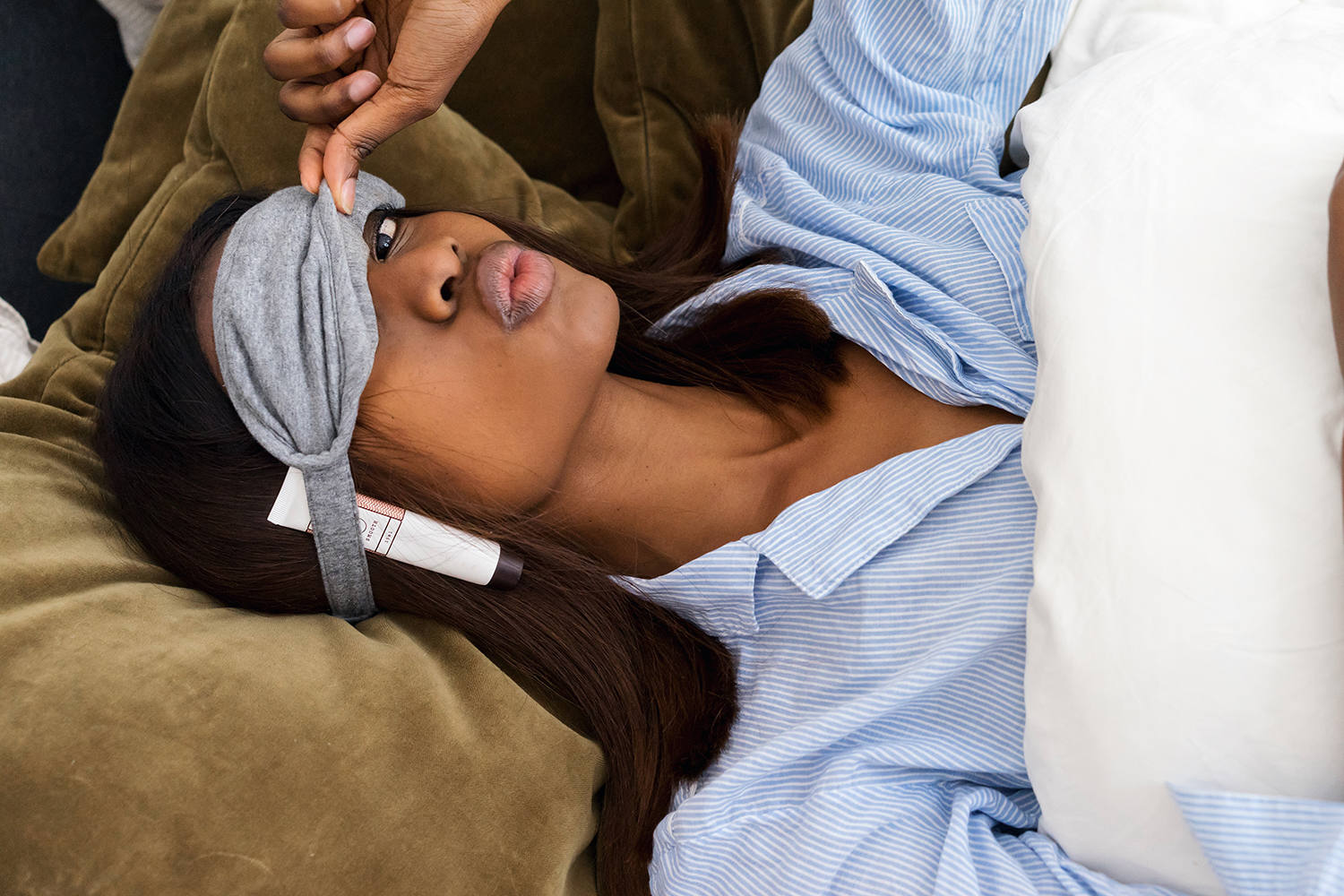 *In collaboration with Frank Body
photos: Rebecca Botin