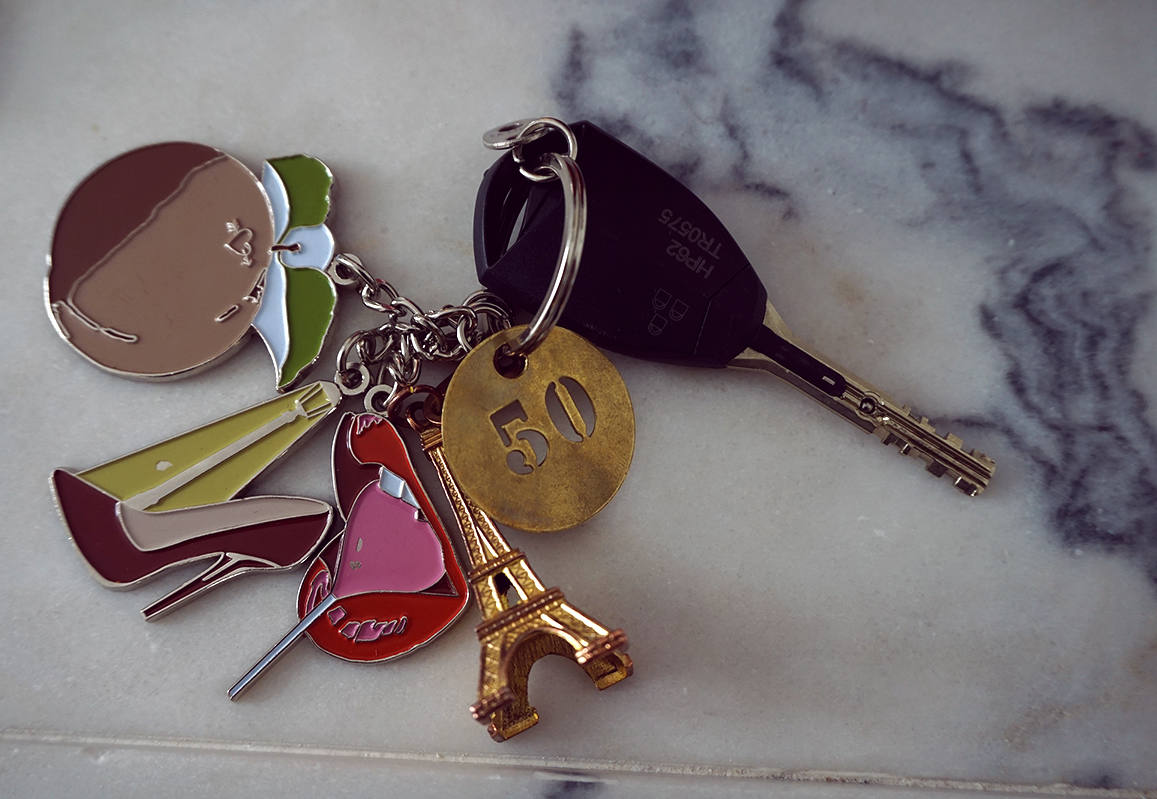 Last week, I had the wonderful opportunity to pop into Paris for 4 days and test drive some amazing hotels, the first and my favourite of which was Le Pigalle. Located in the 9th arrondissement, less than a minute away from the metro station Pigalle, this gorgeous design hotel is built to make you feel like you are part of the everyday goings-on of the local residents. Moulin Rouge is around the corner but don't think for a minute that the area is seedy. It has cleaned itself up a bit over the years and there are young creatives who now live and work in the area, as well as contribute to the hotel in some way or another. For instance, the photographs and illustrations in the hotel rooms are commissioned from local artists, baked goods in the restaurant are sourced from a nearby bakery and a local DJ comes in to play music in the lobby. But enough of that, take a look at the room I stayed in !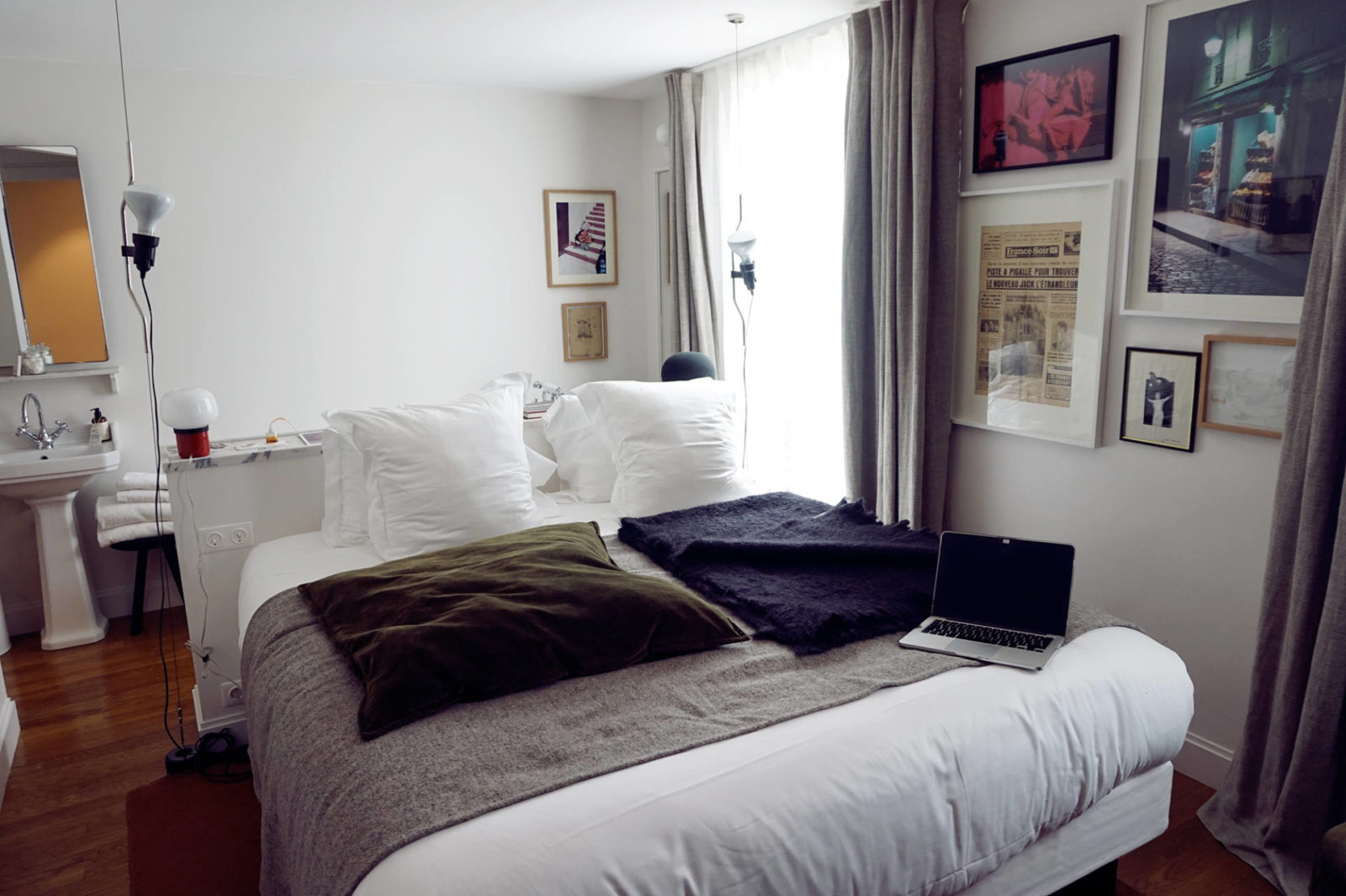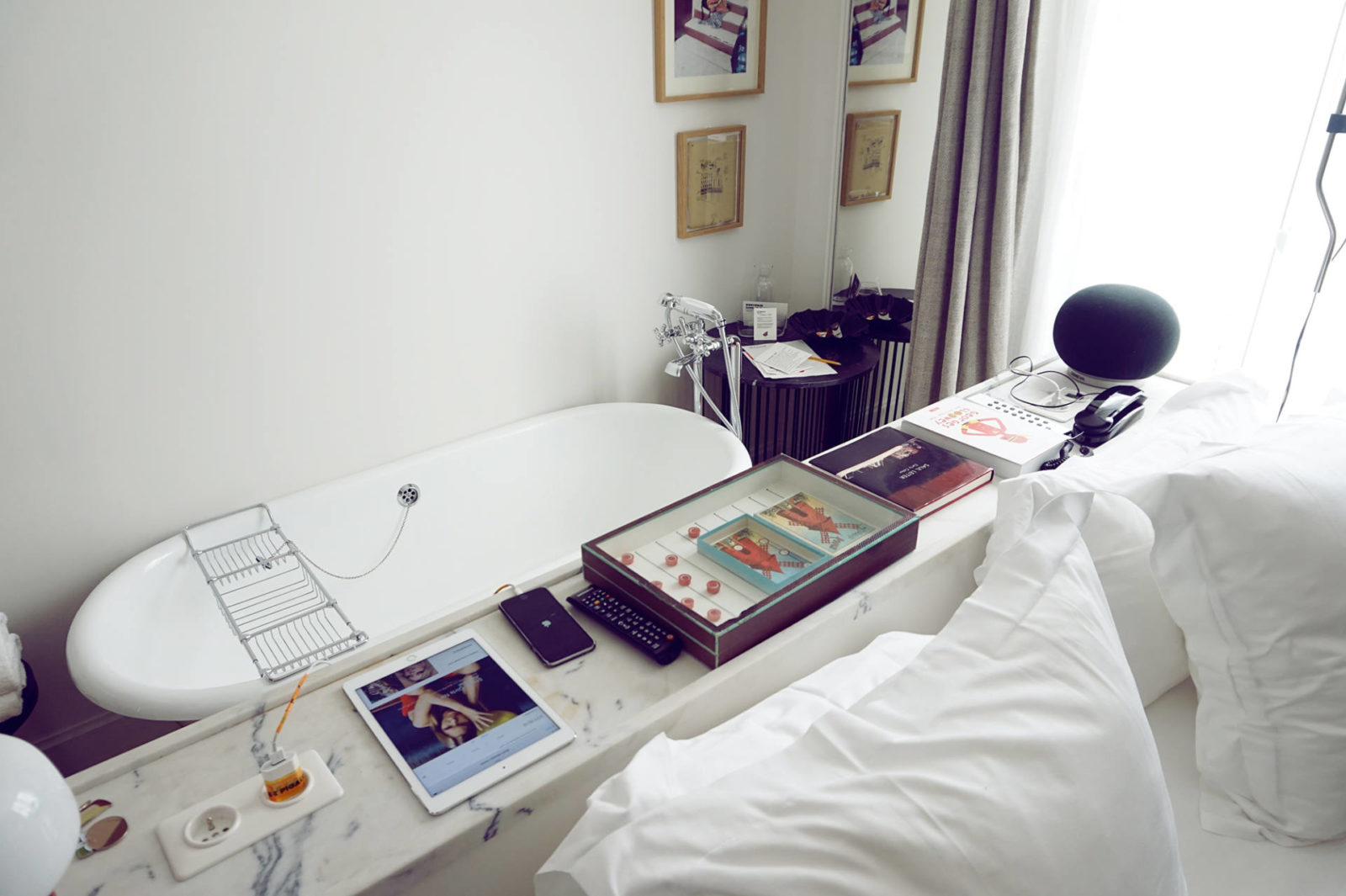 The one thing about this room that won me over was the stand-alone bath tub behind the bed. This is something that I have always wanted to have in a hotel room and I finally got the opportunity to stay in a room set up in this manner.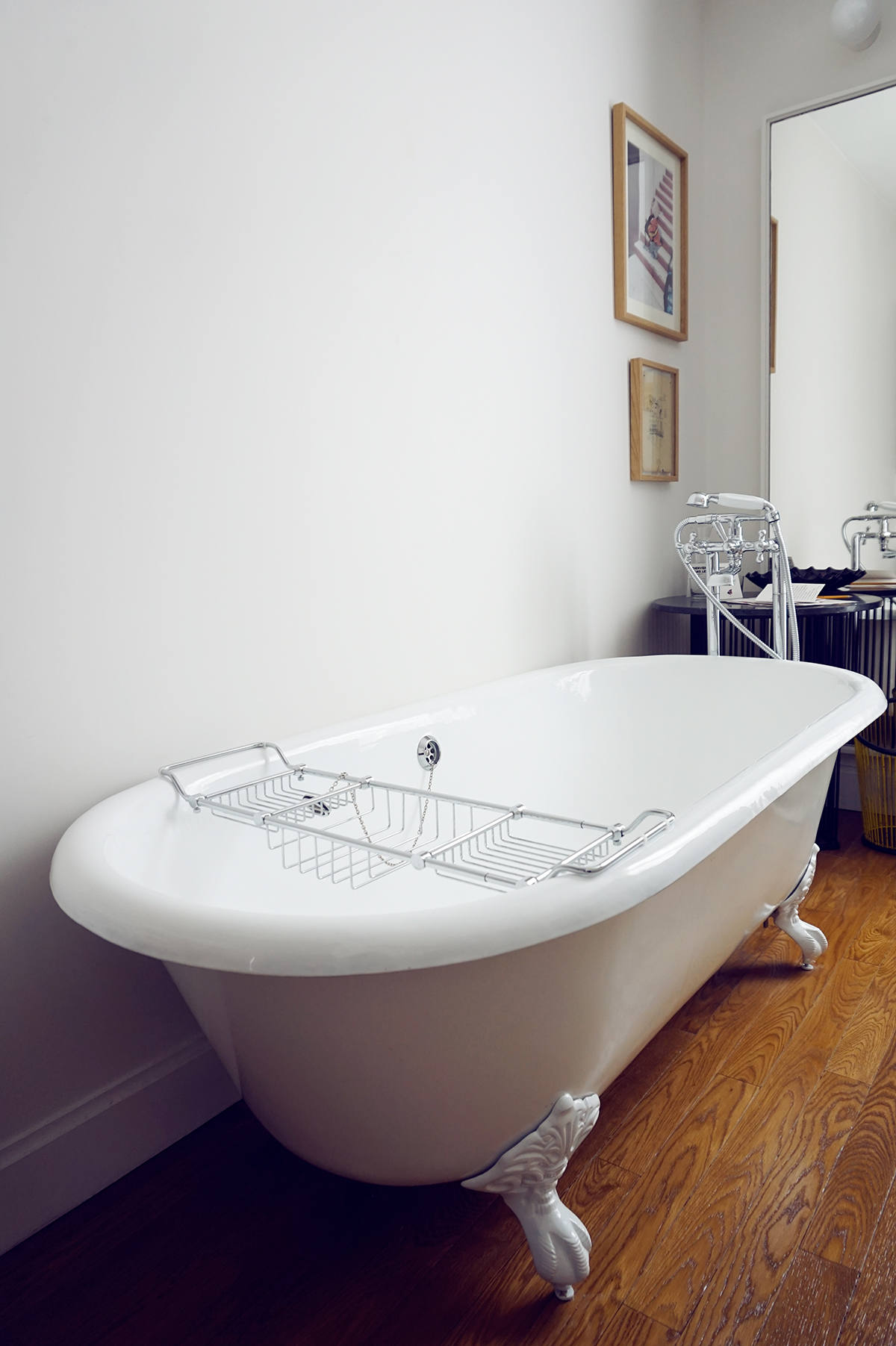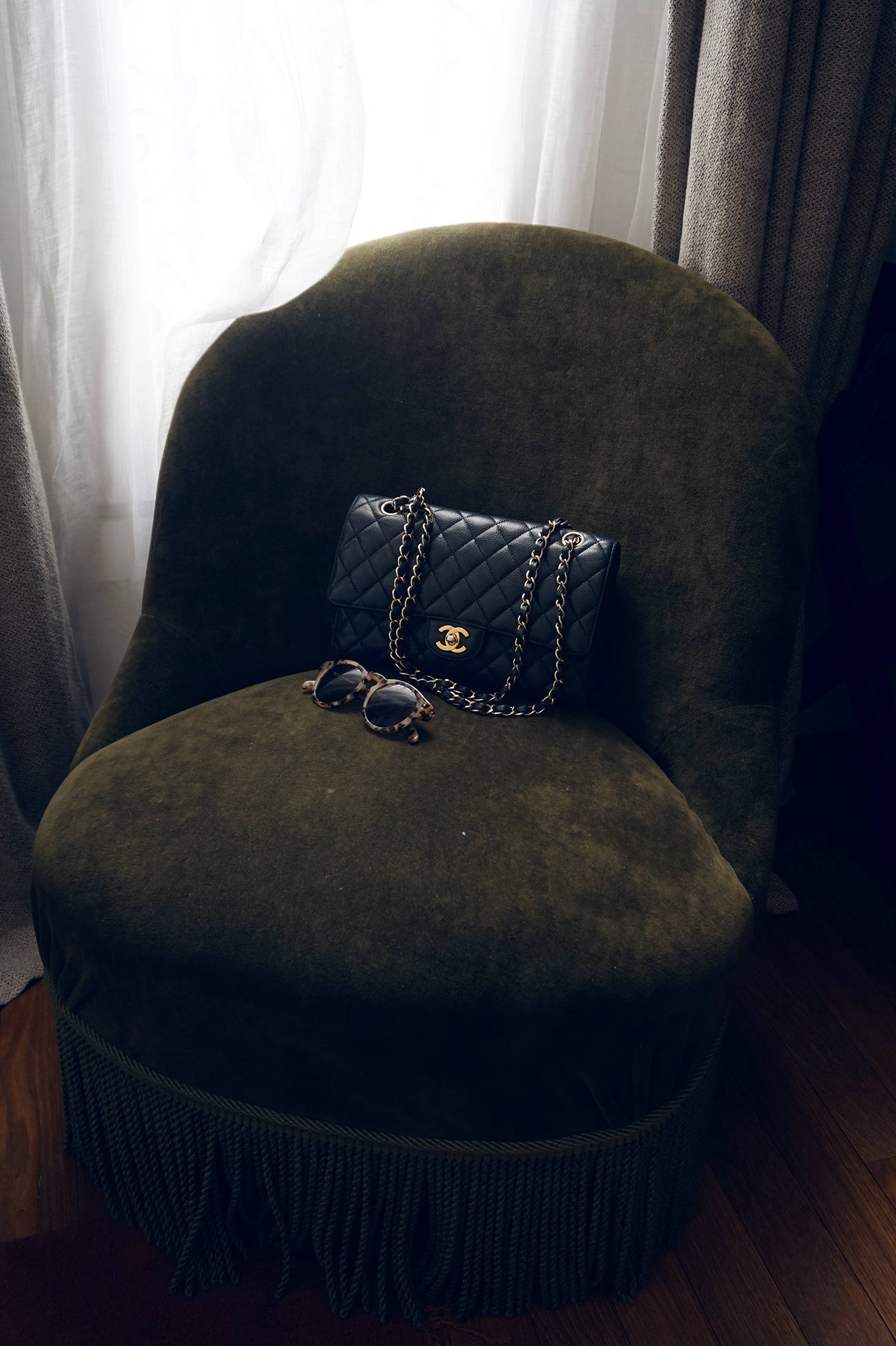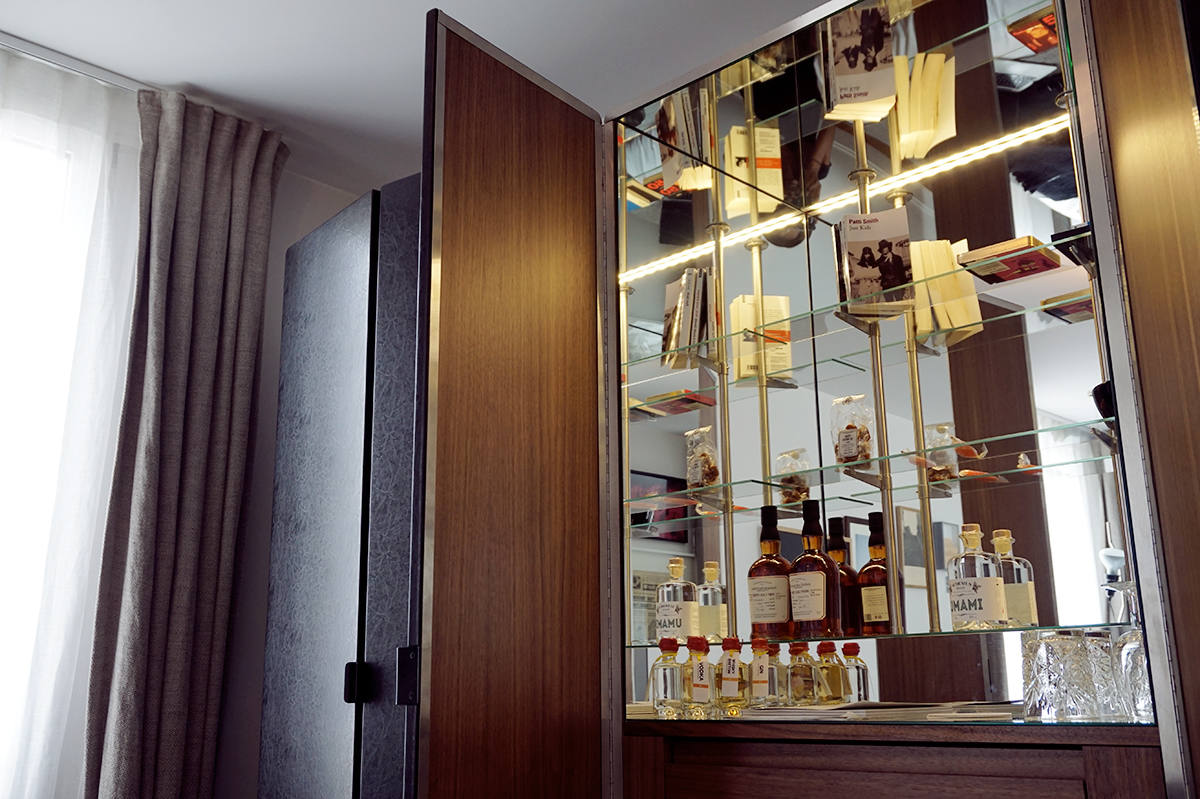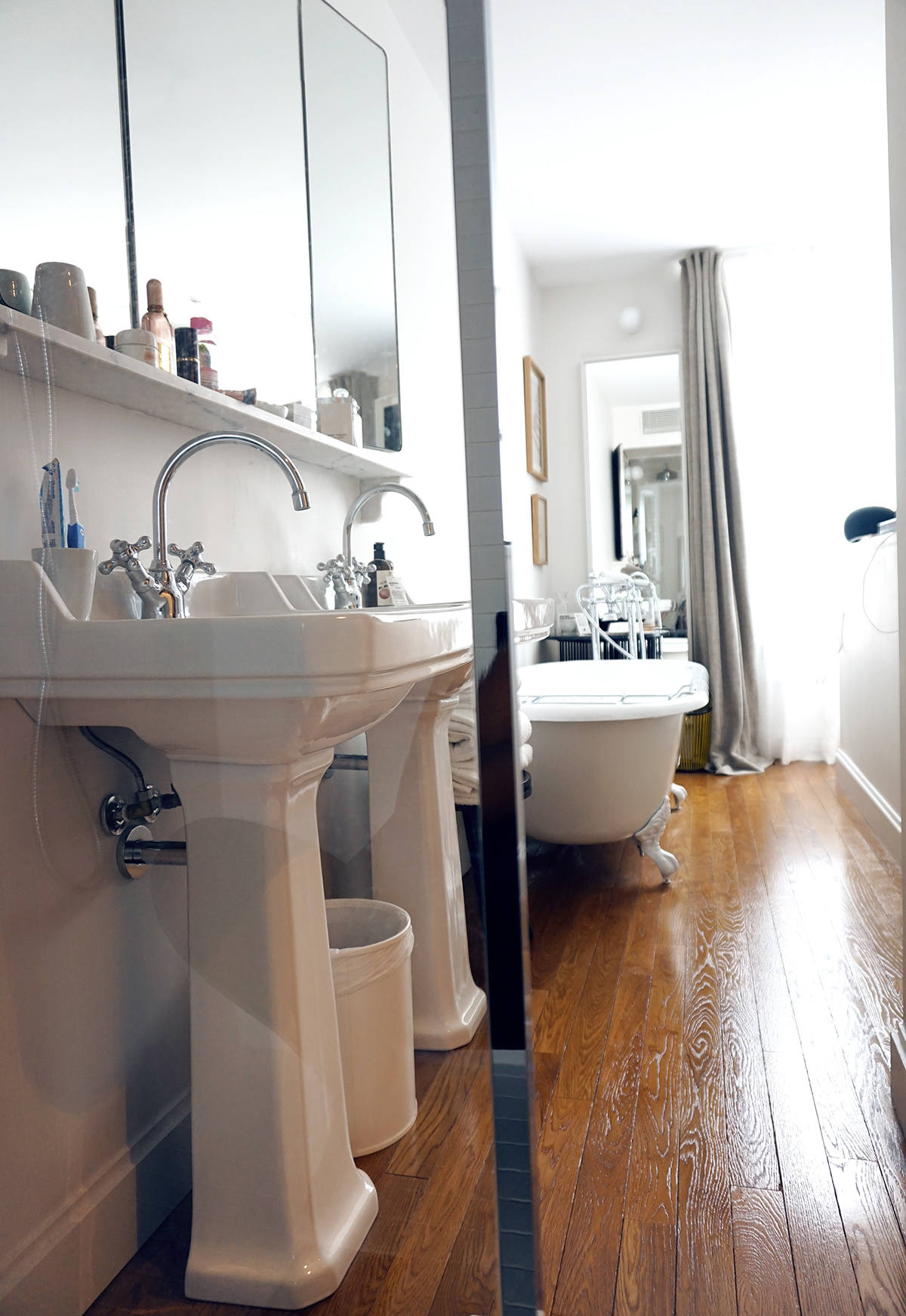 The lobby has a vintage 70s vibe to it, with a couple of velvet chairs here and there, mixed in with a dark chocolate leather sofa. It's a perfect, dimly-lit part of the hotel to have drinks whether you are a guest of the hotel or not.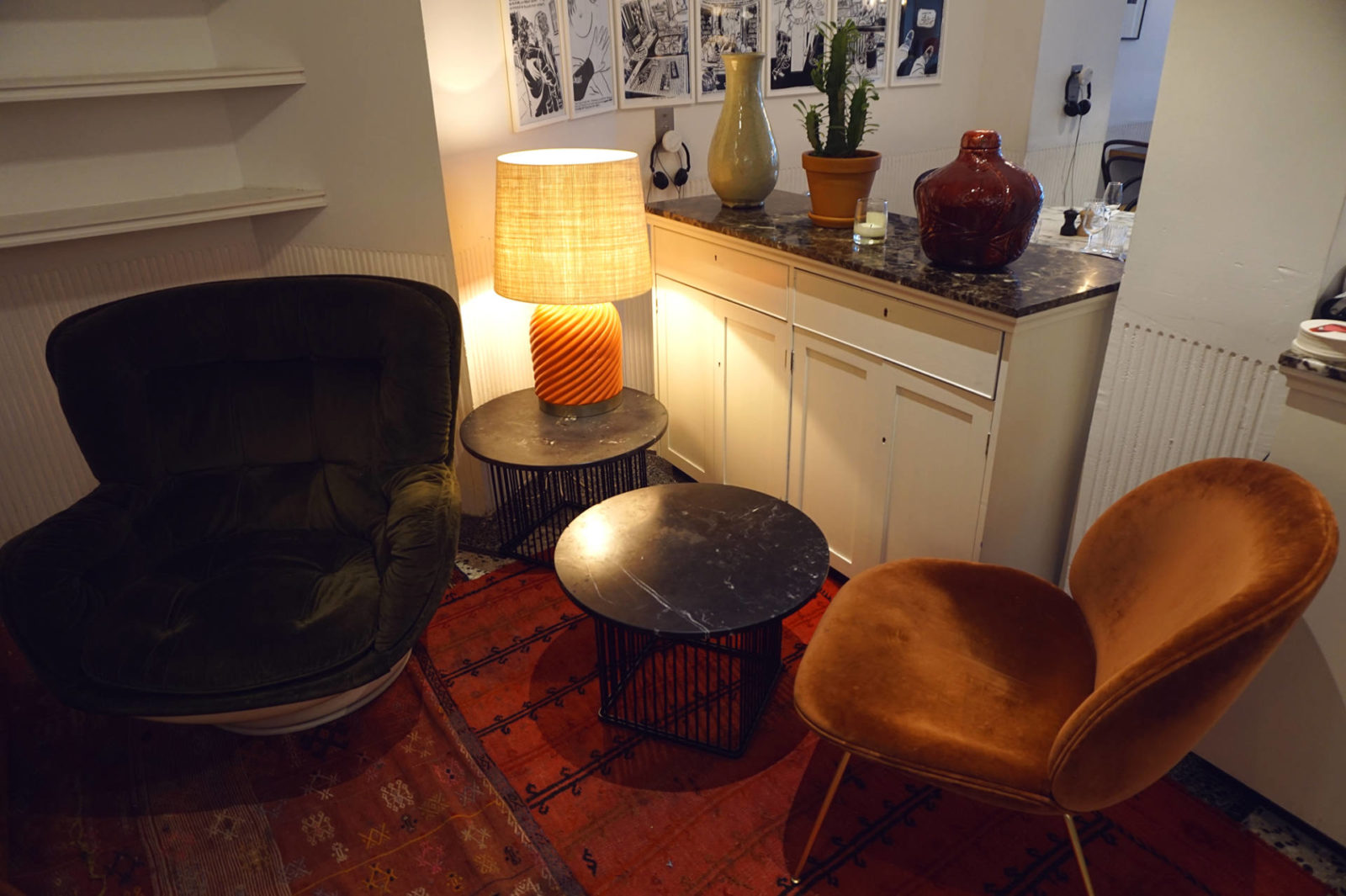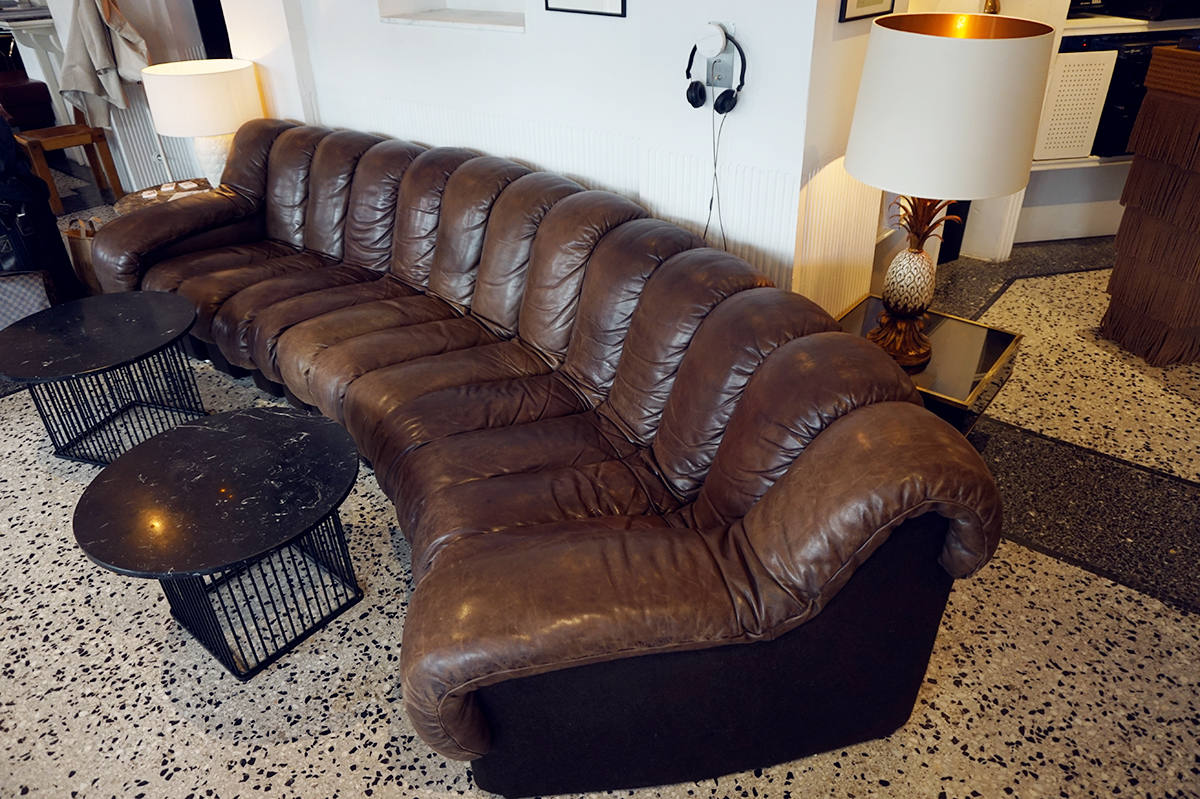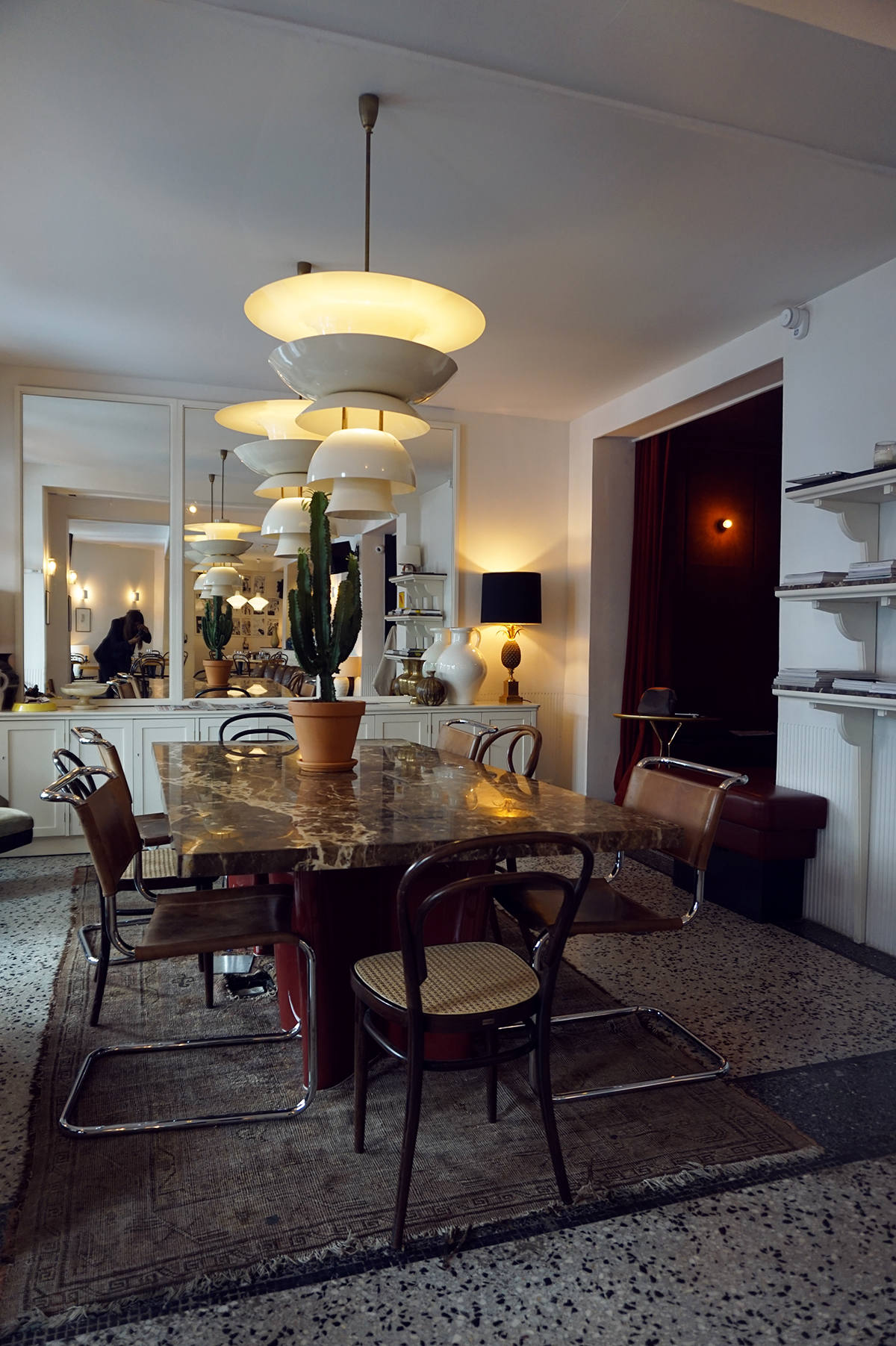 I only had a light breakfast in the morning and didn't get to explore more of the hotel's menu but I personally believe in exploring the restaurants and brasseries that Paris has to offer.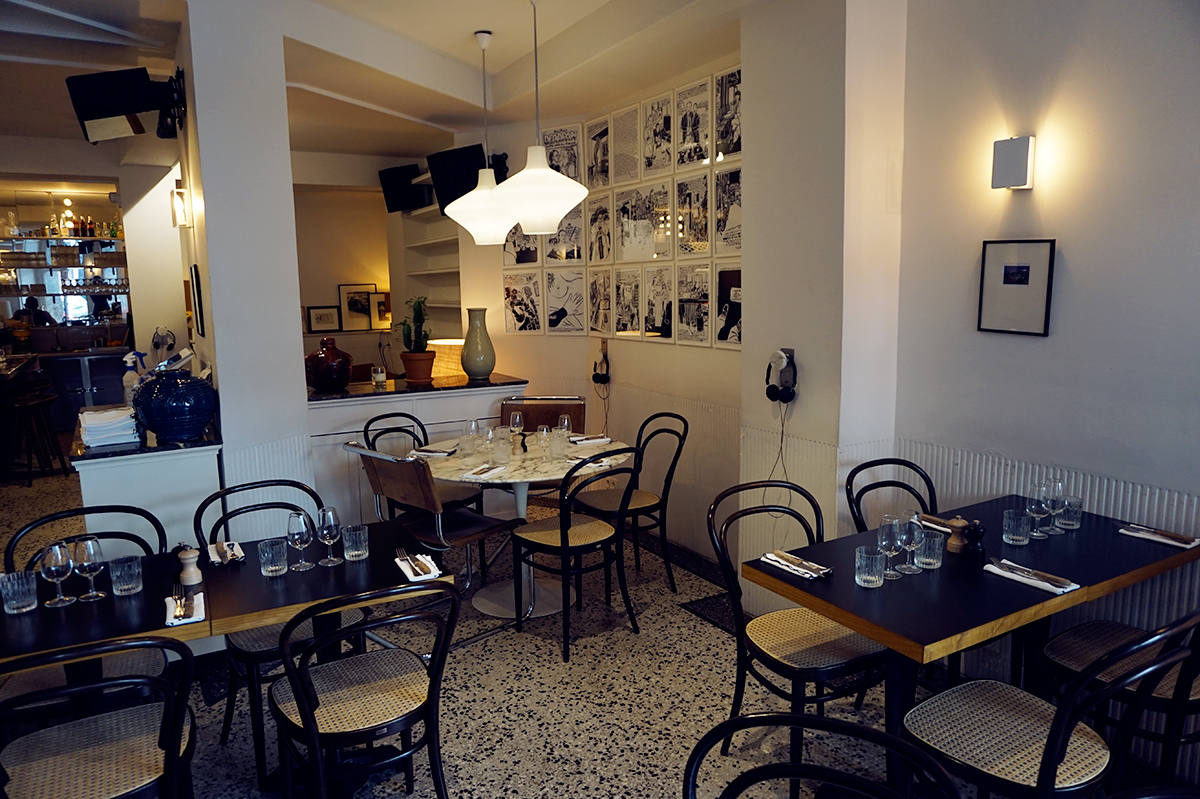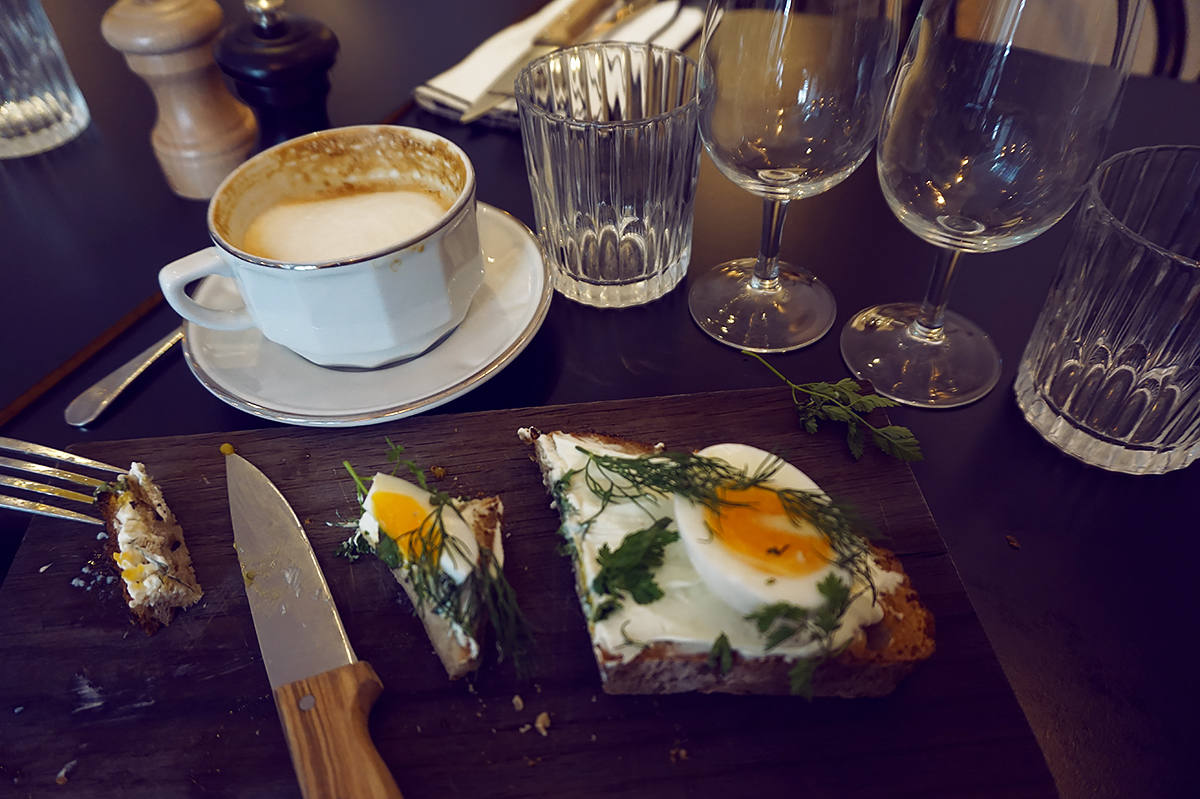 ** Watch the video of my stay at Le Pigalle **
For Bookings visit:
9 rue Frochot
75009
Paris
+33(0)1 48 78 37 14