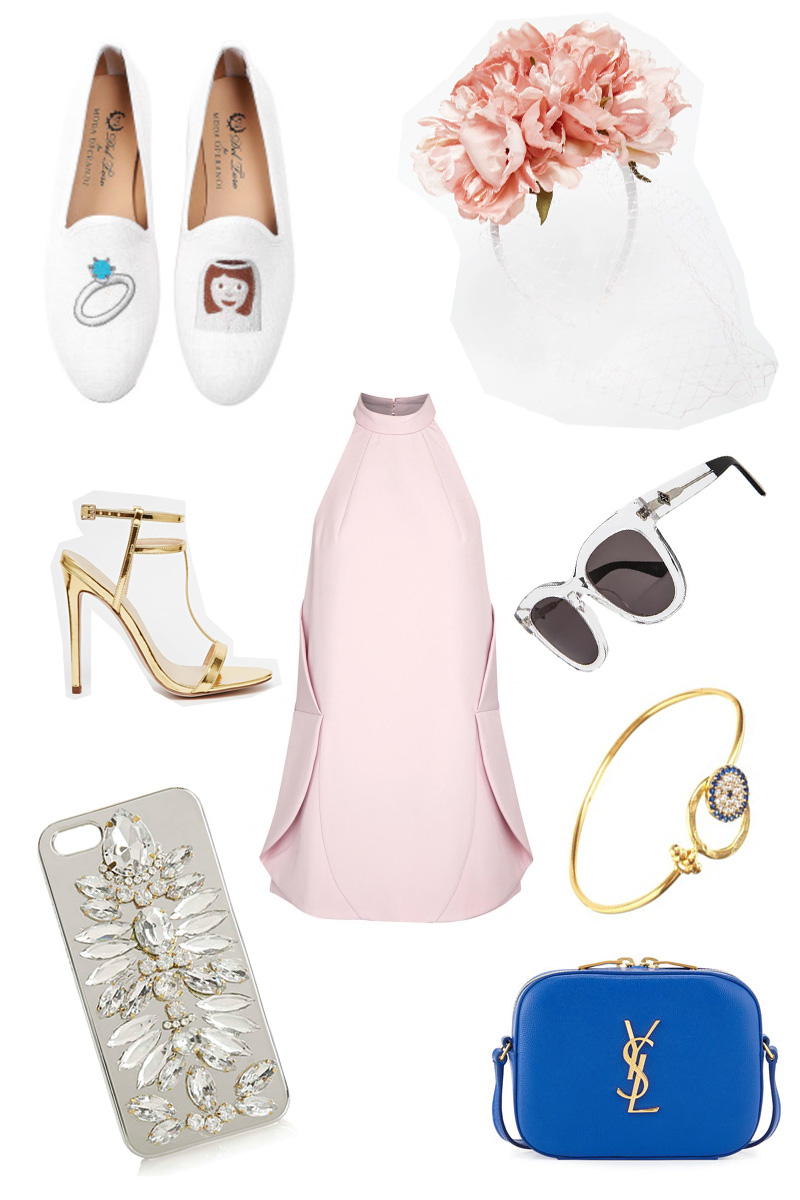 Remember when I posted on my Instagram about my friends and I meeting for lunch to discuss our trip to Ghana at the end of this month ? Well, that trip is for a friend's wedding ! Yes, we all know that May is the season for weddings. Celebrating a friend's wedding abroad makes it even more exciting.
So, when Lyst mentioned they were celebrating weddings on their site, it was the perfect opportunity for me to create another one of my wish lists but this time with a wedding theme called LoveMyWeddingLyst.
And guess what makes creating this Lyst even better ? If you, my lovely readers, go to my wedding lyst and like it by clicking the "heart icon", I stand a chance to win a pair of Sophia Webster shoes to the value of £400. But what about me, you ask ? Well, you too can also win a pair of Sophia Webster shoes ! All you need to do is create your own Wedding Lyst on lyst.co.uk and include the hashtags #LoveMyWeddingLyst and #Wedding in the description box of your Wedding Lyst. Share your entries below so that I can also vote for you.
The competition runs until June 2nd, so get creating and don't forget to vote !