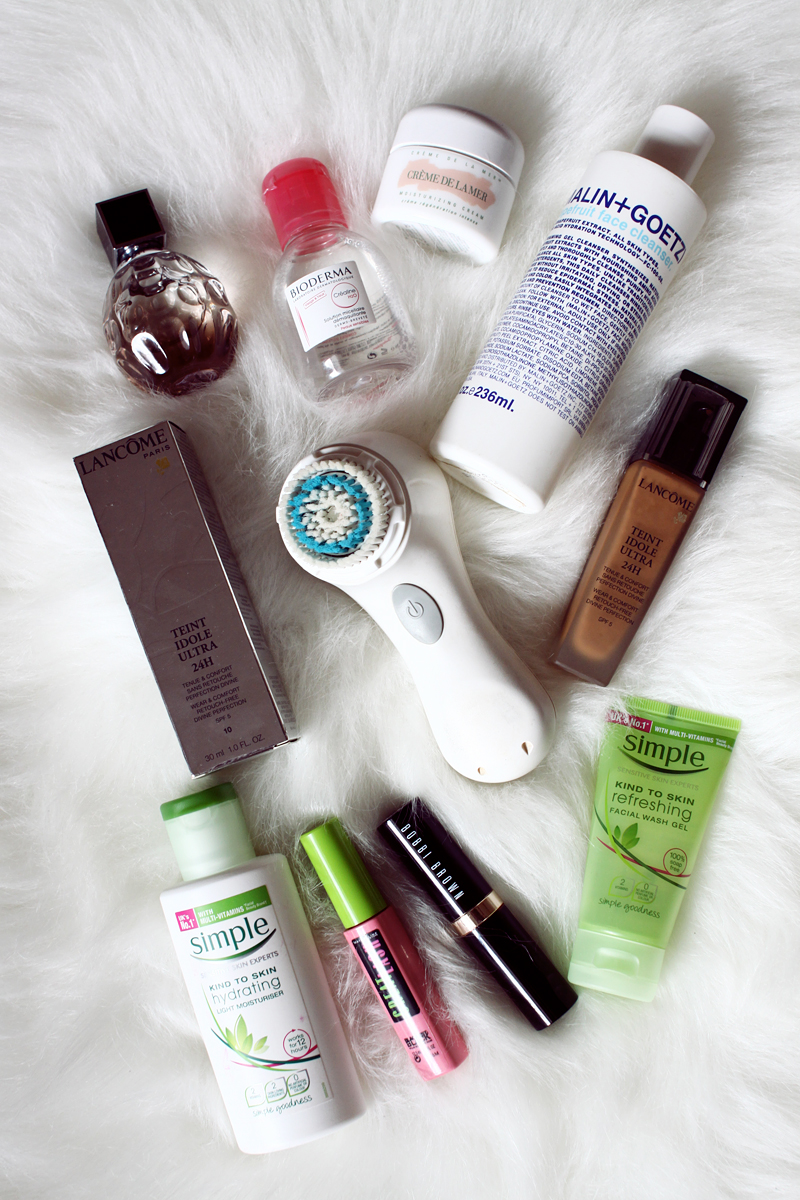 This post is long over due and I feel like I have been neglecting my beauty section of the blog for far too long. Having done a lot of travelling recently, I did not have the time to buy a proper set of skin care products and all of a sudden it's autumn and my skin is starting to react to the change in weather. I like to treat myself to brand-name beauty and skin products, but this time I decided to keep things simple.
From about February until August, I had been using Malin + Goetz grapefruit face cleanser which did wonders for my skin. It has a thick texture so that goes well on my Clarisonic brush which I have been using for three years to wash my face. But with all the traveling I did, there was always an issue with carrying large liquids in my carry-on luggage. I started grabbing Simple Face Wash Gel from Boots pharmacy because it lasted ages and at 50ml I could take it on the plane. It has now made it's way into my cupboard and I will keep using it and its moisturiser until I find a suitable winter product.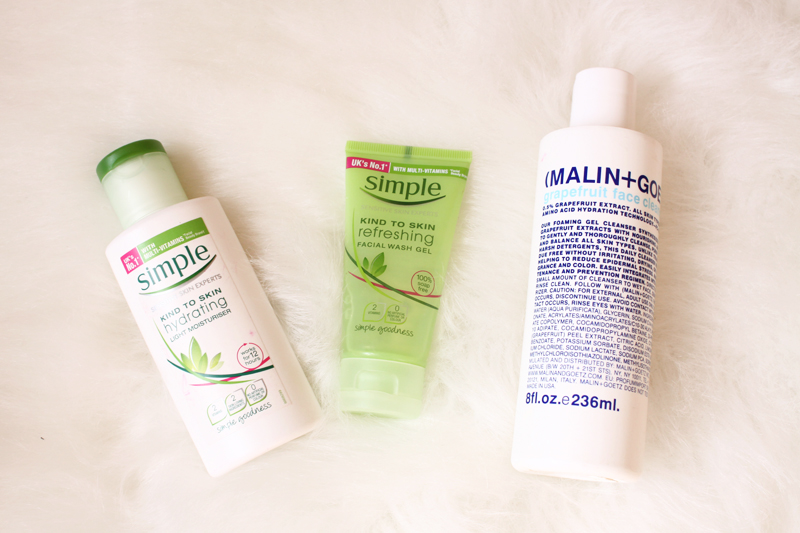 Oh, did I forget to mention that Bioderma is my all-time favourite make up remover ? I used to buy it in Paris but now it is available in select pharmacies here in London. For those of you in the USA, I am sure Amazon and eBay ship it.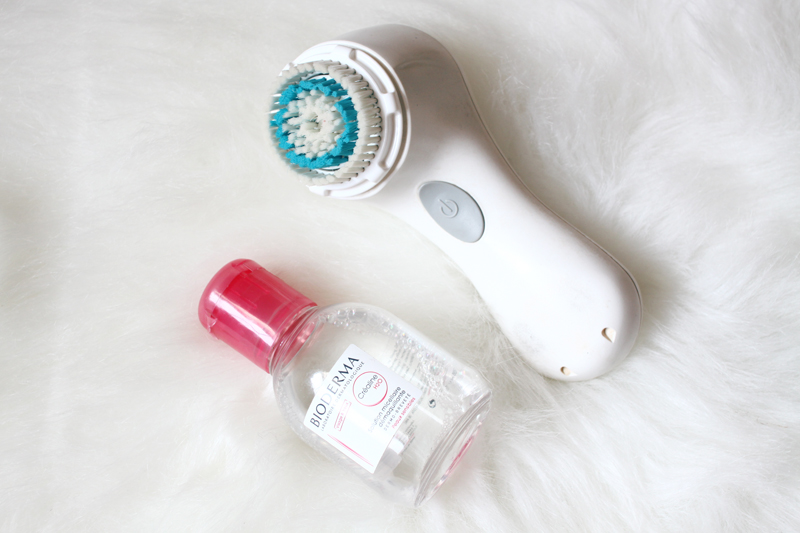 At the moment, I am using two foundations. Bobbi Brown's foundation stick in shade number 6.5 – Warm Almond is one that I use regularly during the day as a light cover up. For the evening or when I want to make sure that my skin looks flawless, I will use Lancome Teint Idole Ultra  in shade number 10. Now this is something that will last all evening plus it doesn't feel heavy on the skin. I am not big on mascara, so I keep it simple and affordable with Maybelline's Great Lash Blackest Black.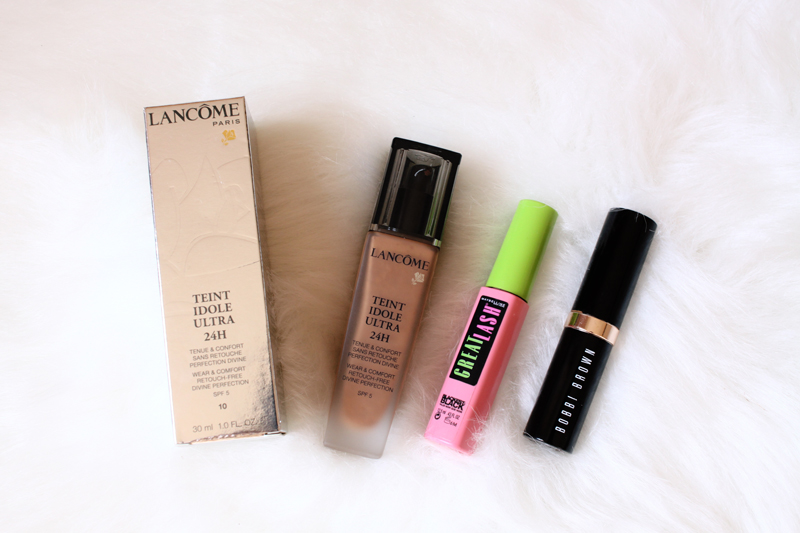 In terms of brushes, I have used the Bobbi Brown one for a few years now and recently got a Real Techniques foundation brush for my Lancome foundation. I interchange them anyway, and find both work well with a stick or liquid foundation.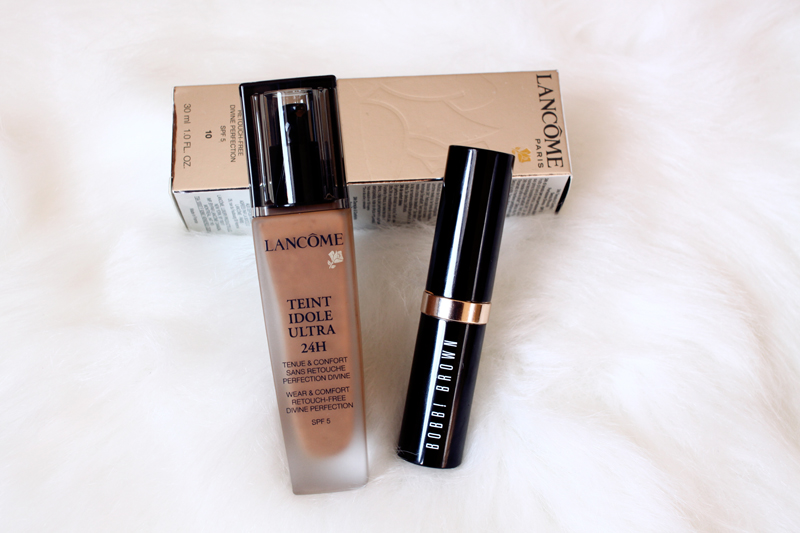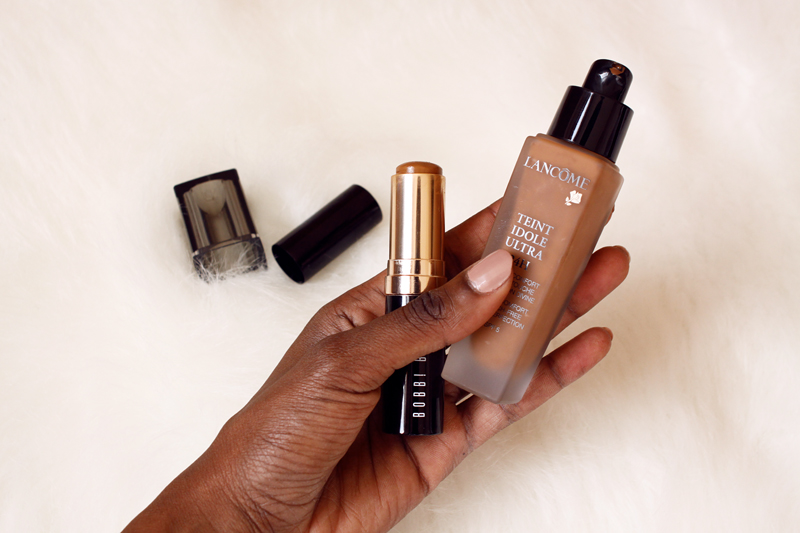 Let's not forget the slightly pricier members of my beauty product family -my Jimmy Choo frangrance and Creme de La Mer moisturising cream. I know what you are thinking – La Mer could feel a village. Yeah, but again, I saved and treated myself to the world-famous moisturiser which I have had since May by the way, so I guess you can call it an "investment".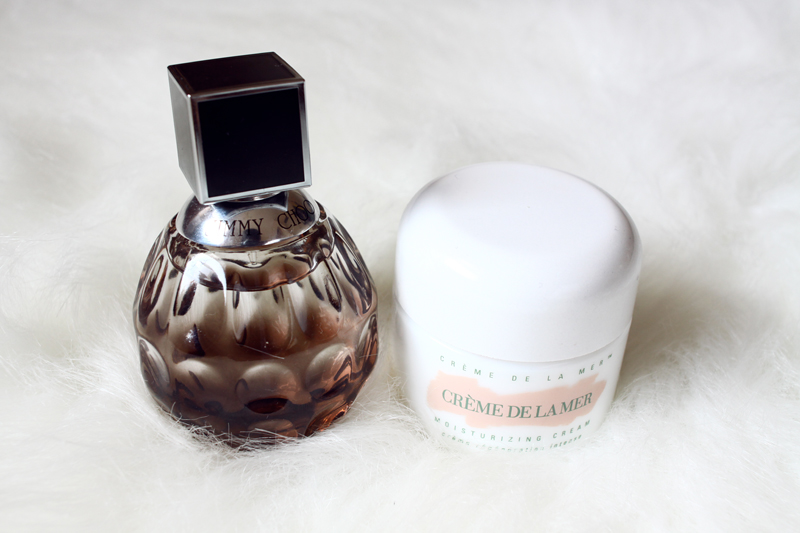 It is so far a simple list of products and I did not include things such as eyeshadows and lipsticks because I wanted to talk only about the basics. But if you have any questions about what other brands of makeup I use, do let me know below.
Also, can someone recommend me a site online or area in London that sells Korean and Japanese skin care products ? Not the fancy shmansy expensive ones but the pharmacy brands that work wonders for your face.