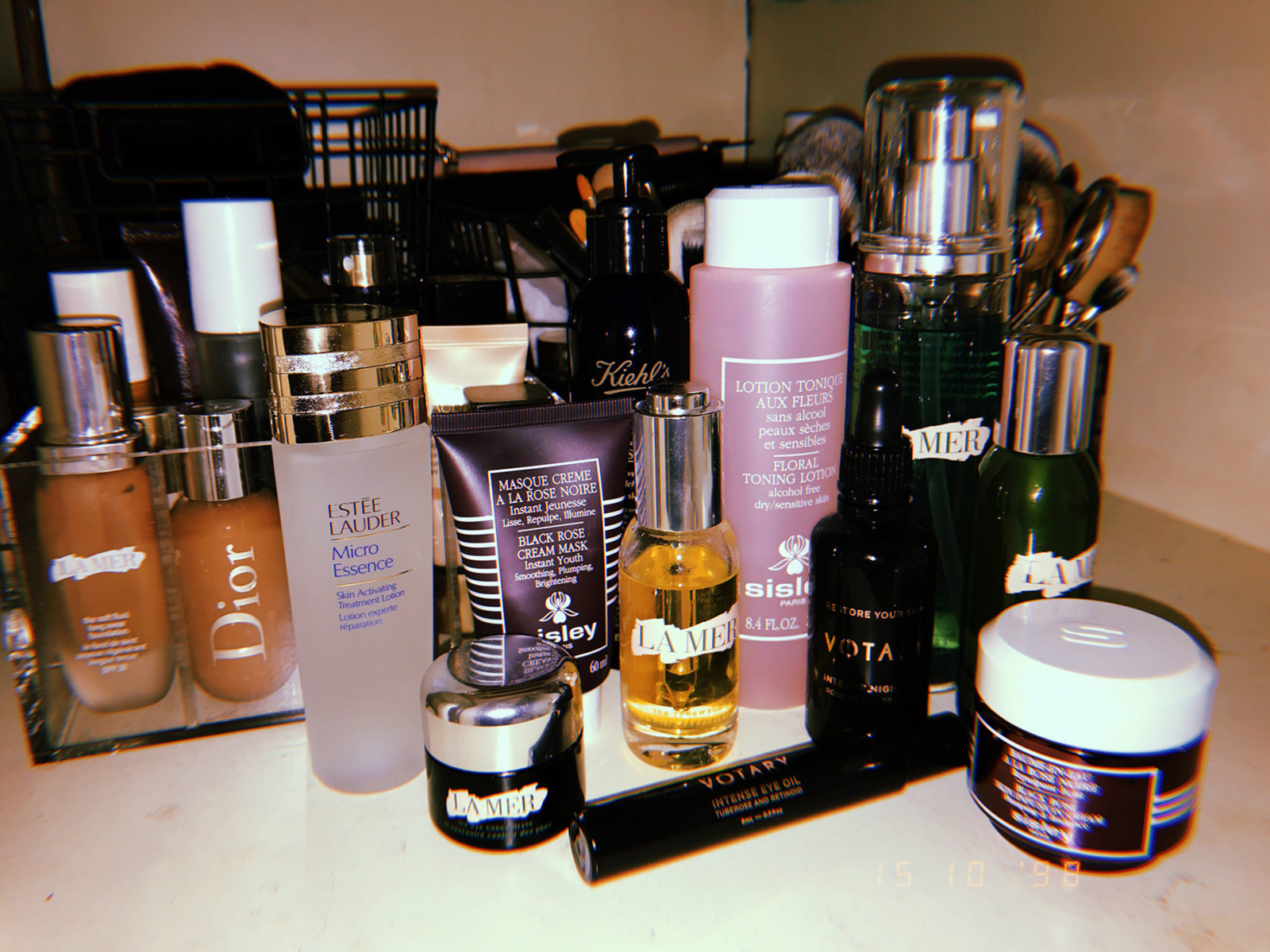 So, this is my skin squad for Fall 2018. It may change in the next 30 days or so but these are the main players. I am sure some of you can already tell that some of these brands are on the pricier side but this, at the end of the day, is what I use. Since I have access to these products, I may as well try them out and see if they are worth their hype and price. Bear in mind, I have normal, occasionally dry skin (in the winter) so these may not work for your skin type. My skin squad is what works for me, therefore find what works for you. I will have regular updates on how / if these products are working for my skin in the Beauty section, my Youtube channel and my Instagram.
I have used Kiehl's Midnight Recovery Botanical Cleansing Oil for a good year now. I will even admit that I use it on my makeup brushes as well, to help remove the makeup. But this cleansing oil literally melts the makeup off my face. It also smells great and a little goes a long way with it, so it's worth every penny.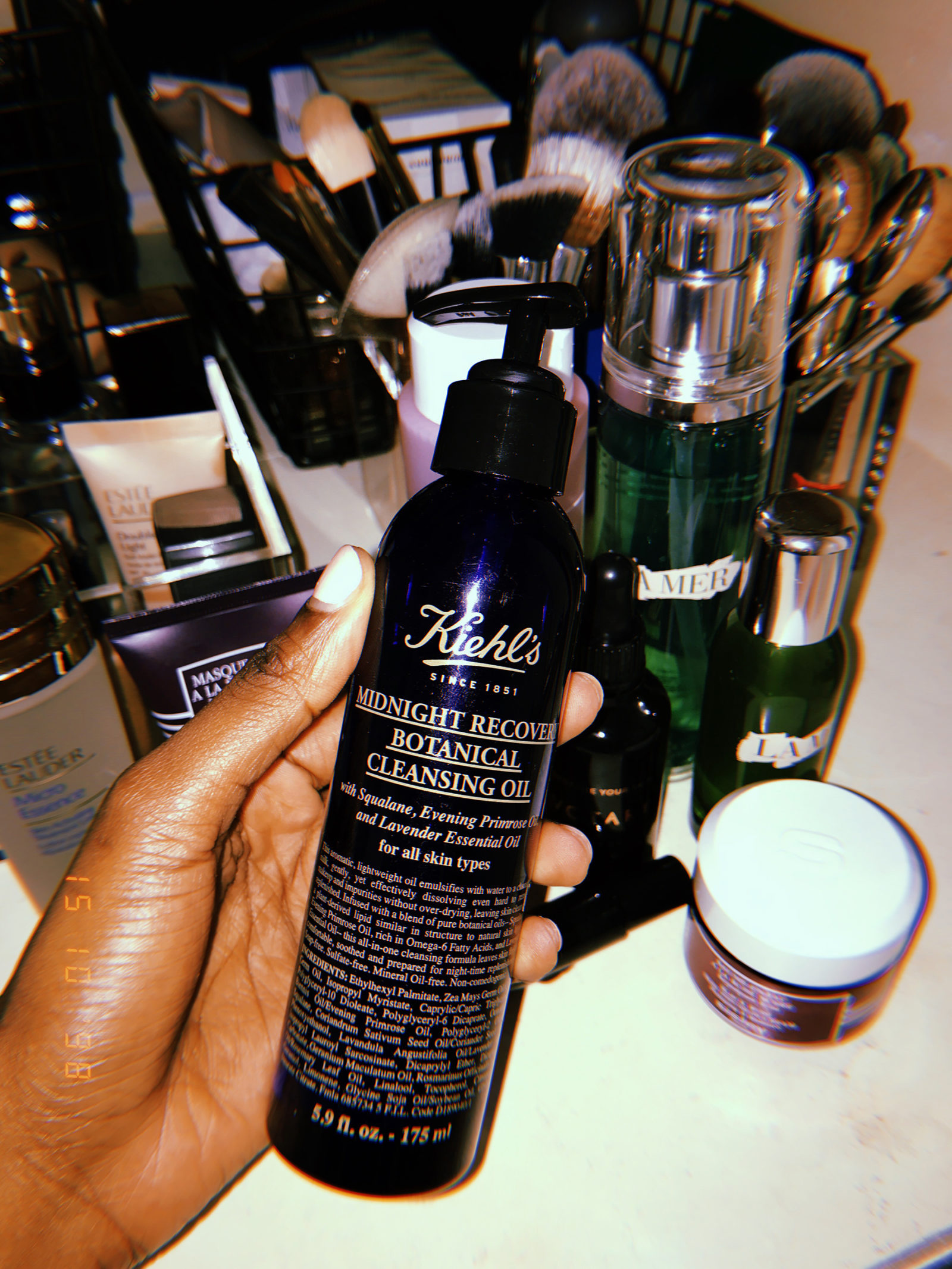 It's difficult for me to say that I have a favourite cleanser that I love but La Mer's Cleansing Gel does the job. I work with the brand, so naturally, I will try as much of their products as I can. I believe you have to go with a cleanser that works for your skin type, regardless of the brand or price. I don't have problem skin, so this work just fine for me, although there are many drug-store cleansers that can do just as good a job as this cleansing gel.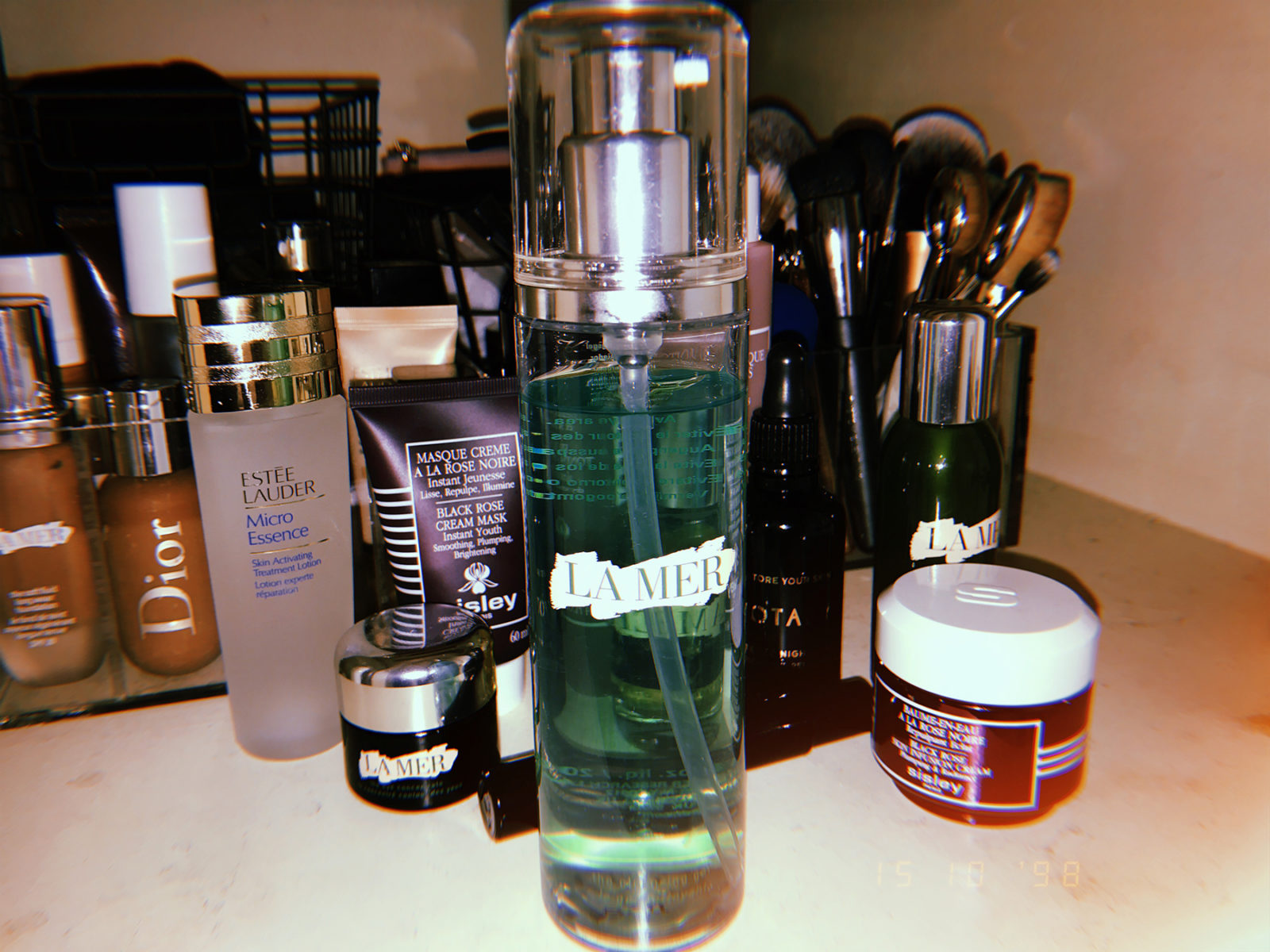 Toning has become essential to me, ever since I got into the 10 Step Korean Skincare routine. I've used toners from Darphin, Shieseido and Beauty Pie, which have all been very good to my skin. This week, I started using Sisley's Floral Toning Lotion which is perfect for dry, sensitive skin. My skin is not sensitive but it tends to get dry in the winter. This is only the first week, so I will see how it goes.
I have also started on Sisley's Black Rose range of products which have anti-ageing ingredients ( Black Rose, Padina pavonica, and Alkekengi calyx extracts ).  These ingredients are meant to leave your skin looking youthful and energised. The Black Rose Cream mask and Skin Infusion Cream are new to my skin care routine. So far, I'm loving the mask. Let's see what the infusion cream will do.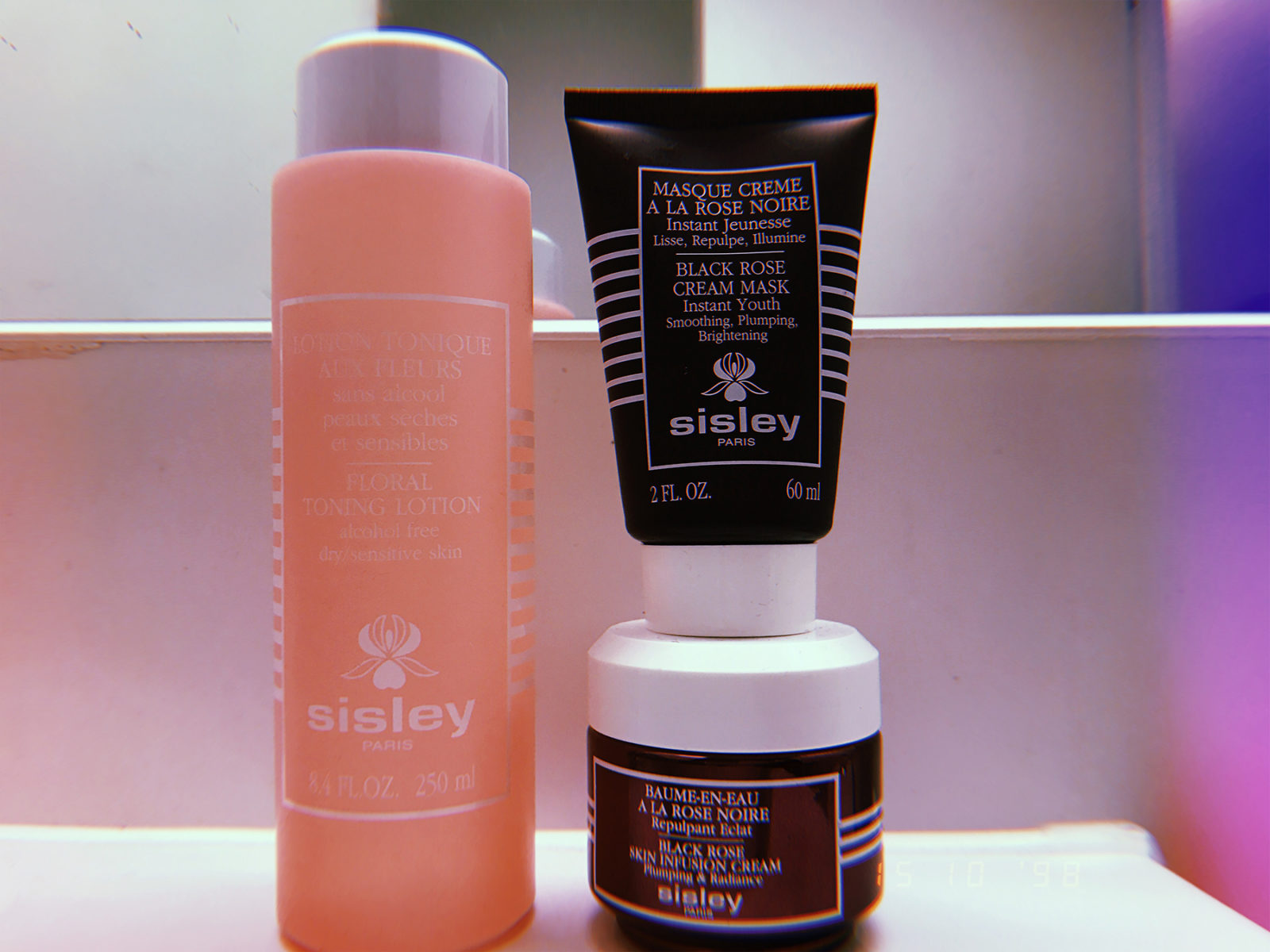 I know I jumped to the mask and cream but after toning, I use essence, another key step to the Korean 10 step routine. Estee Lauder has been a part of my skin care regime for a good decade so, naturally, I was happy to discover their Micro Essence this summer. An essence is hydrating and prepares your skin for the moisturiser, so this is one part of my skin care routine I plan to keep up for the rest of my life, regardless of the skincare brand I use.
Finding the right under eye cream is still a struggle for me. I have yet to meet the eye cream that will really make a difference. My under eyes are a bit hollow, so finding a product that will plump that area up is key. In the meantime, preventing wrinkles and dryness is what I am focusing on. La Mer The Eye Concentrate has been good enough in that department but I've also started using Votary's Intense Eye Oil with a roller ball at night. Oils have always worked well for my night time routine, so an eye oil is a new concept that I am giving a go this winter.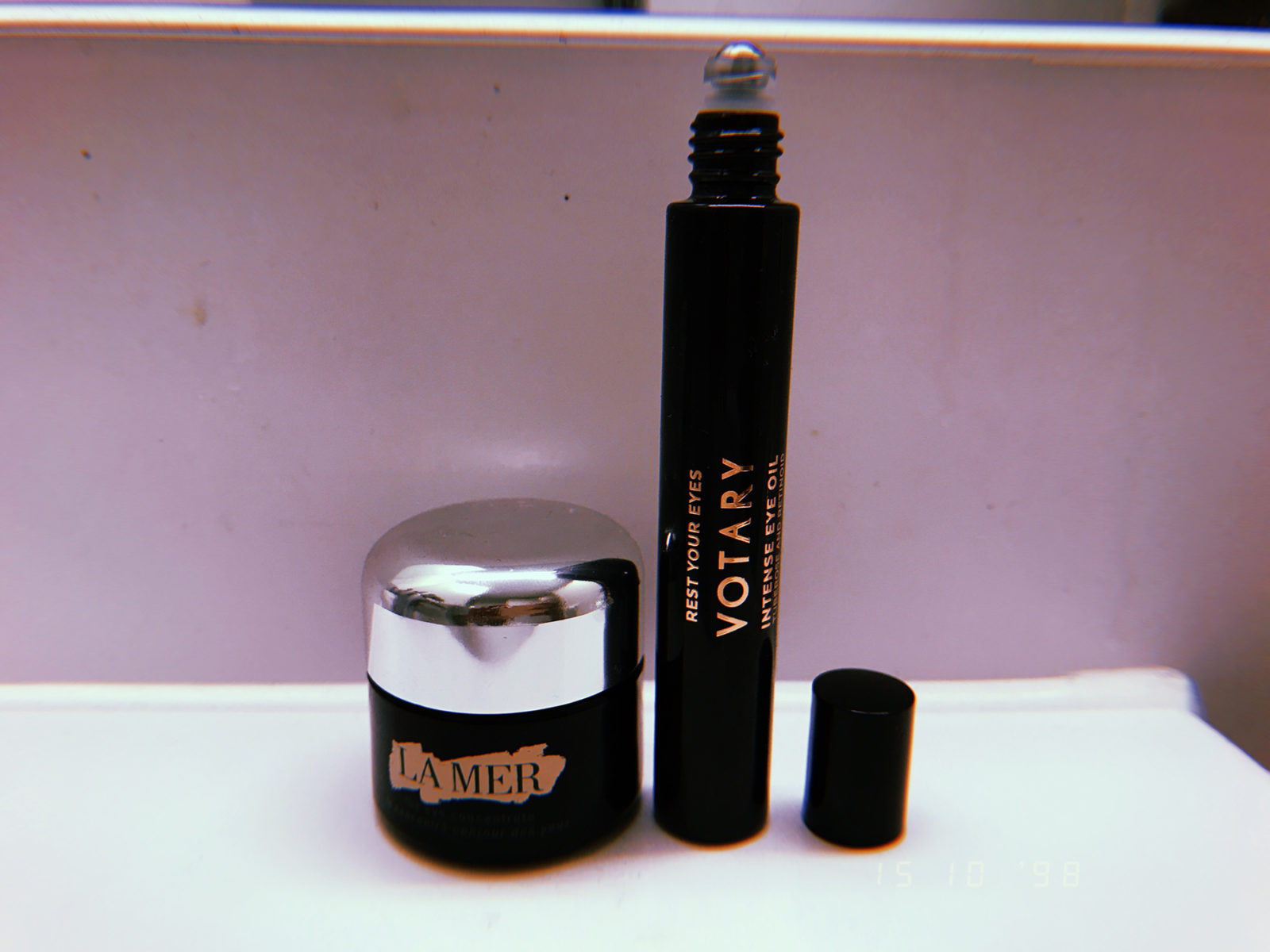 Speaking of face oils, I have also started using  Votary's Intense Night Oil with rosehip and retinoid. It focuses on reducing the signs of ageing, so if that is not what you want in an oil, then look into another product. The La Mer Renewal Oil is meant to smooth and firm your skin but for me, oddly enough, I love using it when I am on a plane. It hydrates my skin very well, especially during long-haul flights, so I prefer to use it when travelling.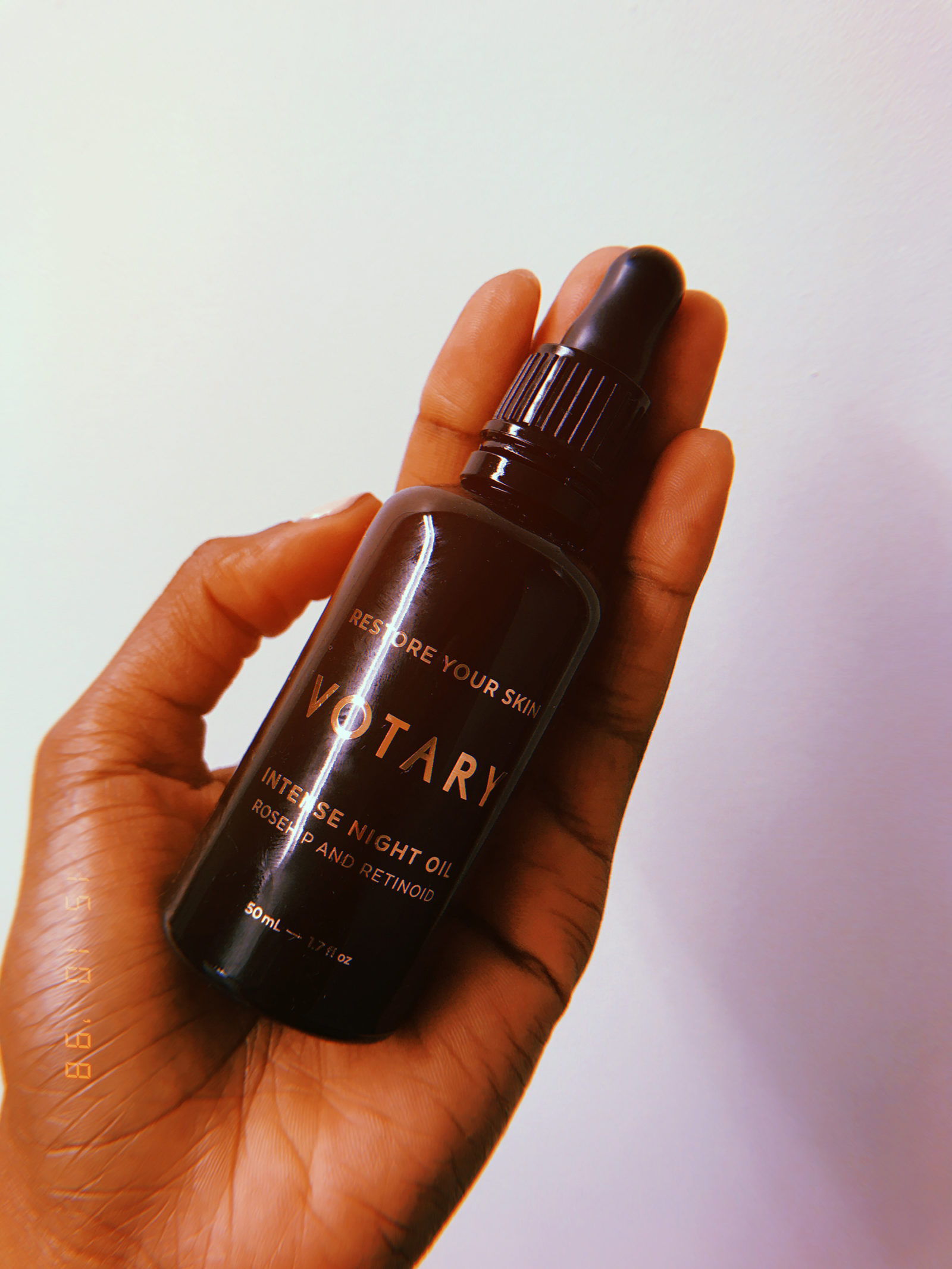 Now, during the day, I prefer to use a serum instead of a face oil. Serums that absorb into the skin quickly are a necessity for me because I have to put on makeup and head out of the house for meetings, soon after washing my face. The La Mer Hydrating Serum gives me a quick boost of hydration, dries into my pores and leaves my skin ready to add another product onto it, be that a tinted moisturiser ( I recommend Laura Mercier ) or a sun screen.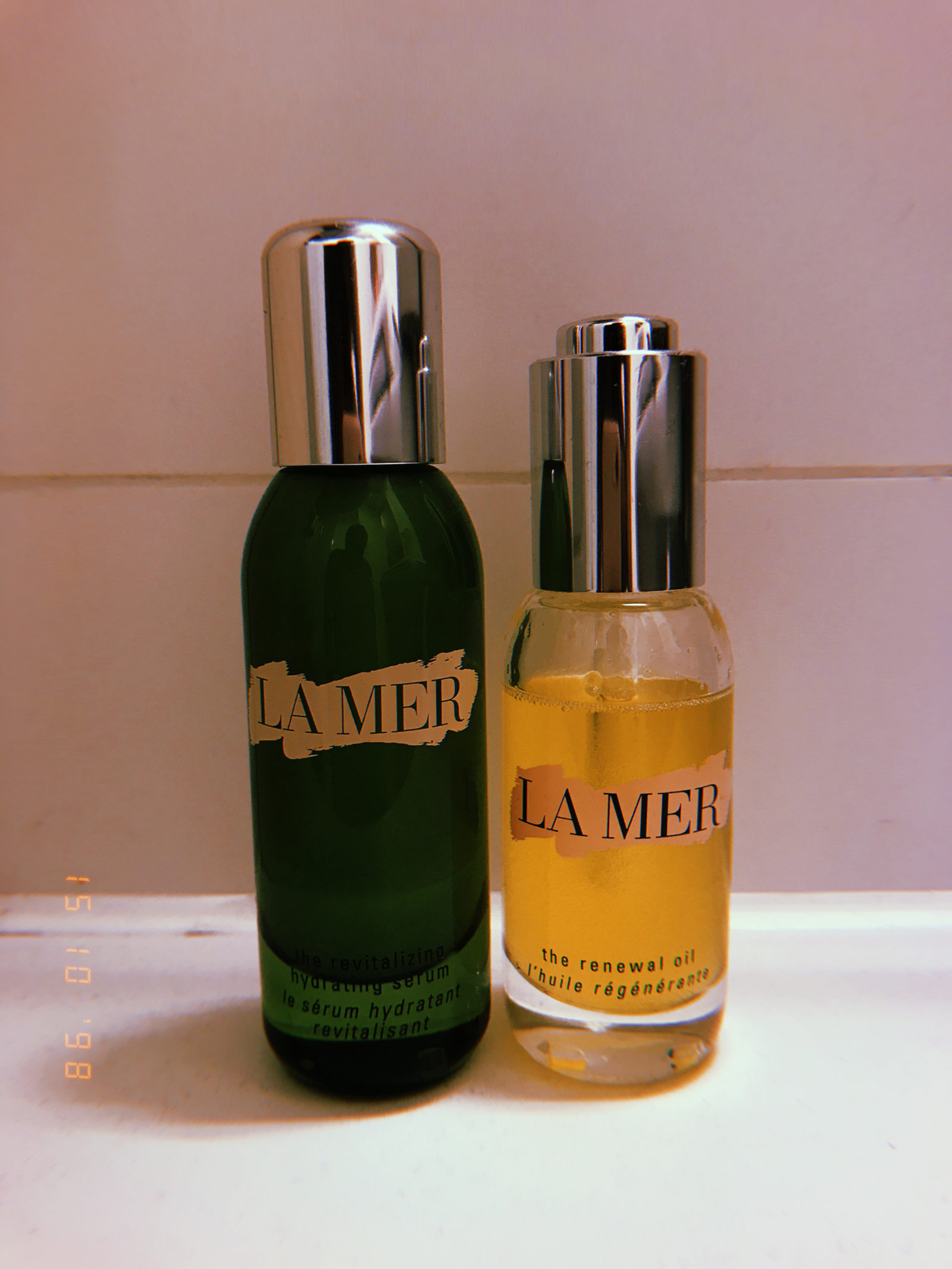 Again, this is my skin squad which may not be the right one for you. I believe in using products that work for you not just using products because they are popular or expensive. There are just as many good drug store and high skin care products out there. You need to find what works for your skin and your budget. I will keep you updated as the weeks and months go, leading up to Christmas, on how I am doing with this range of products.