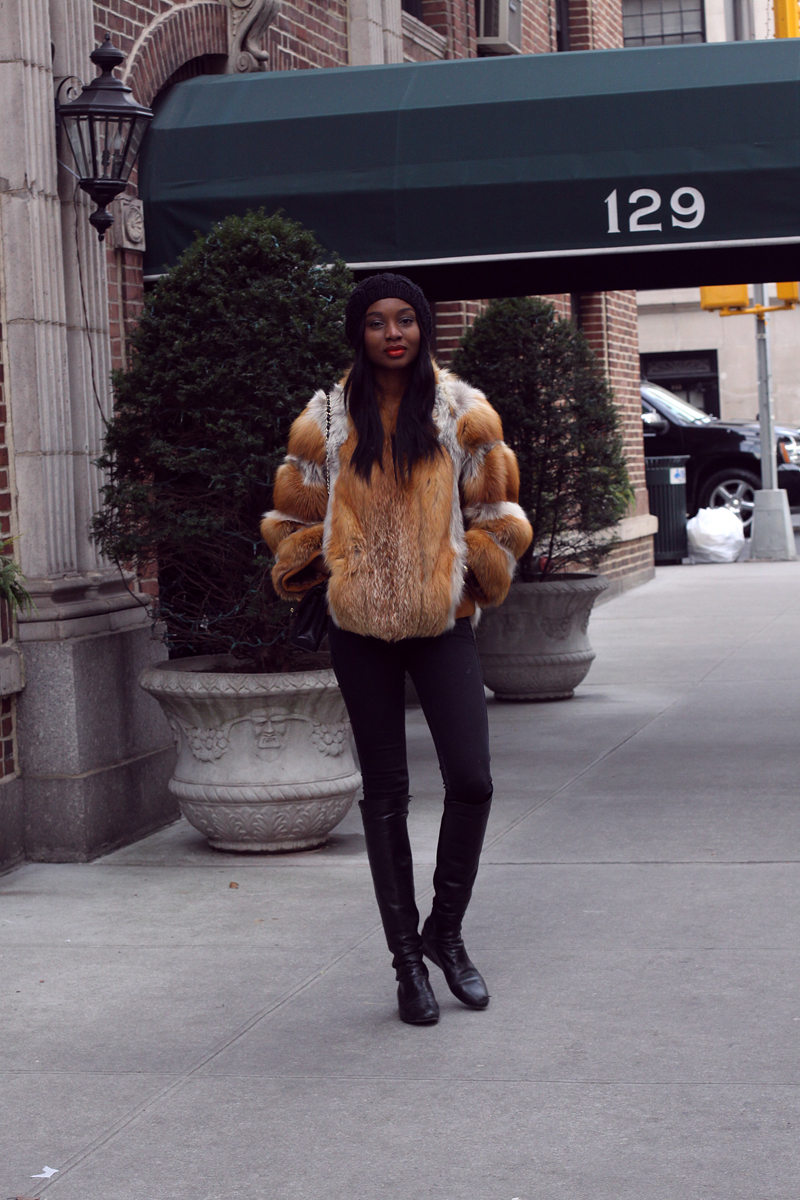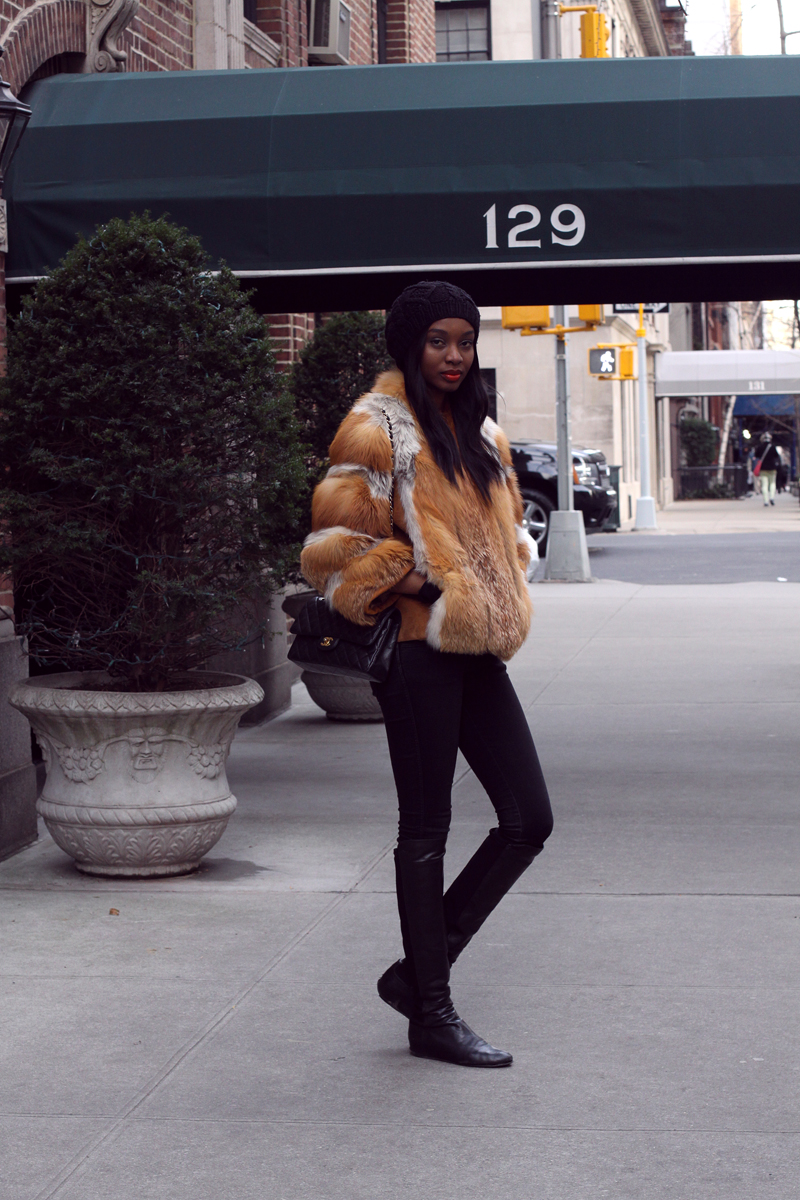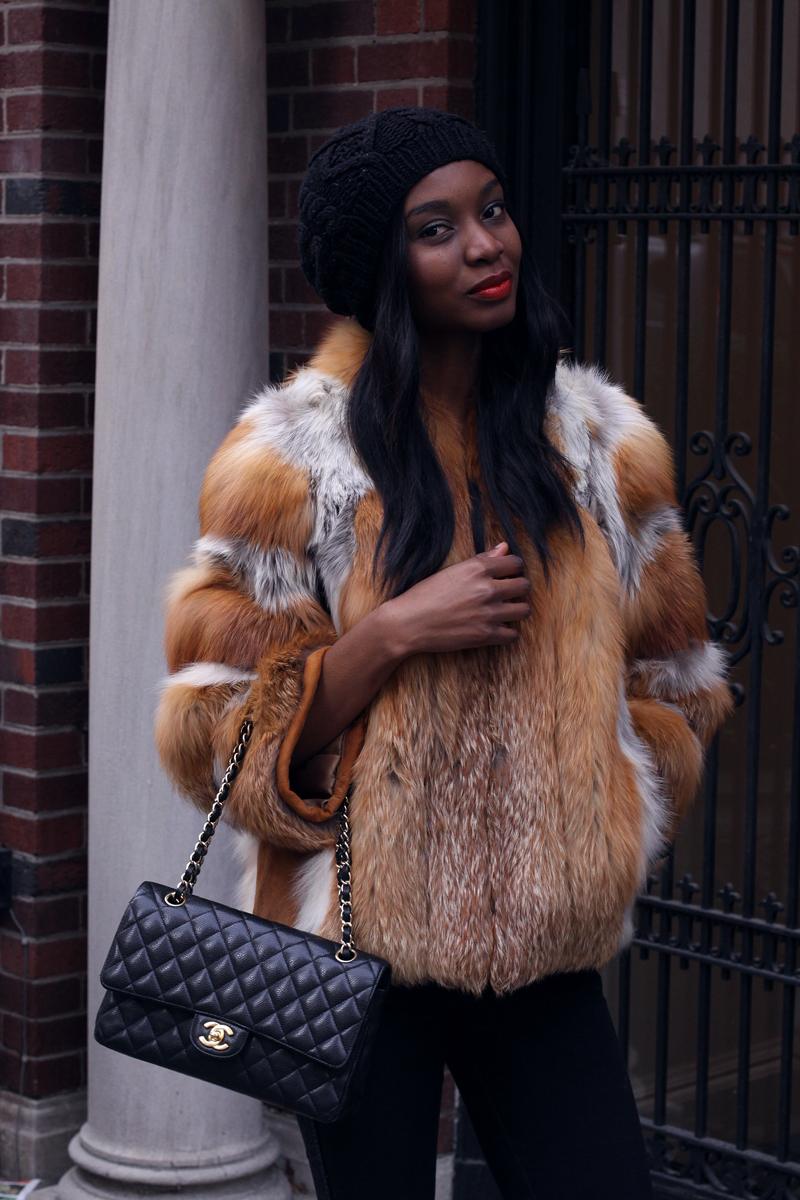 Hey Upper East Siders. Gossip Girl here.
Kidding !  I had to throw that in there and now you all know that I was once a die-hard fan of Chuck Bass. But let's get back to the real reason why we are here, and that is to talk about my recent trip, over the holidays, to New York City.
I love New York and this trip was the best so far. I caught up with old friends and met new ones as well. I braved those awful wind tunnels, all in the hope of finding cute little resturants and shops – and find them, I did.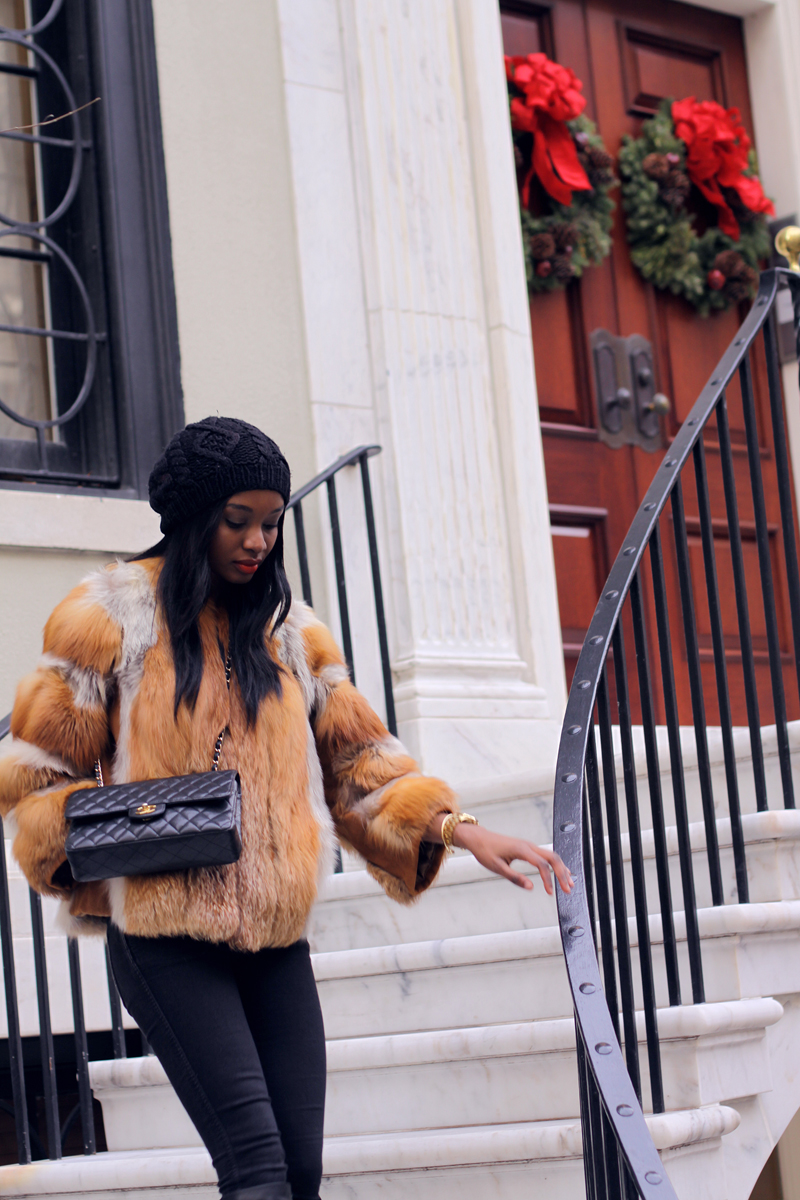 My goal during this trip was to shop only at vintage stores because, I'll be honest, I prefer retail stores in London. So when I came across
David Owens Vintage
on the internet, I made the trip over to the Lower East Side.  The shop is well-presented, the owner David is so kind, and has a great collection of coats. And of course I fell in love with the one I am wearing in the photos. Why this one, you ask? Well, take a look at this picture of
Jane Birkin
and you will know.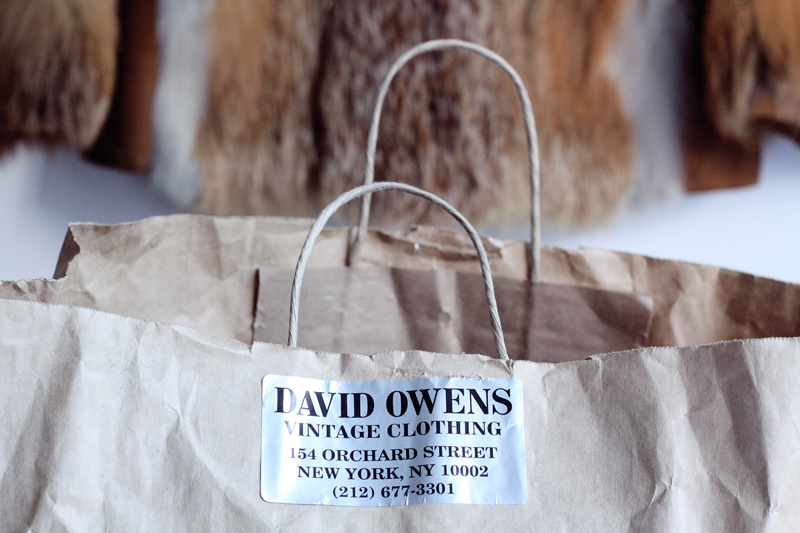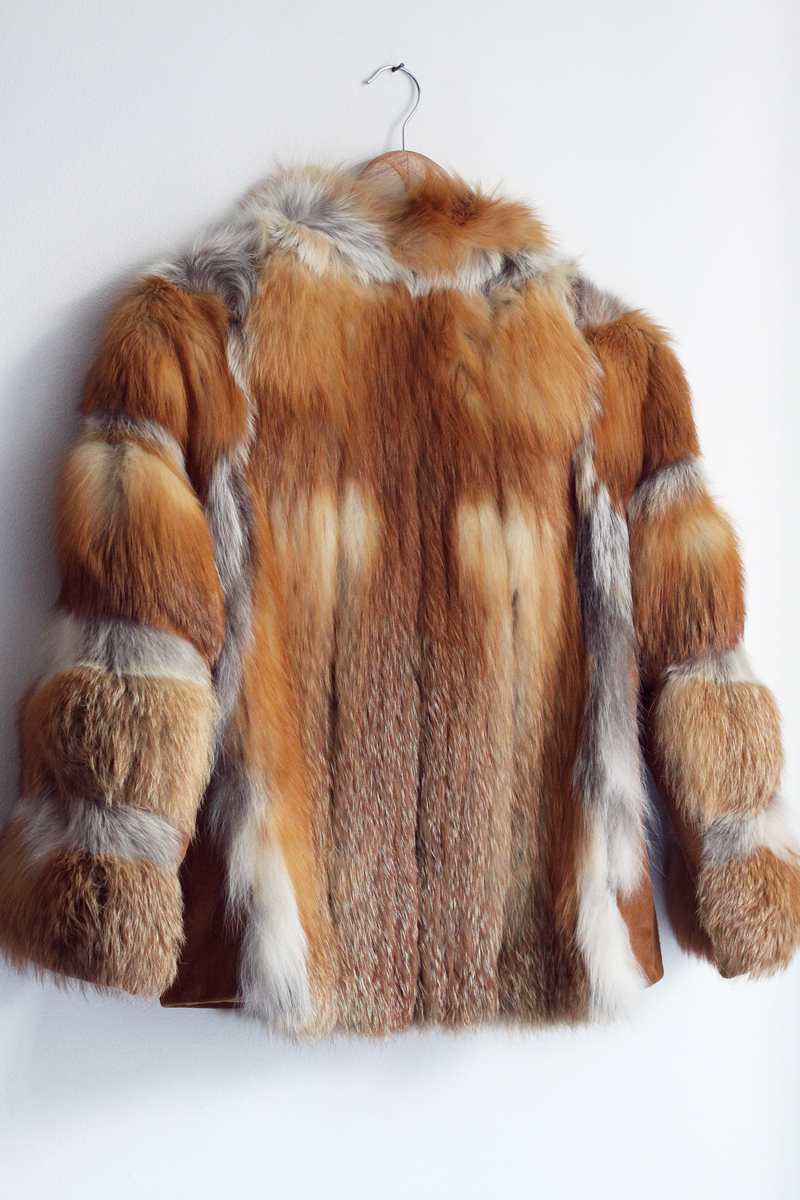 Oh, um, yeah. I also made the mandatory pilgrimage to Victoria's Secret during their semi-annual sale.
Vintage fur coat. H&M jeans. Stuart Weitzman boots. Chanel bag. VS Pink bra
Bisous,
Natasha