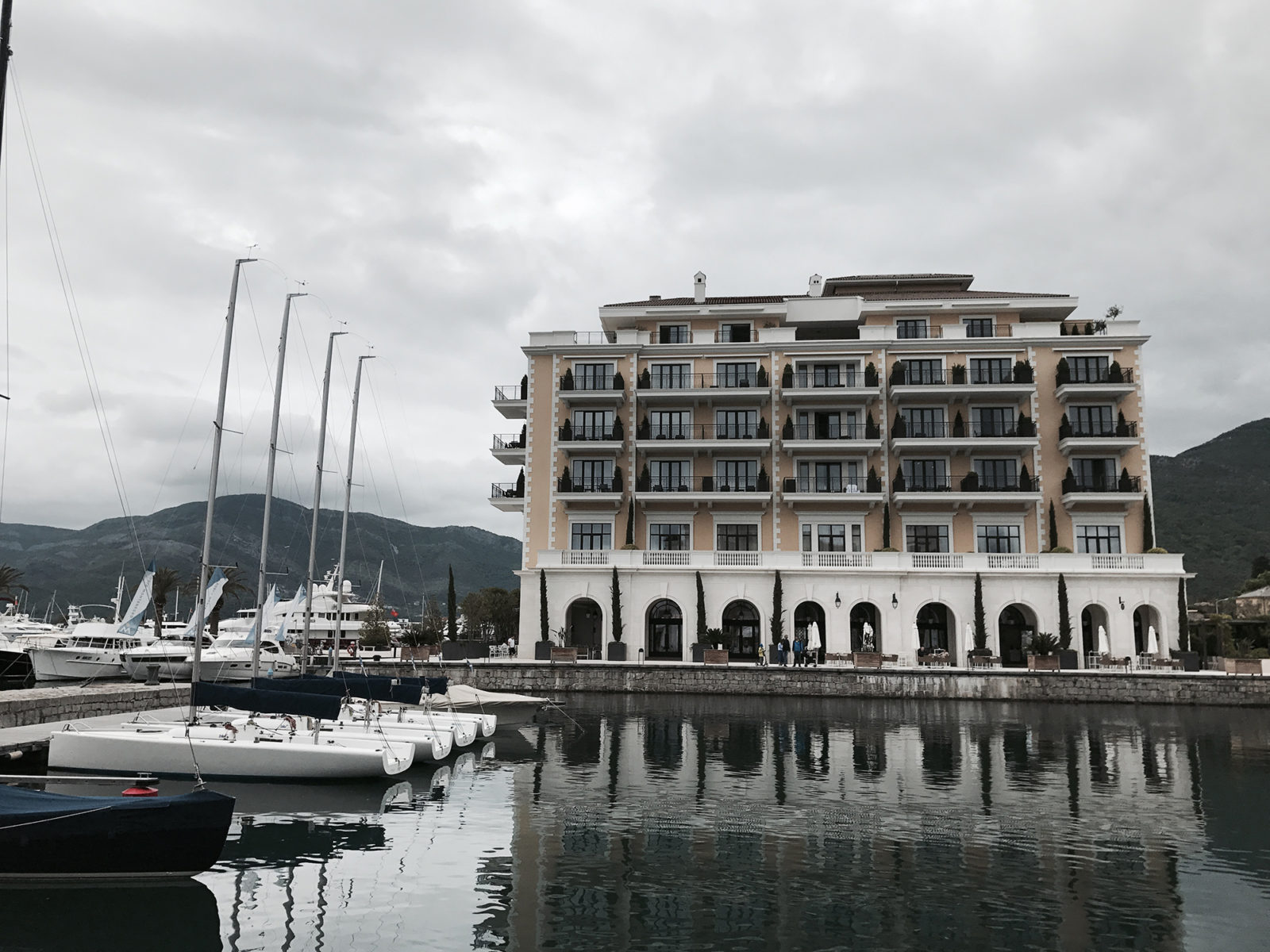 If you have been keeping up with me on Instagram recently, you would have seen that I was in Montenegro, more specifically, Porto Montenegro. I have never been there, let alone any of the countries in the Balkans and it was an amazing first time experience. We flew in with British Airways, first to Dubrovnik, then took a lovely scenic drive lasting an hour and a half along the coast, going through the border of Croatia and Montenegro. Our taxi was then put on a ferry boat, to take us across to the other side where within five minutes we arrived at Porto Montenegro.
Myself and the other girls were invited by the lovely Octavia Hix brand to experience a stay at the lovely Regent Porto Montenegro hotel to celebrate the launch of their limited edition marble print beachwear. The area were stayed in for three nights was chic, to say the least. If you have been to Monaco, then this is the Balkan version of it. With yachts parked in front of our hotel, to an array of designer stores and restaurants along the port, this is definitely a luxury getaway, if that's your kind of thing. All in all, Porto Montenegro is a lovely place to visit.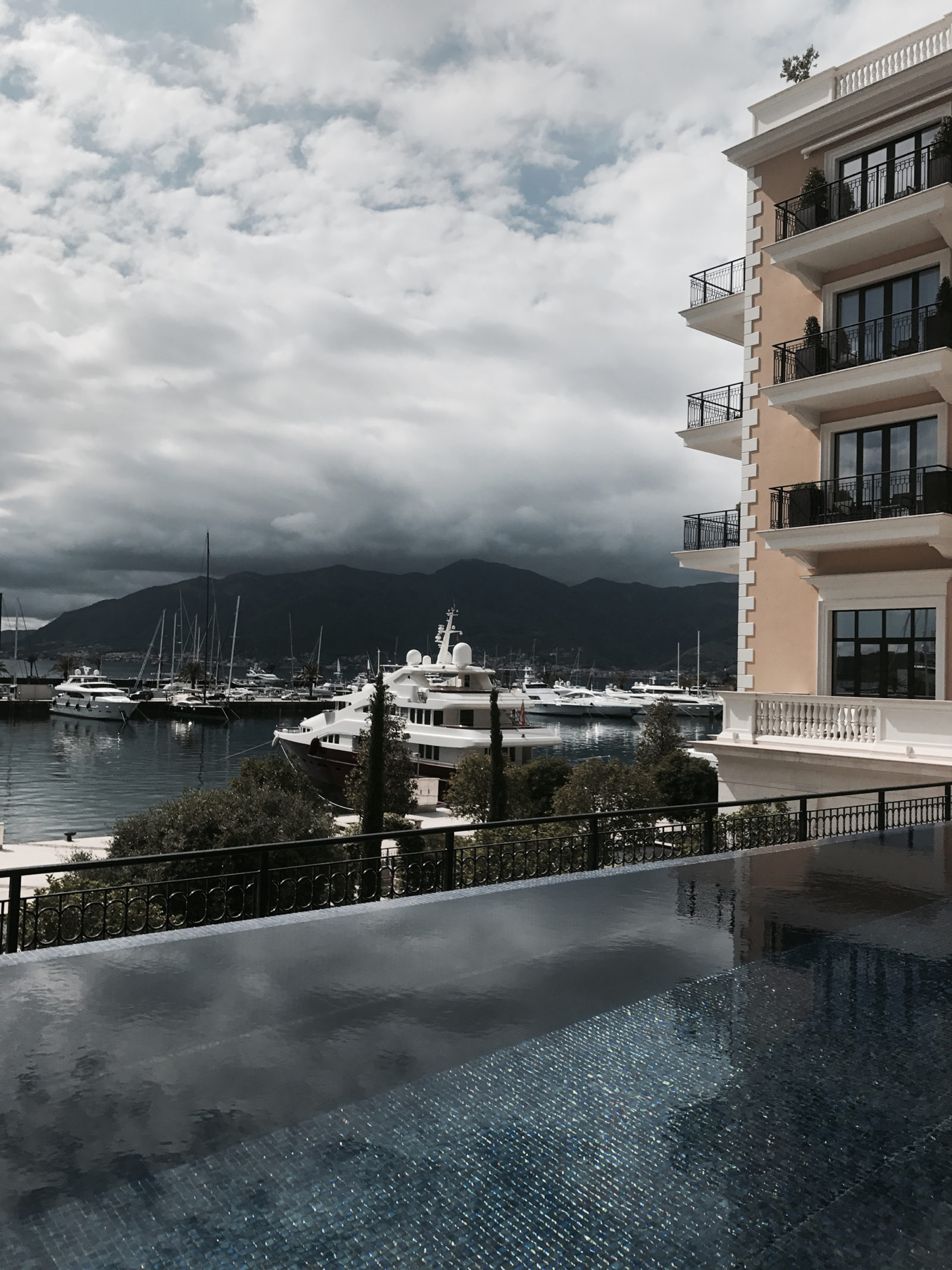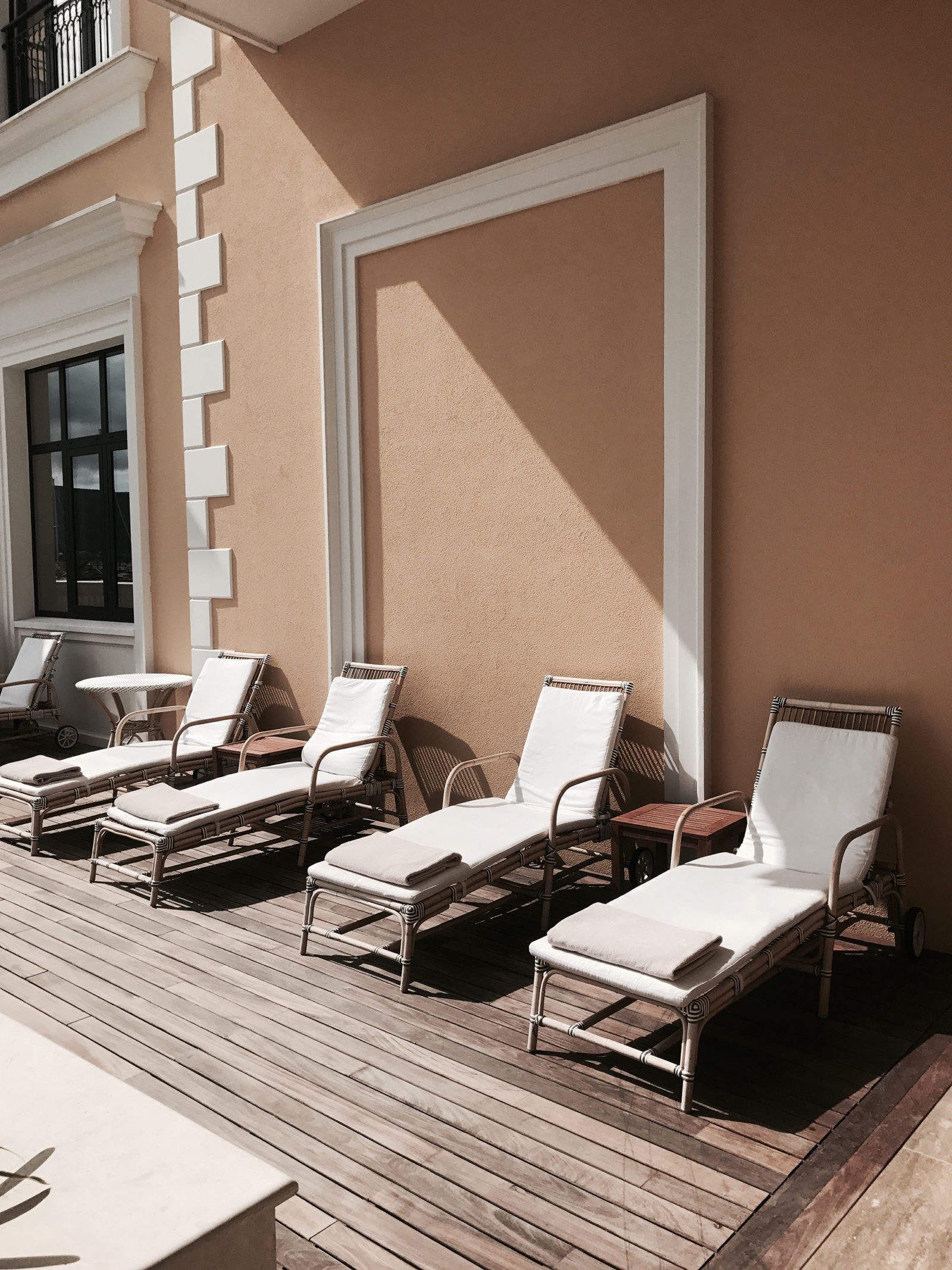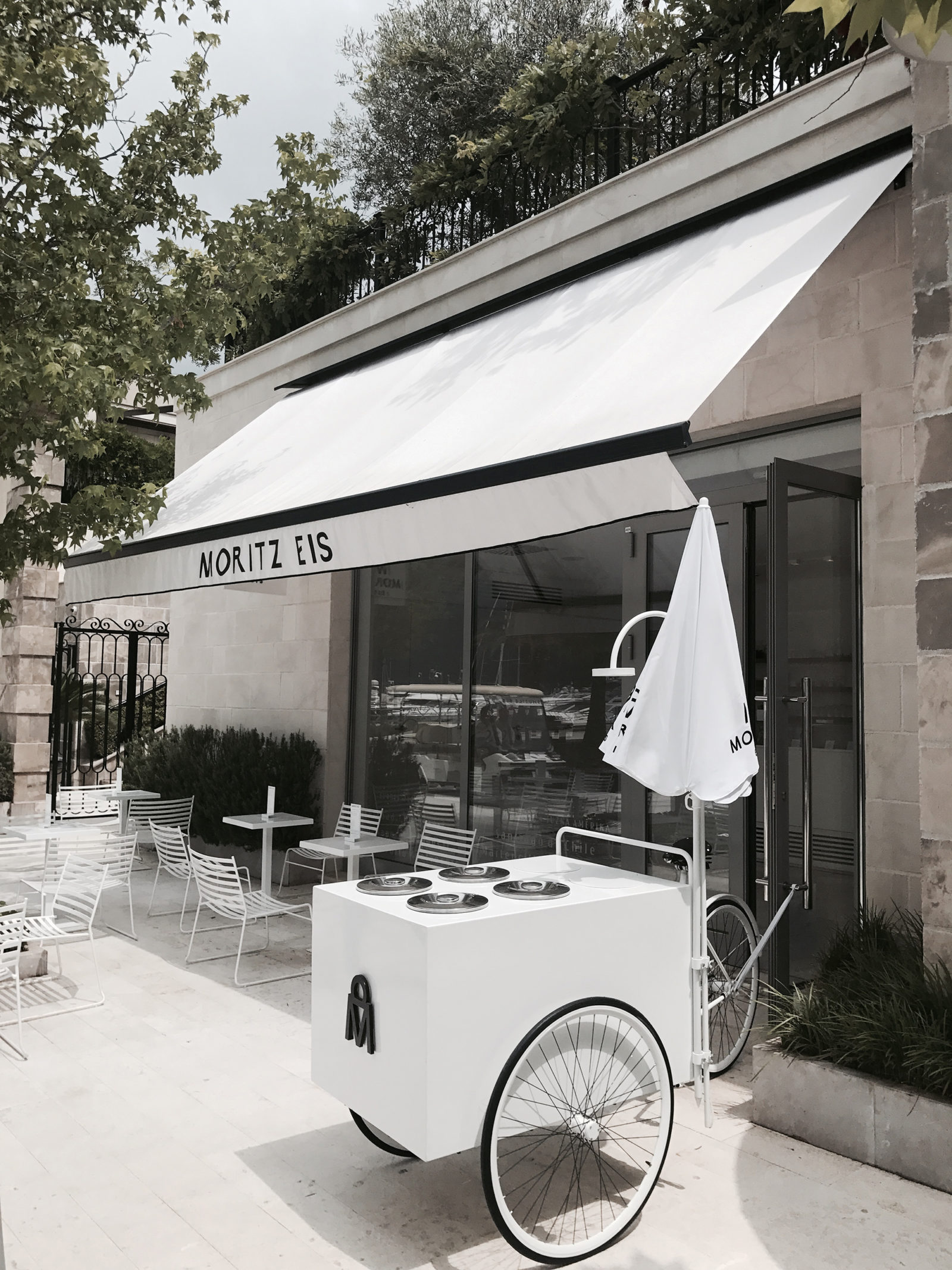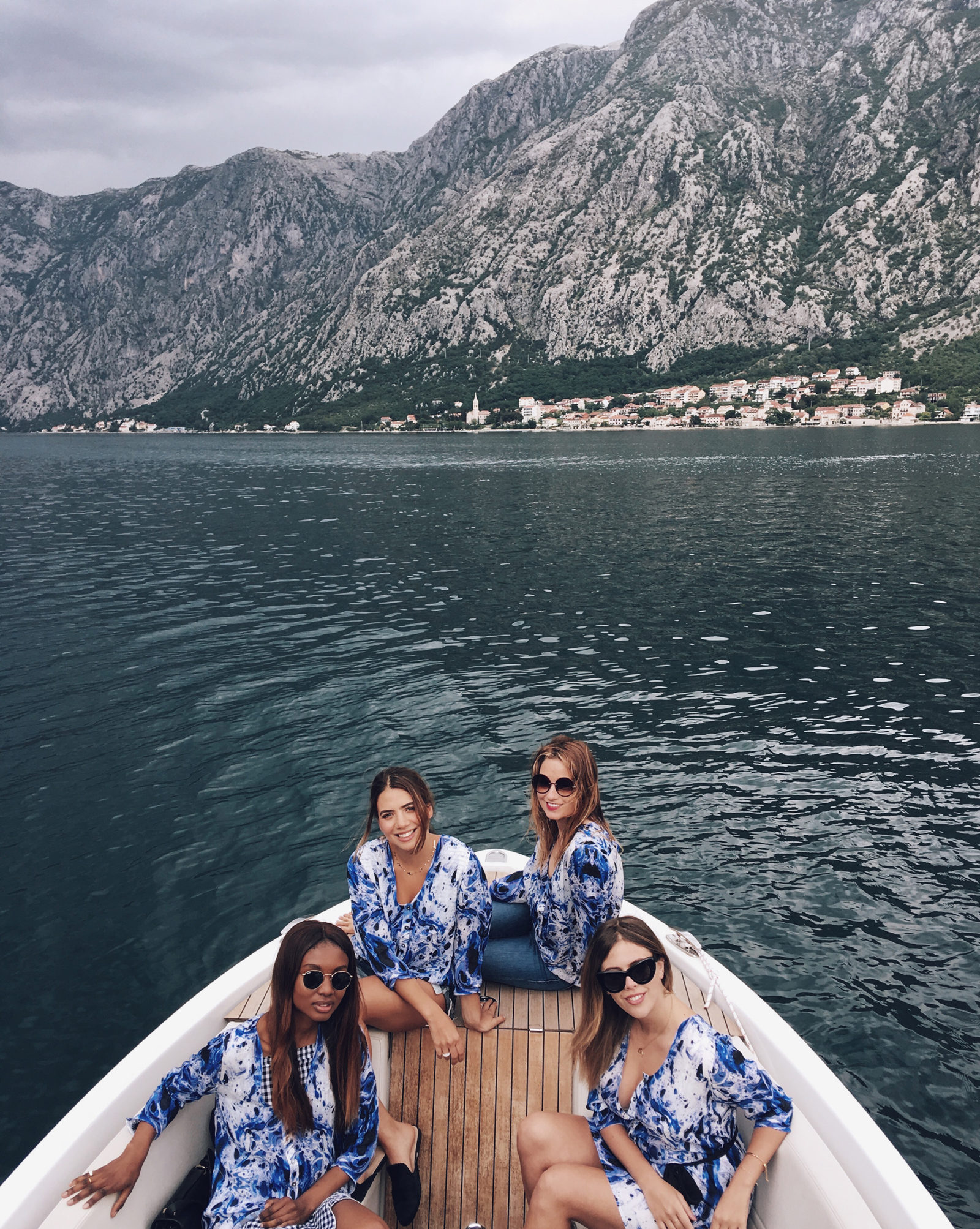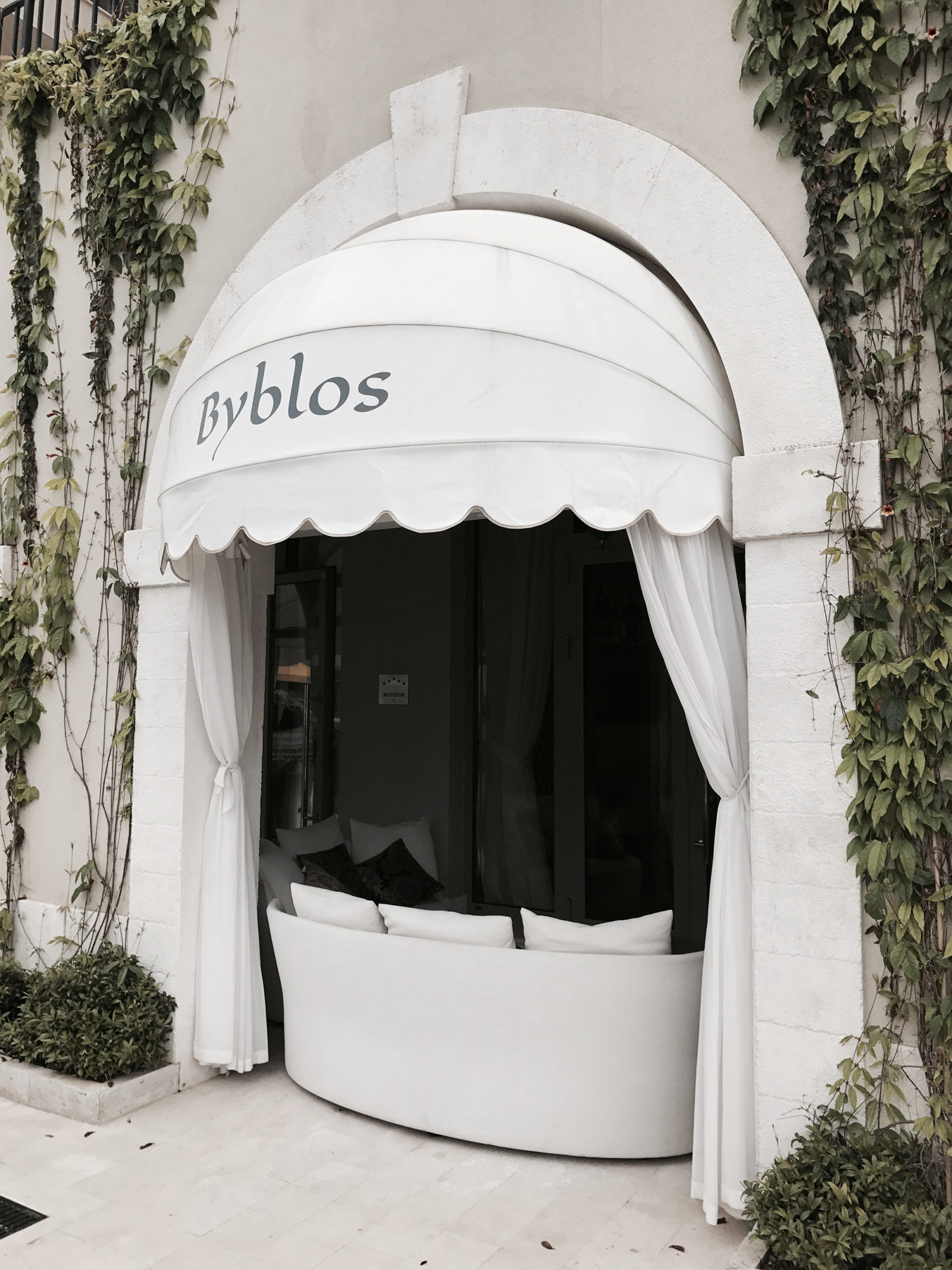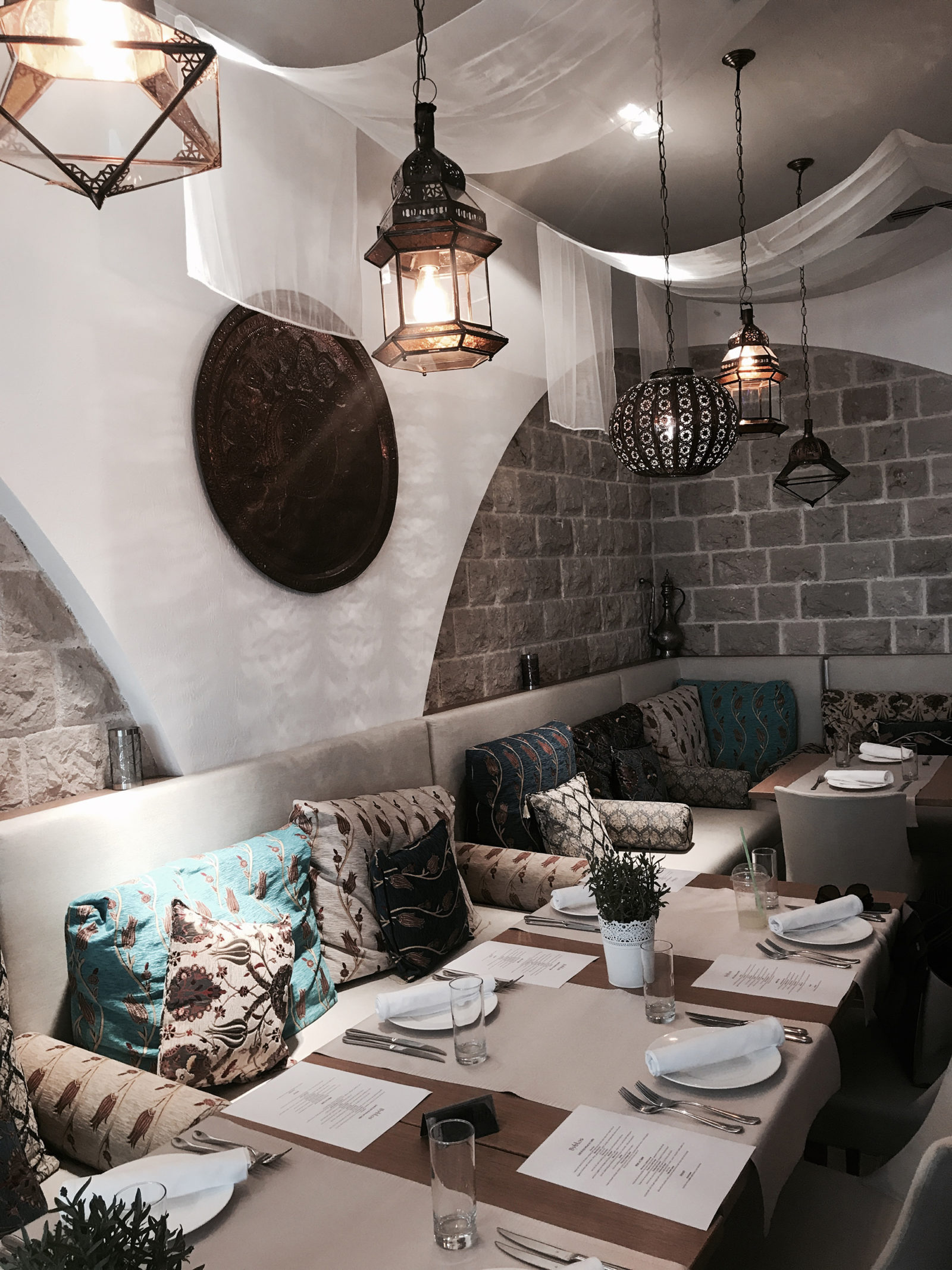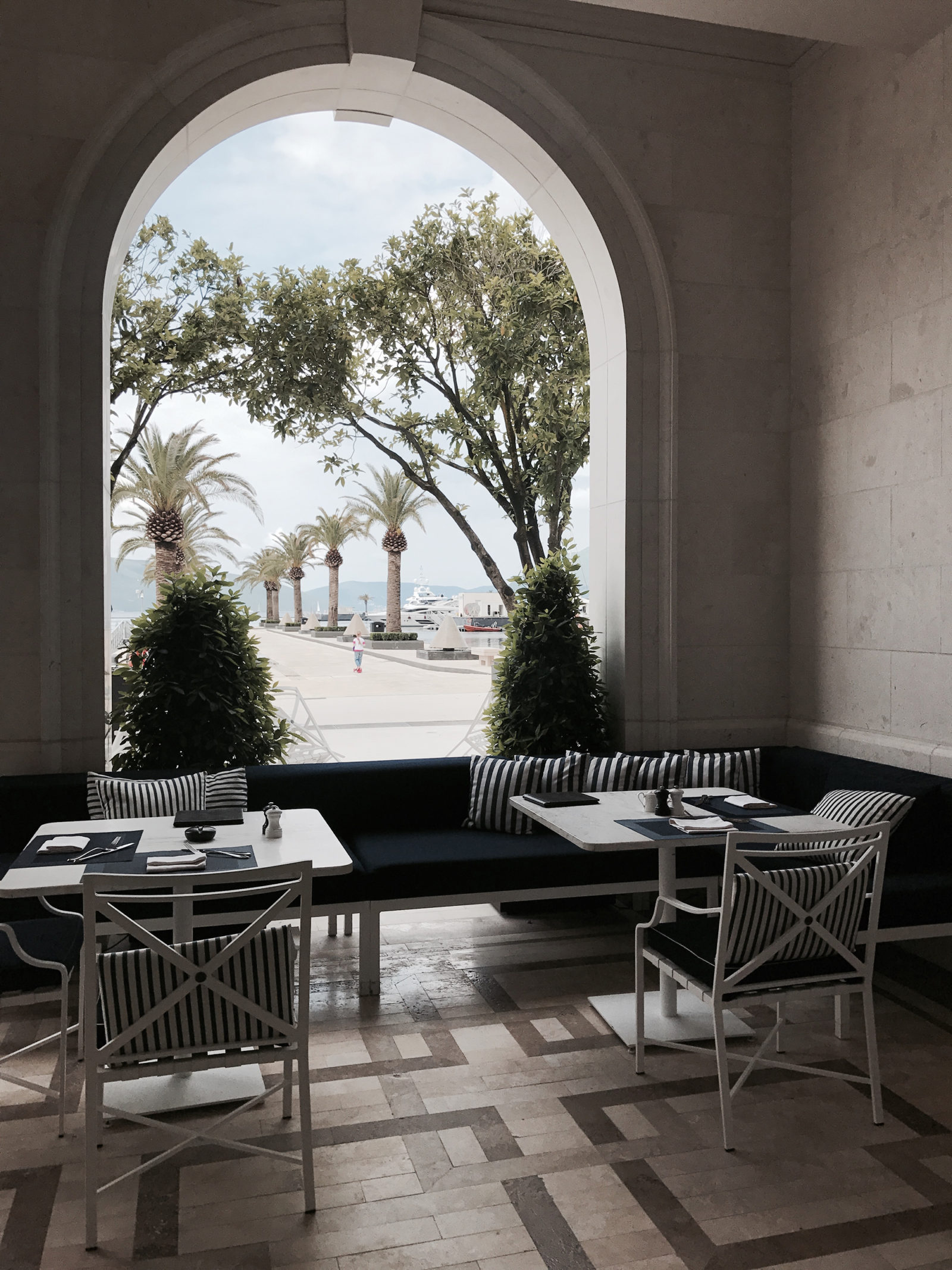 Thanks to Octavia Hix for the trip and for British Airways and Regent Porto Montenegro for hosting us !