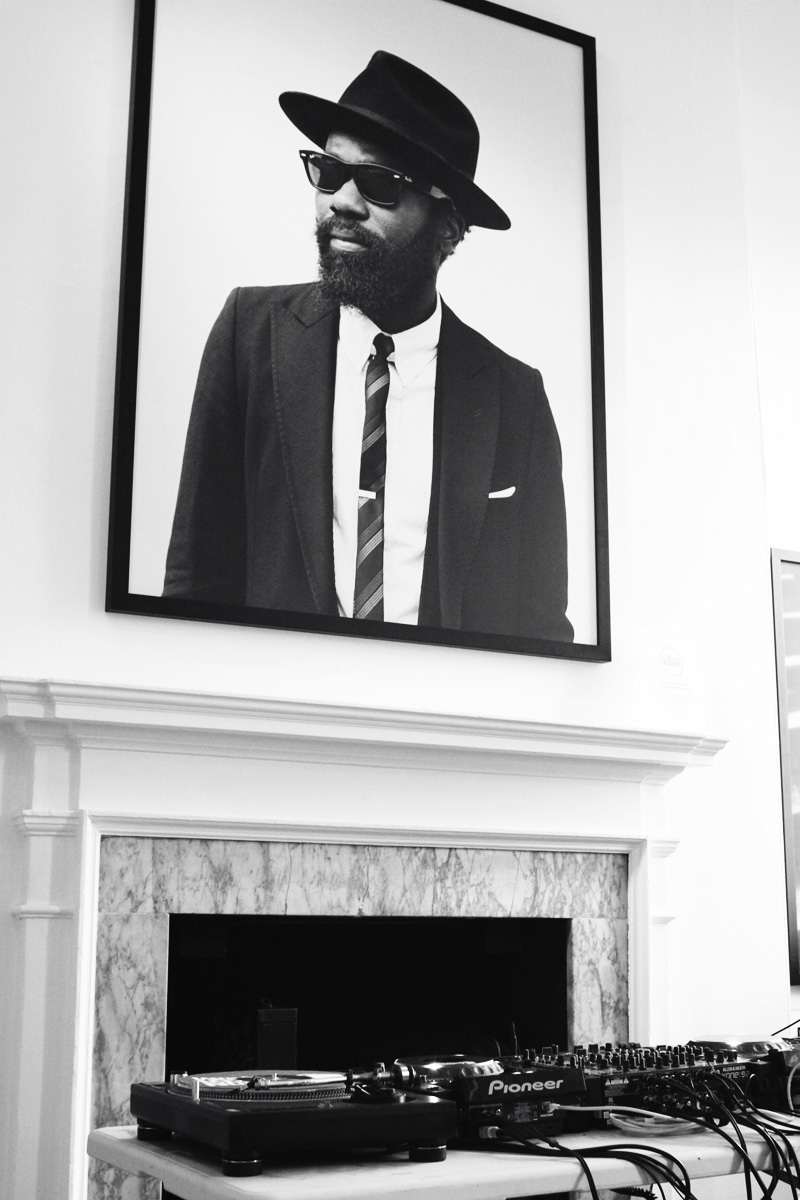 Fellas, this one is especially for you ! I'll be the first to admit I did not know what a rudeboy was until I did a bit of research on the terminology and on this exhibition at Somerset House – Return of the Rudeboy. Running from 13 June to 25 August, the public can view photographs of some of the UK's best dressed rudeboys, as well as set pieces of luggage and clothing items showcasing the rudeboy style. If you are lucky, you might get a chance to bump into Shaka Maidoh and Sam Lambert , the duo behind Art Comes First.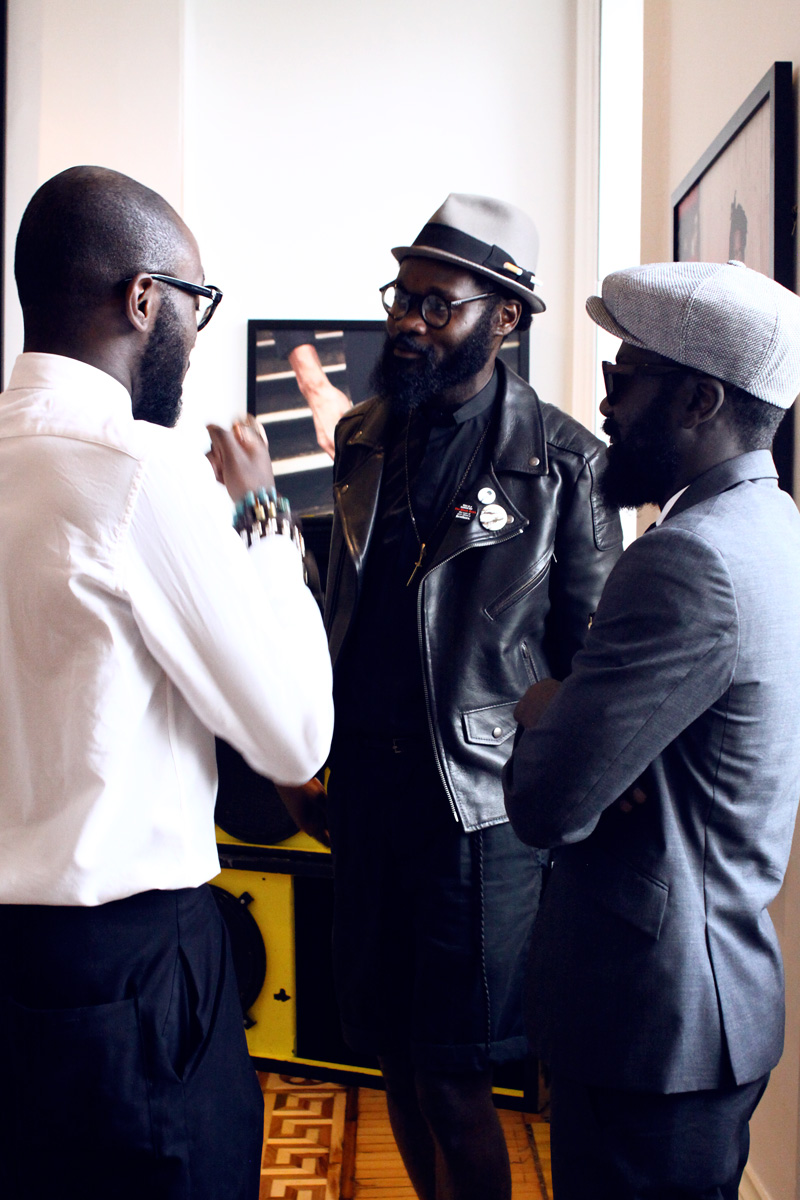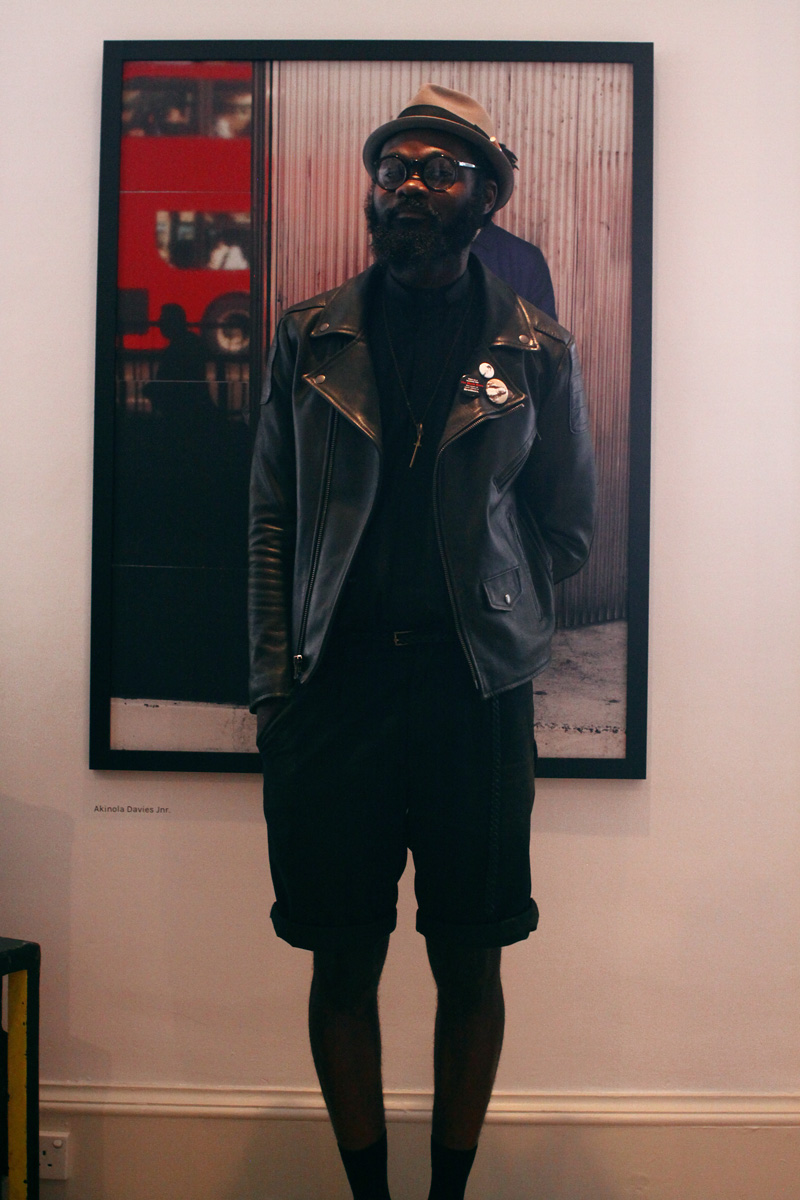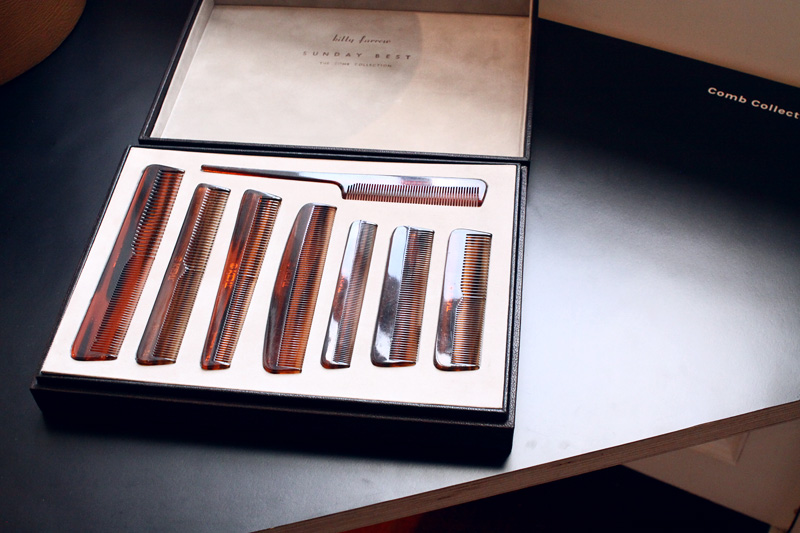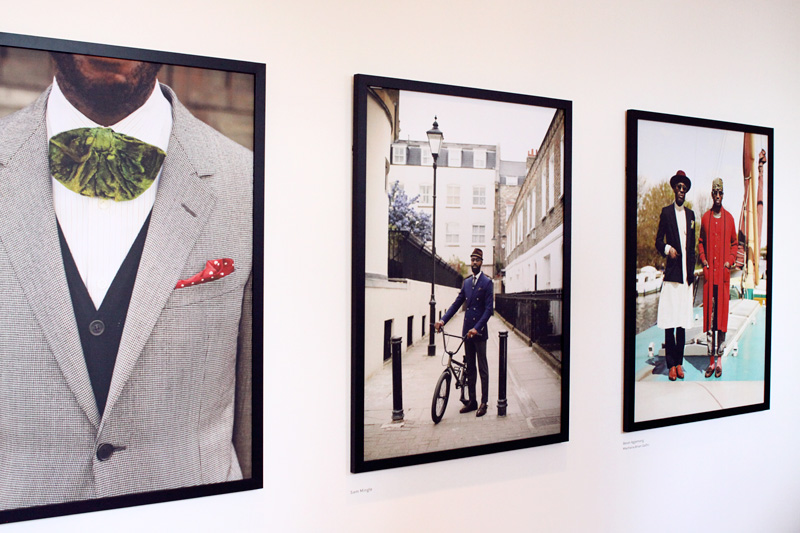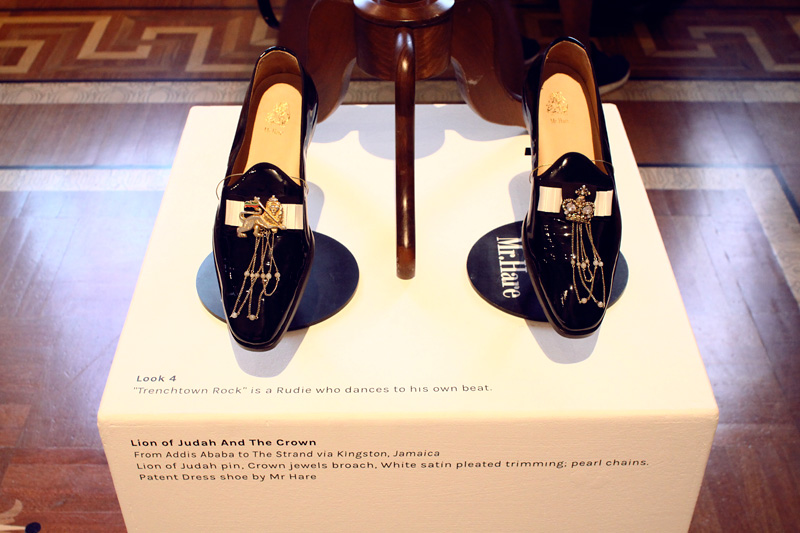 I won't ruin it for you by showing you too many photos because you need to see it for yourself. Hopefully Seye will DJ again or maybe Shaka and Sam will hit the decks once more before the exhibition ends.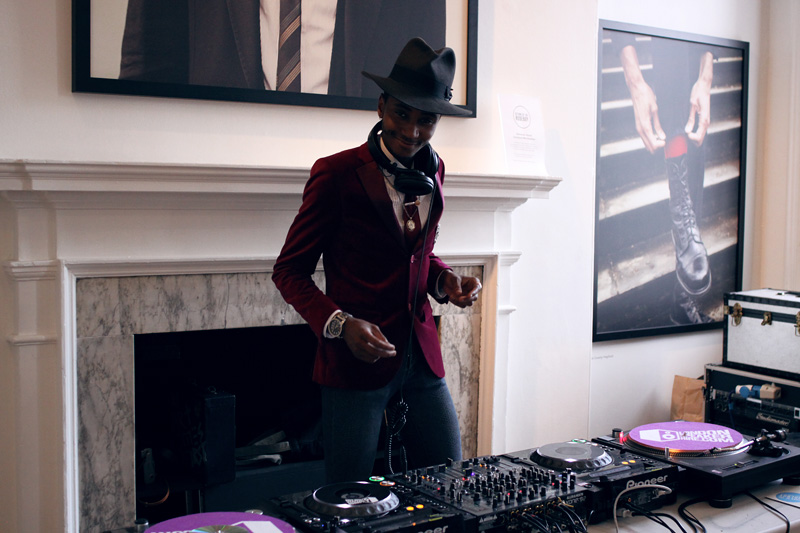 But guys (and girls) if you want to get a cut or touch up, they have a barber shop section at the exhibition.