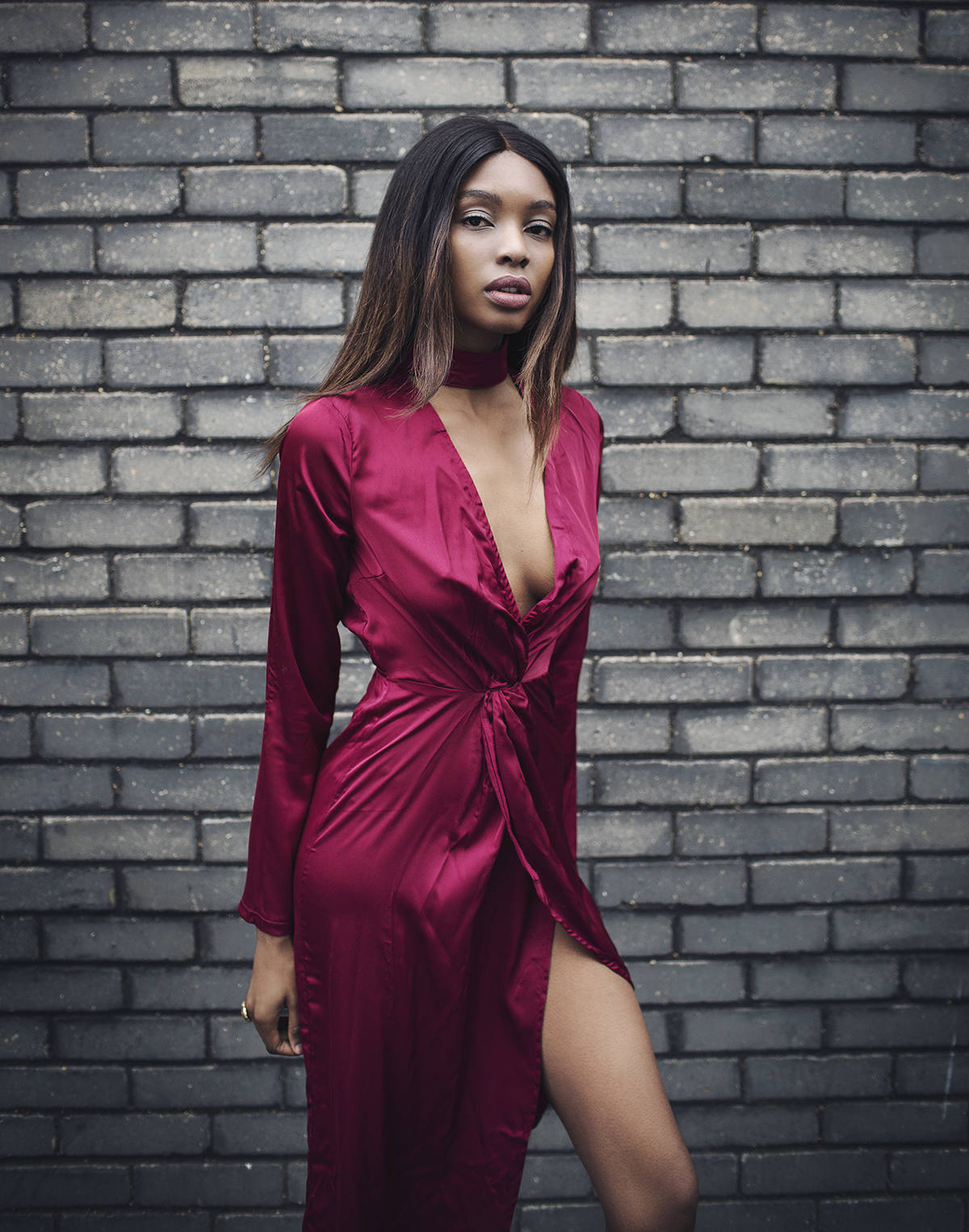 It's not long until Christmas (… soon after that New Years) and some of you may want to be extra festive and wear a red dress for the occasion. I recently got myself two red dresses for the holidays for under £50 and discovered so many more out there in a variety of styles and lengths to suit everyone's taste.
If you have a bigger budget and can spend up to £150 (or $200), I have made a second selection of red dresses within that budget. And if red is not your colour maybe go for gold or silver and shop the selection of metallic dresses to take you into the New Year 2017 !
*SHOP RED DRESSES UNDER £50*
*SHOP  METALLIC DRESSES UNDER £120*
*SHOP RED DRESSES UNDER £150*
Hurry before these dresses start selling out ! You want to make sure you have your Christmas and New Years eve dress sorted well ahead of time. All that will be left is to find the right pair of shoes, bag and accessories to go with it. Happy Holidays !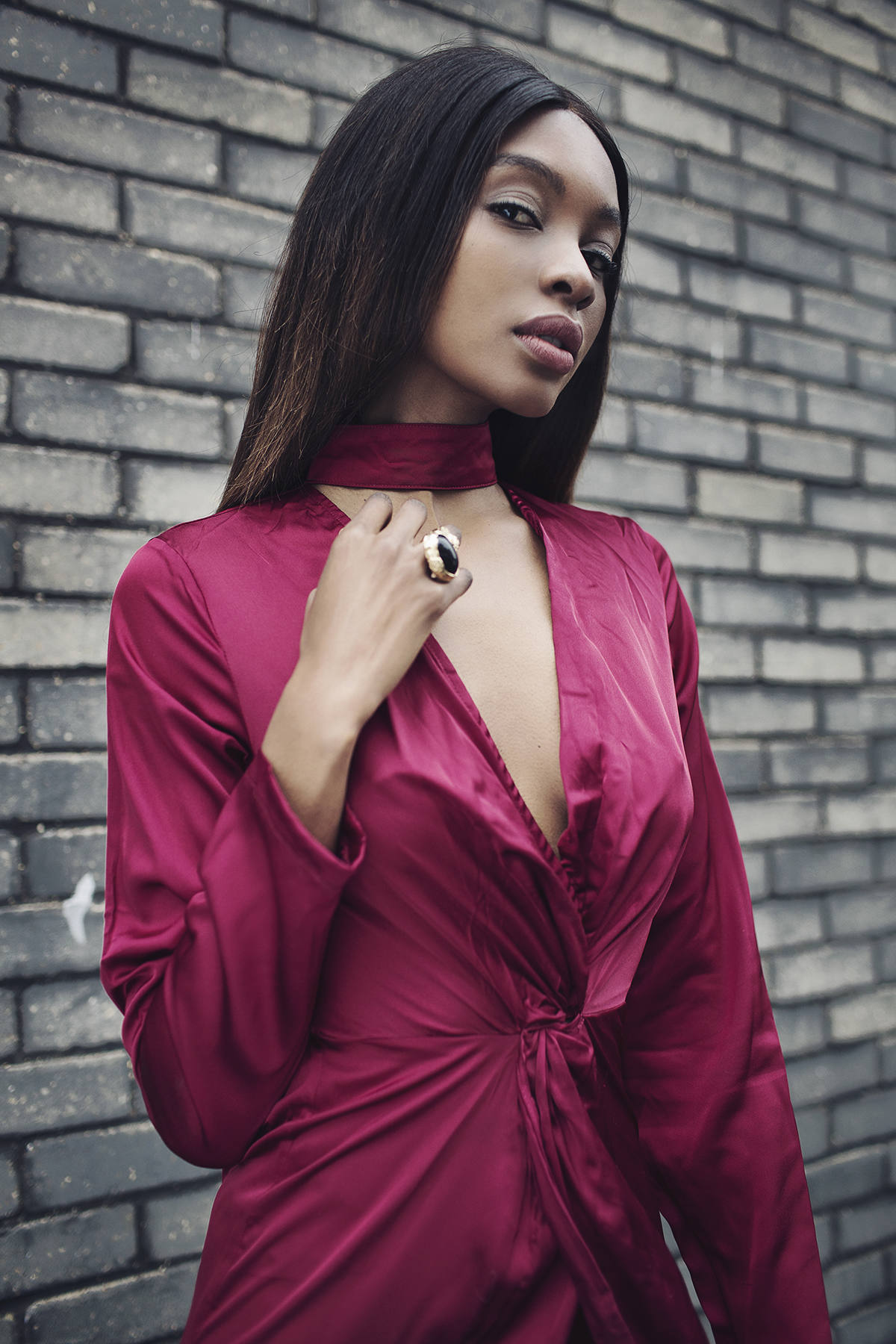 I'm wearing: Red Dress / Shoes