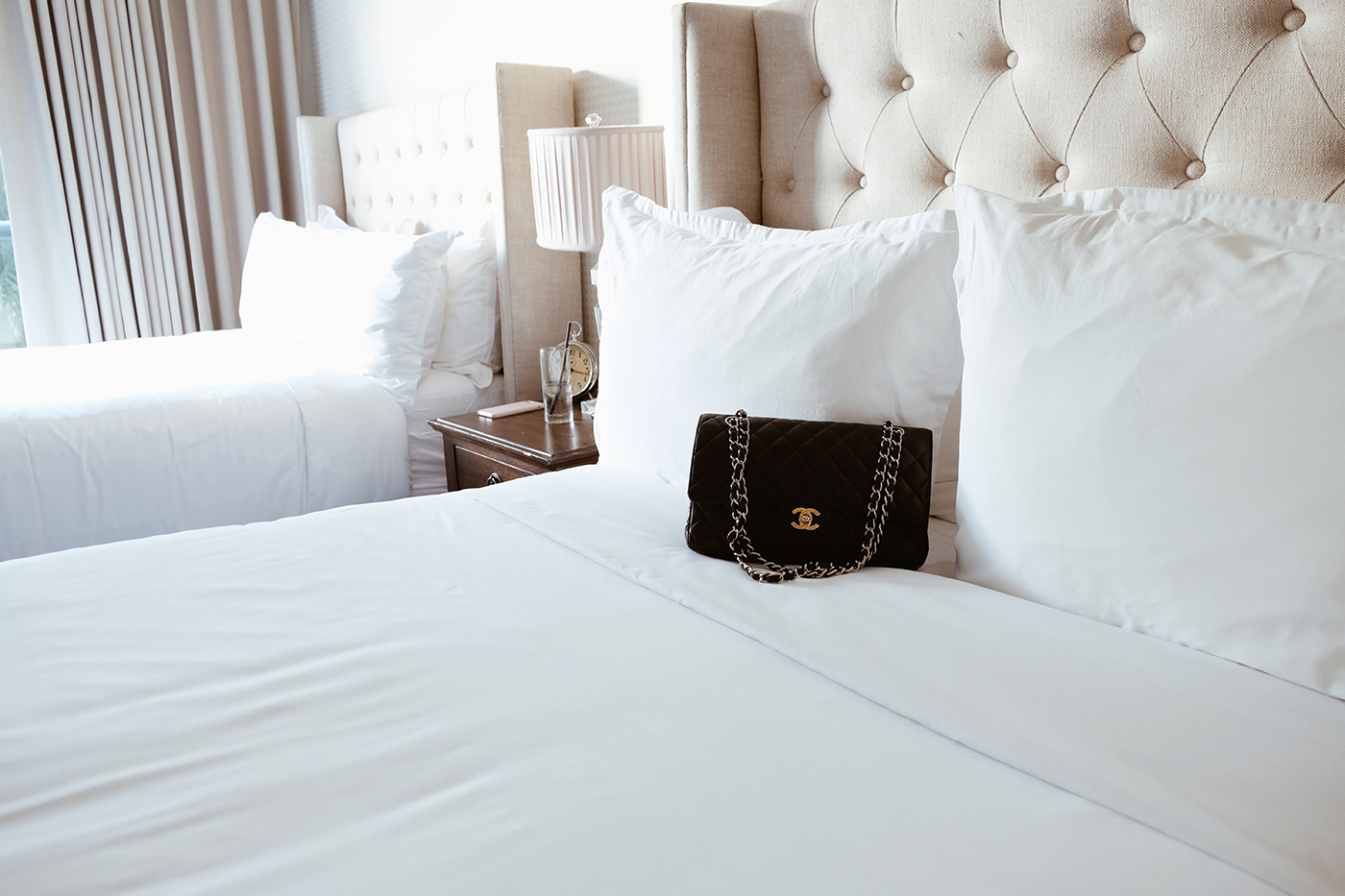 Recently, I had the pleasure of staying at The Plymouth South Beach in Miami, which is a part of the Small Luxury Hotels group. With a great, central location on 21st street, we were within walking distance to the beach, as well as shops and restaurants. If you fancy dining within the hotel, you have immediate access to the world renowned Blue Ribbon Sushi Bar & Grill.
What attracted me the most to The Plymouth South Beach was not just the design of the rooms but how they faced the pool, which was the gathering point for many guests. Miami, after all, is a city which has great weather all year round, so it is fitting that hotels put a lot of emphasis on their pools.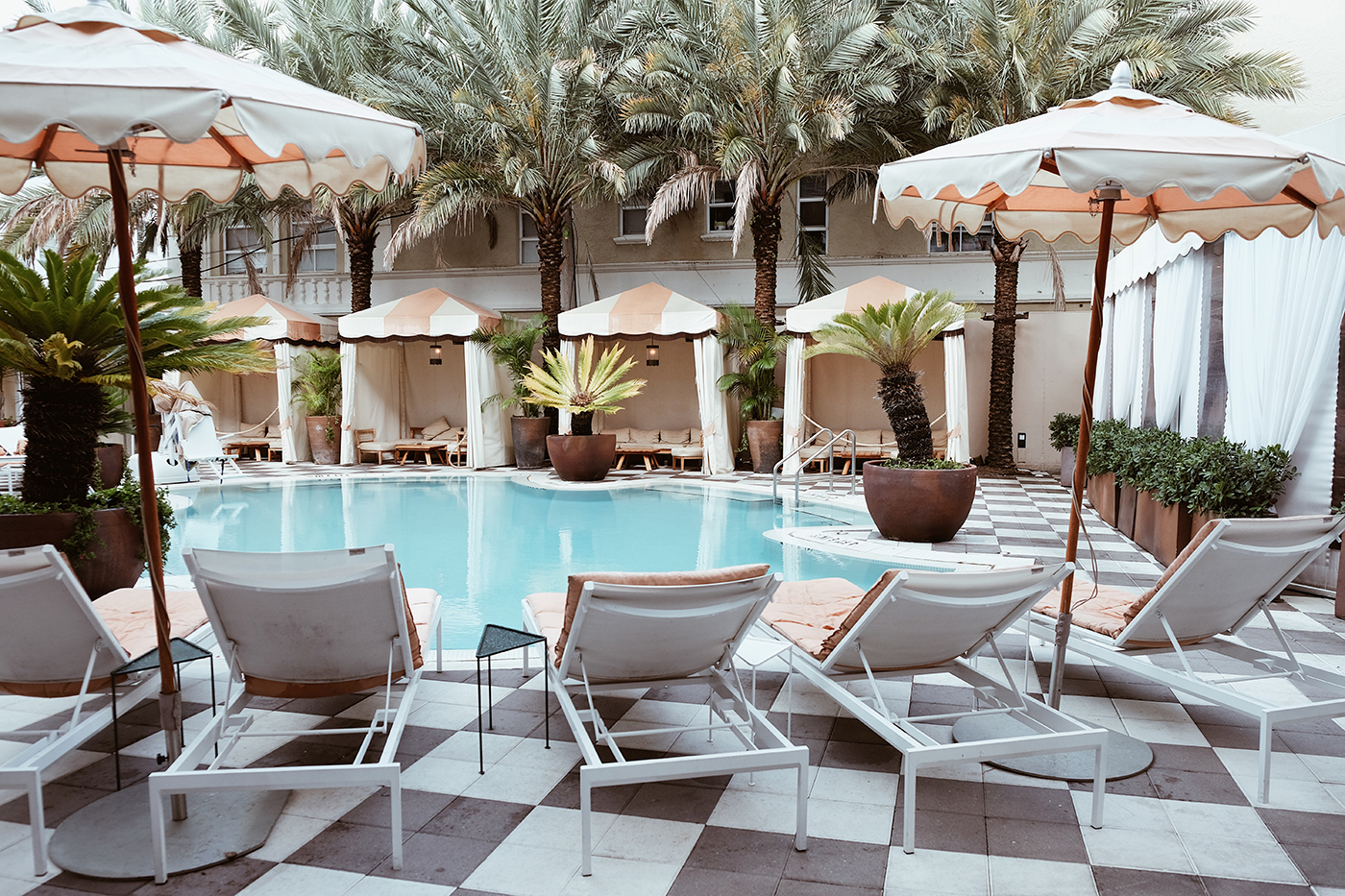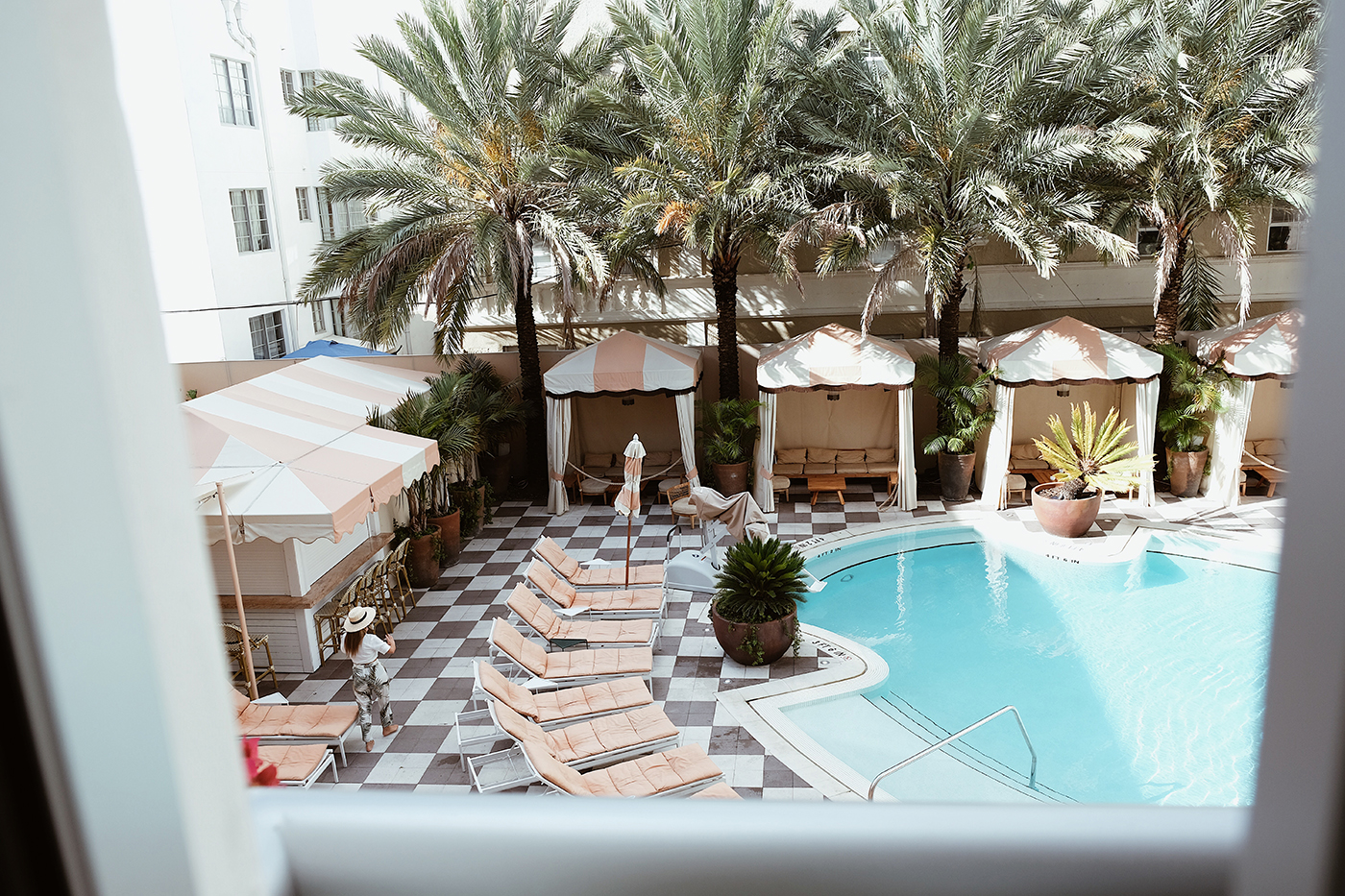 To experience our room in all its glory, you need to watch my Miami Vlog Part One on my Youtube channel. Photos don't do justice to how chic our room was !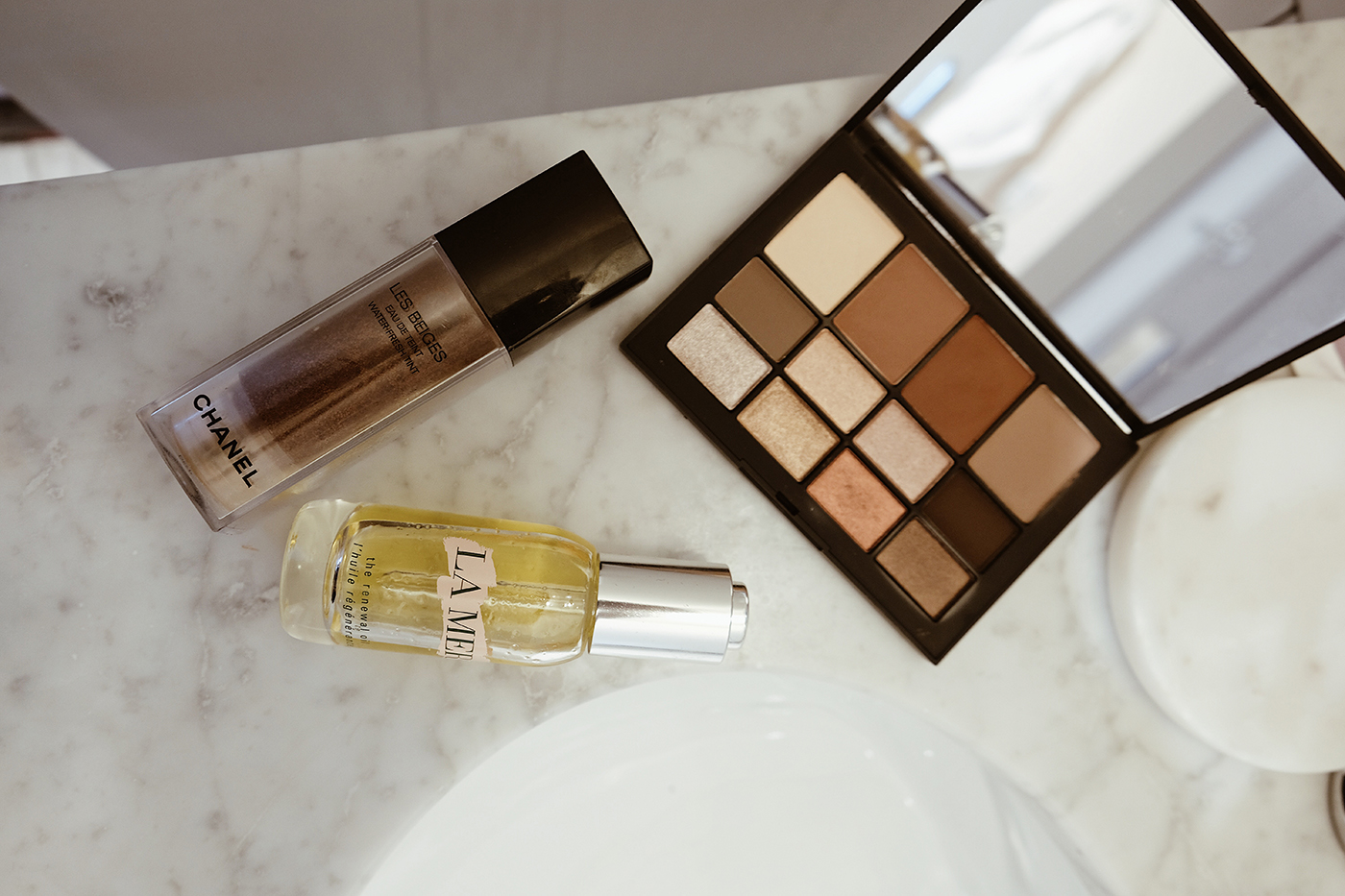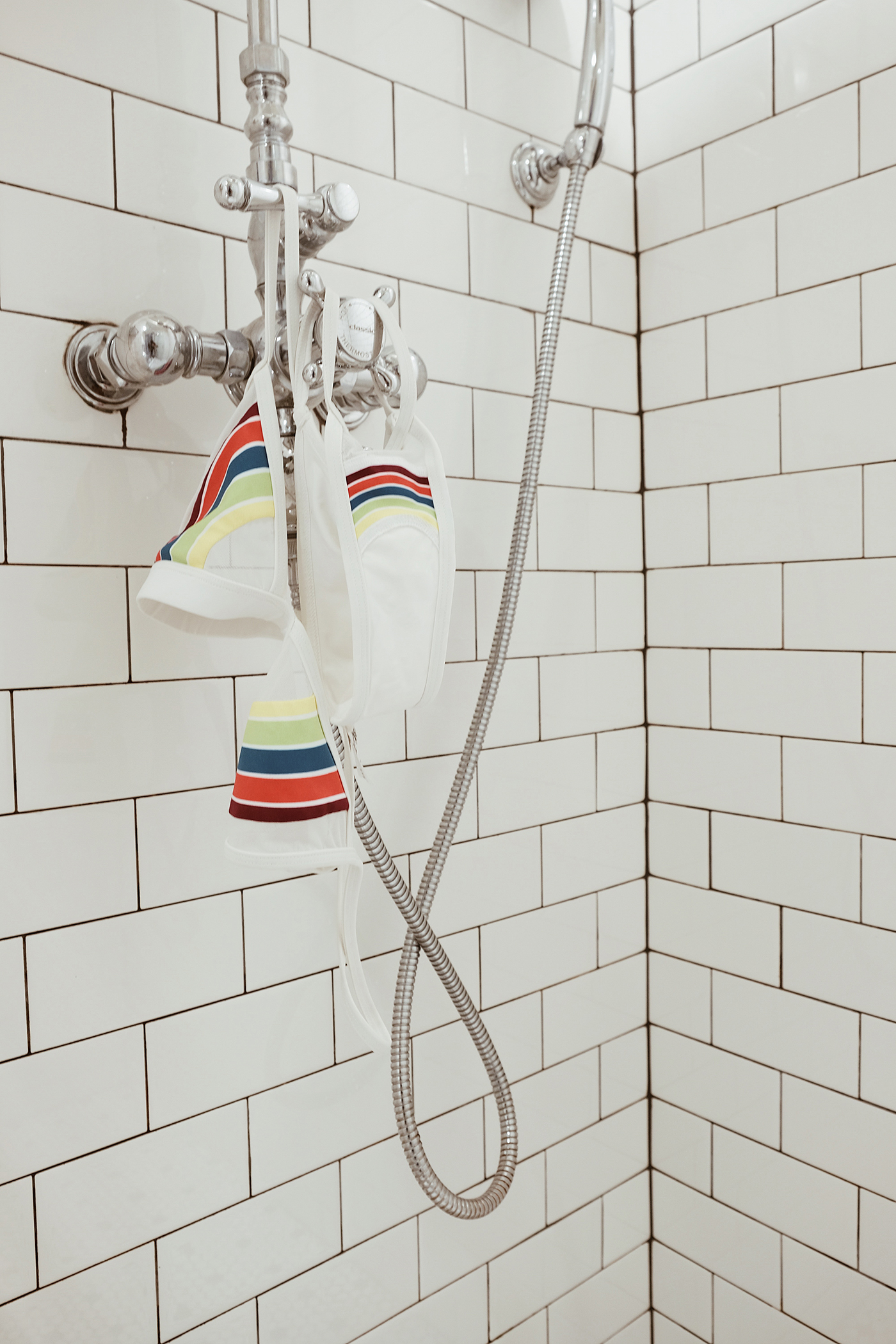 I have travelled a number of times around the world but in the United States, it had always been to New York and Los Angeles. I am glad that this year I have added Sedona, Arizona and now Miami, Florida to my list. Service in America is something a lot of people like to compare to where they come from and The Plymouth South Beach did not disappoint. Staff were accommodating, even when it came to helping with our photos. How great is that ?!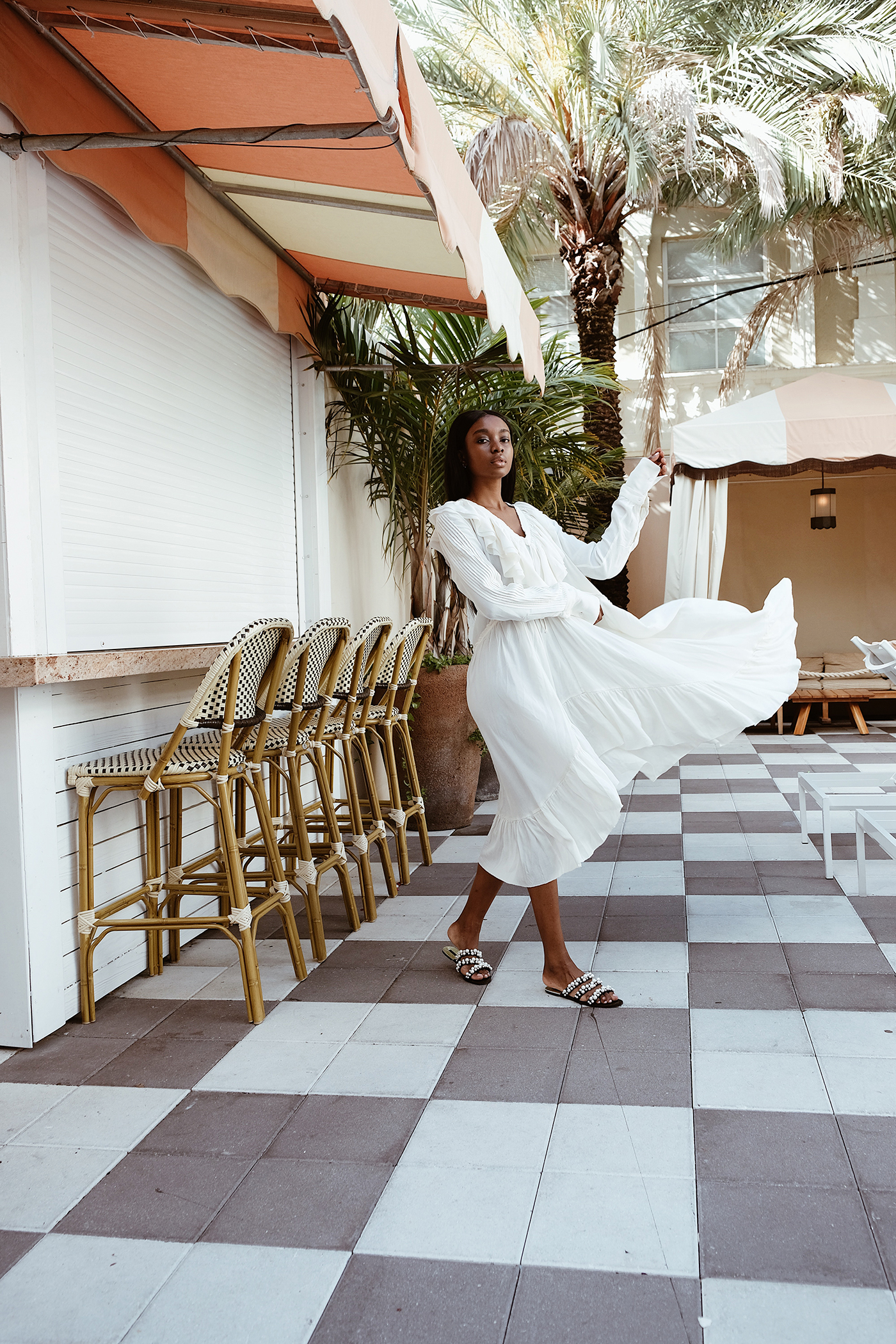 I thoroughly enjoyed our two-night stay at The Plymouth South Beach. It was relaxed and being a small, boutique hotel you felt a sense of community with the staff and guests. I prefer small luxury hotels that focus on each and every one of their guests over the usual big chain hotels. I like to know that when I walk past reception from a day out, they recognise my face even if they may not know me by my name.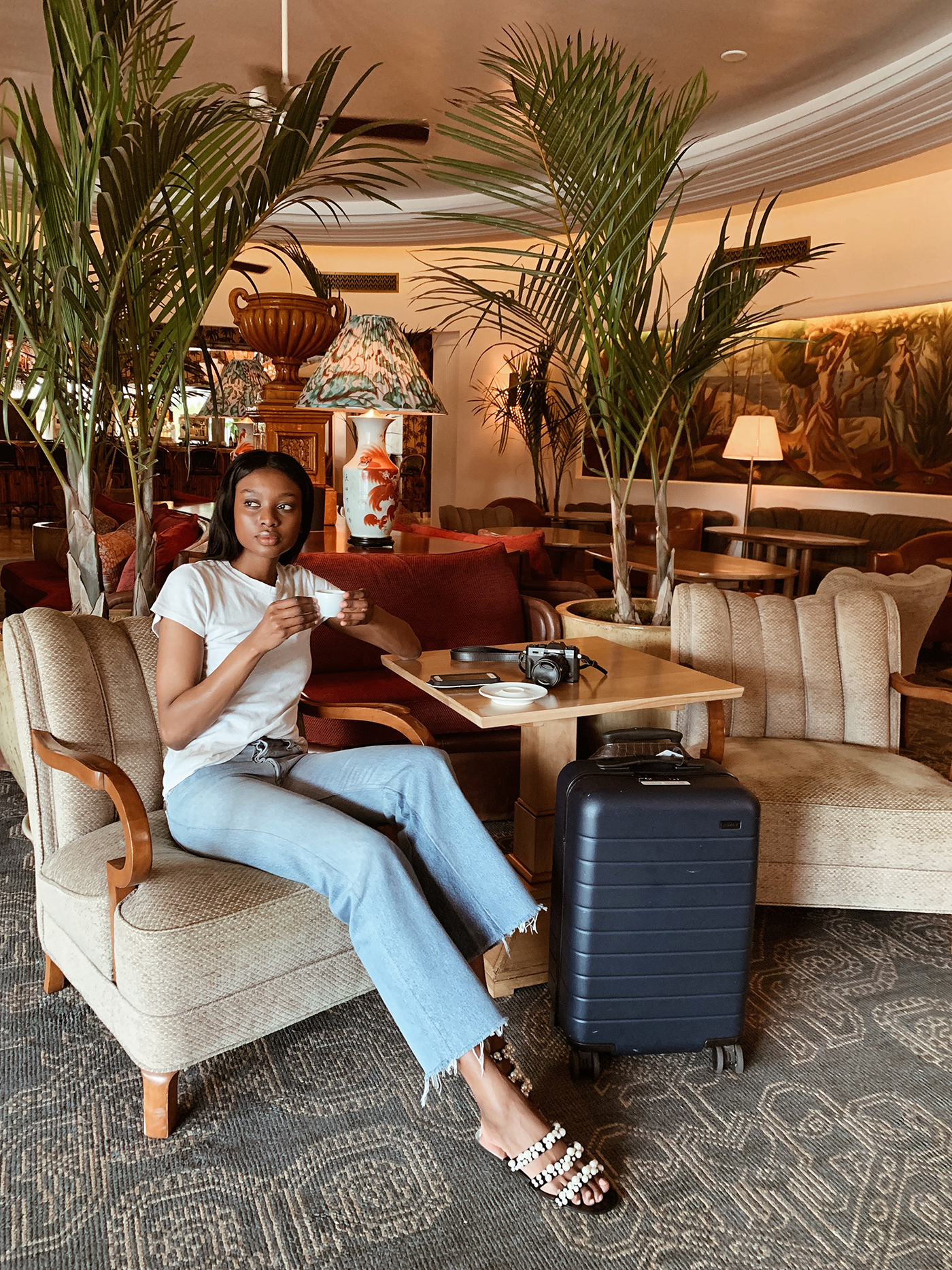 336 21st Street, Miami Beach, FL 33139
reservations@theplymouthmiami.com
Tel (305) 602-5000