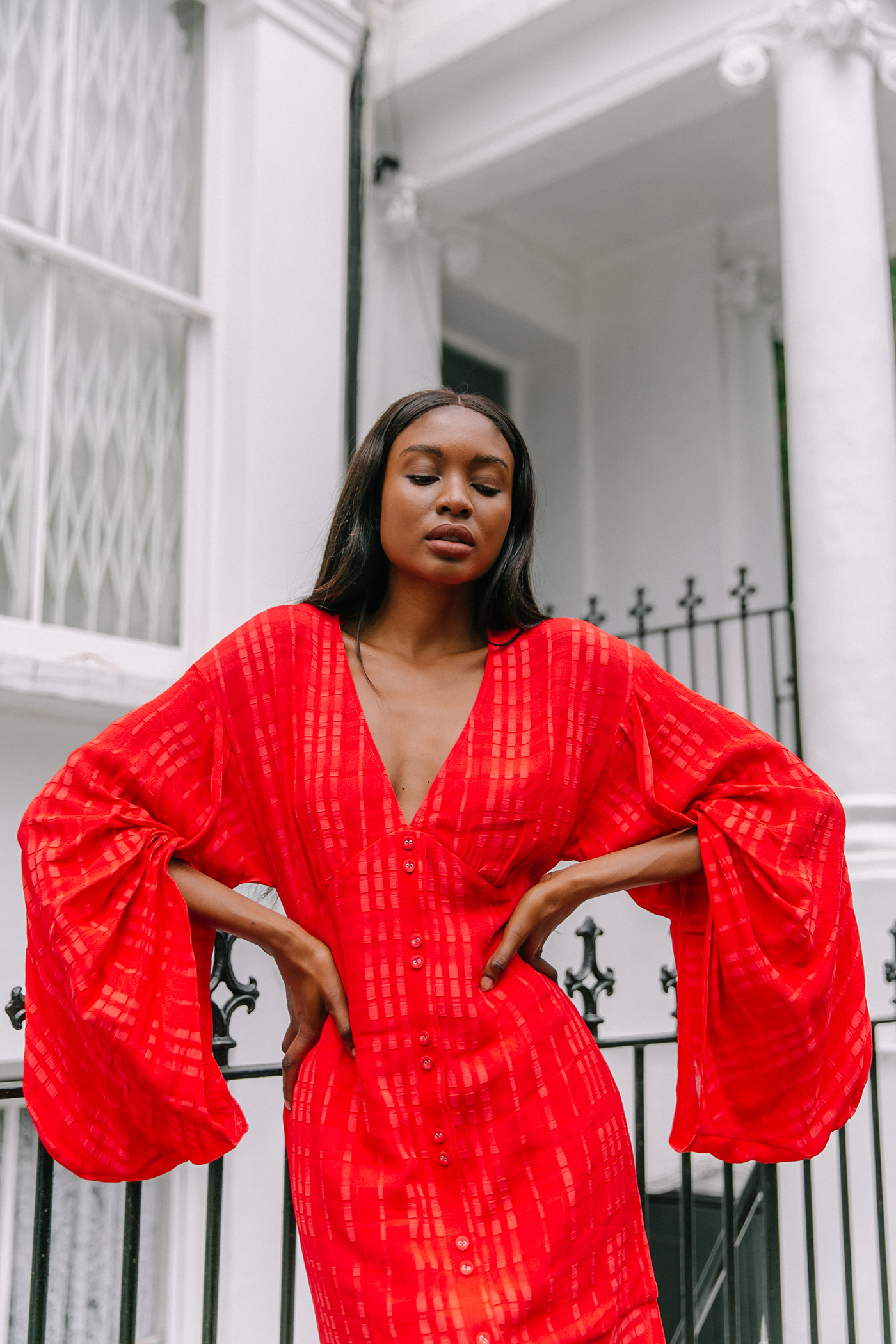 Surely, being a wedding guest is easier than being either the bride or a bridesmaid ? Well, that's what I thought until now. I have exactly one week until I have to be on a plane to a Greek island, as a guest at my friend's wedding and I have nothing to wear to the main ceremony ! I thought I had my wedding attire ready to go but I am now actually in a bit of a panic. I want a nice dress for every evening that we will be on the island but I want to make sure the best dress is the one I will wear when the couple says "I do".
Do I wear a bright colour, florals, satin, long or short ? It's a Greek wedding and the bride is very relaxed but I am more concerned about getting side-eye from that one grandma who will question my exposed thighs. With temperates averaging 31 celsius, I'm sure even someone's yiayia will be showing some thigh. But while I try and figure out what dress to wear for next week, here are some of my favourite wedding guest dresses, all under £100, that I think most (if not all) of you will love:
Wedding Guest Dresses under £100
p.s/ I plan on bringing this Zimmermann dress with me for sure !