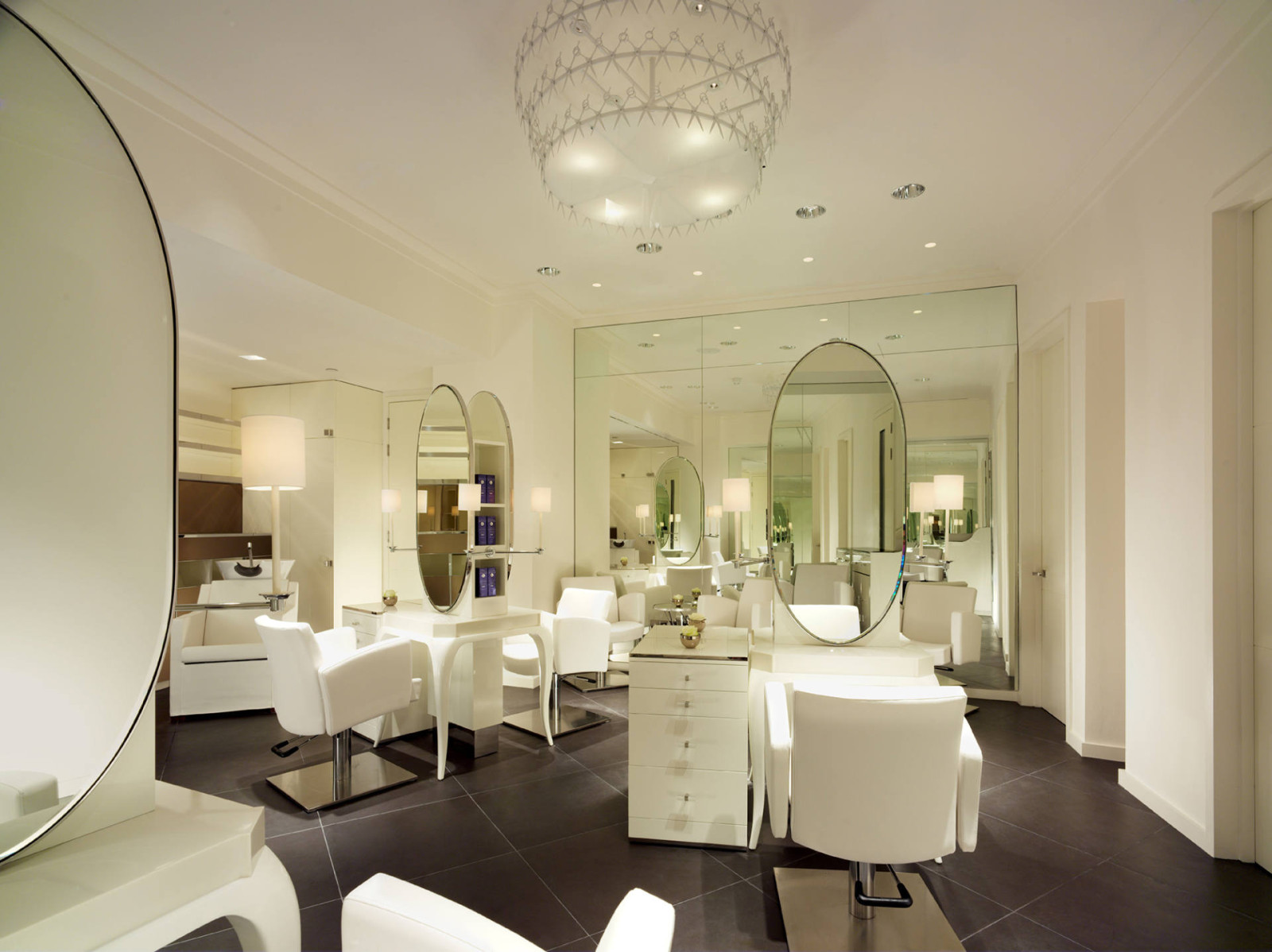 Luxury should not only refer to clothes, shoes and jewellery but also how one pampers their body. In this case, I am talking hair and the face. I only considered facials something for birthdays or special occasions but when Carol Joy London Spa got in touch with me a few months ago, they convinced me to start looking into skin care products and treatments to help maintain or boost my skin's collagen. I'm sure you remember my last Beauty Haul review where I talked about some of their products ? Well, fast forward a couple of weeks later and I was back at their spa, along with a friend, to try their hair and skin treatments.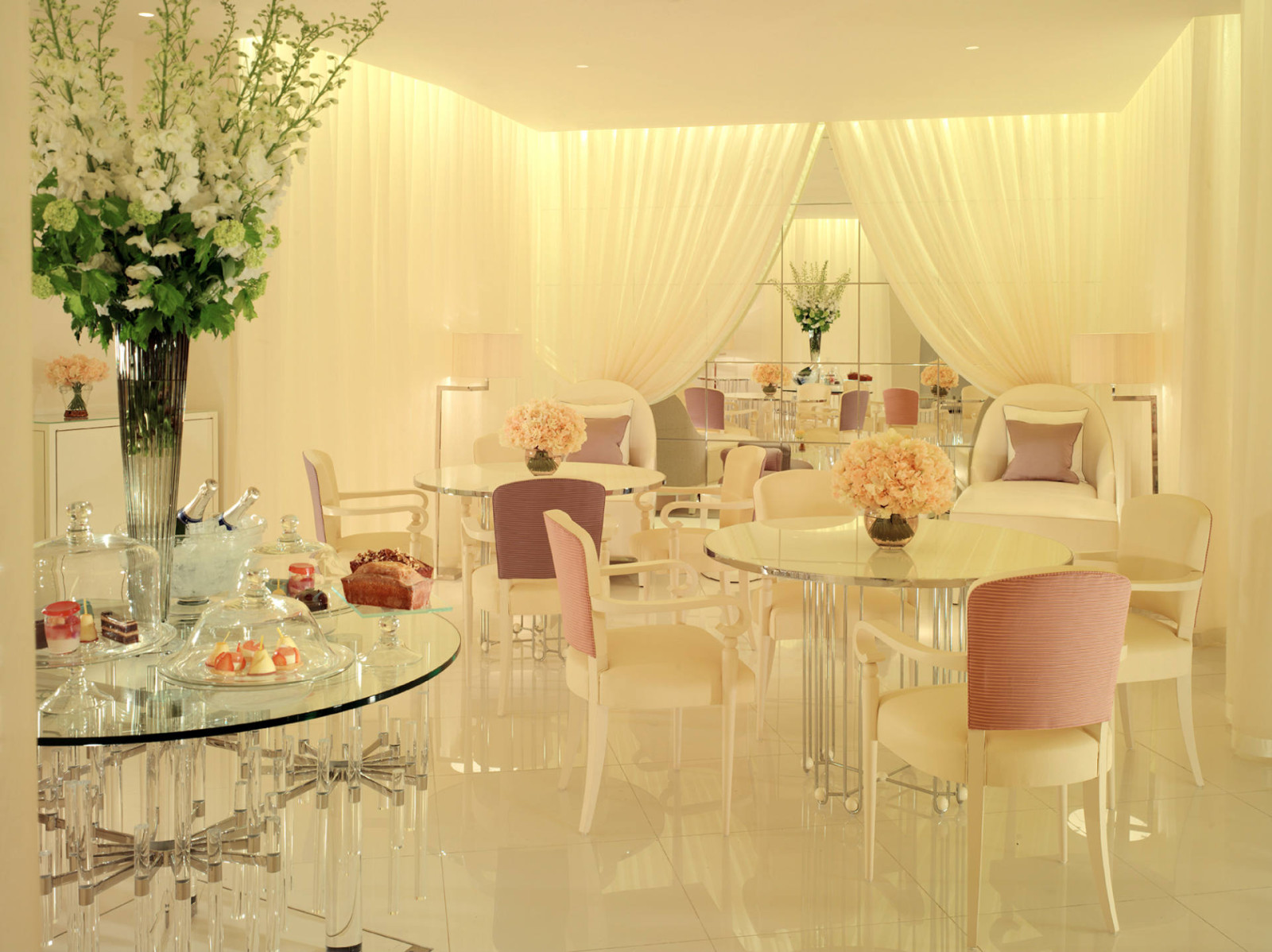 I took along Natasha of Girls in the Lens to have her hair done, as I opted for a facial instead. With my iPhone 6 in one hand (because no one brings a pro photographer to such an intimate setting) I documented the process that they did on her.
Seeing as dry winter hair was her main concern, she went for the Royal Scalp treatment. We were told that it is "the ultimate in scalp and hair indulgence. [The treatment] incorporates a stimulating pure oxygen and nourishing steam to open the hair follicles so that they absorb the nourishing effects of the effervescent menthol products that are applied." And to top it off, they also give you a fabulous blow dry !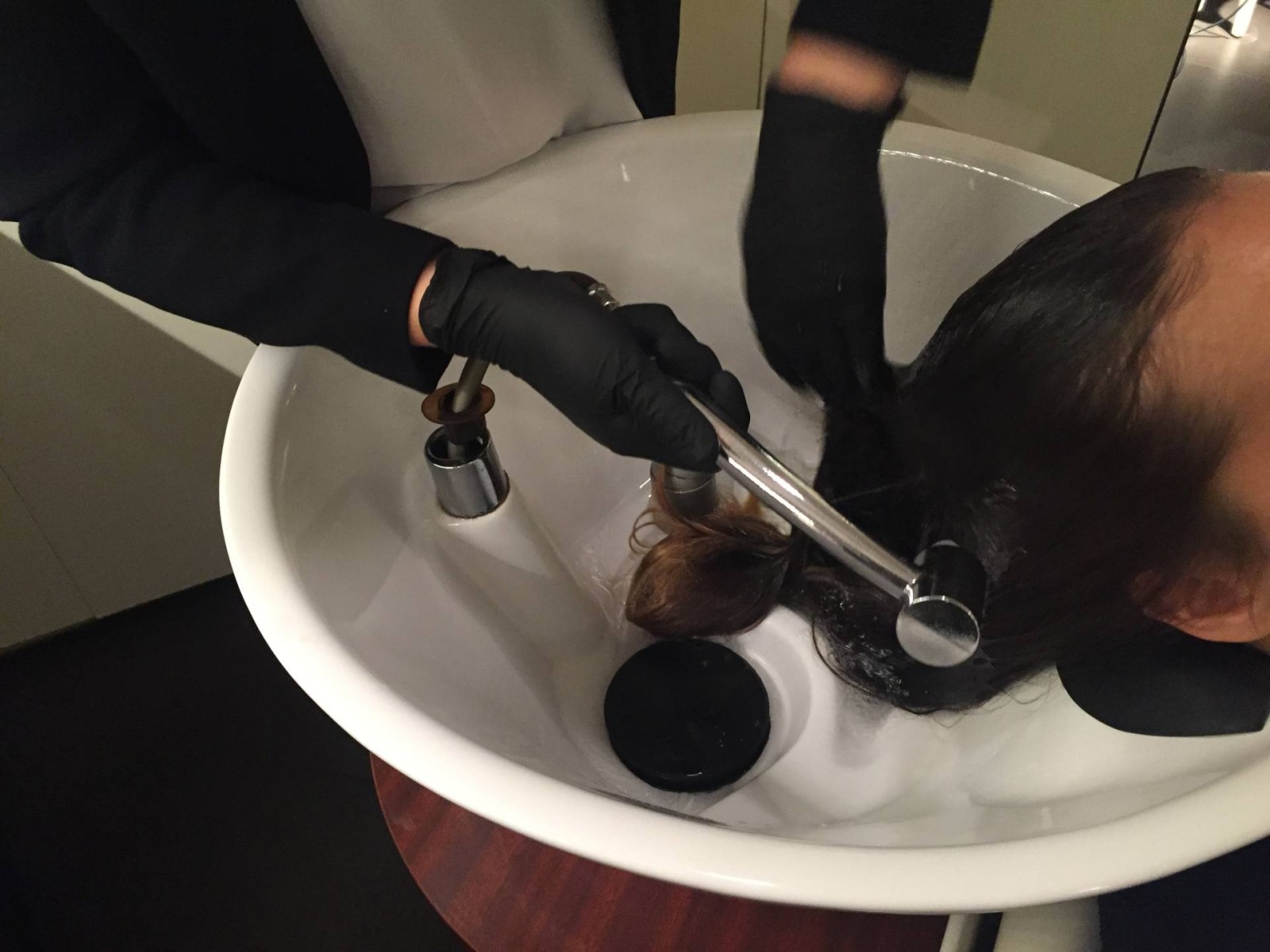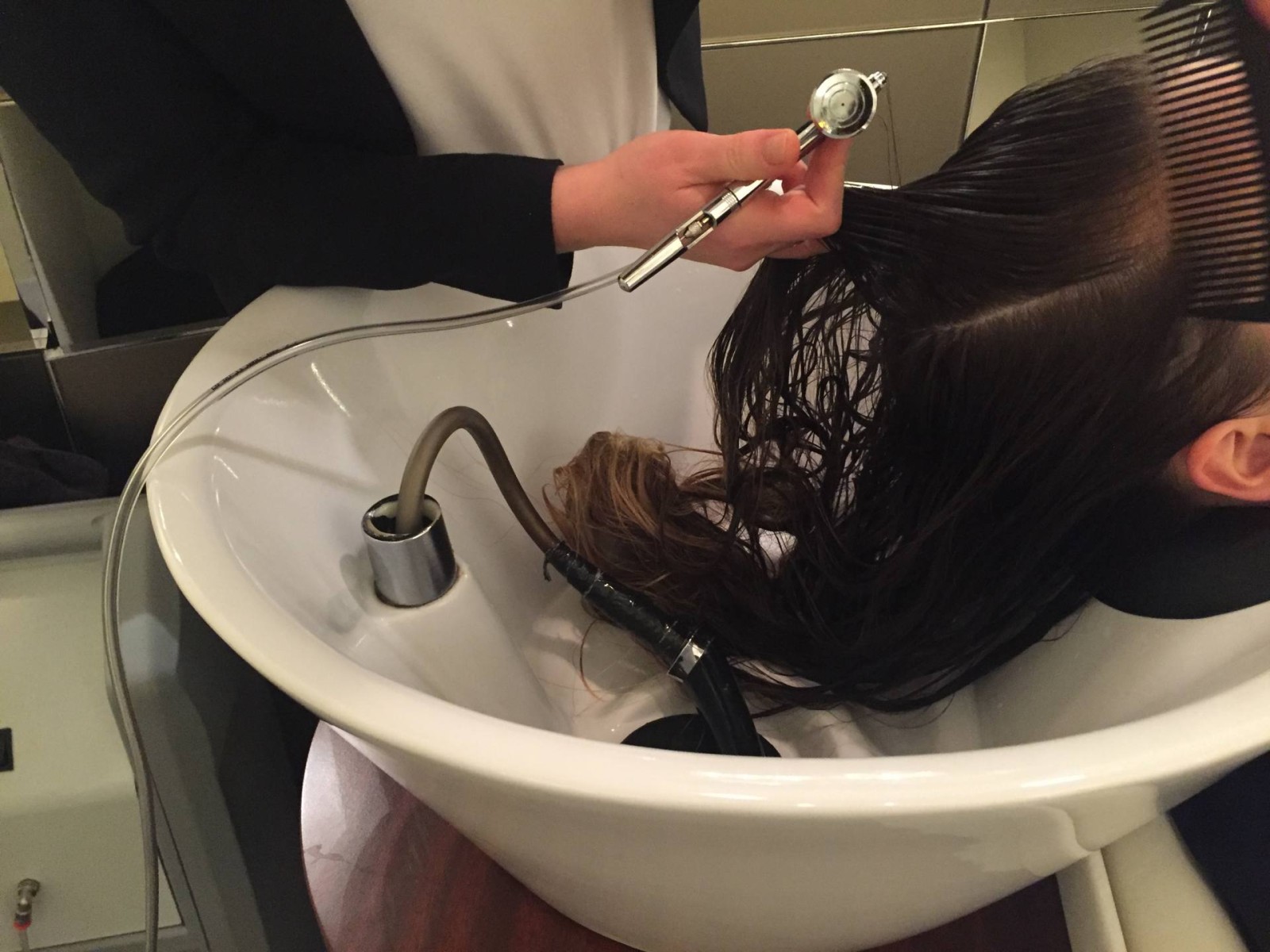 While Natasha's hair was under the steamer, I suggested she try their Collagen Eye Mask which I highly recommend, especially when travelling on a plane.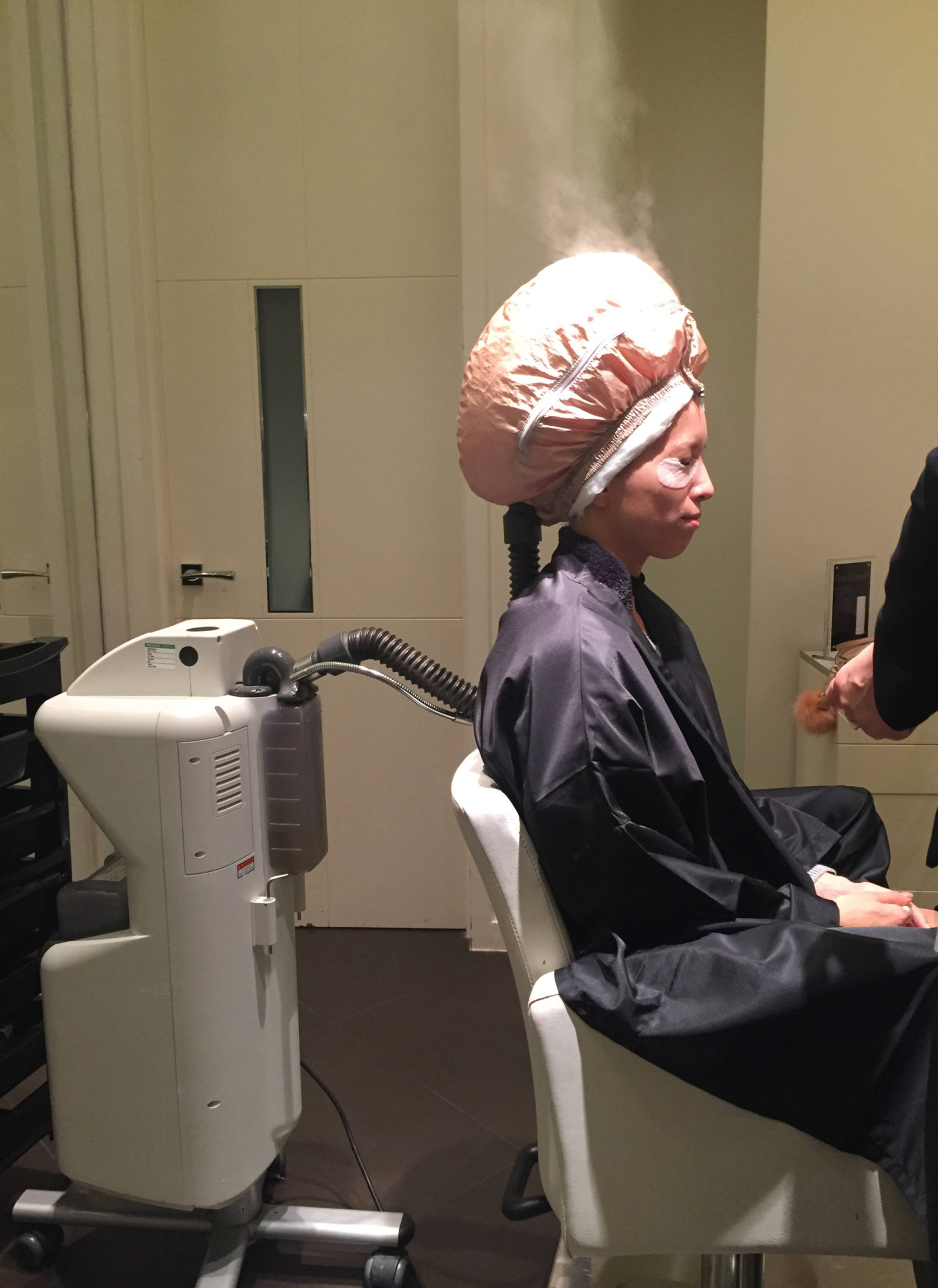 Then came along the amazing blow dry !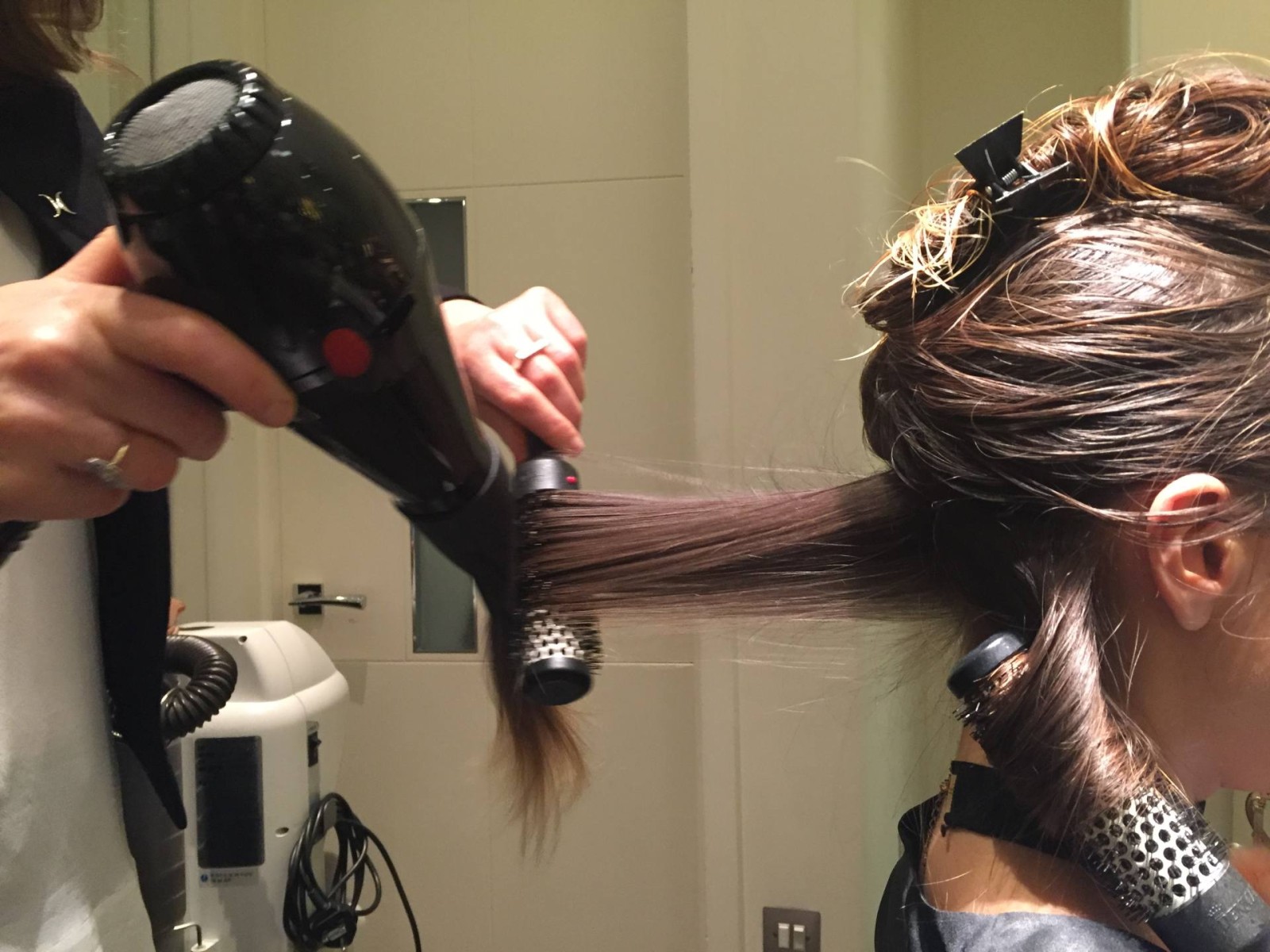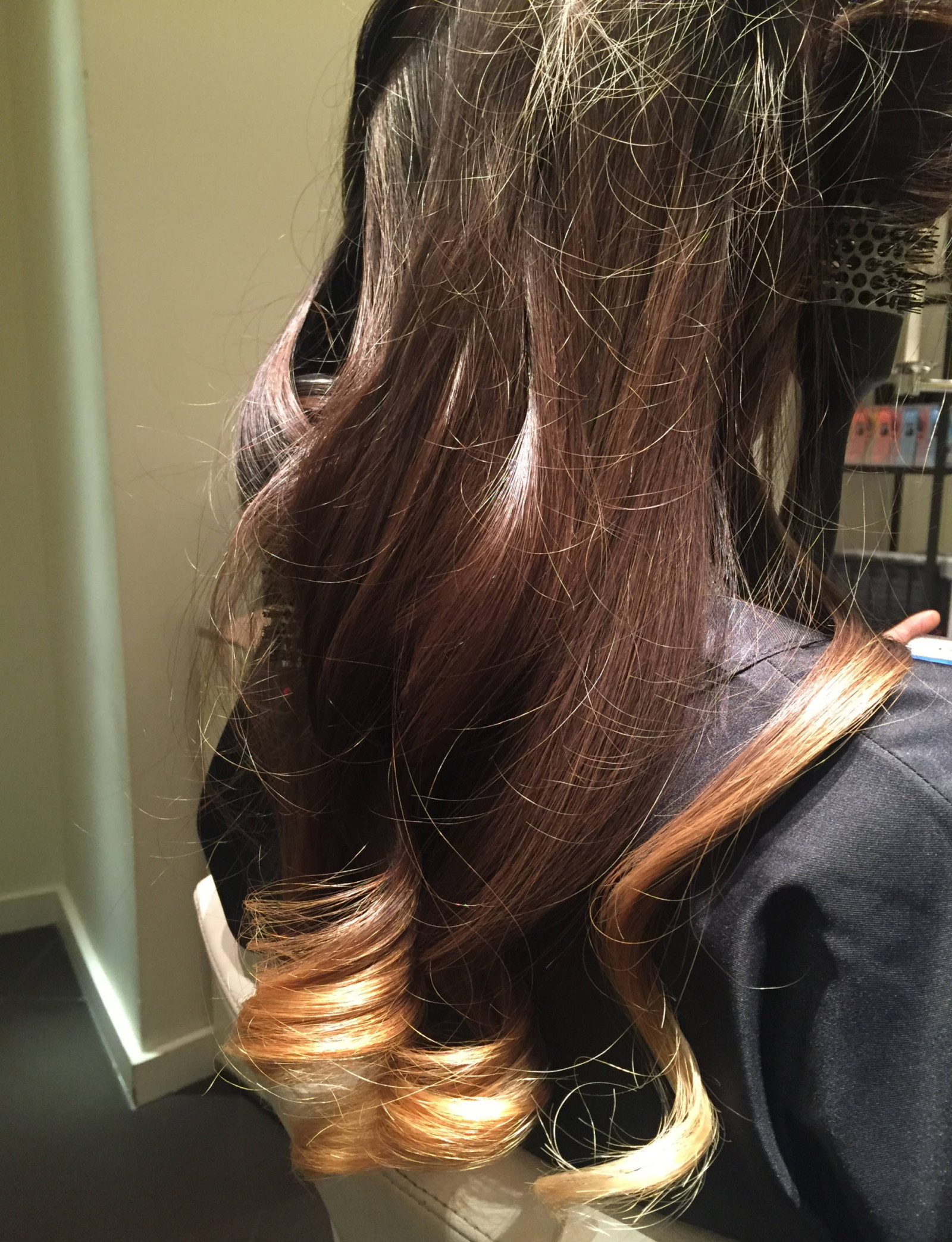 A few days later, I went back to have the Carol Joy London Pure Collagen and Oxygen with Diamond Touch Facial. As described by the salon, it is :
The ultimate facial for skin displaying signs of photo-ageing, environmental damage and stress-related concerns, such as redness, blemishes and dry, uneven patches. Diamond touch microdermabrasion diminishes the pigmentation and refines skin texture. A collagen-boosting cellular vacuum massage plumps and drains toxins, and pure hyperbaric oxygen boosts cell renewal and repairs damage. These amazing results are enhanced with regenerating organic golden millet oil. The myo-col lift technique, combining the pure collagen mask and myofascial lifting massage, sculpts face, neck and shoulder contours, providing an instant lift. Relaxation is further enhanced with the choice of a soothing acupressure scalp massage, leg and foot massage, hand and arm massage or digestion-calming stomach massage.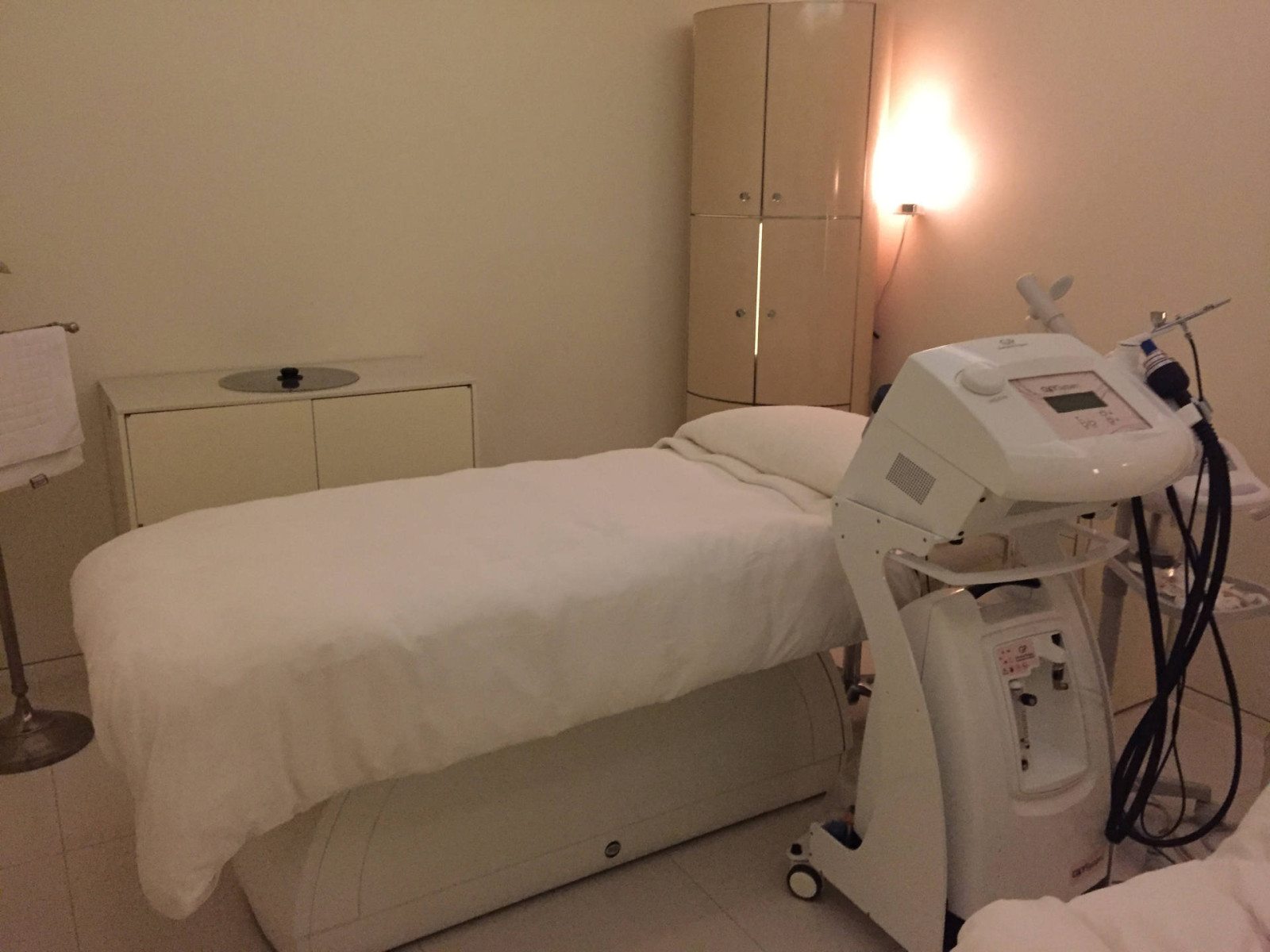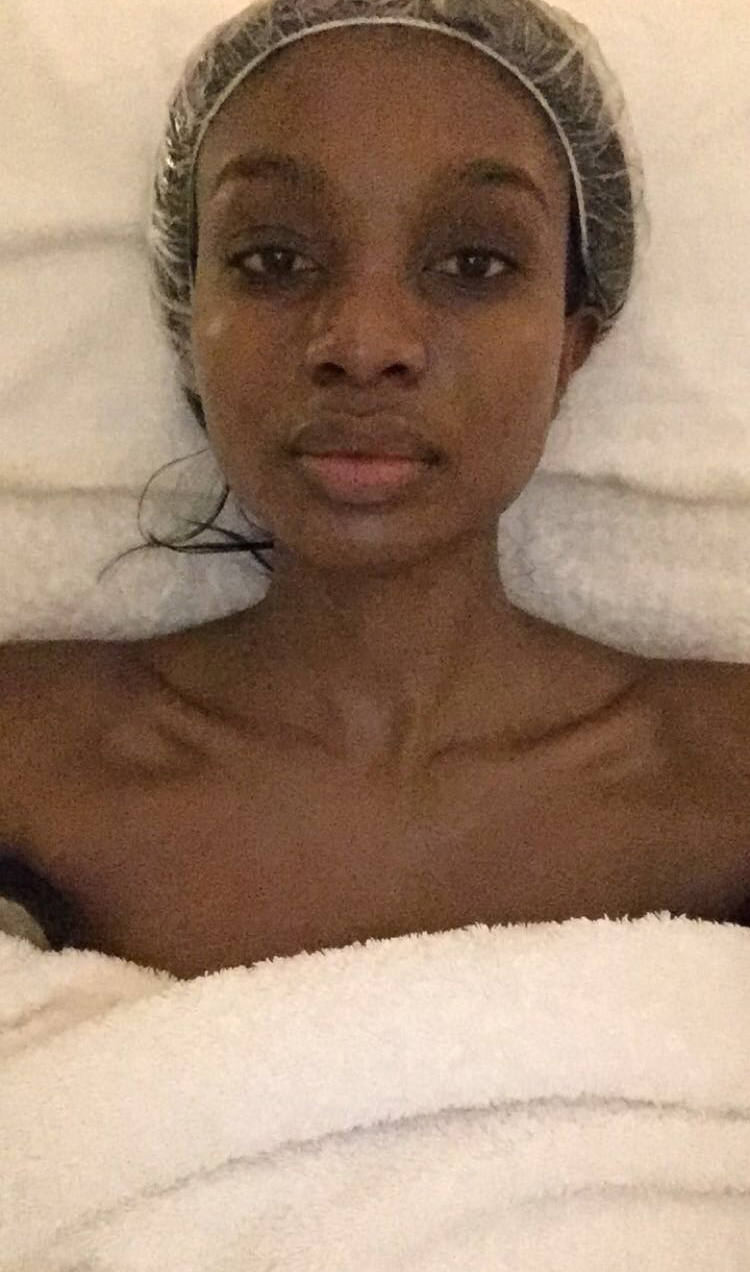 Boy, was it truly worth it ! Having done micro-dermabrastion facials before, it was nice, for a change, to have one that used air to blast away dead skin cells rather than the uncomfortable grainy particles that have scraped my face in the past.
I highly recommend trying out their treatments and products if you want to start taking preventative measures in regards to your skin. After all, that's what those of us in our 20s should be doing. Start somewhere, even if it is a face cream from your local drug store but also start saving and investing in great hair and skin products or treatments. Hair extensions and makeup are wonderful but there will come a point in our lives where even those will not be enough, plus too much of the former can be damaging to your scalp.
Book a treatment at the Carol Joy London Spa at the Dorchester *here*
or visit them in person:
The Dorchester
Park Lane,
Mayfair,
London W1K 1QA