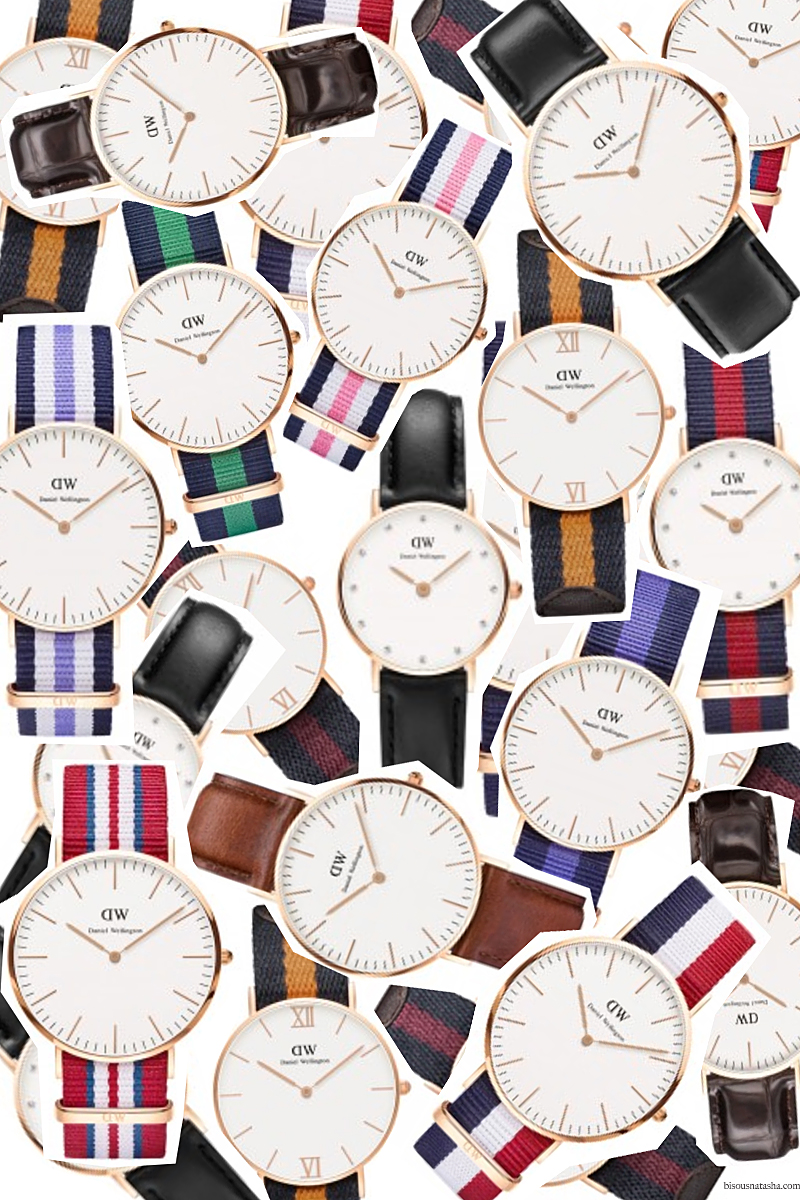 On the first day of Christmas, my true love sent to me … nothing. Nothing, because I am single, so that song is definitely not going to be on my holiday playlist this year. But don't feel sorry for me, rather celebrate the fact that I will take on the role of giving you, my lovely readers, a Daniel Wellington watch for Christmas. Two watches are up for grabs. Why two ? Because I would love to gift both my female and male readers a nice little present for the holidays. So ladies, get the men in your life over to this blog post and for the guys who read my girly blog on the down low, time to bring me out of the closet and give the ladies a chance to win !
To enter, simply do the following :
1. Comment below with a link to the watch model that you would like to win for yourself
It's that simple. The winners will be announced in my next blog post and if you have Instagram, feel free to add it so that I can give you a shoutout over there too. For those of you who don't win, you can always use the discount code 'holidaybisous' to get 15% off when ordering from their website until January 15th.
The competition is open worldwide and entries close Friday 19 December at 12 noon GMT. 
 bisous,
Natasha