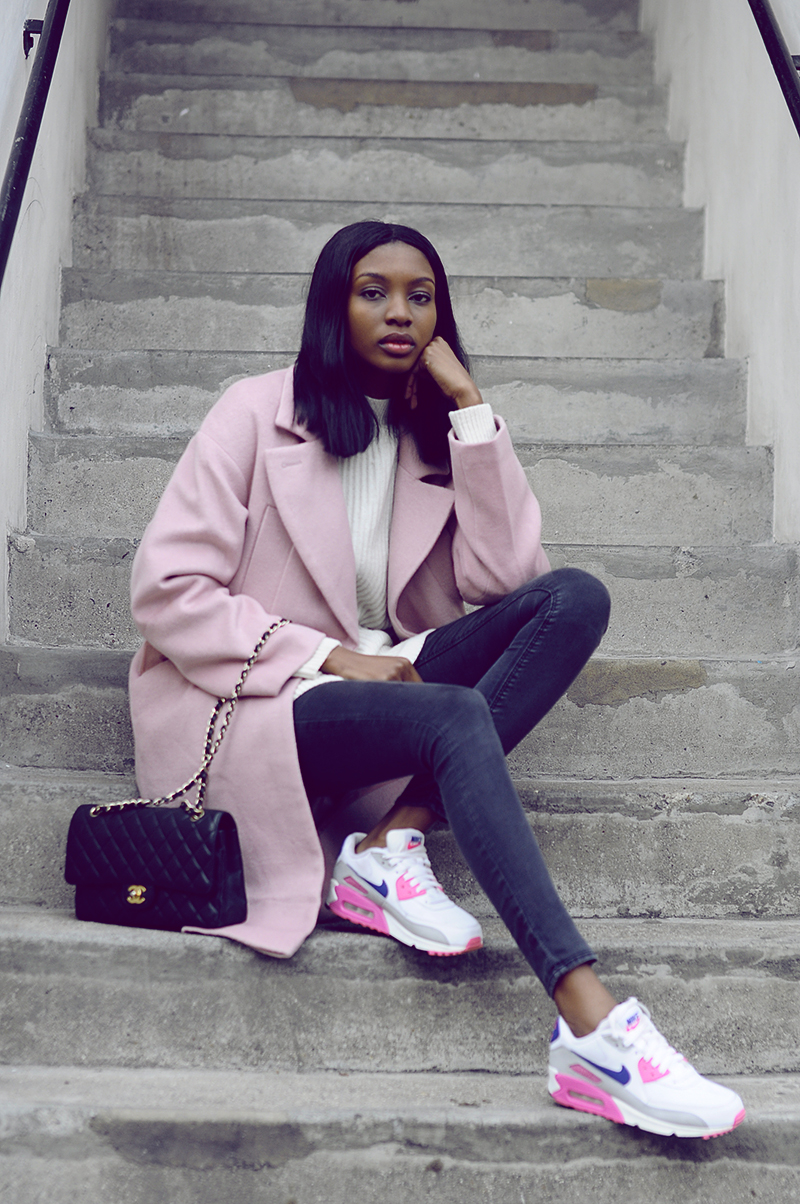 Was this outfit put together to coordinate with the release of Nicki Minaj's new album The PinkPrint ? I would like to say yes, but I would be lying. However, I am not lying about the fact that pink still plays a prominent role in my life from time to time. However, I have been forced to grow up and acknowledge more neutral colours like beige, if I am ever to be taken seriously in life. That doesn't mean wearing pink is a crime, so to fight off this miserable weather, I've worn my pink coat and pink Air Max 90s just to liven things up.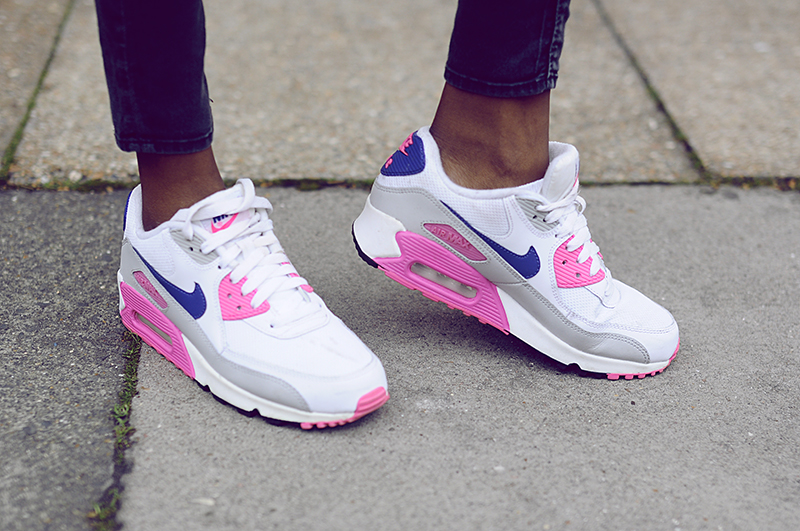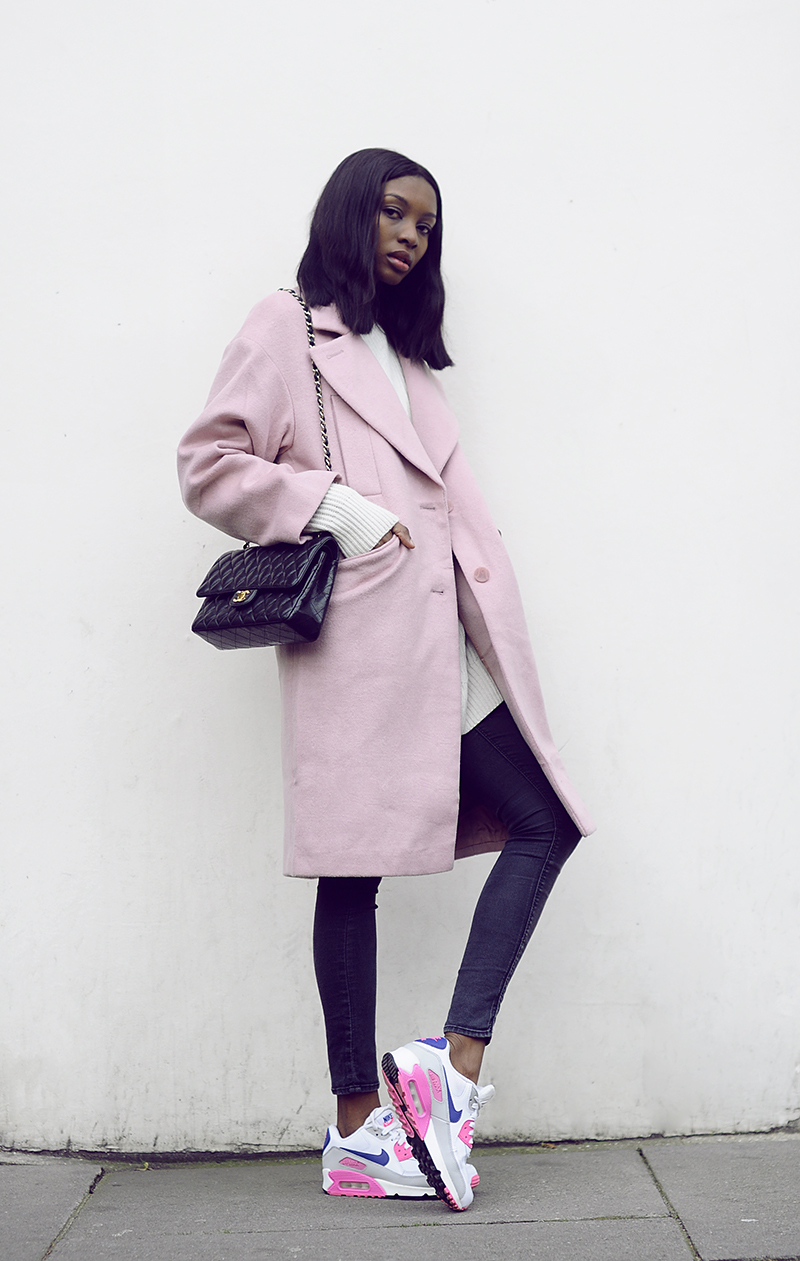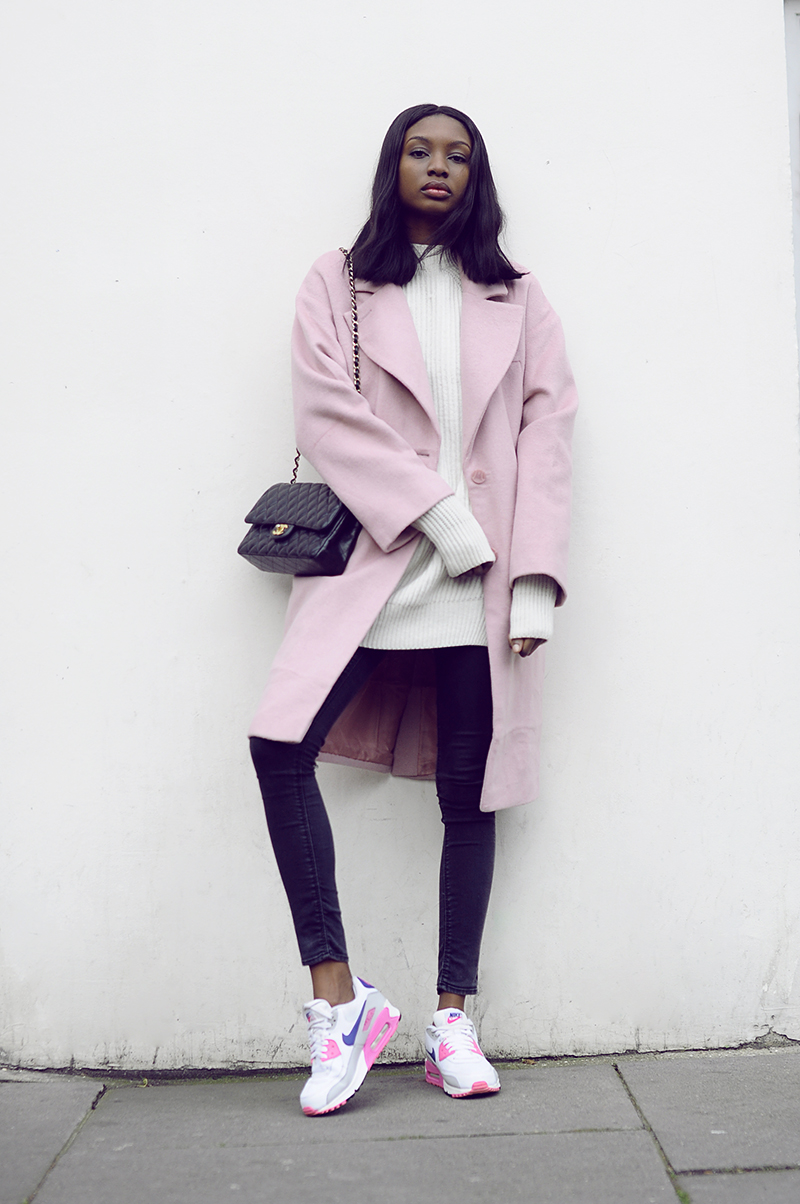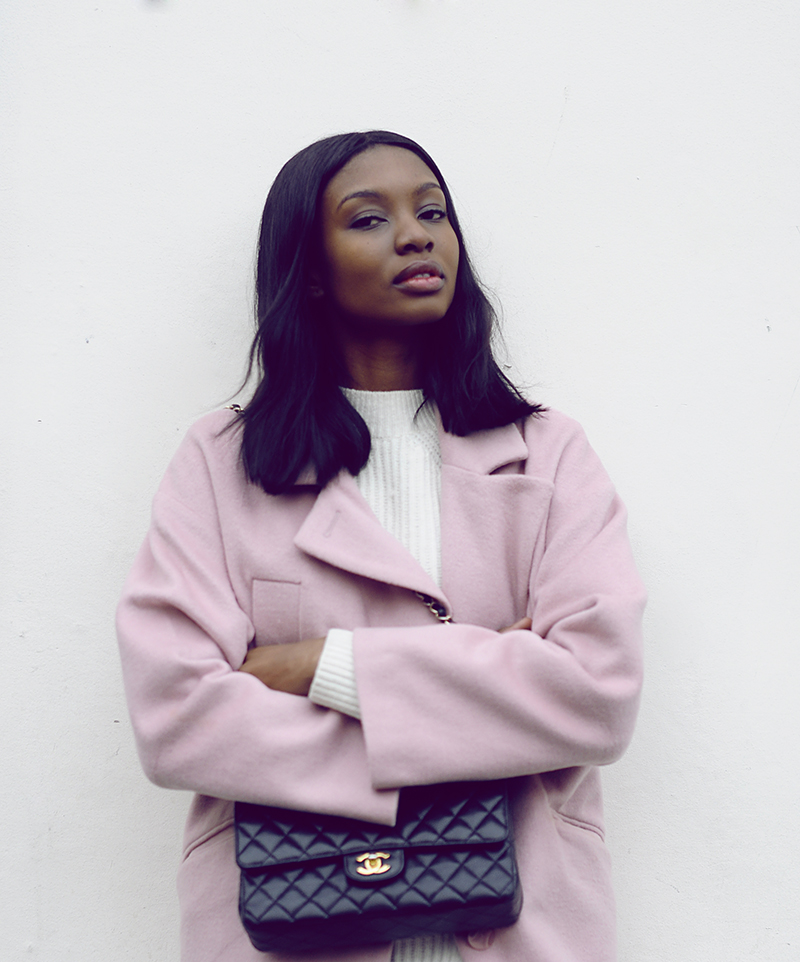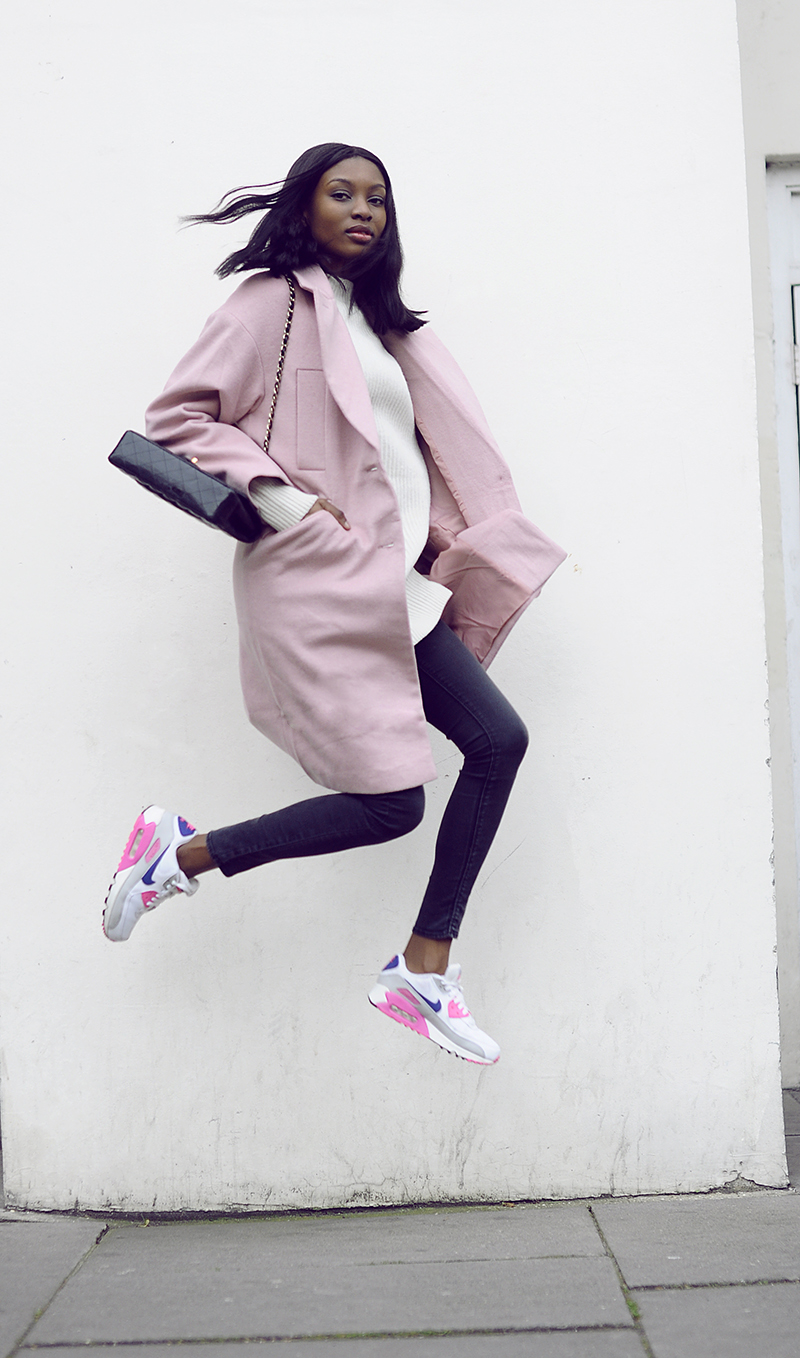 photos – Alberto Bringas
Asos coat. All Saints jumper. Asos jeans (similar). Nike Air Max 90. Chanel bag.
* Also, congratulations to Salome and James for winning the Daniel Wellington watch Giveaway. Merry Christmas to you ! *