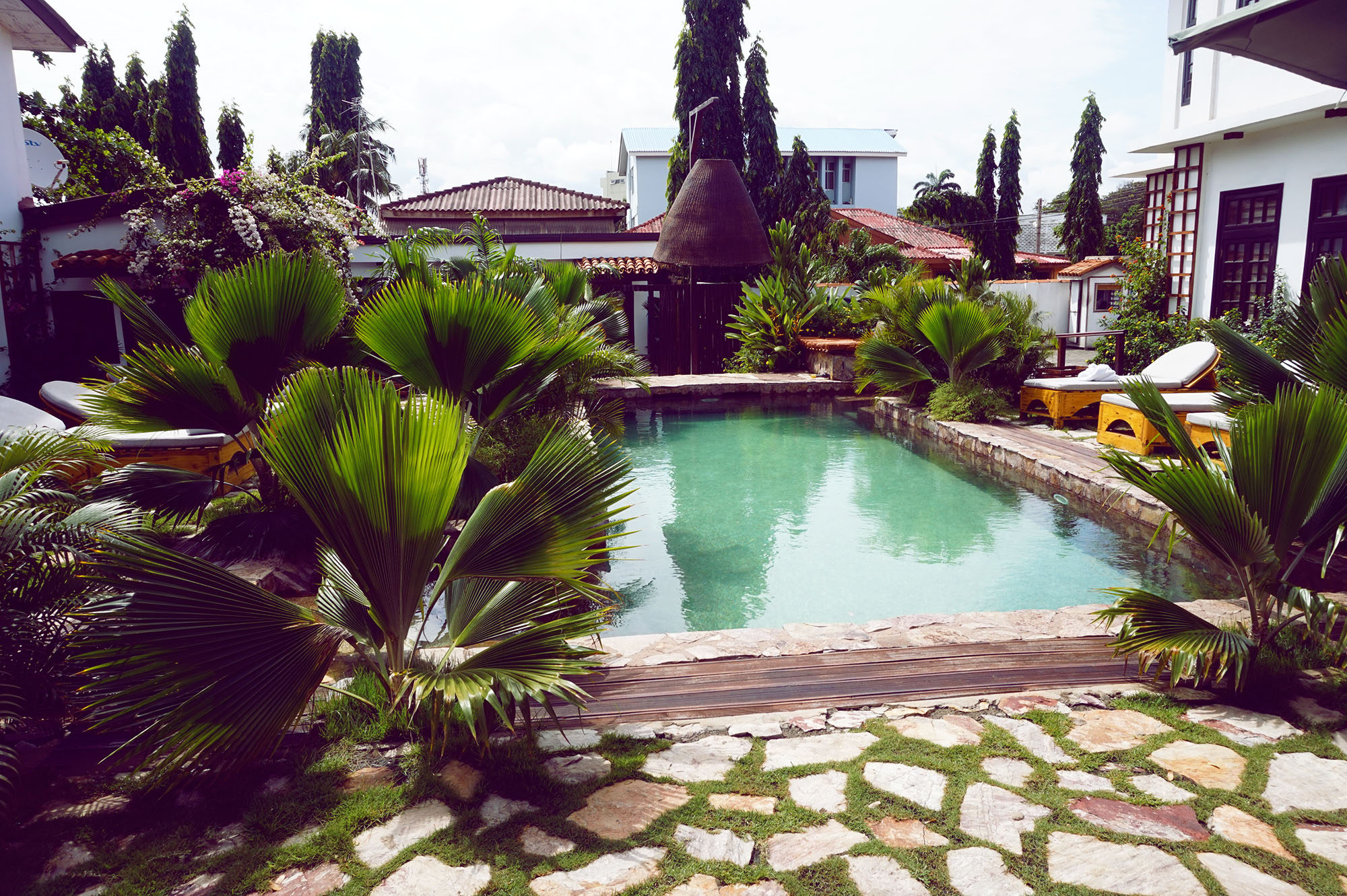 So, what has been happening in London since I went away to Ghana for a whole week ? I cannot believe it is already June. Half the year has gone by and summer is already at our doorstep. I haven't had a chance to think about a lot of things but sometimes overthinking is not good. So, going to Ghana was definitely a good way to get myself out of my usual London mindset of constantly worrying, working and overthinking.
Arriving on a warm and humid night, we had dinner at a local restaurant, went to bed and awoke to an amazing pool in the middle of our villa at Olma Colonial Suites in the Osu district of the capital Accra.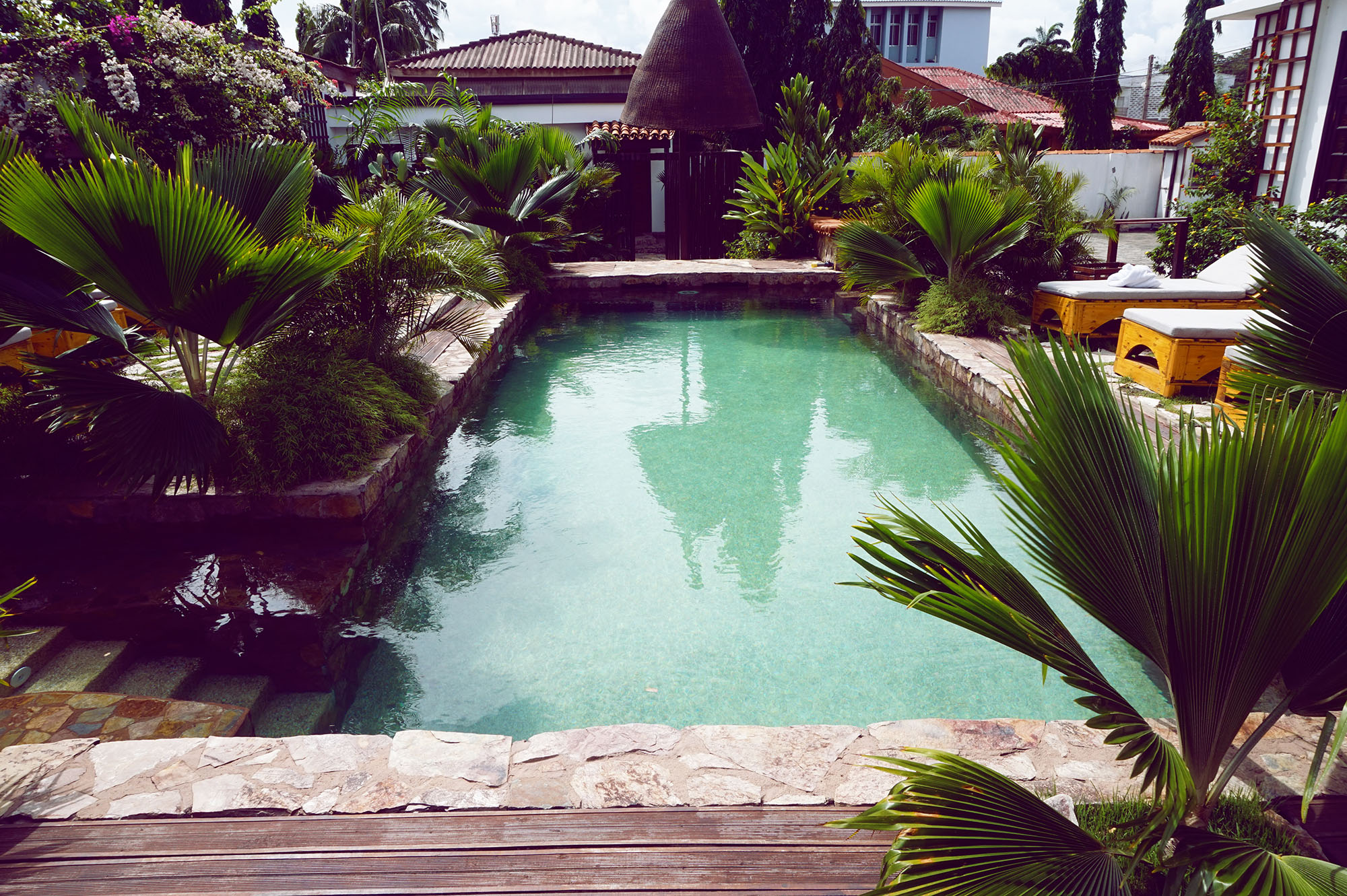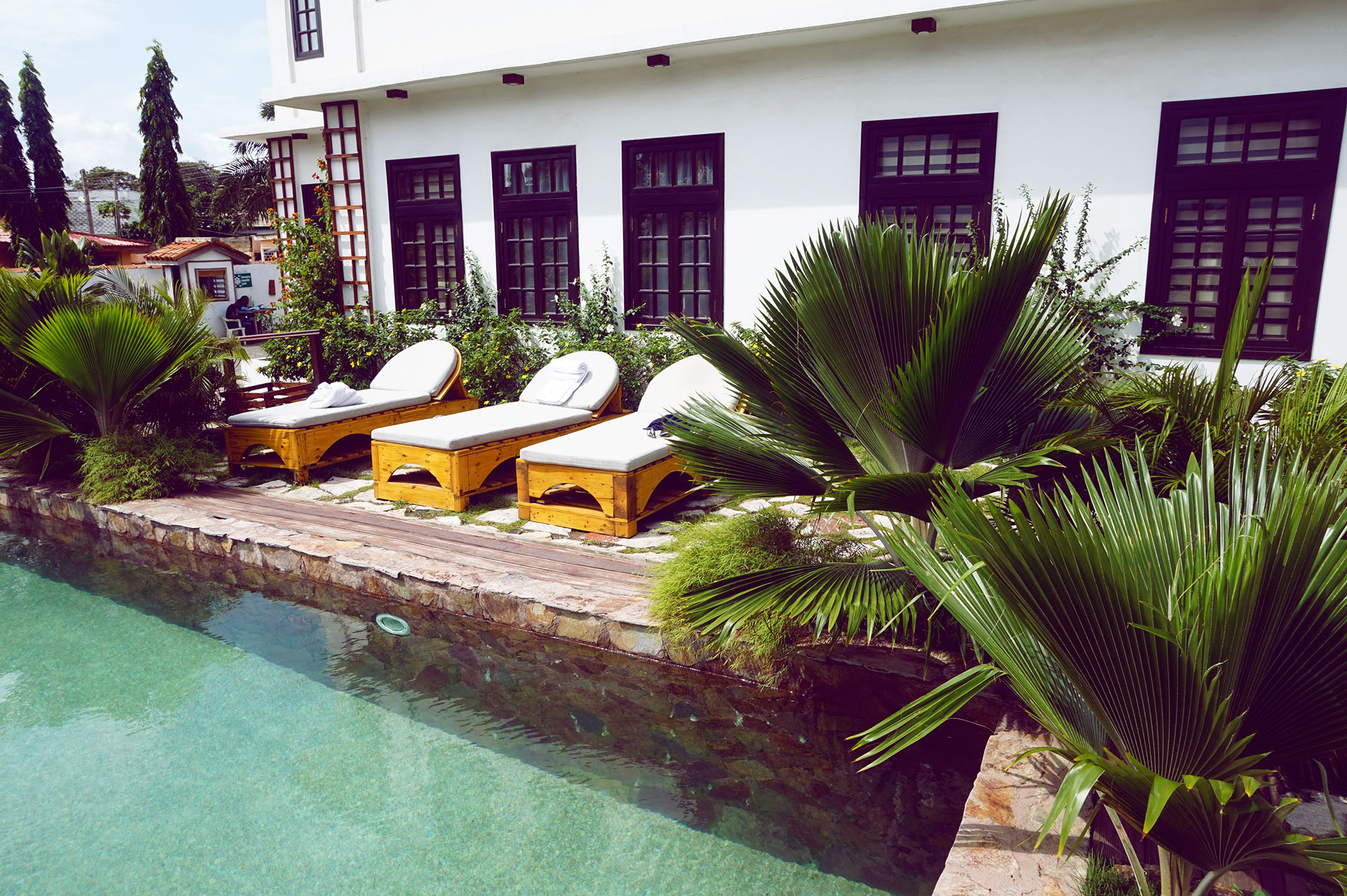 Of course, when you and your friends have an entire villa and pool to yourselves, there is only one thing to do – bikinis, music, drinks and of course that one snorkel that everyone wants to do cool pool tricks with.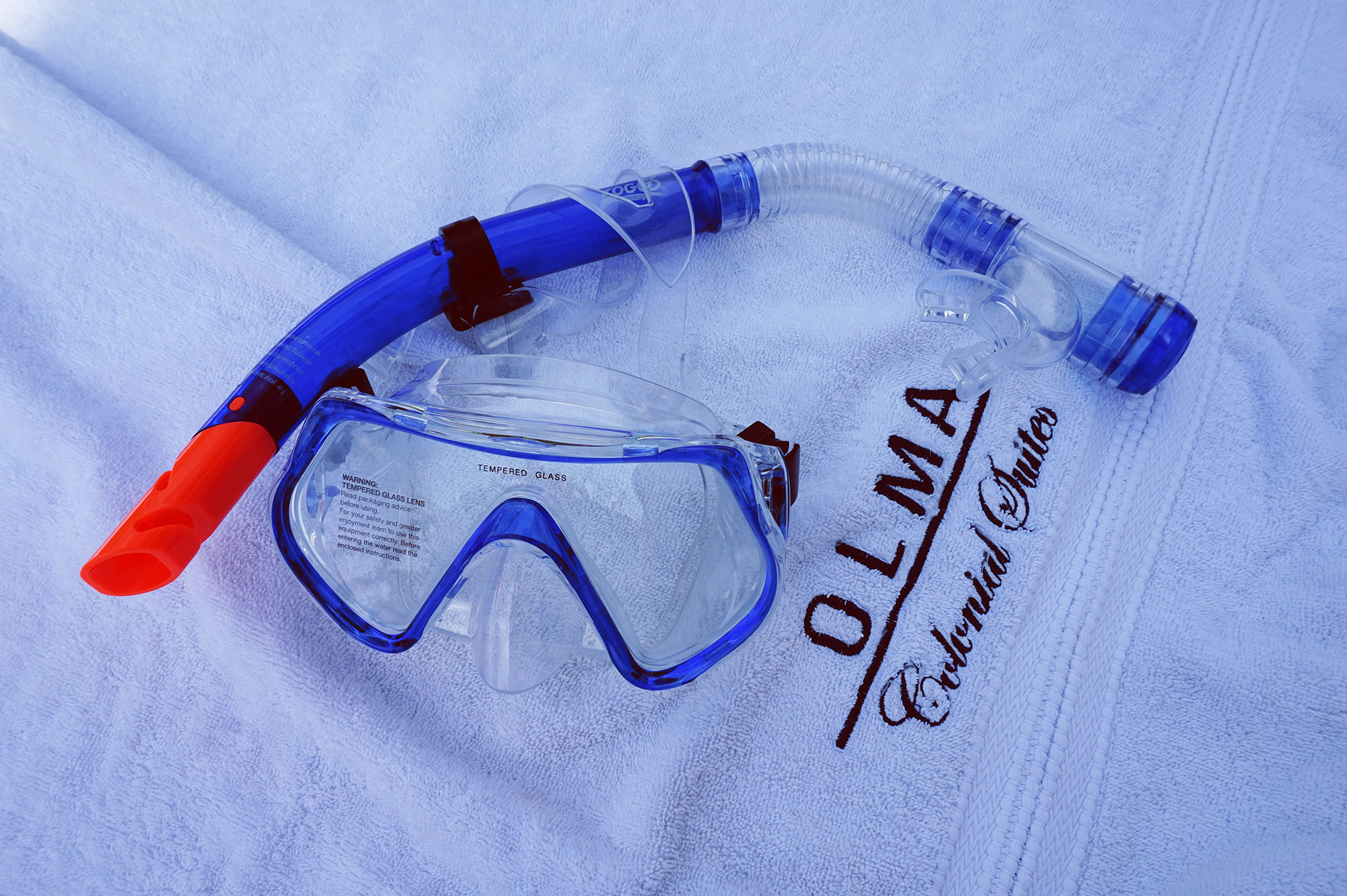 So this is what our morning pretty much looked like …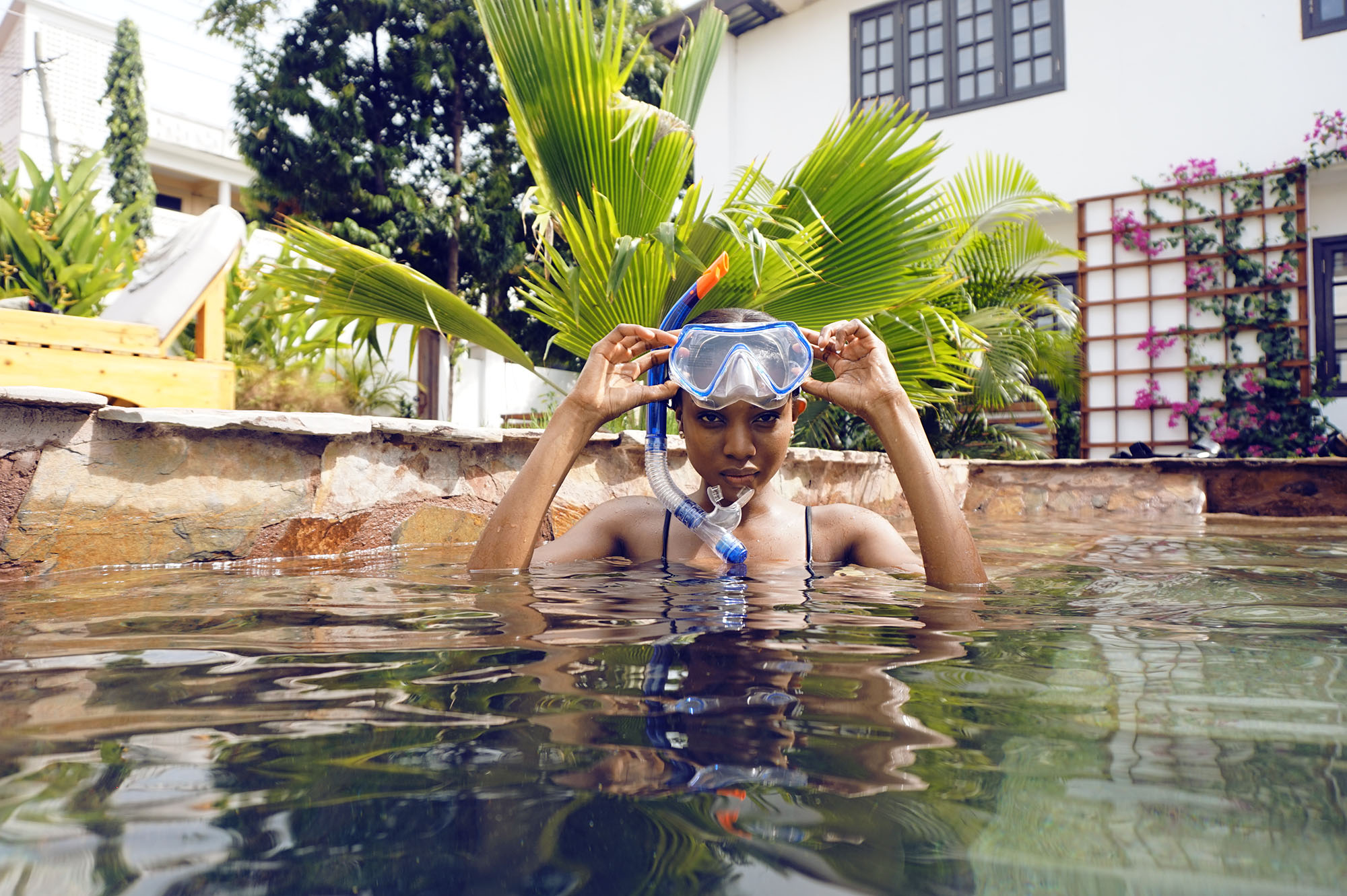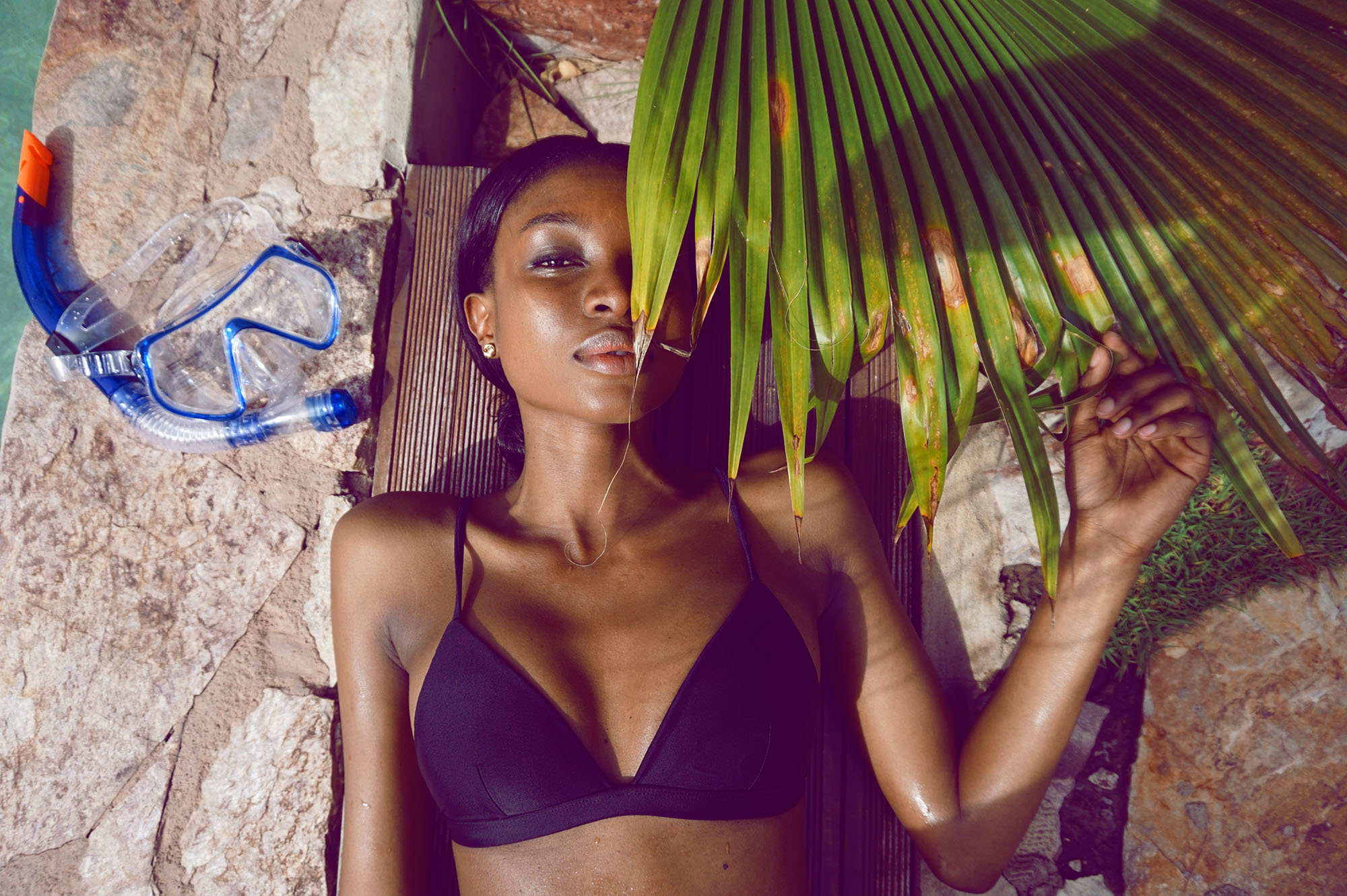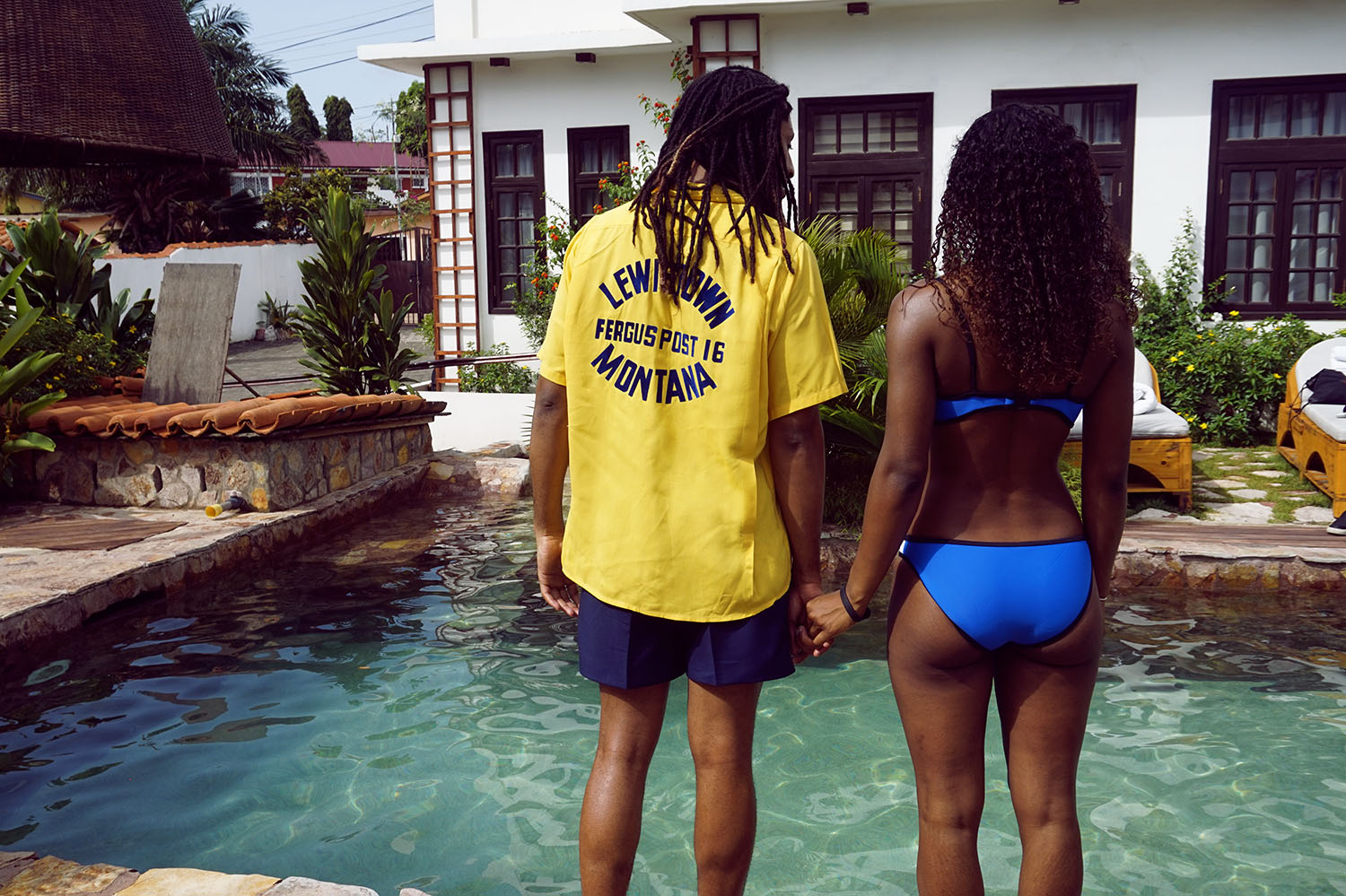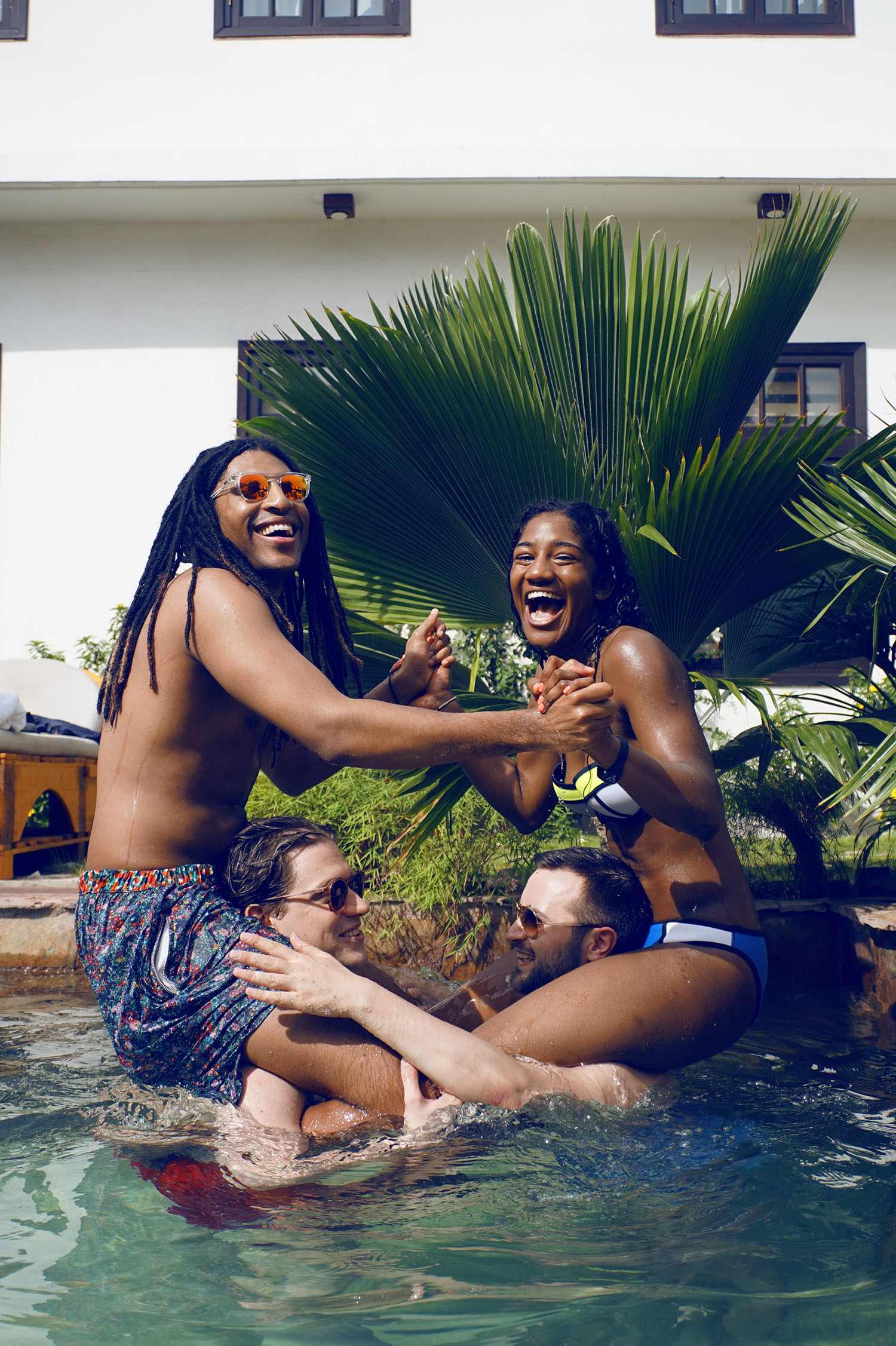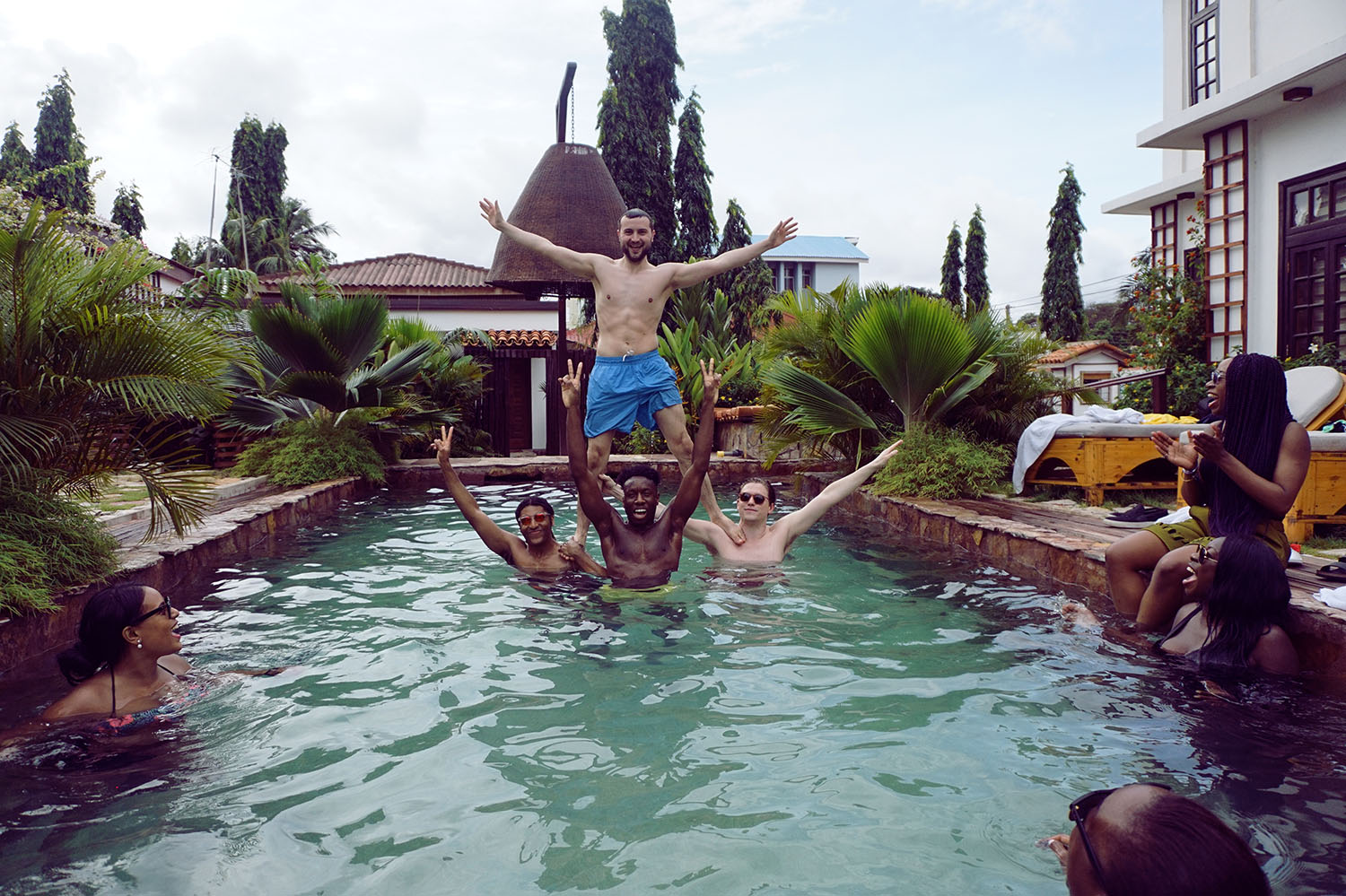 The gorgeous Kirsty lounging around in her neoprene bikini.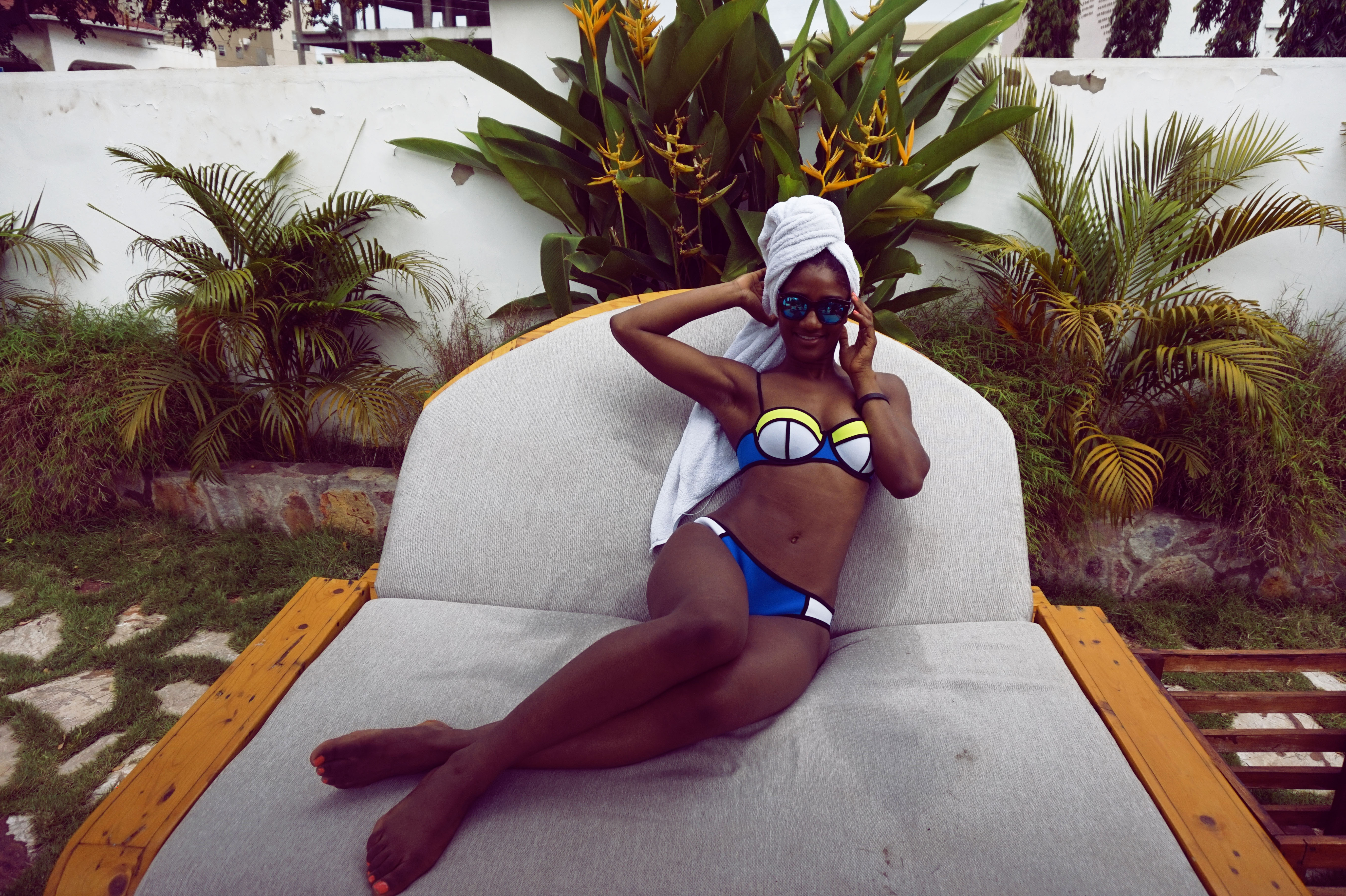 Our favourite lunch spot in between day activities was located in Labadi Beach Hotel, facing the hotel's luxurious pools, in the direction of Labadi Beach. I had prawns and the thickest milkshake I have had in ages, while my friends indulged in dishes ranging from jollof rice with chicken, lobster and pork belly.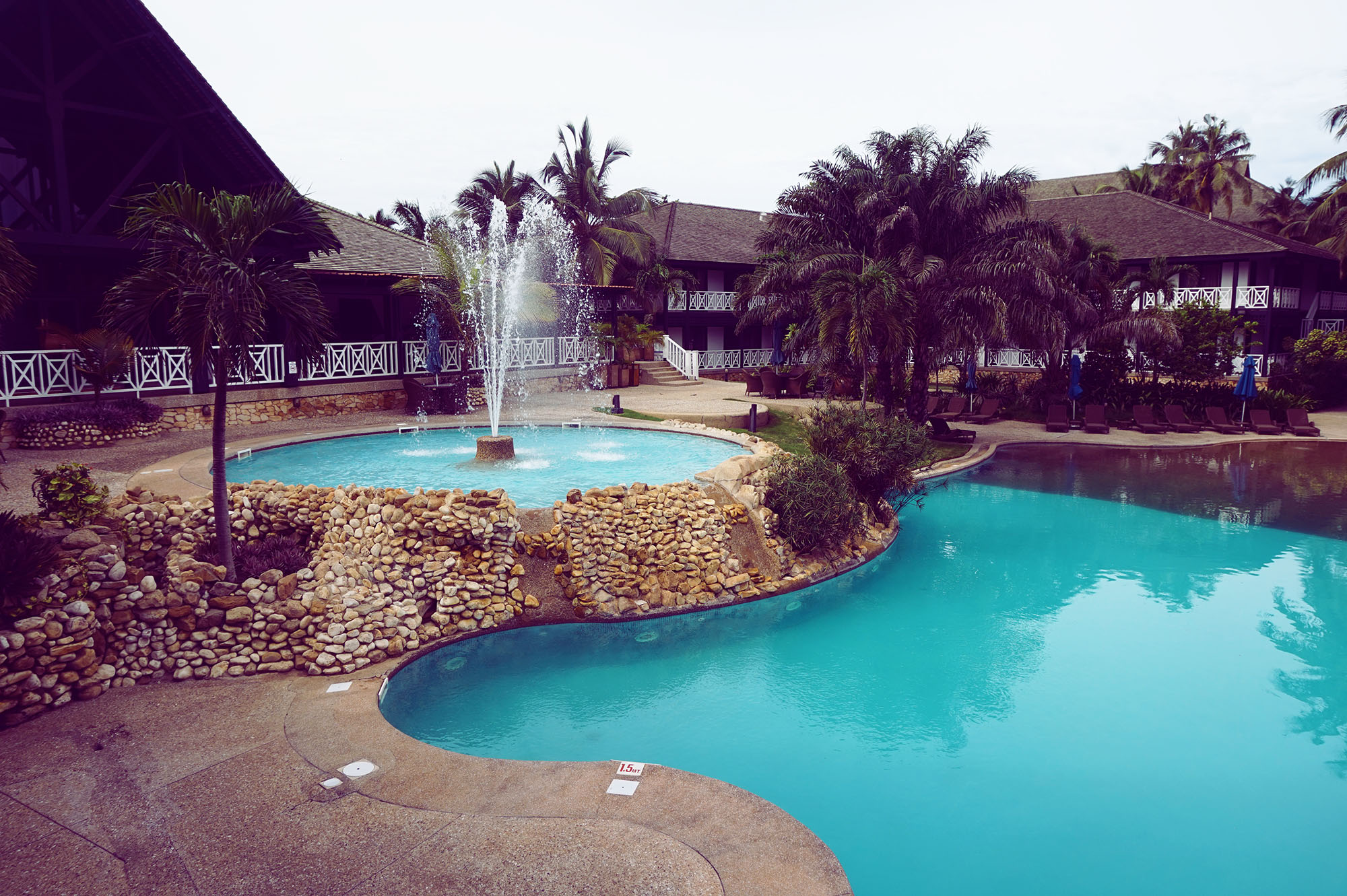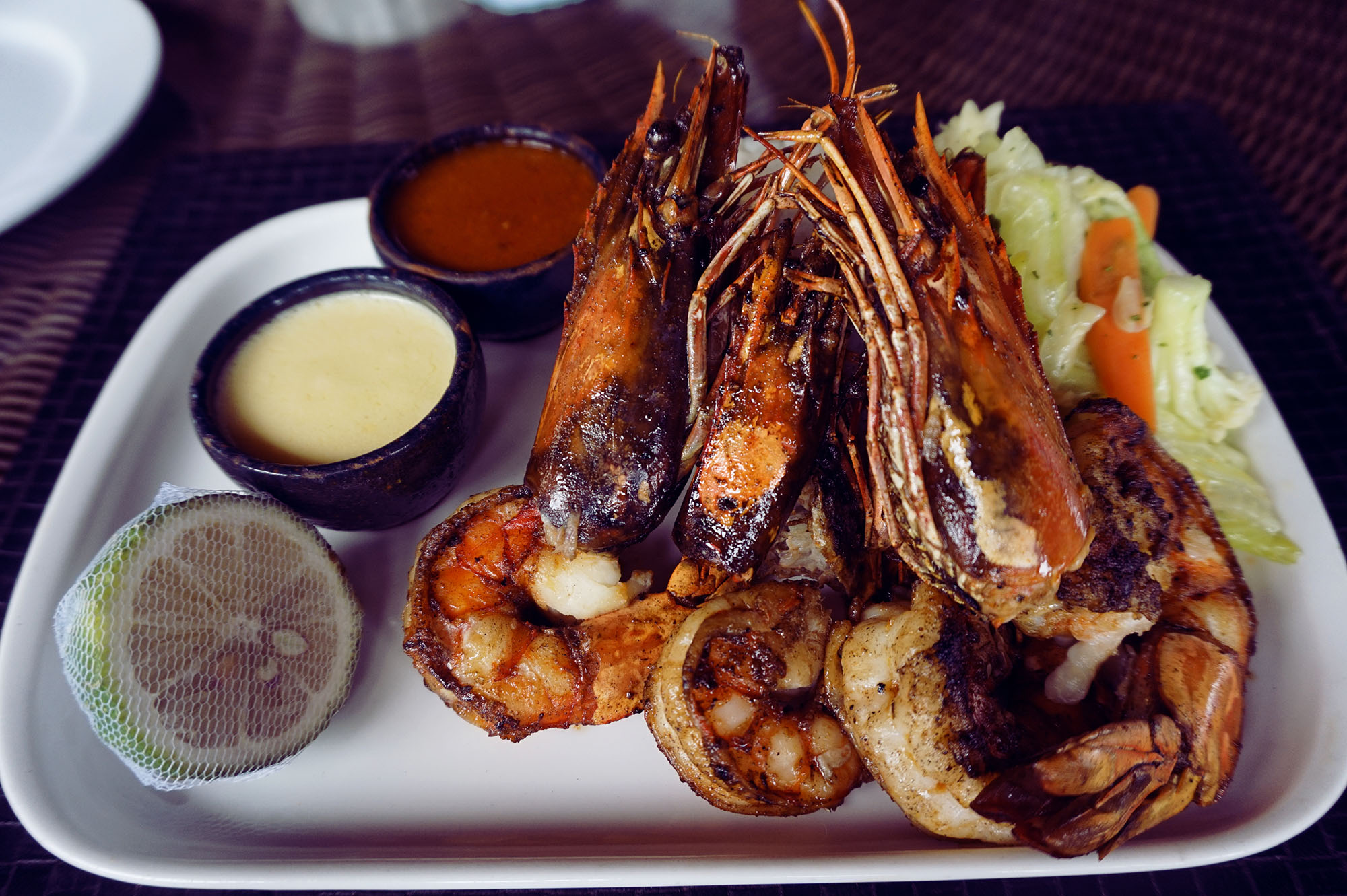 We walked over to the beach, only to be met by eager horse riders offering a quick ride down the beach for 5 Cidis per person. That's less than £1 but being someone who is allergic to horses I didn't want to chance an itchy throat and neck.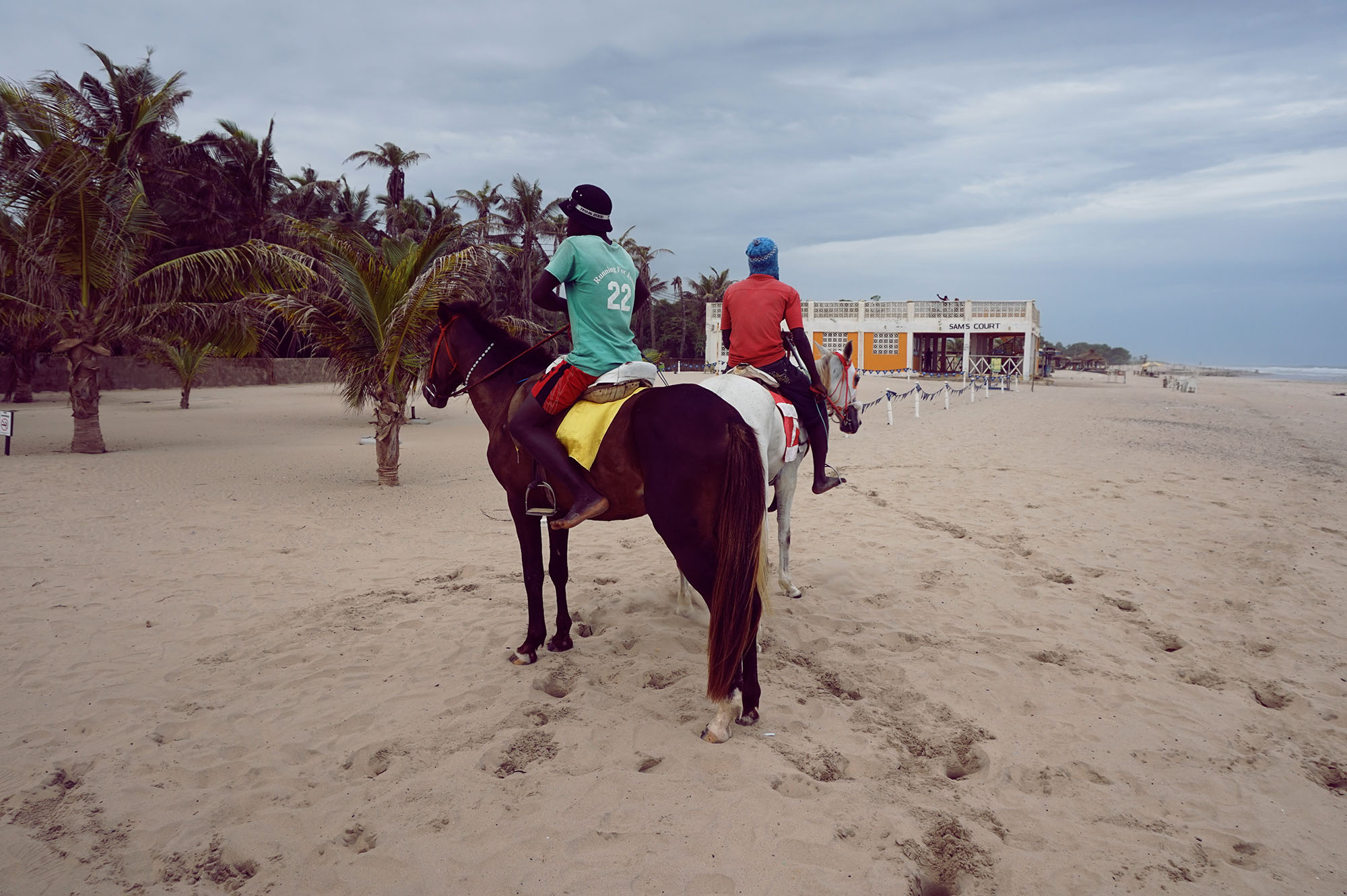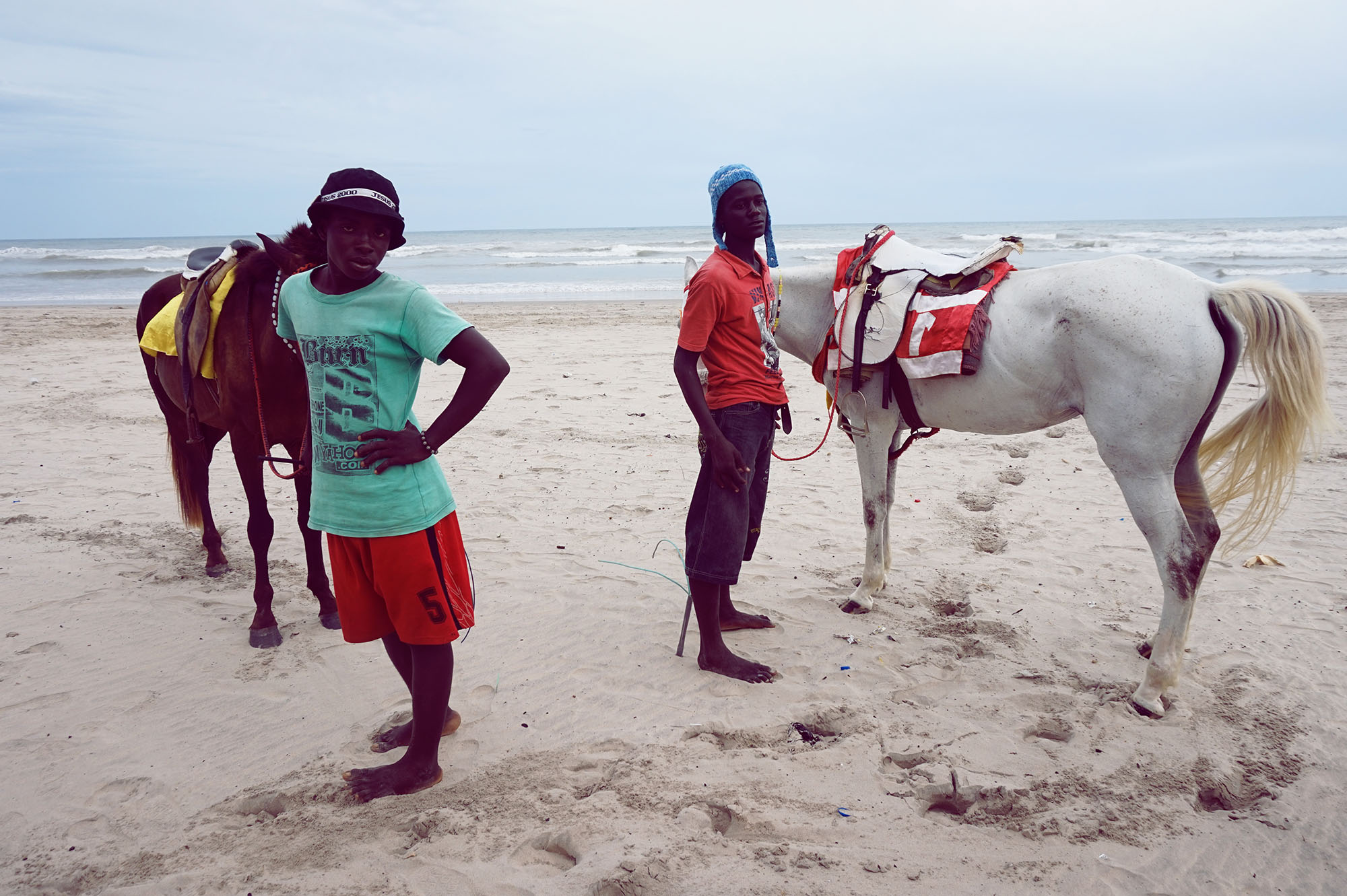 The night before the wedding – did I mention before that we went to Ghana for a wedding? – we did, as you probably have guessed by now, more eating. Urban Grill , the place we went to, feels like a restaurant that belongs in The Shard or the City, seeing as it was located in a tall, glass building, in what must be a banking area. The cocktails were more to my liking than the menu, granted with all the eating we did all day I went for two starters instead of a main.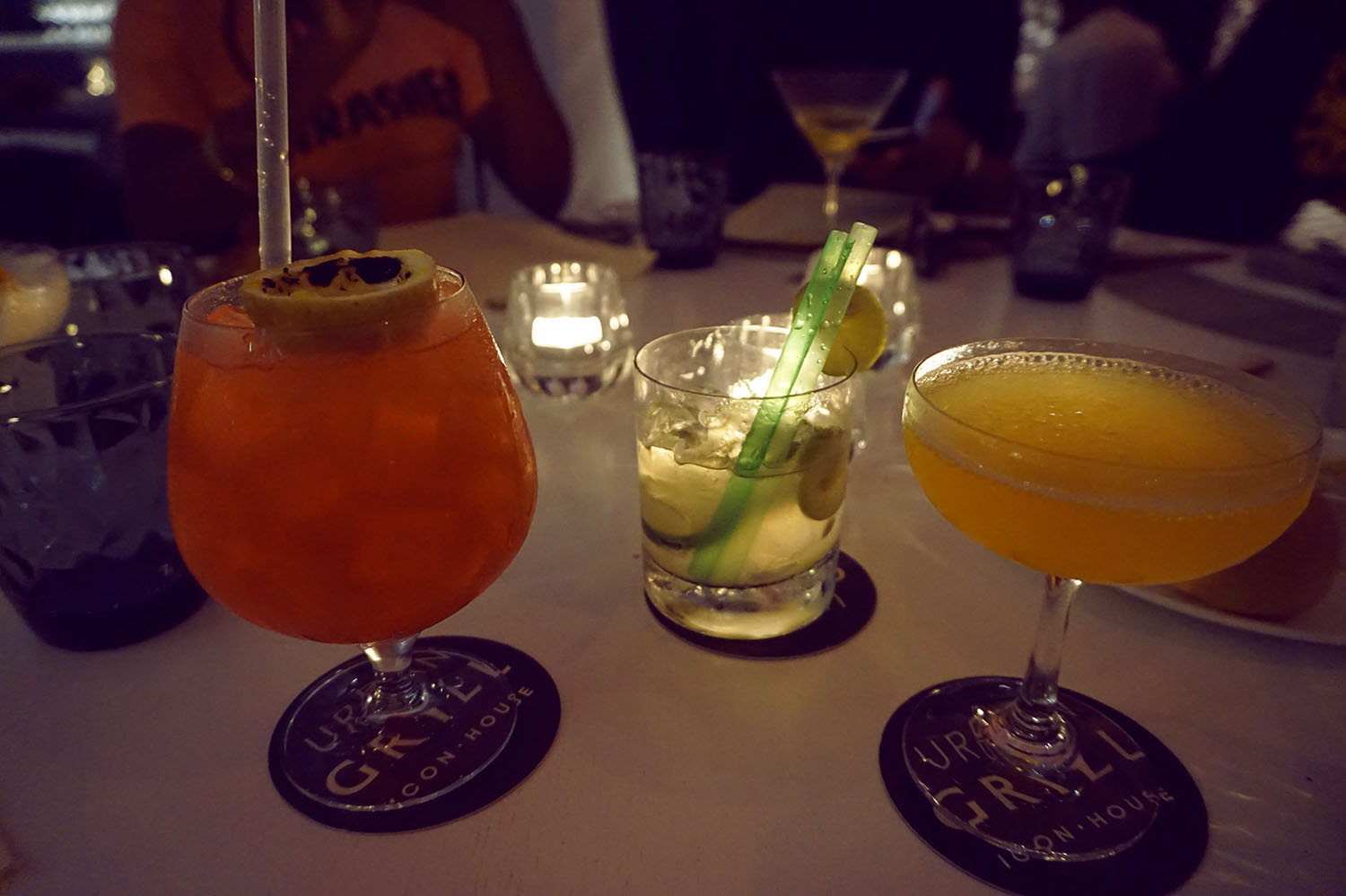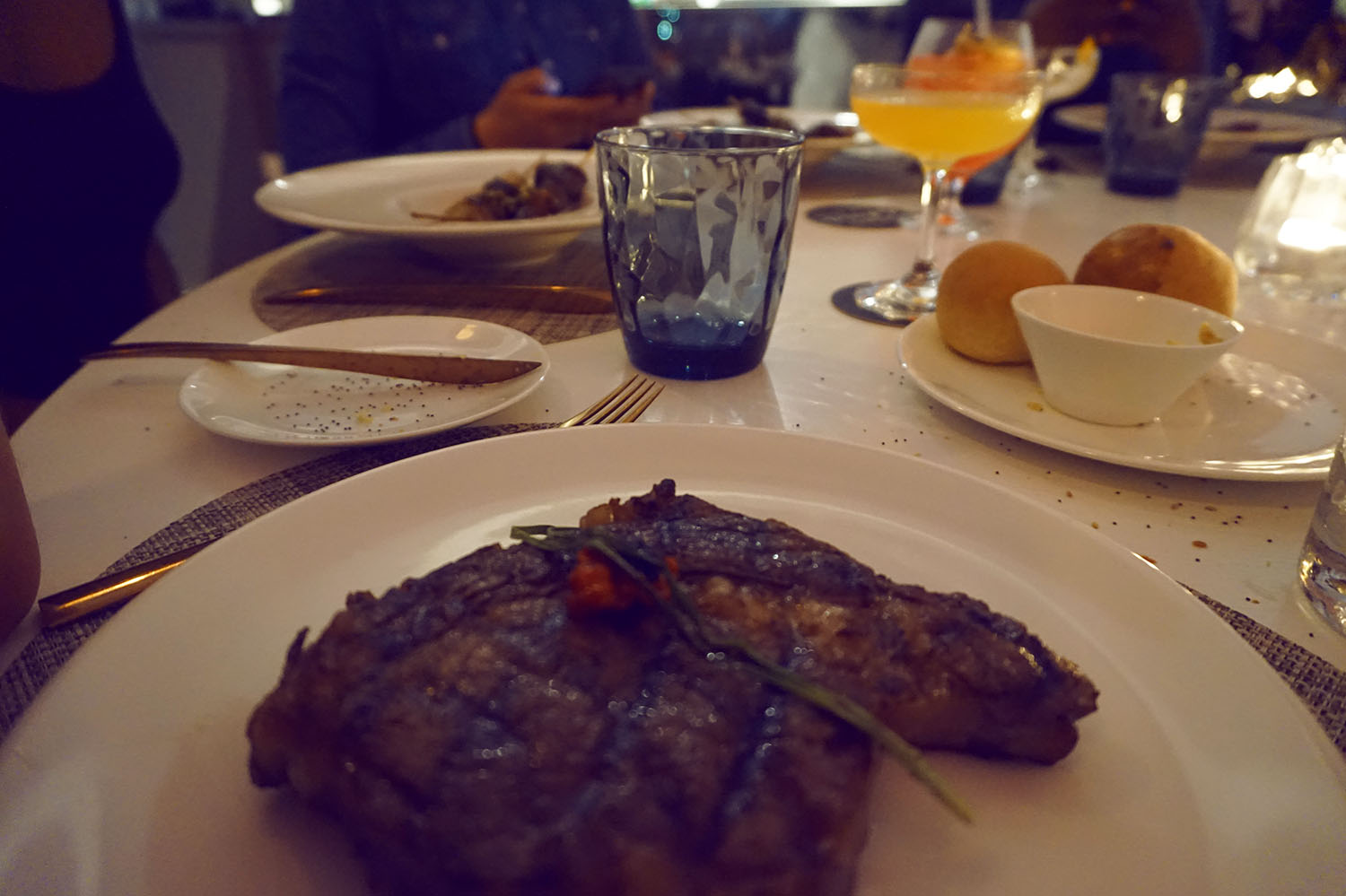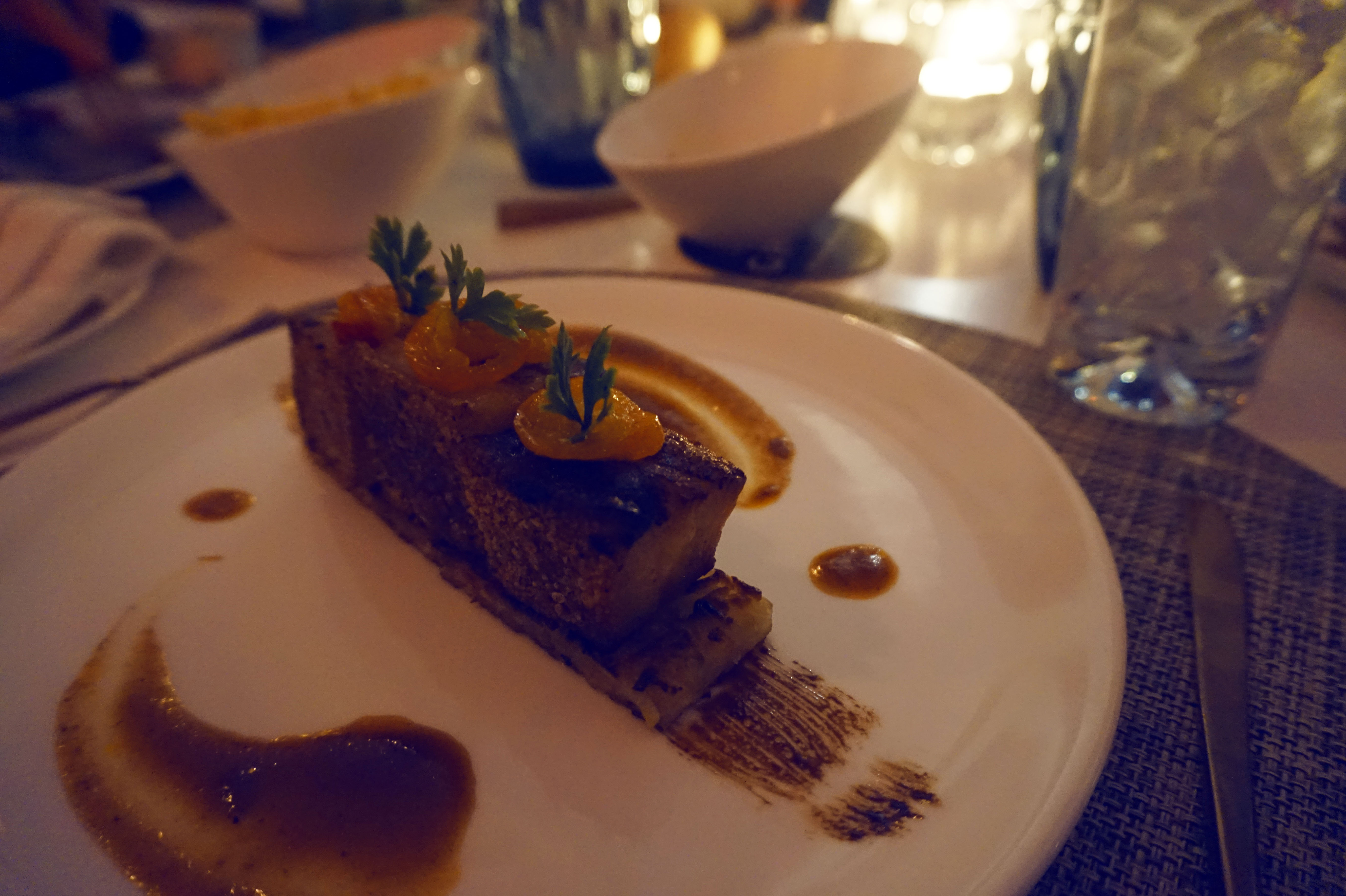 Finally, the day of the wedding was here and boy was it scorching hot ! Located in the mountains of Aburi, we had a scenic drive to the isolated venue. With chairs set outside, it looked like something Pinterest-worthy. A garden wedding is cute but feeling like an oven roast isn't. My friend, the bride, however, managed to look flawless throughout. Here are some snippets from the day. I don't want to reveal too much but you can always see more on Instagram under the hashtag #10FriendsAndAWedding.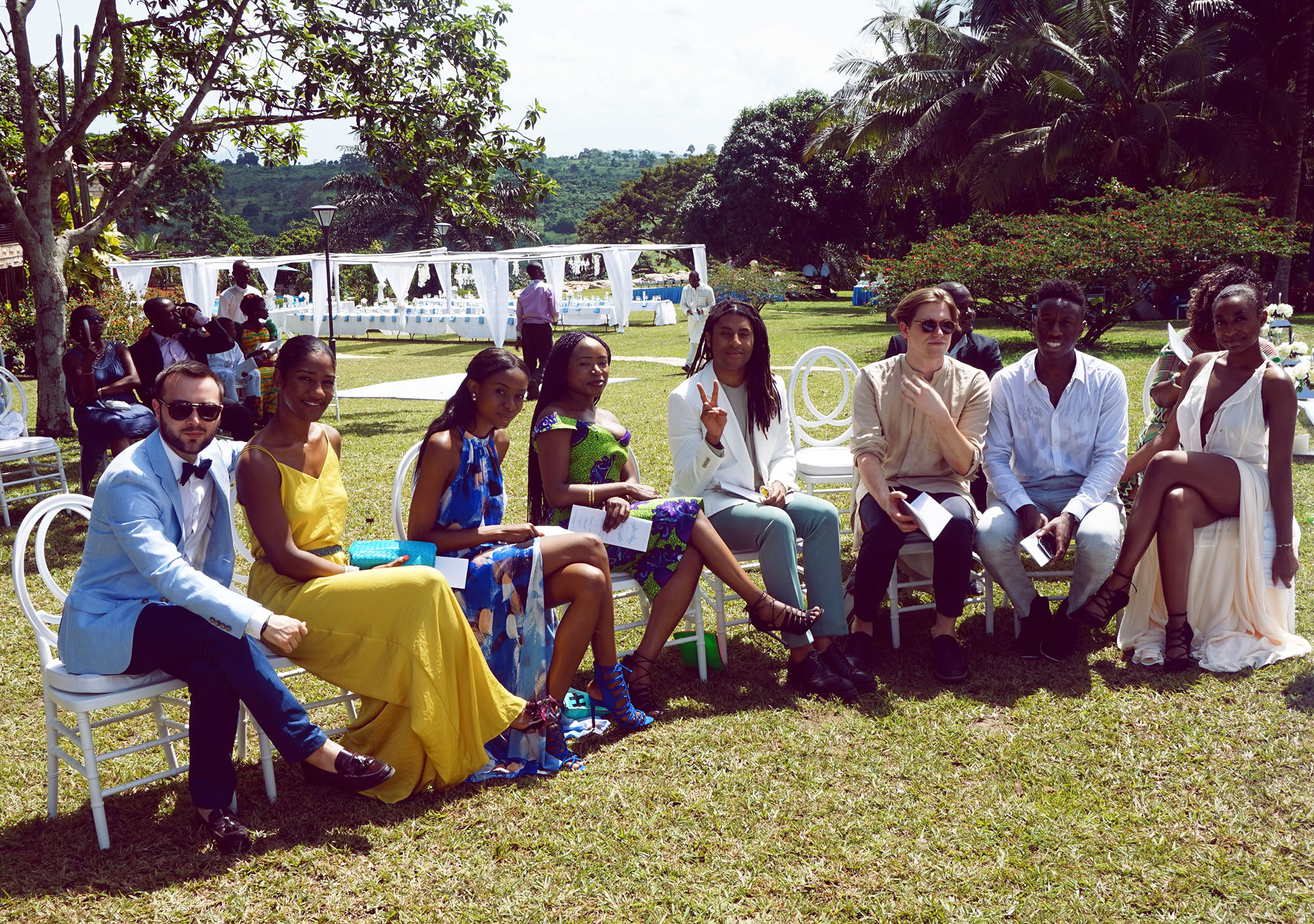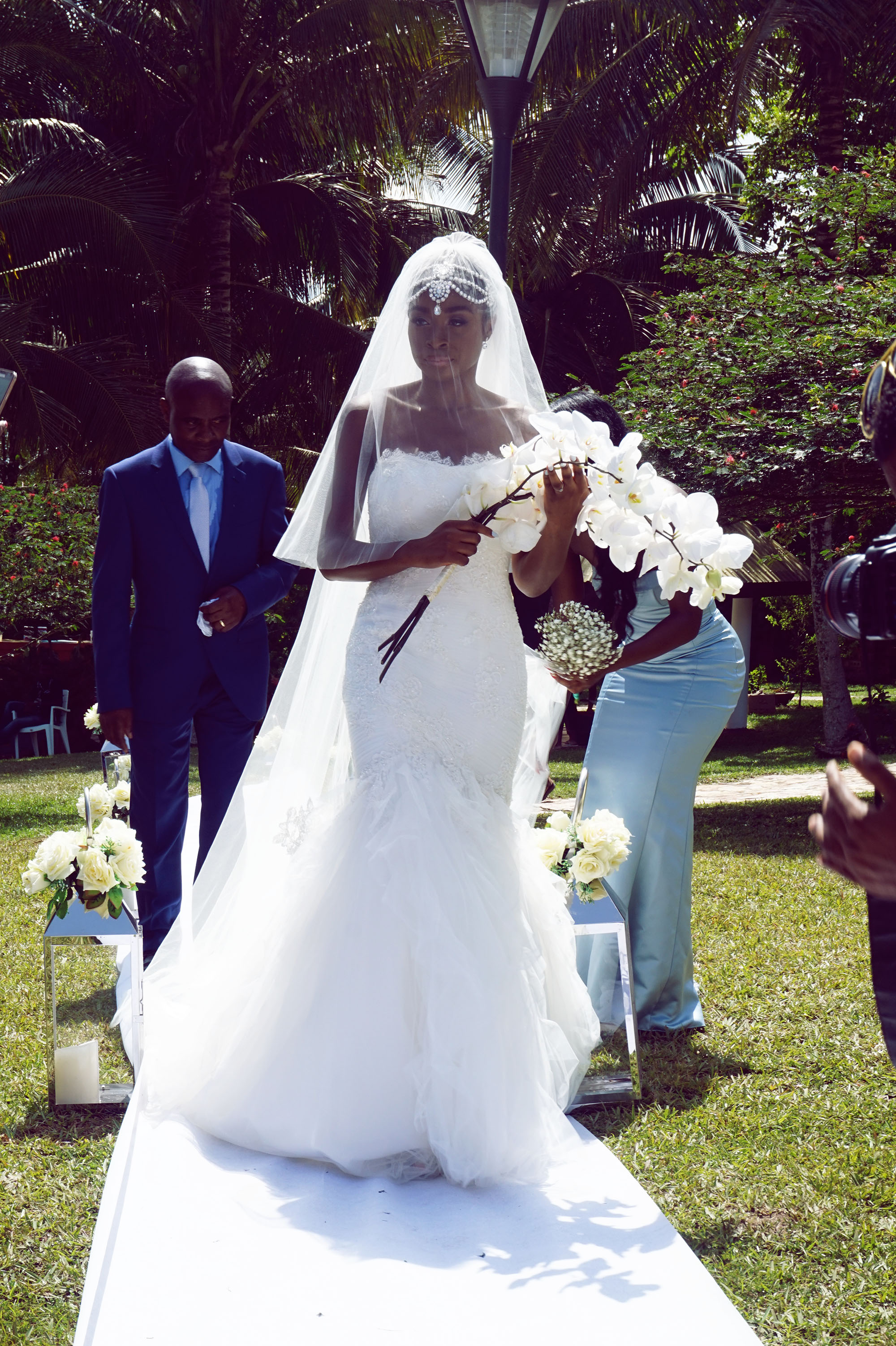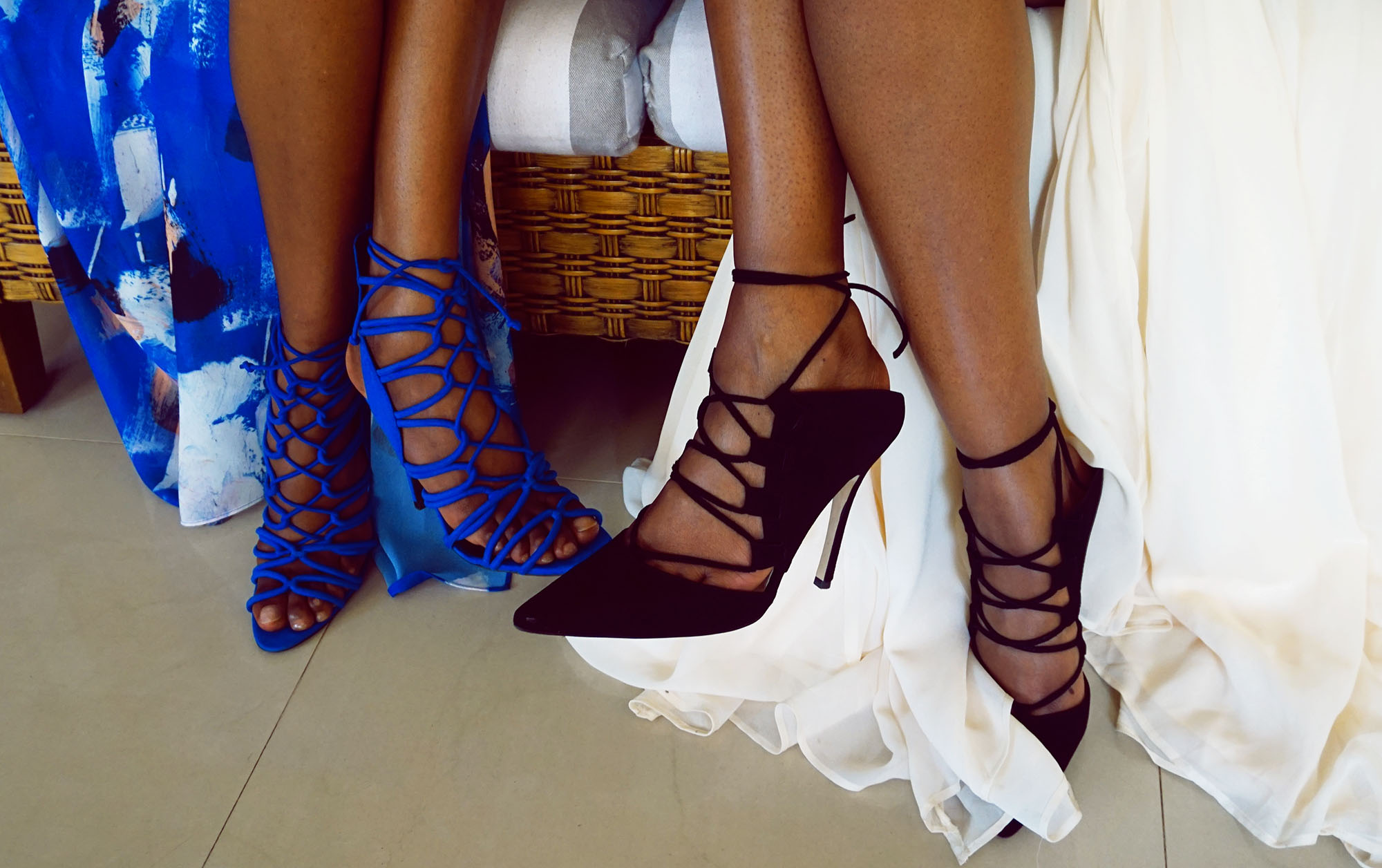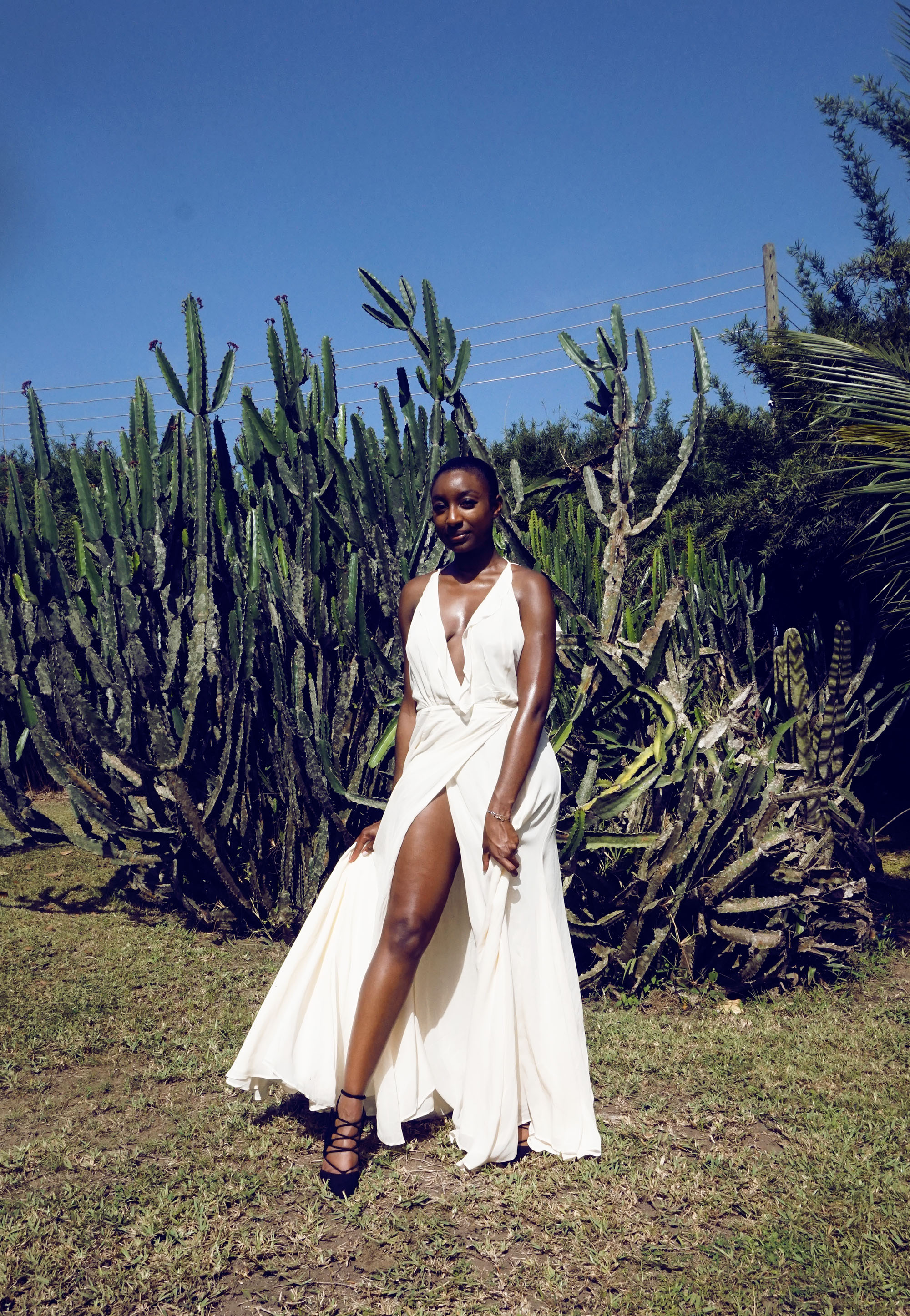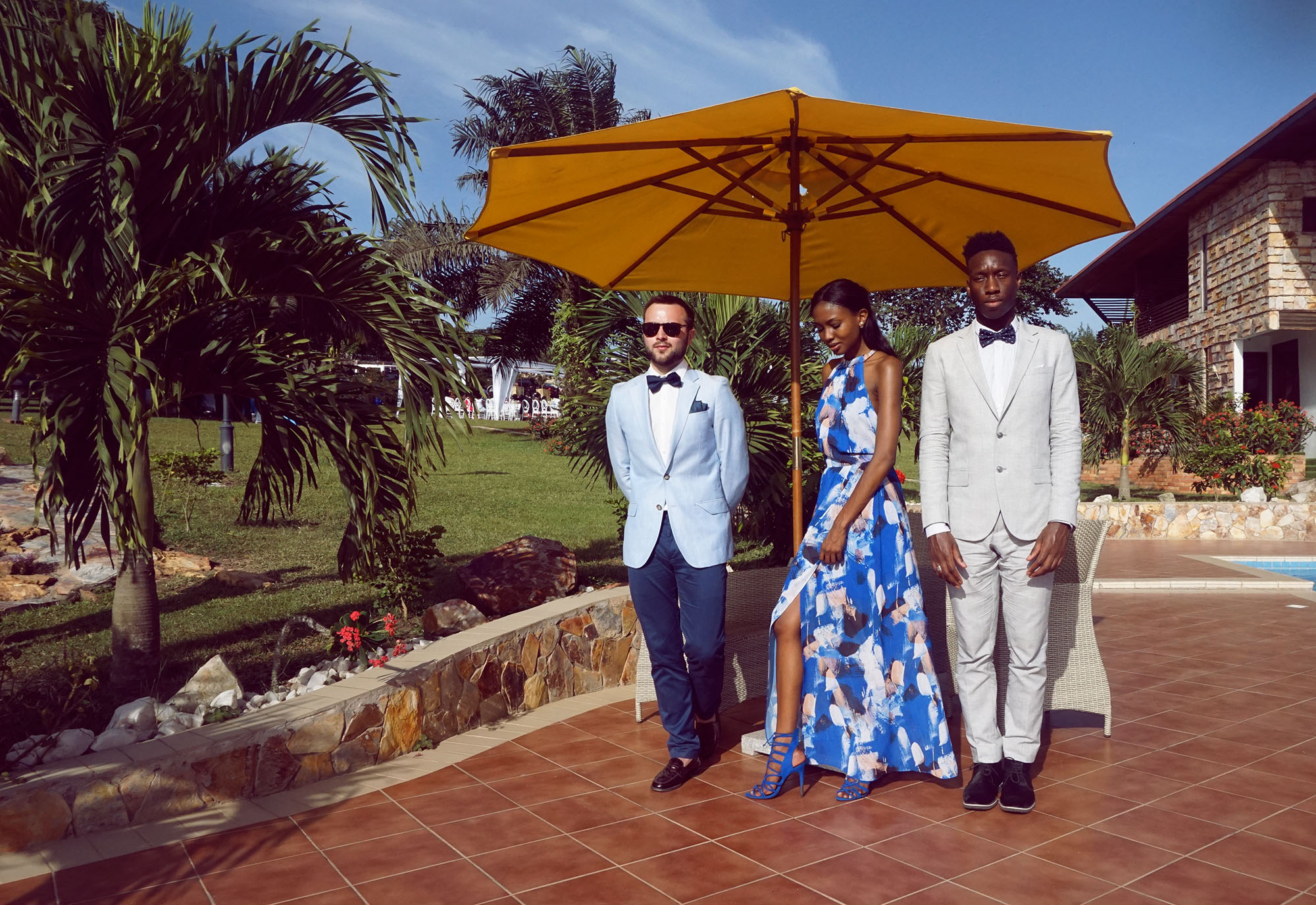 And with this, I leave you with part one of my Ghana trip. Stay tuned for more …