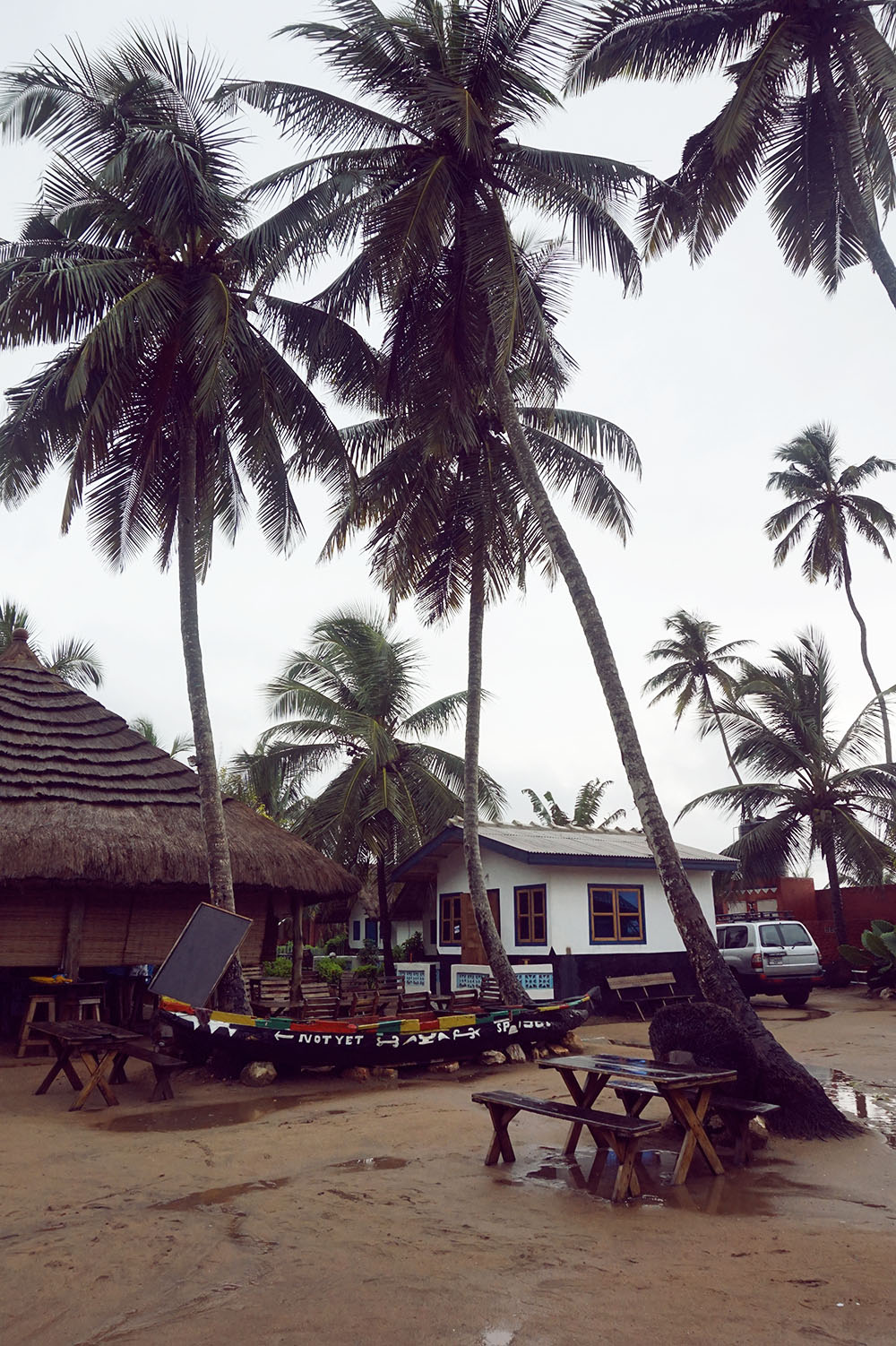 Continuing from where we left off, after the wedding was out of the way, we had three days left of our trip to see what we could of Ghana. The first thing on our agenda, the morning after the wedding, was to visit Kokrobite beach and do some go-karting. Unfortunately, the weather was not in our favour, so go-karting was out of the question and we had to settle for a light breakfast overlooking a cloudy beach, in what must be a popular area for surfers in Ghana. Big Milly's Backyard, where we ate, was very picturesque and even though we arrived just as the rain had stopped, it still was a rather pleasant place to be in.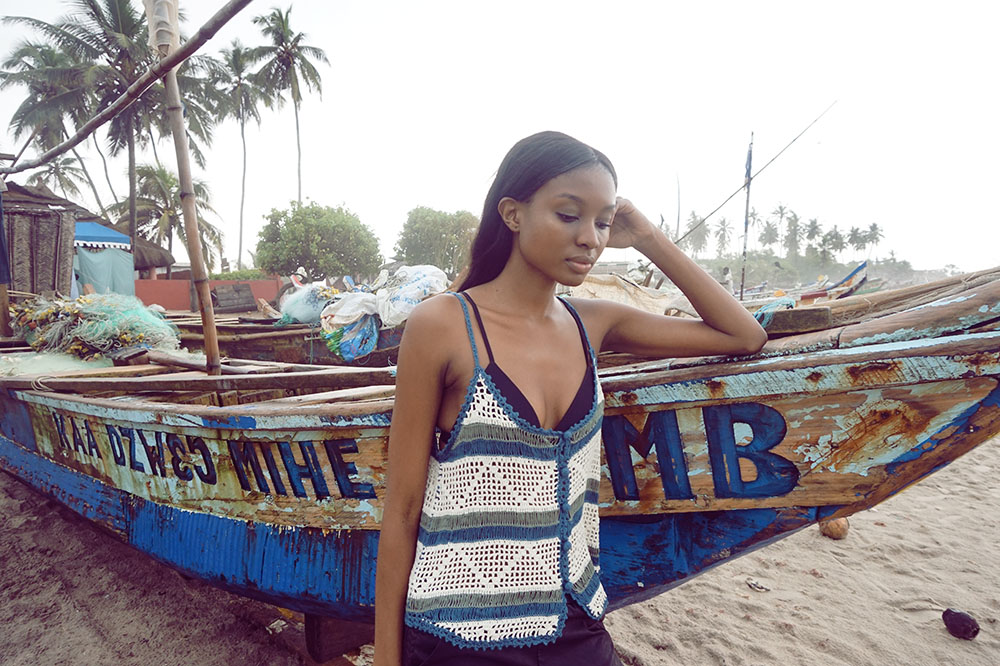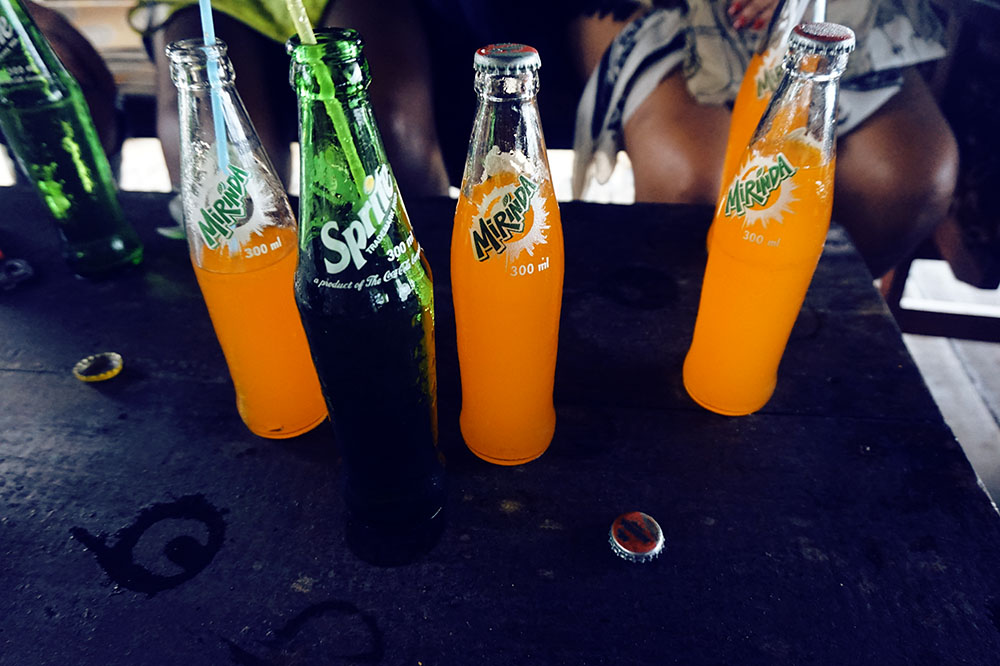 We headed back to Accra just in time for the post-wedding lunch for the newly-weds. We ate at Coco Lounge, which is situated in the same building as Urban Grill, occupying the ground floor. I had a generous portion of chicken quesadilla and even tried my friend's delicious quinoa salad. When that came to an end a few hours later, we all headed back to our villa for a late night swim and pool party.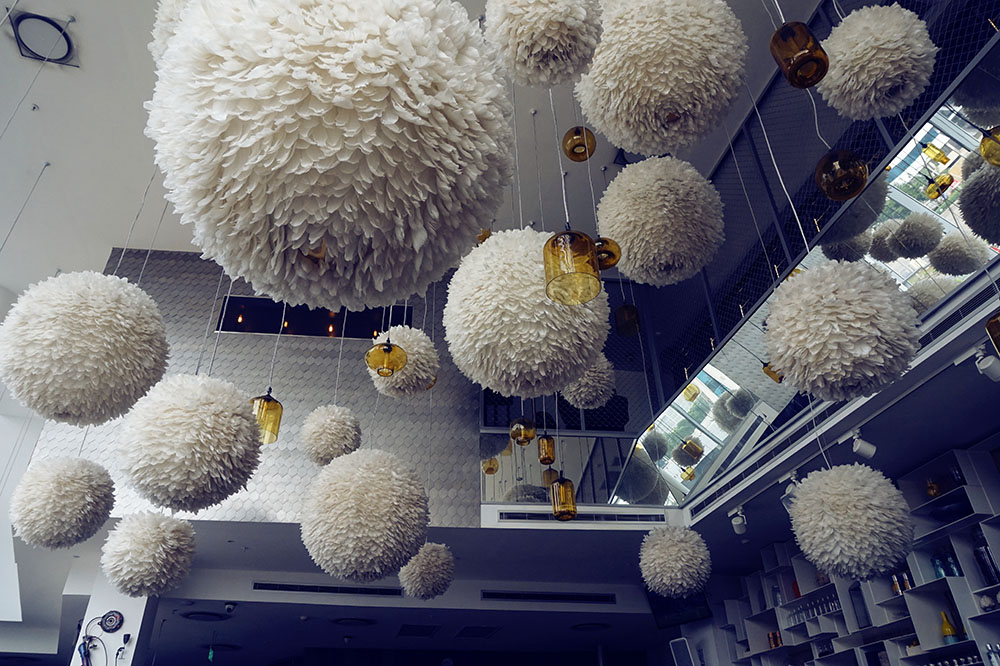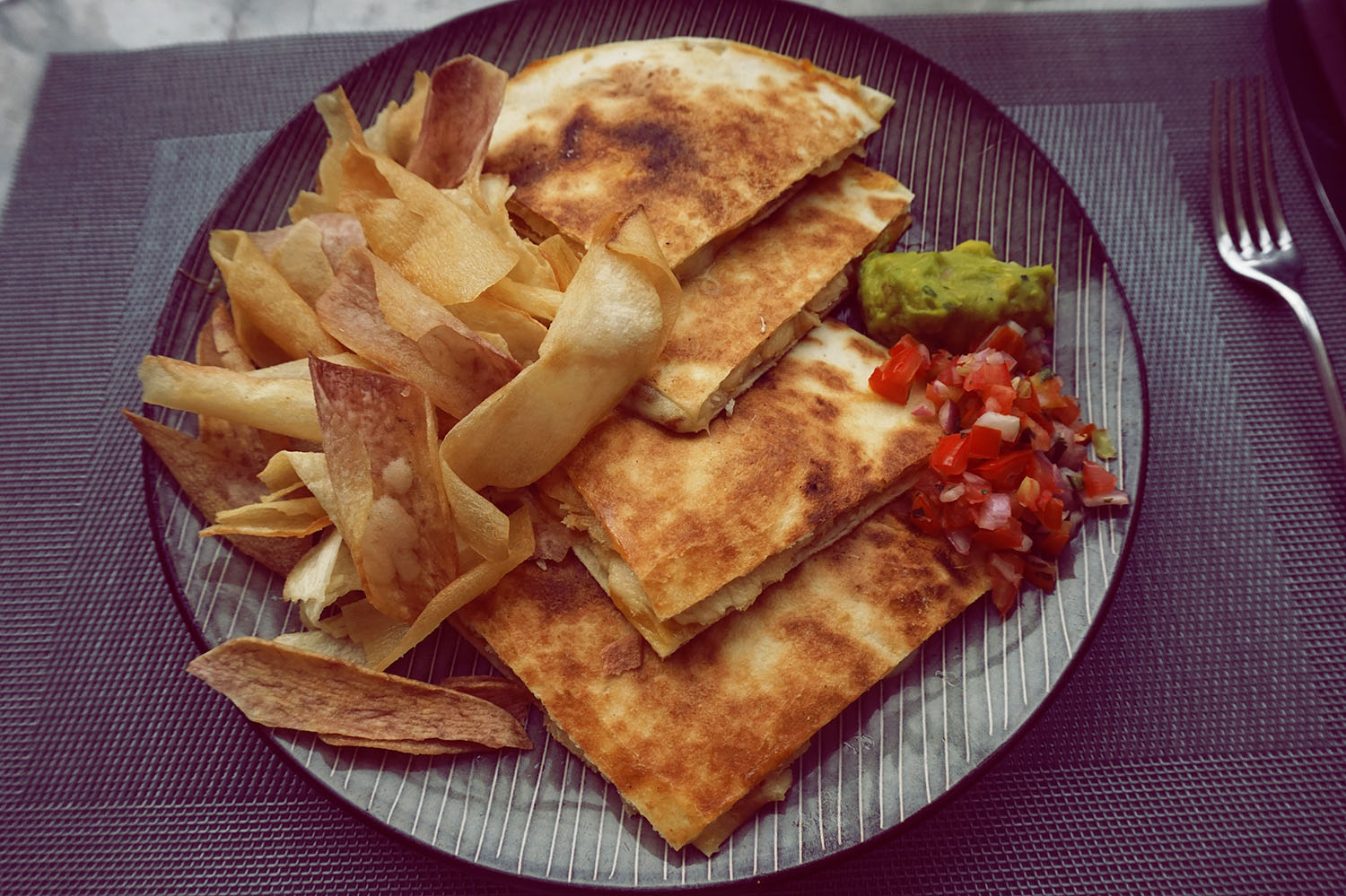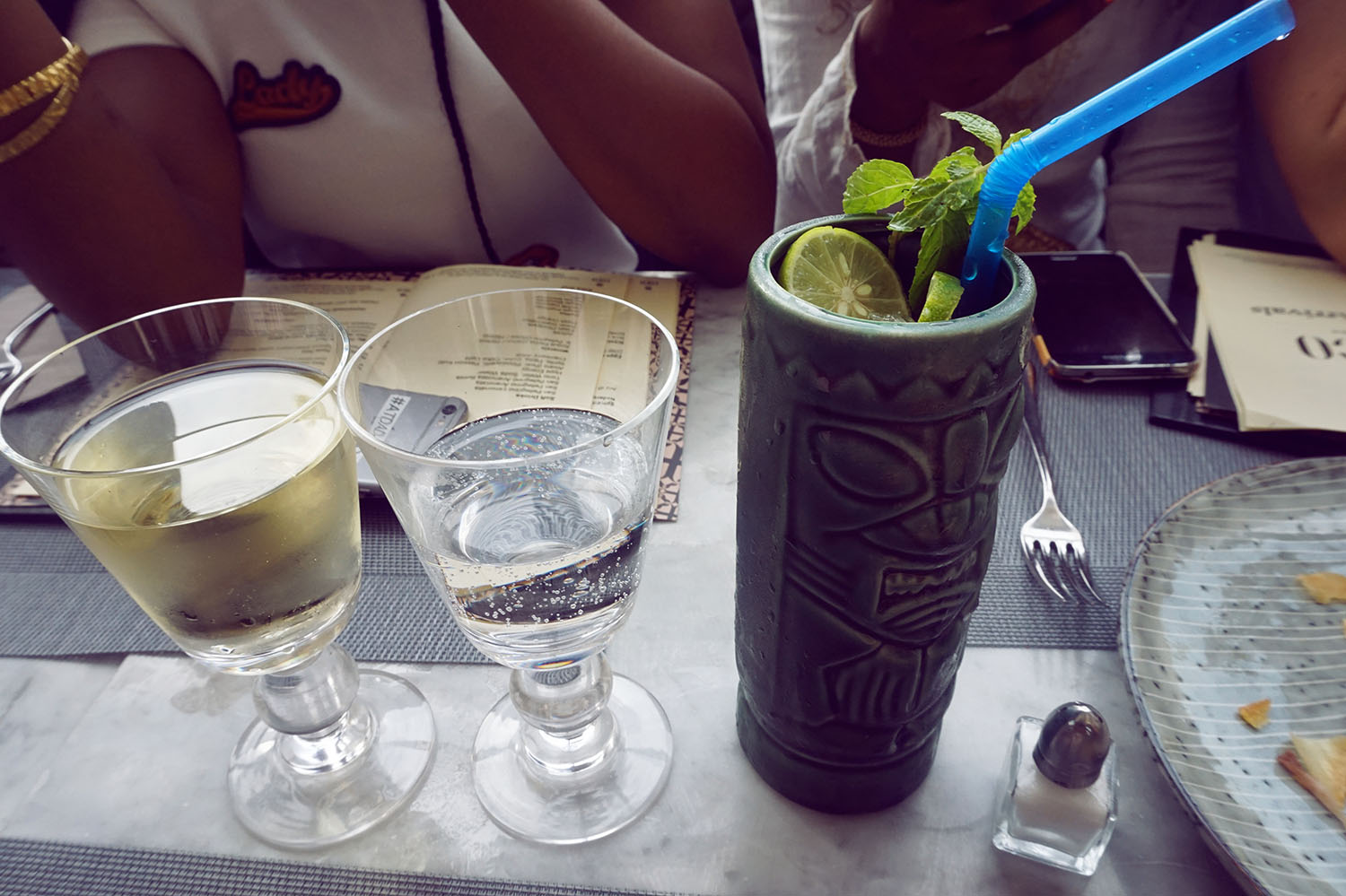 The following day, we did a tour of the historical places in Accra, starting off at Independence Square, also known as Black Star Square. If you didn't know, Ghana was the first African country to receive its independence from British rule in 1957, with Kwame Nkrumah being its first president. We then went to his memorial, inside which we viewed his grave and explored the adjoining museum which still had items of his clothing and objects from decades ago.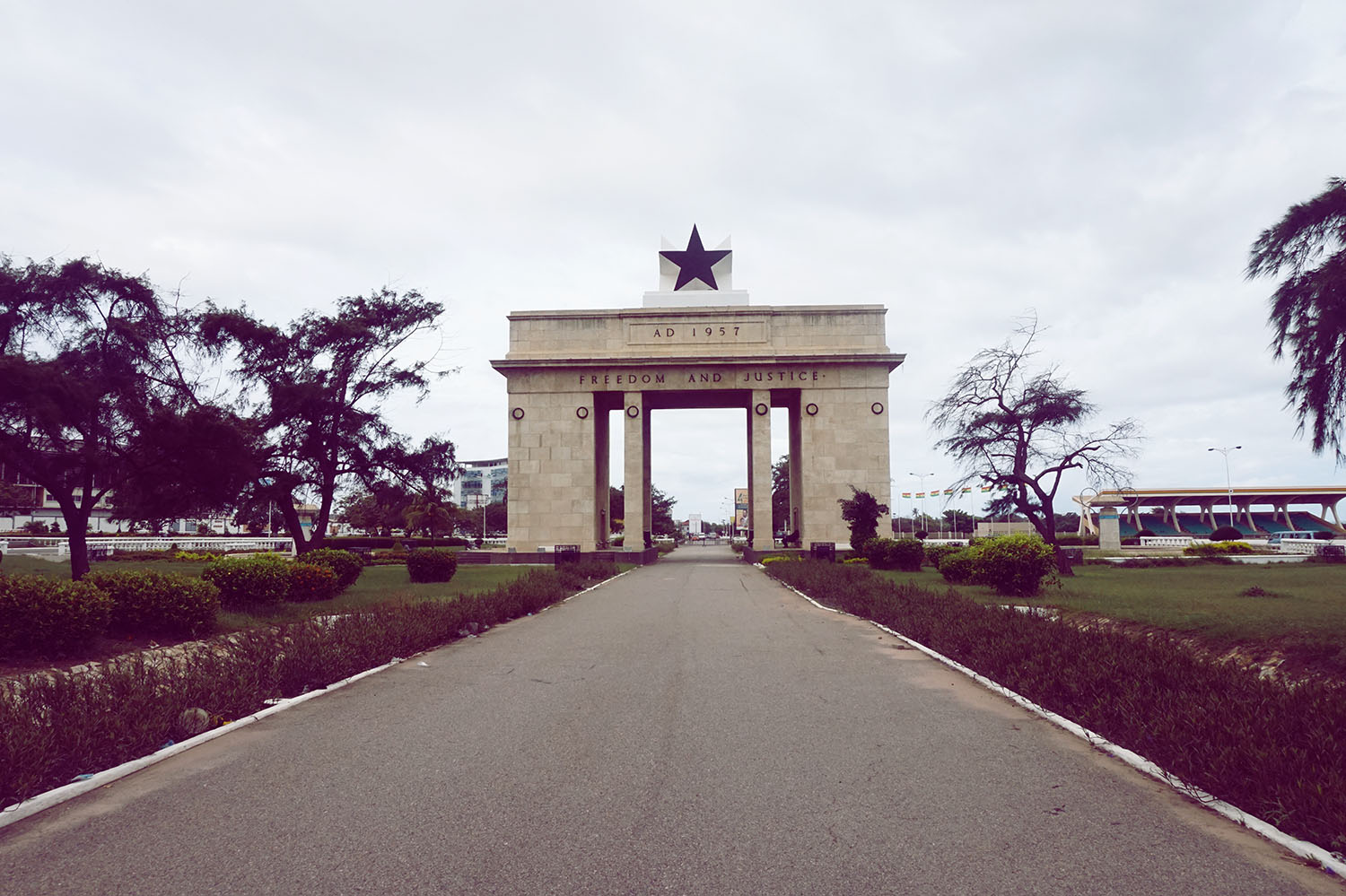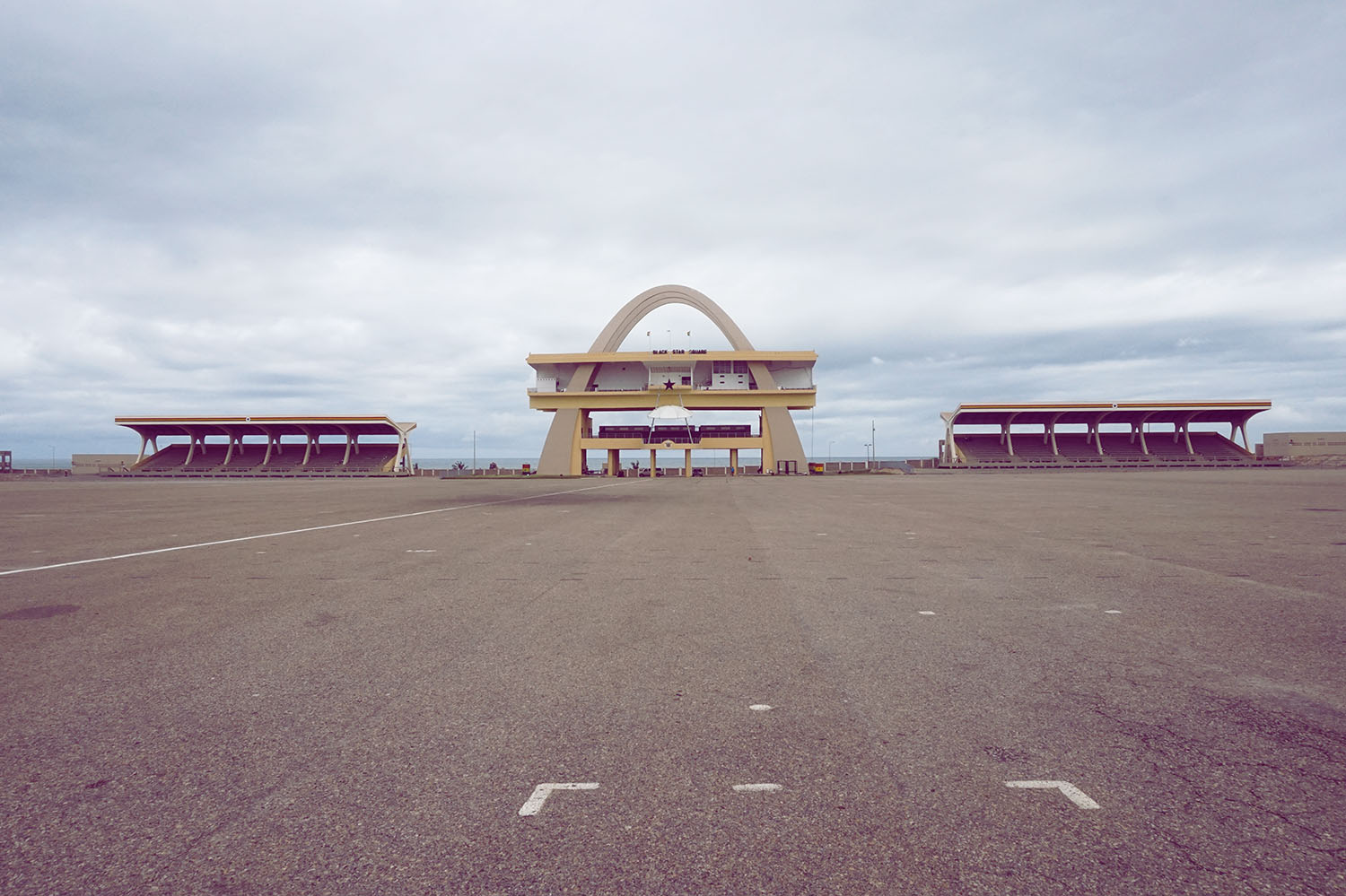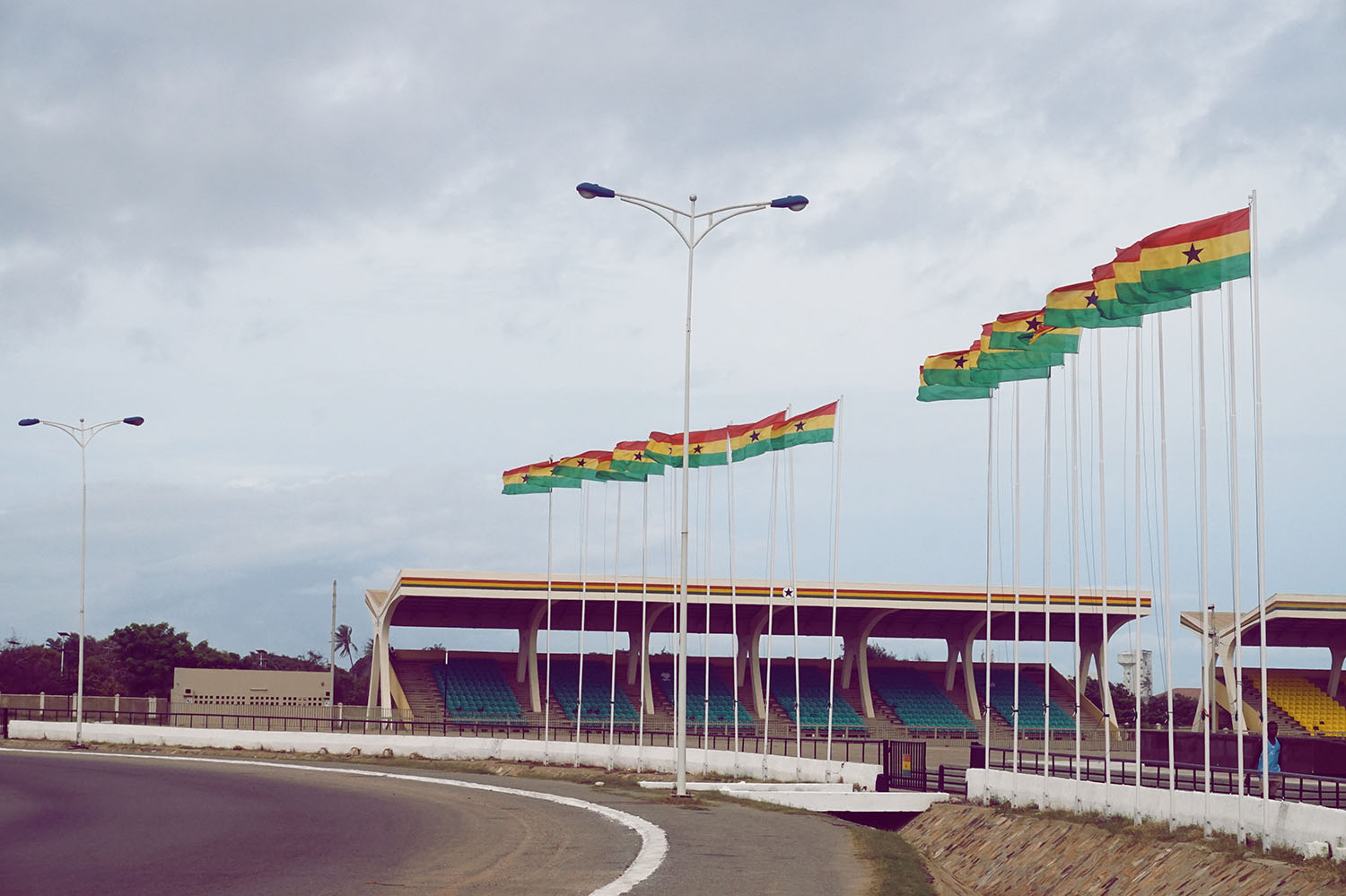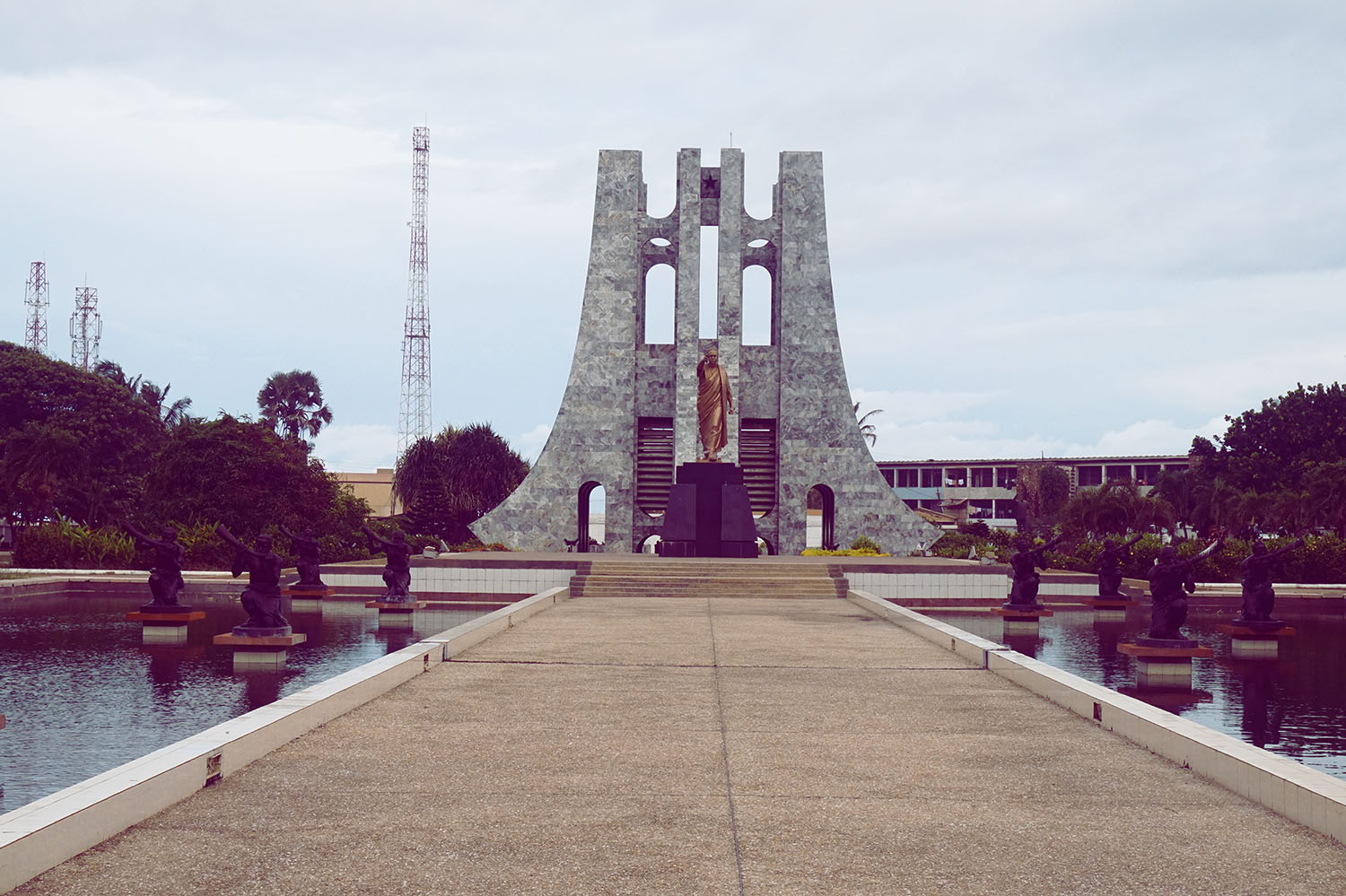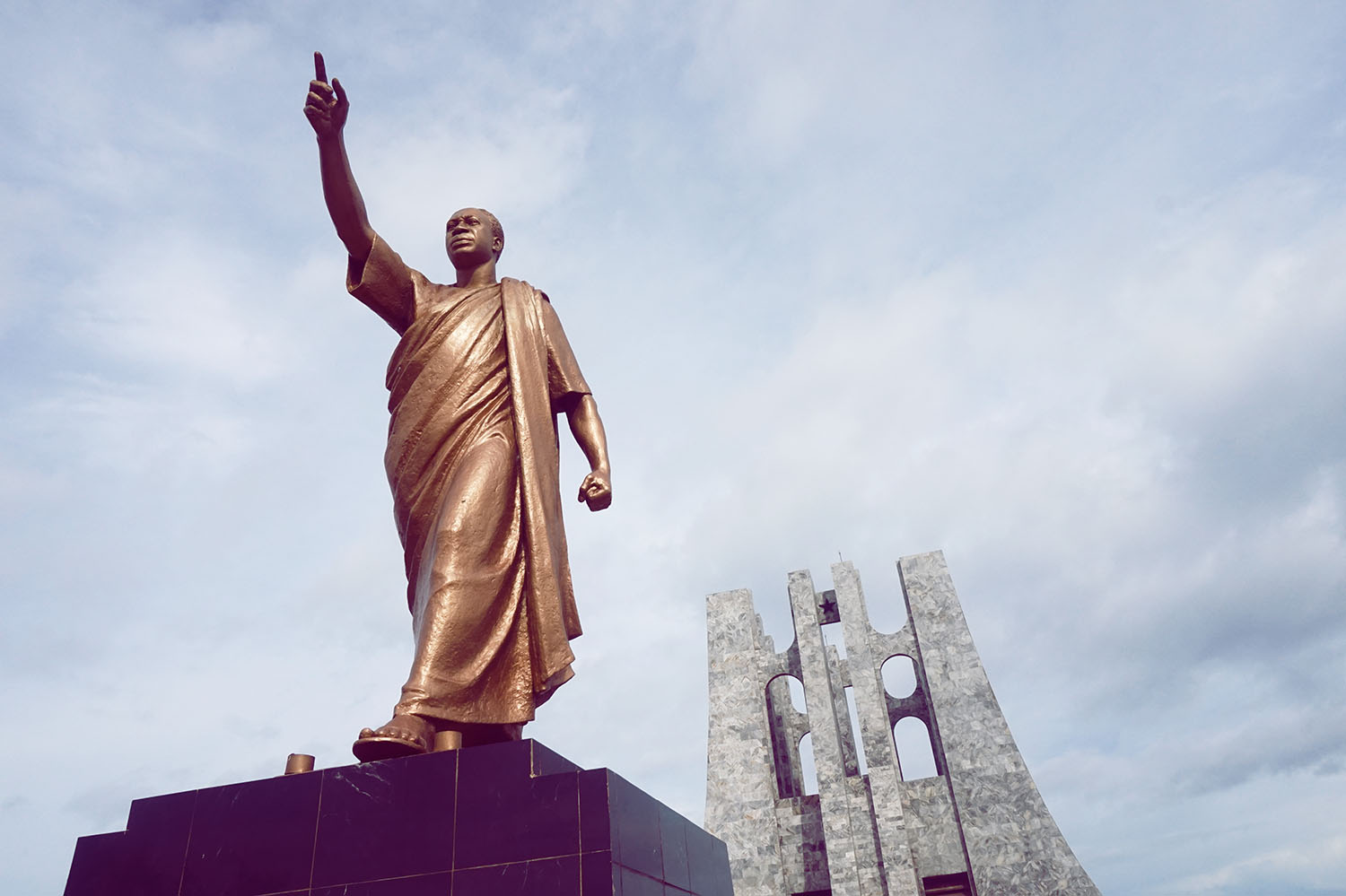 Fast forward to the next and final day of your Ghana trip, we had an early 7am road trip to visit one very important place not only for Ghanaians but, to a certain extent, African Americans – Elmina Castle. This was a place which started off as a Portuguese trade post and eventually became one of the most important stops on the route of the Atlantic slave trade. Here, slaves who were captured, were exchanged for goods such as spices, mirrors and horses and would be held captive in appalling conditions until they were sent out to boats through the infamous "Door of No Return" to be transported across the Atlantic and re-sold primarily to new colonies such as Brazil but eventually the Caribbean and United States.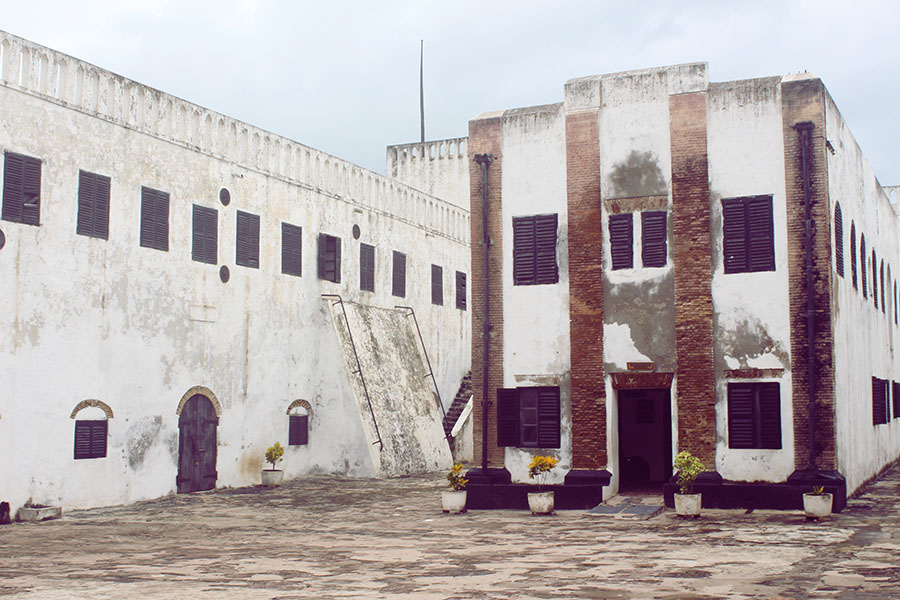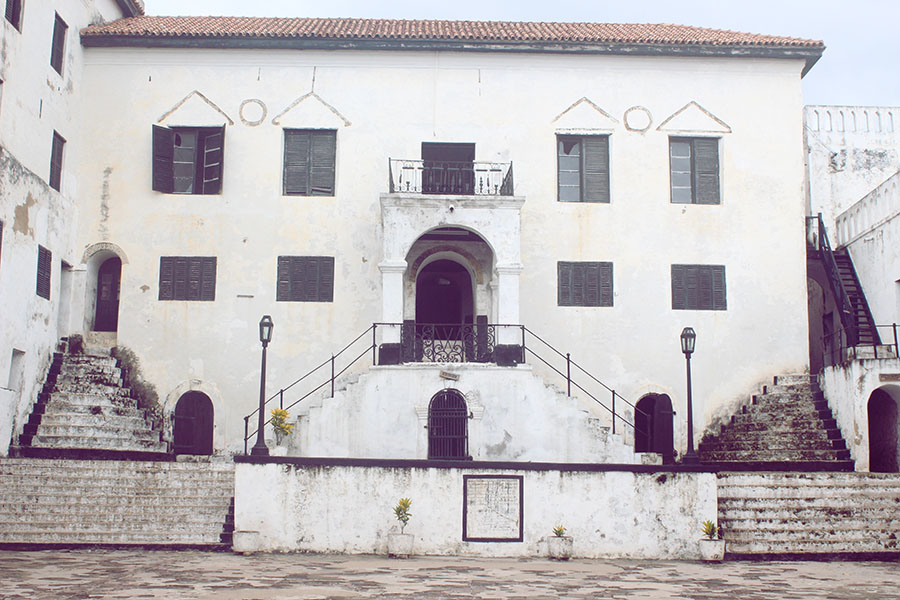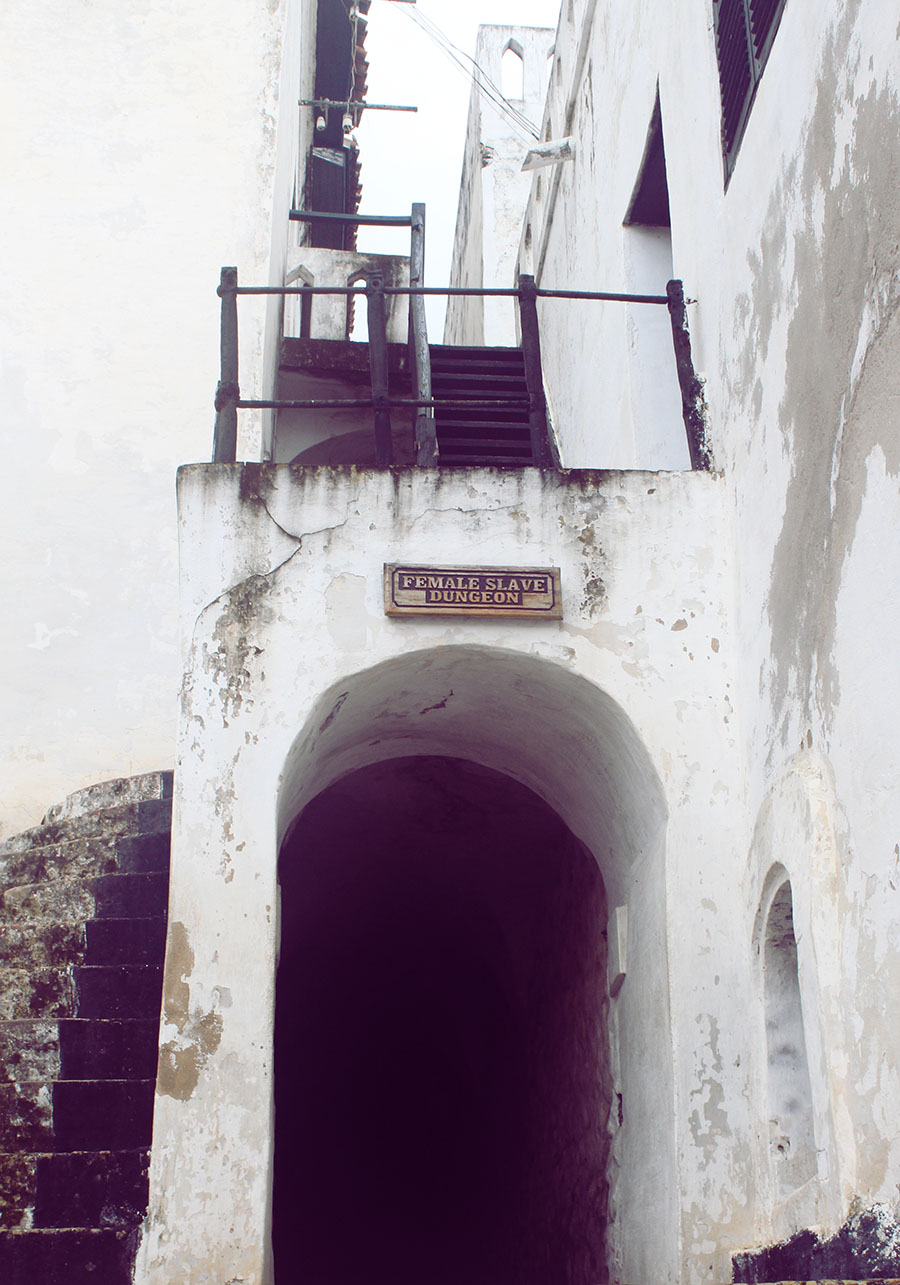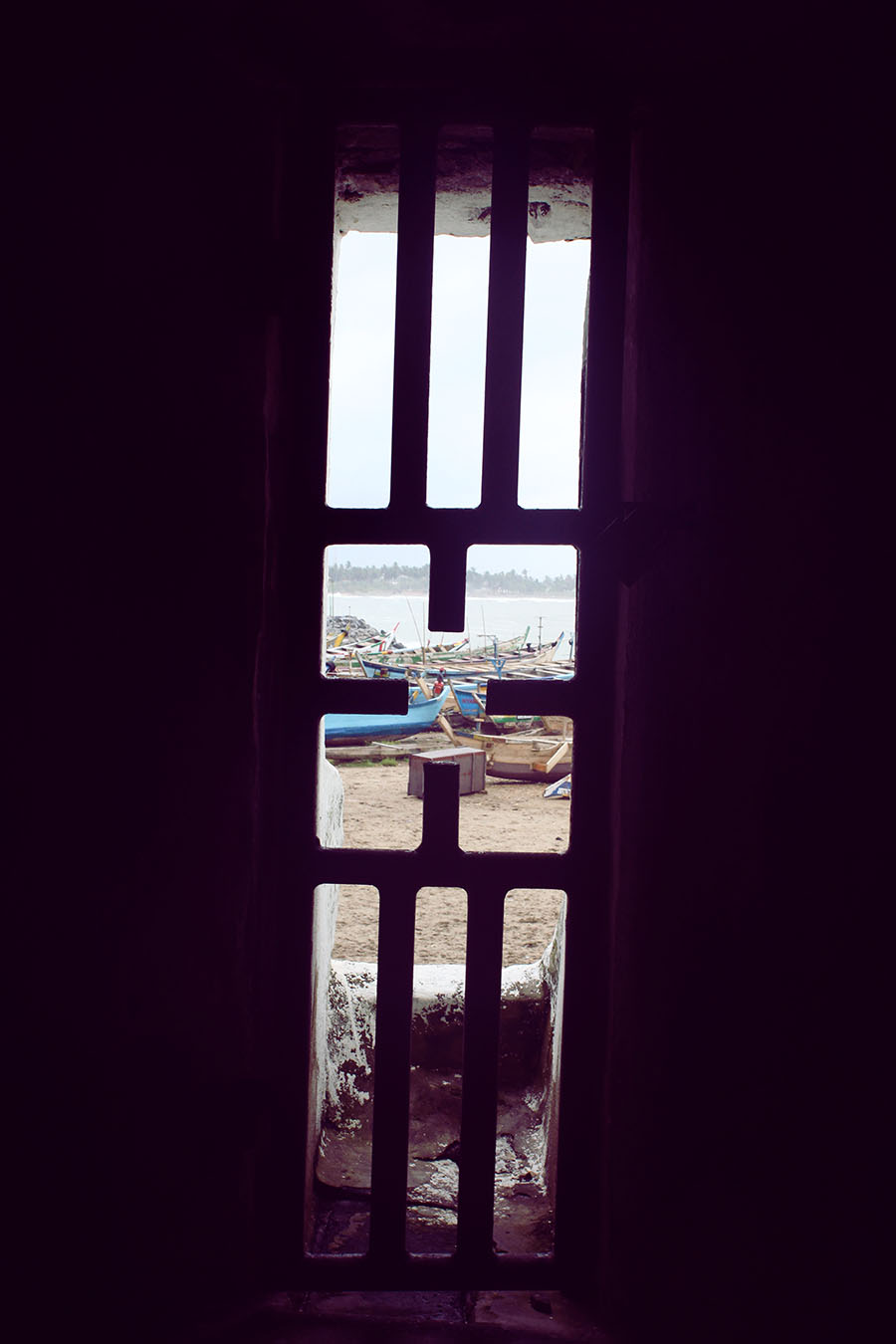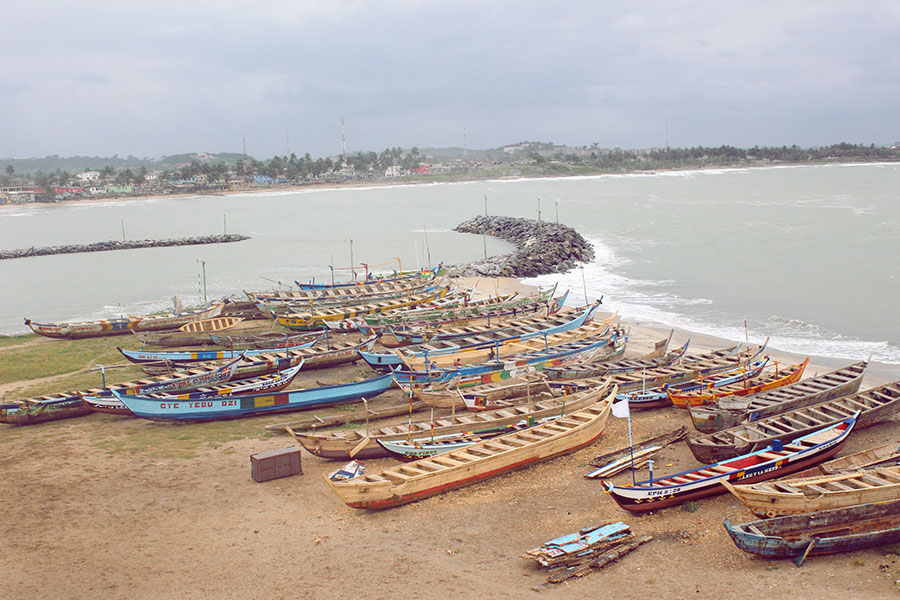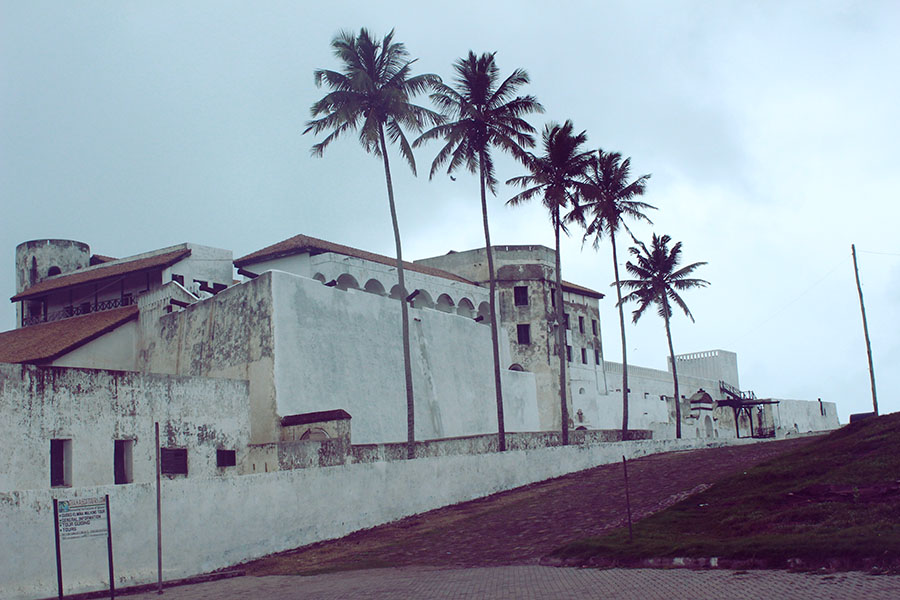 Leaving Elmina with that knowledge, we drove back three hours to Accra discussing the subject and what impact this has had on Ghana today. With only a few hours until our flight back to London, we had dinner at a lovely French restaurant and bakery not far from us called Bread & Wine. Their menu has a lovely selection of meats, pastas and seafoods but the overall winner had to be our strawberry daiquiris which cost the equivalent of £3. No, we are not alcoholics, we just know how to take advantage of a ridiculously cheap drink !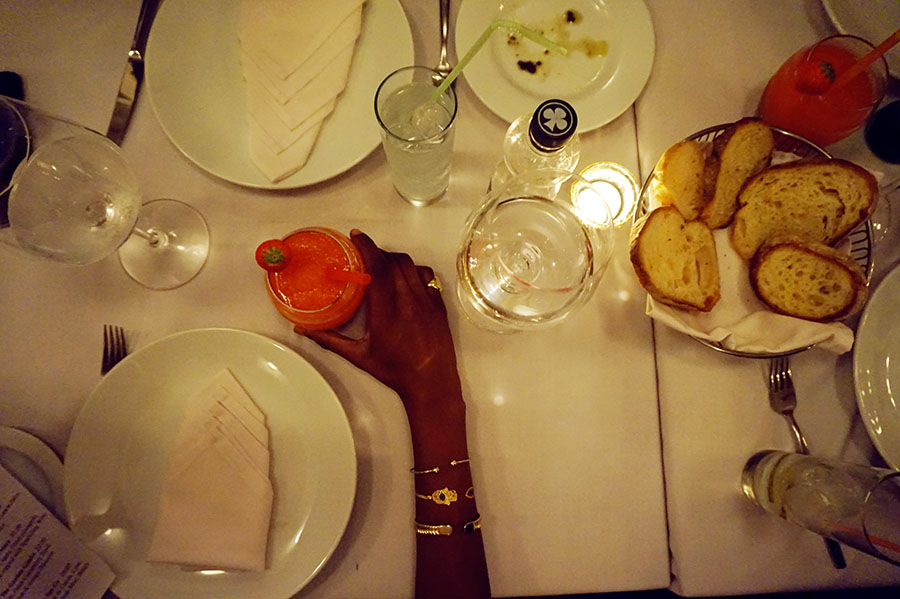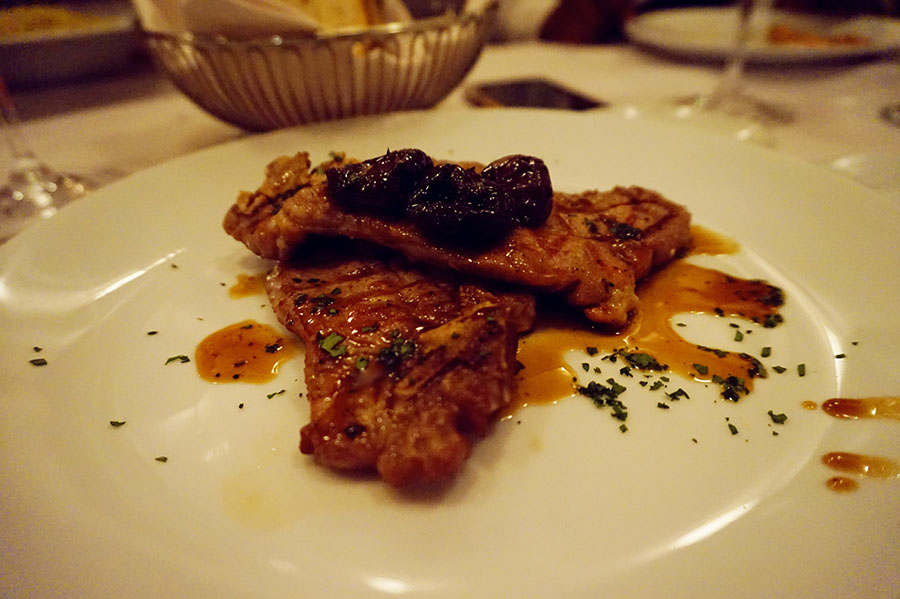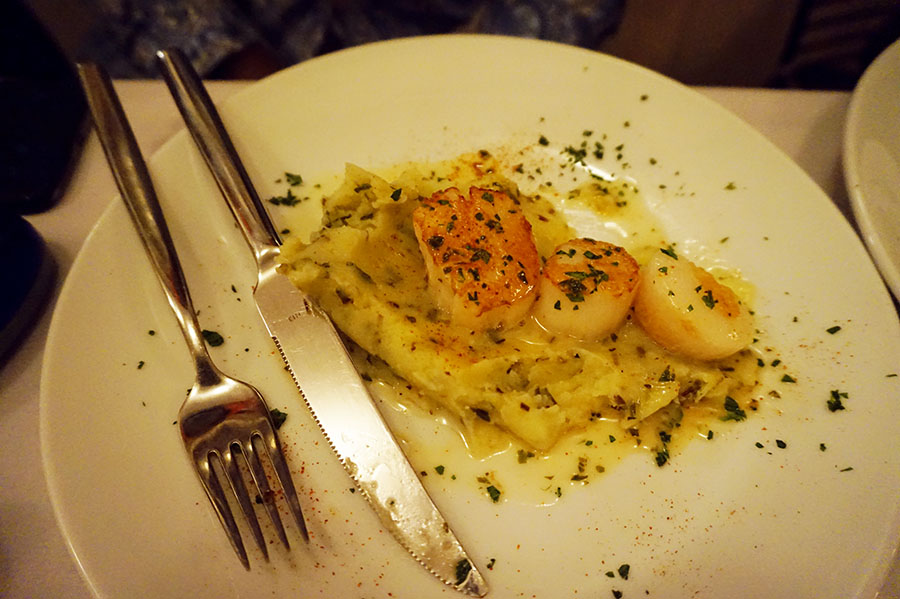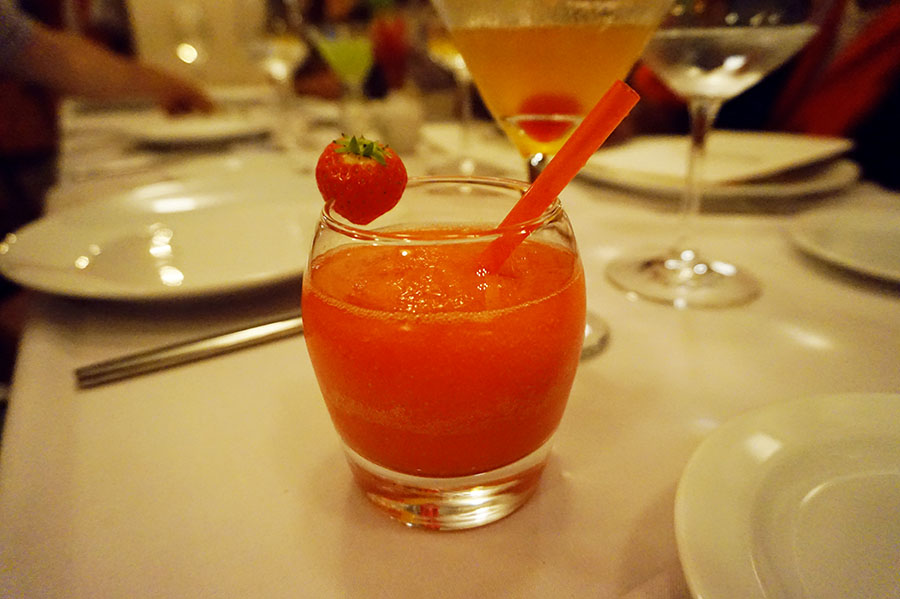 So that about sums up my trip to Ghana. I usually don't write Travel posts that often but I hope they are enjoyable for you to read, but most importantly, informative. If you have any questions about my stay in Ghana, comment below and I will answer them. Make sure to read about my other adventures under the TRAVEL section of my blog !