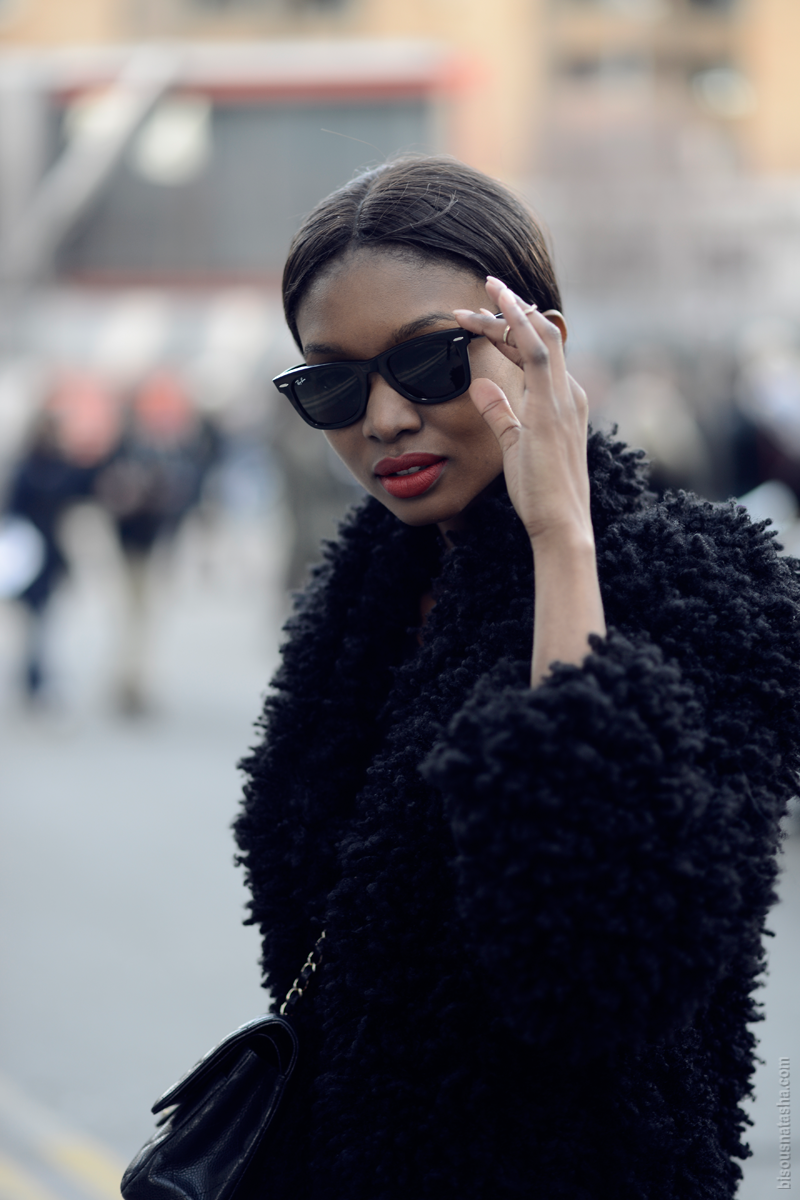 photos by Alberto Bringas
It does not feel like Monday today, if anything it should be Sunday. There is something about London Fashion Week that just messes up my sense of time. You see, I worked on Saturday (yes, I know I'm not the first human to have to work on a Saturday) so it still feels like the weekend to me.
Cue in lack of sympathy for the whining model who does not have a regular 9 to 5
. What I'm tryign to say is I have a
 lot
of stuff to do by Wednesday and I need one more day please !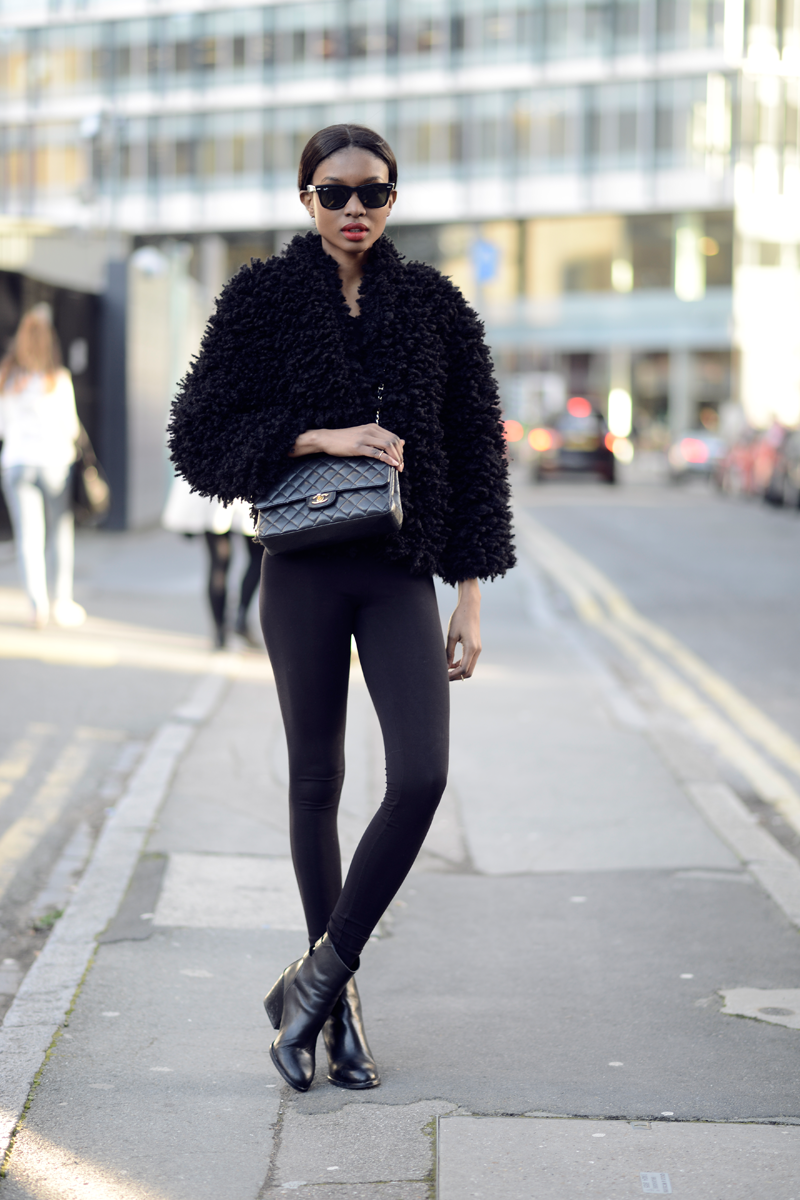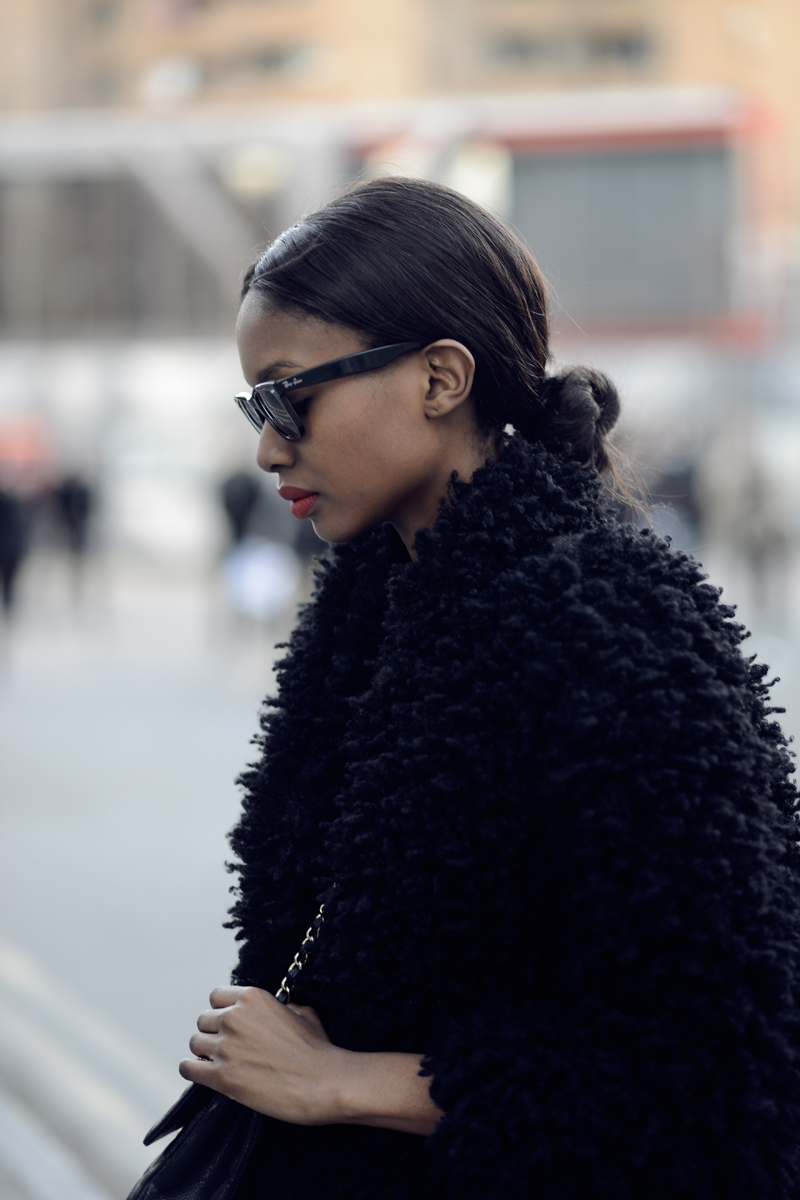 Rayban sunglasses. MAC Russian Red lipstick. H&M coat. Asos leggings. Zara boots. Chanel bag