Taking an early morning flight on a Sunday should feel like hell on earth, but not when I am going somewhere exciting. Leaving a rainy London, I was happy to be greeted by a sunny and hot Moscow. Arriving in the afternoon gave me time to check in, eat some Russian dumplings and take a bath before meeting up with a friend.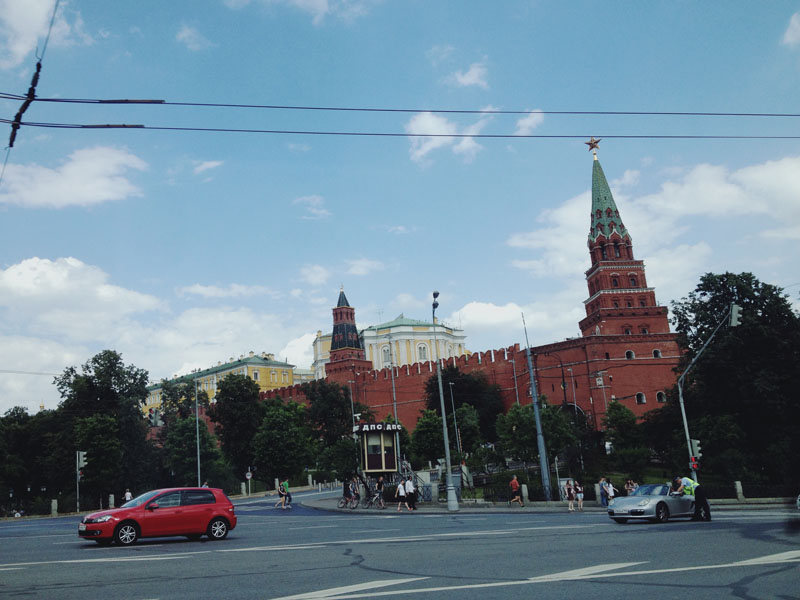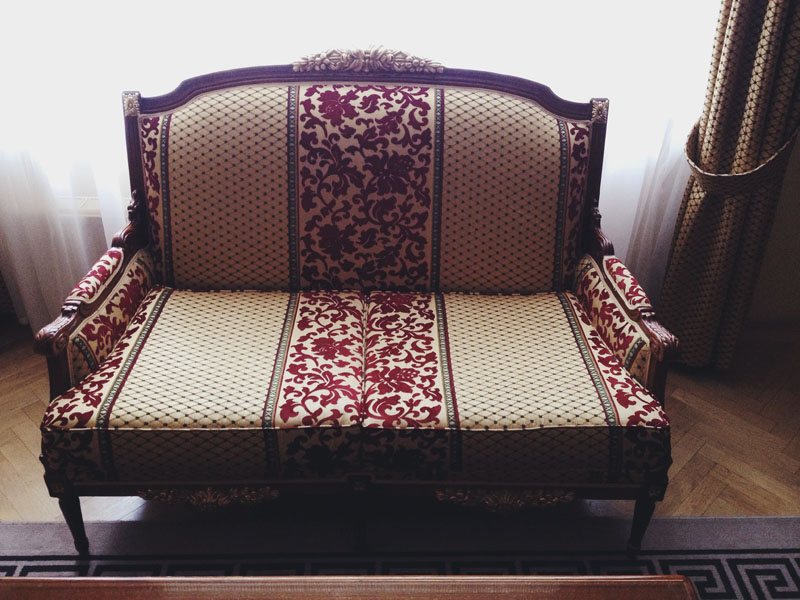 Anna, who you know from last time, met up with me to cure my mini jet lag. Having been to Moscow a few times, I don't really sight-see anymore per se, but it's always nice to have lunch with a view. By lunch I mean, wine and Russian honey cake called Medovik.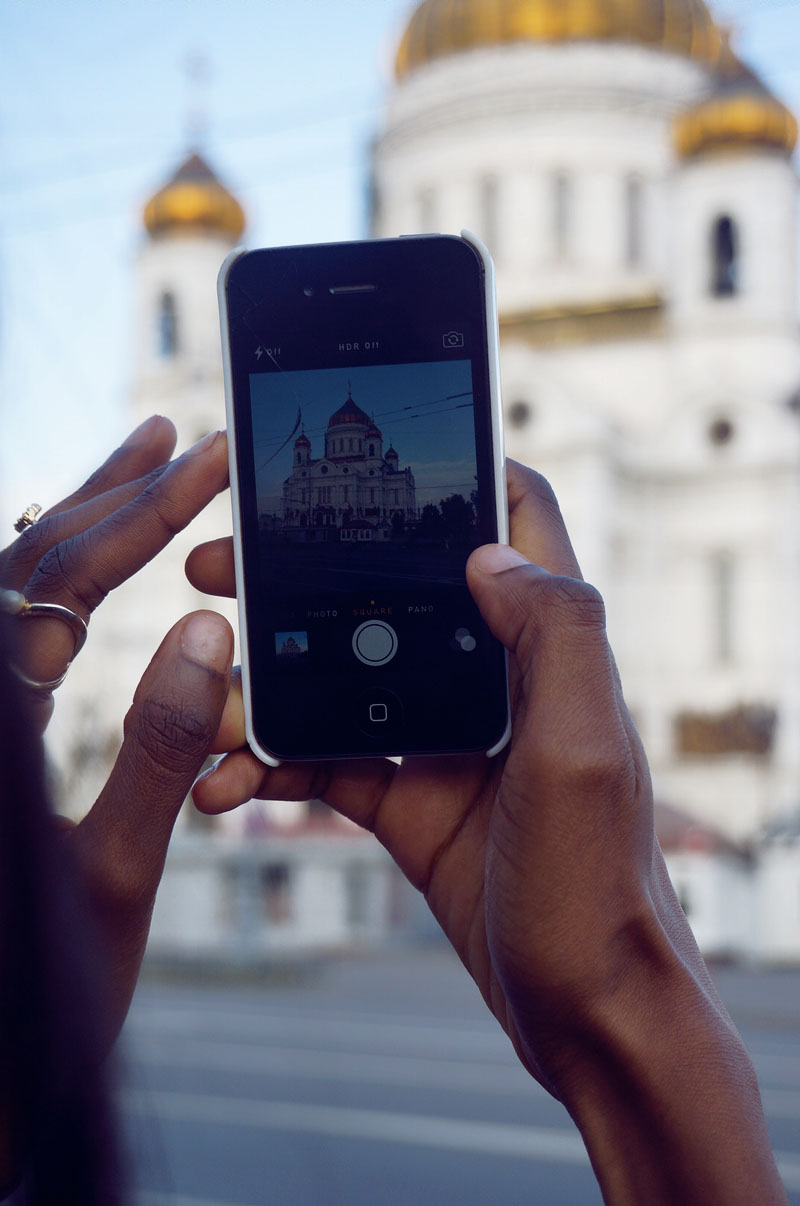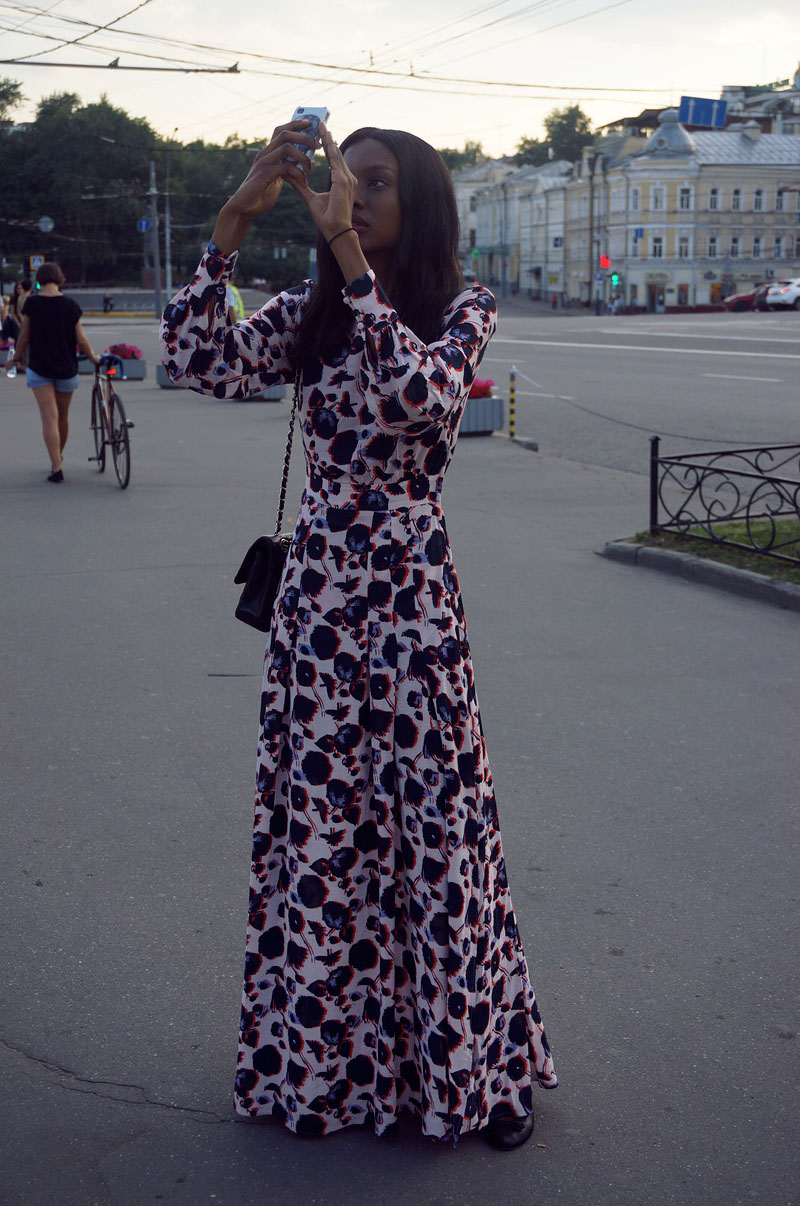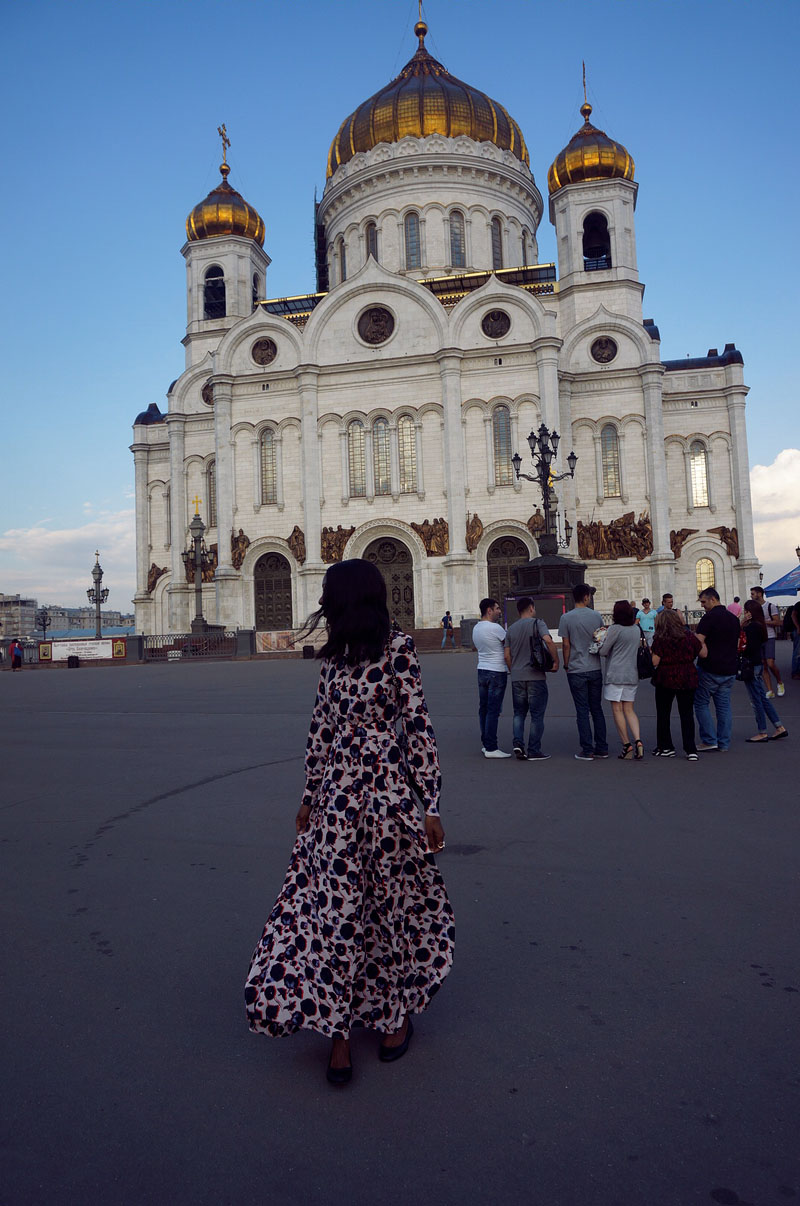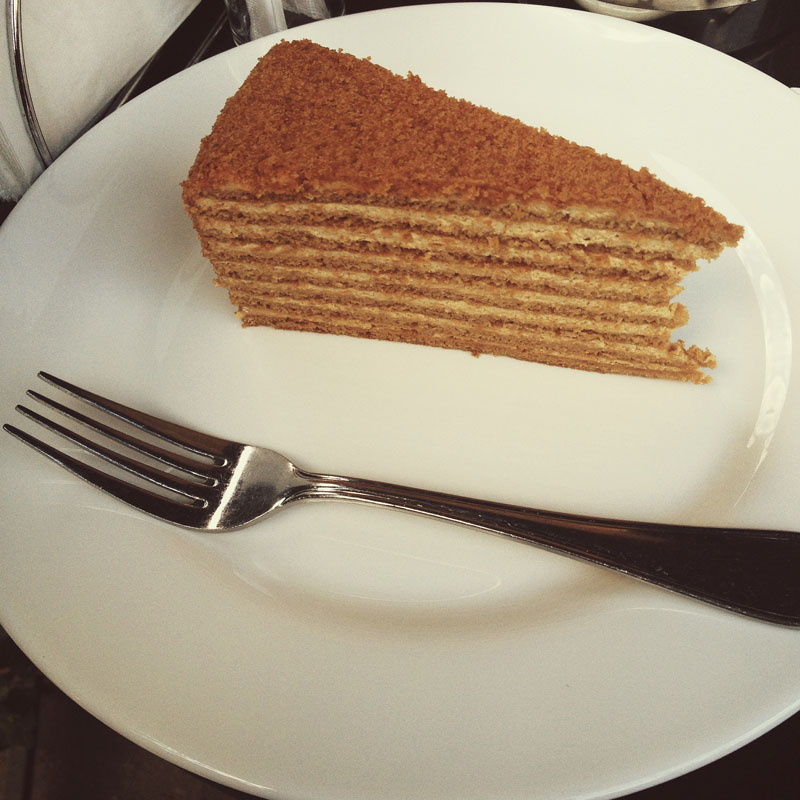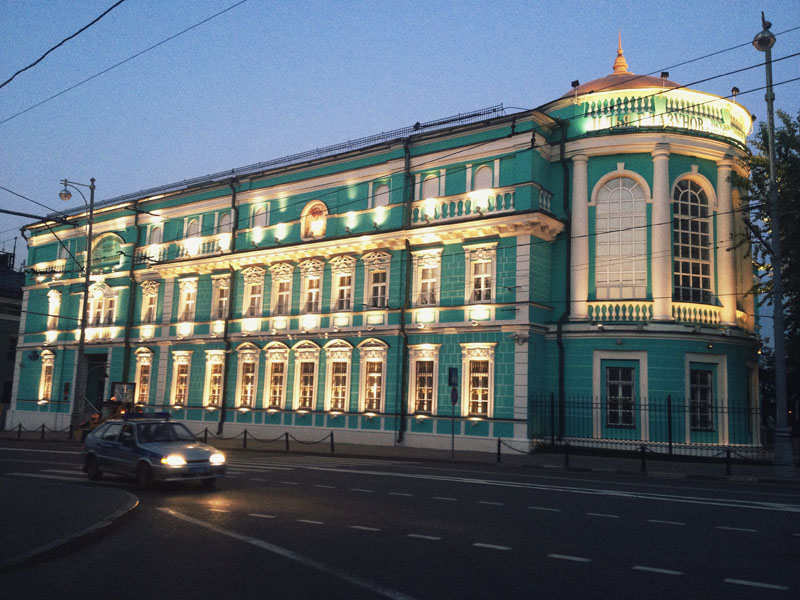 With very few hours of sleep since leaving London, I went to bed late, only to be up the next morning for my first photo shoot with one of my favourite photographers – Katya Ratundalova. This girl is talented, like so many Russian female photographers, so you know I'm dying to see the results already !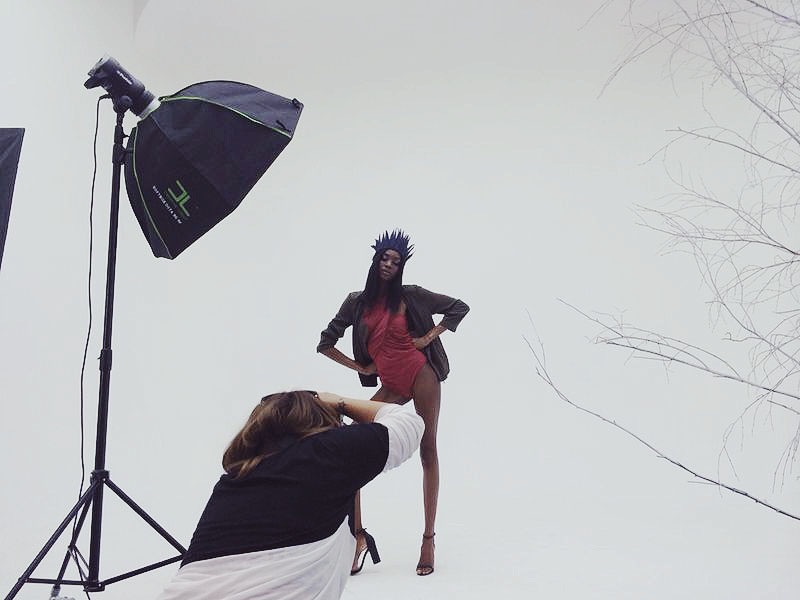 I know people in Moscow hate traffic, but for me there is always something new to see that I normally would not see in London, like beautiful churches in the middle of some down-right shitty buildings.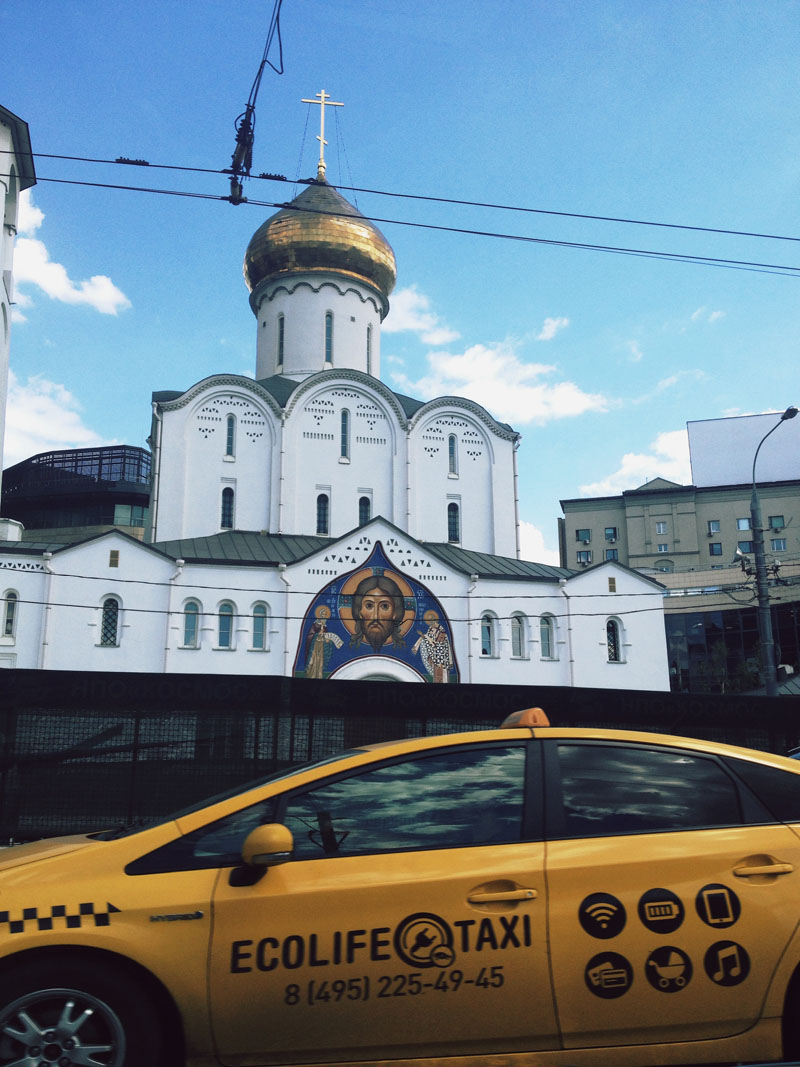 My second and last day started even earlier and this time we shot in a small city just outside of Moscow called Dzerzhinsky. It's an industrial area with a hidden lake area that looks like you are on the beach. It is where we spent the whole day under the heat shooting, under the gaze of onlookers, most of whom had never seen a black person in real life before. I guess there is a first for everything !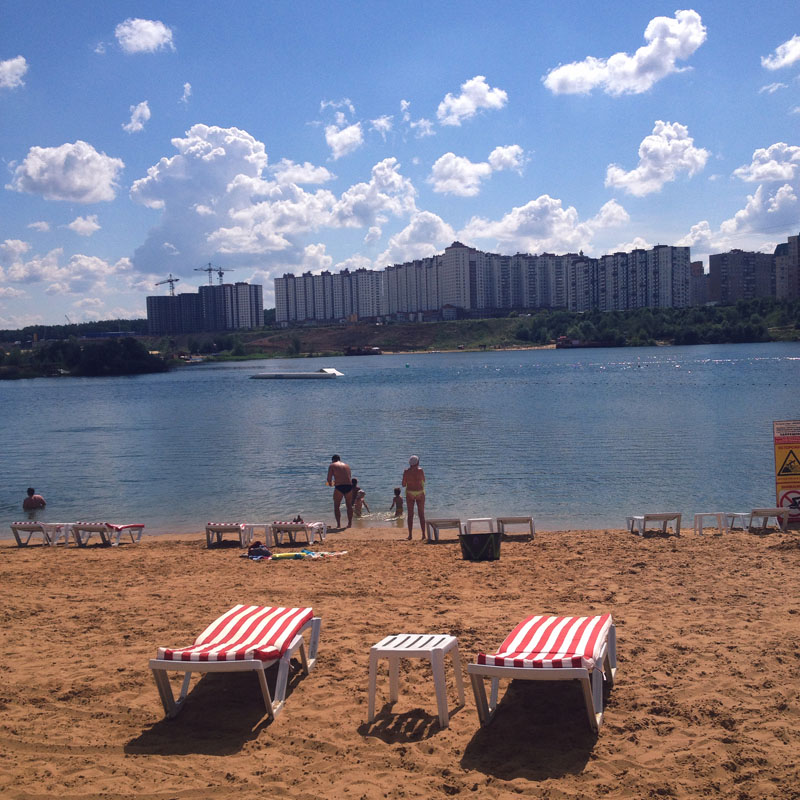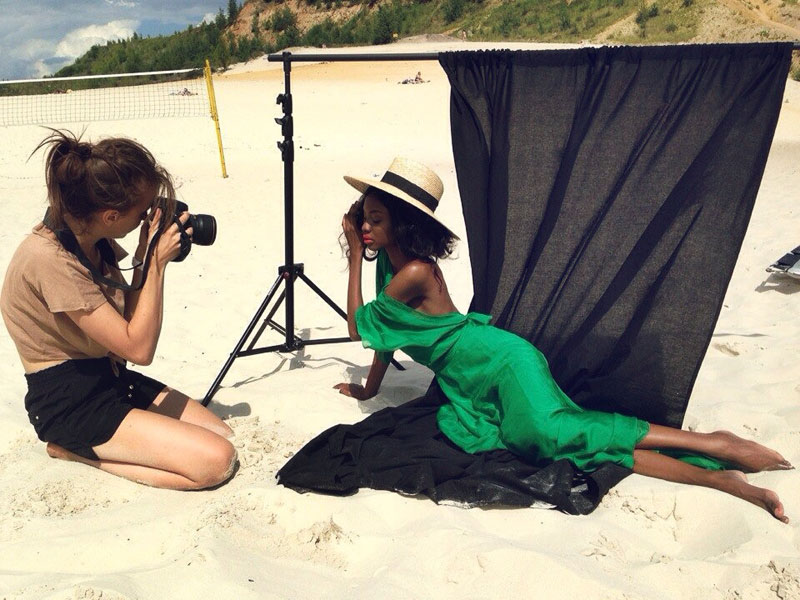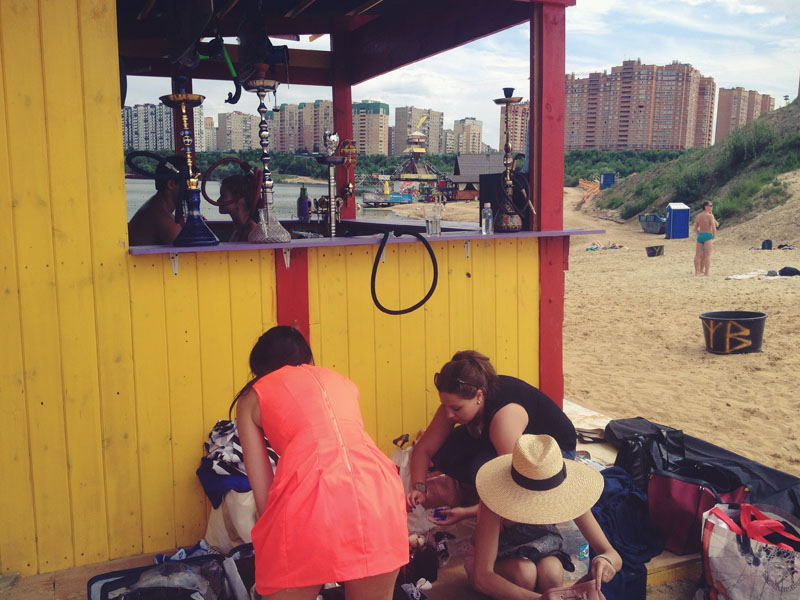 By the time I got back to my hotel, with a splitting headache, the weather had changed and it had started raining. I had an hour to eat before spending another hour-and-a-half in traffic on my way to Domodedovo airport.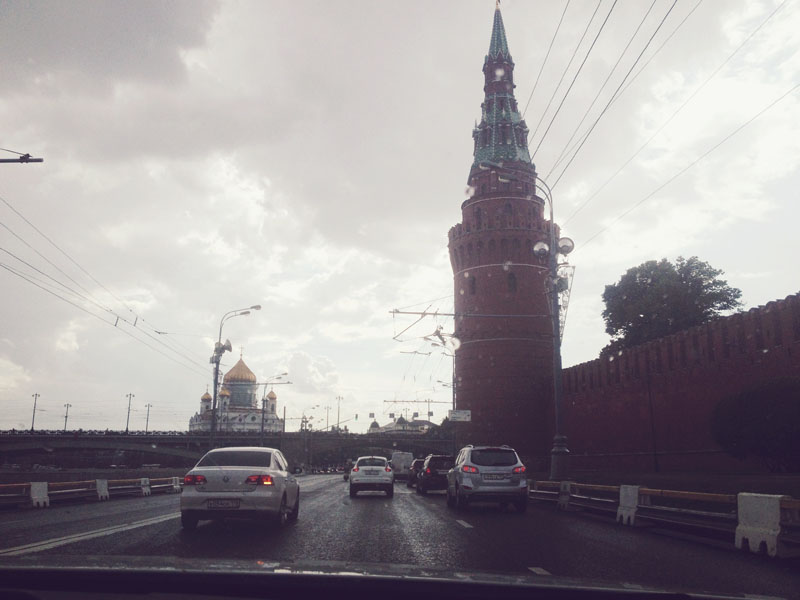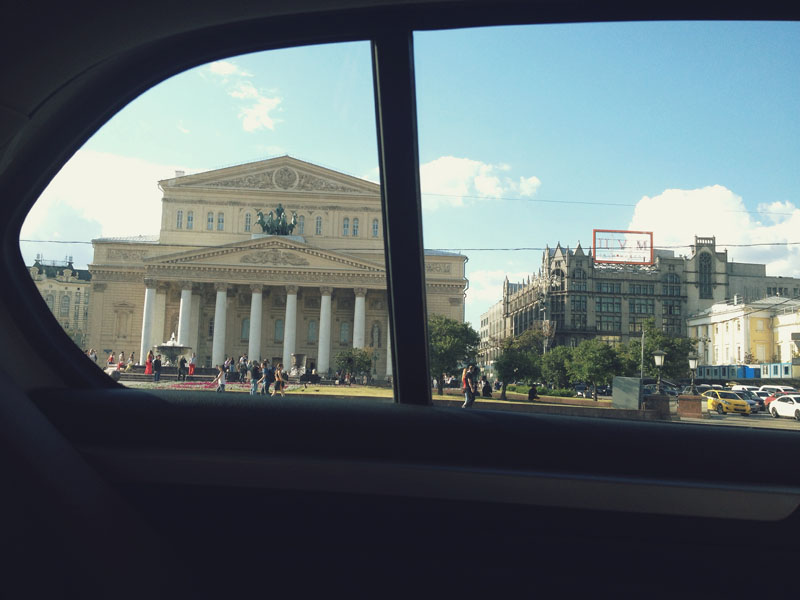 Overall, it was a quick but successful trip and I hope to make one soon in the fall. I'm excited for the images that will come from these two shoots and as I write this, I am on the next one ! Life is about fighting for what you want and I am doing that everyday and enjoying the opportunities that are coming my way.