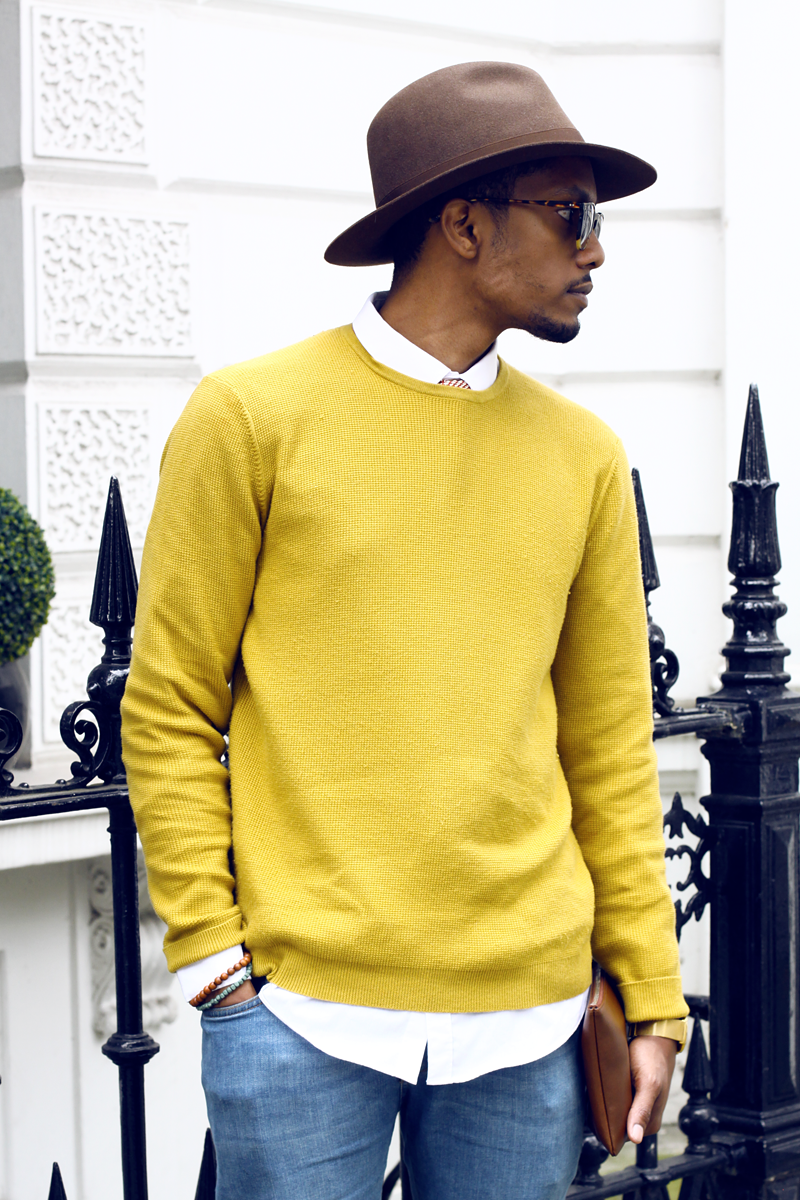 Menswear. Like marmite, you either love it or hate it. This is where my MAN section of the blog comes in because, ladies, we cannot ignore the other half of the population who have to deal with us talking about how we have nothing to wear, in a wardrobe full of clothes and 399 pairs of shoes. So let's pay close attention to what they wear, and in particular, to what our man of the moment Nas Abraham is wearing.
So what have you got on right now ? 
I am wearing a hat by Olney, shades by Eye Respect, an H&M shirt, Ted Baker tie and jumper, a pair of River Island Jeans and Oliver Sweeney monk strap shoes. 
What do you do for a living ? 
I am a Visual Artist and Art Director
Tell us about the site individualism.co.uk that you are a part of : 
Individualism is a men's style collective dedicated to encouraging and educating men on how to dress with confidence. The team consists of about 9 creatives, each with individual skills, from Stylists, photographers, videographers, events managers, writers etc. I originally came on the team as an illustrator, but as I became more interested in the overall visual side of editorial and aesthetic, I gravitated towards general Art Direction. I now do Art Direction as well as photography for a lot of the editorial on the site. 
How would you describe your style ? 

My style is linked directly to my choice of expression. London's weather is so erratic, I feel like I can sort of take on whatever persona and adapt to whatever style I like, from a clean tailored Sartorial look, to a dreary monotone goth ninja. For me, comfort is the overall important factor. There's a million things that can stress you out in London, the last thing you want is for your ankles to be sliced up against your shoes as you walk!
What are your favourite places to shop for menswear in London ? 

My favourite places to shop would have to be 55 Duke Street, which houses Jigsaw and The Shop At Bluebird, which stocks one of my favourite brands at the moment; Garderobe clothing. I'm actually loving what GAP are doing with their new direction, I can always find surprisingly good staple pieces in there at great prices.
What item of clothing or style do you like on a woman ?

Without sounding pervy, I love a figure-hugging jersey dress, or a long white shirt on a girl. So feminine. 
What are your plans for the near future in regards to your work ? 
In the near future I plan to start moving towards fine art, but uniquely blending it with menswear fashion. I hope to raise consciousness of some of the poisonous issues I've come across in the menswear fashion scene.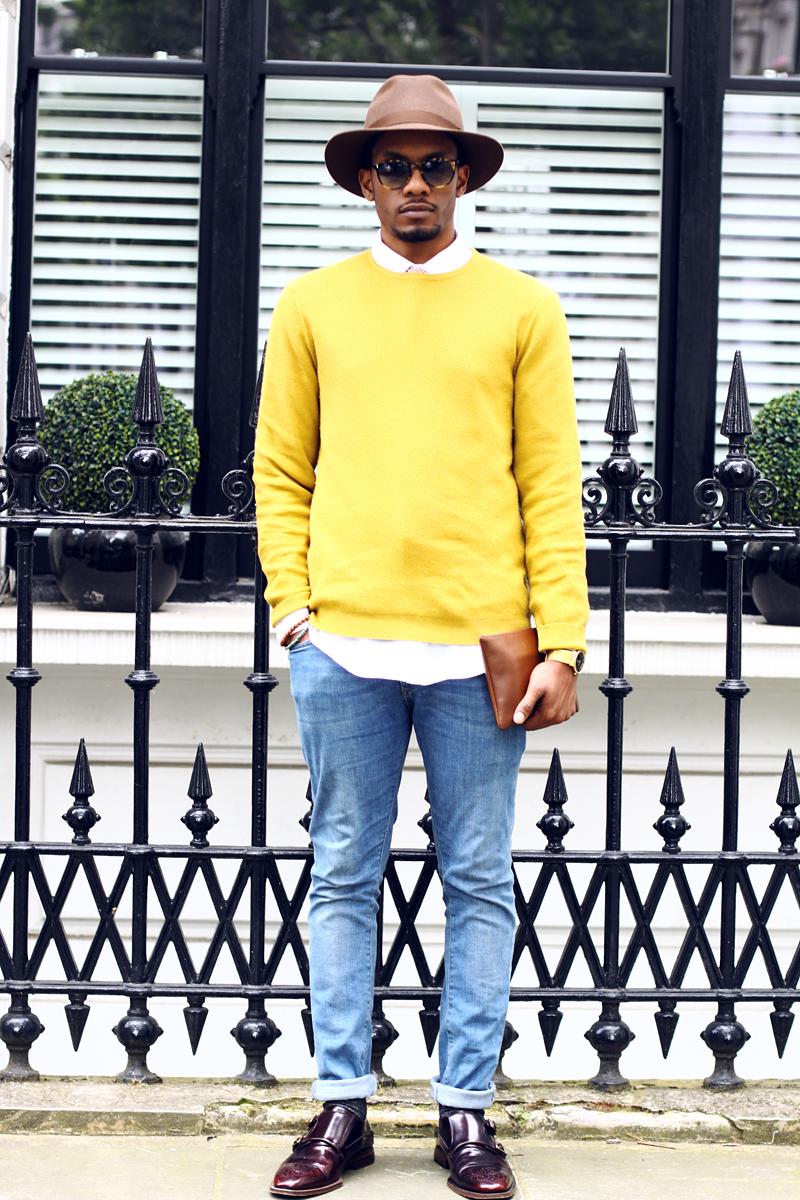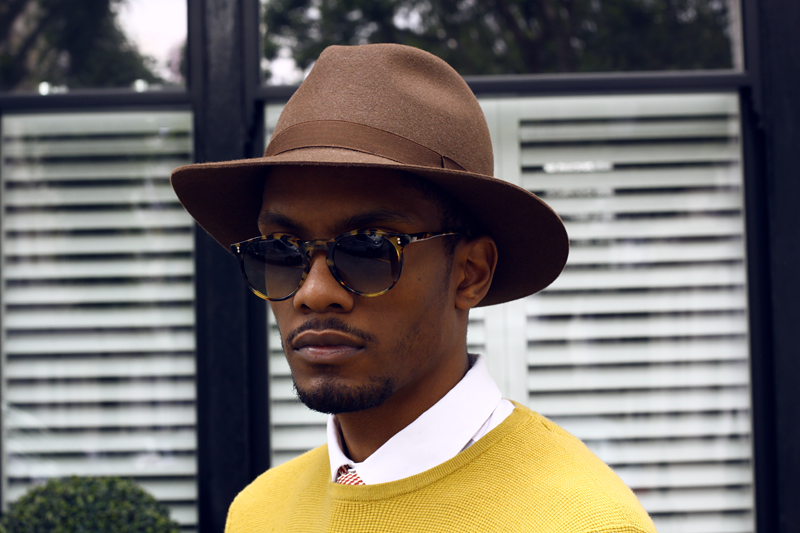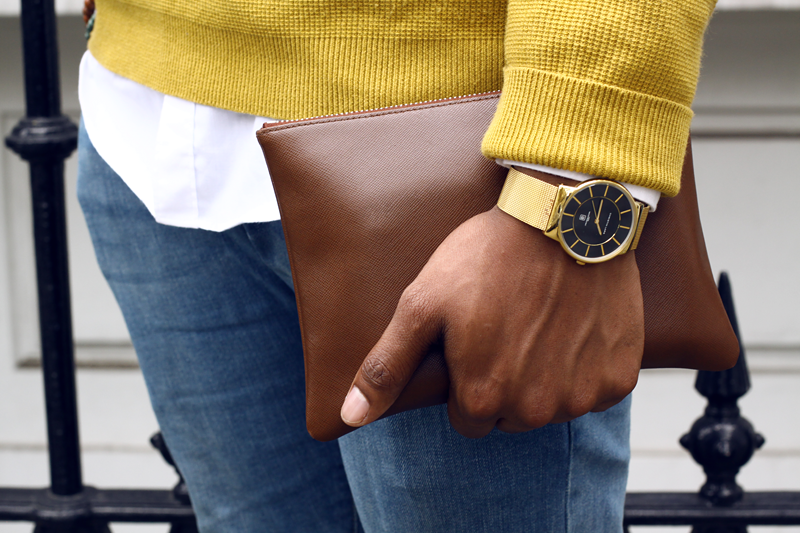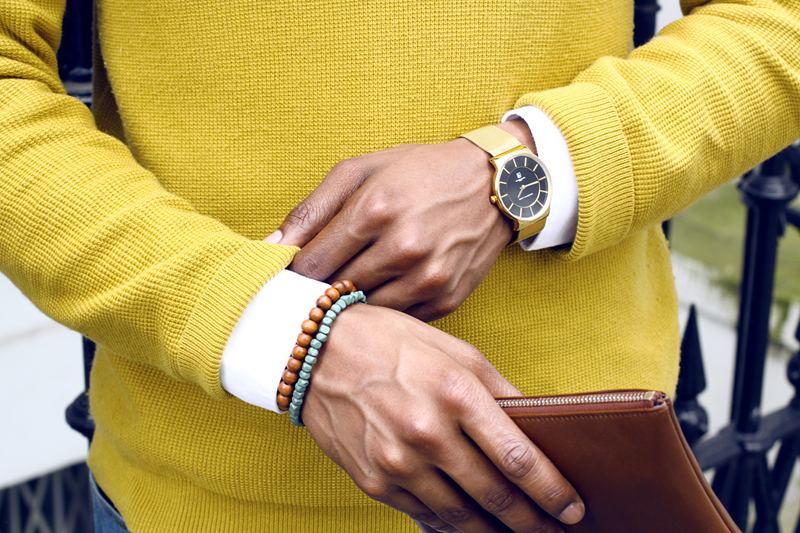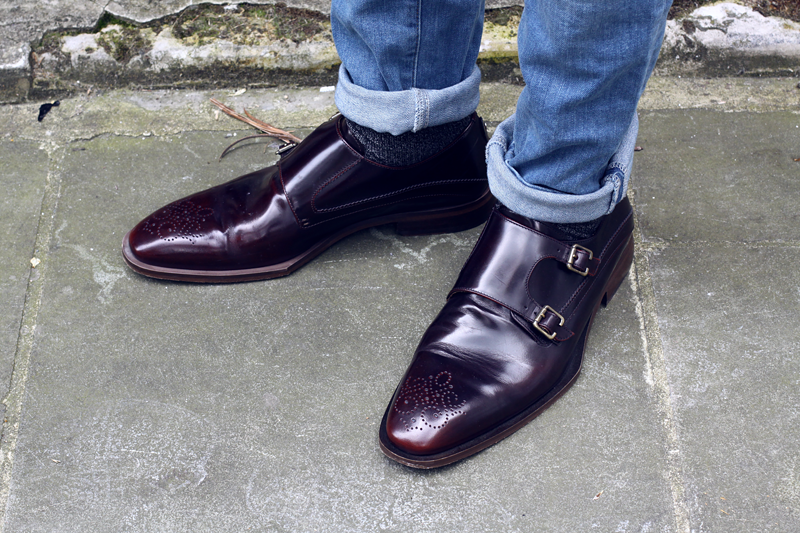 Nas'  illustrations can be found on  www.nasabraham.com or follow his instagram: nas_abraham